Netflix has always strived towards creating original shows with new-age themes which earlier did not get much representation in the mainstream TV networks. In whichever genre the streaming giants have stepped into, they have always provided something new and fresh. 'Grace And Frankie', the comedy series created by Marta Kauffman and Howard J. Morris, is also a step in a similar direction.
The show centers around the two titular women, played by Jane Fonda and Lily Tomlin respectively, who find themselves in a rather weird position when they come to know that their husbands are in love with each other. These two women thus divorce their husbands and begin living together.
Though they have never liked each other before, slowly a sweet camaraderie develops between them. If you have enjoyed watching 'Grace And Frankie', here are some other shows you might want to check out as well. Many of them are on Netflix, Hulu, or Amazon Prime.
7. Transparent (2014-2019)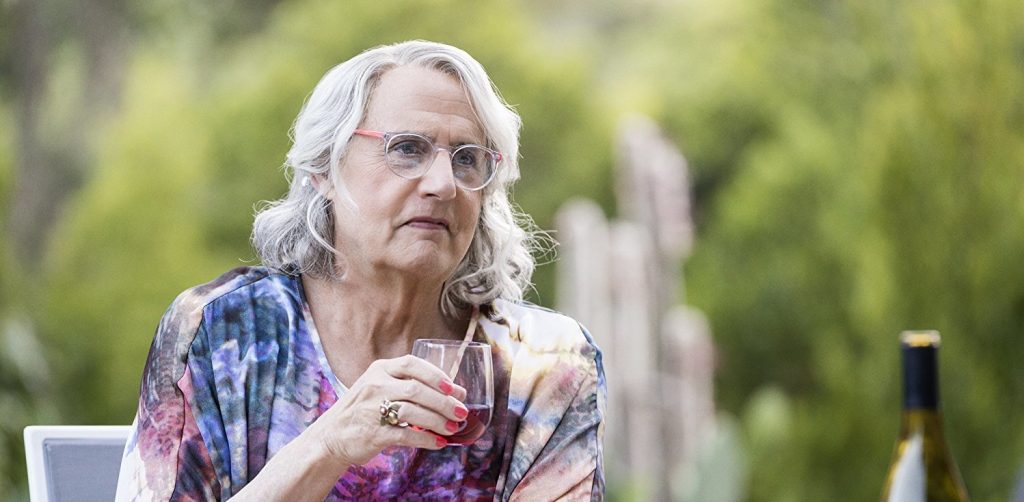 'Transparent' is the story of Mort, a retired college professor who one day wishes to come out to his family with the fact that he is a transgender woman. Mort is eager to share this news with his children, but they are busy people who have no time to sit and listen to their father's problems.
Mort, who now calls himself Maura, decides to tell her children about the situation during dinner, but they are yet again too self-absorbed. Finally, when she gets to know about the secret of her daughter, Maura gets a chance to share her own situation. Great writing and in-depth characterizations have made 'Transparent' one of the most important shows when it comes to dealing with LGBTQ issues.
6. Unbreakable Kimmy Schmidt (2015-2019)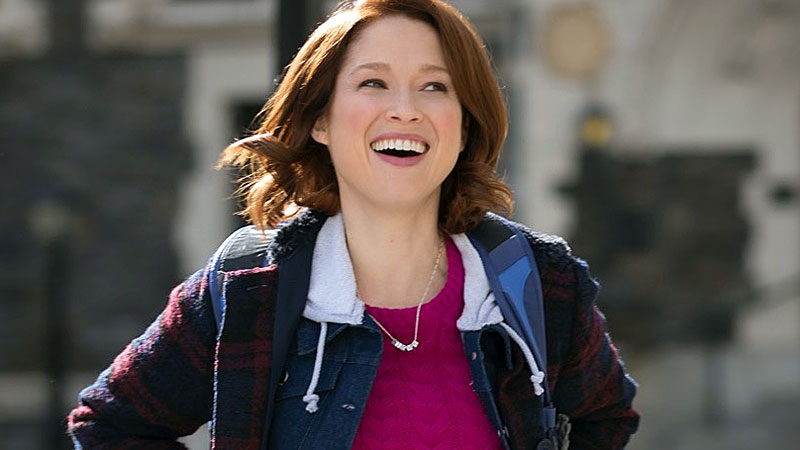 Created by Tina Fey and Robert Carlock, 'Unbreakable Kimmy Schmidt' is the story of a girl who was trapped in a secret hideout for a period of 15 years before she finally managed to break free. The series then follows this girl as she tries to make sense of the world around her and even manages to make a few friends along the way.
The show mainly centers on Kimmy's strength of character as she braves many odds and finds a place for herself in the world. Great writing, socially relevant subtextual content, and solid performances are the best aspects of the series.
5. Pose (2018-)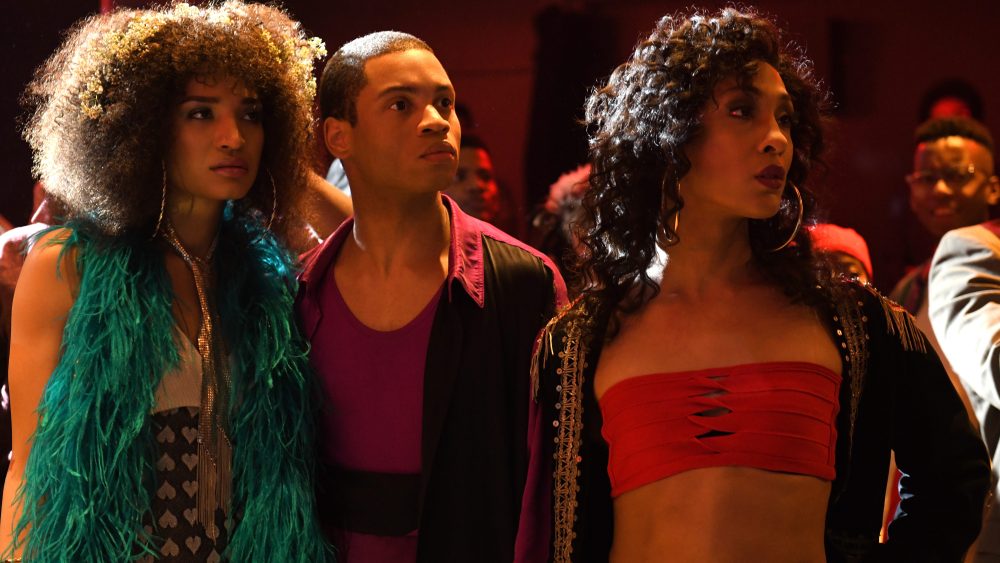 Set in 1987, 'Pose' depicts that particular time in New York when ball culture was on the rise and the LGBTQ scene in the city was seeing a new revival altogether. It was also the era when Donald Trump rose to popularity and became a symbol of American luxury. The central character of the series is a transgender woman called Blanca who creates a new "house" from where she supports people from the LGBTQ community in any way possible.
It is through her and her friends that we get a picture of all the sections of New York, as it were during the late 80s and early 90s. 'Pose' is a rather eye-opening series that captures the true spirit of New York during a time when the city was going through unprecedented cultural changes.
4. Feud (2017-)
While 'Grace And Frankie' is the story of a heart-warming friendship between two women, 'Feud', as the name suggests, focuses on the rivalry of its two main characters, who also happen to be two of the most popular leading ladies in Hollywood history.
During the production of 'What Ever Happened to Baby Jane?', the two actresses who starred in the film, Jean Crawford and Bette Davis, started a rivalry that went on for a long time.
While the series focuses on this feud, we also get to see how misogyny was the order of the day in Hollywood during their time. The professional and personal struggles of these two legendary actresses are beautifully portrayed by Jessica Lange (who plays Crawford), and Susan Sarandon (who portrays Davis).
Read More: Shows Like Transparent
3. Better Things (2016-)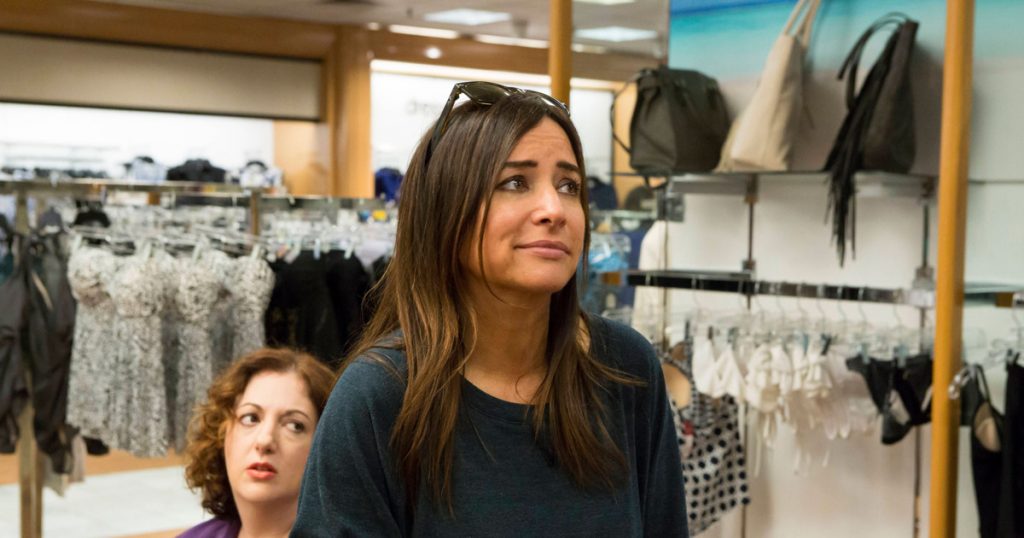 'Better Things' is the story of a divorced Hollywood actress called Sam Fox who has to balance her professional as well as her personal lives, with great difficulty. Pamela Adlon, the actress who portrays the role of Sam in the series, has co-created 'Better Things' along with now-disgraced comedian Louis C.K.
The fact that 'Better Things' has stood out as a unique show is mainly because of how it breaks away from the structures of traditional comedy shows and brings forth a narrative that is fresh and enjoyable at the same time.
2. Will And Grace (1998-)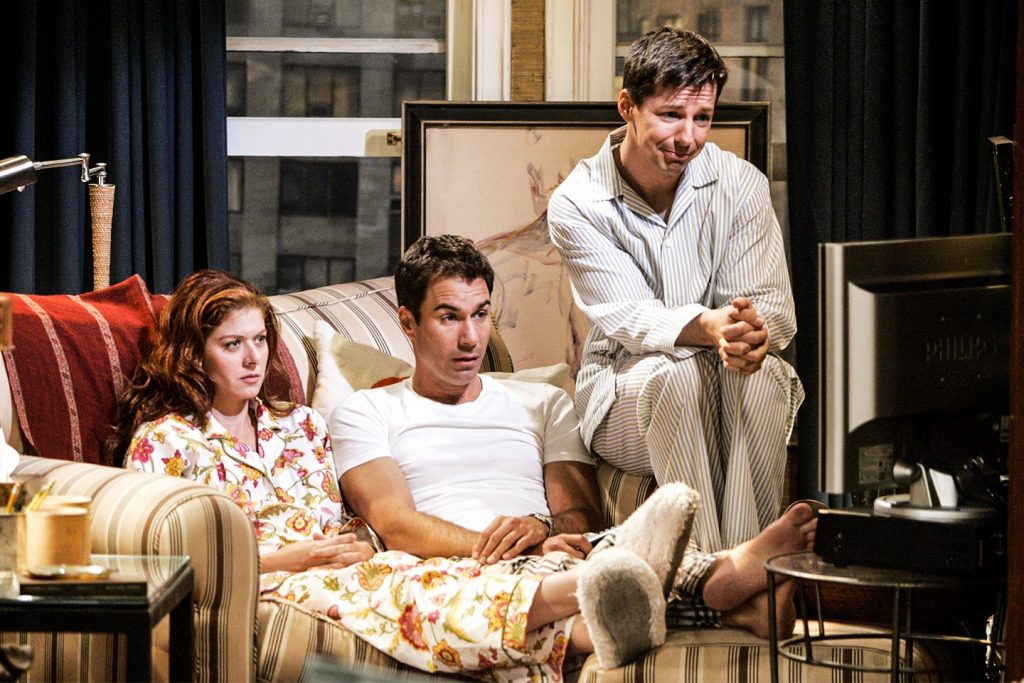 A story about two friends and their unique relationship, 'Will And Grace' centers around the two eponymous characters who have been friends for a long time without any romantic feelings creeping up between them. The reason for this is rather simple- Will is a homosexual man who confides in Grace regarding all his problems.
He is a rich lawyer, but fears that his reputation might be hampered if people come to know that he is gay. Their interesting relationship, coupled with the fact that this series never uses its subversive theme to a greater effect, has made 'Will And Grace' a hot topic of cultural debate and discussion, over the years.
1. Insecure (2016-)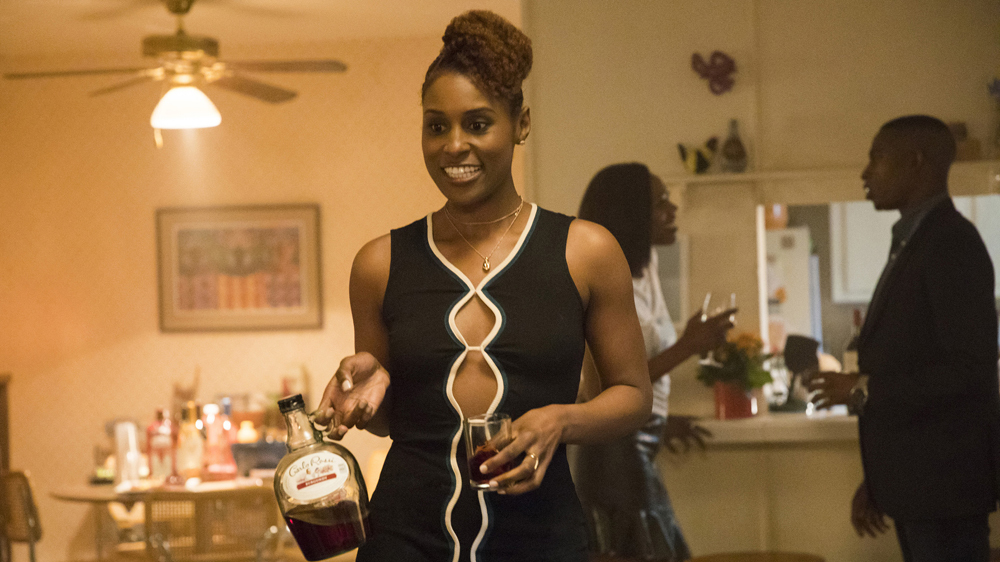 An HBO original series, 'Insecure' is the story of two black girls, Issa (Issa Rae) and Molly (Yvonne Orji), who are best friends living in Los Angeles. The show takes us through their personal and professional lives and shows us life from the perspective of 21st-century young black women who are fiercely independent and ambitious. The series is hilarious and insightful at the same time and explores the lives of African-American women in great detail.
Read More: Shows Like Feud