Following a rite of passage post-breakup, Marvis, a fashion stylist, decides to build her life in Netflix's 'Survival of the Thickest.' After Marvis' boyfriend of five years leaves her high and dry, she refuses to let circumstances dictate her. Instead, she embarks on a path of self-discovery that is devoid of apprehension and doubt. The comedy-drama series follows Marvis' road to success, beginning with reinvention and a determination to excel. The show features stand-up comedian Michelle Buteau as the titular lead. While Marvis' newfound goals propel her to take challenges, her path to happiness remains laden with roadblocks.
With the support of her friends and chosen family, Marvis manages to run a one-woman show and carve a place for herself. Creators Michelle Buteau and Danielle Sanchez-Witzel spin a romantic comedy with friendship and ambition at its epicenter. So, if you are also enthralled by how Marvis elevates herself personally and professionally with the unwavering support of her friends, then you'll find these similar shows equally appealing. You can watch several of these shows, like 'Survival of the Thickest' on Netflix, Hulu, or Amazon Prime.
8. The Marvelous Mrs. Maisel (2017-2023)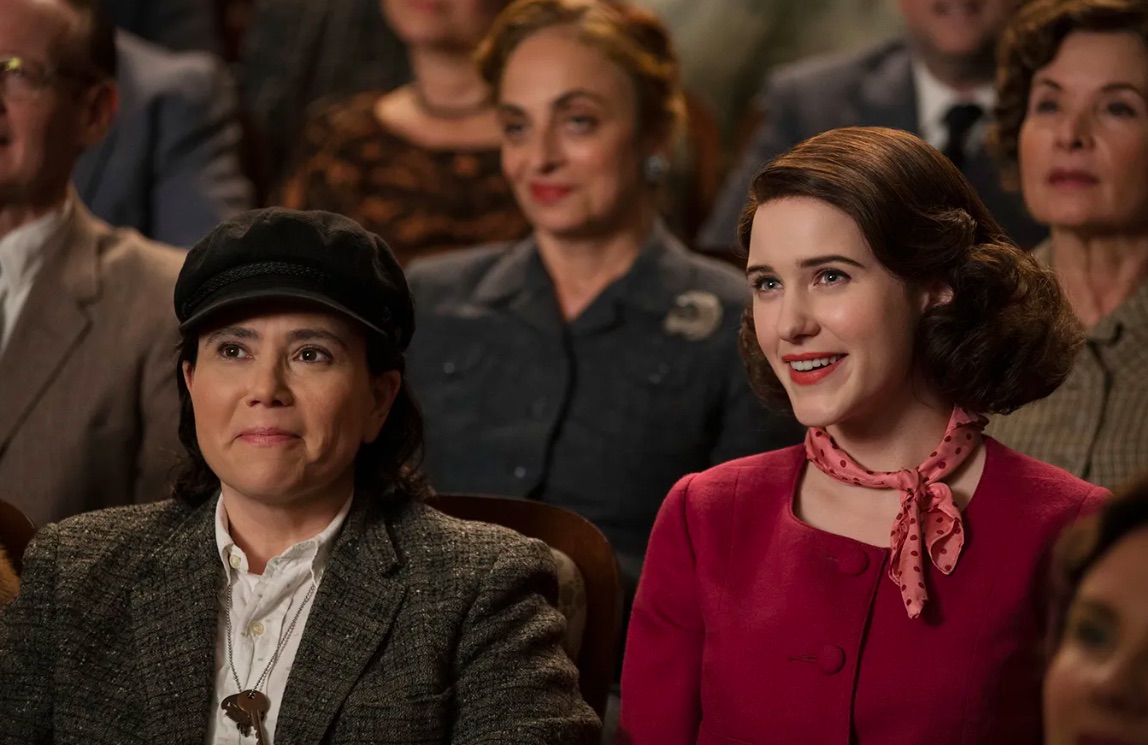 Set in the dawn of the '60s in New York City, the story revolves around Miriam "Midge" Maisel, a young, affluent Jewish housewife whose life is turned upside down when her husband decides to walk out the door following a dismal stand-up set at a local cafe. However, the tables soon turn when the unlikely housewife takes center stage and leaves behind her idyllic lifestyle to pursue a career in standup comedy.
Created by Amy Sherman-Palladino, the star-studded cast features Rachel Brosnahan, Alex Borstein, Marin Hinkle, Tony Shalhoub, and Michael Zegen. So, if Marvis' ability to rise from the ashes enthralled you, then you'll find Midge's ability to navigate social, economic, and emotional battles in 'The Marvelous Mrs. Maisel' equally entertaining.
7. Firefly Lane (2021-2023)
The reverence of friendship and the novelty of love and loss take center stage in 'Firefly Lane.' The story revolves around Tully and Kate, two women who first met in 1974 as tweens and have since stood by each other through thick and thin. Plagued by choices and circumstances, the show weaves a tale of heartbreaking vulnerability that shows just how strong friendship can be. Featuring Katherine Heigl, Sarah Chalke, Ben Lawson, Beau Garrett, and Ali Skovbye, the drama series weaves the same emotional punch that comes across in Marvis' support system. So, if you enjoyed Marvis' ability to navigate the complexities of life and love with the support of her best friends, then you'll find this tale of an inseparable bond equally engrossing.
6. She's Gotta Have It (2017-2019)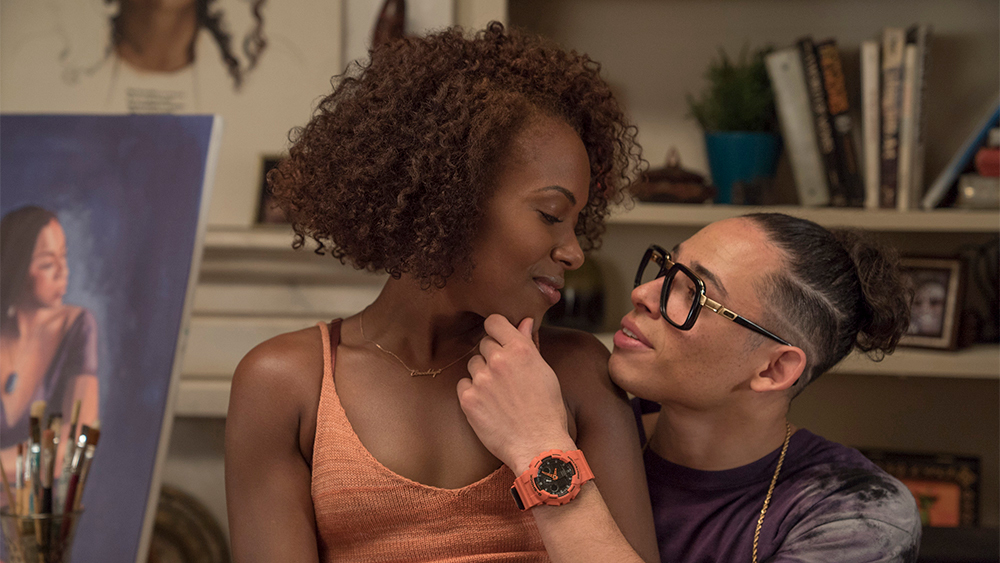 Entangled in choices and variables, 'She's Gotta Have It' follows the story of Nola Darling, an ambitious artist in gentrified Brooklyn who is sexually free and unafraid to explore the depths of her relationships. Created by Spike Lee, the show revolutionizes the intricacies of a woman's desires without labeling the individuality and choice of the protagonist shameful. With DeWanda Wise, Anthony Ramos, Lyriq Bent, and Cleo Anthony, 'She's Gotta Have It' also features the evocation of freedom and choice of a black woman. So, if you enjoyed Marvis' ability to let go of her inhibitions and explore the opportunities life has to offer, then you'll find this comedy equally interesting.
5. GLOW (2017-2019)
Created by Liz Flahive and Carly Mensch, 'GLOW' is set in the '80s and follows the story of a group of women who come together due to a fated chance. The narrative revolves around a group of women who are part of a syndicated women's professional wrestling circuit in the 1980s known as GLOW or the Gorgeous Ladies of Wrestling. As the group of women overcome personal issues and map the ludicrous challenges set their way, comedy, and drama naturally follow. So, if you enjoyed the sparkly and heartwarming evocation of friendship and dreams in 'Survival of the Thickest,' then you'll find the Spandex-heavy story of five women equally appealing too.
4. Ugly Betty (2006-2010)
While Betty may not be an industry leader, her tenacity and dedication still allow her to make it into the cutthroat world of New York fashion. Like Marvis, Betty also finds herself amidst the fashion scene of the city. The Emmy-nominated show is created by Silvio Horta and features the unabashed germination of a woman who goes after her goals and ambitions. Much like Marvis' ability to restore her heart and career, 'Ugly Betty' also features the rise of a woman with unfettered passion and dedication.
3. Dollface (2019-2022)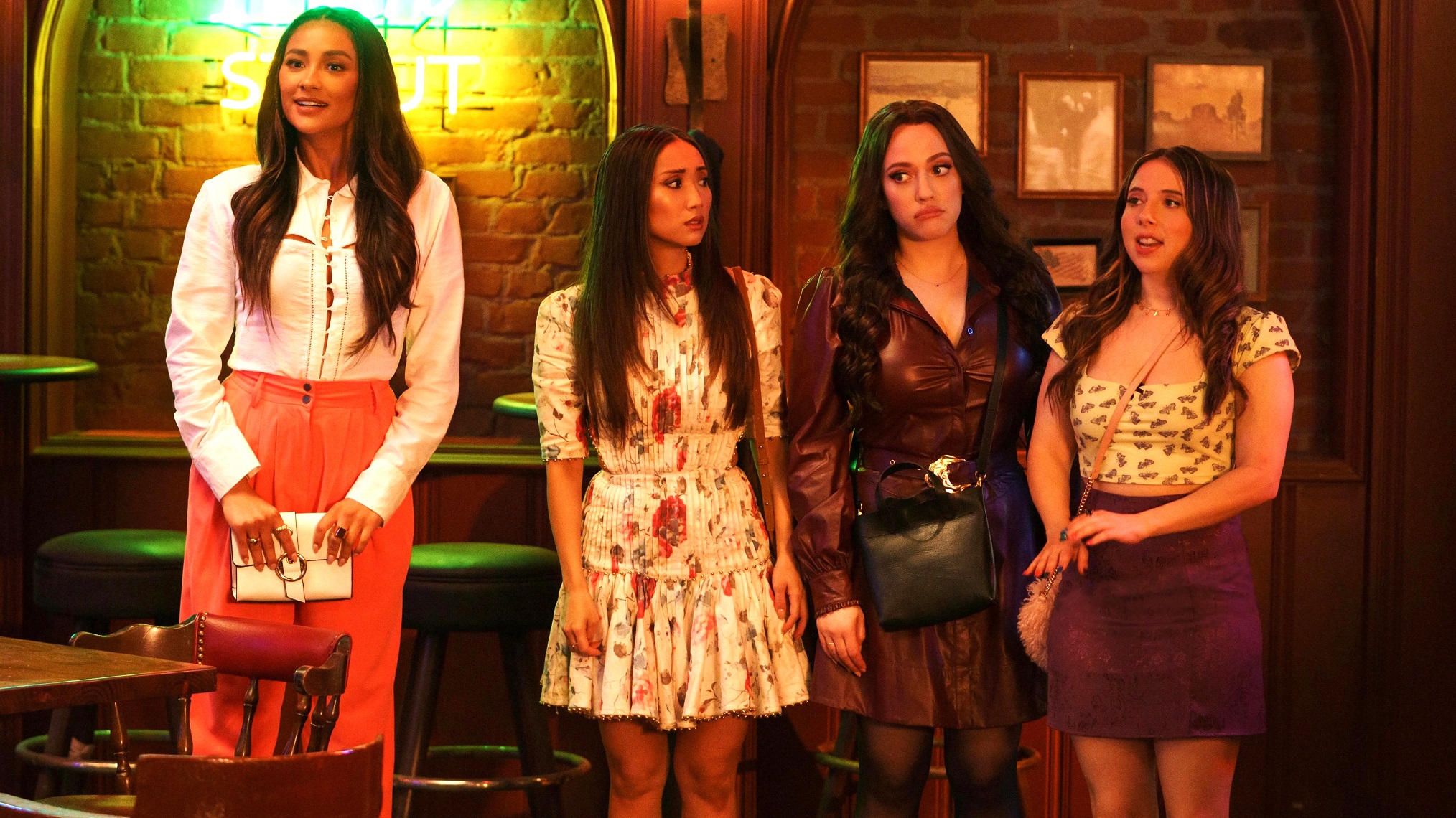 Another oasis of friendship and heartbreak, 'Dollface' follows the story of Jules, a woman who reconciles with the world around her after her long-term boyfriend Jeremy brutally dumps her. As she seeks to reconnect with the friends she lost during her relationship, the story ends up diving into an eye-opening plot of female friendship and the vitality it holds. Created by Jordan Weiss, the show features performances by Kat Dennings, Brenda Song, Shay Mitchell, Esther Povitsky, and Lilly Singh. So, if you enjoyed the exuberant evocation of familiarity and friendship in 'Survival of the Thickest,' then you'll find this show just as appealing.
2. Insecure (2016-2021)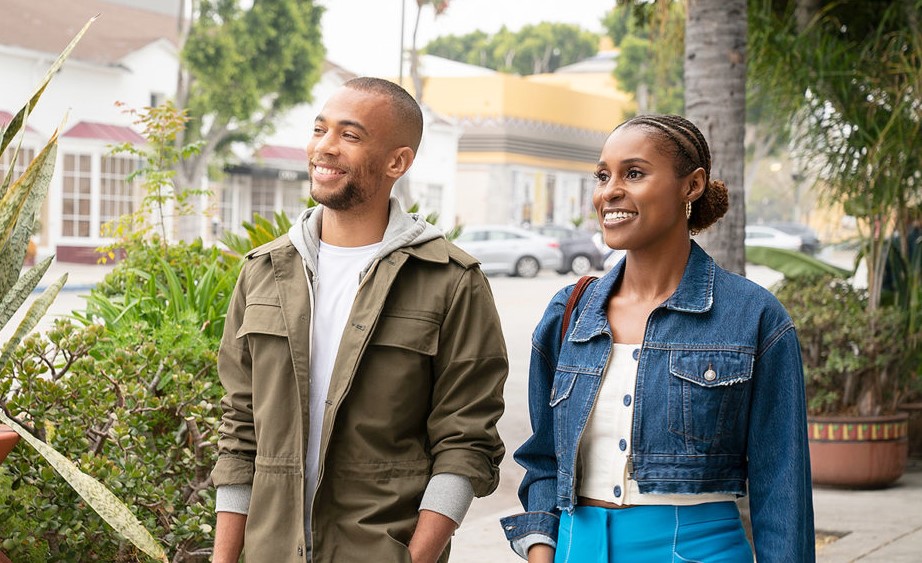 Created by Issa Rae and Larry Wilmore, the cast features Issa Rae, Yvonne Orji, Jay Ellis, and Natasha Rothwell. The story revolves around Issa, a woman who works at a non-profit benefitting young children. In addition to issues at work, Issa's personal life is also plagued with unique tribulations. However, the support of her best friend makes the worst bearable. Like Marvis' attempt to reignite her life with passion and ambition, 'Insecure' also follows the story of modern-day black women who try to see through the uncomfortable and odd experiences of their life together, making this the right show to unpack next!
1. Shrill (2019-2021)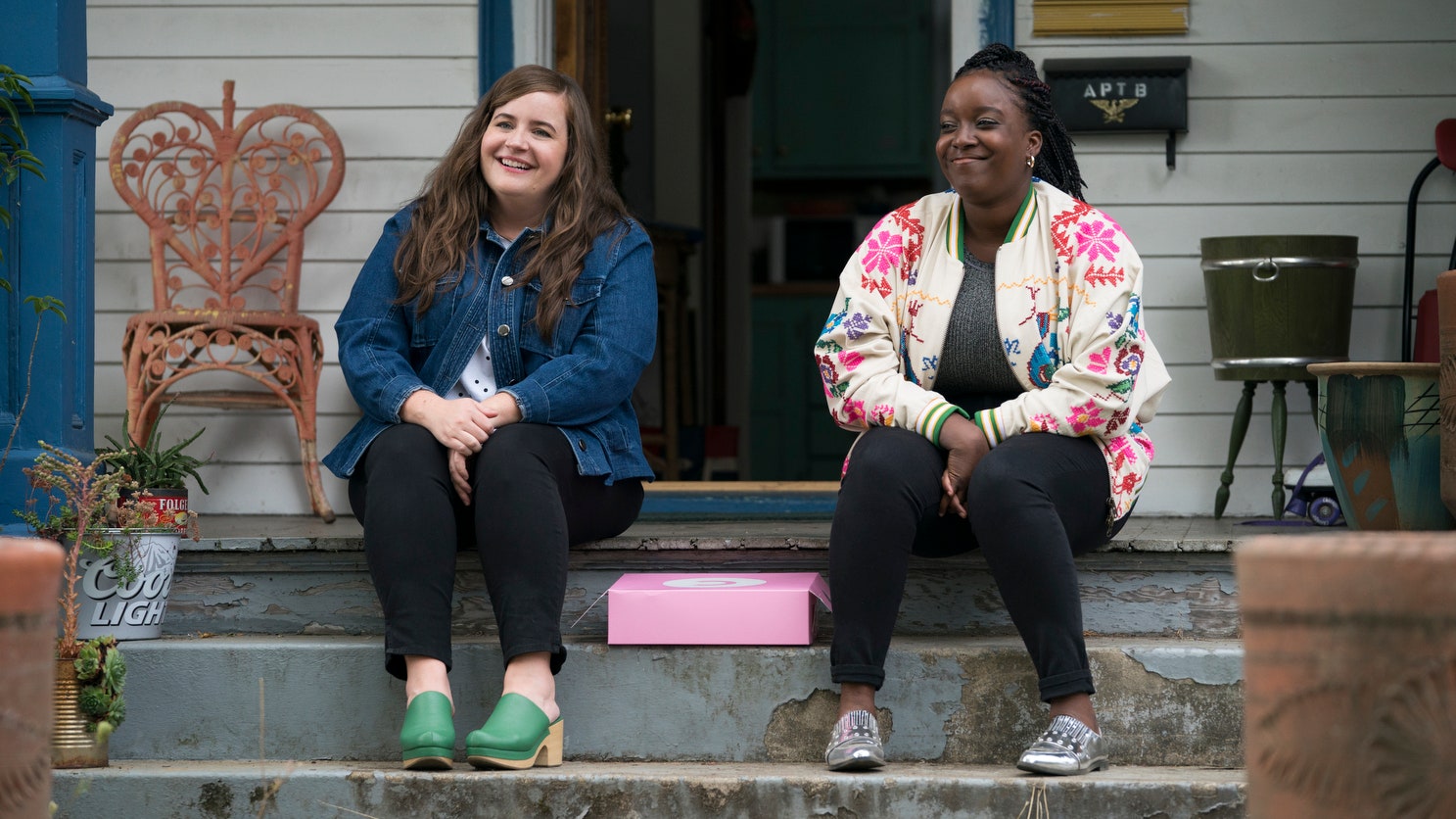 The pedantic cutthroat nature of success and ambition is often met with challenges. This story also revolves around a woman whose dreams are met with countless impediments. In this tale of unapologetic triumph, Annie, a young woman, tries everything she can to make it as a journalist. Despite a perfectionist boss who never gives her a break, invasive parents, and bad relationships, Annie continues to carve a space for herself. Much like Marvis' story, 'Shrill' also delves into an eye-opening radical story that disregards taboo and features the evocation of identity, friendship, ambition, and love, making this the right show to binge next!
Read More: Best Friendship Movies of All Time