If there's one thing absolutely nobody can deny, it's that Netflix's 'Siren: Survive the Island' breaks every bound of the survival genre to really be as dramatic, exciting, and intriguing as possible. After all, it carefully centers around 24 of the most strategically skilled women in usually male-dominated industries as they team up in groups of four by profession to compete for their honor. So now, if you simply wish to learn more about these teams — with a specific focus on their incredible members as well as their current possible standing — we've got the essential details for you.
Where is Team Athlete Now?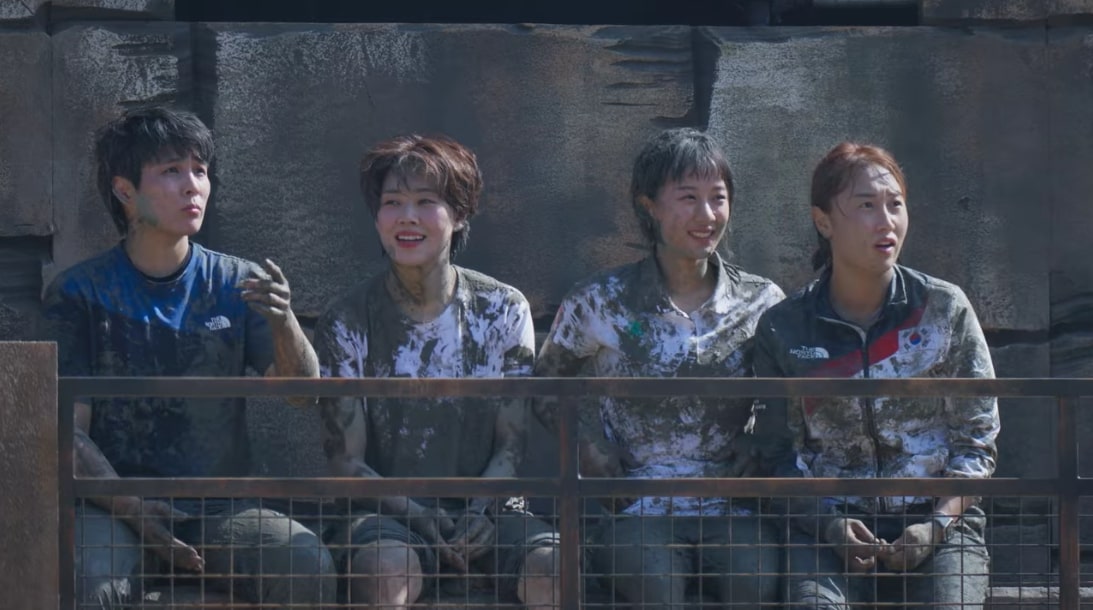 Although Team Athlete earned a lifetime of bragging rights upon conquering "The Island of Fire," the truth is they haven't let it affect their everyday lives as Korean international representatives. In other words, while Leader Kim Hee-Jeong continues to serve as a proud kabaddi player in the national team, it appears as if Kim Eun-Byul presently serves as a sirrum (traditional folk) wrestler under the banner of Ansan City Hall's Ssireum Team. Though if either of them is not training or performing, they'll definitely be found enjoying some downtime with close friends and family alike.
As for Kim Seong-Yeon, it seems like the Olympic judoka with at least 25 different medals under her belt has since parted ways with the top of the mat to serve as a coach, mentor, or leader instead. In fact, she has already gone through the 2023 Suncheonman National Garden Cup Team Preliminary Competition as well as the 2023 Georgia Tbilisi Grandslam while holding this new position. Last but not least, we have sport rock climber Kim Min-Sun, who's expanding her wings by being a member of the CP Climbing Crew (comprising of her plus a few close friends) and by being an ambassador for the outdoor recreation products company, North Face.
Where is Team Firefighter Now?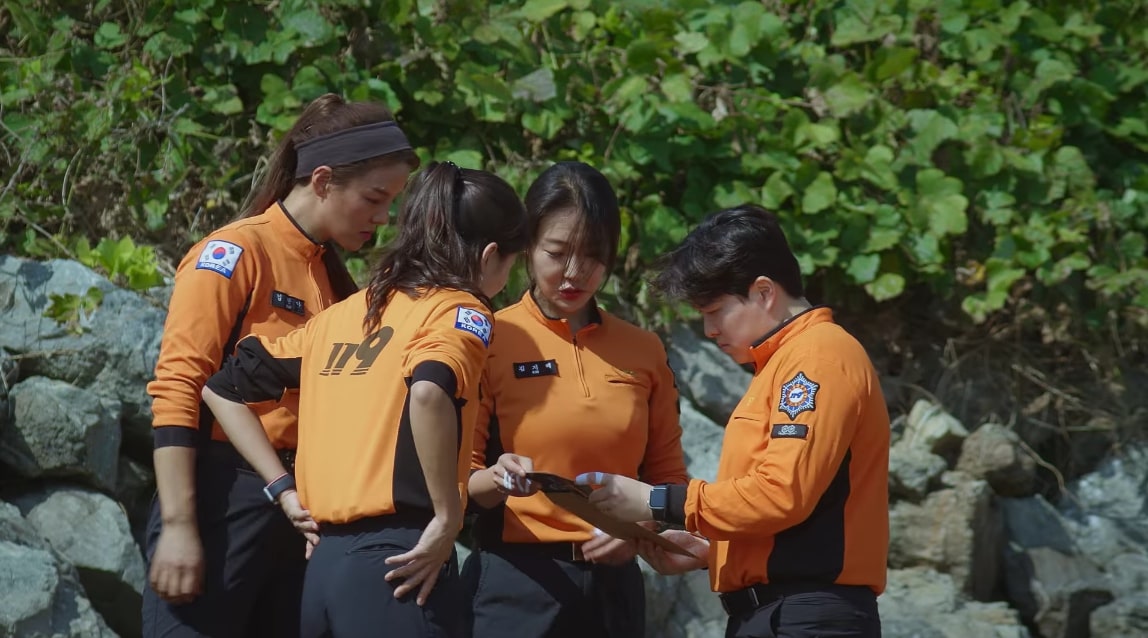 While there's no denying Leader Kim Hyeon-Ah prefers to maintain her distance from the public eye, we do know she's still serving her community as a Senior Sargent-Paramedic at the Songtan Fire Station in Gyeonggi. Even Jung Min-Seon is quite like her in terms of her willpower and tenacity, yet this professional firefighter doesn't often shy away from the fact she enjoys having some quiet time at home, has a few adorable pets, and really like traveling.
Then there's Lim Hyeon-Ji, but this passionate Government Service fire employee's primary focus has understandably been more on her personal life these days since she tied the knot with her long-term partner, local restauranteur Minho Machoi in February 2023. Kim Ji-He is the final member of Team Firefighter, and from what we can tell, she's currently working from under the banner of Gangil 119 Fire Station at the eastern tip of Seoul, all the while being an unfaltering fitness buff, a competitive bodybuilder, plus a food enthusiast.
Where is Team Guard Now?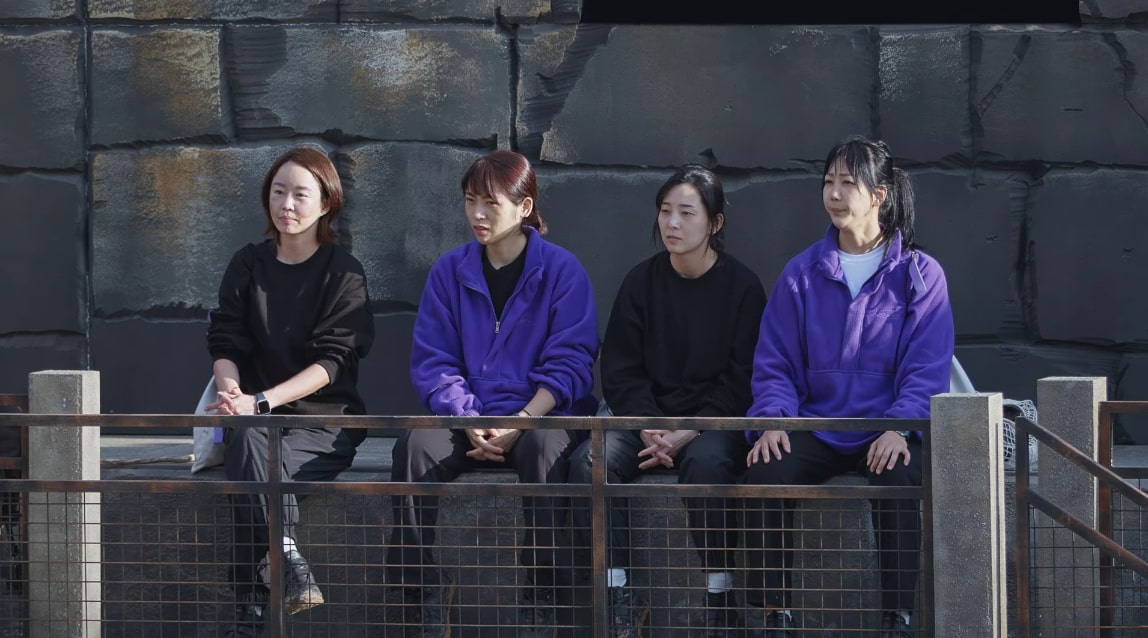 Leader Lee Su-Ryeon arguably needs no hype considering the fact this Yonsei University graduate (Master's in International Security) and first-ever female guard in the Presidential Security Service is actually thriving as an actress these days. In fact, upon landing her first big break in the early to mid-2010s, the now-President of Milant has gone on to star in 'The Royal Gambker' (2016), 'Money' (2019), as well as more recently 'You Make Me Dance' (2021).
Though on the flip side, there are individuals such as Hwang Su-Hyun and Lee Eun-Jin, both of whom seemingly prefer to stay well away from the public eye in the hopes of protecting their profession as guards. Coming to Lee Ji-Hyun, well, it appears as if the Gyeongsan native is doing quite well for herself at the moment by having a work-life balance that ensures she can perform to the best of her abilities while also having time to work out, travel, plus spend time with loved ones.
Where is Team Soldier Now?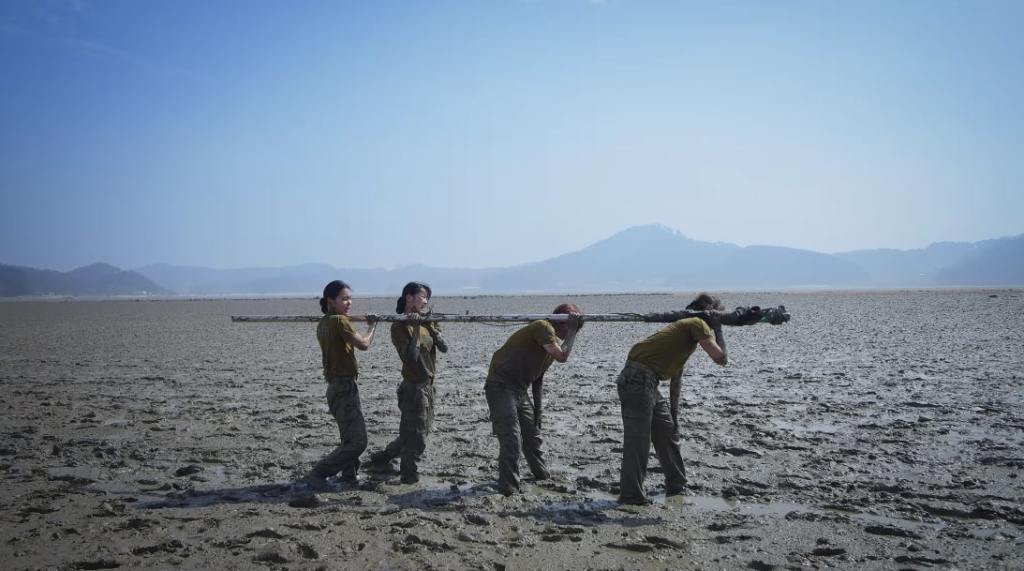 Since Leader Kim Bom-Eun used to be a firearm specialist in the South Korean Military's airborne unit, it honestly comes as no surprise she hasn't left her passion for the blue skies or fitness behind. It actually seems like the happily coupled-up (with long-time partner Shin Hyobin) mother of one (son Erwin) currently works as a skydiving instructor, an indoor skydiving coach, and a yoga teacher. As for Kim Na-Eun, the recently discharged youngster has ostensibly been delving into her keen interests in both art and Taekwondo at present — she often visits various galleries and even holds a black belt.
Former Sargent Kang Eun-Mi is next, and well, she's a Reserve Squadron Platoon Leader, a Professor at Osan University, as well as a Video Creator with over 130k subscribers on YouTube as of writing. Moreover, the dog lover/pet service owner is also a bike enthusiast, a UFC Sports supporter, a Start Baseball Organization (SBO) Female Celebrity Baseball Team player, plus a sheer fitness buff. Last but not least in this team, there's Lee Hyun-Seon, who has practically immersed herself in the active world of CrossFit since her relatively recent discharge from the 707th Special Mission Counter Terrorism Unit.
Where is Team Police Now?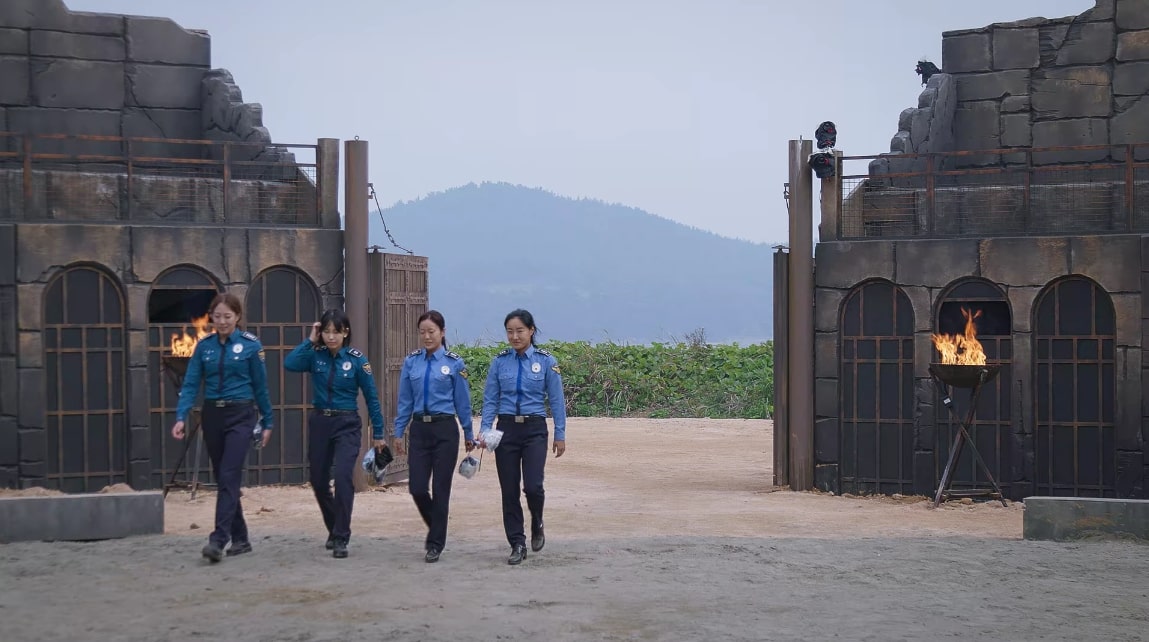 Team Police's Leader Kim Hye-Ri didn't get much of an opportunity to show off her skill set in the production, yet the one thing her social media platform makes evident is that she is a fitness buff through and through. Therefore, biking, hiking, bodybuilding, modeling, as well as other similar industries wherein she can show off her physique and mental strength at the same time, are just a few things she dabbles in at the moment. Then we have Kim Hae-Young, a former wrestler turned civil servant turned rising public star, enabling her to follow her passion for traveling the world to gain a worldview perspective at every turn.
Coming to Lee Seul, from what we can tell through her online presence, she's a proud coast guard official who thrives off of the combination of her profession with quality time with friends and family alike. Seo Jeong-Ha is the last Team Police member, and she's quite like her leader in the sense she absolutely loves activities that work her mind along with her body at the same time, activities like working out, golfing, Taekwondo, etc. As if this isn't enough, it appears as if this fellow coast guard official also models from time to time.
Where is Team Stunt Now?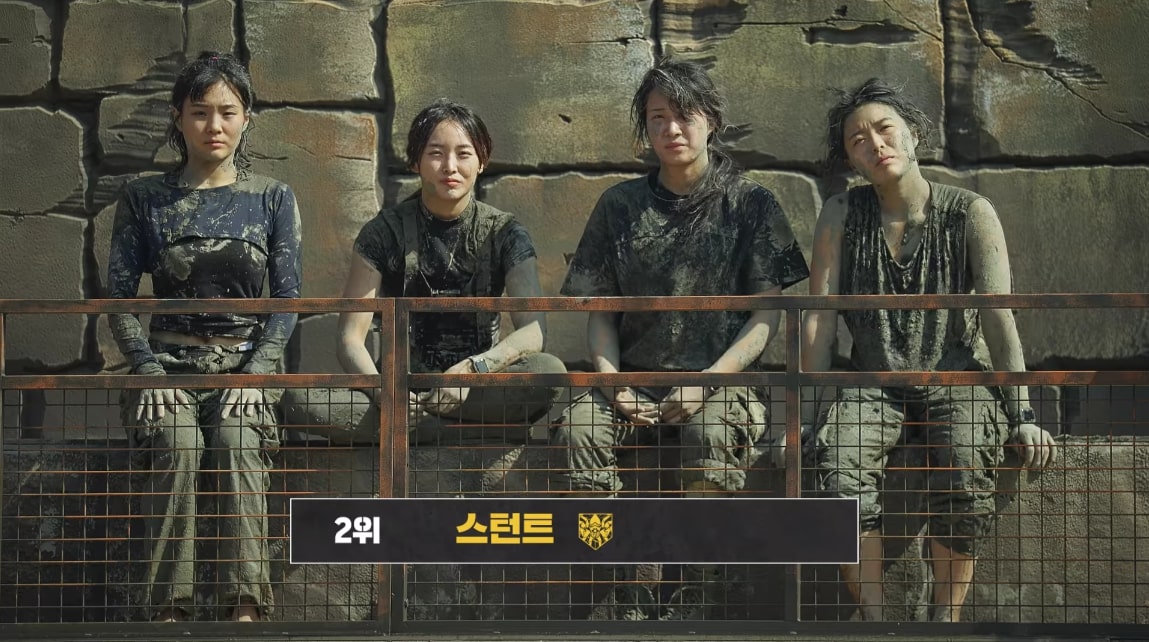 Although Leader Kim Kyung-Gae prefers to maintain her distance from the spotlight at the moment, we do believe she continues to thrive in her industry as a stuntwoman because she has admittedly loved every second and every danger of it. As for Lee Seo-Young, apart from being a professional stuntwoman, it seems like she even holds the titles of a model and an entrepreneur right now, especially as she reportedly has both an action school as well as a photo studio under her belt.
Then there are Jo Hye-Kyung and Ha Seul-Gi, both of whom are proud members of the Arts-Entertainment professional Korean action team Born Stunt, which has over 50 dramas plus 42 movie credits. Though while the former is also a travel enthusiast, a pet lover, a food aficionado, and an adventure seeker, the latter is an online video creator, a fitness buff, and an unwaveringly proud backpack traveler. Seul-Gi actually documents her trips with her husband, Police Officer/Civil Servant Cho Han-Goo, on Youtube and Instagram.