HBO's 'Succession' season 4 follows the Roy siblings as they fight for their father's approval and try to prove themselves as the capable heirs to his business empire, Waystar RoyCo. In the series, Kendall, Roman, Shiv, and even Logan Roy have a trusted group of staff under their command that guides them through several difficult situations. One of these supporting characters is Jess Jordan, who is an everlasting presence at Kendall's side across the show's run. However, the show's penultimate episode hints at Jess parting ways with Kendall. If you are looking for more information about Jess and her role in 'Succession,' here is everything you need to know! SPOILERS AHEAD!
Who Is Jess?
Jess Jordan is introduced in the second episode of the series, titled 'Shit Show at the Fuck Factory.' She is the personal assistant to Kendall Roy and an employee of Waystar RoyCo. Jess is mainly a background character in the show's first season. However, she becomes more prominent toward the end of the second season. Jess is present during several important conversations between the Waystar high-brass and seems to share a good working relationship with Gerri Killman and Karolina Novotney. However, Jess mainly deals with Kendall's affairs and his interests.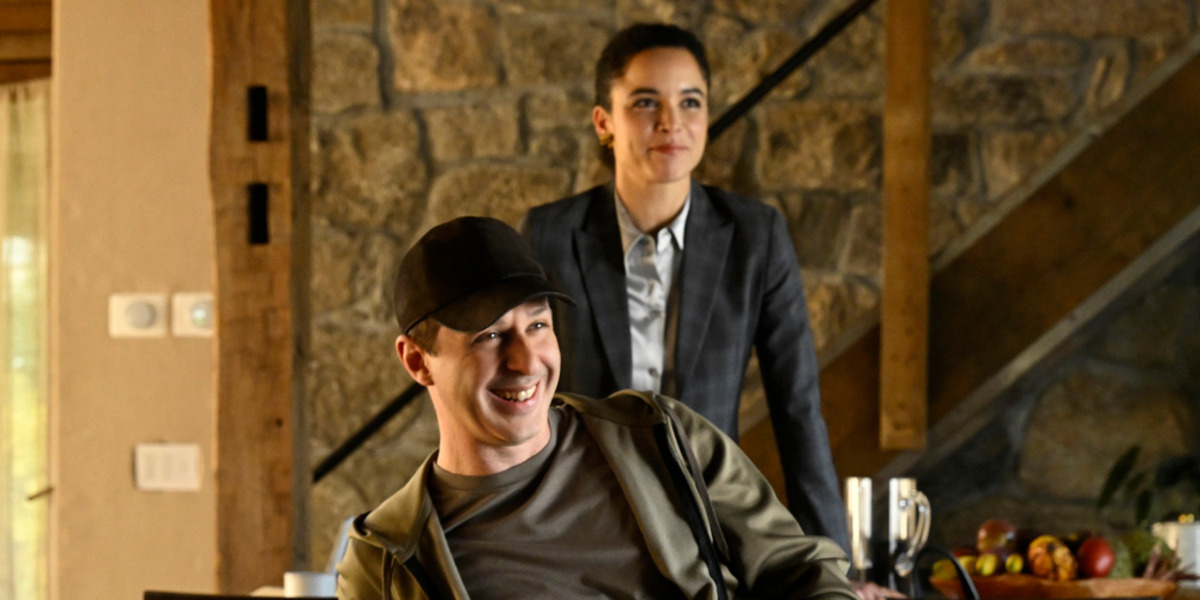 After Kendall turns on his father and accuses him of being complicit in the harassment in Waystar RoyCo's cruise lines division, Jess stands by Kendall and helps him prepare for his press conference. Thus, Jess proves that her loyalties stand with Kendall. She helps run Kendall's PR when he publically fights against Logan in the third season. However, Jess decides to quit her job in the show's fourth season. In episode 9, titled 'Church and State,' Jess is present during Logan Roy's funeral. Before the funeral, she expresses her desire to move on from Waystar RoyCo, enraging her boss, Kendall. It is implied that Jess is unhappy with Kendall's association with Jeryd Mencken and the latter's controversial political views, leading to her exit from the company.
Who Plays Jess?
In 'Succession,' actress Juliana Canfield plays the role of Jess Jordan starting with the show's first season. Canfield studied at the David Geffen School of Drama at Yale University. She started her career by performing in several stage plays before making her screen debut in the 2018 thriller film 'Plain Fiction.' The same year Canfield started appearing as Jess in 'Succession' in a recurring capacity. She is credited as a recurring cast member across the show's four seasons and appears in nearly 26 of the 39 episodes. "She's a big watcher. There are some people who really get ahead in life by the force of their personality. That's not her. She is quite smart and very competent," Canfield said of her character in an interview with Vulture.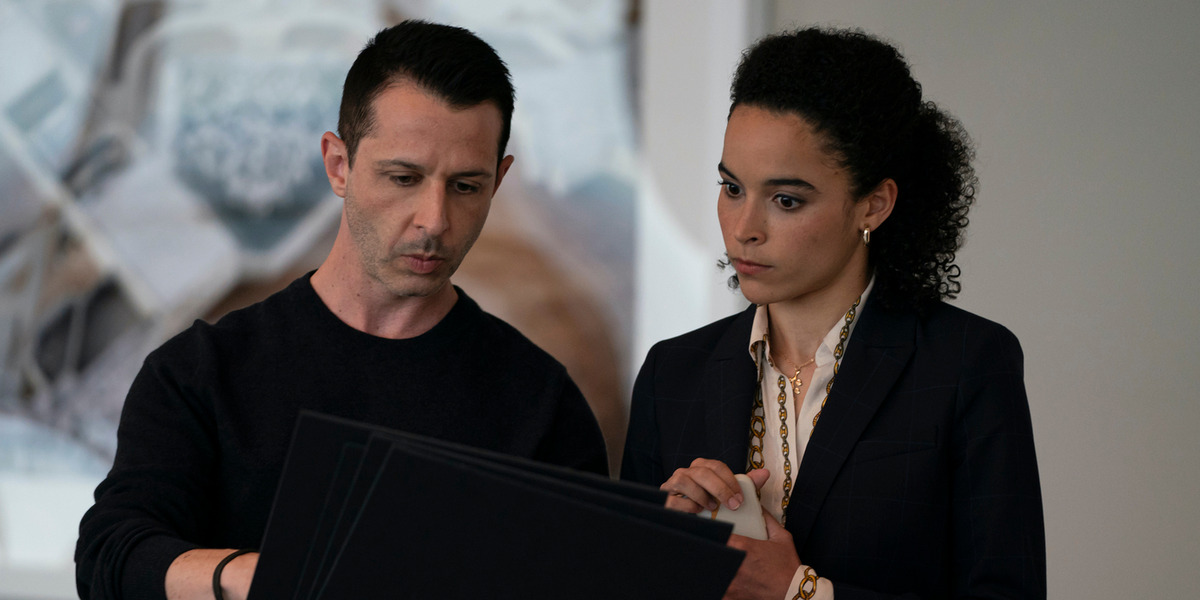 Canfield also gained recognition for her role as Beth DeVille in the short-lived post-apocalyptic drama 'Y: The Last Man' based on the comic book series of the same name. She also plays the main role of Detective Janine Harris in the procedural drama series 'The Calling.' Canfield's other credits include films such as the 2019 drama 'The Assistant' and the 2020 comedy-drama 'On the Rocks' directed by Sofia Coppola. She is expected to play the lead role of Ellen Craft in the upcoming drama movie 'Everlasting Yea!' directed by Tony Gerber and Lynn Nottage. With 'Succession' ending its run with its fourth and final season, Canfield will certainly be moving on to more new projects. The actress is active on several social media platforms, and viewers can follow her as she regularly updates fans about her life through social media.
Read More: Succession: Who Is Sally Anne? Who Plays Her?