TLC has renewed the reality series 'Too Large' for a second season. The sophomore round is currently in production in the state of Georgia. The show revolves around a group of morbidly obese individuals, who try their best to lose weight and turn their lives around with the help of Dr. Charles Procter, a famed bariatric surgeon. The series explores the challenges these individuals face while attempting to change their lifestyle and daily routines.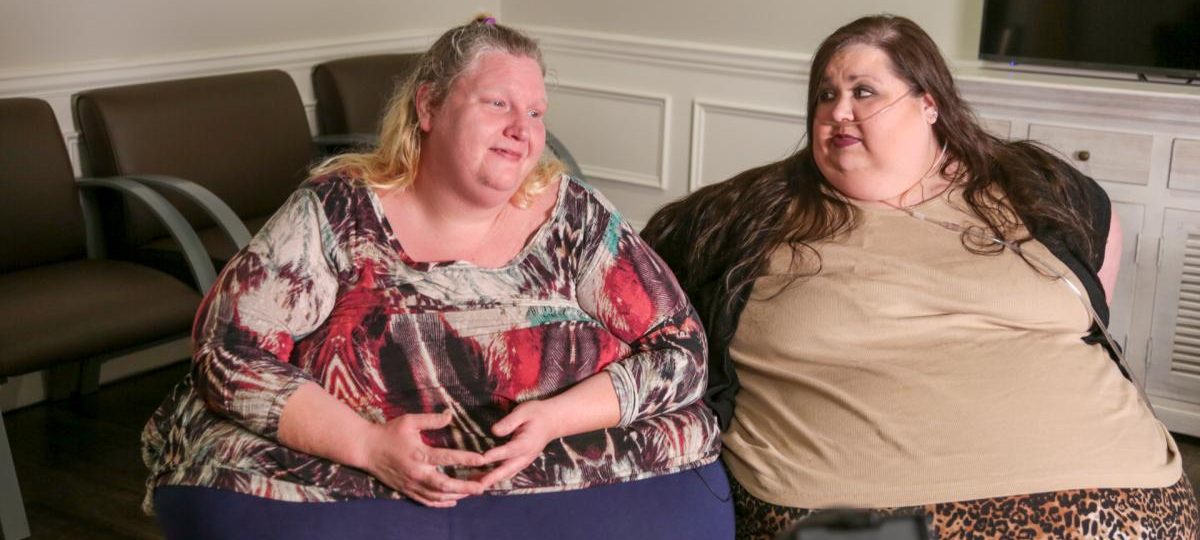 Atlanta-based Dr. Procter is expected to continue helping people with obesity to lose weight in the new installment of the show. The bariatric surgeon's television journey started with TLC's 'Family by the Ton,' which revolves around the Andersons, a family of six who collectively weigh over 3000 lbs. In '1000-lb Sisters,' he dealt with the case of the Slaton sisters, whose average weight was over 1,000 pounds at the start of the show. Procter's latest release is '1000-lb Best Friends,' which chronicles best friends Vannessa, Meghan, Tina, and Ashely's journey of self-discovery and weight loss.
TLC hasn't yet announced the cast members of the series' second season. The first installment mainly follows the lives of seven individuals. Best friends Vanessa Cross and Meghan Crumpler began their weight loss journey together but only the latter got greenlit to undergo the surgery to reduce weight. Meghan reduced 40 lbs on her own from her 496 lbs weight and the surgery reduced 160 lbs additionally. Corey Phelps, who weighed 664 lbs at the start of his weight loss journey, reduced 82 lbs on his own to get greenlit for the surgery, which further decreased his weight.
George Covington was able to reduce a significant amount of weight with the surgery, which helped him continue teaching at a kindergarten more comfortably. Despite weighing around 715 lbs at the start of her 'Too Large' journey, Amanda Johnson was able to lose around 500 lbs, thanks to her dedicated weight loss regime and surgery. Similarly, Jasmin Ragland lost over 100 lbs to lead a happier life with her family. Jennifer Lefevre tragically passed away after fighting lymphatic cancer and congestive heart failure. Her touching journey is depicted in the fourth episode of the first season. Despite wanting to lose weight, Jessica Thompson decided against undergoing surgery upon growing concerned about the complications of the same.
Georgia, specifically Atlanta, is one of the country's major reality TV production hubs. In addition to 'Too Large,' the state is currently hosting the production of the latest installments of Netflix's 'Barbecue Showdown,' FOX's 'Dish Nation,' etc.
Read More: Too Large Cast: Where Are They Now?