Apple TV+'s 'Ted Lasso' delivers an emotional farewell to some of the most beloved characters on television. The hit sports-comedy series concludes with AFC Richmond playing the final game of their season, followed by the departure of Ted as he returns to the United States. For others, such as Rebecca and Coach Beard, big changes are on the horizon. Amidst all the drama and goodbyes, Keeley's romantic future is left open-ended. As a result, viewers must be curious to learn whether the fan-favorite couple of Keeley and Roy get back together or Keeley chooses a mature Jamie as her partner. If you wish to find out who Keeley ends up with at the end of 'Ted Lasso,' here is everything you need to know! SPOILERS AHEAD!
Who Does Keeley End Up With?
Keeley Jones is a model and the girlfriend of Jamie Tartt at the start of season 1. She soon established herself as a PR specialist and became the PR Head of AFC Richmond. However, Keeley also breaks up with Jamie because of his self-centeredness. Later, Keeley starts dating Jamie's teammate and club captain, Roy Kent. Keeley's relationship with Roy is the focus of much of her storyline for season 2. However, at the start of season 3, Roy and Keeley have broken up. After a brief relationship with Jack Danvers, a venture capitalist, Keeley is single again. Jamie and Roy both have feelings for Keeley and wish to get back with her.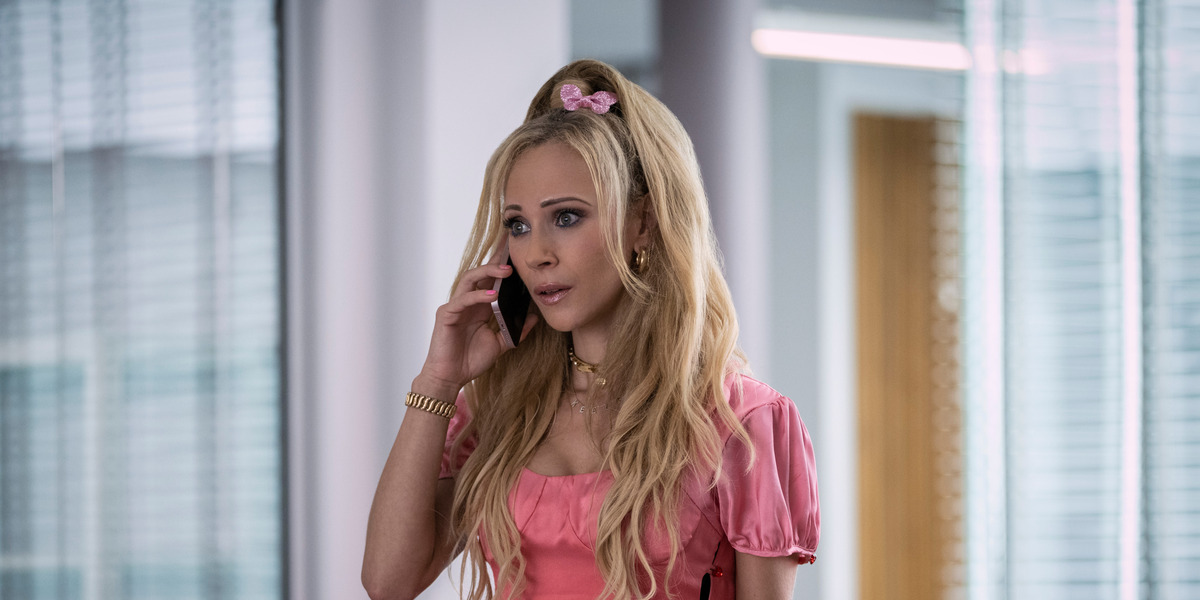 The tenth episode, titled 'International Break,' sees Keeley almost losing her PR agency. Roy apologizes to Keeley for their break up, and they sleep together. However, Keeley and Roy do not restart their relationship. In the penultimate episode, titled 'Mom City,' Roy and Keeley accompany Jamie to his childhood home in Manchester. During the visit, Roy and Keeley almost reconcile. However, in the season finale, titled 'So Long, Farewell,' Roy and Jamie feud with each other over their feelings for Keeley. Both men argue about who should get to be with her, leading to a fistfight. Jamie and Roy arrive at Keeley's house and ask her to choose which one of them she wants to be with. As a result, Keeley is appalled and throws both men out of her house. Thus, the third season concludes with Keeley ending up with no one.
What Does Keeley's Ending Mean?
Keeley's story ends without her ending with anyone. Instead, Keeley regains her self-confidence and continues working hard to grow her PR Agency. Keeley is introduced as a strong and capable woman put in a box by society because of her profession. However, Keeley demonstrates she has bright ideas and an innate understanding of humans and their emotions, allowing her to thrive at Richmond. In contrast, much of her storyline for the second and third seasons is bogged down by the weight of her romantic relationships. Therefore, it makes sense for Keeley to free herself from that burden as she continues to embrace her individuality.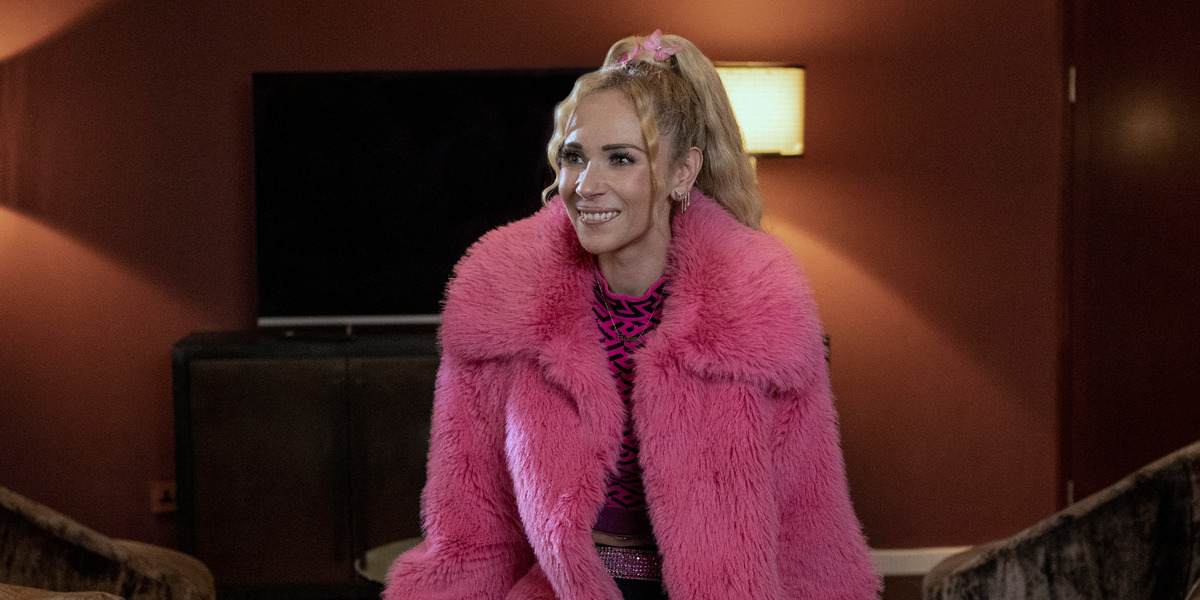 In the final moments of the season 3 finale, we see Keeley working with Barbara at her PR agency which is now renamed KBPR, which adds Barbara's name to the company's name. Later, she meets Rebecca at her office and proses AFC Richmond to form a women's team. As a result, Keeley will likely be heavily involved with the women's team at Richmond. Hence, Keeley will continue exploring newer avenues in life while continuing her association with Richmond. While there is still room for love and romance in Keeley's life, there is no telling who she will end up with in the long run. However, for the sake of all the character development Keeley goes through over three seasons, we hope her relationships do not dominate her life and defy expectations by disallowing anyone else to define her individuality.
Read More: What Is Number 4? What Does THAT Ted Lasso Finale Scene Mean?