Created by Barbara Hall, 'Madam Secretary' revolves around the life of the USA's Secretary of State, Elizabeth McCord. A former CIA analyst, McCord has been called to the line of action by an incumbent Republican president, Conrad Dalton. Her new job requires her to carry out international diplomatic missions, tackle internal politics and aid in central administration. Running parallel to her high-demanding job is her personal life and her relationship with her husband, Henry. Through the course of the show, she negotiates with the two jarringly different roles she has to deliver and tries to keep herself from any trouble.
This political drama stars Téa Leoni as the leading character and Tim Daly plays the role of a religious scholar and Elizabeth's husband Henry McCord. With some legendary actors on the cast, like Bebe Neuwirth and Morgan Freeman, the show was successful in making a pleasant show that is not agonizing but pleasing to watch. If you liked the high-stakes political nature of the show, we have some more shows that you will definitely enjoy. You can watch several of these shows, like 'Pending Train' on Netflix, Hulu, or Amazon Prime.
10. Mrs. America (2020)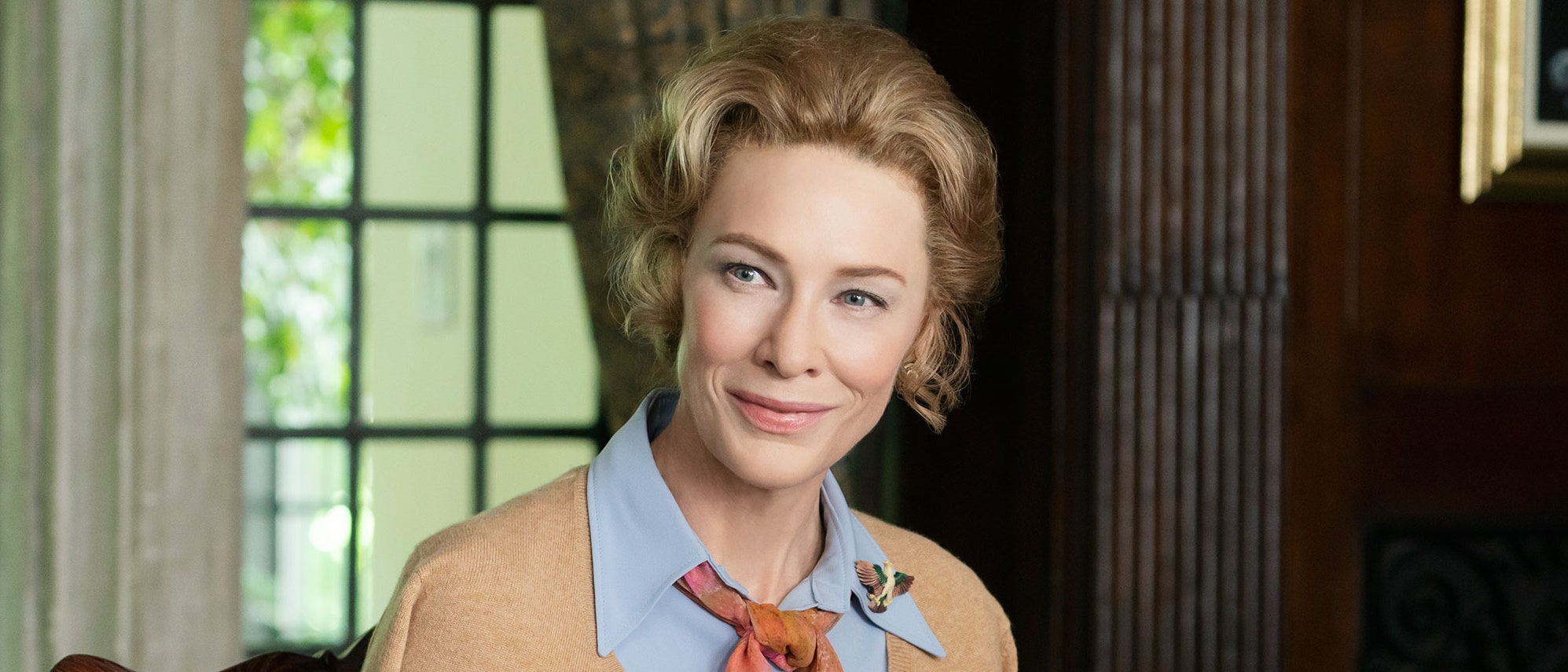 A historical drama created by Dahvi Waller, 'Mrs. America' looks back at the story of the movement that refuted the Equal Rights Amendment Bill. It focuses on the backlash that the movement received from conservative activist Phylis Shlafy, played by the enormously talented Cate Blanchett. The show indulges in some creative dramatization but has been successful in bringing a lot of feminist discourse to its forefront. Just like 'Madam Secretary, ' the show propels the question of female roles within and outside workspaces and the manner in which women navigate the modern professional world.
9. Designated Survivor (2016-2019)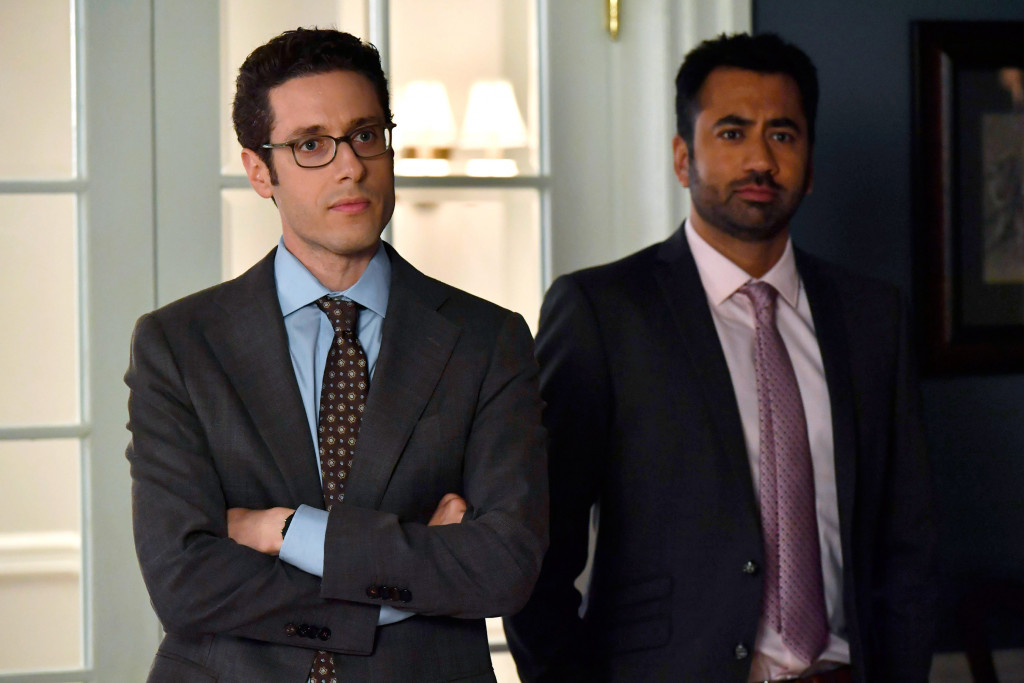 David Guggenheim's political thriller starts with an explosion that kills all the people in the Capitol Building, including the President and all his successors. The sole 'designated survivor', Thomas Kirkman, is soon placed at the helm of the administration that has only begun to face challenges. Kiefer Sutherland delivers a very promising performance and the show also stars Natasha McElhone and Adan Canto. The show is rife with political emergencies and tensions and makes for a perfect follow-up after 'Madam Secretary.'
8. Scandal (2012-2018)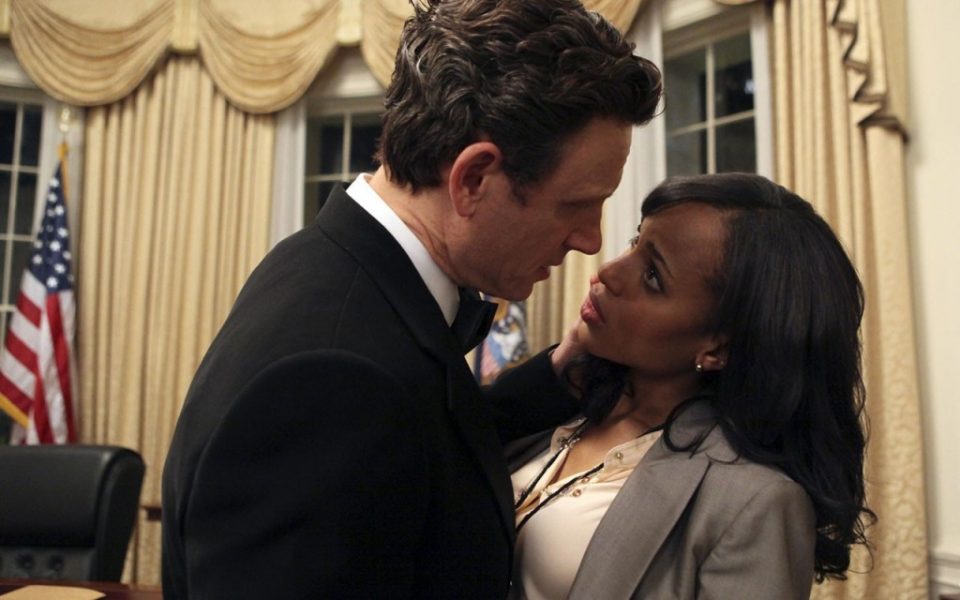 Created by the ever-famous Shonda Rhimes, 'Scandal' is a show that has gained much popularity. It is a story about a woman named Olivia Pope (Kerry Washington), who runs a crisis management firm and is a former White House Communications Director. Tony Goldwyn is introduced as the President of the United States and what ensues is an exploration of the nexus of lies and deceit that both parties uncover. Much like Elizabeth McCord's character from 'Madam Secretary', Olivia also struggles and negotiates with the American government and its manner of operation. It is fun to see both these women navigate a predominantly male working space.
7. Homeland (2011-2020)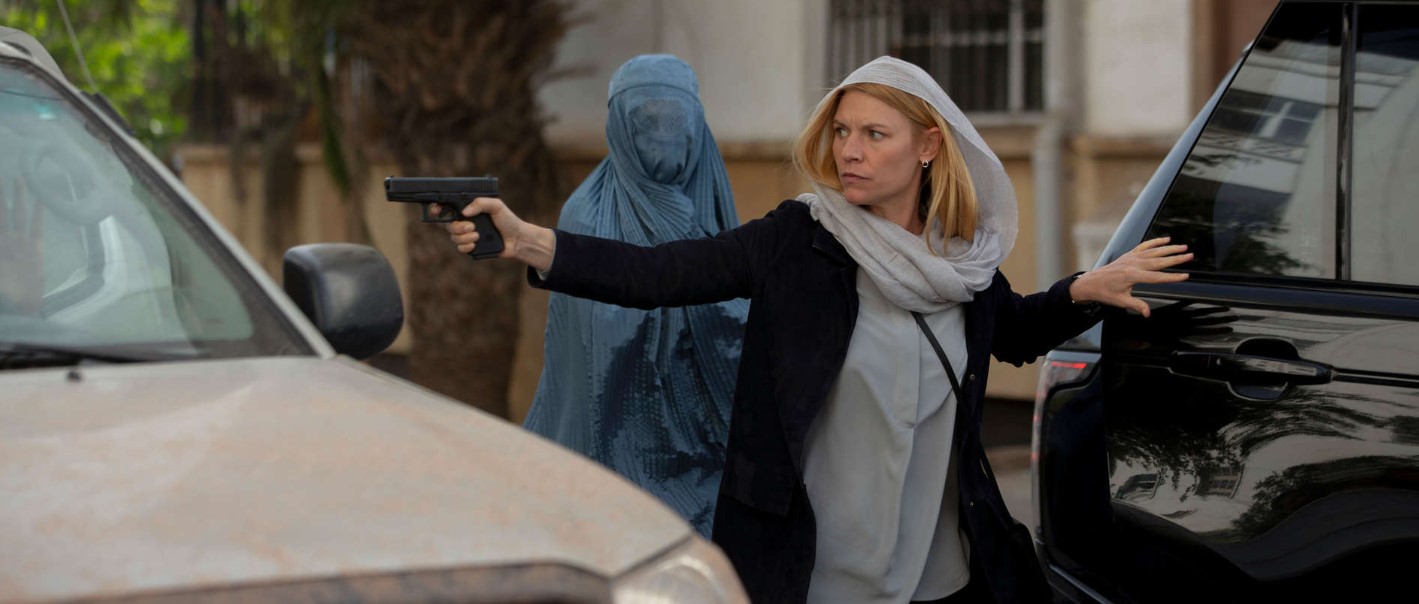 'Homeland' is a political thriller created by Gideon Raff. Carrie Mathison, played by Claire Danes, a former CIA agent comes in contact with Nicholas Brody, a US Marine Sergeant who has recently been rescued from Al-Qaeda. While everyone hails him to be a hero, she has her own suspicions. Filled with espionage and thrilling adventures, the show matches 'Madam Secretary' in terms of its leading ladies trying to operate in an environment that they are uncertain of.
6. Veep (2012-2019)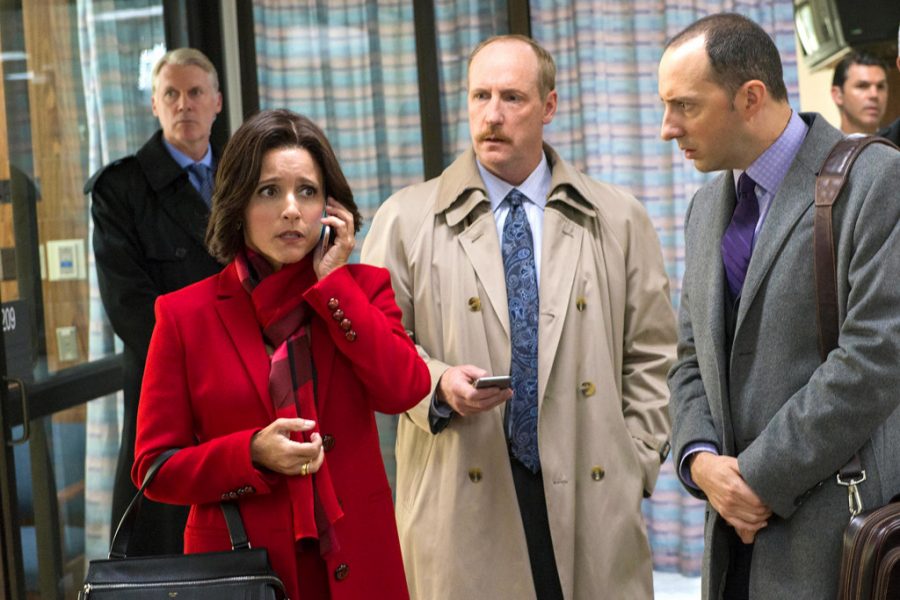 Armando Lannucci created 'Veep' as a political satire and also as an adaptation of his sitcom 'The Thick of It'. It is the story of Selina Meyer, the Vice-President of US, as she tries to work on her political career but gets burdened with internal party fall-outs and negotiations. The show also delves into Meyer's estranged relationship with her daughter, The show was critically acclaimed and won the Primetime Emmy Award for Outstanding Comedy. Selina will definitely remind you of Elizabeth as both women straddle their personal and professional worlds.
5. Borgen (2010-2022)
This Danish political drama created by Adam Price has more in store than one would expect. It tells the story of Birgitte Nyborg Christensen (Sidse Babett Knudsen), a centrist politician who becomes the first female Prime Minister of Denmark. Knusden has done an exemplary job essaying the character of an idealist national leader who tries to cope with her new and important job. 'Borgen' carries a sense of importance like 'Madam Secretary' does and places a woman in the center of political and personal mayhem.
4. House of Cards (2013-2018)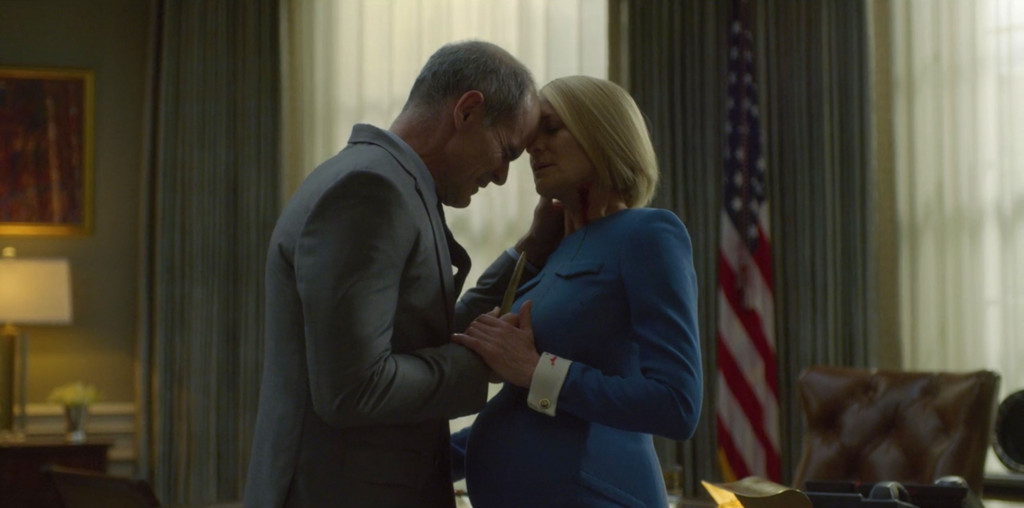 This immensely successful and popular show is created by Beau Willmon and stars Kevin Spacey, Robin Wright and Michael Kelly. The show revolves around Frank Underwood, played by Spacey, as he is passed over for the position of Secretary to the State. He devises a plan with the aid of his wife to attain the position and power that he heartily desires. Full of deception, conceit and manipulation, the show makes for a very riveting watch. This show is also set in the middle of American central politics and takes its viewers through a lot of political drama.
3. Parks and Recreation (2009-2020)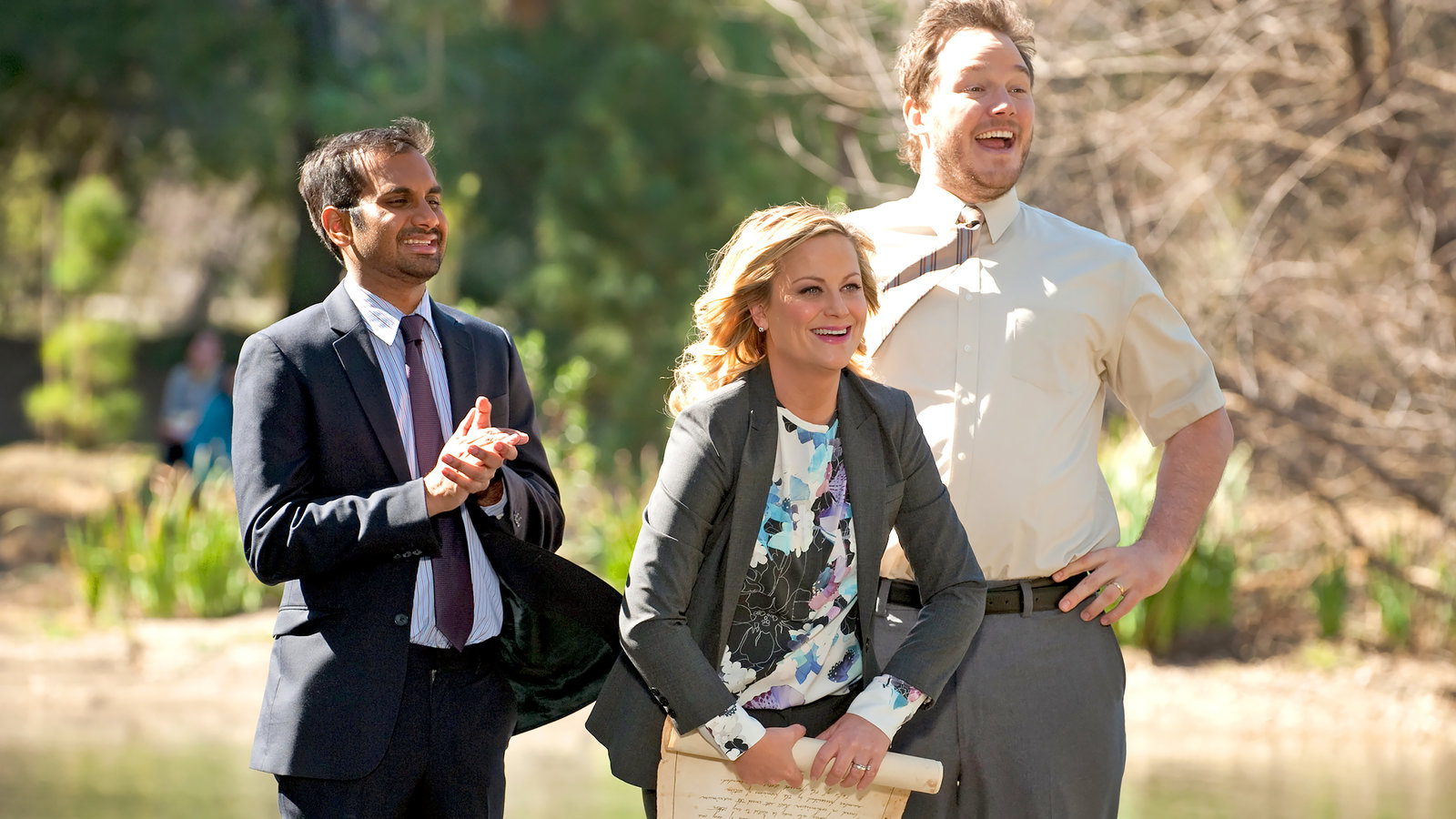 Created by Greg Daniels and the 'The Office' fame Michael Schur, the show largely follows the story of Leslie Knope. She is a steel-willed but socially awkward mid-level bureaucrat played by the lovely Amy Poehler. The show follows a mockumentary format and chronicles her life as she navigates through some humorous trials and tribulations of government departments and its red-tapism. A political satire at its heart, 'Parks and Recreation' has been acclaimed through the years. It looks at female participation in governance like 'Madam Secretary' does but through a comedic lens.
2. The Diplomat (2023-)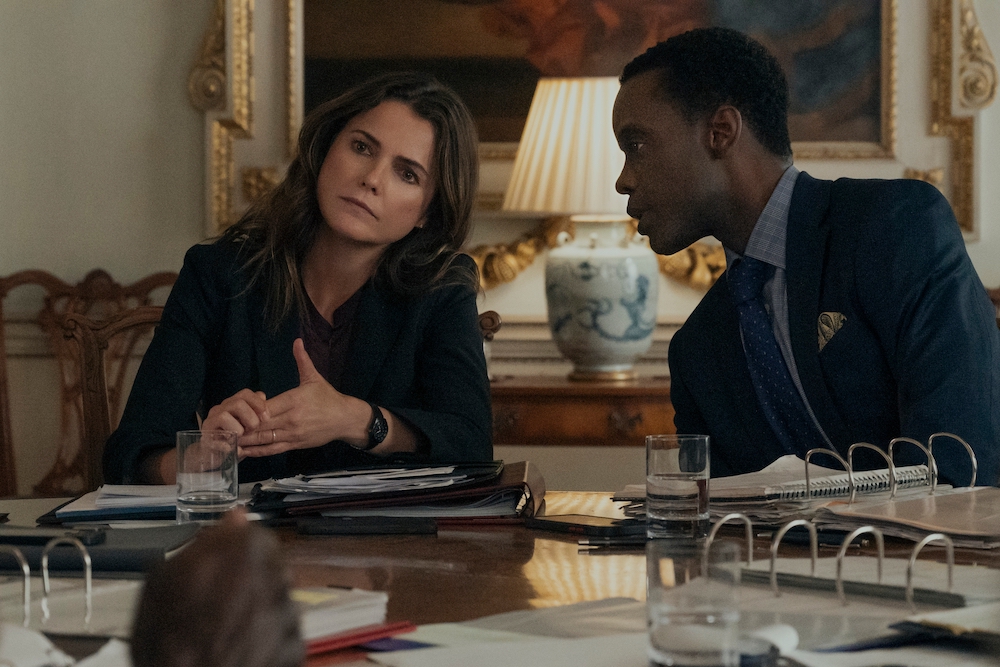 Created by Debora Cahn, 'The Diplomat' captures the life of Kate Wyler (Keri Russell) as she is appointed as the US ambassador to the United Kingdom. Dismayed by her new role and trying to rein her crumbling relationship with her husband, Kate has no option but to excel at her job. The show, like 'Madam Secretary', is another brilliant attempt at exploring the complexities and nuances of a professional woman employed by the state and the obstacles that they must overcome.
1. The West Wing (1999-2006)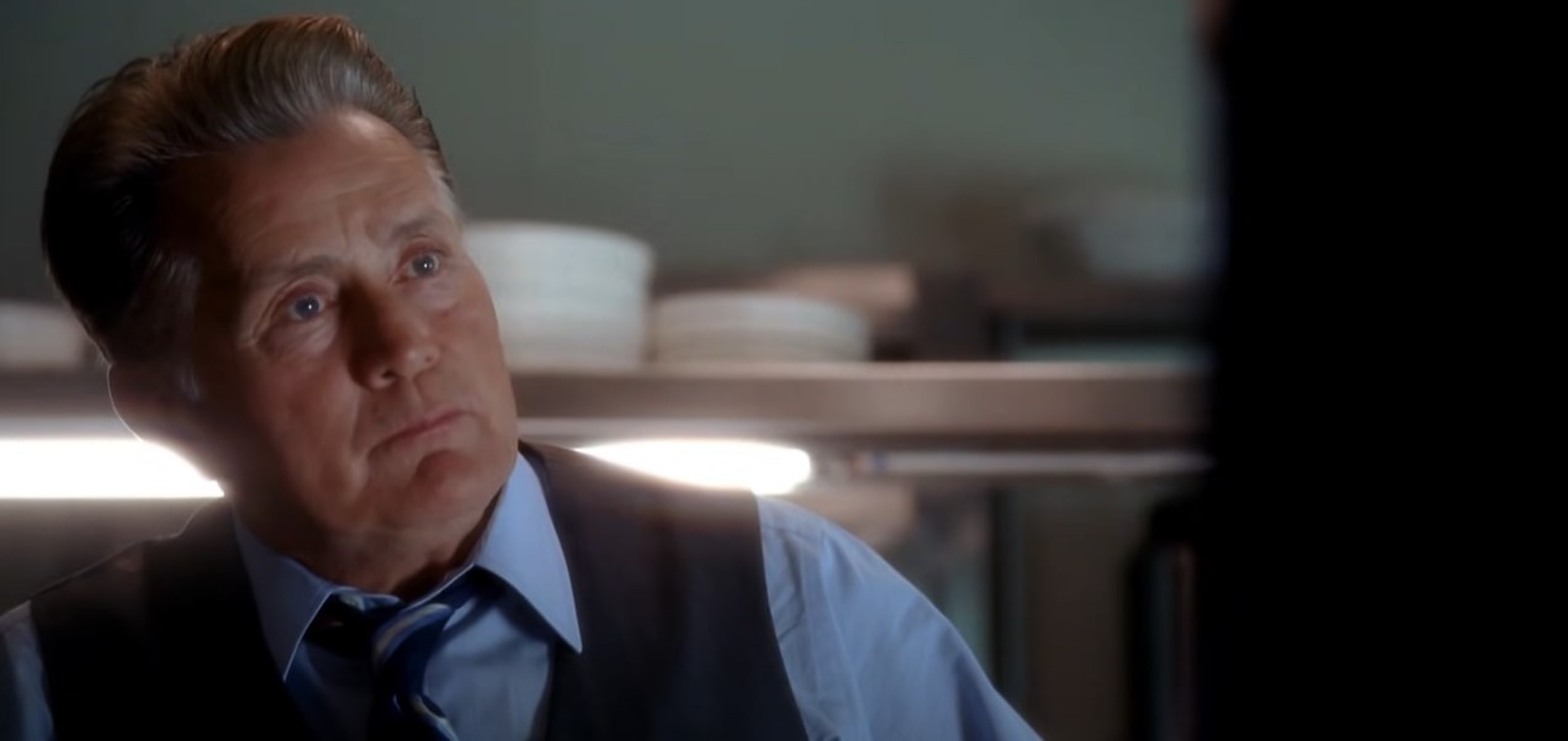 One of the best political dramas created by the revered Aaron Sorkin, 'The West Wing' is rife with brilliant performances, great character arcs and some exemplary writing, The show is set in the west wing of the White House and circles around the daily life of the President and his senior personnel. The show has won a lot of critical acclaim and has been ranked as one of the best television shows ever made. An ensemble cast consisting of Martin Sheen, Rob Lowe, John Spencer, Allison Janney, Dulé Hill and many more grace the show. Like 'Madam Secretary' the show is placed inside the working of the White House and divulges the nature of its operation.
Read More: Best Movies About Politics on Netflix