When Daniel Day-Lewis strode to the stage, a smile on his face, collecting his third Academy Award for Best Actor, he did so with the knowledge he had become the first man in the history of the the movies to do such a thing. Day-Lewis won his first as Christy Brown in 'My Left Foot' (1989), his second as Daniel Planview in 'There Will Be Blood' (2007), and his third for his profoundly moving work as the 16th President in 'Lincoln' (2012), also becoming the first actor to win an Oscar in a film directed by Steven Spielberg.
Of course, through the history of the Academy there were other deserving men who gave performances worthy of the Oscar, but for whatever reasons that govern the awards they did not win. Some won twice, but could have easily grabbed that elusive third. If the planets aligned and the right men had won three Academy Awards who would they be. The following list of actors deserve to win 3 acting Oscars.
8. James Stewart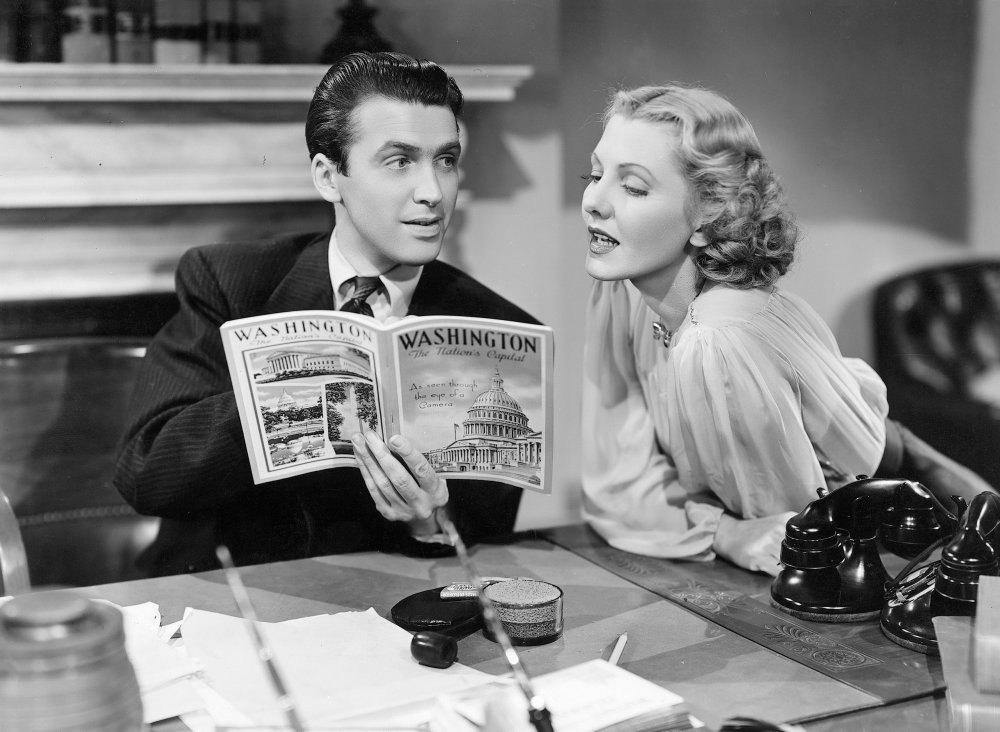 The best actor before Brando was a likable American, who after the war and active duty became a darker, richer actor by virtue of his war-time experience. He should have won the first time as the naive young senator in Mr. Smith Goes to Washington (1939), and then again after the war as troubled good guy George Bailey in It's a Wonderful Life (1946). The third Oscar should have come for his delightful performance as the gentle tippler who sees a six foot rabbit in Harvey (1950).
Read More: Actors Who Played U.S. Presidents the Best
7. Marlon Brando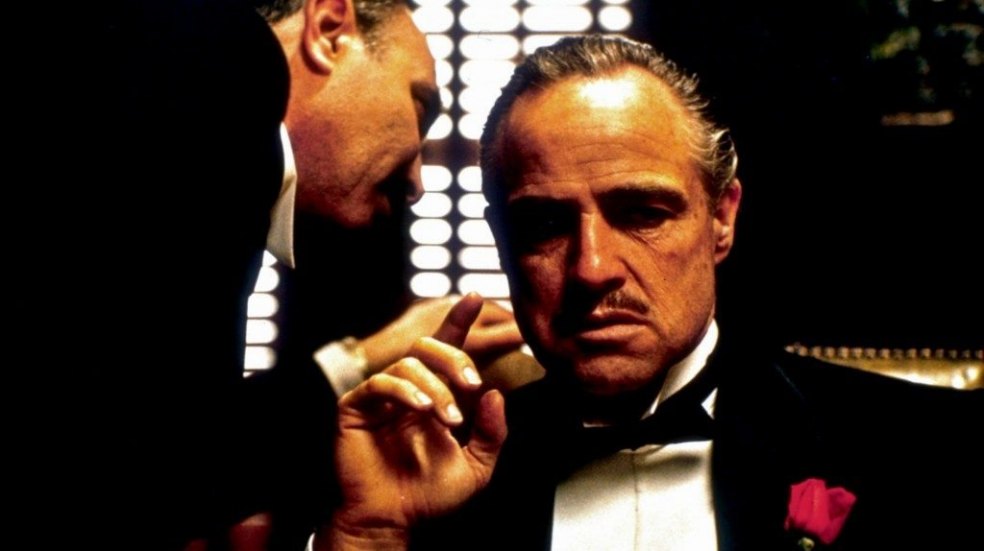 Had the Academy had the guts to honor Marlon Brando for A Streetcar Named Desire (1951) which only changed the landscape of American film and stage acting, that would have been his first. He won three years later for his wounded performance in On the Waterfront (1954), and then eighteen years later for The Godfather (1972). His third could also have come for his stunning real performance in Last Tango in Paris (1973).
Read More: Best Game of Thrones Actors, Ranked
6. Paul Newman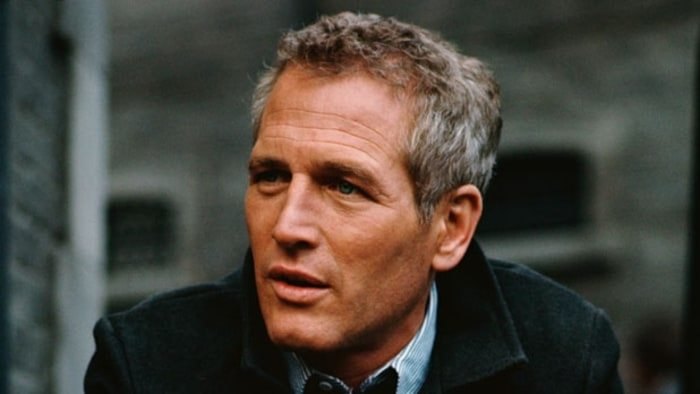 Newman had to wait until nearly the end of his career for his win, in The Color of Money (1986). Lets be honest and call that a sentimental award and take it away because we all know he should have won in the sixties, in fact all three of his wins would come in the sixties. First of all, as The Hustler (1961) in Robert Rossen's searing pool hall drama, next as Hud (1963) and finally for the performance of his lifetime, the defiant prisoner in Cool Hand Luke (1967).
Read More: Best Comedy Actors of All Time
5. Gene Hackman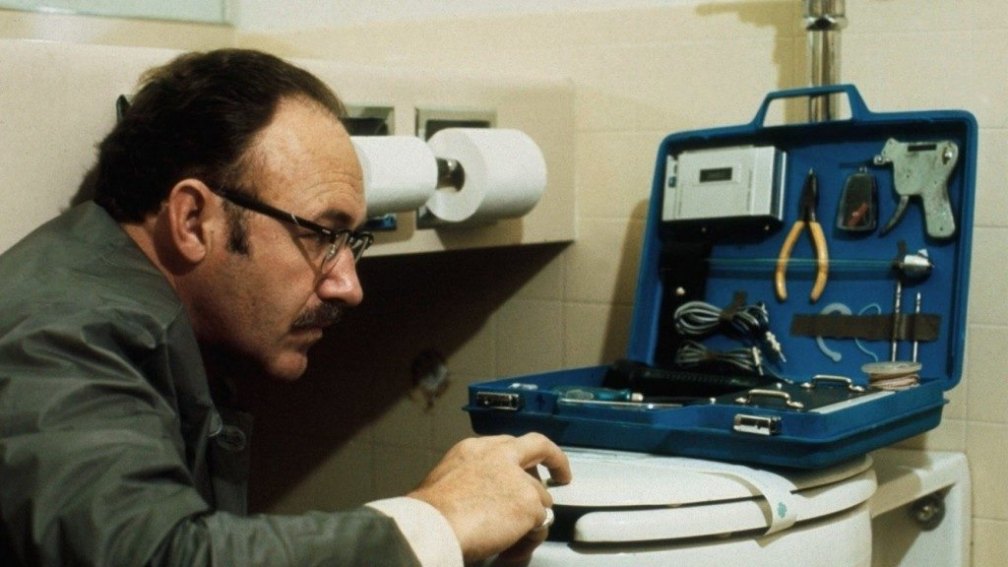 One of the most reliable characters in movie history, Gene Hackman was also a rock solid leading man. He won his first Academy Award for The French Connection (1971) as he should have, a superb performance, and a second one should have come for his tough as nails FBI agent in Mississippi Burning (1988). A third should have come to Hackman in The Royal Tanenbaums (2001) in which he gave a brilliant career capping performance that should have been honored. Hackman too should have had a couple of supporting Oscars, deserving to win for Bonnie and Clyde (1967) and in fact he did win win for Unforgiven (1992).
Read More: Best Actors Without Oscars
4. Denzel Washington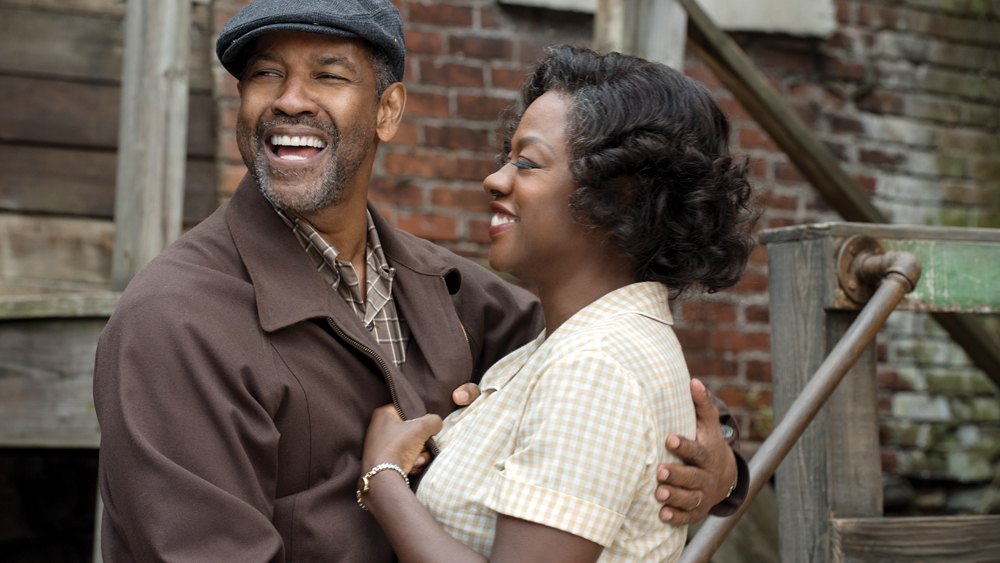 There are only a few actors in the whole of cinema with the range of performances that Denzel Washington has. If Tom Hanks is known for playing common man, Denzel has played characters that common man wants to be: someone who lives ordinary life but does powerful and extraordinary things. He has been sort of voice of the weak for so long that Denzel should get his third Oscar just for that. But the honest man that he is, he will get his third justly.
Read More: Best Black Actors of All Time
3. Tom Hanks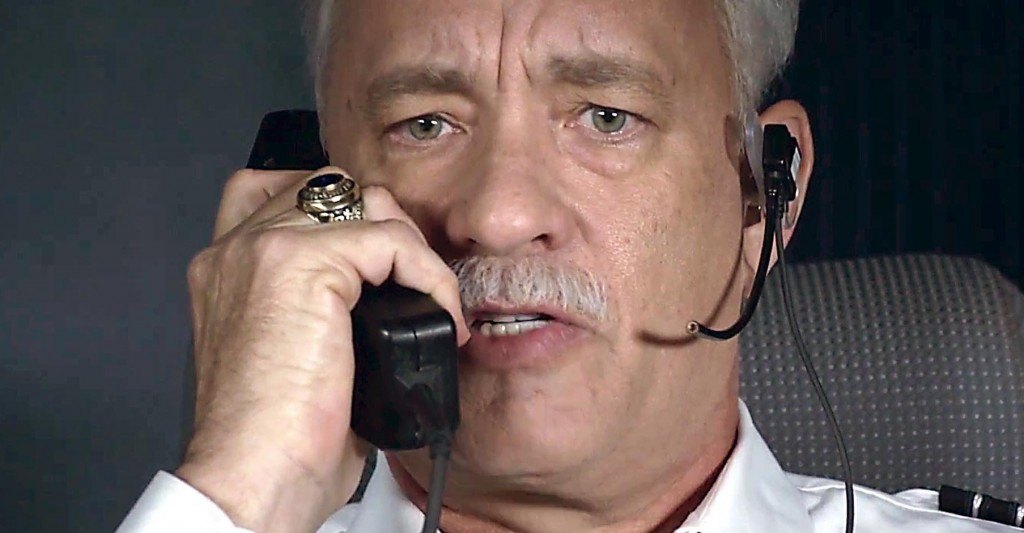 Like Newman, Tom Hanks should have won a trio in a short time. He won back to back Oscars, rightly so for his work as the lawyer dying of AIDS in Philadelphia (1993), followed by a brilliant performance in Forrest Gump (1994) as a mentally challenged man stumbling his way through American history in the post war 20th century. And Hanks should have won a third for his career best work in Cast Away (2000), in which he dominates the entire film on screen alone.
Read More: Best Black Actresses of All Time
2. Sean Penn
Arguably the greatest actor of the last thirty years, Sean Penn won his Oscars five years apart. Truth be told he should have had his first for his work in Dead Man Walking (1995) as the killer awaiting death. With the flamboyant hair do and cobra dead eyes, he was quietly terrifying yet poignant in seeking forgiveness for what he did. His savage performance as Jimmy in Mystic River (2003) was spot on and won him what should be his second, not first. For his best career performance, as Harvey Milk in Milk (2008) he won his second, which should be his third Oscar.
Read More: Hottest Actresses Working Today
1. Jack Nicholson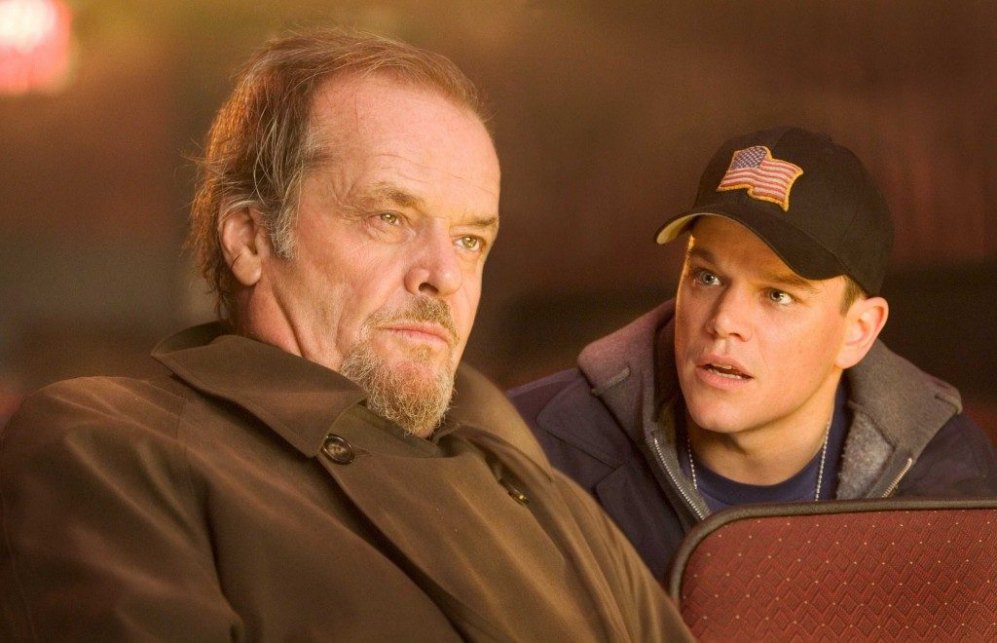 If the Academy was truly honest, Jack Nicholson would be the most honored man in their history with four wins for Best Actor and another four for Best Supporting Actor. His first Best Actor win would come for his breathtaking performance in One Flew Over the Cuckoo's Nest (1975) still the greatest performance of his career. His next win (if history were re-written) as the goofy hit man in Prizzi's Honor (1985), and again two years later as the sad hobo in Albany during the depression and the fourth in the more recent About Schmidt (2002). For supporting actor he would have won for Easy Rider (1969), Reds (1981), Terms of Endearment (1983) and the fourth in The Departed (2006), in which he was, frankly, terrifying.
Read More: Best Actresses of 2017