Doing a comedy is probably the biggest challenge for any actor. Actors who've excelled at comedy are often very versatile and well equipped to venture into a wide variety of genres. Comedy actors posses remarkable showmanship and charisma which naturally tends to give them an edge over other actors in terms of screen presence. Great comedy actors possess this unique ability of making the most mundane, boring scenes look interesting and wildly entertaining.
While some comedy actors often receive flak for being predictable and monotonous, there are many who continue to surprise viewers with their ability to captivate them using the sheer power of humor. So with all that said now, let's take a look at the list of top comic actors ever.
12. Will Ferrell
One of the best known members of the famous Frat Pack comic group of the 90s that included other actors Jack Black, Wilson brothers and Steve Carell, Will Ferrell is an exceptionally skilled comic freak who could make the most absurd, tasteless pieces of humor into the most magical moments of hilarity. Ferrell pulls himself on to the characters that he plays and that may come off as a flaw in dramatic roles but nevertheless his comic pieces are wildly entertaining and bizarrely hilarious. He has a decent body of work to boast off in both television and films with performances in 'The Other Guys' and 'Step Brothers' receiving acclaim.
Read More: Best Bald Actors of All Time
11. Steve Carell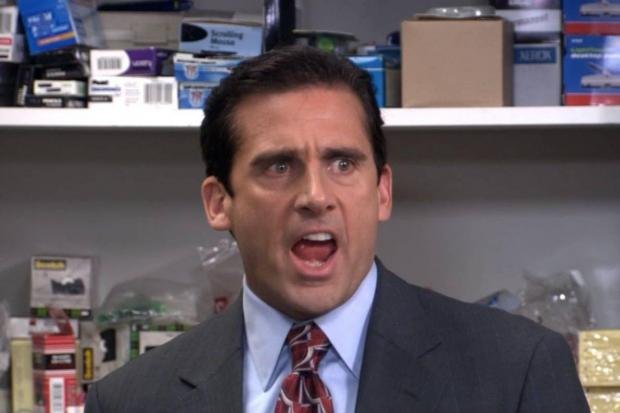 Steve Carell is easily one of the funniest men to have ever graced the screen. I've been into his work more recently and realized the man has such an impressive, diverse body of work. He was endearingly hilarious in Judd Apatow's sex comedy 'The 40 Year old Virgin' where he played 40 year old virgin who finally gets hooked up with a woman. He possesses a rare charming, so attractive and accessible that you feel captivated by his ordinariness. He has also displayed his versatility as an actor, winning massive acclaim for his role in Bennet Miller's sports drama 'Foxcatcher' where played a former wrestling coach and a convicted murderer.
Read More: Best Jewish Actresses Working Today
10. Eddie Murphy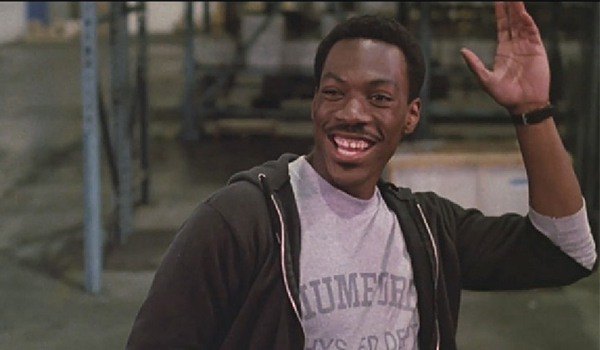 Eddie Murphy used to be one of the biggest comedy stars of the 80s and is widely regarded as one of the greatest Stand-ups of all time. He achieved massive fame through NBC's highly popular sketch comedy 'Saturday Night Live' and had a fine run in Hollywood throughout the 80s and early 90s starring in a wide variety of comedy flicks including '48 Hours', 'Beverly Cop Hills' and 'The Golden Child'. While some of his choices remain highly debatable, his style certainly comes off as a unique and charming in many ways. He also appeared in Michael Jackson's music video for 'Remember the Time' alongside Magic Johnson and Iman.
Read More: Famous Irish Actresses Working Today
9. Jim Carrey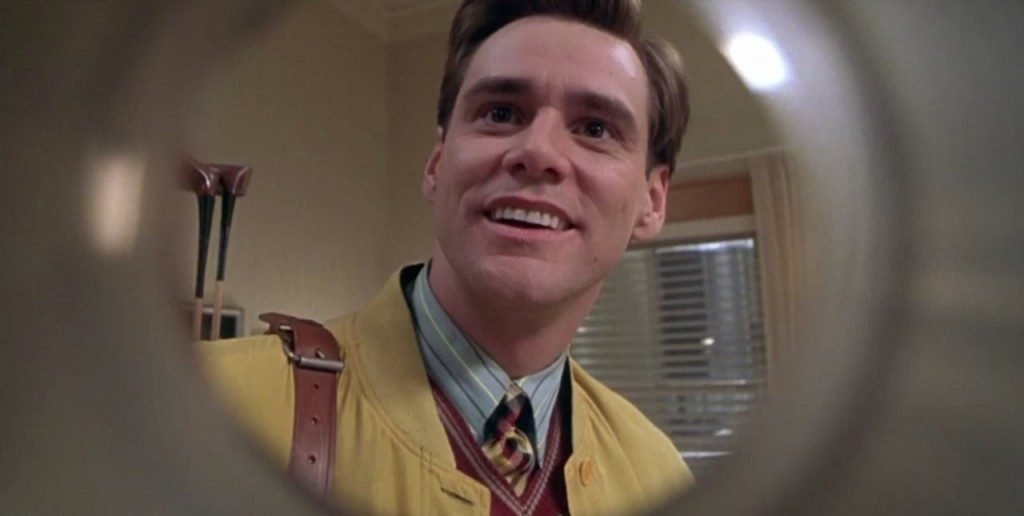 He has proven himself in dramatic roles but when it comes to comedy there are a few who could beat Jim Carrey. The man possesses remarkable comic flair and while his wild, eccentric onscreen persona often tends to chew up the atmosphere and consume the tone of his movies, his comic timing remains impeccable. The man boasts a highly impressive body of work with movies like 'The Truman Show', 'Eternal Sunshine of the Spotless Mind' and 'Dumb and Dumber' displaying his exceptional range as an actor.
Read More: Best Jewish Actors Working Today
8. Rowan Atkinson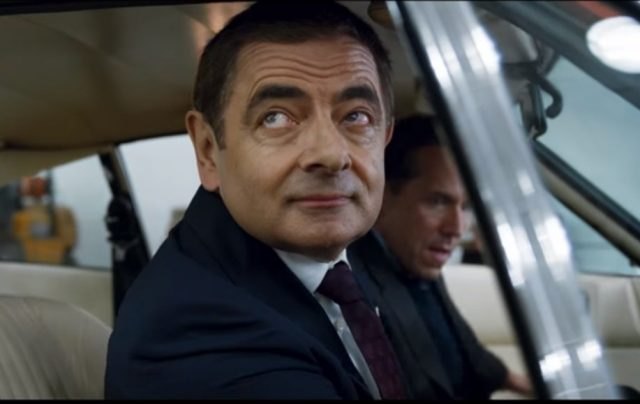 One of the most beloved comedy actors of all time, Rowan Atkinson won the world over with his iconic portrayal of the titular character in the British sitcom 'Mr. Bean'. Atkinson possesses a sharp sense of humor and his style embodies the use of dialogues in an unconventionally serious tone in the most hilarious moments. Perhaps no other character, and I may be going a bit overboard with this, since the great Charles Chaplin's iconic Tramp has managed to make people laugh with the same ferocious intensity as Atkinson's Mr. Bean. The man continues to fervently praised, revered by fans and critics as one of the greatest comedians of all time.
Read More: All James Bond Actors, Ranked From Worst to Best
7. Steve Martin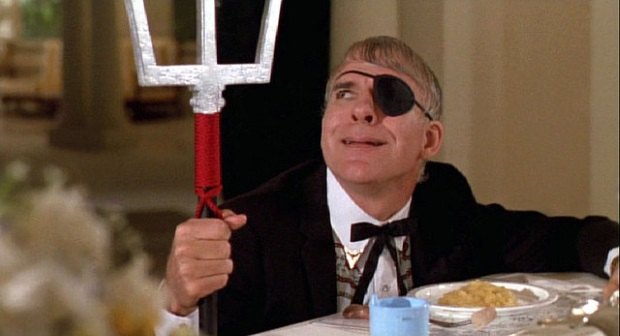 It baffles me to think how criminally overlooked Steve Martin remains among modern movie buffs and comic connoisseurs. Back in the day, he was an absolute comic genius, noted for his distinctive style and showmanship and use of absurdist humor. Martin always brought on screen a rare kind of energy and liveliness that made him an absolute treat to watch even in the most abysmal of movies. He had tremendous success in movies throughout the 80s with films like 'The Lonely Guy', 'Roxanne', 'All of Me' and 'Parenthood' displaying his flair for humor.
Read More: Best Young Actresses Working Today
6. Bill Murray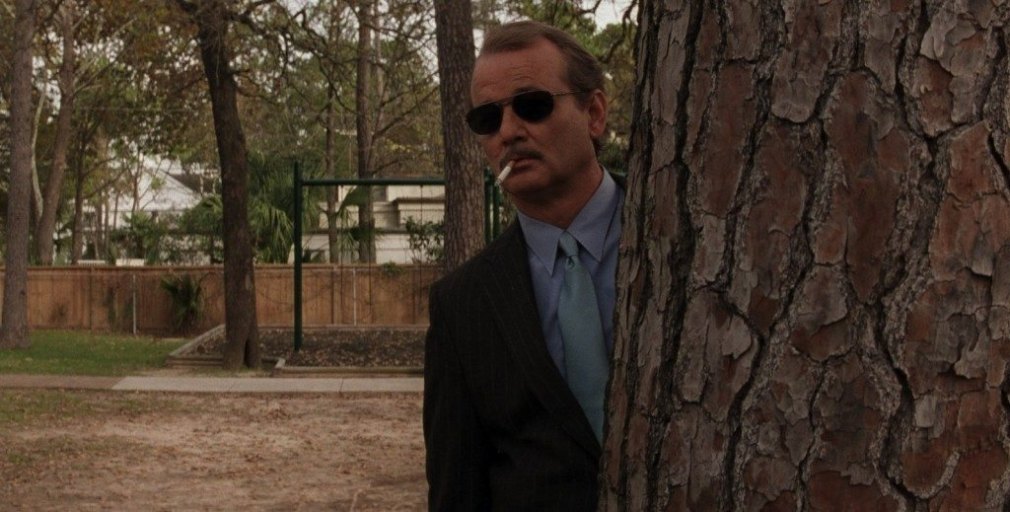 Serene, graceful and subtly comic, Bill Murray is one of the greatest comedic actors of all time. His unique laid-back style made him such a refreshing presence onscreen and whilst he may not be as charismatic as some of the others on the list, his sharp, striking sense of humor truly remains untouched. Even in his most dramatic roles, Murray managed to incorporate a delectably poignant sense of humor, most notably in Sofia Coppola's 'Lost in Translation' where he played a middle aged man going through a mid-life crisis who develops a special bond with a young woman he meets in a foreign city. Murray completely owned 'Groundhog Day' and his subtle style enabled him to portray more layered, complex characters.
Read More: Actors Who Played Sherlock Holmes the Best
5. Robin Williams
The late great Robin Williams was an undisputed comic genius. He was noted for his distinctive style and charisma but also possessed chameleon like abilities that let him slip underneath the character he was playing. Williams could go over-the-top and still come off as entertaining unlike some of the other comedic actors who tend to become more predictable after a certain point of time. Williams is remembered for having delivered a wide variety of performances, most notably 'Dead Poets Society', 'Good Will Hunting' and 'Insomnia'. It would be hard to overlook the kind of impact he had on our lives and the man continues to make us laugh and cry in echoes of our memories.
Read More: Most Overrated Actors Working Today
4. Mae West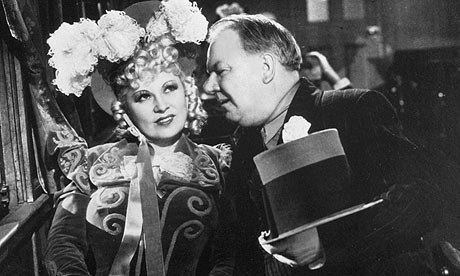 In an industry populated and dominated by men, Mae West stood up with her seductive frankness and dashing charisma to craft an astonishing image of desire and vulnerability that personified the soul of female sensuality. West was highly popular vaudeville and on the stage in New York City before she burst out on the Hollywood scene where she would achieve massive success as a movie star. Her characters were often sexually bold, unusual for its time, and she managed to incorporate tasty humor with strong sexual overtones that made for such wildly provocative and hilarious moments. It's been 4 decades since she left us but no other female comic actor has ever come close to matching the seductive charisma and fearless audacity of West.
Read More: These Actors Deserve to Win 3 Best Acting Oscars
3. Woody Allen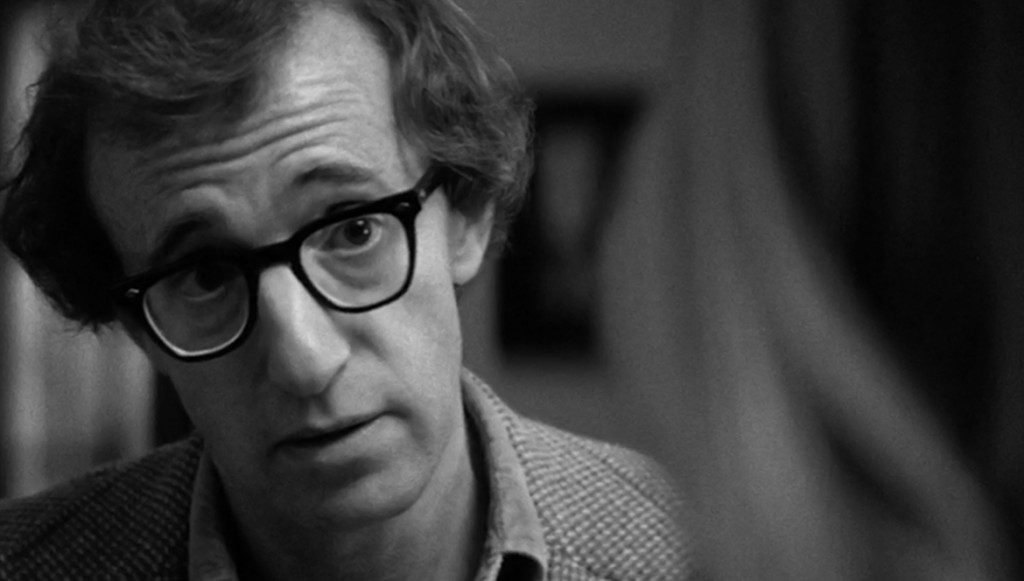 Woody Allen was not only a great auteur but also a comic genius. It's sad that people often tend to overlook his range and abilities as an actor. Like his idol Charles Chaplin, Allen created an onscreen persona for himself; the frenzied, intellectual, neurotic New Yorker struggling with love and relationships. Though on the surface one would think that all of his protagonists were essentially the same, Allen diligently made efforts to distinguish them onscreen and that truly is a mark of a great actor. He may well past be his prime now and the controversies have certainly marred his life and career but there's no denying the man's salient contribution to the art form.
Read More: Actors Who Turned Down Famous Movie Roles
2. Buster Keaton
One of the early comic masters of the silent era, Buster Keaton was noted for his unique style of blending physical comedy using stone cold, deadpan expressions that kind of heightened the underlying hilarity of the scenes. He had a peculiar onscreen demeanor, remarkably controlled and startlingly distinctive from Chaplin, the other genius of the era. His style and techniques were vastly unorthodox for its time and his influence can be seen on numerous modern day comic greats. Keaton always managed to stand up from living under the shadows of Chaplin and that's really saying a lot. His films like 'Sherlock Jr.', 'The Cameraman' and 'The General' continue to be loved by fans and movie buffs around the world.
Read More: Most Underrated Actors Working Today
1. Charlie Chaplin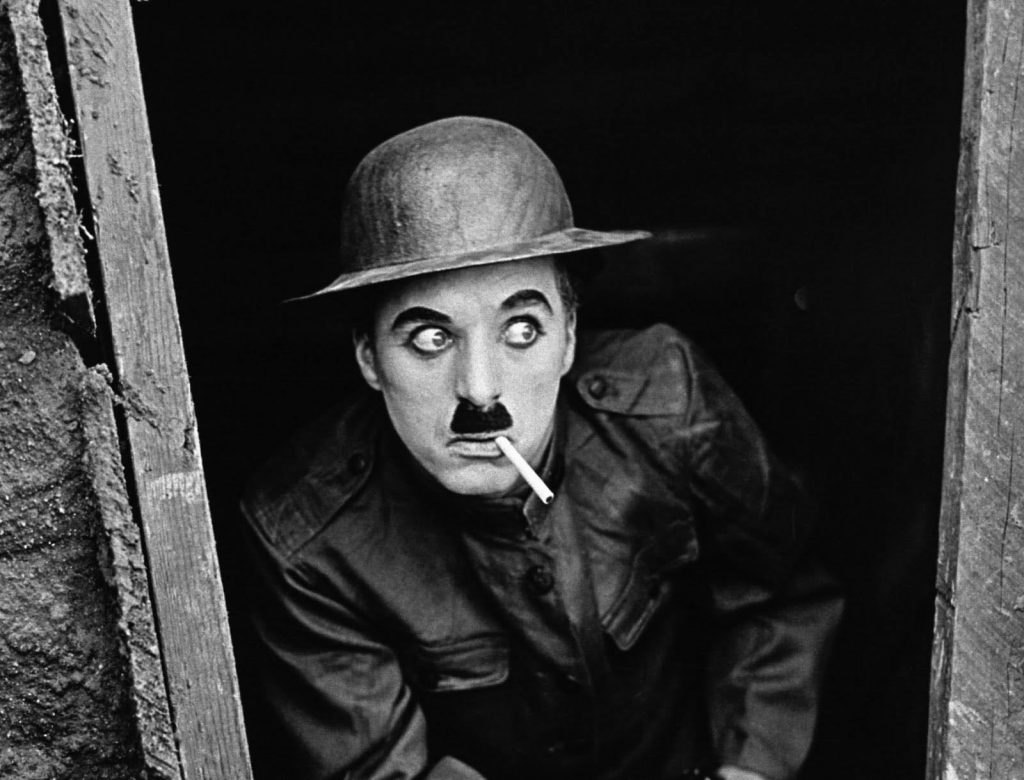 Of course, who else could it be? Charles Spencer Chaplin made the whole world laugh and cry with him. When people were devastated by the atrocities and inhumanity that were displayed in abundance during the times of war, it was Charles Chaplin whom they turned to for comfort and solace. Chaplin healed people's hearts. He gave them hope. He gave them life. And that makes him nothing less than god. Chaplin single-handedly revolutionized the art form unlike any other artist and his impact on cinema is indisputable. His comic timing was unmatched but he had a flair for dramatic moments. The closing scene in 'City Lights' is one that makes you laugh, cry and jump with joy and to evoke such kind of emotions in you in a single shot with no dialogues is nothing less than genius. And Charles Chaplin was exactly that: a genius.
Read More: Best Actors Who Played the Joker