Hollywood is the hotspot for some of the best actors/actresses in the world. It thrives on the diversity that exists in America. There are people of all races, ethnicities and religions working here, and all are thriving because of the incredible talent they possess to make their mark in the industry. The success of these people also acts as a beacon of hope for the people belonging to their race/religion/gender, showing them that anyone can make it big in the world. Watching someone of your own race/religion/gender/nationality become successful doesn't only make you proud, but also prods you to keep working towards your own goals.
This list doesn't intend to prove the superiority of any religion. It is just a list of some of the very talented actresses who happen to fall under the same category when it comes to listing down their religious affiliations. It is also a nod to the fact that they have been a source of inspiration to not just the people who fall under the same set of religions, but also to the rest of the world. Here's the list of top Jewish actresses ever. Most of them are American Jewish actresses, whereas a couple are Israeli Jewish actresses. All of them are beautiful and famous.
15. Gal Gadot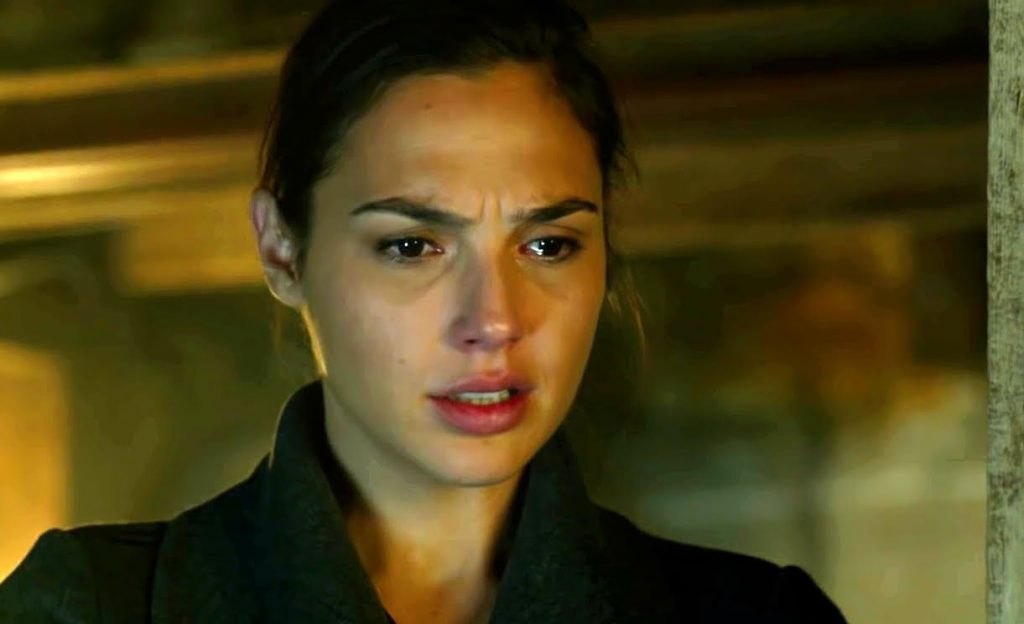 One of the most influential actresses in the world right now, Gal Gadot's name is synonymous with Wonder Woman. Born and raised in Israel, she won the title of Miss Israel at the age of 18. Having served as a combat instructor for the Israeli Army in the two-year mandatory service only adds to her badass persona. She had appeared in 'The Fast and Furious franchise' but her real breakthrough came when she landed the role of Wonder Woman in the DCEU. After that, the world was an oyster for her. Now, she is the most prominent face of the DCEU, an advocate for gender equality in Hollywood and other workplaces, and openly opposes any misconduct or discrimination on the basis of gender, religion, race or any other factor. Gal Gadot has proved her mettle as Wonder Woman not only on the screen but also in real life.
Read More: Most Underrated Actors Working Today
14. Mila Kunis
One of the most familiar faces of comedy films and romantic comedies, Mila Kunis' career took flight early in her life. At the age of 14, she landed a leading role in the comedy show, 'That '70s Show'. After acting in films like 'Forgetting Sarah Marshall', 'Friends with Benefits', 'Ted' and 'Bad Moms', she is set to continue her journey in the comedy genre with the upcoming spy-comedy, 'The Spy Who Dumped Me'. However, her acting talents aren't limited to comedy. She appeared alongside Natalie Portman in the psychological thriller, 'Black Swan' and received much acclaim for her performance.
Read More: Best Actors Who Played the Joker
13. Gwyneth Paltrow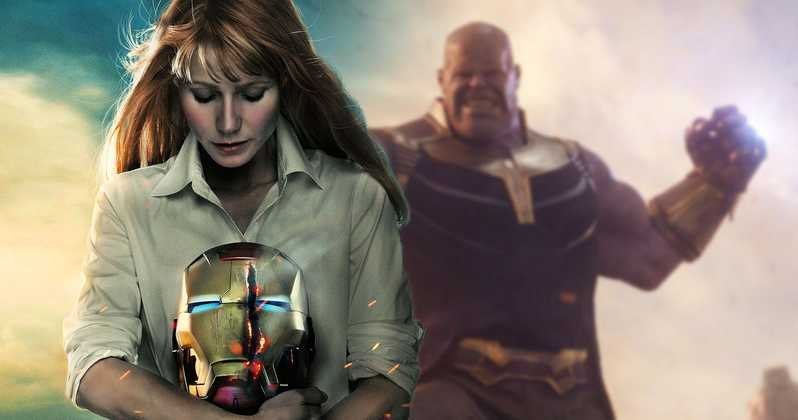 Most commonly known for portraying the role of Pepper Potts in MCU's 'Iron Man' and 'Avengers' franchise, Gwyneth Paltrow's career has expanded from acting to music, fashion, food and writing. Her breakthrough performance in 'Shakespeare in Love' got her the Academy Award for Best Actress. And after that, there was no looking back for Paltrow. Her acting credits include movies like 'Se7en', 'The Talented Mr Ripley' and 'Emma'.
Read More: Actors Who Played Batman the Best
12. Evan Rachel Wood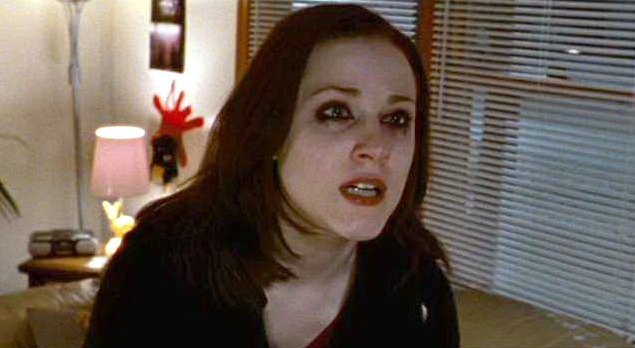 Evan Rachel Wood gained widespread recognition after playing the role of the sentient robot, Dolores Abernathy, in HBO's new critically acclaimed series, 'Westworld'. She has been around for a while now and has appeared in several TV shows and films, but it was after she donned the character of Dolores that her true potential came out. Apart from being an actor, she also pursues a singing career and quite successfully so. She is one of the brightest young actresses, right now, and we hope Hollywood doesn't waste her talents.
Read More: Actors Who Played Gangsters the Best
11. Elizabeth Banks
Best known for portraying the role of Effie Trinket in 'The Hunger Games franchise', Elizabeth Banks is an established actress, producer and director. Most of her roles fall into the comedy genre but Banks has proved her mettle in a wide range of characters with different shades of grey. She took the mantle of a director in 'Pitch Perfect 2' and set the record for the highest opening-weekend gross for a first-time director. One thing that sets her apart from other actresses on this list is that she wasn't born a Jew. She grew up in a Catholic family and converted to Judaism when she married Max Handelman. Practising Judaism for past 15 years, she considers herself a Jew now.
Read More: Actresses Who Played Prostitutes the Best
10. Lena Dunham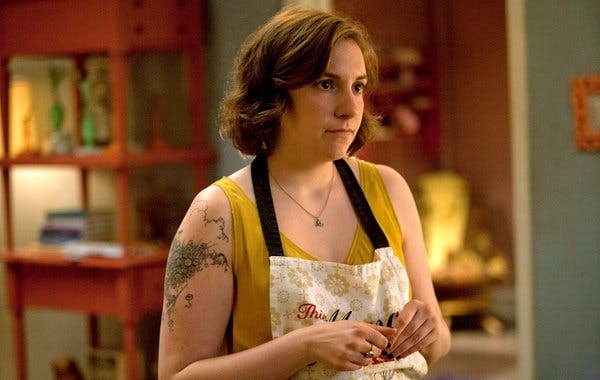 Writer, actor, producer, director, Lena Dunham has taken on a variety of roles in her life. Best known for her role in HBO's 'Girls', of which she is also the creator, Lena Dunham gained recognition after she starred in the independent film, 'Tiny Furniture'. Dunham is active in media for supporting equality and is outspoken against discrimination of any kind. She voices her political opinions pretty clearly and doesn't shy away from penning down her thoughts about the things going on around her. Dunham has been nominated for numerous Emmys, won a couple of Golden Globes and is the first woman to win Directors Guild of America Award for Outstanding Directing.
Read More: Best Superhero Actors of All Time
9. Eva Green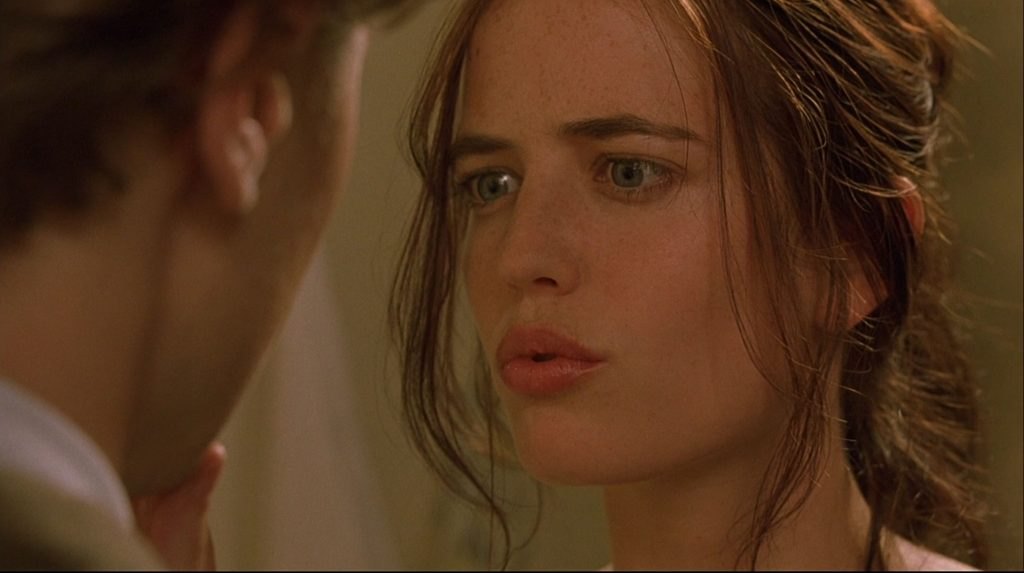 Best known for portraying the role of Bond girl in 'Casino Royale', Eva Green has largely portrayed eccentric characters on screen. From Ridley Scott's 'Kingdom of Heaven' to 'Dark Shadows' to 'Penny Dreadful', Eva Green's filmography is full of characters that aren't inherently simple. Neither good nor bad, they usually linger somewhere in between, teasing their true intentions. And Green acts them out with such natural flair that it seems she is perhaps like them.
Read More: Worst Actors Working Today
8. Jennifer Jason Leigh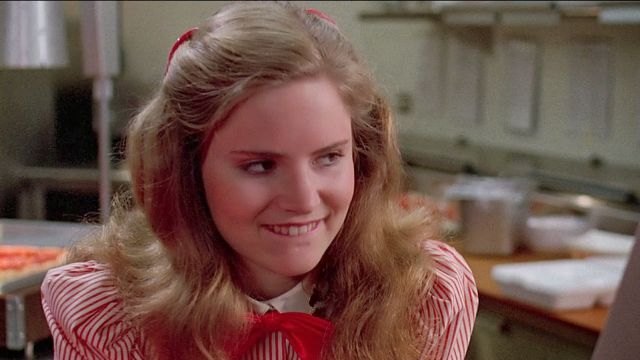 She might not be one of the better-known faces of Hollywood, but Jennifer Jason Leigh is certainly amongst the most polished actresses in Hollywood. Having been around in Hollywood for a long time, she has worked in all sorts of films, portraying a wide variety of characters. She is best known for the portrayal of Daisy Domergue in Quentin Tarantino's 'The Hateful Eight' for which she received the nomination of the Academy Award for Best Supporting Actress, along with nominations for Golden Globe, Critics' Choice and BAFTA. Apart from films, she has kept up appearances in the TV industry, with her latest role being in the critically acclaimed 'Patrick Melrose'. She is also active in theatre.
Read More: Richest Actors in The Marvel Cinematic Universe
7. Maggie Gyllenhaal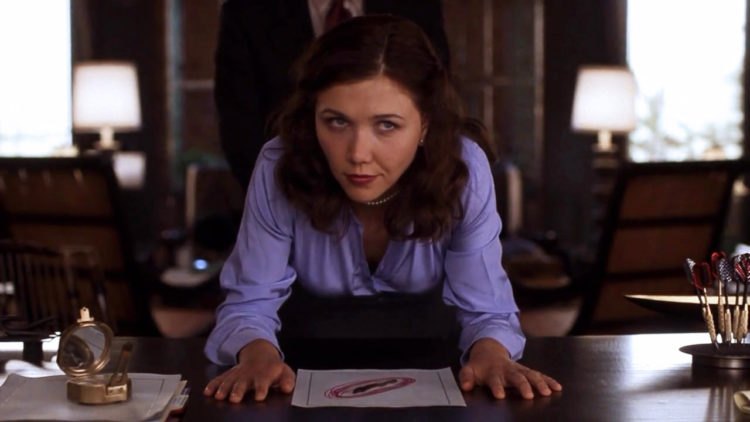 Older sister to Jake Gyllenhaal, Maggie Gyllenhaal is an Academy Award, Golden Globe and Primetime Emmy Award-nominated actress. Mostly known for working in independent films, she has, like her brother, a distinctive style of acting. She has portrayed a wide range of characters, like a submissive secretary in 'Secretary' to an entrepreneur in the porn industry in 'The Deuce'. She appeared as Rachel Dawes in Christopher Nolan's critically and commercially successful film, 'The Dark Knight', and has worked in musical-drama 'Crazy Heart' that got her an Oscar nomination.
Read More: All Hannibal Lecter Performances, Ranked from Worst to Best
6. Winona Ryder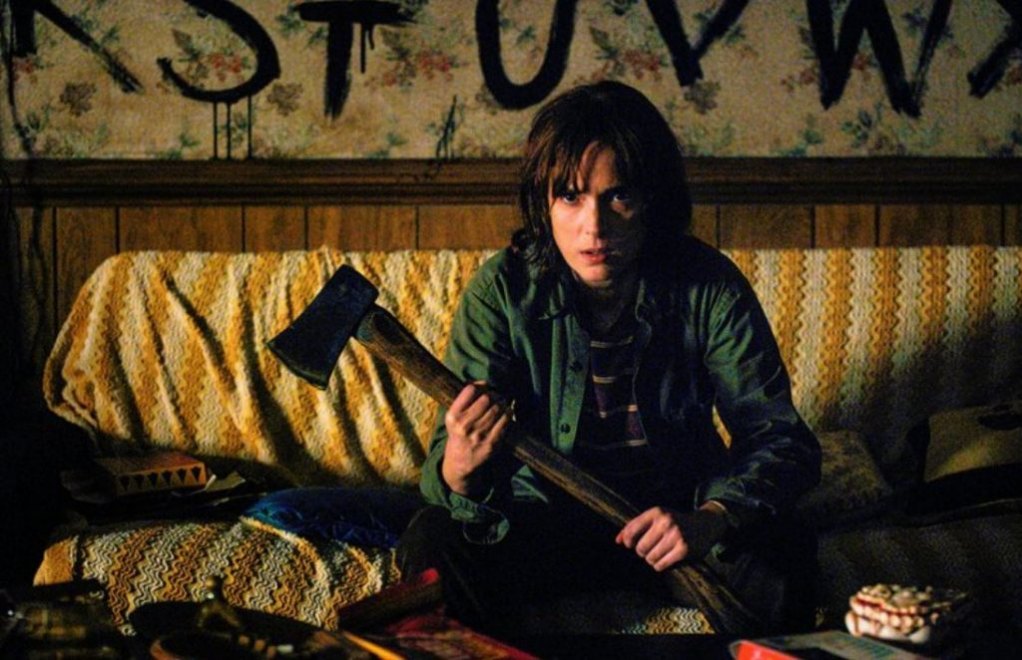 Two-time Academy Award-nominated actress, Winona Ryder has a bunch of critically acclaimed, commercially successful and cult classics to her name. "One of the most successful actresses of the 1990s", Winona had a great curve in her career, marred only by a slight controversy. Currently, she is garnering acclaim for the role of Joyce Byers in Netflix's popular series, 'Stranger Things'. She has had a career full of films that brought her challenging roles and she has portrayed all of them with a distinctive nuance.
Read More: Famous Actors Who Started Out As Porn Stars
5. Scarlett Johansson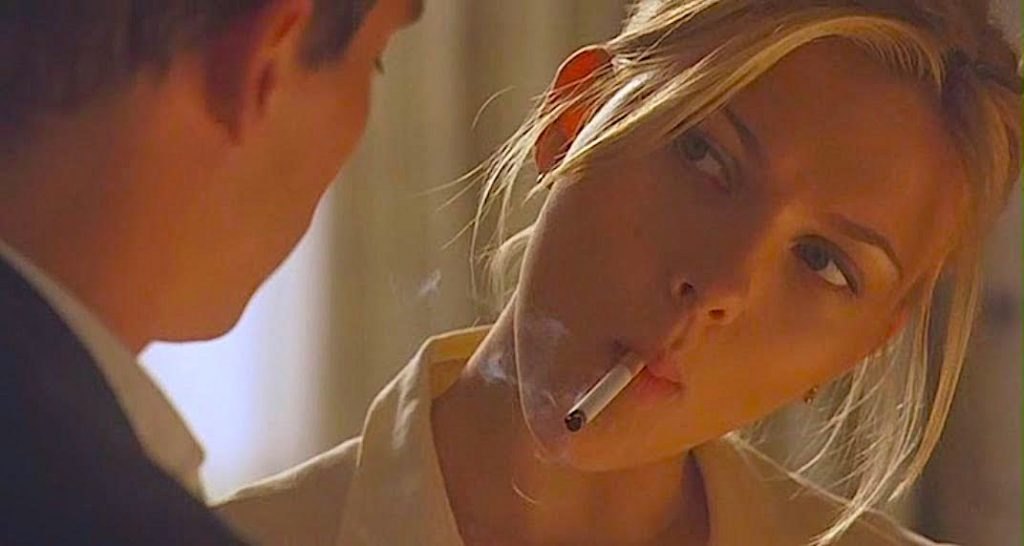 One of the most successful and most famous actresses in the world, Scarlett Johansson is as talented as she is beautiful. Most prominently known for portraying Black Widow (we're finally getting a movie, yay!) in the MCU, Scarlett Johansson has already gone through a wide range of characters. She started working at a very early age, and her earliest roles, in movies like 'Manny and Lo', garnered her critical acclaim which further paved way for her successful career.
Read More: Actors Who Won Oscars For Their First Movie
4. Rachel Weisz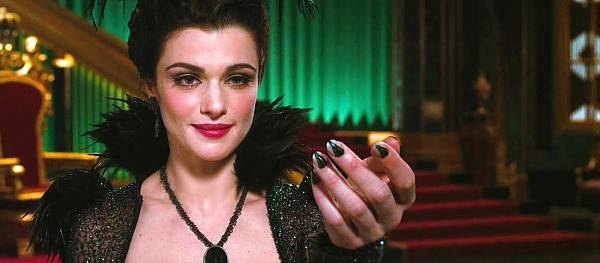 Films, television, theatre, there isn't anything that Rachel Weisz hasn't left her mark on. She is the recipient of the prestigious Olivier Award for her work in the theatre and the winner of an Academy Award. She has appeared in critically acclaimed indie films like 'The Lobster' and has been the face of commercially successful movies like 'The Mummy'. Beauty and talent packed into one, Weisz was rightly termed as an "English rose". She has aptly portrayed innocent characters and skillfully displayed the evil of the negative characters she got to play.
Read More: Actors Who Played Supervillains the Best
3. Jennifer Connelly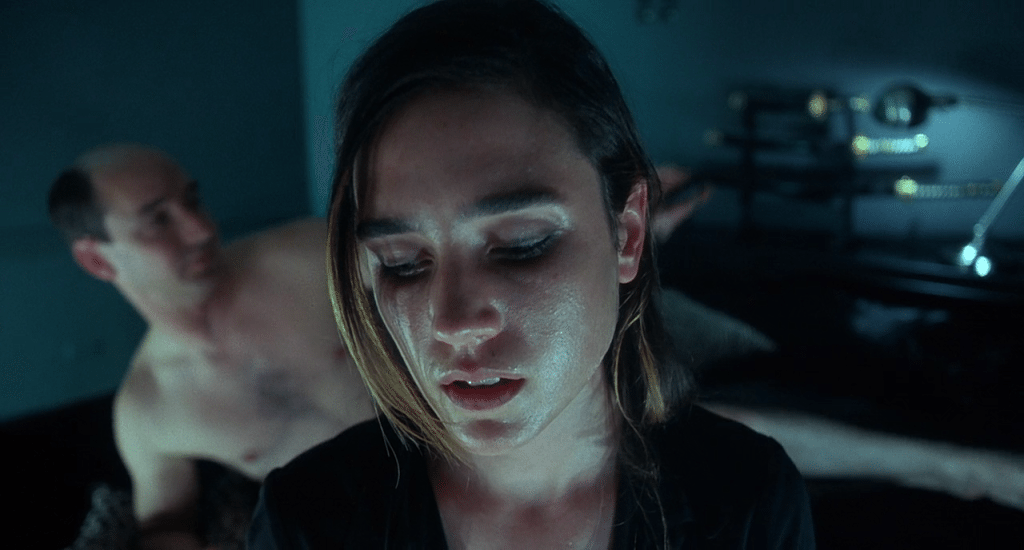 Beginning her career as a child model, Jennifer Connelly has a great number of films in her acting credits. She hasn't hesitated from experimenting in various genres and hence has been a part of movies ranging from horror flicks to sci-fi movies. She has appeared in independent films that brought her critical acclaim and has worked in big-budget films that established her as a leading lady in mainstream cinema. Her portrayal of Alicia Nash in 'A Beautiful Mind' got her an Academy Award, a Golden Globe and a BAFTA.
Read More: Highest Paid Actors For One Film
2. Natalie Portman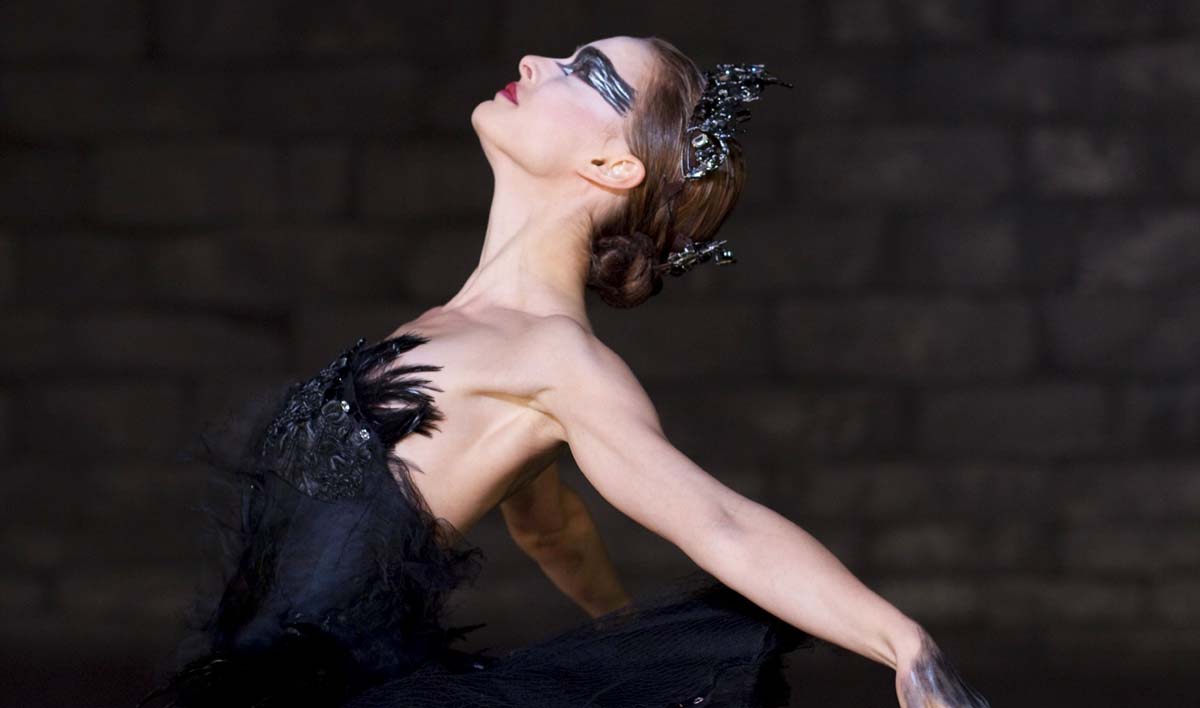 One of the best actresses around, Natalie Portman's name needs no introduction. Three-time Oscar-nominated and one-time winner, she has portrayed all sorts of roles in all kinds of films. Her performance of a troubled ballerina in Darren Aronofsky's 'Black Swan' got her the much-deserved Academy Award for Best Actress. Apart from portraying such intense roles, she has also worked in romantic comedies like 'No Strings Attached' and superhero films like 'Thor'. In every role she portrays, Portman is at her best. Her performance in 'Jackie' got her a third Oscar nomination and I can't believe how they didn't give it to her. (No offence, Emma Stone.)
Read More: Richest Actors in the World
1. Helena Bonham Carter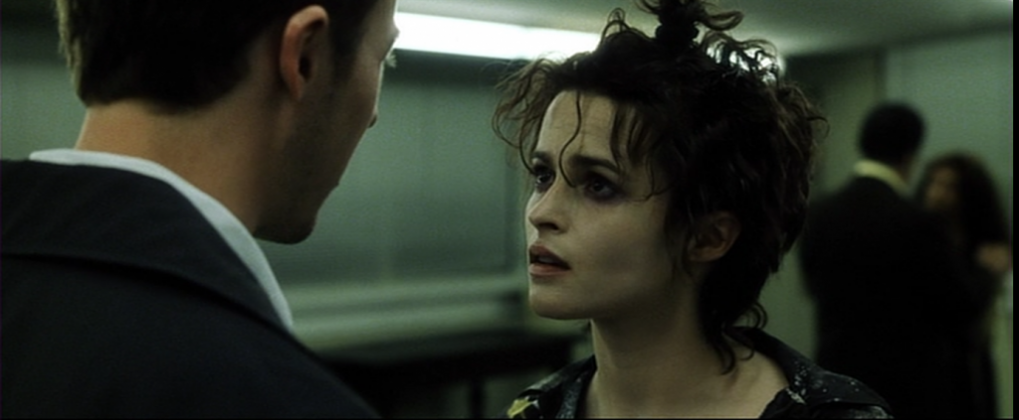 One of the most accomplished actresses of all time, Helena Bonham Carter's name isn't the one that lurks in obscure shadows. Known for portraying eccentric roles with a tiny bit of madness dissolved in them, she makes it very tough to believe that she hasn't had ANY formal acting training. This not only amplifies our respect for her acting abilities but also proves the fact that talent is what makes you all the way through to success. A winner of the BAFTA, she has two Academy Award nominations, seven Golden Globe nominations and three Primetime Emmy Awards nominations to her name. In a career that has spanned over thirty-five years, Helena Bonham Carter has worked in small-budget indie films, while also being a part of mega-blockbuster films. She is set to portray the role of Princess Margaret in the next two seasons of Netflix's critically acclaimed royal drama, 'The Crown'.
Read More: Richest Actresses in the World