This article is going to depress you. The question that you might end up asking yourself is: "I also work hard, but what do these actors do to deserve this insane amount of money?" The answer to that question is that it is the nature of the business you are in. Actors make boatloads of money not because they work any harder than an average factory worker, but the difference is that they are the most important (read: most marketable) members of the entertainment business. And like most important members of a business where Revenue/headcounts are very high, they end up making the most amount of money.
Before you become too sad, remember that for every Tom Cruise who makes billions, there are thousands of actors who don't even have jobs and are struggling to make ends meet. Acting is a job where you go big or you go home.
Now, let's pull our focus back to what this list is about. First things first, this list is NOT about the fixed salary that actors receive for every film. Nowadays, most of the "big" actors work on a percentage basis, where they have a fixed salary but they also receive a percentage of the gross profits that the film made. This is called a back-end deal. So, for example: for 'The Sixth Sense', Bruce Willis lowered his fixed salary from $20 million to $14 million but asked for 15% of the profits that the film made. And lo and behold, 'The Sixth Sense' ended up making $672 million at the global box office, and Bruce Willis took home a total of $100 million as a paycheck. Yes, one hundred and twenty million dollars! But there is one actor who made even more than him with a single film! With all that said, here's the list of the highest paid actors a single film:
20. Tom Hanks – Saving Private Ryan (1998) – $40,000,000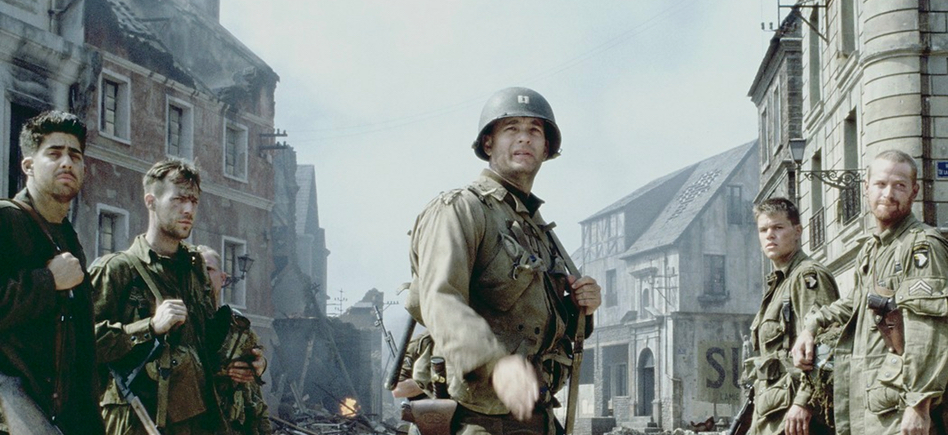 This Steven Spielberg directorial grossed a humongous $482.3 million at the box office, and it is quite obvious that such a huge production will naturally offer a back-end deal to its biggest star. Tom Hanks, being the star of the film, walked away with $40 million including his salary and his back-end payment.
19. Leonardo DiCaprio – Titanic (1997) – $40,000,000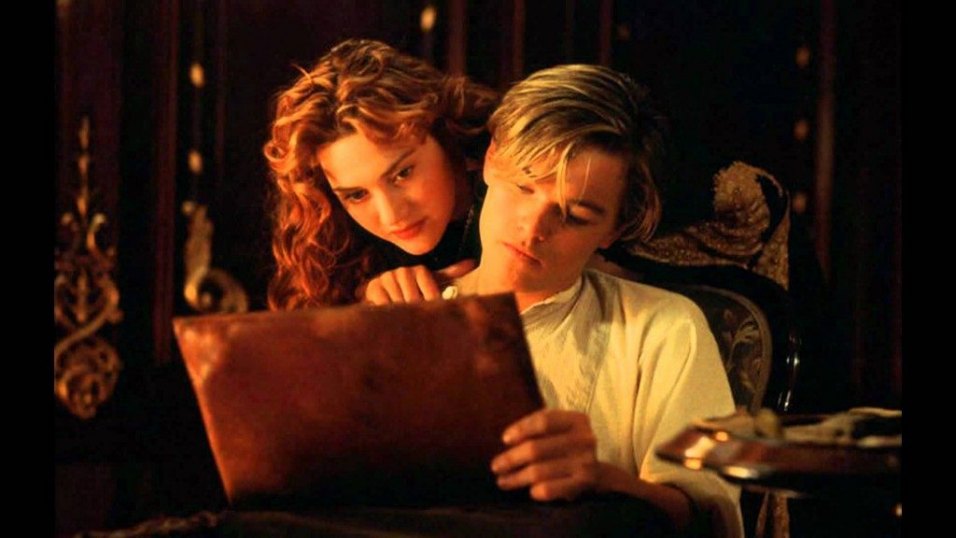 What more can be said about this milestone in cinematic history that has not been said before? DiCaprio was merely 23 when he made the film and became a global icon forever. Imagine being 23 with $40 million in your pocket! Yes, that is what he took home after 'Titanic' became the then highest-grossing film of all time.
18. Robert Downey Jr. – Avengers: Age of Ultron (2015) – $40,000,000
Despite being a movie with an ensemble starcast, RDJ is, of course, the main man of 'Avengers; Age Of Ultron'. And being the biggest star in a film of such magnitude naturally has its own perks. After the immense success of the movie, all the major stars must have received hefty back-end deals from the producers. But no one's deal was as juicy as RDJ's, with the actor walking away with $40 million at the end of the project.
17. Johnny Depp – Alice In Wonderland (2010) – $40,000,000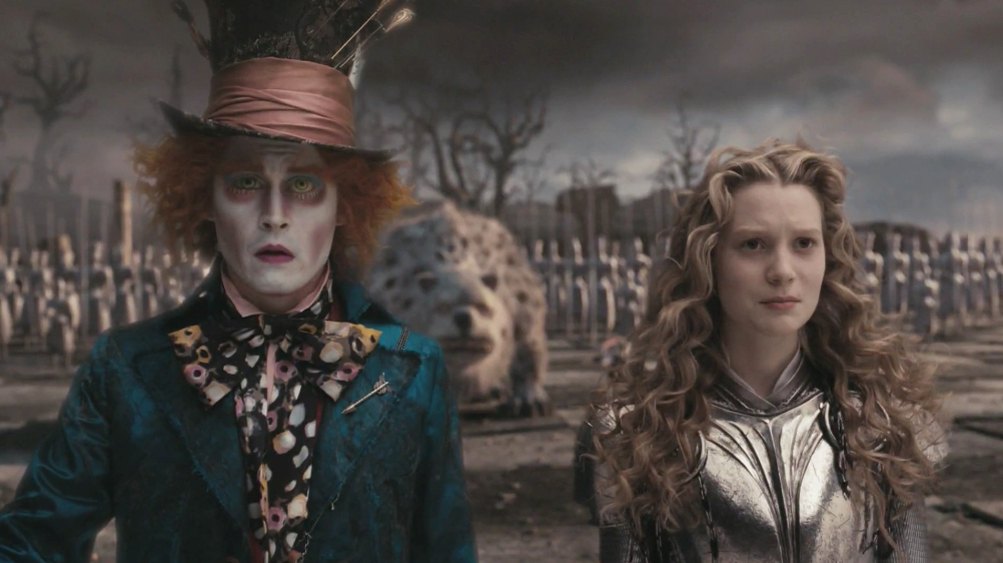 Johnny Depp and Tim Burton is one actor-director pair which has given us some interesting films over the years. However, their most commercially successful film is the 2010 adaptation of Lewis Carrol's classic, 'Alice In Wonderland'. The film became a huge success, earning over a billion dollars at the box office. Alongside Helena Bonham Carter and Anne Hathaway as the Red and White Queens respectively, Depp put up a commendable performance as the Mad Hatter. The film's success saw him pocketing a cool $40 million.
16. Cameron Diaz – Bad Teacher (2011) – $42,000,000
Cameron Diaz has been a part of some important movies like 'Gangs Of New York' (2002), 'Charlie's Angels' (2000) and others, but none of the films helped her earn as much as 2011's 'Bad Teacher', which became quite a success with its $216.2 million earnings from a budget of $20 million. As a result, Diaz walked out of the production $42 million richer.
15. Robert Downey Jr. – The Avengers (2012) – $50,000,000
RDJ is the ultimate Marvel superhero. It is with his role in 2008's 'Iron Man' that the MCU launched itself in a major way. After the phenomenal success of the ensemble film, 'The Avengers' in 2012, Marvel showed RDJ how much he meant to them by paying him a hefty sum of $50 million. As the association between RDJ and Marvel grew, MCU became one of the most popular film franchises in history.
14. Johnny Depp – Pirates of the Caribbean: On Stranger Tides (2011) – $55,000,000
Disney executives were rather unhappy with Depp's version of Captain Jack Sparrow when they saw him in character for the first time. Soon enough, Depp changed their opinions and went on to win hearts all over the world. The 2011 installment of the franchise, where Depp teamed up with Penelope Cruz, managed to make huge profits, and the actor pocketed a total of $55 million, which includes his $35 million initial salary.
13. Leonardo DiCaprio – Inception (2010) – $59,000,000
The dreamscape which Christopher Nolan created in his 2010 film 'Inception' became the talk of the town when it first released. People could not simply get over the fact that Nolan managed to create this gorgeous cinematic world. Credit should also be given to that one person who made folks arrive at the theatre in the first place to appreciate this film. Yes, Nolan himself did become a huge brand post the release of 'The Dark Knight', but his popularity really dwarfs when compared to DiCaprio. After the phenomenal success of 'Inception', DiCaprio took home an unbelievable $59 million dollars in total.
12. Jack Nicholson – Batman (1989) – $60,000,000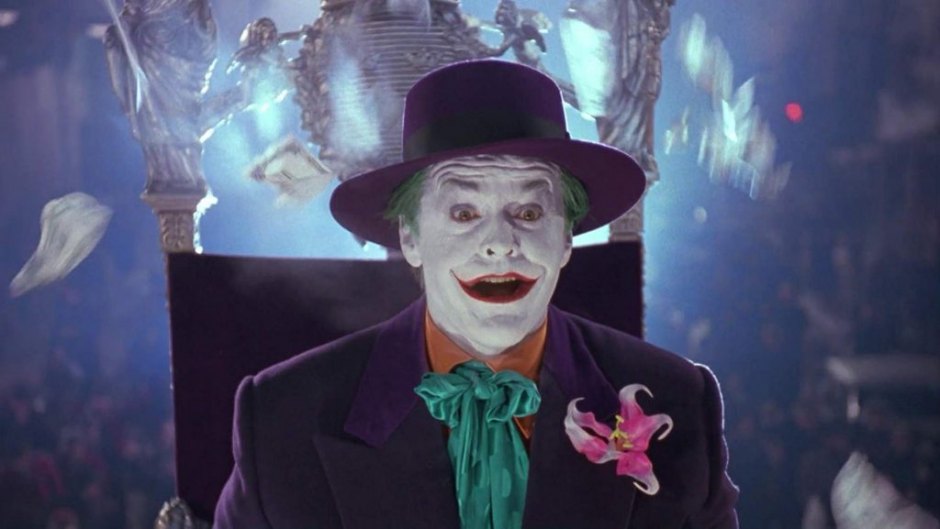 I don't know whether Jack Nicholson danced with the devil in the pale moonlight, but he sure did walk away smiling from his association with Tim Burton's 1989 film 'Batman' where he played the role of the iconic villain, Joker. Nicholson's initial salary from the film was a mere $6 million. The veteran actor took a chance by agreeing to a back-end deal, and boy did it pay off! He ended up earning ten times more than his salary, while solidifying the sinister villain in the annals of cinema history.
11. Harrison Ford – Indiana Jones and the Kingdom of the Crystal Skull (2008) – $65,000,000
He's the Blade Runner Rick Deckard. He's Han Solo. And he's also Indiana Jones. Few other actors in film history have as many iconic characters as Harrison Ford. He has carved a name for himself in the annals of Hollywood, which can only be rivaled by a select few. Be that as it may, Ford's most profitable acting job was surely on the film 'Indiana Jones and the Kingdom of the Crystal Skull', where he reprised the Indiana Jones character after a long gap of 19 years. Spielberg and Ford weaved their magic once again and the film proved to be a major hit at the box office, earning the film $786.6 million at the box office. On the back of this huge profit, Ford took home a stunning $65 million.
10. Sandra Bullock – Gravity (2013) – $70,000,000+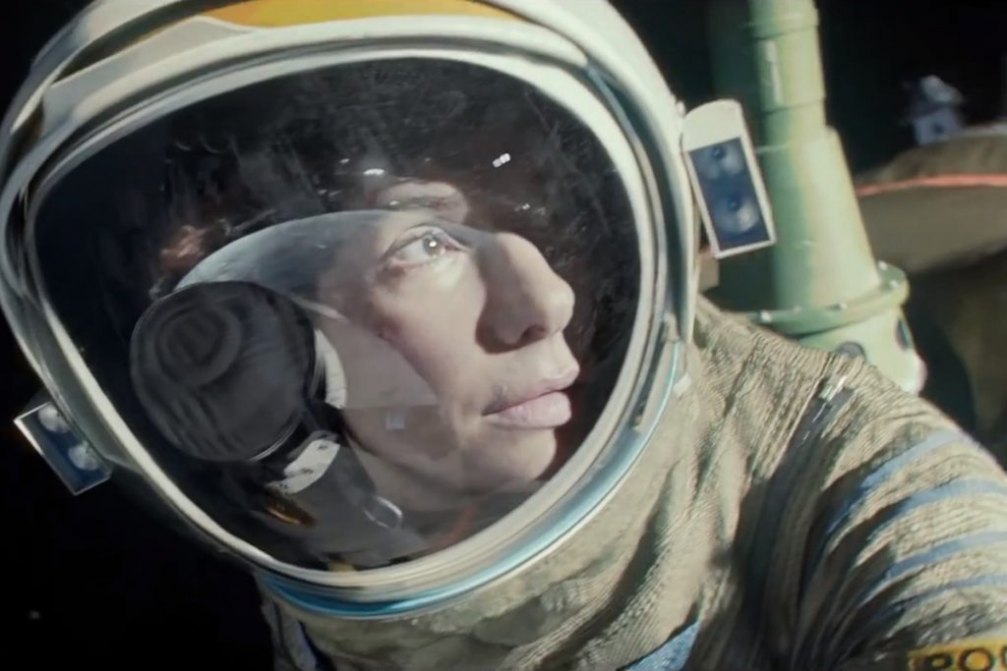 2013's 'Gravity' was a marvelous achievement by Alfonso Cuaron, with him also bagging the Best Director award at the Oscars. The lead actress of the film, Sandra Bullock, blew everyone's minds away with her performance, and even bagged a Best Actress nomination. But what surely blew her mind was her earnings of $70 million from the film.
Read More: Best Actors Who Played the Joker
9. Tom Hanks – Forrest Gump (1995) – $70,000,000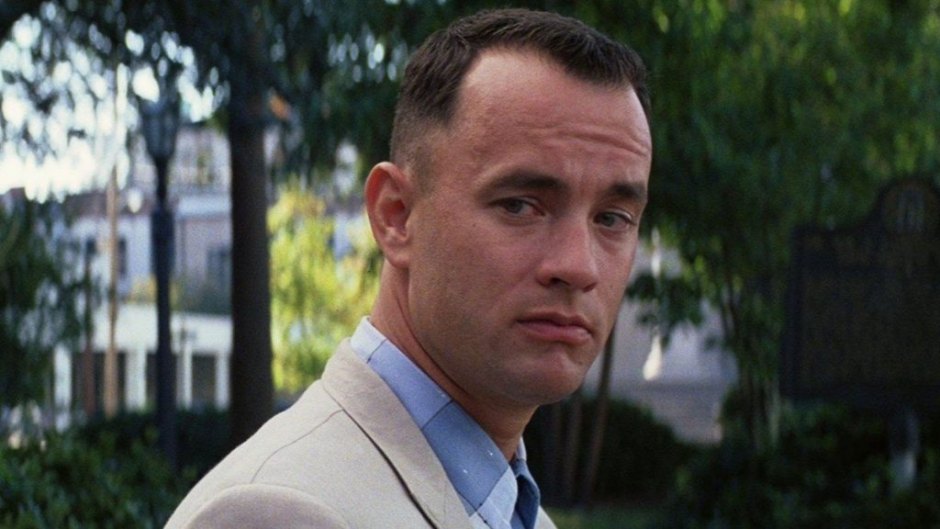 'Forrest Gump' might not be one of the greatest movies ever made, but it's so endearing that we keep going back to it over and over again. Hanks plays a character in this film who, though dim-witted, is far superior to normal humans in some aspects. The film became a phenomenal success and even helped Hanks bag the Academy Award for Best Actor. But his paycheck of $70 million from the film is another marvel in itself.
Read More: Actors Who Played Sherlock Holmes the Best
8. Tom Cruise – Mission Impossible (1996) – $70,000,000
The 'Mission Impossible' series of films has been one of the most iconic franchises in the last 30 years. Fans still flock around the theatres to catch Tom Cruise doing what he does best – unbelievable action and stunts. All this happened because the first film proved to be a major success and skyrocketed Cruise's popularity. Cruise surely had a nice back-end deal in place to ensure he can gain something if the film manages to hit the mark. The film's success helped him pocket a whopping $70 million.
Read More: Actors Who Played Supervillains the Best
7. Robert Downey Jr. – Avengers: Infinity War (2018) – $75,000,000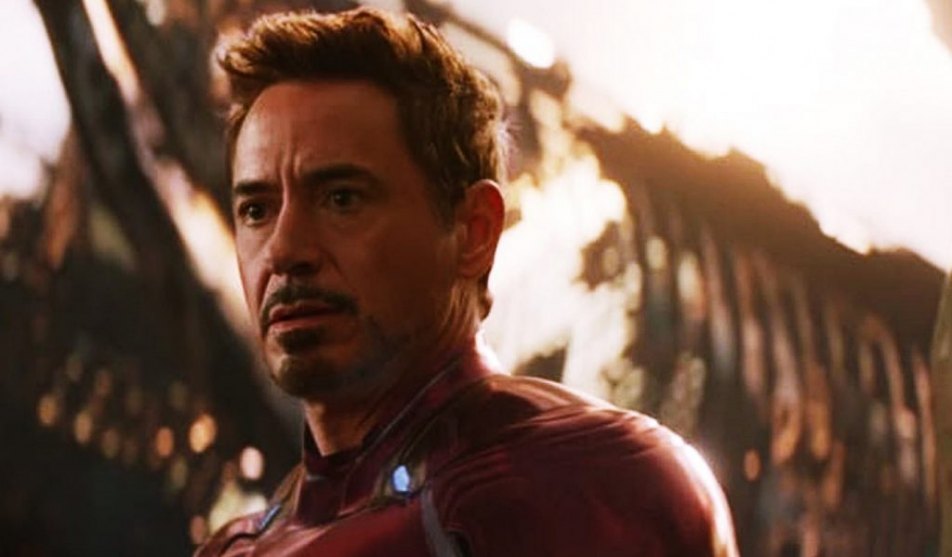 When you're the biggest star of the biggest franchise of all time, you are bound to frequently appear on such a list. So here we go again. RDJ managed to pocket an unbelievable $75 million with his performance in 'Avengers: Infinity War'. This was the franchise with which he wanted to make a comeback into Hollywood after some life choices saw the actor falling behind in his career. 'Avengers' picked him up and how!
Read More: Best Actors Without Oscars
6. Robert Downey Jr. – Iron Man 3 (2013) – $75,000,000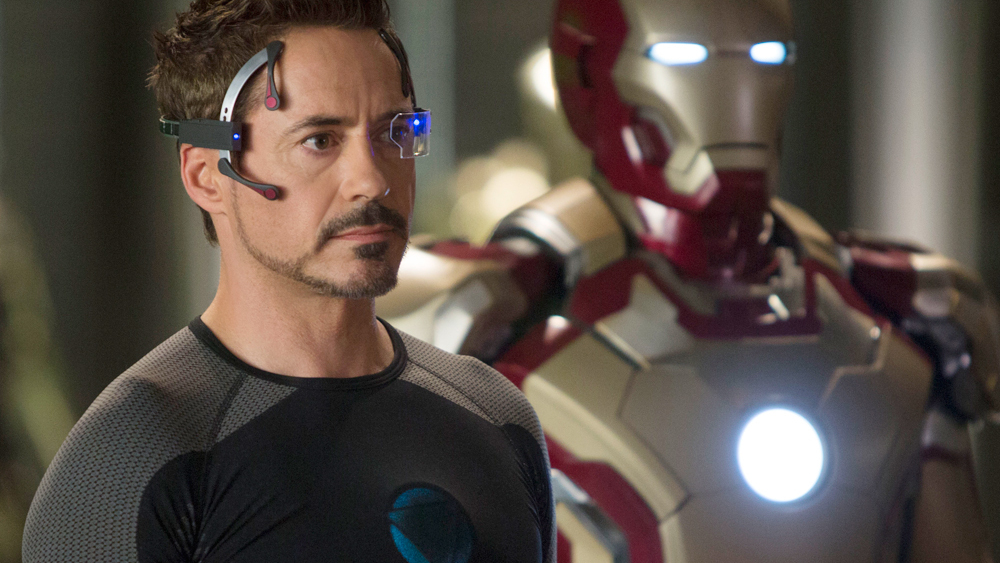 RDJ played Tony Stark in three 'Iron Man' films, with all of them performing phenomenally at the box office. However, it is 'Iron Man 3' which is the most successful in the 'Iron Man' trilogy, having earned around $1.215 billion at the box office. RDJ yet again pocketed $75 million from the film.
Read More: Richest Actors in the World
5. Bruce Willis – The Sixth Sense (1999) – $100,000,000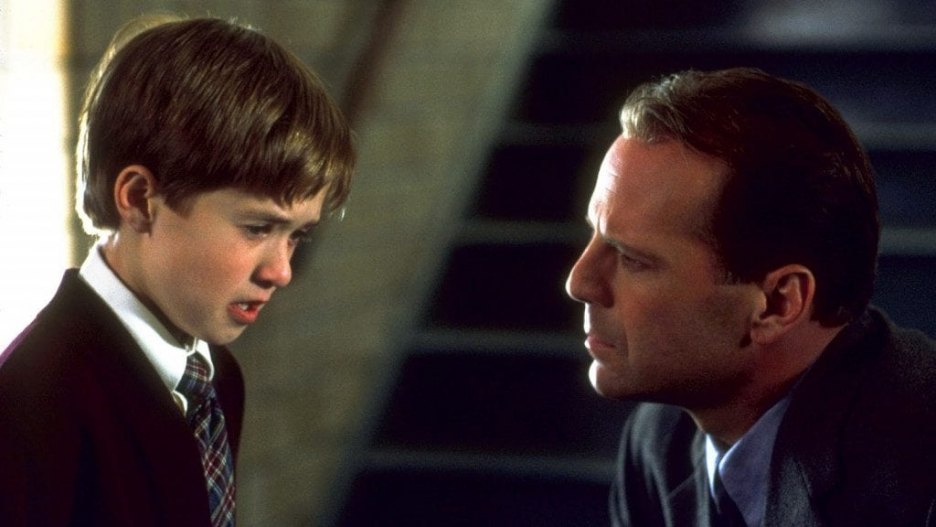 This M. Night Shyamalan film helped launch the director in a big way, and credit must be given to Bruce Willis for agreeing to do this film. It was his presence that helped 'The Sixth Sense' gain more pre-release attention than it would have done otherwise. But Willis was more than compensated at the end, as he walked out of the project a $100 million richer. Interestingly, his salary was only $14 million with all the rest coming from a back-end deal.
Read More: Actors Who Won Oscars For Their First Movie
4. Tom Cruise – Mission: Impossible 2 (2000) – $100,000,000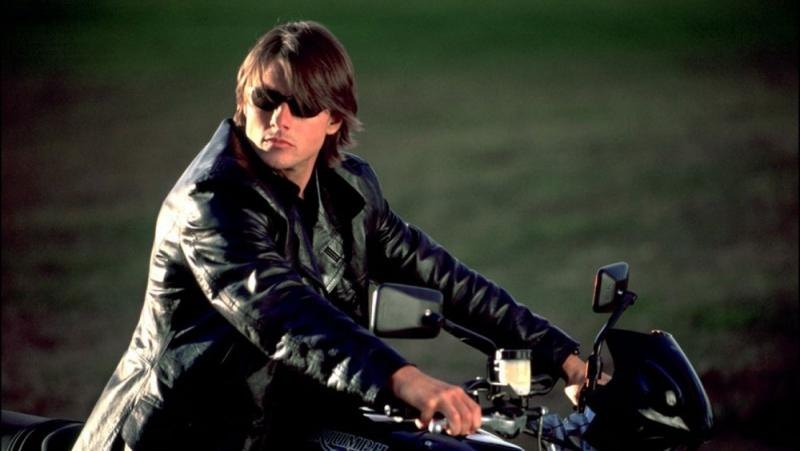 The second installment of the 'Mission: Impossible' franchise, which released in 2000, was a major success once again. The film yet again proved the box office powerhouse that Tom Cruise was and still is. His good looks, style, and the ability to pull off any stunt under the sun has made him one of the most powerful figures in Hollywood. And it is only people like him who can earn $100 million from a single film.
Read More: Richest Actors in The Marvel Cinematic Universe
3. Tom Cruise – War of The Worlds (2005) – $100,000,000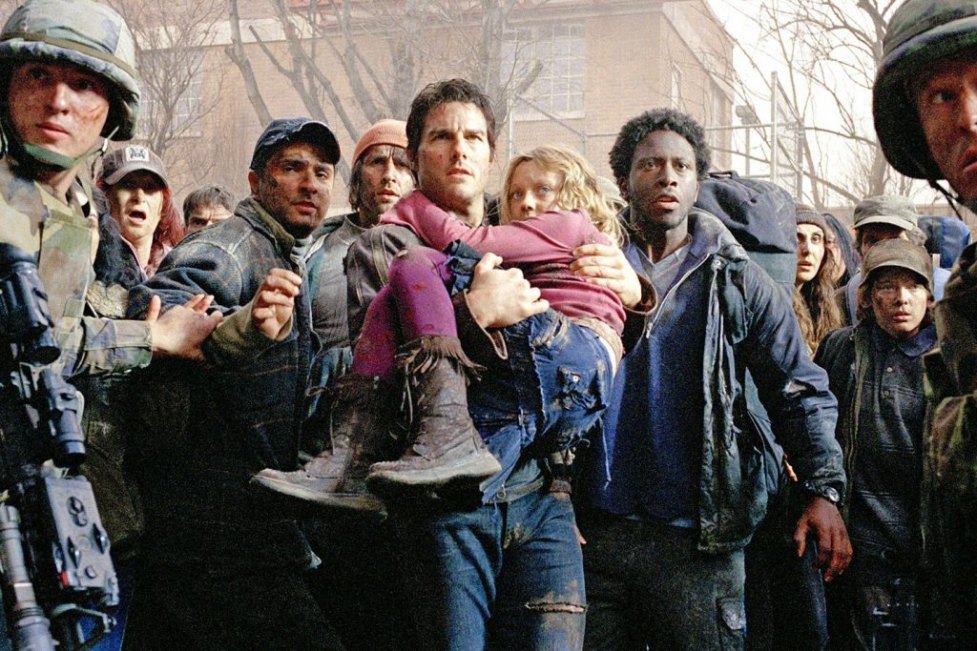 The second collaboration between Cruise and Steven Spielberg, 'The War of The Worlds' became a major success and gained close to $591.7 million at the box office. Cruise here plays the character of a dockworker who desperately tries to protect his children from an invading alien spaceship. Cruise earned $100 from this film as well.
Read More: Actors Who Played Gangsters the Best
2. Will Smith – Men In Black 3 (2012) – $100,000,000
One of the highest-grossing movie stars of all time, it is no wonder that Will Smith finds himself on this list. The third installment of this science fiction action comedy film series continued the franchise's popularity and became a major performer at the box office. Will's final appearance in the series gave him a sweet parting gift in the form of his $100 million paycheck.
Read More: Best Movies Featuring Only One Actor
1. Keanu Reeves – The Matrix Reloaded and Revolutions (2003) – $156,000,000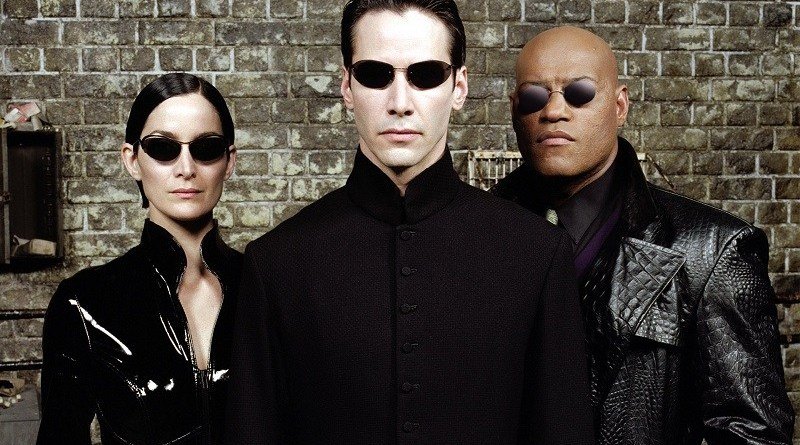 The last two films of the 'Matrix' trilogy were shot together and earned the franchise's star an unbelievable amount of $156 million. Keanu Reeves is one of the most humble Hollywood stars of all time; he is soft-spoken, sweet, and extremely philanthropic. It is surely an amazing sight to see him at the top of this list.
Read More: Best Superhero Actors of All Time