There is nothing like a Christmas musical to lift your spirits for the holiday season, and that is exactly what 'Jingle Jangle: A Christmas Journey' promises to do. Jeronicus Jangle (Forest Whitaker), a renowned toymaker, needs a miracle to bring back the joy in his life. He suffers for years as his business fails because his trusted apprentice Gustafson (Keegan-Michael Key) betrays him. Things worsen when his beloved wife passes away, causing him to distance himself from his only daughter, Jessica (Anika Noni Rose).
After many years, when his granddaughter Journey (Madalen Mills) visits him, things start looking up. This musical journey tugs at the heartstrings and inspires belief in the magic of Christmas. If a Christmas musical movie marathon is on your mind, we have just what you need. You can watch several of the below-mentioned movies like 'Jingle Jangle: A Christmas Journey' on Netflix, Hulu, or Amazon Prime.
7. Emmet Otter's Jug-Band Christmas (1977)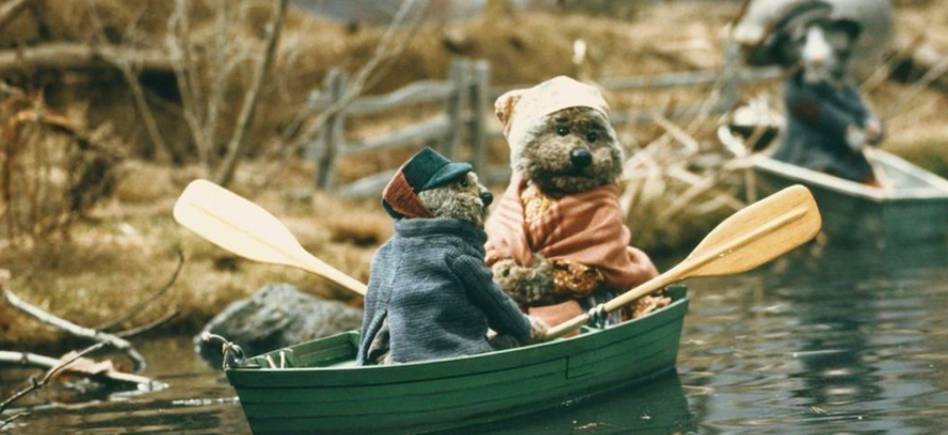 Emmet Otter and his Ma struggle to earn a living and often get cheated by the townsfolk. However, this does not dampen their excitement for Christmas. As the holiday approaches, the two decide to enter a talent contest so they can buy each other store-bought presents for Christmas. The musical is a treat that features the cast of Muppet characters and songs from Paul Williams. If you enjoyed watching the story of the Jangle family in 'Jingle Jangle: A Christmas Journey,' this film will certainly delight you.
6. Wizard of Oz (1939)
The Oscar-nominated musical brings to life some of the most well-known characters in popular culture. The film follows the adventures of Dorothy Gale as she is blown off to the magical Land of Oz. It is here that she meets the Cowardly Lion, The Scarecrow, and the Tin Woodman. Together they embark on a journey that brings to each of them what they need the most. Music by Harold Arlen and Herbert Stothart completes the film, which earned 'Wizard of Oz' Academy Awards for Best Original Song ("Over the Rainbow") and Best Original Score. Although it is not based on Christmas, it makes us believe in magic.
5. Rudolph the Red-Nosed Reindeer: The Movie (1998)
The animated Christmas musical depicts the story of the famed Rudolph, the red-nosed reindeer. Christmas is incomplete without Rudolph, but that was not always the case. There was a time when Rudolph used to be mocked for his bright and shiny nose. But today, people all over the world celebrate him for becoming the leader of the Flyers (reindeers that pull Santa's sleigh). The fantasy adventure corroborates what 'Jingle Jangle: A Christmas Journey' portrays – that one has to believe in themselves.
4. The Nightmare Before Christmas (1993)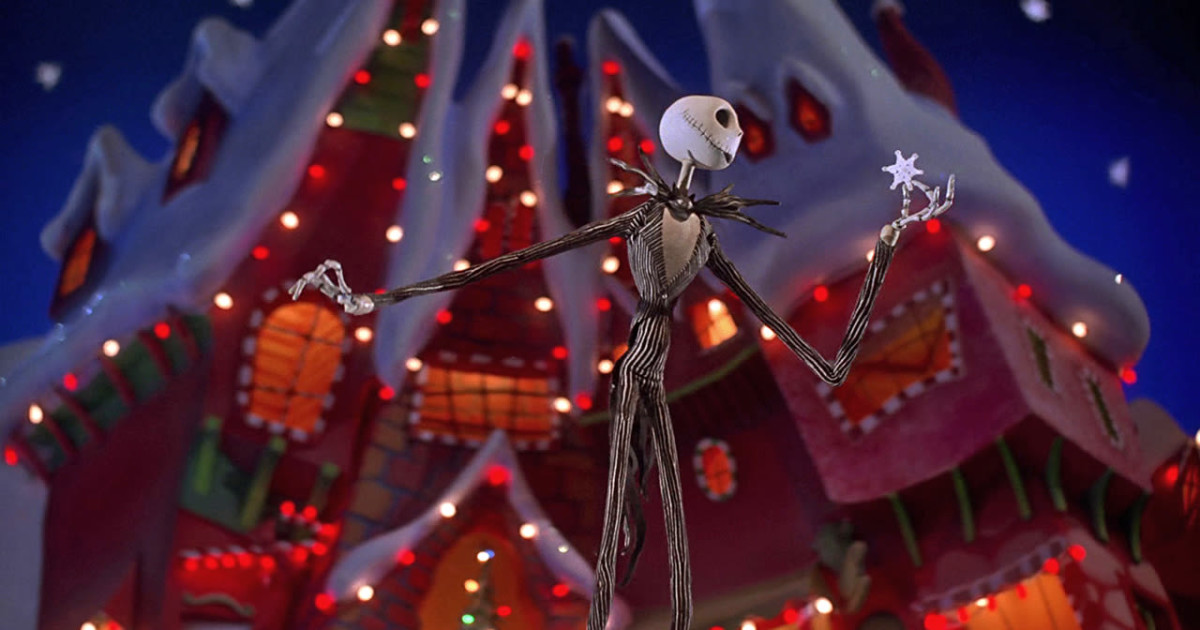 Also known as 'Tim Burton's The Nightmare Before Christmas,' this musical dark fantasy film strings together Halloween and Christmas. Christmas is a holiday that no one can resist, not even Jack Skellington, the "Pumpkin King" of Halloween Town. When he experiences Christmas in Christmas Town unexpectedly, he wishes to bring the holiday celebration back home. However, no one can grasp the idea of Christmas in Halloween Town. The run-up to the holiday season would be dull if this film is not on your list.
3. White Christmas (1954)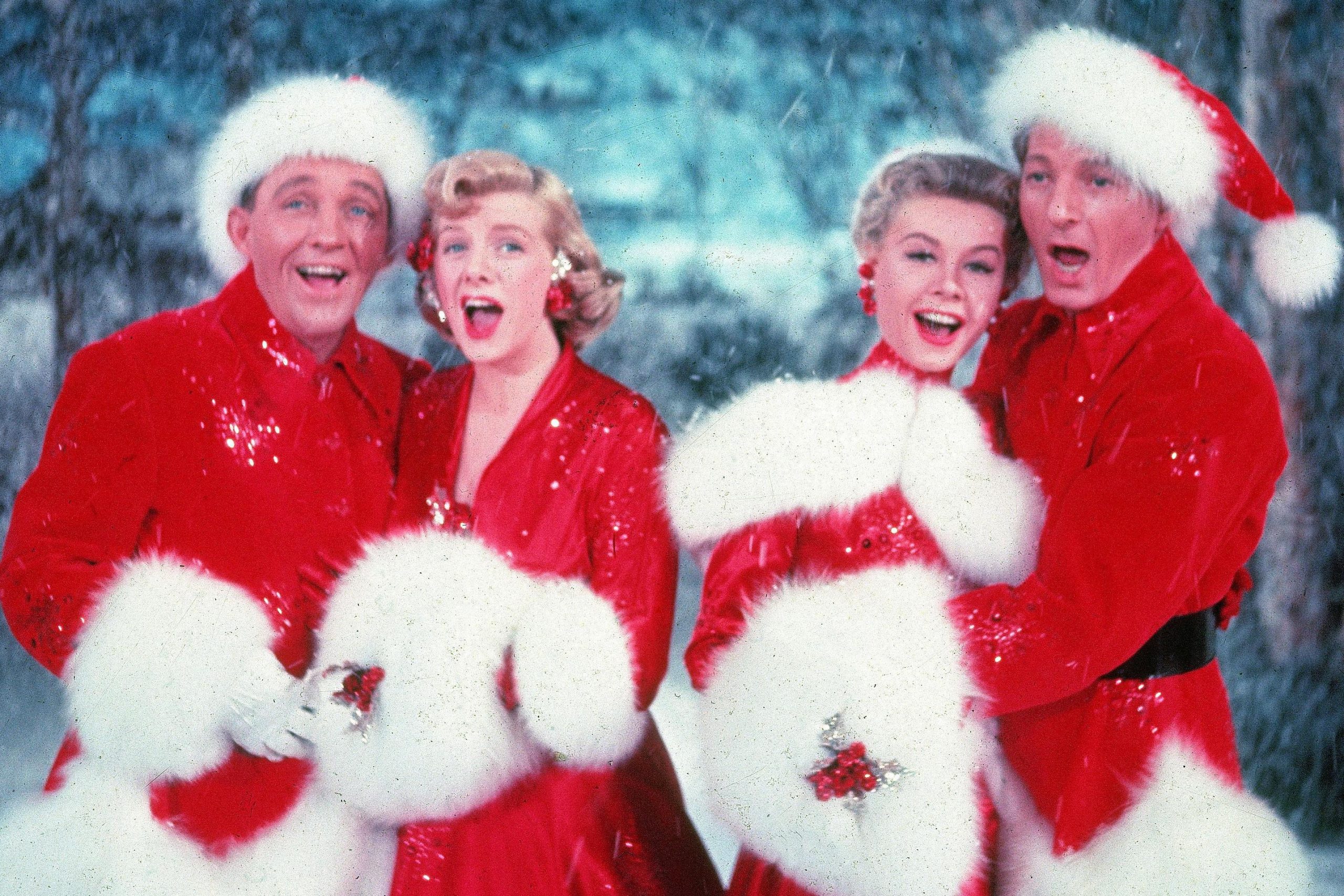 'White Christmas' is a perfect candidate for a Christmas family tradition. It follows the copy-book formula for a Hollywood-musical. Bob and Phil are old friends from their Army days, who take up a career in entertainment. When they get to know about a failing inn that their former General Waverly owns, they decide to help. Joining hands with them are sisters Judy and Betty, who are also performers. The film is packed with a little bit of romance and lots of delightful performances against the backdrop of a snowy Christmas. Curl up in a blanket with some hot chocolate to relish this one!
2. Frozen 2 (2019)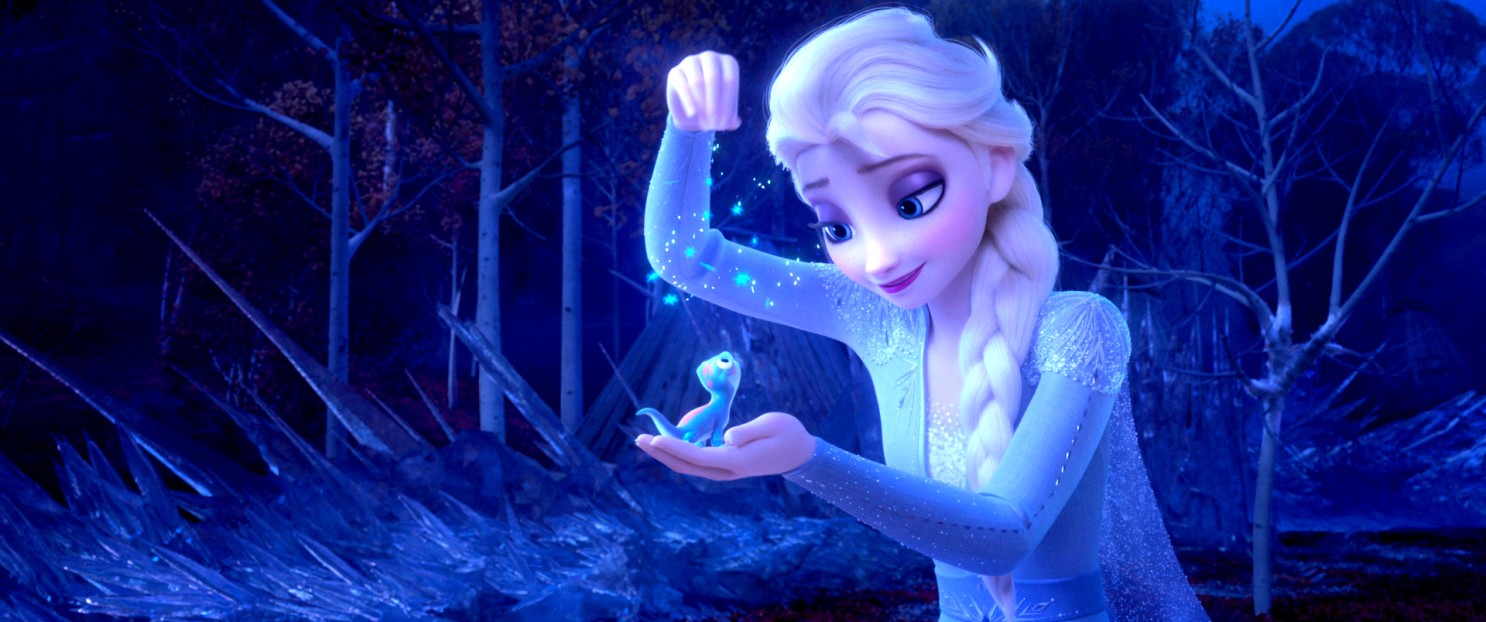 The animated musical fantasy is a sequel to 'Frozen' and is set three years after the events of the first film. Elsa, Anna, Kristoff, Olaf, and Sven embark upon a journey to discover the origin of Elsa's magical powers since the kingdom of Arendelle is in danger. With stellar visual effects and highly praised musical scores, 'Frozen II' has become one of the most loved Disney productions of all time. Elsa's sparkly presence and courage remind us of Journey Jangle, who does what she does to protect and bring joy to the people she loves.
1. Mary Poppins Returns (2018)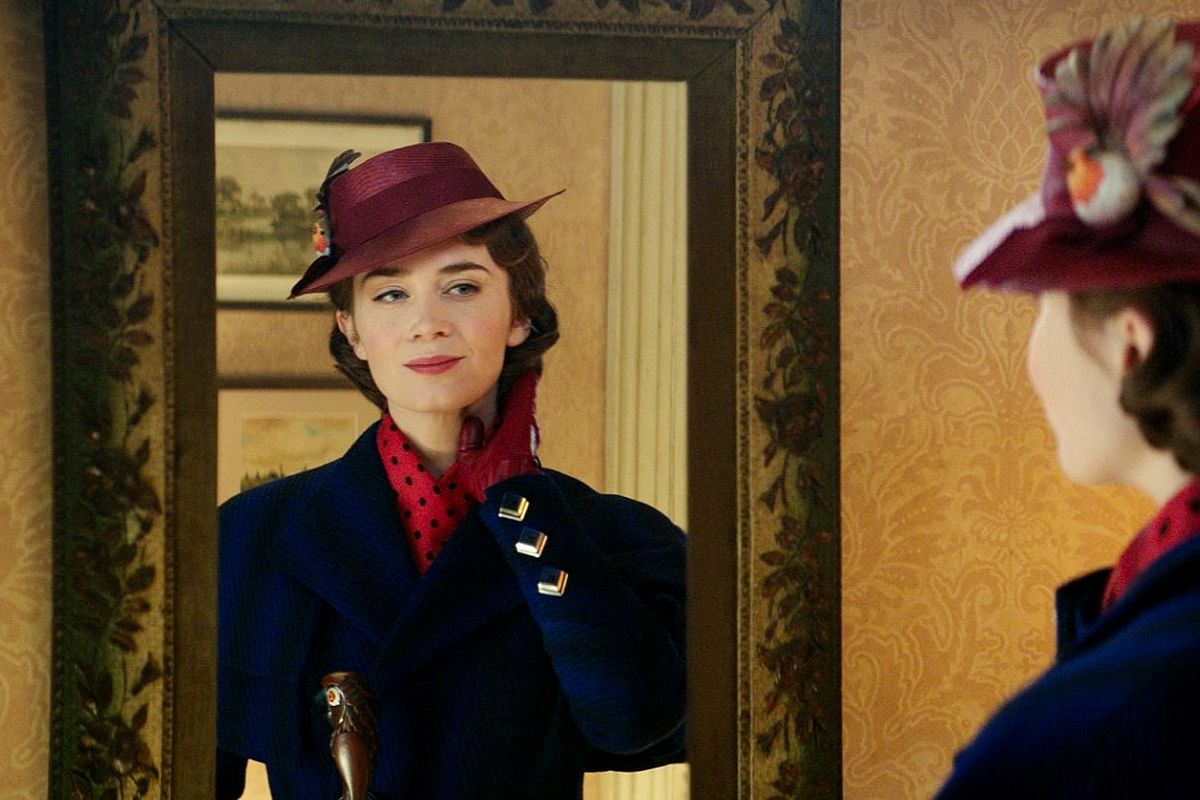 The film is a sequel to the 1964 classic 'Mary Poppins' and jumps to twenty-five years after the events of the original movie. Not only does it give you songs to sing along with, but it brings together a star-studded cast that includes Emily Blunt, Judie Walters, Lin-Manuel Miranda, Dick Van Dyke, Angela Lansbury, Colin Firth, Meryl Streep, Ben Wishaw, and Emily Mortimer. The iconic film reminds us that "everything is possible," only if one believes it.
Read More: Where is Jingle Jangle: A Christmas Journey Filmed?