Unraveling the facade of marital bliss, 'Faithfully Yours' focuses on two friends, Isa and Bo, who head on to a secret rendezvous for the weekend. Agreeing to pose as each other's alibis, the two women decide to sneak off for their secret affairs for the weekend. However, as the two women head to their separate destinations, little do they know that nothing will ever be the same. Directed by Andre van Duren, the Netflix Dutch film follows the unfortunate events that leave marriages and lives undone.
The cast features Bracha van Doesburgh, Elise Schaap, Gijs Naber, Nasrdin Dchar, Hannah Hoekstra, and Matteo Simoni. The thriller movie depicts the mysterious events that can follow from lies, deceit, and unruly conditions. So, if you found the twisting and gritty thriller equally riveting, here is a list of movies similar to 'Faithfully Yours.' You can find several of these movies, like 'Faithfully Yours' on Netflix, Hulu, or Amazon Prime.
8. Unfaithful (2002)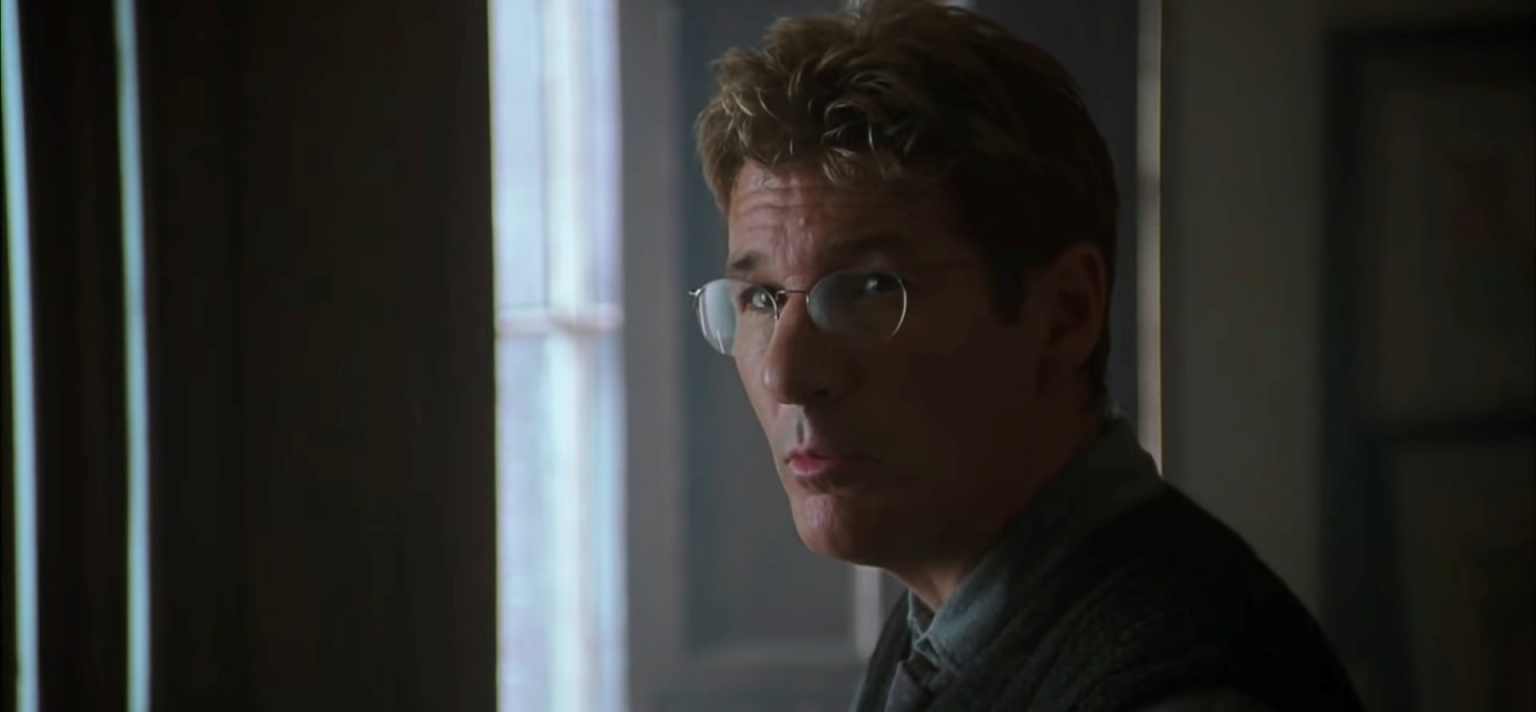 Put off by the normal and mundane life of a New York suburban wife, 'Unfaithful' follows the story of Connie indulging in an affair. The movie follows Edward, a successful businessman and Connie's husband, hiring a private investigator to tail his wife. The plot unfolds and focuses on the shocking and bewildering revelations of Connie's secrets, making 'Unfaithful' a thriller with overwhelming intensity and guilt.
The movie features compelling performances by Richard Gere, Diane Lane, Olivier Martinez, Michelle Monaghan, and Margaret Colin. So, if you enjoyed the elements of lies and secrets in 'Faithfully Yours,' then you'll find director Adrian Lyne's whirlwind of deceit in 'Unfaithful' equally engrossing.
7. Bound (1996)
This classic follows a chance meeting between a damsel and her supposed knight. Violet is the girlfriend of a violent gangster, and Corky is fresh out of prison. However, the two women connect instantly when the latter starts working on renovations in the next house. The two women decide to do more than just get away from the violent mobster. As the two women draft an elaborate plan to escape with the gangster's money, a number of bewildering circumstances arise.
Featuring Jennifer Tilly, Gina Gershon, Joe Pantoliano, Susie Bright, and Christopher Meloni, the plot follows a mastermind scheme filled with shocking twists. If 'Faithfully Yours' takes a turn on deceit and broken marriages, 'Bound' focuses on the intricately planned escape, making directors Lilly Wachowski and Lana Wachowski's oeuvre the perfect movie for you to watch next.
6. The Voyeurs (2021)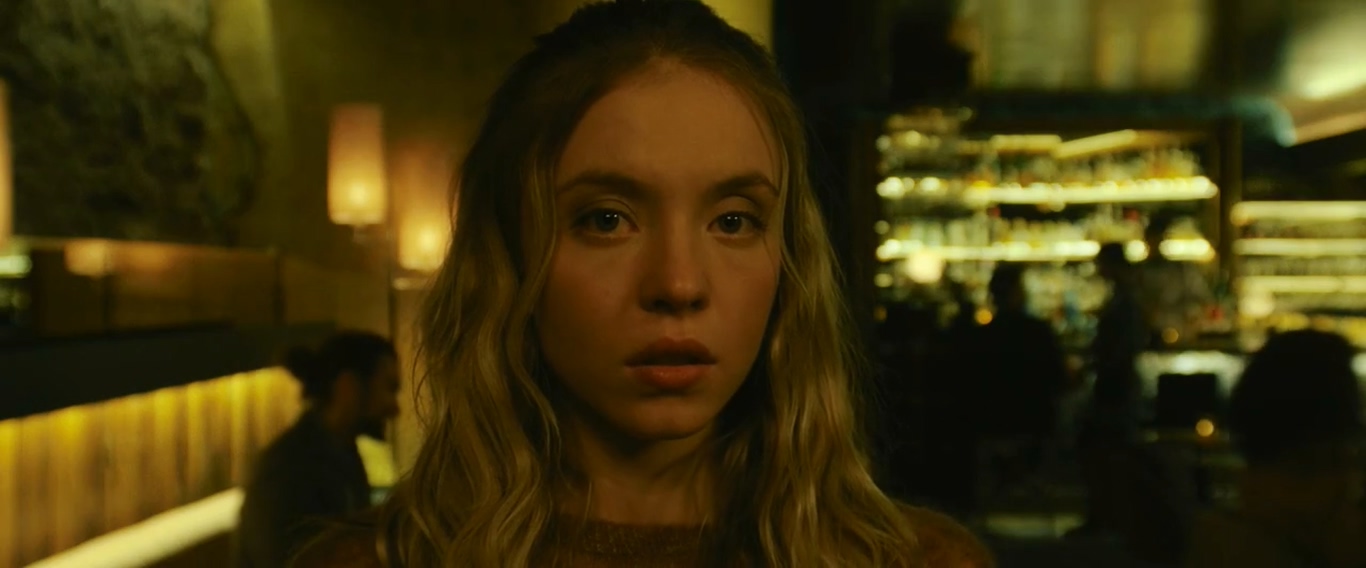 Directed by Michael Mohan, 'The Voyeurs' follows an innocent curiosity that turns into a fatally obsessive situation. This thriller film follows Pippa and Thomas, who start looking at the apartment directly opposite them. However, the sweetness of the forbidden fruit soon takes a devastating turn. With Sydney Sweeney, Justice Smith, Ben Hardy, Natasha Liu Bordizzo, and Katharine King So, the movie follows a compulsive obsession and the harm it accrues. So, if you found 'Faithfully Yours' gritty for its unlikely lies and secrets, then you'll find 'The Voyeurs' a fascinating insight into the condition of the human psyche.
5. Fatal Attraction (1987)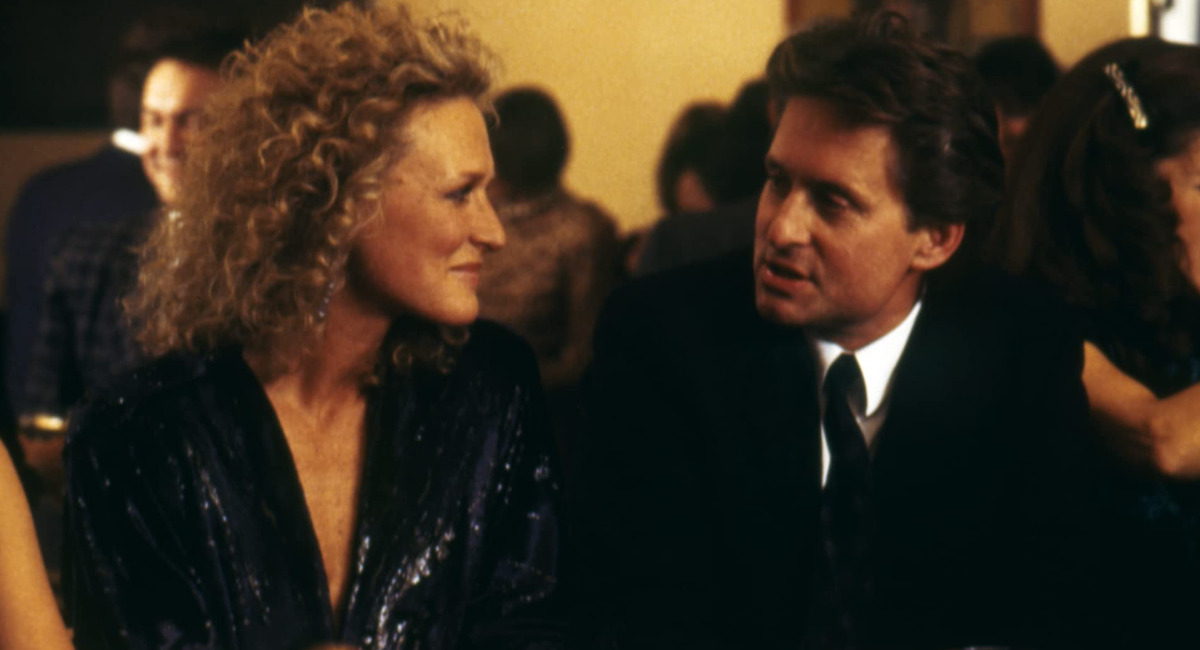 Focusing on the impulsive anger that is triggered by a sense of abandonment, 'Fatal Attraction' follows the horror that can ensue from one wrong decision. This cult classic follows the story of Dan Gallagher, a successful lawyer, husband, and father. However, when he ends up having an affair with an unhinged book editor, he finds himself protecting more than just his secret.
Featuring Michael Douglas, Glenn Close, Anne Archer, and Ellen Hamilton Latzen, the psychological thriller is directed by Adrian Lyne. So, if you found 'Faithfully Yours' a sultry tale crafted from a web of lies, then you'll find this parable of deceit equally gritting.
4. Chloe (2009)
Yet another tale that spirals out of control when a woman suspects her husband of infidelity, 'Chloe' showcases how one can remain oblivious to a number of things. The movie follows the manipulation facilitated by Catherine Stewart when she suspects her husband, David Stewart, of cheating. To vet his faith in her, Catherine hires a sex worker named Chloe to meet her husband.
However, mayhem naturally follows as things spiral out of control and encounters turn torrid. Starring Amanda Seyfried, Julianne Moore, Liam Neeson, Nina Dobrev, Max Thieriot, and Mishu Vellani, director Atom Egoyan's 'Chloe' will resemble a number of elements seen in 'Faithfully Yours' making this the right movie to tune into next!
3. The Girl on the Train (2016)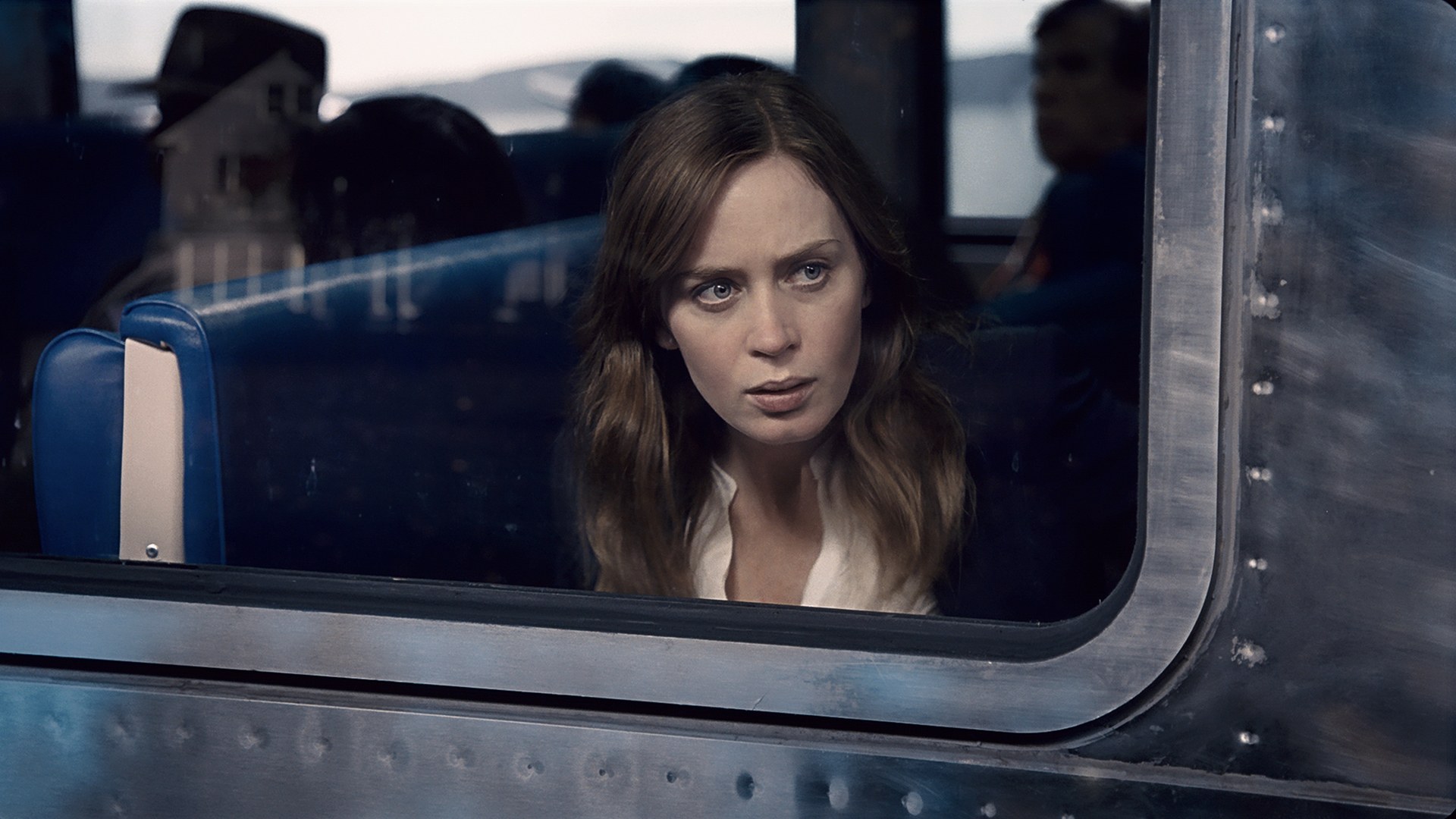 As Rachel walks the sensitive line between reality and deception, she finds herself uncovering more than just betrayal and lies. The movie follows the story of a commuter Rachel Watson, an unsuspecting woman who catches glimpses of a happy couple, Scott and Megan, every day. However, when Meghan goes missing and is presumed dead, Rachel undertakes an investigation of her own that leads her to bewildering revelations.
The movie features performances by Emily Blunt, Haley Bennett, Rebecca Ferguson, Justin Theroux, Luke Evans, Lisa Kudrow, and Laura Prepon. So, if you found 'Faithfully Yours' a thrilling ride, then 'The Girl on the Train' will offer a number of unsettling and baffling mysteries as well.
2. The Bridges of Madison County (1995)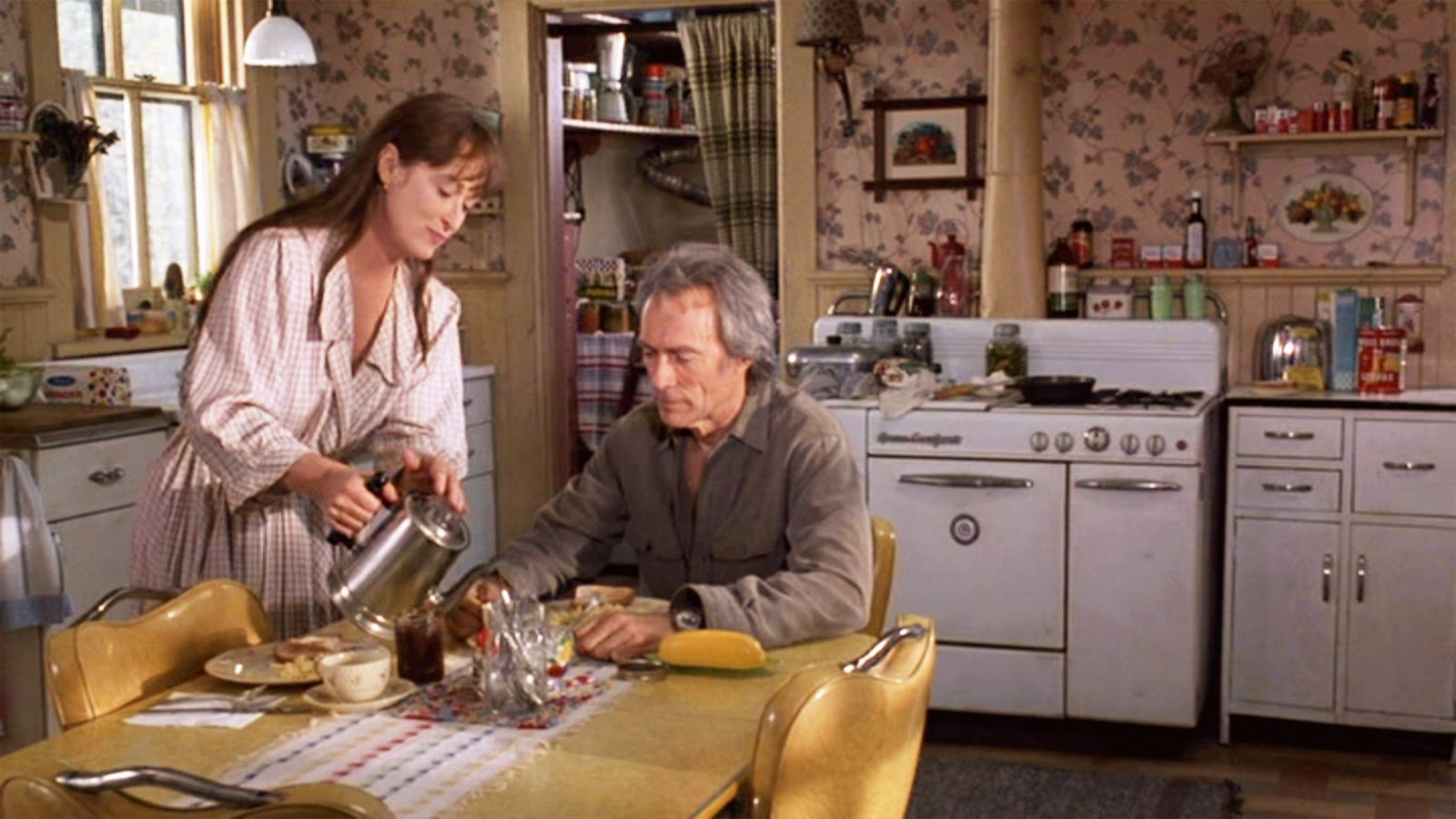 Far from the unsettling events that may serve as a prelude to dangerous consequences, 'The Bridges of Madison County' follows the story of two individuals who willingly give up their happiness and accept that the ideals of perfect personal contentment does not always reside in fulfilling one's wishes. The protagonists choose to forego love and make peace with their untimely meeting, making their love affair a heartfelt event, not the overture of mayhem. The cast features Clint Eastwood, Meryl Streep, Christopher Kroon, Annie Corley, and Victor Slezak. Also directed by Clint Eastwood, 'The Bridges of Madison County' showcases how love and choices can differ. So, even though 'The Bridges of Madison County' offers a different view than the disingenuous intentions featured in 'Faithfully Yours,' it still offers a poignant tale of heartbreak and life, making this a good movie for you to watch next.
1. Gone Girl (2014)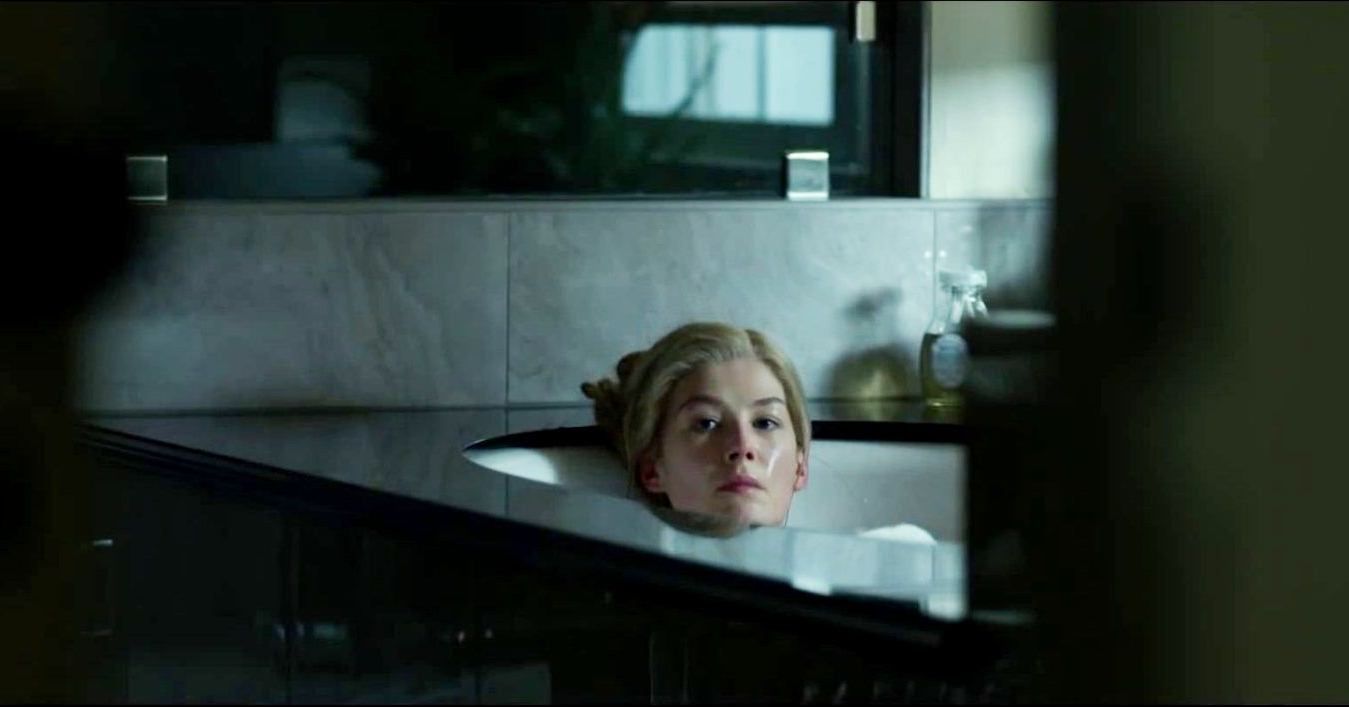 In lieu of the act of marital bliss displayed by New York-based writers Nick and Amy Dunne, 'Gone Girl' follows the frantic dangers that can loom within a relationship. This psychological thriller follows Amy's disappearance on the couple's fifth wedding anniversary and the unbelievable events that ensue. Featuring Rosamund Pike, Ben Affleck, Carrie Coon, Neil Patrick Harris, Kim Dickens, and Lola Kirke, 'Gone Girl' will also captivate you with its intriguing premise and complexity, making this the perfect movie to watch next after, 'Faithfully Yours.'
Read More: Faithfully Yours Ending, Explained: Is Isabel Dead or Alive?