An inextricably linked situation ensnares an unsuspecting individual in 'Fatale.' The story follows Derrick, a successful sports agent whose strained marriage leads him to seek companionship elsewhere. After spending the night with a mysterious woman, he soon finds himself hurtling down a catastrophic chain of events. When an attack on his home reveals the mysterious woman to be the police detective, Derrick further slides into an inescapable plot. As the story progresses and the plot convolutes, he gets trapped in several desperate situations that border on matters of life and death.
With crime and punishment, this tale of marital caution is directed by Deon Taylor. Released in 2020, the psychological thriller film features compelling performances by Hilary Swank, Michael Ealy, Mike Colter, and Danny Pino. With a riveting plotline reflecting a man's undoing, 'Fatale' encompasses several ups and downs. So, if the depiction of desperation and an undeterred resolve for self-preservation interested you just as much, here's a list of similar recommendations. You can watch several of these movies, like 'Fatale' on Netflix, Hulu, or Amazon Prime.
8. Deep Water (2022)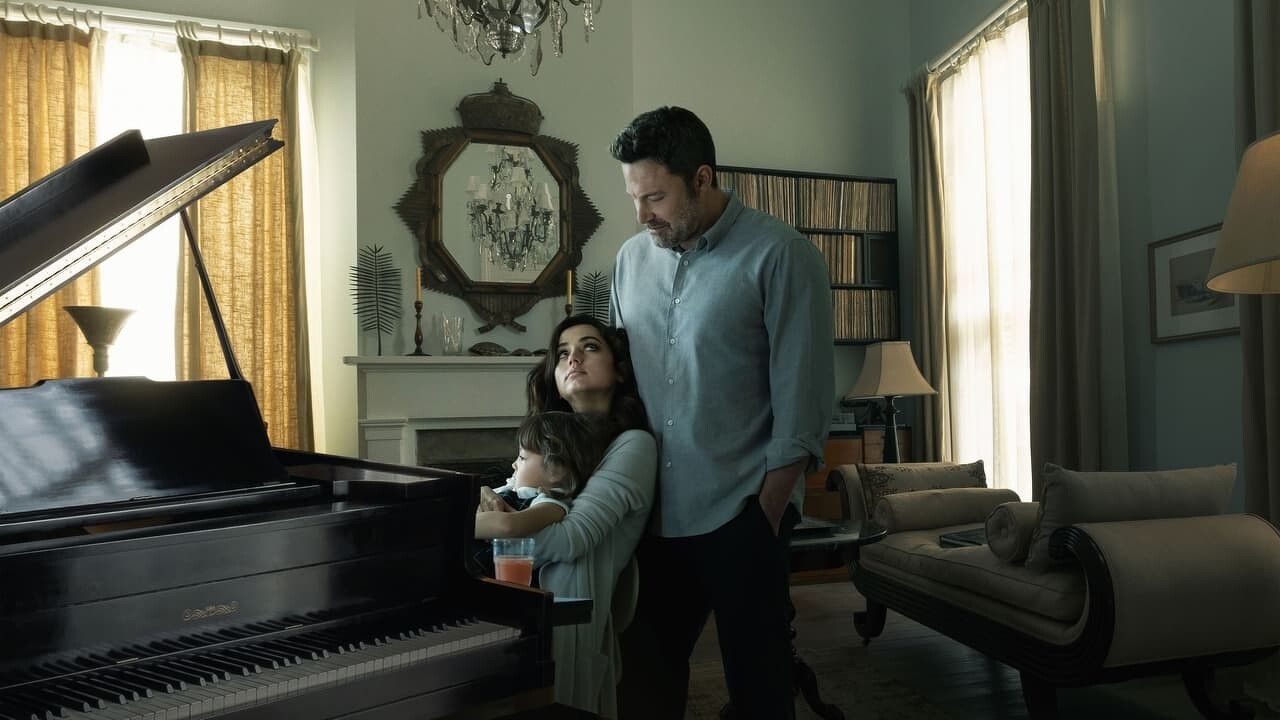 Another story that uncovers the facade of a picture-perfect marriage, 'Deep Water' revolves around Vic and Melina, two people who feign conjugal harmony. However, mutual disdain for one another soon leads Melinda to seek love elsewhere.
Vic consistently allows his wife to have affairs to avoid a divorce, but when one of Melinda's lovers disappears, fingers come pointing at him. Directed by Adrian Lyne, the movie features Ana de Armas, Ben Affleck, and Jacob Elordi. Much like Derrick, Vic also finds himself trapped in a troubled turn of events making this the right movie to watch next.
7. Burning (2018)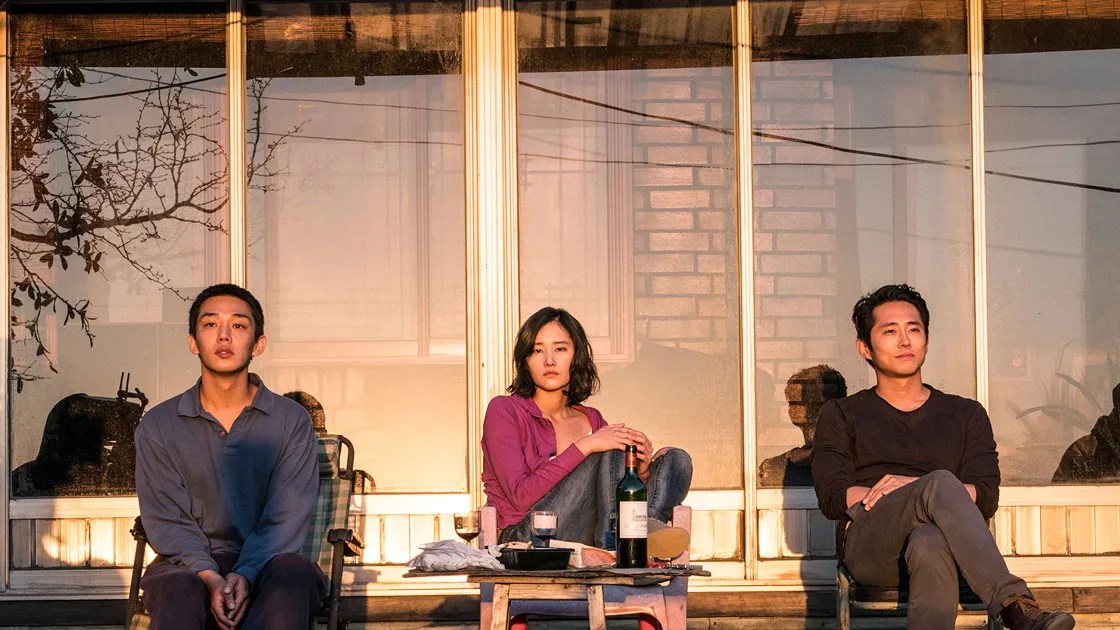 With Yoo Ah-In, Steven Yeun, and Jeon Jong Seo, 'Burning' also features an entangled mess that threatens to devastate the lives of three individuals. The story revolves around Lee Jong-su, a struggling novelist who bumps into Shin Hae-mi, his neighbor and old classmate. However, their reunion is short-lived because Hae-mi leaves for Africa.
Upon her return, Hae-mi brings back an enigmatic man, Ben, whom she met during her travels. Yet, things blow out of proportion as the three individuals come together. Just as the menacing ambiguity leaves Derrick looking for answers, 'Burning' by director Lee Chang-dong also features an obsession that manifests into preying.
6. Unfaithful (2002)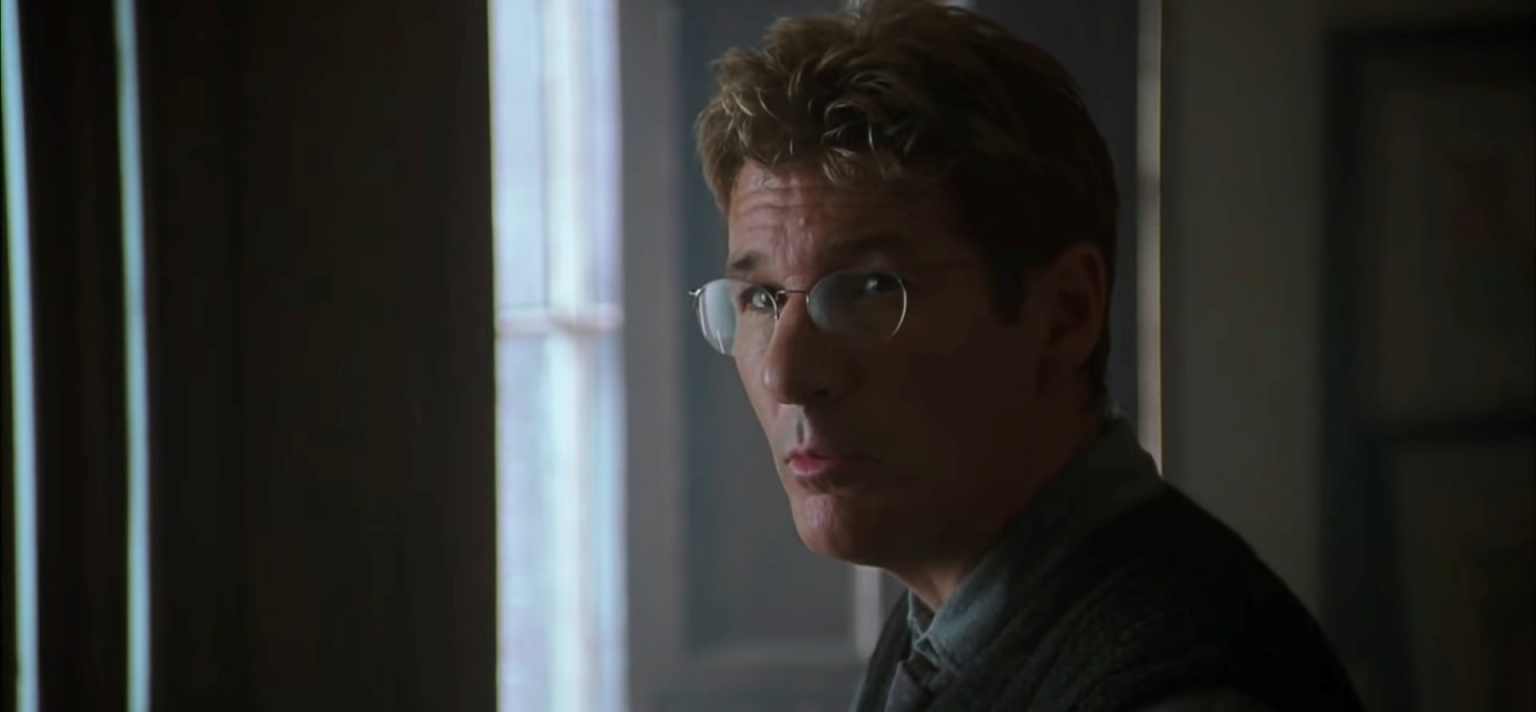 Starring Richard Gere and Diane Lane, the unflinching calamity of an extramarital affair is also central to this movie. The story revolves around Edward and Connie, a seemingly happy couple in New York. However, their marriage soon shatters when the former learns of his wife's infidelity. As the story progresses and Edward uncovers the details of Connie's deception, he reacts in a way he'd never imagined.
Like 'Fatale,' 'Unfaithful' also features a marital tragedy that leads the protagonist to unimaginable ends. So, if Derrick's fight against himself and his situation intrigued you, then you'll find this story of a crumbling marriage, directed by Adrian Lyne, equally fascinating.
5. To Die For (1995)
With Nicole Kidman, Matt Dillon, and Joaquin Phoenix, 'To Die For' follows the story of Suzanne Stone, a weather reporter in a small town who aspires to become a big-time news anchor. She is convinced that her middle-class husband is the only thing holding her back. To get to her dreams, Suzanne decides to enlist the help of Jimmy, a high school boy enamored with her.
However, the story becomes more complex as Suzanne's plans go awry, and things don't turn out as planned. Just as Derrick finds himself warped in a mysterious crime, 'To Die For' by director Gus Green Van Sant Jr. also features the story of a woman whose harmless aspirations soon become deadly.
4. The Talented Mr. Ripley (1999)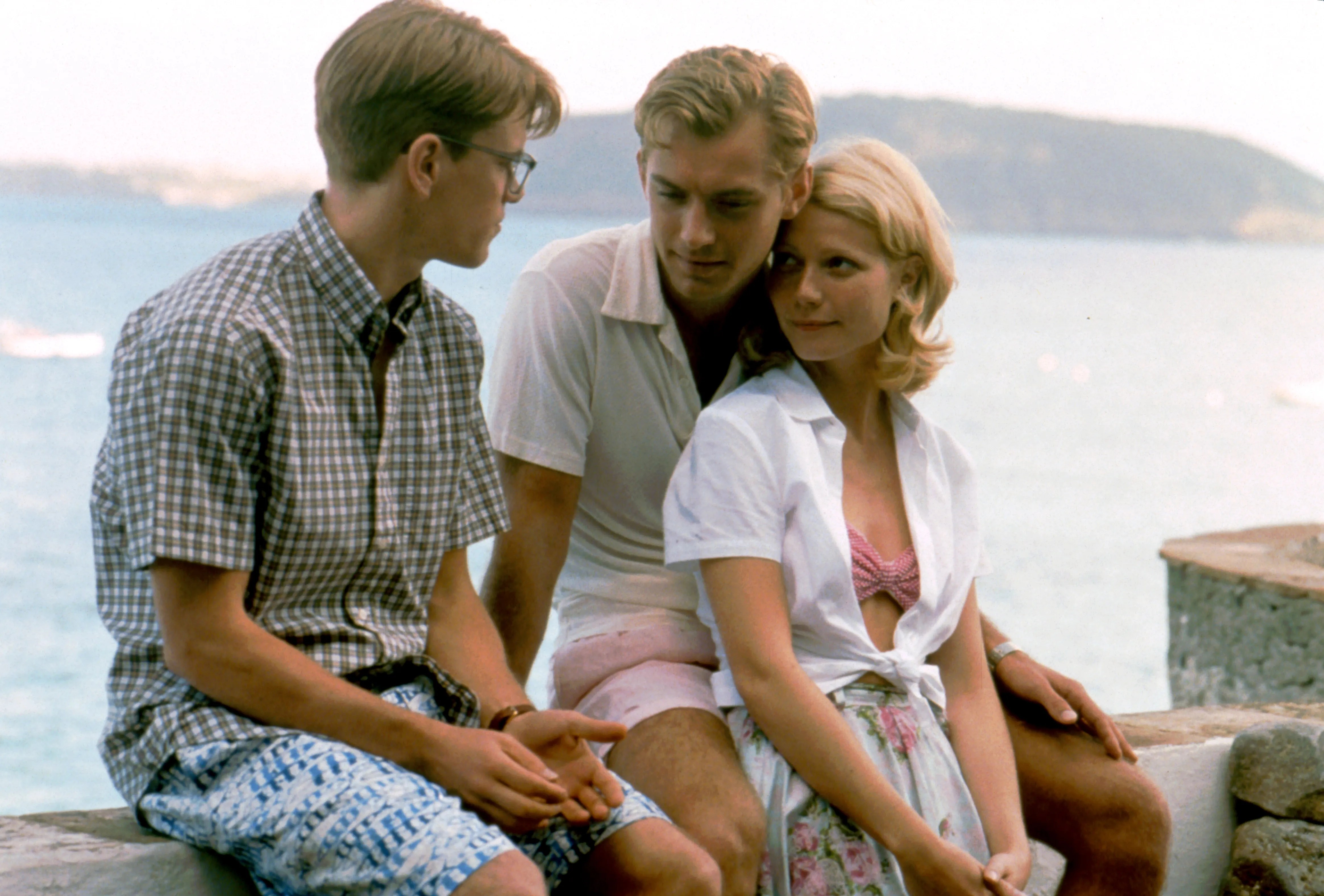 Starring Matt Damon, Jude Law, Gwyneth Paltrow, Cate Blanchett, and Phillip Seymour Hoffman, 'The Talented Mr. Ripley' also features a psychological thriller that starts unremarkably. When Tom Ripley, an underachiever, is sent to Italy to bring back Dickie Greenleaf, a rich and spoiled millionaire playboy, things blow out of proportion.
This movie, directed by Anthony Minghella, also features an equally distraught premise filled with murder and irreverent themes. 'The Talented Mr. Ripley,' like 'Fatale,' features the decrepit state of events that cage morally skewed characters, making this the right movie to watch next.
3. Fatal Attraction (1987)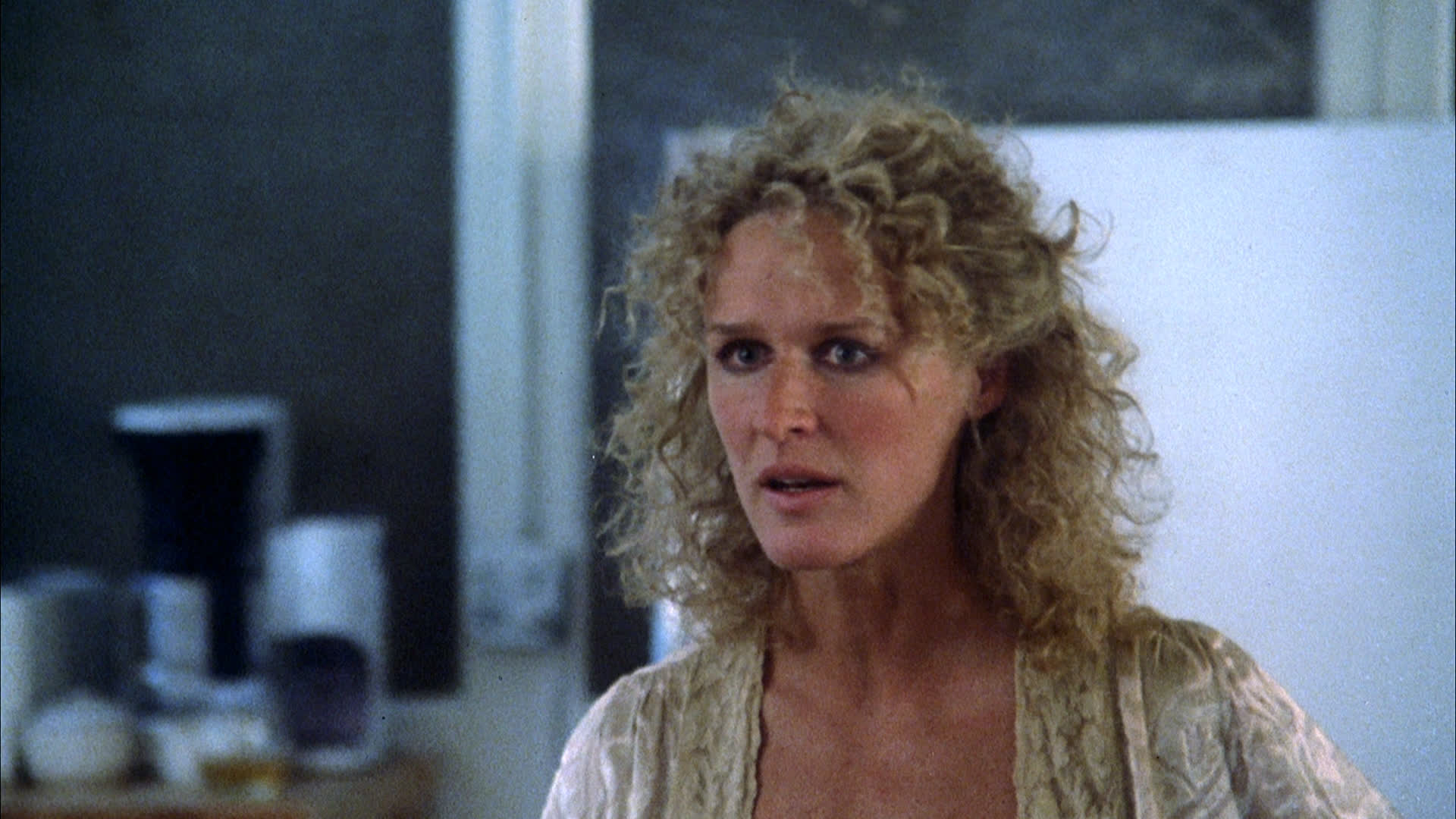 Directed by Adrian Lyne, the story revolves around Dan Gallagher, a man who enjoys equal success at his law firm and happiness with his wife and daughter. However, everything changes when he chances upon a sultry book editor named Alex and engages in a casual fling. Her attraction soon becomes fatal and leaves Dan fending for his life.
As Dan realizes Alex's obsessive stalking will end just one way, he does everything he can to save himself and his family. Just as Derrick finds his life unraveling after spending a night with a mysterious woman, 'Fatal Attraction' also features the vicious circumstances that follow a casual affair.
2. The Loft (2014)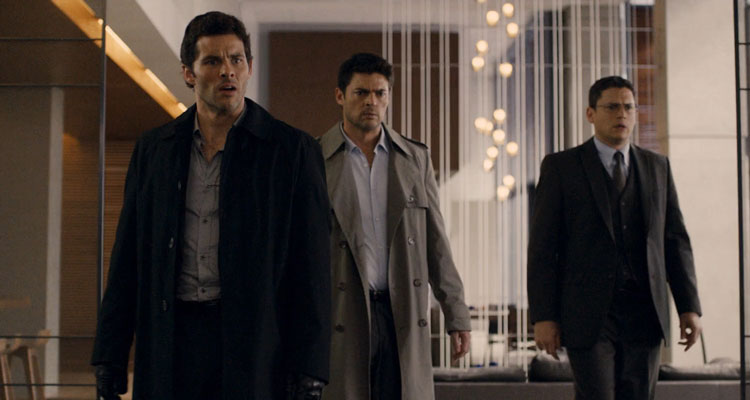 'The Loft' is a mystery thriller featuring the same desperation that leads Derrick down a rabbit hole. The movie revolves around five men who find a penthouse in the city to carry on their extramarital affairs. However, their dream scenario is soon undone when the dead body of an unknown woman turns up in the house.
As the group realizes that one of them is the killer, they embark on a journey of paranoia and start questioning each other's loyalties by testing the waters of their friendship. Directed by Erik Ludovicus Maria Van Looy, the movie features the same twisted themes of murder, contempt, and infidelity that make 'Fatale' so intriguing.
1. Gone Girl (2014)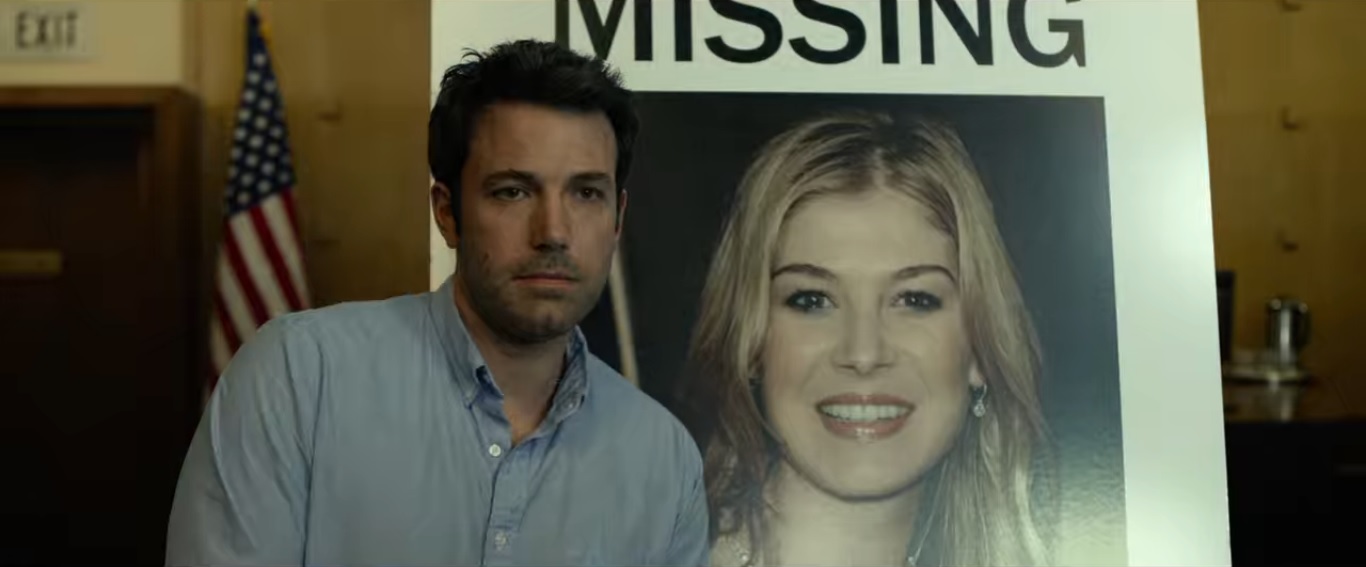 Eliminating the conventions of marital bliss, 'Gone Girl' by director David Fincher follows the insipid marriage of Nick and Amy Dunne. Troubled by their marital relations, Nick decides to divorce Amy. However, before he can preempt the conversation, Amy gets kidnapped. As detectives, public opinion, and neighbors turn against Nick, the plot unfolds unfathomably.
With Amy pulling the strings even before her kidnapping, 'Gone Girl' like 'Fatale' also features an unconventional marriage that gives rise to a devastating turn of events. So, if Derrick's mistakes that eventually led to his undoing intrigued you, then you'll find Nick's helplessness equally engrossing.
Read More: Fatale (2020) Ending, Explained: Is Valerie Dead?