Netflix's 'Viking Wolf' is Norway's first werewolf movie, originally titled 'Vikengulven.' The horror thriller film revolves around Thale, a 17-year-old girl who moves to a small town with her mother, Liv, a police officer. At a party, a girl is attacked, and now Thale is at the center of the investigation because she is an eyewitness to the incident. Liv tries to unsolve the murder mystery as she protects the town from a supernatural being.
Director Stig Svendsen has merged Nordic mythology with paranormal events to create this intriguing one-of-a-kind movie. If you found the frightening werewolf element of the film compelling and want to experience more such thrill again, then we've assembled a list of similar blood-curdling movies for your entertainment. You can watch most of these movies like 'Viking Wolf' on Netflix, Hulu, or Amazon Prime.
8. Teen Wolf: The Movie (2023)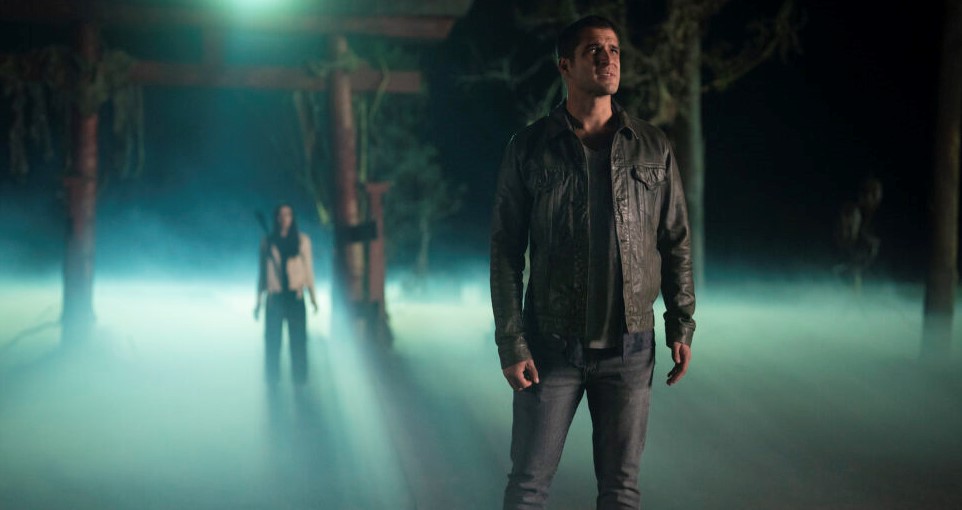 'Teen Wolf: The Movie' is a continuation of 'Teen Wolf,' a popular MTV show. In the film, Scott McCall, the alpha werewolf, has a face-off with an ancient evil. However, he must unite his old friends and gain the trust of new allies to defeat the being. Directed by Russell Mulcahy, the movie retains the identity of the characters from the original show and even extends them to become more powerful. Unlike 'Viking Wolf' and most other werewolf movies, 'Teen Wolf: The Movie' is through the perspective of a werewolf who's the flagbearer of hope and strength in this action drama.
7. Wer (2013)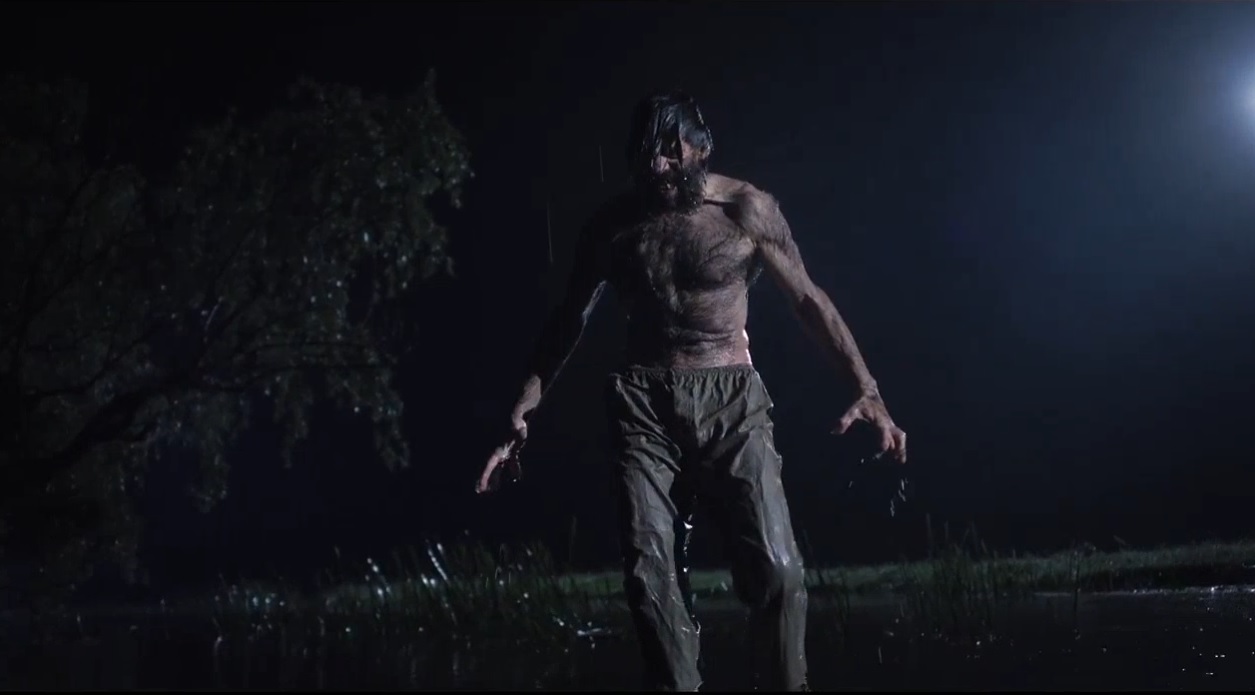 Directed and co-written by William Brent Bell, 'Wer' is an action horror that zooms in on a catastrophic incident that happens to Claire Porter while vacationing in the French countryside. She claims a beast-like man devoured her husband and son, and townfolk Talan becomes the prime suspect in the case. Kate Moore takes on the role of his defense attorney only to realize that there's more to the case than meets the eye. If you loved 'Viking Wolf' for the murder-mystery theme, 'Wer' brings a similar storyline of resolving a crime to the table.
6. An American Werewolf In London (1981)
David and Jack backpack through the forests of Northern England when a werewolf attacks them, but only David survives the ambush. After spending a week in the hospital, nightmares of running wild through a forest from a wolf's perspective plague him. Jack also visits one of these night terrors to tell David that he's about to transform into a werewolf.
On the full moon, Jack does turn into a werewolf and sets out on a murderous rampage. The horror comedy film is the result of the creative vision of writer-director John Landis. If you want to experience the shock value of 'Viking Wolf' along with some comical gags, 'An American Werewolf In London' is a perfect choice.
5. Night Of The Wolf (2014)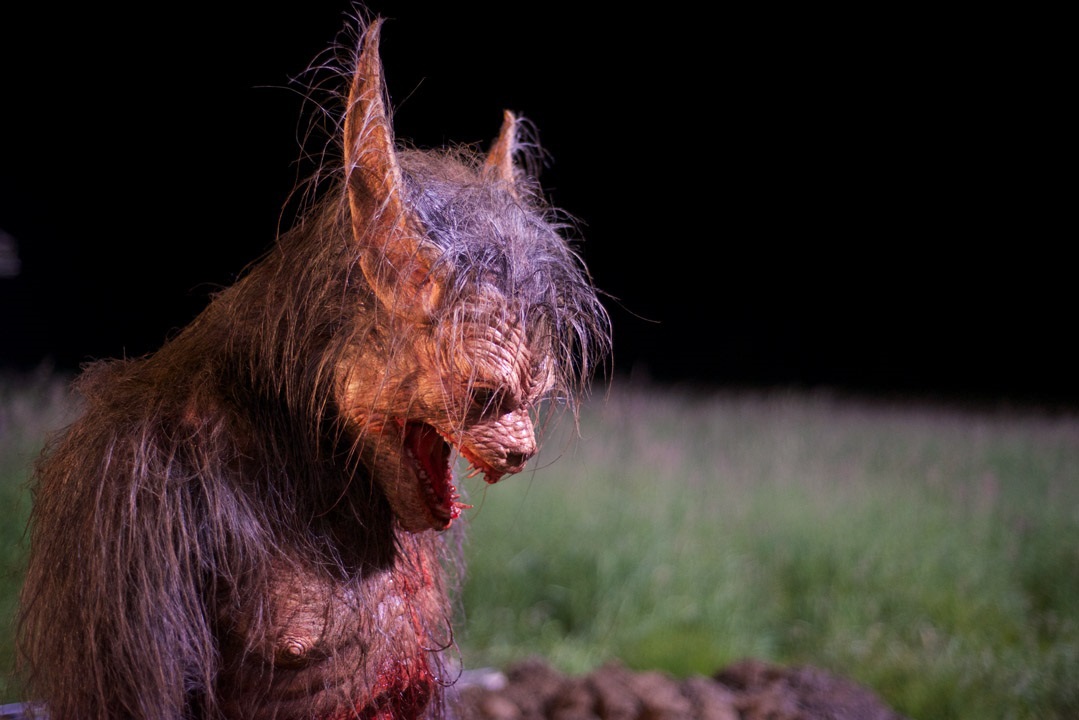 When Ambrose McKinley (Nick Damici), a veteran who is blind, moves into a retirement home, he learns that old age is not the only cause of death in the community. He has a violent encounter with a canine one night, only to discover that the creature is not a mere dog. However, no one believes him, so he shoulders the responsibility of annihilating the beast himself by using his former military training. Directed by Adrián García Bogliano, 'Night Of The Wolf' is also titled 'Late Phases.' The 2014 film is congruent to 'Viking Wolf' in the sense that no one is aware of the Werewolf's presence, and it is mistaken as a normal being.
4. The Howling (1981)
Based on the eponymous novel by Gary Brandner, 'The Howling' is a horror flick directed by Joe Dante that focuses on the serial killer Eddie Quist who only communicates with newswoman Karen White. She has a terrifying encounter with him, and post that, the police kill Eddie. Karen is flooded with guilt and traumatic emotions, so she heads to the serial killer's community, only to discover that he came from a pack of werewolves. For the viewers who were enthralled by the werewolf lore in 'Viking Wolf,' this movie takes it up a notch and adds contemporary elements to the whole fiasco with a female protagonist at the center.
3. A Werewolf Boy (2012)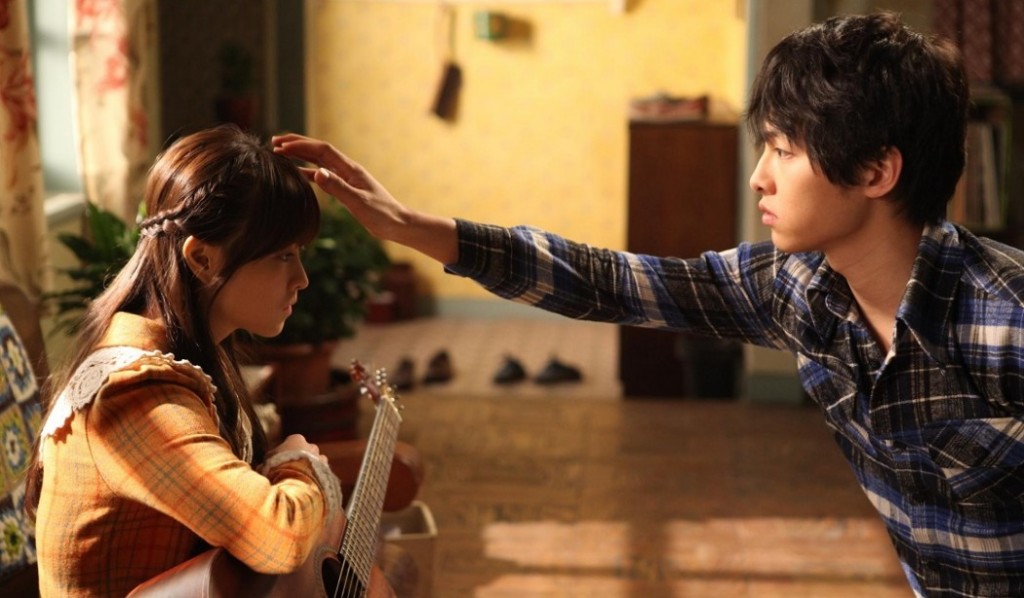 In this South Korean movie, Kim Sun-Yi, an elderly woman, returns to her countryside cottage. She recalls meeting an orphan "wolf boy," who is a nonspeaking individual. whom she trained to live the life of a normal man. She fell in love with him, but the boy let his bestial instincts get the best of him, and the villagers were threatened by his presence.
Before leaving the village 47 years ago, Kim promised the half-beast she would return for him. 'A Werewolf Boy' AKA 'Neuk-dae-so-nyeon' brings a romantic twist to the age-old werewolf trope. The movie plays out in a remote location that is filled with lores and tales of the beast, running parallel to 'Viking Wolf.'
2. Bhediya (2022)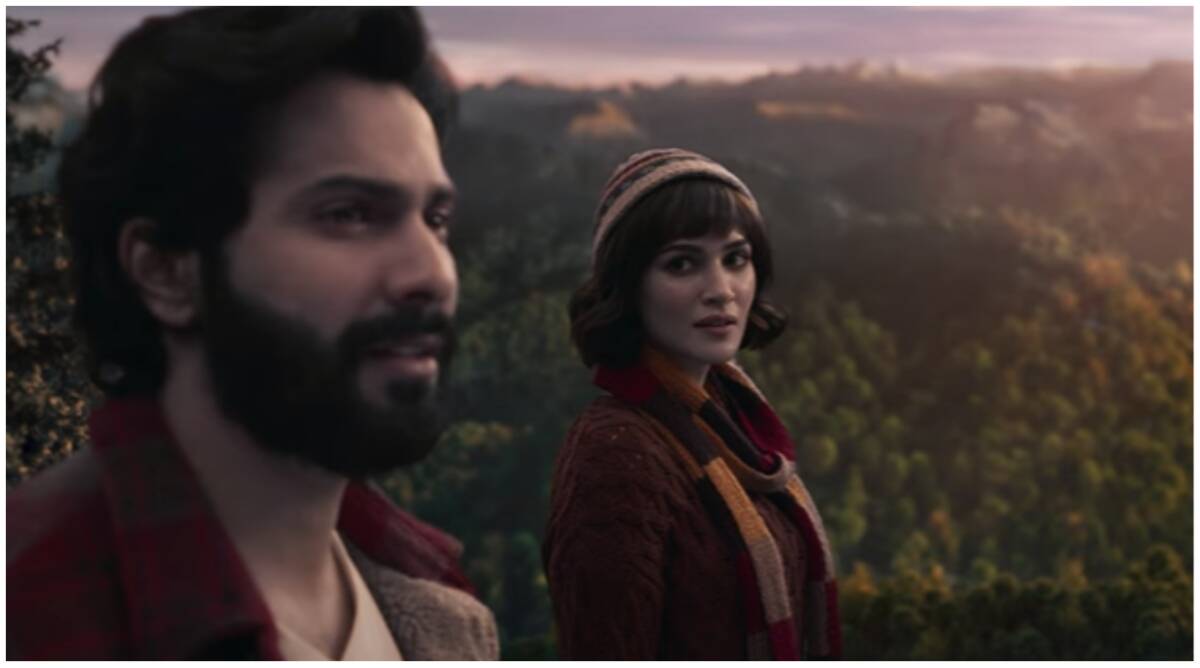 Bhaskar and his cousin visit the forests of Arunachal Pradesh, India, for a developmental project. The two scout the area with a few locals who they befriend. However, one night a wolf chases Bhaskar and bites him. But it is no ordinary wolf, as he experiences physiological changes in his body that transform him into a werewolf.
Pandemonium breaks loose as Bhaskar and his friends try to control the creature and find a solution to this mishap. The Hindi-language film is directed by Amar Kaushik and is a part of producer Dinesh Vijan's horror comedy universe, which also comprises the horror comedy 'Stree.' 'Bhediya' is also an experimental project like 'Viking Wolf,' introducing werewolves to the cinemas of their respective country.
1. When Animals Dream (2014)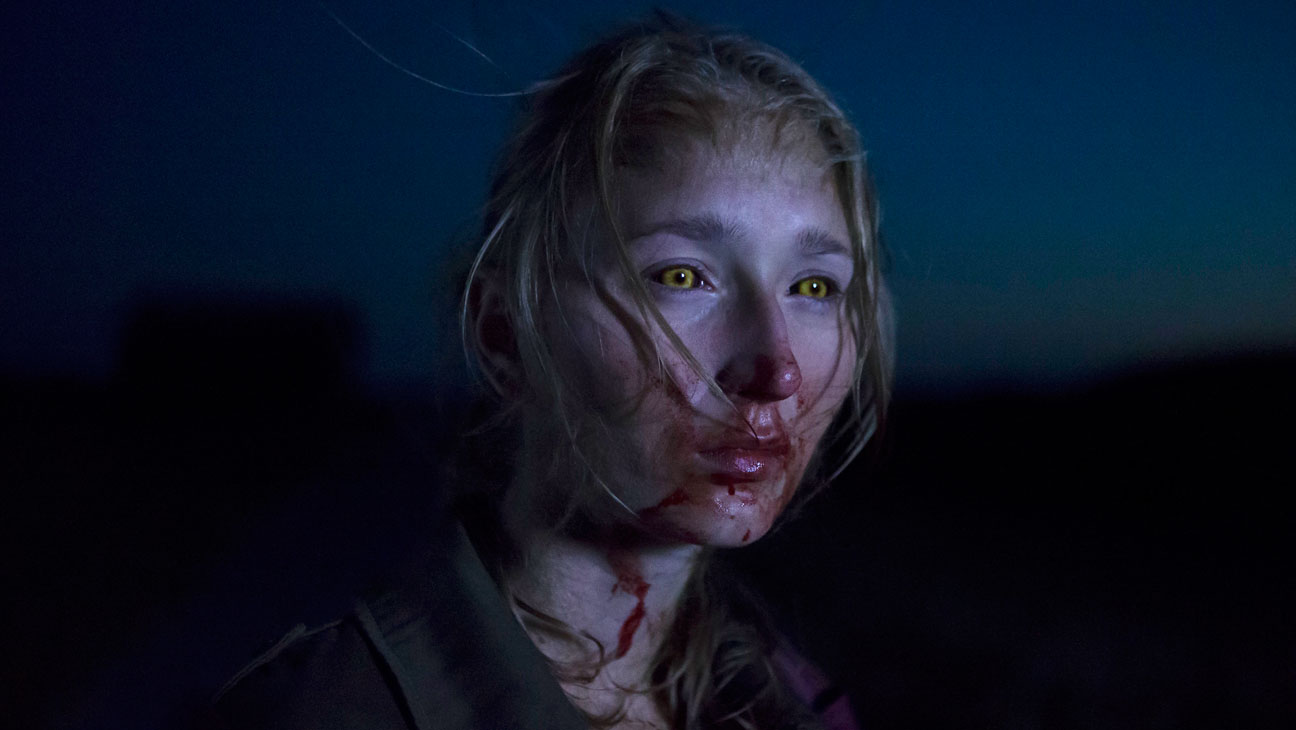 Marie is a timid 16-year-old who lives with her father and ill mother in a remote fishing town. She starts to work at a fish processing plant, where her coworkers bully her for the uncanny rashes and hair that appear overnight on her body. But one day, she learns that her family has kept their past confidential, which might be the key to her strange condition.
'When Animals Dream' is a Danish horror drama helmed by Jonas Alexander Arnby, who established a minimalistic yet artistic tone in the movie. Just like Marie in 'When Animals Dream,' Thale goes through an odd phenomenon while struggling to uncover the source of the problem in 'Viking Wolf.'
Read More: Best Werewolf Movies and Shows on HBO Max