'The Mule' is a crime drama film that revolves around Earl Stone (Clint Eastwood), a Korean War veteran who runs into financial troubles when his horticulture business goes bankrupt. Bereft of even his home by the bank, Earl visits his estranged wife and granddaughter, whom he hasn't seen in 12 years, when the latter invites him to her wedding. Soon afterward, he is contacted by the cartel, which offers him a job as a drug smuggler, which Earl quickly accepts, given his financial constraints. But when Earl becomes the cartel's most profitable successful mule, the DEA starts to take notice of the flourishing and ever-expanding business.
Directed by Clint Eastwood, the 2018 film is inspired by the life of Leo Sharp, a World War II veteran who became a drug mule in his 80s. Sharp was arrested in 2011, and his story shocked many when it first came to light. Many such stories about real-life people with associations with the cartel or organized crime, in general, have been turned into films that are well-liked by audiences worldwide. If this is the type of film that you enjoy watching as well, then we have a list of recommendations for you! You can watch these movies similar to 'The Mule' on Amazon Prime, Netflix, Disney+, or Hulu.
8. Free Ride (2013)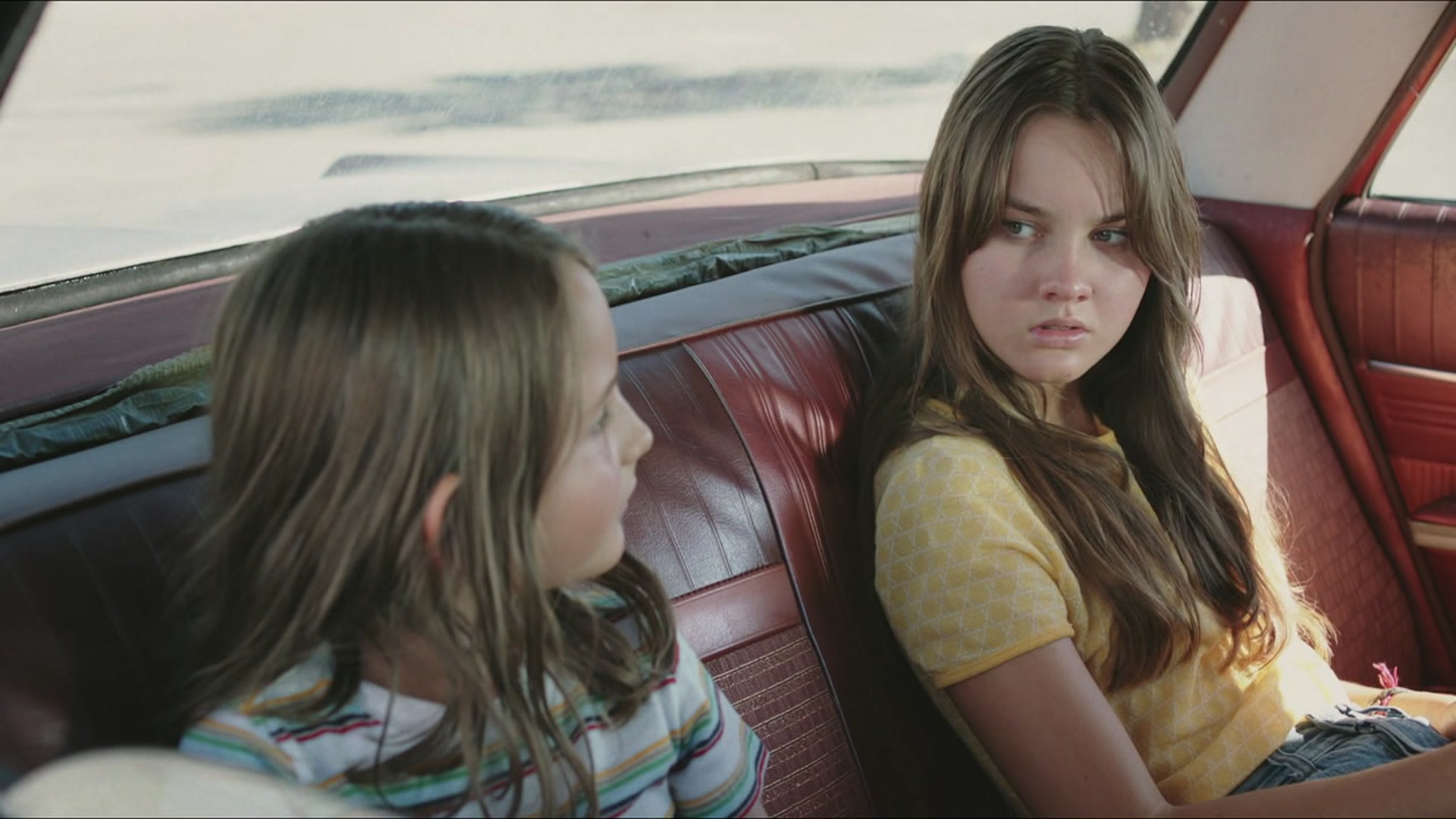 'Free Ride' tells the heartbreaking story of Christina (Anna Paquin), a young mother who tries to build a life with her two daughters in Florida after escaping from her abusive partner. Unsure of what to do next, Christina is approached by Sandy (Drea de Matteo), who offers her a job smuggling drugs for the mafia. Though dangerous, the job is lucrative and soon Christina starts to give her daughters everything they could ever need. But her eldest daughter's defiant nature and the threat of the police keep closing in on her with each passing day. Directed by Shana Betz, the film is based on the director's own childhood in Florida. Christina and Earl are quite relatable to each other, as both of them are forced to turn to a life of crime in order to survive, and never had any bad intentions to begin with.
7. Mr. Nice (2010)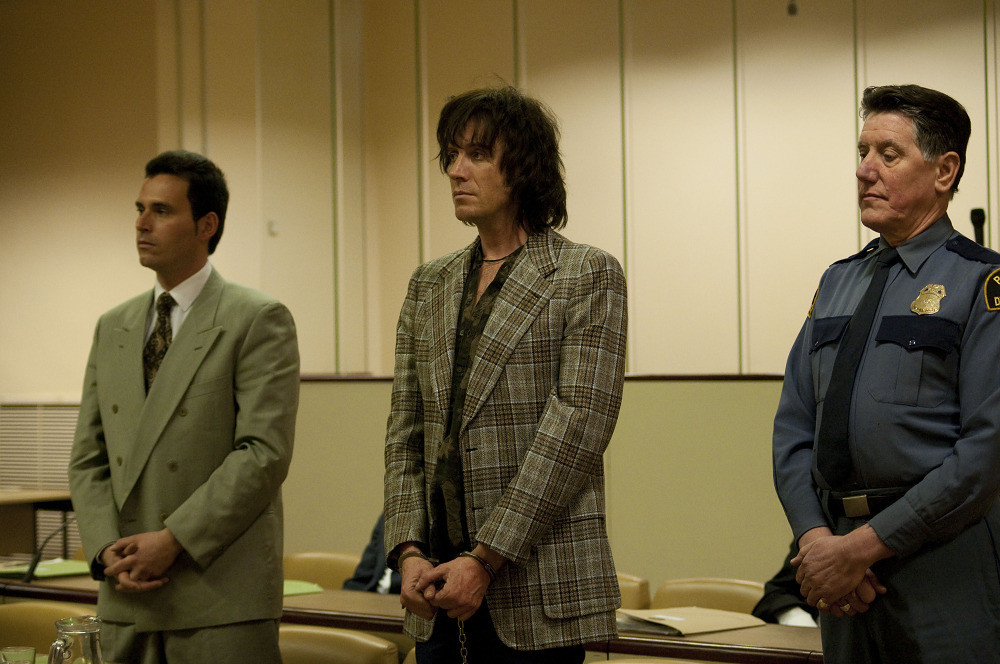 'Mr. Nice,' directed by Bernard Rose, revolves around Howard Marks (Rhys Ifans), a scholarship student at Oxford University, who is pulled into the world of drugs after a fateful encounter one night. After months of drug use that almost cost him his scholarship, Howard tries his best to clean his image and make a life as a teacher. But his disillusionment with his own life, as well as his willingness to help an old friend pulls him into a life of crime smuggling drugs across Europe. Much like 'The Mule,' 'Mr. Nice' is also inspired by the life of an actual drug smugglers, whose eponymous autobiography is the basis for the film.
6. White Boy Rick (2018)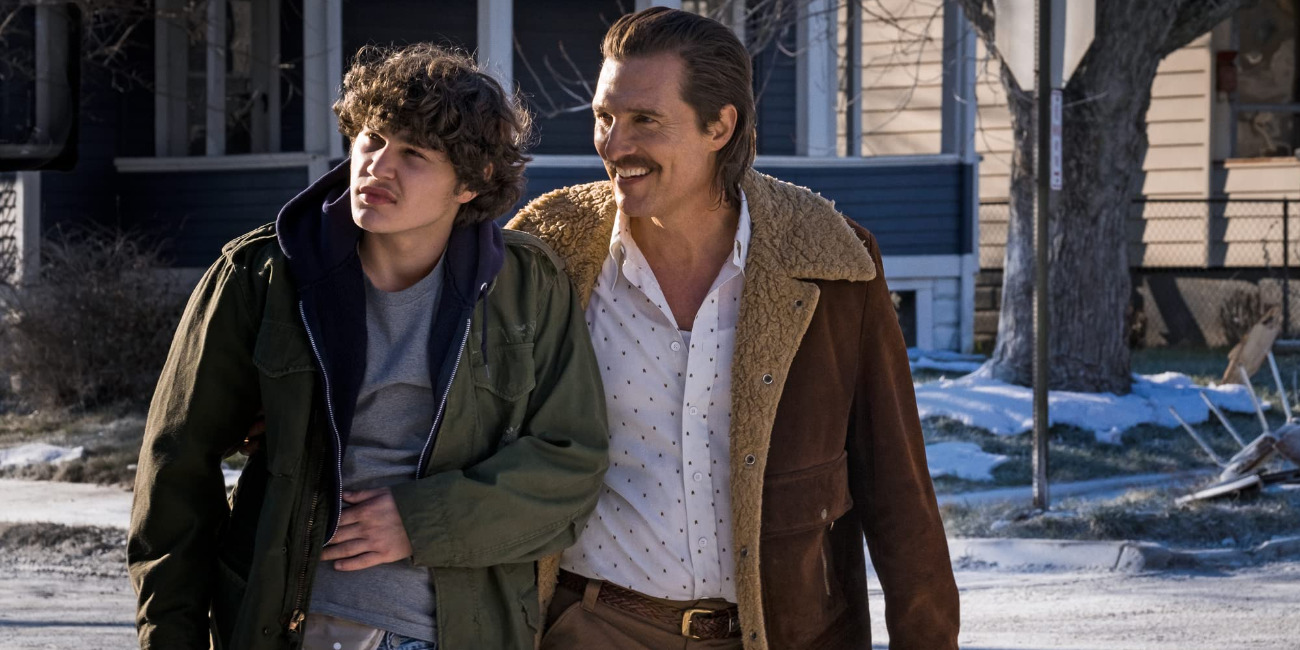 Directed by Yann Demange, 'White Boy Rick' is yet another film that is based on a real life person — Richard Wershe Jr. in this case. The film follows Ricky Wershe (Richie Merritt), whose father's illegal arms dealing puts him in close proximity to the criminal underworld. Seeing a potential informant in Ricky, the FBI convinces him to act as a mole while integrating himself as a major drug dealer in exchange for money and immunity for his father. Both 'White Boy Rick' and 'The Mule' showcase how the allure of money is enough for people in desperate situations to turn to a life of crime. The films also take a look into how law enforcement agencies use different methods to crack down on crime.
5. Widows (2018)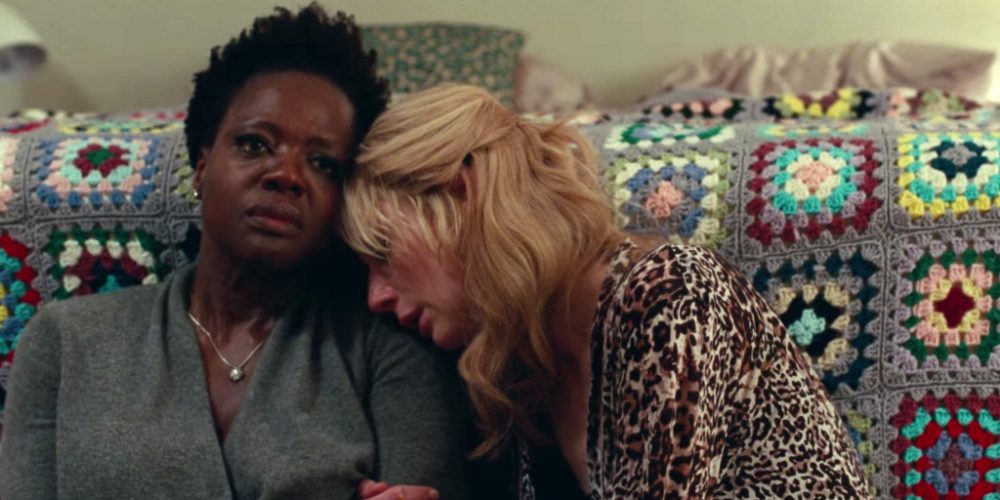 Though not about drugs, 'Widows' is quite similar to 'The Mule' as it tells the story of a group of women — Veronica (Viola Davis), Alice (Elizabeth Debicki), and Linda (Michelle Rodriguez) — who are left with no money after the deaths of their husbands in a botched getaway attempt after stealing two million dollars. With no means to survive, the widows take it upon themselves to conduct another heist based on their husbands plans. The looming figure of Jamal Manning (Brian Tyree Henry), a prominent crime boss, hangs over the widows, and is much the same as Gustavo (Clifton Collins Jr.) in 'The Mule' in this Steve McQueen directorial.
4. American Made (2017)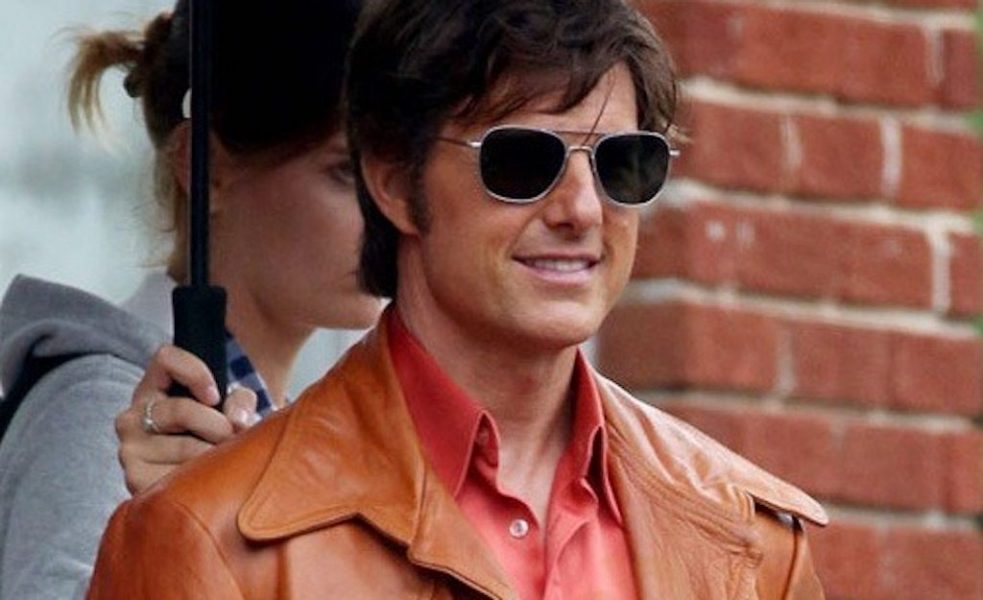 Directed by Doug Liman, 'American Made' is set in the late 1970s and early 80s, and revolves around Barry Seal (Tom Cruise), a commercial jet pilot. Barry has a history of smuggling Cuban cigars, and is approached by the CIA to run recon missions for them over Central America. This working partnership soon evolves as Seal is given increasingly dangerous tasks, such as smuggling weapons to rebel groups in Nicaragua. Over the course of his engagement with the CIA, Seal also starts working with the cartel to smuggle drugs into the United States. Much like 'The Mule,' 'American Made' is also a true life story inspired by the actual Barry Seal, who eventually became an informant for the DEA to avoid jail time for his illegal activities.
3. Pusher (1996)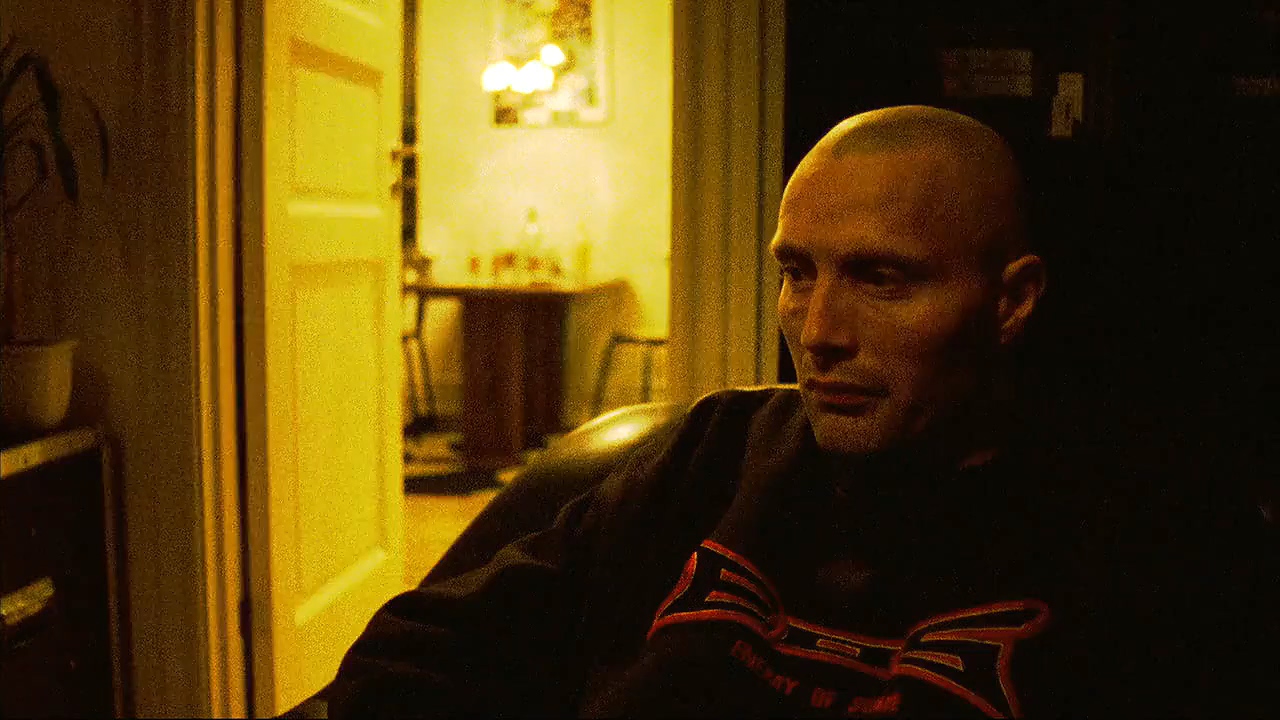 'Pusher' is a Danish-language film that revolves around Frank (Kim Bodnia) and Tonny (Mads Mikkelsen), who are low level drug dealers in Copenhagen. With dreams of expanding his business and raking in more money, Frank approaches his supplier, Milo, who fronts him a large amount of heroin on the condition that he be paid as soon as the drugs are sold. But when the police seizes the entire stock, Frank is left dead in the water with the sharks closing in. Directed by Nicolas Winding Refn, the film's depiction of gang enforcers and their effectiveness in tracking down people is quite accurate, and will remind them of how the cartel operates like a well oiled machine in 'The Mule.'
2. Maria Full of Grace (2004)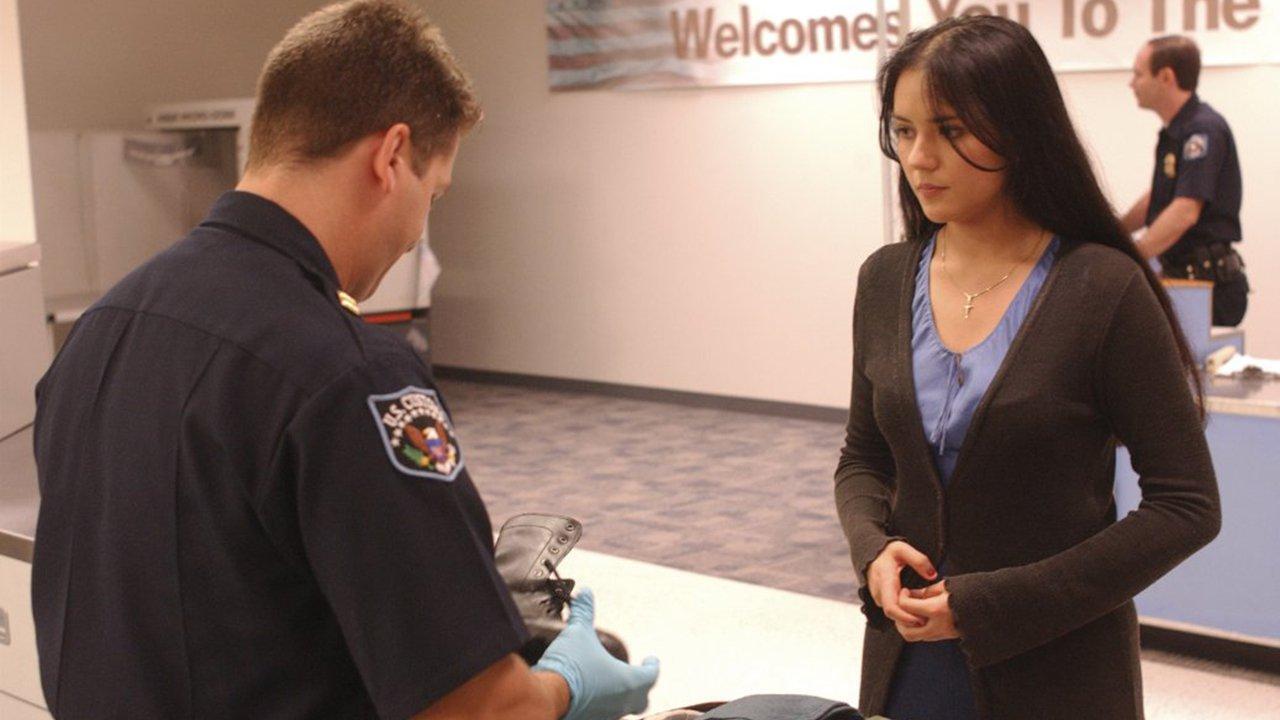 'Maria Full of Grace' is a Spanish-language film that revolves around Maria (Catalina Sandino Moreno), a 17-year-old girl who is the breadrunner for her large family. Pregnant, she is forced to leave a demanding job, but doesn't know what to do next. Just then, in walks in Frankln (John Álex Toro) into her life, who offers her a job as a drug mule between the US and Colombia. Desperate, Maria accepts, hiding the drugs behind her pregnancy. 'Maria Full of Grace,' directed by Joshua Marsten, echoes 'The Mule' in the way that Maria hides the drugs on her person near her pregnant belly, using her natural condition to evade capture; this is much the same as Earl using his age and adherence to traffic laws in his favor.
1. Blow (2001)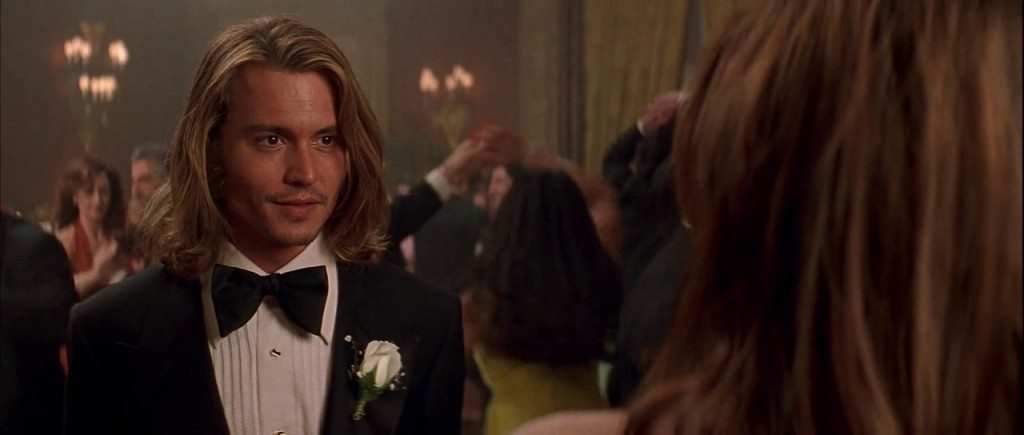 'Blow,' directed by Ted Demme, is based on the book 'Book: How a Small Town Boy Made $100 Million with the Medellín Cocaine Cartel and Lost It All,' published in 1993 by Bruce Porter. The film chronicles the life of George Jung (Johnny Depp), who becomes a low-level marijuana dealer in Los Angeles, but soon starts pushing more hard-hitting drugs by acting as the middleman between suppliers across American borders and the drug users inside.
Little by little, he creates a network of transportation for drugs, thus paving the way for drug smugglers everywhere. While 'The Mule' depicts the actual life of what a mule does on the road, 'Blow' showcases how a mule's job came to be and evolved over the years — both films give the audience a glimpse into the history of the drug trade to the audience.
Read More: Where Was The Mule Filmed?