A live-action 'Tom Sawyer' movie is reportedly back in development at Disney. Based on Mark Twain's novel 'The Adventures of Tom Sawyer,' the film revolves around the titular character, who is missing. The narrative progresses through different character's vantage points with flashback stories of their experiences with Tom. The tone of the film is expected to be similar to the tone of 'The Goonies.' The movie is penned by Uzoamaka Maduka AKA Max Maduka. Lauren Abrahams was initially set to produce.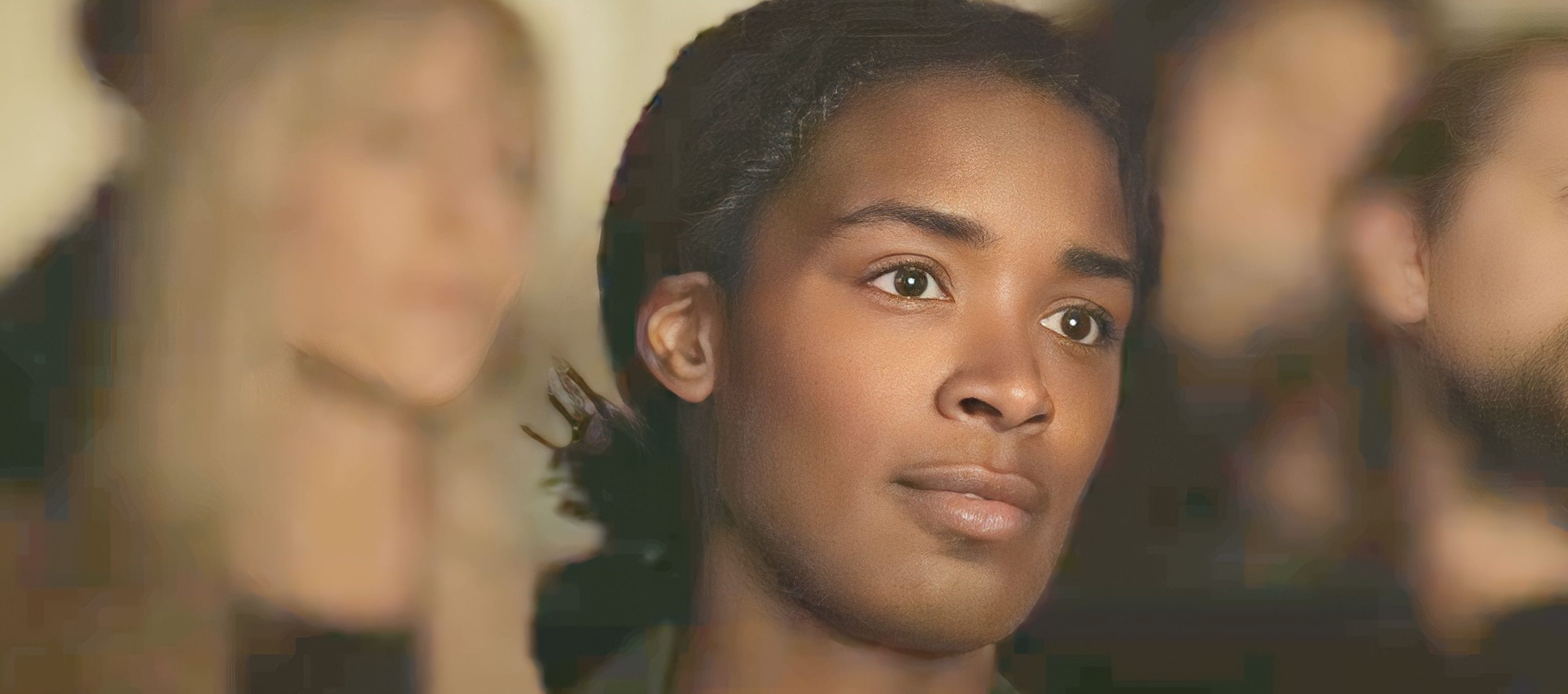 Twain's classic novel revolves around Tom Sawyer, an orphan and a young mischievous boy who lives with his Aunt Polly in a town along the Mississippi River. The novel progresses through Tom's misadventures, which ultimately lead him to witness a murder and a treasure hunt with a vagabond named Huckleberry Finn. 'The Goonies,' on the other hand, revolves around a group of kids who set out to unearth the treasure of a 17th-century pirate to save their homes from foreclosure. Richard Donner directed the 1985 film with a screenplay, based on a story by Steven Spielberg, by Chris Columbus.
Maduka is best known for serving as a story editor of Starz's thriller series 'Gaslit,' starring Julia Roberts and Sean Penn. She also co-wrote the sixth episode of the biographical series. Maduka served as a staff writer, in addition to writing the sixteenth episode, of Disney+'s comedy series 'Diary of a Future President.' Her other credits include Apple TV+'s science-fiction series 'Invasion,' Joaquin Phoenix-starrer 'C'mon C'mon,' Nicole Kidman-starrer 'Destroyer,' Paramount+'s historical series 'Strange Angel,' and the short film 'The Song Is You.'
When the project was initially in development at Disney, Lauren, then-Executive Vice President of The Walt Disney Studios, was set to produce the same. However, it is unclear whether she is still attached to the project after her move to Amblin Partners/DreamWorks as the EVP of Production and Development. Before joining Disney, she worked at Columbia Pictures. 'Peter Rabbit,' 'Zombieland,' and 'Escape Room' are some of the projects developed under the supervision of Lauren.
Disney previously adapted Twain's novel to 'Tom and Huck,' a 1995 film directed by Peter Hewitt with a script penned by Stephen Sommers and David Loughery. The movie stars Jonathan Taylor Thomas as Tom and Brad Renfro as Huckleberry "Huck" Finn. The novel, which is regarded as one of the greatest American novels of all time, serves as the source text of several films and television shows, ranging from William Desmond Taylor's 1917 silent film 'Tom Sawyer' to Nee Brothers' 2015 film 'Band of Robbers.'
Read More: Best Disney Movies