Thanks to Netflix's 'Perfect Match,' viewers across the world have been able to see their favorite reality TV stars trying to find love with each other. For some, the star seemingly aligns to allow two people to get to know each other better. However, some people end up missing out on possible opportunities due to a variety of reasons. In season 1 of the reality dating series, we saw Ines Tazi and Dom Gabriel become good friends though there were complications that left many people to wonder if the two have been able to maintain their connection with each other. Luckily, we are here to explore the same!
Ines and Dom's Perfect Match Journey
Both Ines and Dom were some of the first contestants to enter the house that served as the residence of the participants of the show. Though their romantic lives did not align in the initial phase of the experiment, they were able to build up a good friendship with each other. The two tried to help each other whenever possible and had each other's back. When Francesca Farago, who had been Dom's partner from the very first day, decided to pursue a relationship with Damian Powers, the connection between Ines and Dom truly shone through.
Devasted by the fact that Francesca was planning on pairing up with Damian, Dom declared that he was ready to go home. This alarmed almost everyone else who genuinely cared for Dom. Ines immediately asked 'The Mole' star if she could talk to him and asked him to not give up as Francesca had not confirmed her decision. Her words prompted Dom to leave behind his premature packing and start mingling back. Shortly afterward, Georgia Hassarati asked Dom to be her partner, which he gladly accepted.
Sometime later, following a disastrous date with William "Will" Richardson, Ines confessed to Dom how she had not yet found a good match in the house. Seeingly how her friend was quick to console and support her, 'The Circle France' cast member could not help but ponder if she should have grabbed her chance with Dom the night he and Francesca split up. Confused by her feelings, lines went into the boardroom, where she and Will had to make two independent pairings.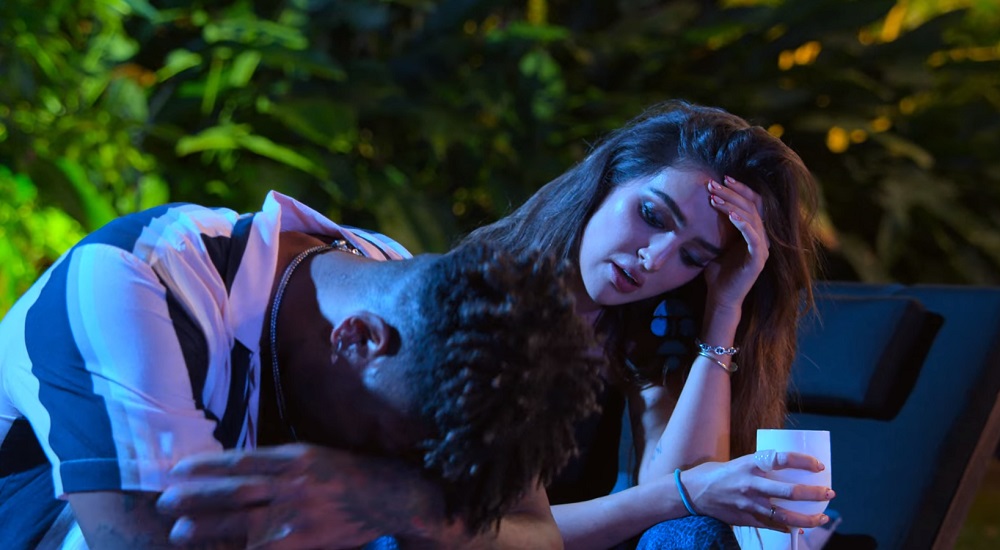 When Will revealed to the housemates that he had set up Dom on a blind date, the latter was surprised as he did not understand why Ines would do so. It was s sentiment echoed by Georgia, who was troubled with the number of blind dates her partner was being sent on. That very night, Ines expressed her revelation about Dom to Kariselle Snow but was firm that she would not try to pursue anything, given the bond that Dom and Georgia had developed.
However, Kariselle was adamant that Ines should not hold herself back and do what her heart wanted. This led the latter to talk to Dom about how she cared for him though she wasn't sure if it was really romantic or not. This heavily confused him since Dom valued her friendship and was on the fence about what to do. He was quick to tell everything to Georgia, who was herself flabbergasted by the things happening around her and why Ines would do such a thing.
Are Ines and Dom Still Friends?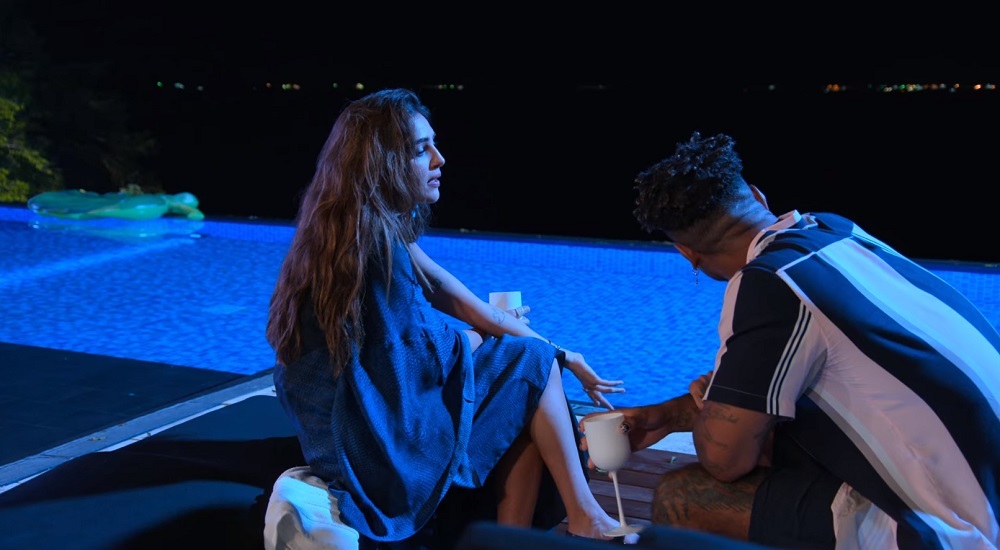 It does seem like Ines and Dom are still friends. Despite the heavy conversation between them, it was apparent that Ines wanted to keep her friendship with Dom intact, and the latter did not seem to have lost her affection for his friend. Though Georgia felt betrayed by the actions taken by Ines, 'The Circle France' star was quick to explain her side and emphasize that she never meant to come between her and Dom and disrupt their dynamic. As of writing, the two seem to have an amicable relationship and follow each other on social media, furthering our faith in their friendship.
Read More: Are Kariselle and Joey From Perfect Match Still Together?