2006 had some of the best movies made in the 21st century. I can name at least 5 movies from that year which are already recognised as potential classics. While cinephiles like me remember the year because it was the year when my favourite director Martin Scorcese won Best Director at the Oscars for The Departed, there were plenty of other movies in the year too which were simply outstanding. Here's the full list of top movies of 2006.
13. Pursuit of Happyness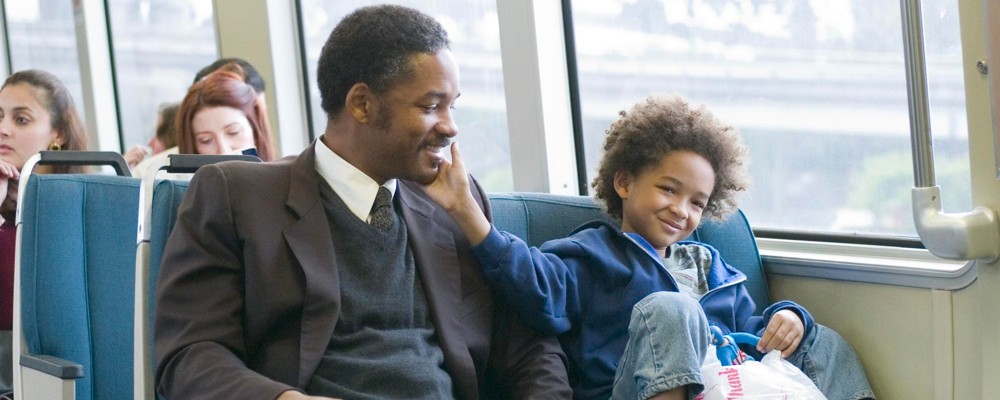 One of the most path-breaking and life-changing movies I have ever seen. Pursuit of Happyness is the story of a man who doesn't back down in spite of the various adversities he faces in his life. A story of a man with a determination to achieve true happiness. A must-watch for the terrific performance of Will Smith and the absolutely heart-warming bond between father and son.
Read More: Best Movies of 2002
12. Borat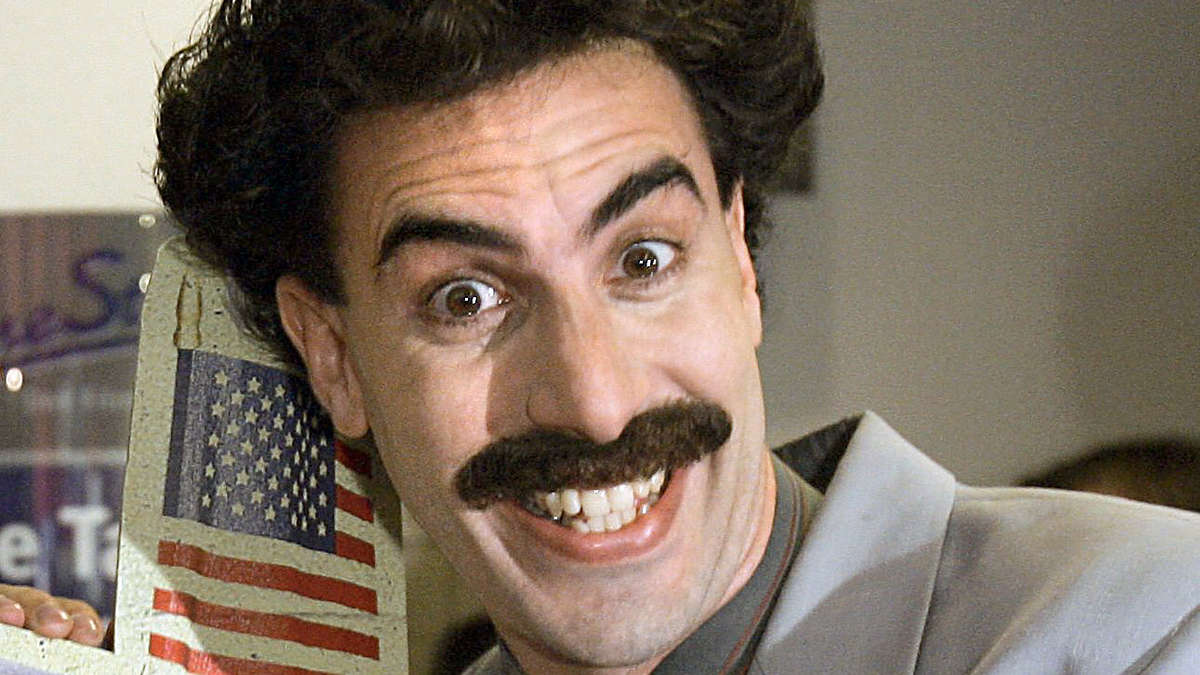 Sacha Baron Cohen is one of the finest comedy actors of all time. Though sometimes he can go a little overboard, Borat certainly isn't one of those movies. Borat is unabashed, badass and one of the most hilarious movies I have seen in recent times. Cohen plays a Kazakh reporter who visits America and discovers a lot about the country while interacting with the locals. It is like a mockumentary and it will disgust you at times, but you cannot help laughing at the antics of Borat.
Read More: Best Movies of 1999
11. Inside Man
Spike Lee hits bulls-eye with this one. It is a riveting, unsettling thriller. With a brilliant cast comprising Denzel Washington,Chiwetel Ejiofer and Clive Owen, Lee manages to create a gripping heist film, one of the finest to come out this century. While the story is pretty basic, backed by a stellar cast and some brilliant writing with several twists and turns, Inside Man is a treat for any thriller fans.
Read More: Best Movies of 2005
10. Pan's Labyrinth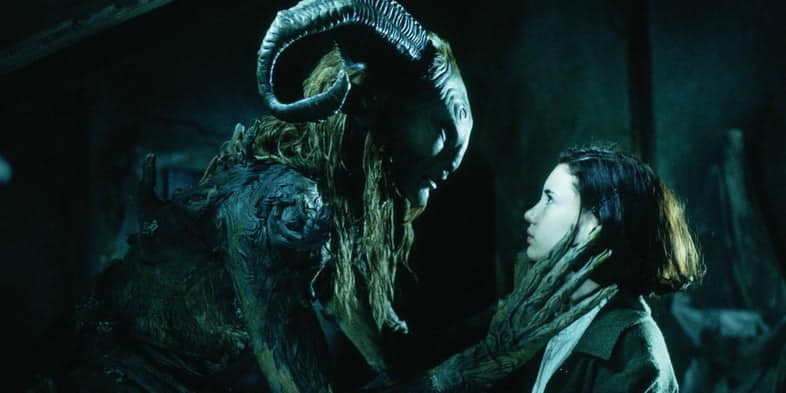 Fantasy films don't come in a better form than this. I personally don't really like fantasy films but this Spanish film caught my attention. Guillermo Del Toro has created a fantasy film that will, no doubt, leave you spellbound. This isn't a fantasy movie for kids, because it combines fantasy with equal doses of horror. The movie won accolades all around the world, winning big at the Academy Awards as well. Roger Ebert rated this as the best movie he had seen in 2006. That certainly says something.
Read More: Best Movies of 2001
9. The Illusionist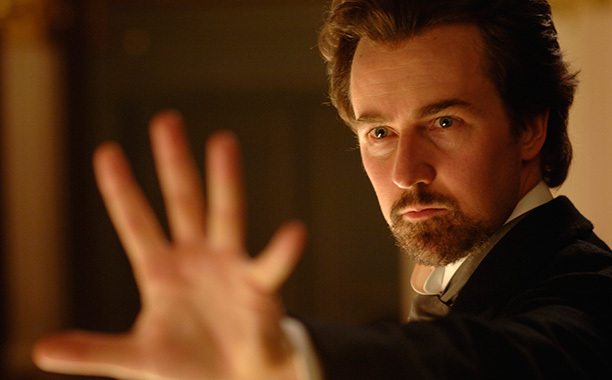 One of the two magic movies to have come out in the same year,The Illusionist was overshadowed by the brilliance of The Prestige. But let that not deter you from seeing this movie. The Illusionist may not be as good as The Prestige, but it is certainly brilliant. Edward Norton gives a stupendous performance as Eisenheim, the magician who falls in love with the Duchess, and tries to use his magic powers to win her over. And no doubt, this has one of the best plot twists I have seen in recent times.
Read More: Best Movies of 2008
8. Little Miss Sunshine
When I first saw the movie, I was blown away by its warmth. This movie is one of the most heartwarming and sweet movies to have come out in recent times.The movie is an honest portrayal of a dysfunctional family who go on a road trip when the daughter wants to be a part of a beauty pageant. Steve Carell has given one of the finest performances of his career. The movie makes you realise how valuable the support of your family is and how much it means to you.
Read More: Best Movies of 2010
7. Casino Royale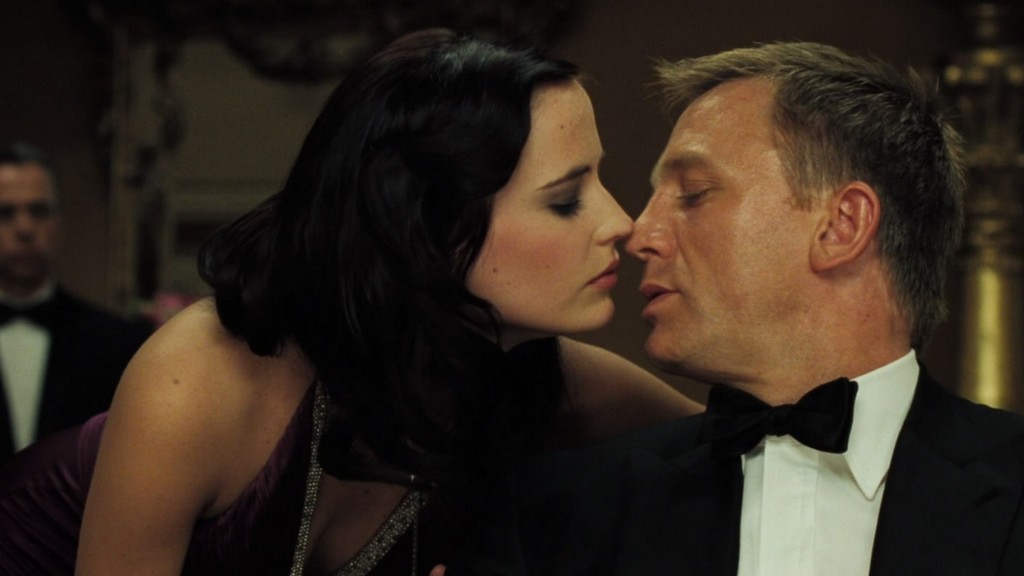 Daniel Craig's first movie as James Bond is, in my opinion, the best Bond film to have ever been made. It is riveting and is shot in some exquisite locales.Set against the background of a game of poker in Montenegro, Bond's enemy is Le Chiffre in this one.What I liked the most about this film is the fact that this was a departure from the traditional Bond formula. While it was as stylish, it cut down on the senseless stuff Bond movies are known for, making this an enjoyable flick for even those who don't really like James Bond movies.Daniel Craig established himself as a fan favourite after this one.
Read More: Best Movies of 2004
6. The Prestige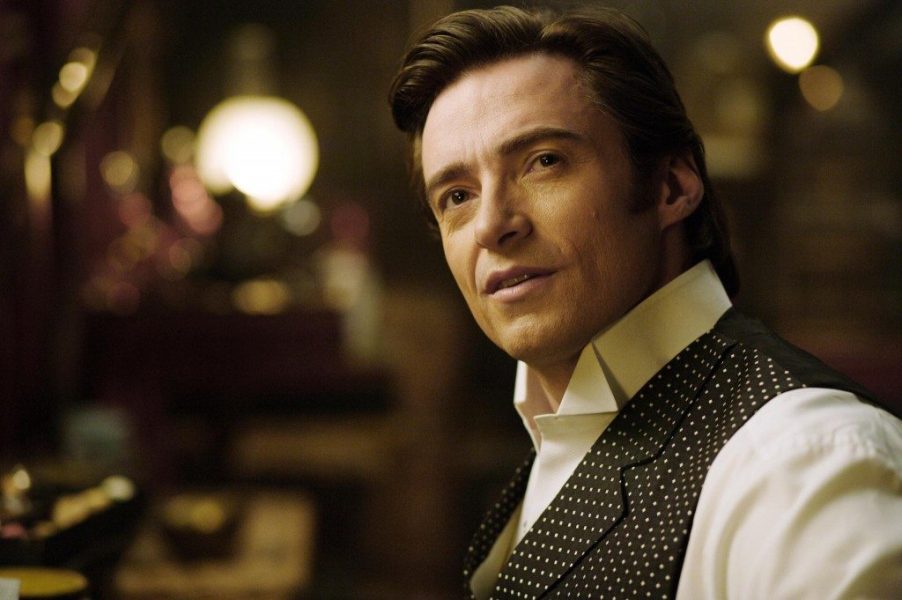 Christopher Nolan. Two words that give you plenty of reason to see the movie already! But no doubt, The Prestige is the best movie made on magicians ever. Set in London of the 1890's, this movie focuses on the rivalry between two magicians. The movie was brilliantly directed and this too had one of the finest twists ever seen. A must watch!
Read More: Best Movies of 2009
5. Babel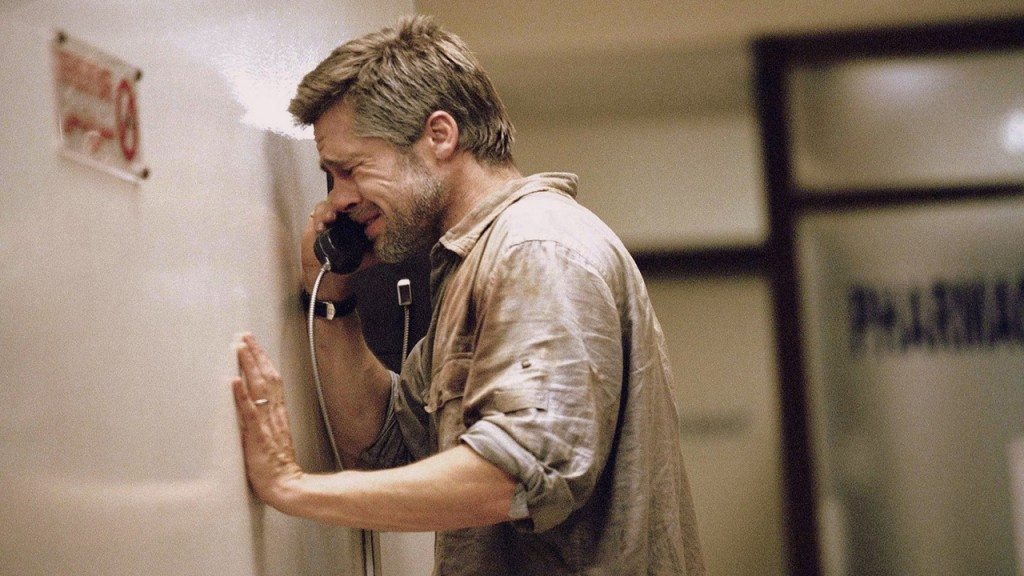 Babel is one of the most brilliantly made movies of the 21st century.This movie highlights the importance communication with other individuals holds in our lives.Set across three different countries, Babel is deeply impactful.With terrific performances from all the actors, Before Birdman and The Revenant, Alejandro Gonzales Innaritu gave us this gem of a movie which cannot be missed.
Read More: Best Movies of 1997
4. Blood Diamond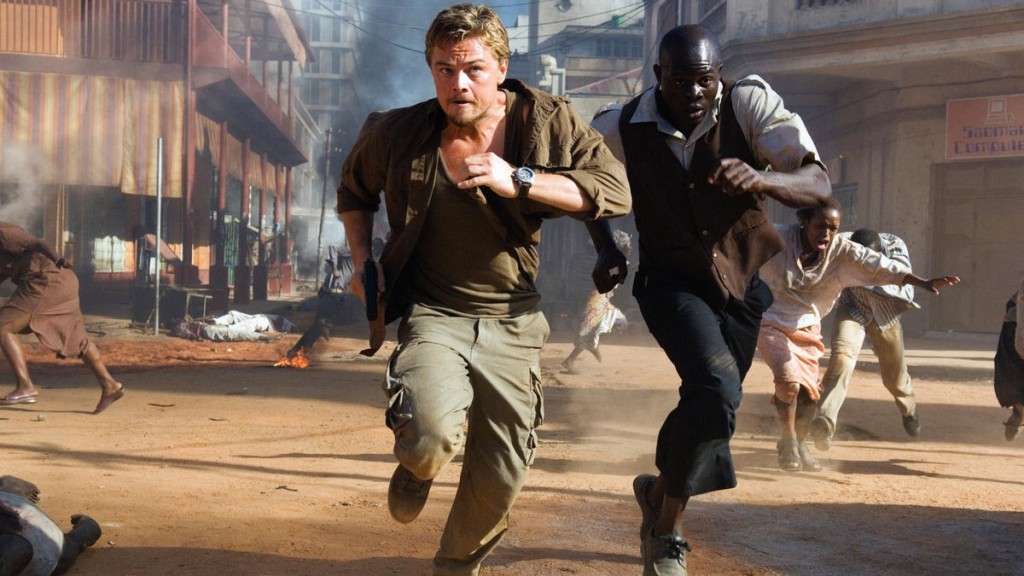 Blood Diamond is one of the most entertaining movies made this year. It is an action movie that has brilliant rewatch value.Set against the backdrop of the civil wars in Sierra Leone, the movie is about 3 characters and their tryst with a priceless diamond and their pursuit of it. The movie got rave reviews from all over and deservedly so. It is riveting and has terrific performances from its lead actors.
Read More: Best Movies of 1995
3. The Lives of Others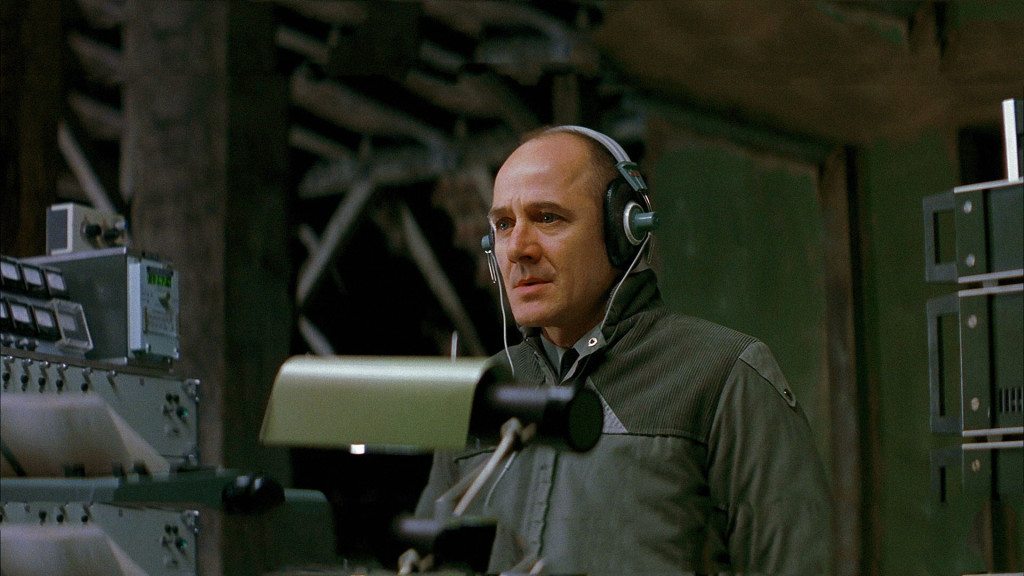 Regarded to be one of the finest films made in the 21st century, The Lives Of Others is an engaging and unsettling German film. It doesn't have excessive violence, over-the-top acting or any other unnecessary frills to commercialise it. However, the movie has been written so well that you get hooked on to it immediately. It is very gritty and intense. What made this movie so great was that the filmmaker Von Donnersmark wasn't in a rush to tell his tale. He built up the story till the climax very nicely and despite not being action-packed, managed to engage us for the whole duration.
Read More: Best Movies of 1991
2. The Departed
The movie which won him his first Oscar for Best Director. This movie has Martin Scorcese at his best. Loaded with tons of violence and profanities, this movie isn't really for the weak-hearted. But let that not take anything away from this movie, it is filled with terrific performances from the cast, particularly Leonardo DiCaprio and Jack Nicholson.This Infernal Affairs remake was gripping and left you at the edge of your seat. It deservedly won Best Picture and till date remains one of the modern time classics, by the greatest director of all time.
Read More: Best Movies of 1992
1. Children Of Men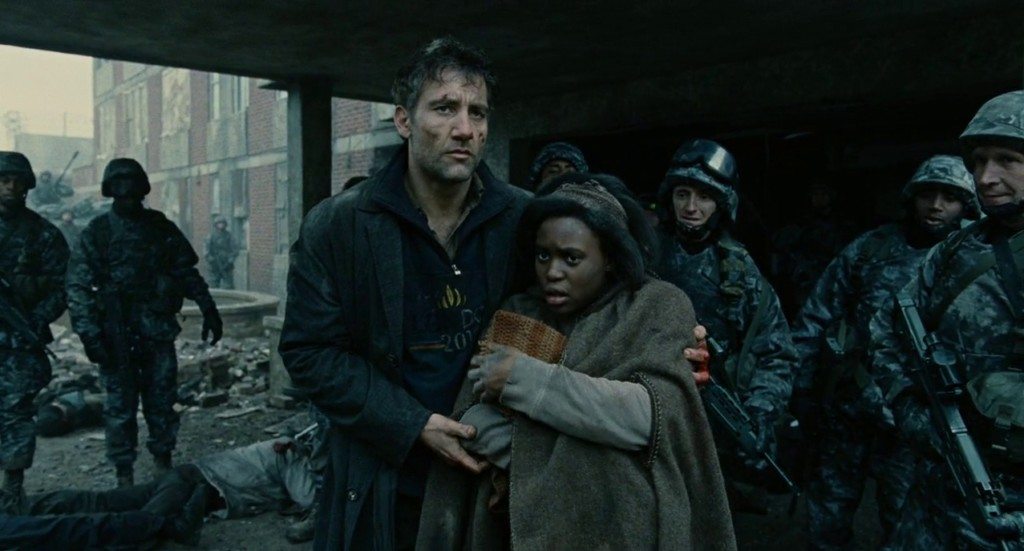 This dystopian film made by Alfonso Cuaron, director of Gravity, is one of the best science fiction films made till now. The movie is a heart wrenching take on a dystopian world where everyone is infertile and a child hasn't been born since 18 years. The movie will shake you by its unflinching portrayal of this dystopian land. It will make you raise questions about human existence. Easily one of the most engaging films of the year.
Read More: Best Movies of 1985