There's no denying the impact many 21st century movies have had on cinema. Movies like 'Mulholland Drive', 'Cache', 'The Master' redefined cinema on many levels, fiercely breaking the norms and pushing the medium far beyond the confines of traditionalism. The year 2005, in particular, has witnessed some truly great works from directors like Michael Haneke, Jacques Audiard, Steven Spielberg and The Dardenne Brothers.
In retrospect, it feels like a year we've often overlooked while talking about the greatest films of the 21st century. 2005 has witnessed a great variety of works from many fine directors and whilst most of these works remain largely underrated, the quality remain undisputed. So let's take a look at the list of top movies of 2005. You can watch several of these best 2005 movies on Netflix, Hulu or Amazon Prime.
15. The Ballad of Jack and Rose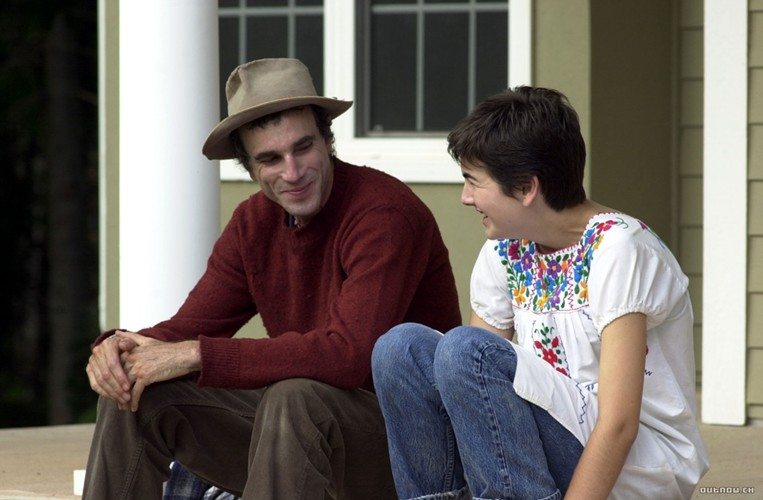 Perhaps a bold pick for the list. 'The Ballad Of Jack and Rose' depicts the complex relationship between a father and a daughter who live on a secluded island commune. They both live peacefully in each other's company but things turn increasingly complex when the father's girlfriend decides to movie in with him and starts living in the same house. The film polarized critics with some criticizing the dramatic aspects of the film while others praised the film for its artistic merits and thematic ambitions. It's subtly provocative in its exploration of the themes and despite the occasional narrative hiccups, it comes off as an incredibly satisfying experience partly due to Daniel Day Lewis' heart-wrenching performance in the lead role.
Read More: Best Movies of 1999
14. Walk the Line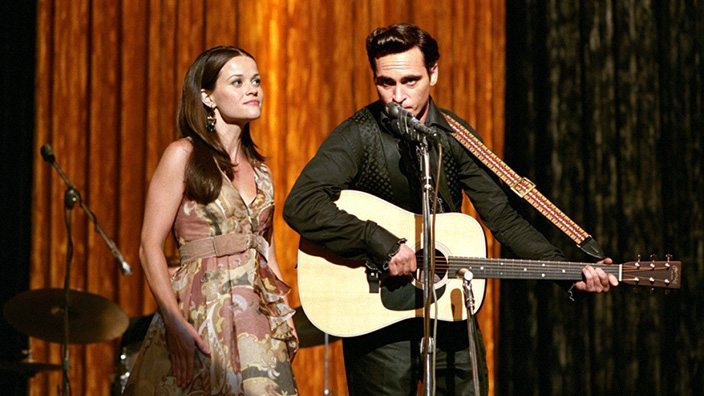 Another little gem from the year that remains largely overlooked. 'Walk the Line' is a biographical drama that depicts the life of American musician Johnny Cash in his early days and his love affair with June Carter. The film has a charming quality to it that makes it so endlessly accessible and engaging and yet comes off as remarkably layered in its portrayal of the characters and the various aspects of the subject it deals with. Joaquin Phoenix is fantastic as the iconic singer and carries the film forward with a performance that brims with raw energy, passion and endearing humor that matches with the tone of the film.
Read More: Best Movies of 2001
13. V For Vendetta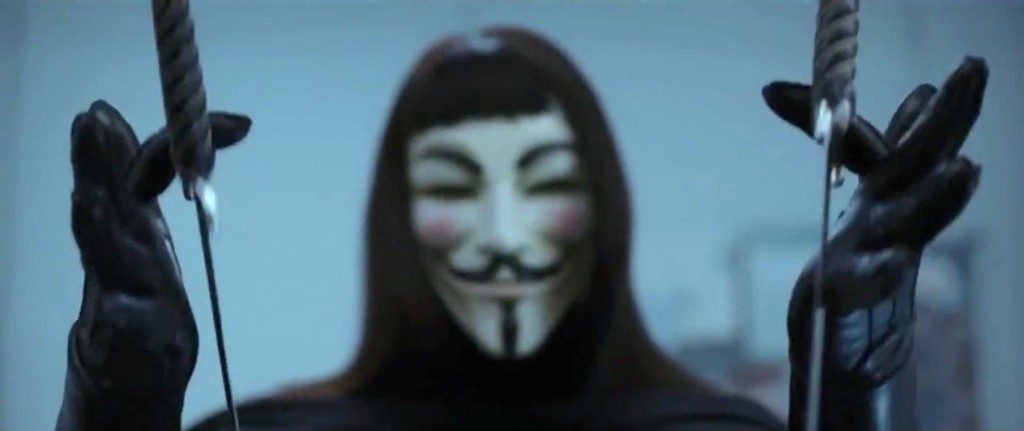 One of the most original, intriguing pieces of sci-fi ever made, 'V For Vendetta' is easily one of the most unique movies to have come out in recent years. The film depicts a dystopian future in Britain where a rebel named V fights against a fascist, oppressive government. The film tackles the themes of terrorism, anarchism, freedom and hypocrisy of the ruling powers. The Wachowski Brothers' script is surprisingly layered and deftly intelligent. The visual style is remarkably distinctive and invites for a profoundly immersive experience. The film received widespread critical praise and is today considered a cult classic among staunch sci-fi circles.
Read More: Best Movies of 2008
12. Pride & Prejudice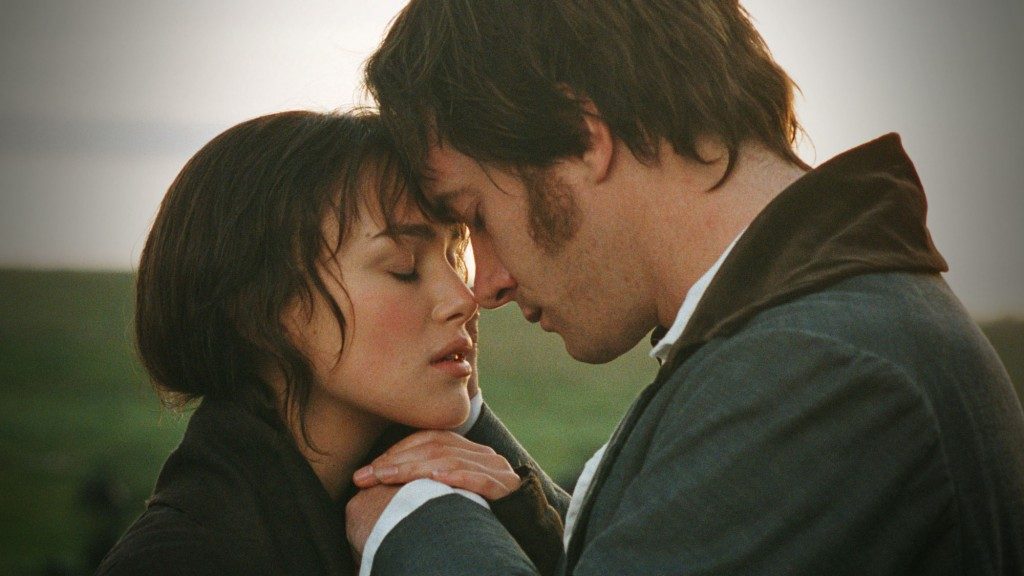 Described by the great Roger Ebert as "gloriously romantic", 'Pride & Prejudice', adapted from Jane Austen's novel of the same name, depicts the life of an austere English family whose lives change when a wealthy bachelor starts living near them. Keira Knightley steals the show here with her inherent charm, capturing the true innocence and frailties of a woman caught up in a labyrinth of love and desires. Joe Wright's direction is astoundingly meticulous, sharp yet possesses a rare emotional fluidity that makes the film so engaging.
Read More: Best Movies of 2010
11. Syriana
I will never understand why this film remains so highly underrated. It is easily one of the most challenging movies I've ever seen. Starring George Clooney and Matt Damon in the lead roles, 'Syriana' follows a complex hyperlink narrative structure that uses various multiple storylines set in different countries. The film explores petroleum politics and the widespread influence of the oil industry and the impact it has on several people. Its wildly challenging, intoxicating narrative may put you off initially but ultimately makes for an intellectually satisfying, emotionally gripping experience that wouldn't have been possible with a conventional, straightforward narrative. Certainly one of the boldest movies of the century.
Read More: Best Movies of 2004
10. Capote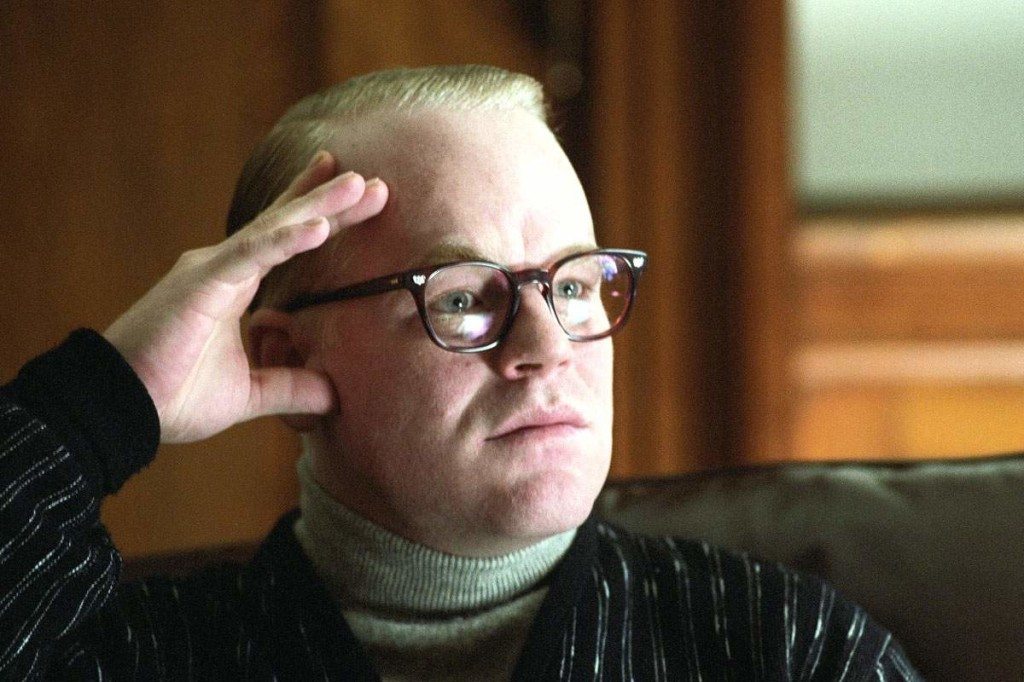 Featuring one of the finest performances ever put onscreen by the late great Philip Seymour Hoffman, 'Capote' is a biographical drama that depicts the events during American novelist Truman Capote's writing of a book based on a real life murder case. He travels to Kansas in order to study and research the case and eventually ends up developing a bond with one of the killers. Hoffman is beyond brilliant in the lead role, delivering a performance of striking vulnerability and displaying enormous compassion whilst also managing to physically embody the various aspects of his character. The film won numerous awards and accolades and was widely considered to be on of the best movies of 2005.
Read More: Best Movies of 2009
9. Brokeback Mountain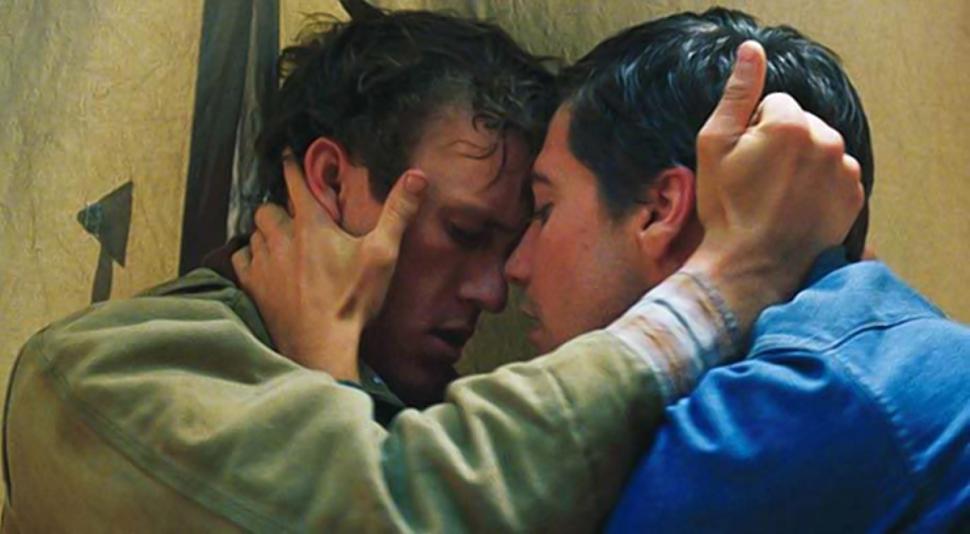 Ang Lee's heartbreaking tale of love, longing and repressed desires swept critics and audiences off with its endearing intimacy and shattering honesty. 'Brokeback Mountain' tells the story of two cowboys who spend time together in the mountains during the summer before parting ways and getting married to their girlfriends. However, four years later, they meet up again and start seeing each other more despite being married which further complicates their relationship. Both Jake Gyllenhaal and Heath Ledger deliver performances of remarkable maturity and elevate the essence of the story to new emotional heights. The film undeservedly lost the Oscar to 'Crash' in 2006 but continues to be rated by critics and cinephiles as one of the best romantic dramas of the 21st century.
Read More: Best Movies of 2006
8. L'Enfant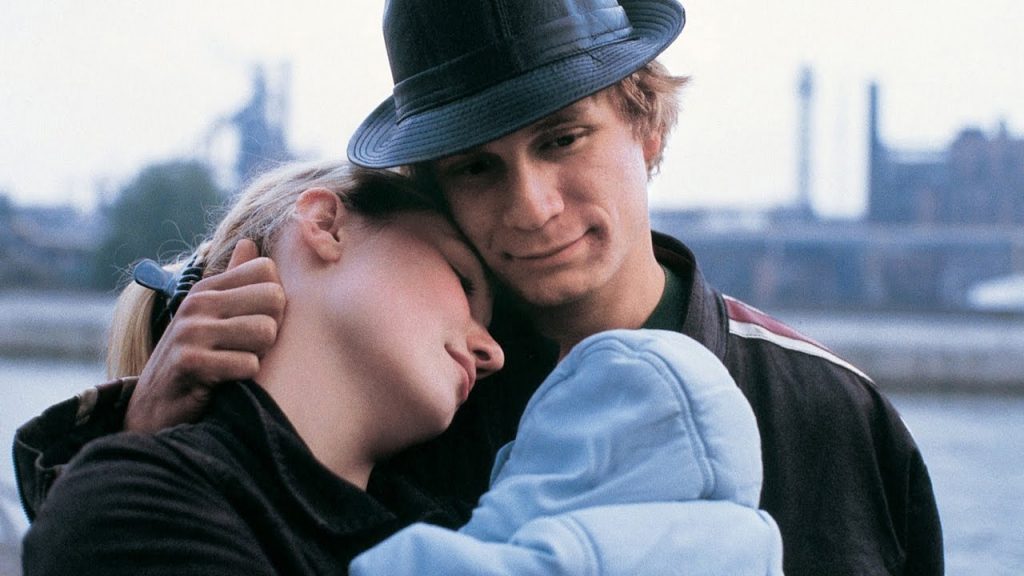 Acclaimed French director duo, The Dardenne Brothers are known for their starkly realistic approach to filmmaking with limited use of music and simple yet sharply constructed plots. 'L'Enfant' is one of their very best and their naturalistic style fits brilliantly once again within the context of the storyline. The film depicts the emotional and financial struggles of a couple who try to survive under trying circumstances which further gets complicated after the wife gives birth to a baby. It's tautly constructed, shrewdly directed drama that is pristine and immaculate in its handling of the subject and the tone is further refined by the impeccably naturalistic performances of its cast.
Read More: Best Movies of 1997
7. The Beat That My Heart Skipped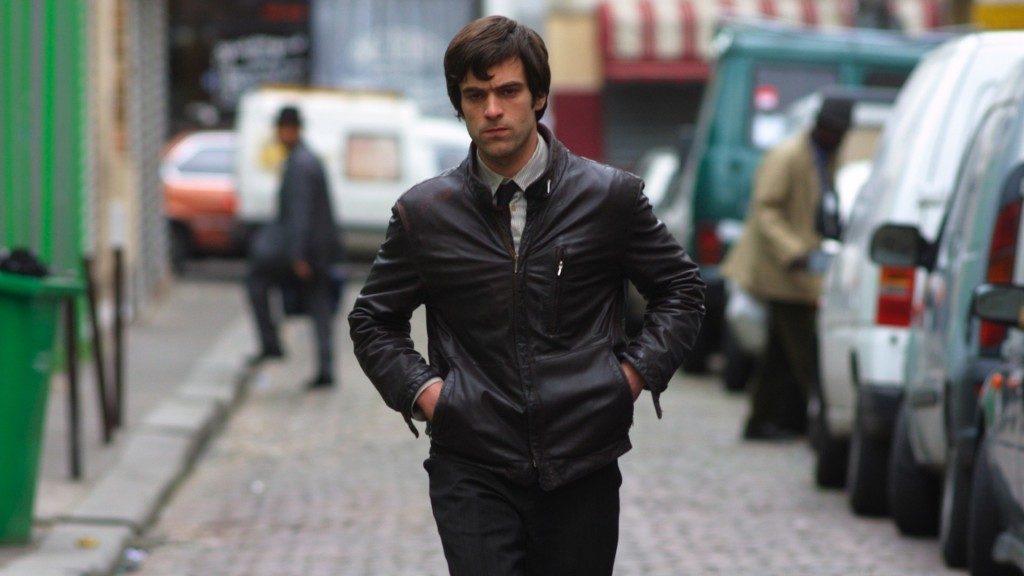 This criminally overlooked gem from Jacques Audiard is one of the best movies of 2005. 'The Beat That My Heart Skipped' tells the story of a man who gets mixed up in a life of crime but is desperate to become a concert pianist. The plot gets further complicated when he falls in love with one of his friends' wife. It's a near perfect crime drama directed with staggering intensity and raw emotional power. The writing is so fluid that it never tends to drift apart despite the inherent plot complexities with the central performance pushing the film further beyond its genre limitations.
Read More: Best Movies of 1995
6. Match Point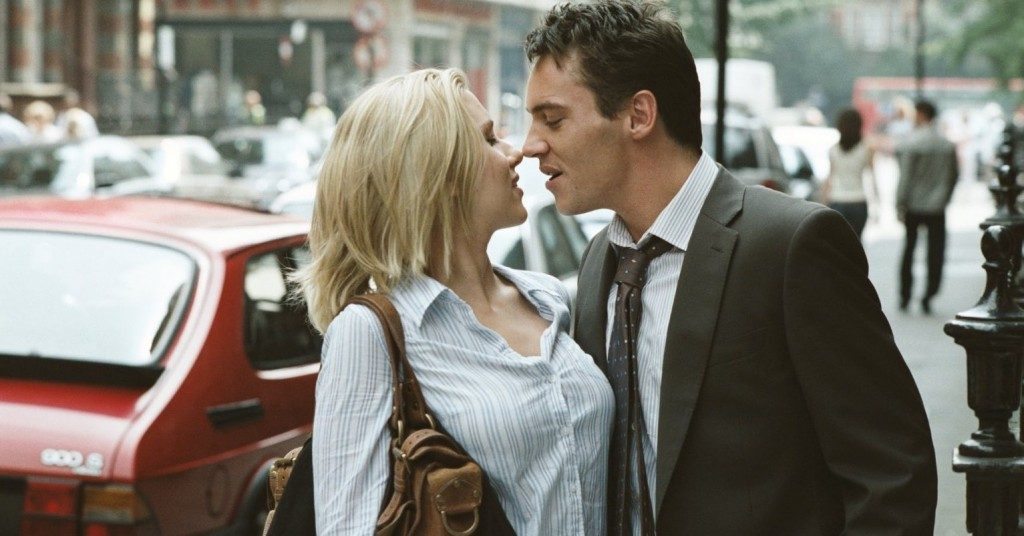 Match Point is one of Woody Allen's best works of the century. It tells the story of Chris, a former tennis professional who is looking to find work as an instructor and comes across Tom Hewett, well-off executive whose sister is deeply attracted to Chris and eventually develops a relationship with him. However, things get complicated as Chris gets attracted to Tom's fiancée. It's quintessential Woody Allen minus the humor and the lead performances further elevate the raw dramatic tension of the story. Like all Woody Allen movies, it doesn't give answers to its protagonist's problems and there's a discernible sense of moral ambiguity infused in the film that makes for such an involving experience.
Read More: Best Movies of 1991
5. Nine Lives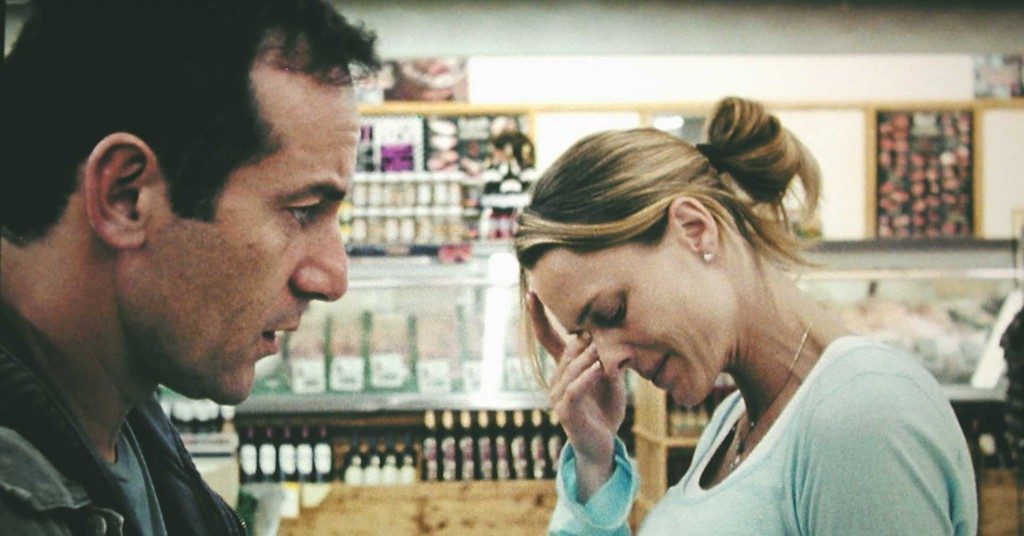 One of the most original movies of the year, 'Nine Lives' contains nine different stories which are loosely interconnected and told in a hyperlink format. The film was directed by Rodrigo Garcia, the son of the revered Columbian novelist Gabriel Garcia Marquez, and his humanistic approach works well with the story here as we empathize and begin to love his characters in all their flaws and frailties. He doesn't distance himself from his characters and displays enormous compassion which makes for an immensely emotional experience. The film features a stunning cast including Sissy Spacek, Robin Wright Penn and Glen Close who deliver incredibly honest, touching performances.
Read More: Best Movies of 1992
4. The New World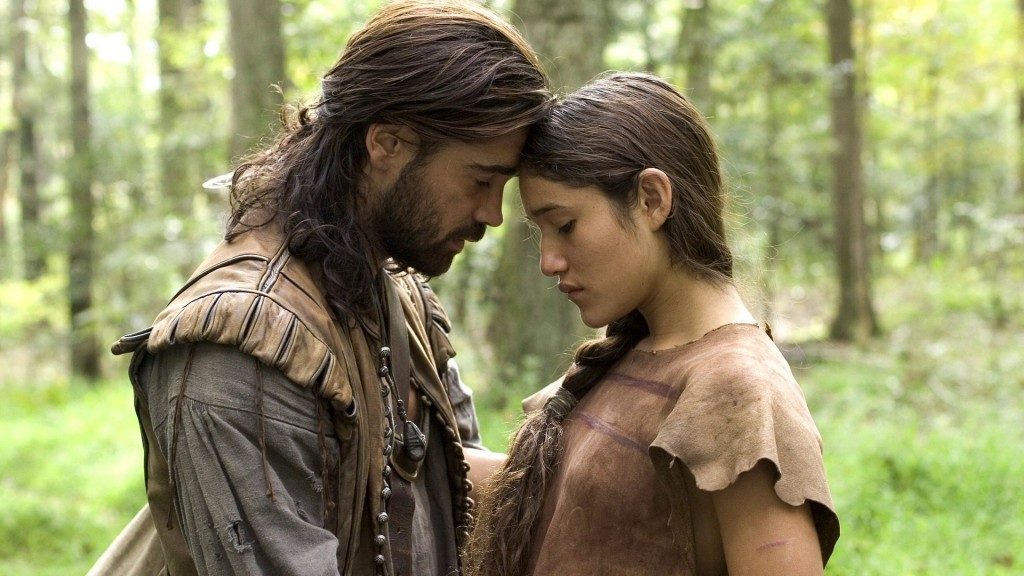 It's a sin to expect anything remotely conventional from Terrence Malick. The man has always looked to push cinema beyond the boundaries of traditions and conventionality. Post his return to filmmaking in 1998, he has experimented with the medium in ways probably no other filmmaker has. 'The New World' is probably one of his better experiments and one that has fiercely survived the test of time. In retrospect, it certainly feels like a film that came closest to realizing Malick's sweeping vision. Despite the narrative inconsistencies and flawed writing, Malick, with the help of some genius cinematography by Emmanuel Lubezki, crafts a blissfully profound experience of enduring quality.
Read More: Best Movies of 1985
3. Munich
Never in my wildest dreams did I imagine that a Spielberg movie could give me nightmares. With 'Munich', Spielberg showed us that he is as effective at disturbing us as he is at making us cry. 'Munich' chronicles the secret retaliation mission of the Israeli government, Operation Wrath of God, which aims to assassinate individuals involved in the infamous 1972 Munich Massacre in which 11 members of the Israeli Olympic team were taken hostage and eventually killed by members of a Palestine militant group named Black September. Spielberg doesn't take sides and portrays the events with utmost honesty which brings a disturbing ambiguity to the moral complexities of the mission. It's a film which tells us that even if you have an ounce of humanity, revenge is hard.
Read More: Best Movies of 1998
2. Turtles Can Fly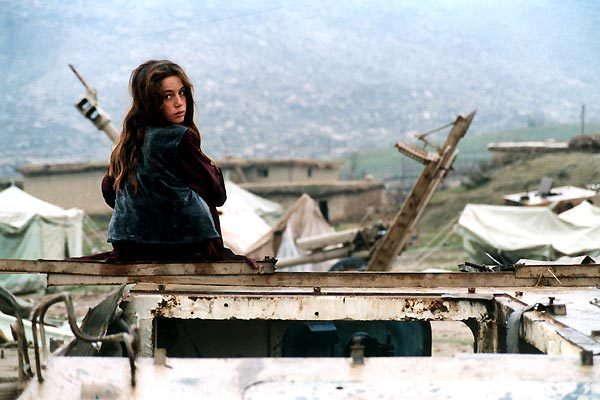 Bahman Ghobadi's deeply disturbing drama that depicts the lives of children in a Kurdish refugee camp is perhaps the most underrated movie of its decade and possibly one of the finest movies of the century. Ghobadi is remarkably precise and shrewd in handling the subject but never tends to lose the emotional heft of the story. Ghobadi doesn't alienate us from the setting but provides immense space for thought which makes for a profoundly harrowing, devastating experience. The film was made in 2004 but only received wider release in 2005 which lead many critics to vote it as one of the best movies of 2005.
Read More: Best Movies of 1981
1. Cache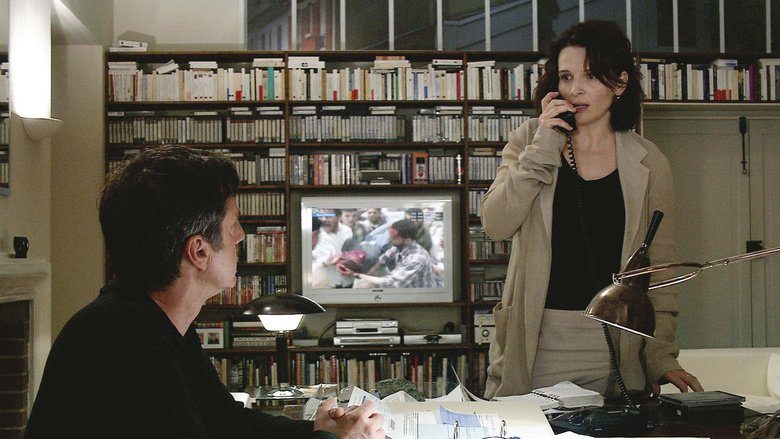 Well, this was a no-brainer. Michael Haneke's nerve-racking masterpiece is miles ahead of anything else that came out in 2005. 'Cache' tells the story of a Parisian family whose lives are disrupted when a series of anonymous surveillance tapes containing mundane clippings of their daily lives begin to appear on their front porch. With a minimalist plot and setting, Haneke delves deep into the shamefully ignorant, hypocritical, bourgeois mentality of the French government which has been denying since decades its involvement in the brutal 1961 Seine River Massacre. Like all of Haneke's movies, the protagonist here isn't a character. He is an archetype of the European bourgeois and represents the shamefully ignorant face of the French government. 'Cache' continues to be rated by critics and scholars as one of the greatest movies of the 21st century.
Read More: Best Movies of 1995