Disney is reportedly developing a 'Pirates of the Caribbean' series with Jerry Bruckheimer, who produced the film series for the studio, involved in the same. The plot of the series is currently under wraps. It is also unconfirmed whether the same is a live-action show since there were rumors that an animated series may materialize as part of the franchise. The film series prominently revolves around the adventures of Captain Jack Sparrow, who teams up with a blacksmith named Will Turner to save the latter's partner, Elizabeth Swann. Sparrow then faces several challenges and enemies while pursuing varying objectives.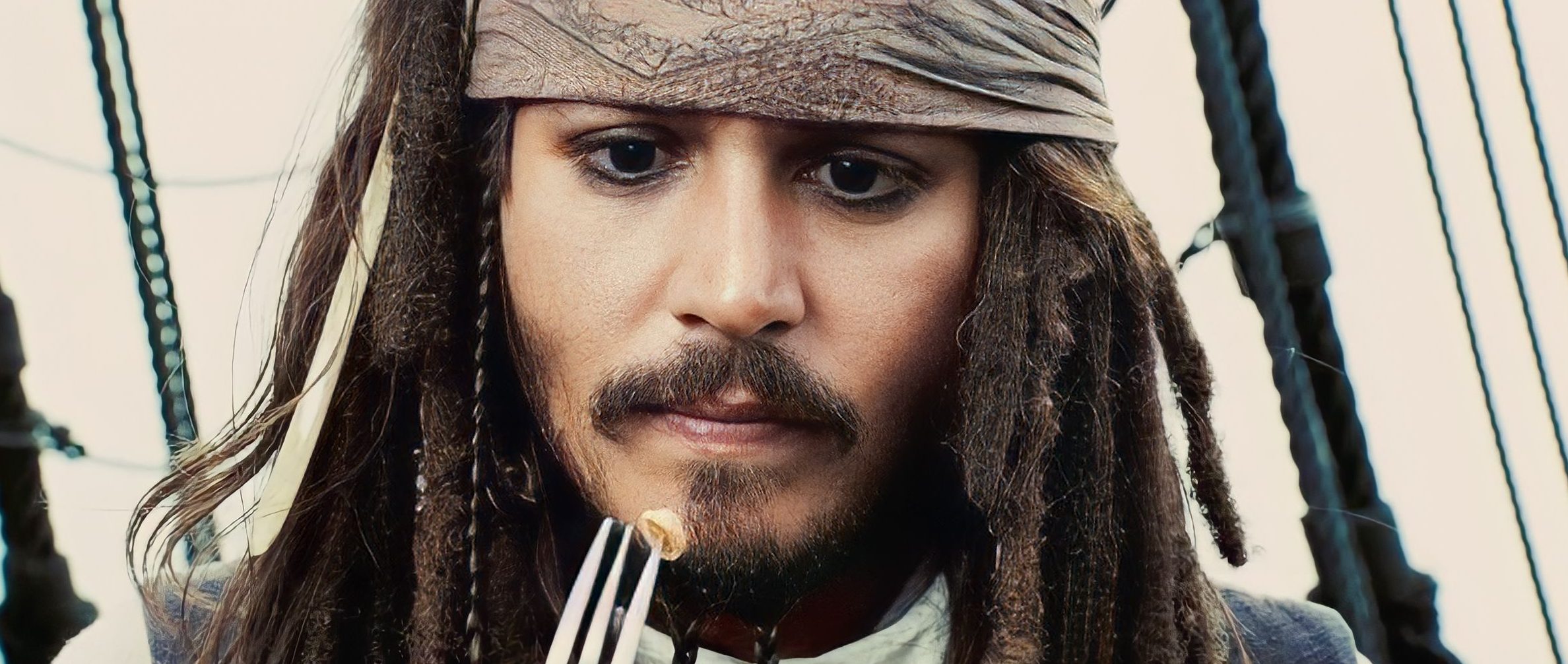 Like the plot of the show, the characters and cast of the same are currently unknown. The chances of Johnny Depp reprising his character Jack Sparrow are low despite the speculations that the actor is open to working with Disney again if the project is "right." The possibility of the series revolving around a new set of characters with the narrative set in the film series' universe cannot be ruled out either. In addition to Depp, Orlando Bloom (William "Will" Turner, Jr.), Keira Knightley (Captain Elizabeth Swann-Turner), Jonathan Pryce (Governor Weatherby Swann), Geoffrey Rush (Captain Hector Barbossa), etc. play significant roles in the films.
In addition to the series, Bruckheimer is also developing two more movies as part of the franchise. "We developed two of them — the one with Margot Robbie and one with a younger cast. The Margot Robbie one needs a little more work. The younger cast one is close. Hopefully, we'll get both of them," the producer told The Hollywood Reporter. Although Robbie revealed that her film is not moving forward, it isn't shelved yet. "It's alive for me. It's alive for Disney. I'm sure she [Robbie] was disappointed it didn't go first — or maybe not because she's very busy, so it might be a blessing to push this a bit. We believe we'll get it made. It's a very strong story," he added.
Bruckheimer serves as a producer of Will Smith-starrer 'Bad Boys 4,' Henry Cavill-starrer 'The Ministry of Ungentlemanly Warfare,' and Eddie Murphy's 'Beverly Hills Cop 4.' His recently released projects include 'Fire Country,' 'CSI: Vegas,' 'National Treasure: Edge of History,' 'American Gigolo,' 'Top Gun: Maverick,' 'Bad Boys for Life,' 'Gemini Man,' etc.
The 'Pirates of the Caribbean' film series was launched by the 2003 film 'The Curse of the Black Pearl,' directed by Gore Verbinski. The latest release in the franchise is Joachim Rønning and Espen Sandberg's 'Dead Men Tell No Tales,' released in May 2017. The sixth film in the film series has been in the works for several years.
Read More: Movies Like Pirates of the Caribbean