'MovieStarPlanet' is one of those games that lets you lead a second life in the virtual world, and you get to meet new people, shop for new cosmetics and socialize in a completely anonymous environment. Even though Second Life might be the most notable game in the genre, 'MovieStarPlanet' is definitely the best you can get on iOS and Android. The game is all about living the life of a movie star and from the time you make your first character, you work towards reaching the top of the industry. Social games became massively successful over the years, and there are hundreds of similar games that allow you to make new friends and be on social media without revealing your identity. With that said, here is the list of video games similar to 'MovieStarPlanet' that are our recommendations. You can play these games like 'MovieStarPlanet' on PS4, Xbox One, Xbox 360, PC, iPhone, Android, mac or even online.
14. Club Cooee (2007)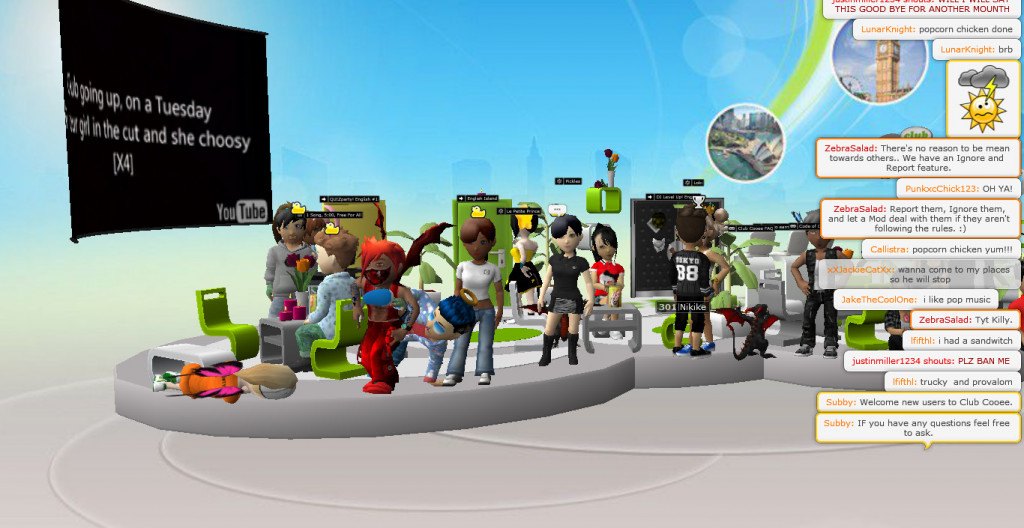 Club Cooee is one of the best 3D chat communities where you get to interact with other strangers in chat rooms. The gameplay is very similar to MovieStarPlanet, except for the fact that you are not a movie star in Club Cooeee and you can be anyone you want to be. There is a decent number of active players in the community even though it has been over a decade since the game came out. You can either join in on the fun in existing chatrooms or create your own. Similar titles from the genre often limit their customization options to aesthetics alone, but Club Cooee lets you have a persona for your avatar as well. There is not much when it comes to gameplay, as Club Cooee is all about offering a virtual chat experience using avatars, which is what the primary demographic of the title is.
13. Onverse (2009)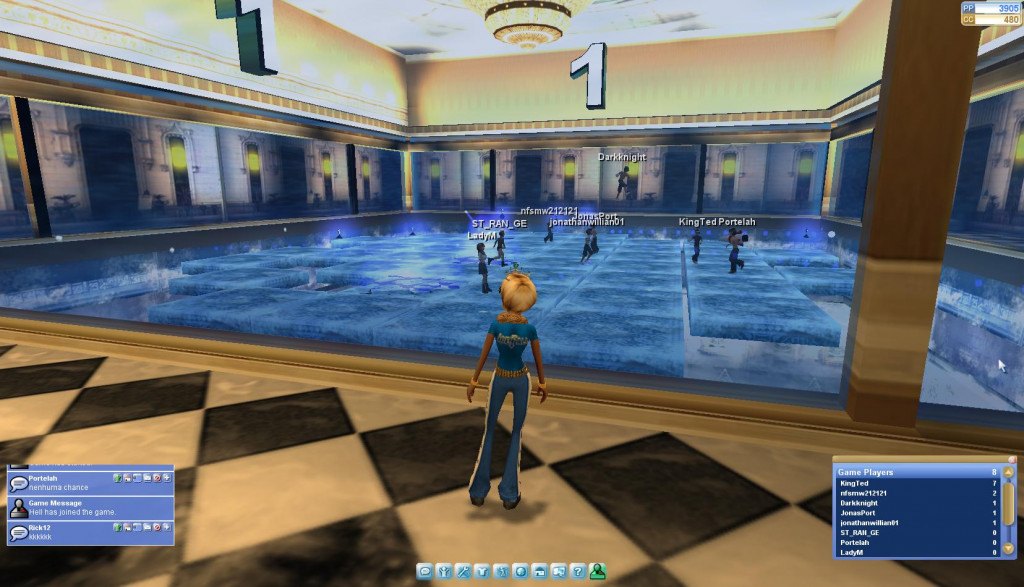 Onverse takes you to a fantasy world where you can express yourself any way you want while also providing you with maximum safety. The game was designed to cater to teens who want to be on social media networks but don't want to expose themselves to the dark side of the internet. You can be whoever you want in Onverse. There are hundreds of in-game locations that you can explore, and there are no stressful missions or side quests that you constantly need to grind. Roleplaying plays a big part in Onverse, and you are able to be whoever you want from your favorite movie, TV show or video game. With a ton of cosmetics available to dress up however you want, Onverse is definitely one of the best ways to have fun socializing online without giving up your personal information.
12. Kaneva (2006)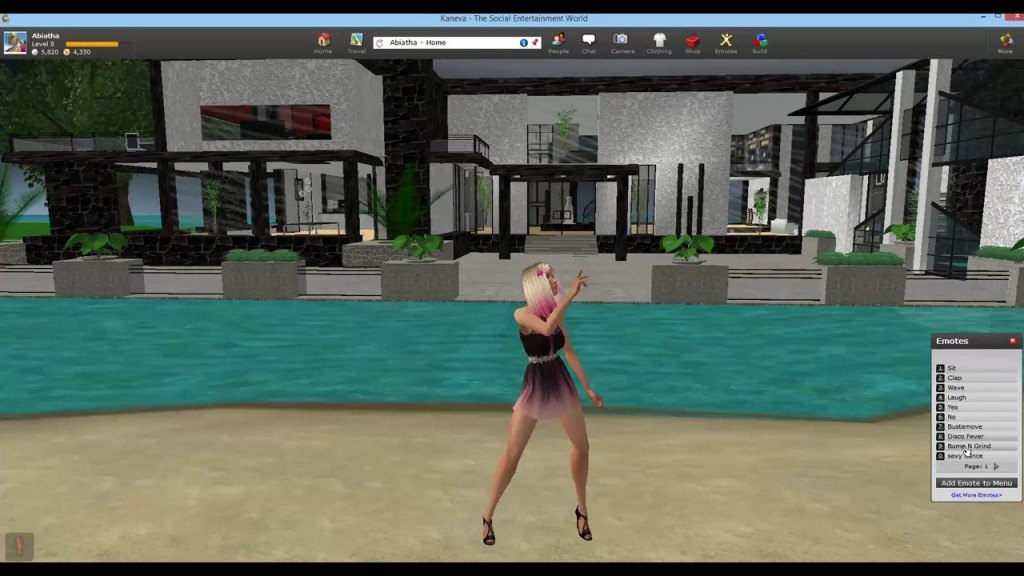 Kaneva started off as a social chat website long before the release of the game. Platforms like Orkut and Yahoo! Messenger existed back then, but Kaneva felt like a gateway to a second life for many internet users. Once Kaneva was transformed into a full 3D game millions of users signed up, and it became an instant hit. While Facebook came along and revolutionized how we see social media, Kaneva continues to be one of the best places to socialize anonymously for the younger audience. When it comes to the gameplay, players can choose to edit and decorate their homes however they want. While it takes some time to get used to all of the mechanics, it does get a lot of fun over time, and players absolutely love the experience.
11. Habbo (2000)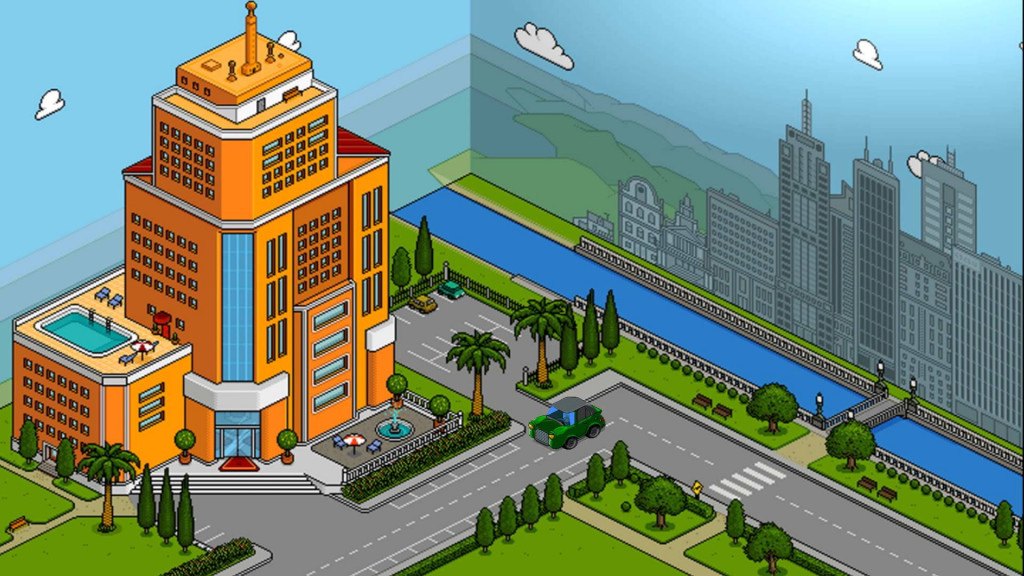 Habbo is one of the oldest Metaverse games out there, and its concurrent playerbase figures can put most AAA titles to shame. Since its launch in 2000, it has constantly been growing, and you will still find a fair number of active users in-game, which is quite surprising considering how old the title is. While its popularity might not match up to some of the newer entrants in the metaverse genre, it still boasts of one of the healthiest communities out there. Most people on Habbo are out there just to talk to each other and make anonymous friends. Not everything has to be action-filled or full of adventure to be fun; sometimes all it takes is some time off the real world into the virtual world of Habbo.
10. Lady Popular (2009)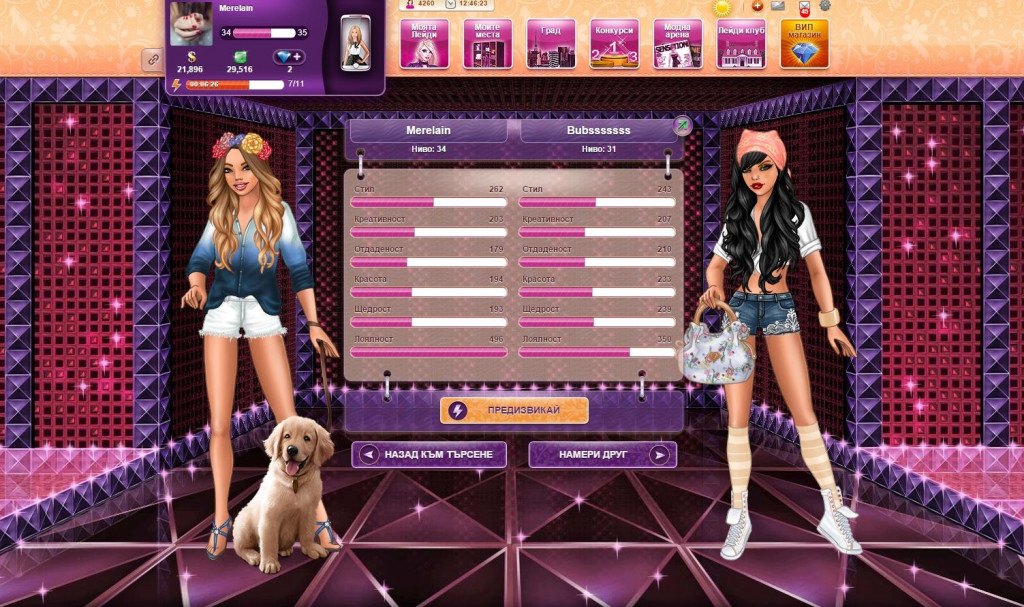 Lady Popular is targeted at the female audience with its simple mechanics, and while it might not offer the same level of customization and gameplay as some of the other titles, it is definitely a great social game to hang out in. You play as a girl who wants to become big in the entertainment industry and living the life of a diva might not be as easy as you think.
You start off with barely any money or resources and the goal is to make your way to the top. You can begin by doing some simple gigs until you have enough money to invest in yourself and grow your brand. There is also a fair bit of combat involved, and you can take on others for bragging rights. Unlocking all of the content is a breeze, and despite being a simple free-to-play game, you do not have to worry about microtransactions or other anti-consumer practices that ruin your experience. We all look at the biggest movie stars and want to lead lives like them but little do we know that what we see on screen is just one side of the coin. We find out more about everything that our favorite celebrities need to do during their lives when they're not in front of a camera, and it definitely looks quite taxing.
9. Gaia Online (2003)
Gaia Online was originally a social forum where you could talk to fellow gamers in chatrooms. After the popularity of the platform surged over time and metaverse games started becoming popular, the developers released Gaia Online as a game with avatars, customization and more. When it comes to customizing your avatar, very few games have done it as good as this brilliant title. However, not all items are accessible to players for free. If you want the premium cosmetics, you can always purchase them to support the developers and show your love for the game to others.
8. OurWorld (2008)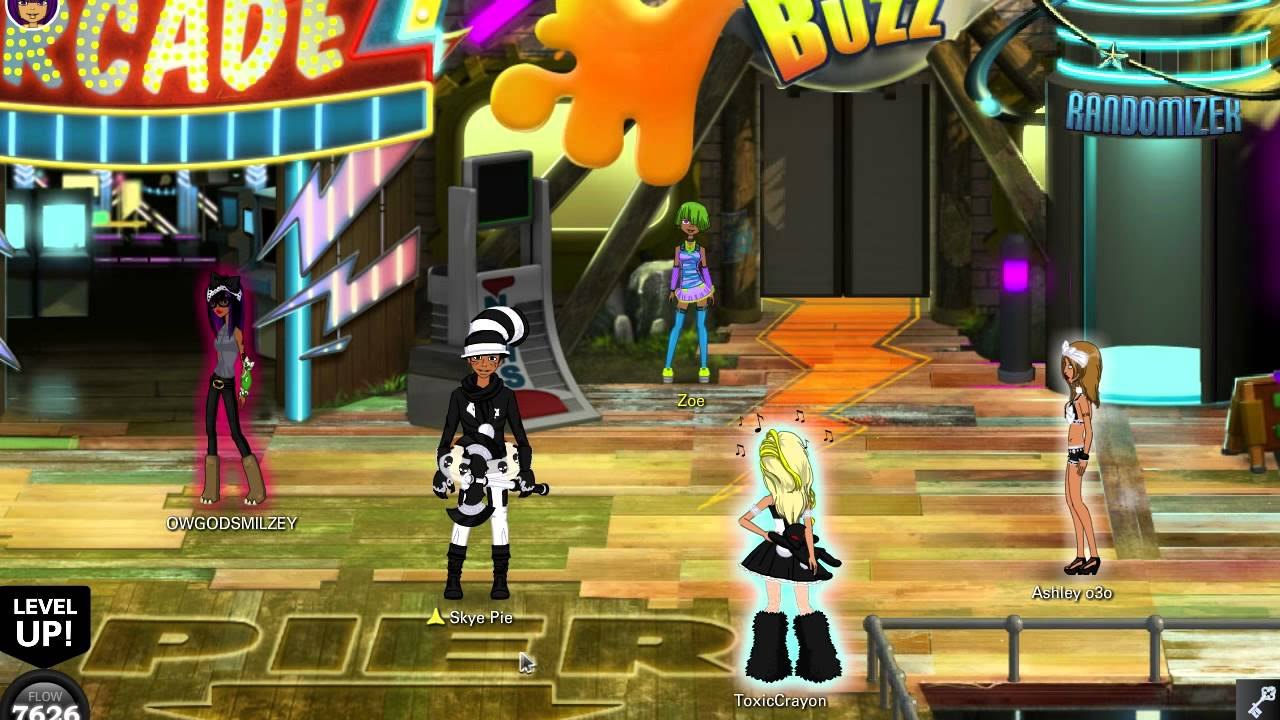 Exploration based games are slowly becoming a thing of the past with most developers focusing on action and adventure. If you want an old school adventure game on your web browser, you should definitely try out Ourworld. It is completely free to sign up for a new account and have your own persona show up in the OurWorld community. There are hundreds of minigames that you can participate in to earn in-game currency. It is one of the best virtual platforms to make friends and have meaningful conversations with each other. Outworld is targeted at the younger audience, so adults might not find the simplistic minigames too engaging.
7. Woozworld (2010)
Originally founded as a virtual gaming community, Woozworld has evolved a lot over the years. The social network service allows you to escape reality and live the life of a rockstar. You can hang out and meet a lot of new people online, and most of the fun lies in the trading system. While F2P players are restricted from trading, players who have premium access get a small allowance periodically which can be spent on in-game items.
6. Twinity (2008)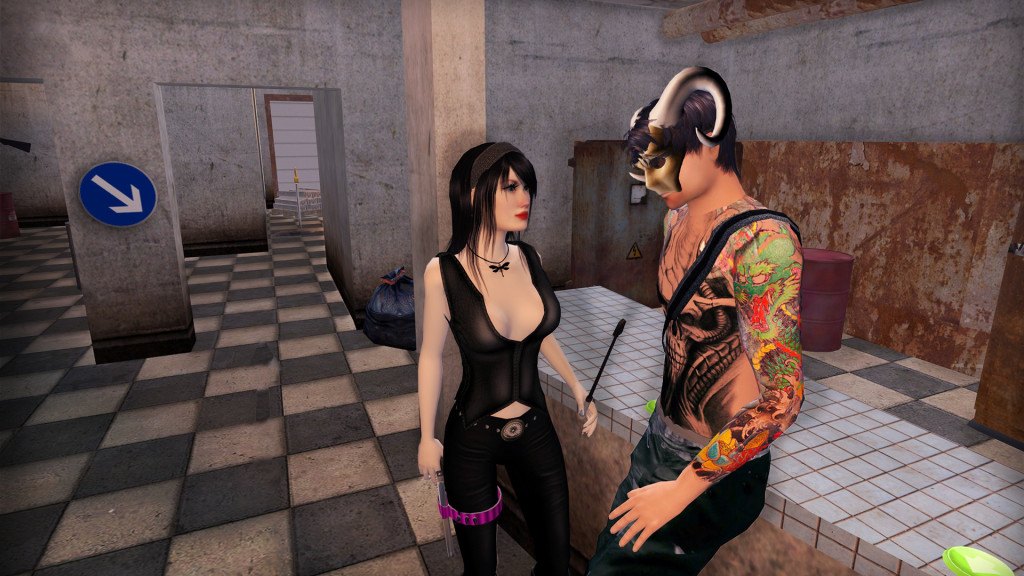 If you are looking for a 3D metaverse game, Twinity is definitely one of the top contenders for the number one spot. It is far more stylish than many of the other titles on the list, and it's not just your avatar that you can customize but also your home. Most of the metaverse games encourage anonymity, but Twinity allows you to share your profile photos if you are comfortable with it. The trading system is top notch, and if you are missing a specific gear item, you can always trade it with other players and receive it. You can also trade for premium currency which is a great way to get access to premium items in case you do not want to invest money into the game.
5. Avakin Life (2013)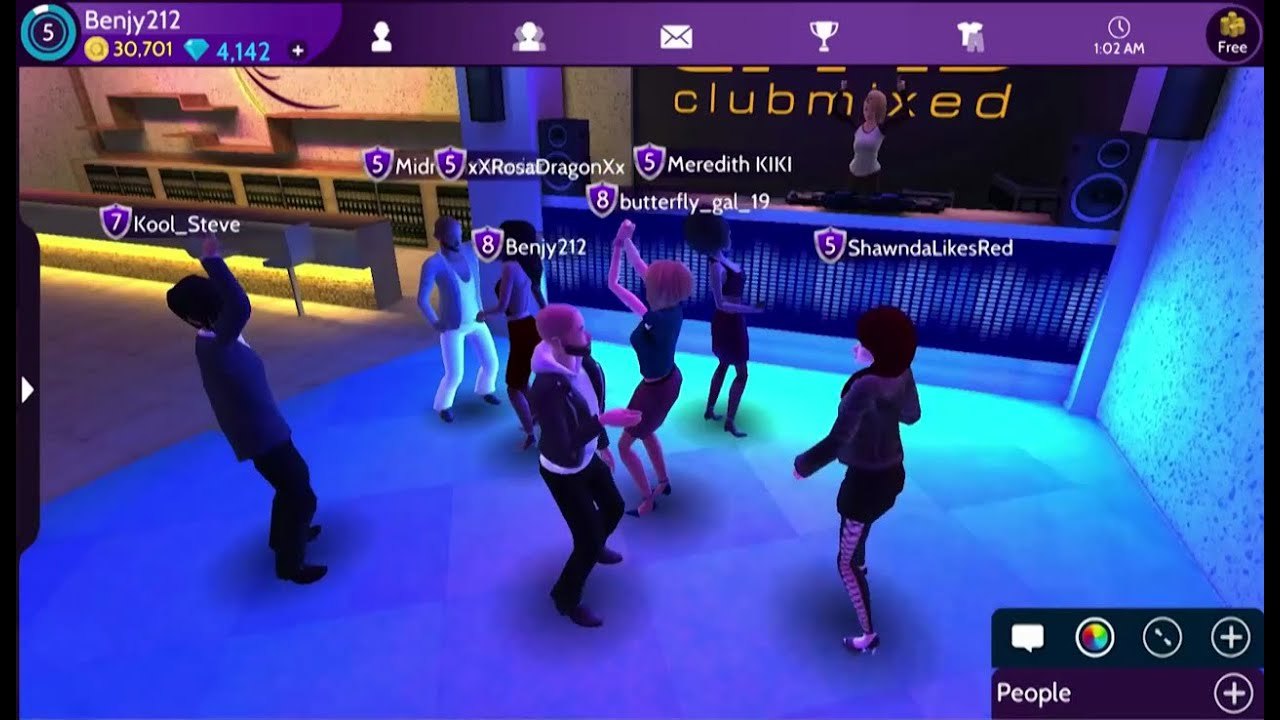 Avakin Life is one of the best metaverse titles on Android and iOS, and its quality is on par with some of the best full-fledged titles for desktops. Most games from the genre allow you to recreate a new persona and have access to customization tools, but Avakin Life takes things to the next level. You will not only be able to customize your own avatar but also your living space. It is definitely one of the most in-depth metaverse titles out there, and its customization system is a cut above the rest.
Read More: Games Like Avakin Life
4. Second Life (2003)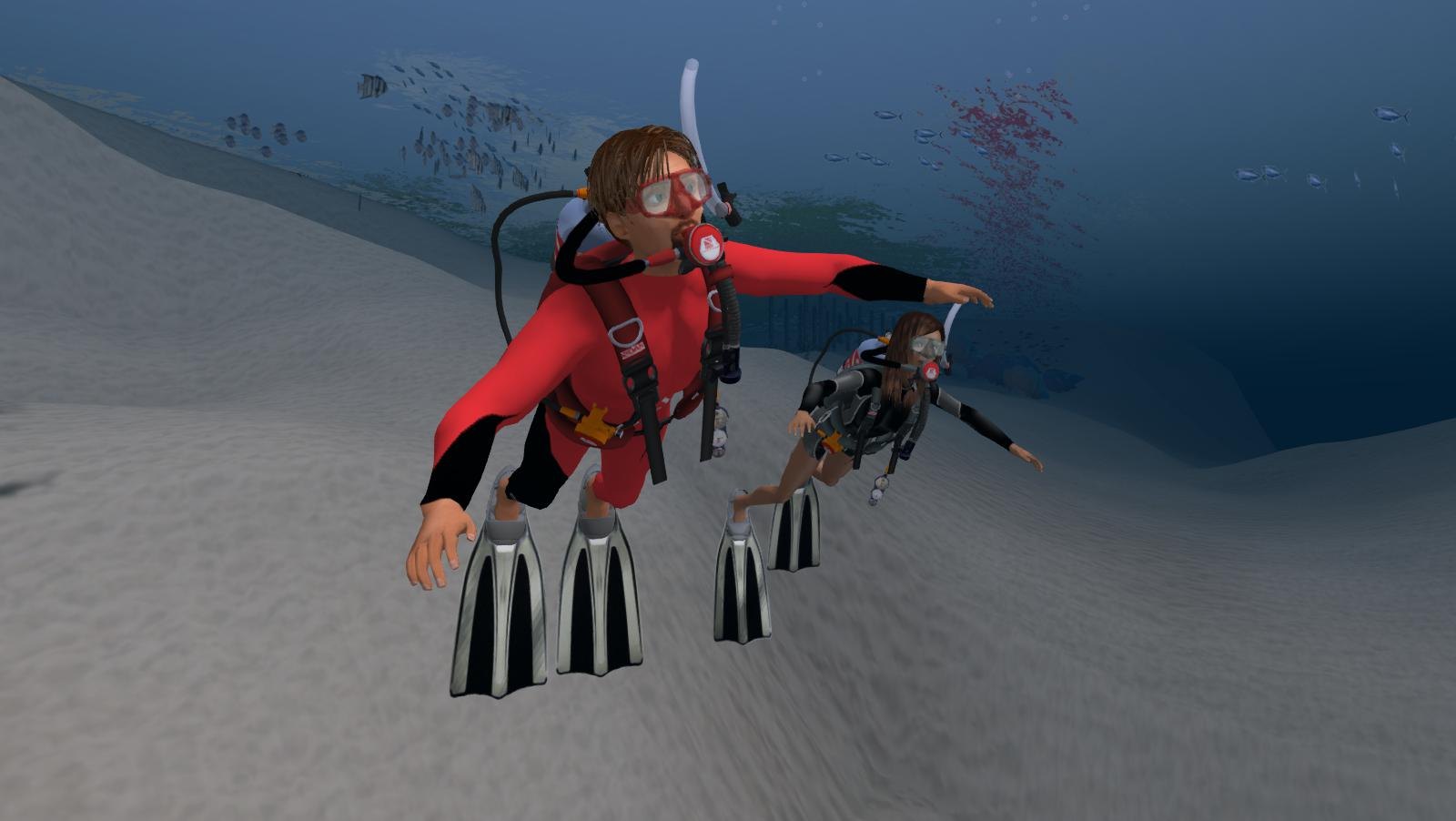 Second Life is the biggest name in the world of metaverse games, and even though it might not be the best title from the genre, the game singlehandedly popularized the genre among millions of young adults. Teenagers all over the world escape into this brilliant social game that allows them a chance to lead a second life without exposing their identity. There are a ton of fun activities you can engage in including minigames, virtual clubs and a ton of other stuff. You can also earn a small amount of cash every month if you are active in the community and win the regular events that take place. Simply setup your own trading account and you will be able to cash out your digital currency to real cash if you want to. You can also invest the currency on digital items like cosmetics.
Read More: Games Like Second Life
3. Active Worlds (1995)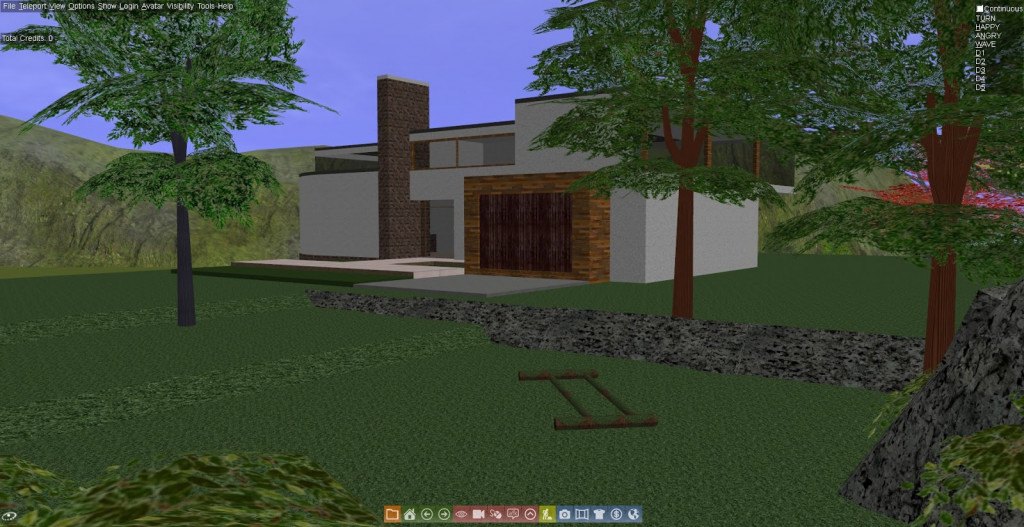 Even though Second Life is hailed by many as the number one game that popularized social games, it is actually Active Worlds that pioneered the genre. Long before social media platforms and text messaging were relevant, Active Worlds allowed internet users to interact with people all over the world. At launch, the community started off quite small as internet access was still dwindling in a number of countries, but the game began to pick up as soon as most parts of the world became internet-enabled. There are building elements in-game that add a bit of depth to the gameplay, and while it's not nearly as complicated as Minecraft, it is still a lot of fun. If you are a fan of trading and collecting materials to craft things in building games, it's definitely a title you should check out.
2. Touch (2003)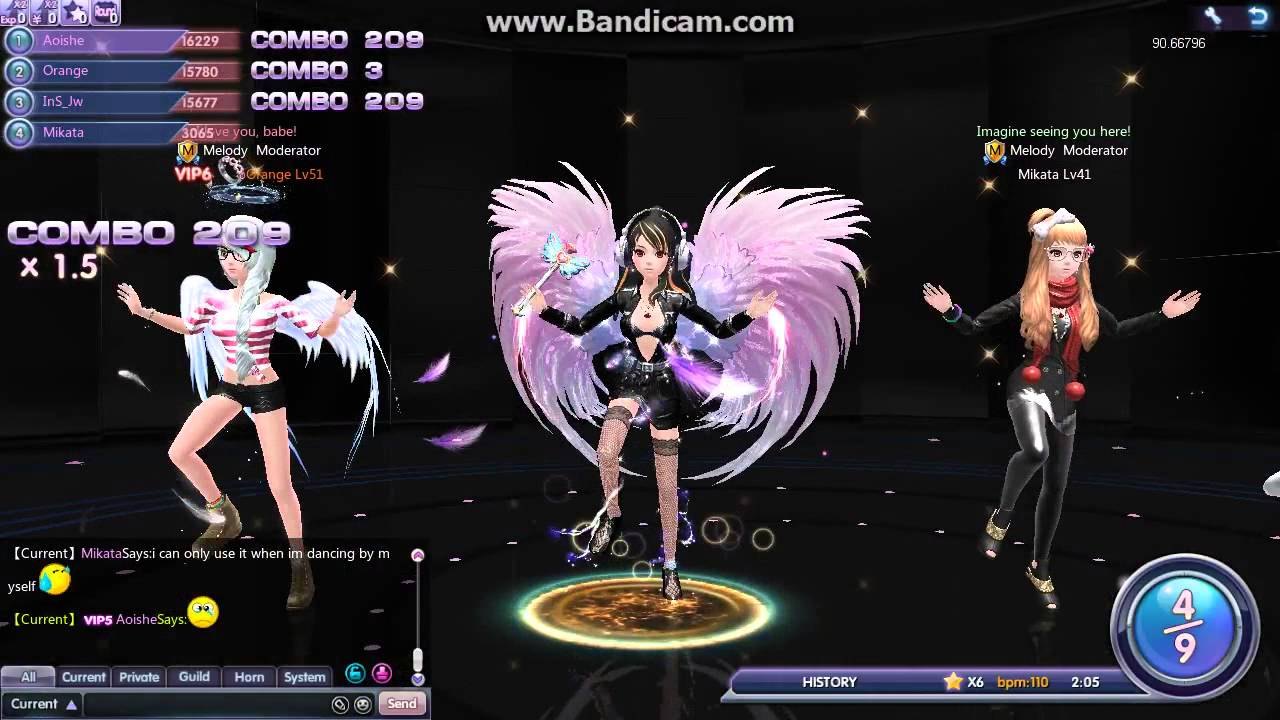 We all know how popular KPOP has become over the recent years and Touch is one of the first video games to break into the social gaming genre. It has a fantastic gameplay. While there are other great dance titles out there, they do not even come close to offering the kind of social experience Touch offers. We all see our favorite stars on screen, but Touch lets you live the life of a KPOP star and live their life in a virtual environment. When you first start out, you will notice that customization options are very limited and most of the eye-catching customization items are hidden behind the gameplay. The progression system is what makes Touch so compelling unlike many other titles that offer every single cosmetic item right at the start, and there is no sense of achievement for playing the games past the first few hours. Sometimes it's just fun to escape reality and explore a fantasy world, and Touch offers you the chance to do exactly that.
Read More: Games Like Factorio
1. Just Dance 2018 (2018)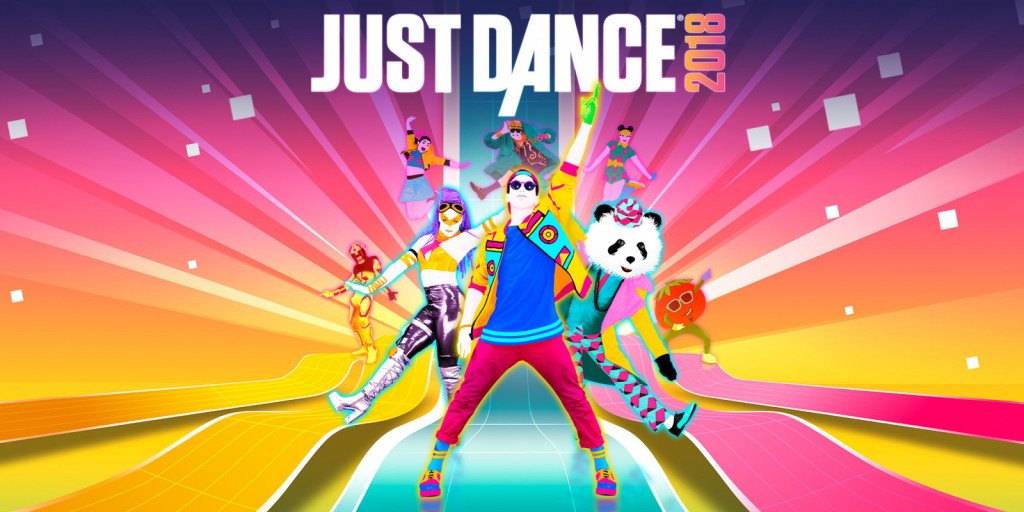 Unlike every other title on this list that forces you to sit in front of a screen and interact with others, Just Dance 2018 is much more interactive. You can pick up some of your favorite songs and dance to the tunes which is tracked by the companion app for mobile users. The title is available on all major platforms including Xbox One, PS4 and Nintendo Switch. The switch version is the most fun as the joy-cons are extremely accurate at tracking movement. The multiplayer game mode is a great way to compete against others for the high score. It is definitely a whole lot more fun than your usual button mashing dance games, and if you don't mind letting your legs loose, Just Dance 2018 is a solid game to pick up.
Read More: Games Like Kahoot