'The Conjuring' franchise has been one of the most successful franchises in recent times. The series has seamlessly expanded to form a universe with prequels and sequels, which make a detailed narrative of multiple ghosts. The first film of the instalment, 'The Conjuring', was released in 2013 to positive reviews and gigantic commercial returns. Since then, there have been six other films made as part of 'The Conjuring' universe. What makes this supernatural horror film series such a successful venture is how the makers have revived the classic techniques of storytelling and stylistics.
'Annabelle' was released in 2014 as a prequel to 'The Conjuring'. Directed by John R. Leonetti, the film sets up the origins of the spine-chilling doll Annabelle. It stars Annabelle Wallis, Ward Horton, and Alfre Woodard. 'Annabelle' is shot by cinematographer James Kniest and edited by Tom Elkins; the score is composed by Joseph Bishara.
'Annabelle' was received negatively by both critics and audiences. The criticism was directed towards the reliance on jump scares, derivative narrative tendencies and focusing on building a universe, rather than focusing on cohesive storytelling. With a rating of 29% on Rotten Tomatoes, the quality saw a huge drop as compared to its predecessor. However, the film was a commercial success, earning a massive $257.1 million against a budget of $6.5 million.
For this article, I have taken into account films that have similar narrative structures and tone, and belong to the genre of supernatural horror. The films on this list are not all critical masterpieces but are worth a watch. So, without further ado, here is the list of best movies similar to 'Annabelle' that are our recommendations. You can watch several of these movies like 'Annabelle' on Netflix, Hulu or Amazon Prime.
12. Thirteen Ghosts (2001)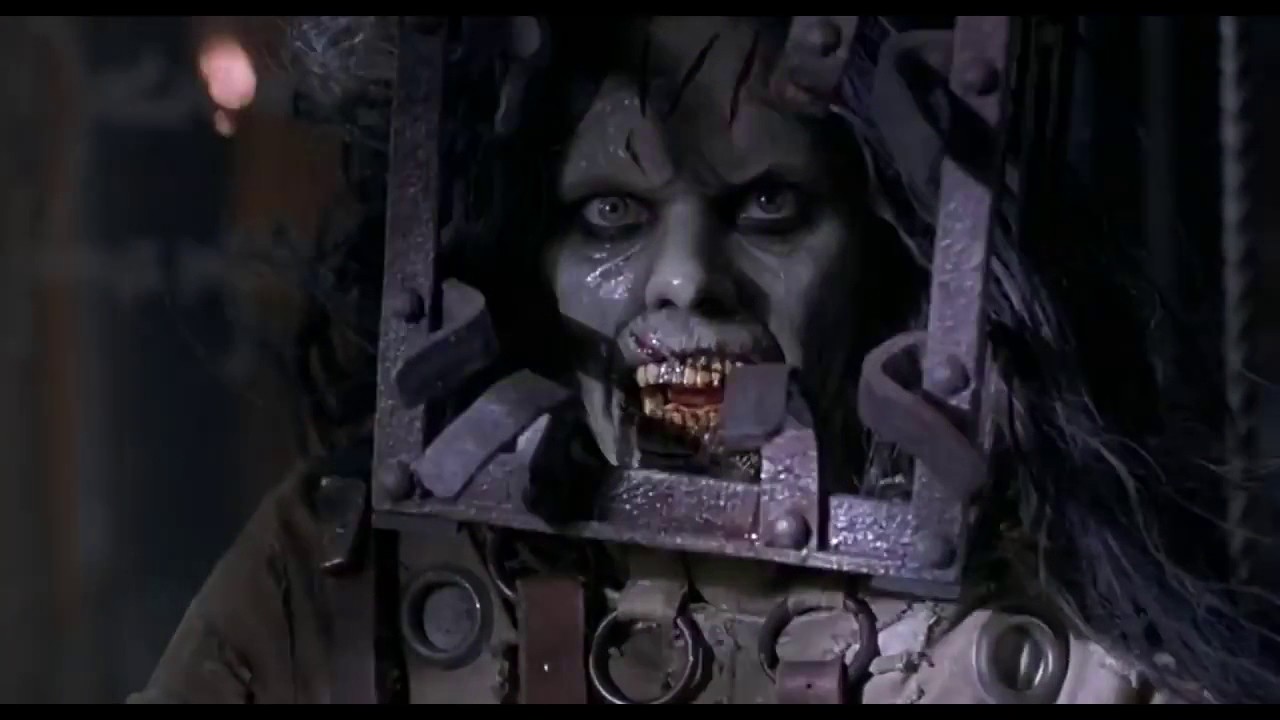 'Thirteen Ghosts' or 'THIR13EN Ghosts' is a supernatural horror film which follows the events after Ghost hunter Cyrus Kriticos dies, who leaves his fortune, which consists of his palatial house and his unique collection to his nephew and family. While it all seems to be good, the family starts to realize that the fortune includes his collection of malicious ghosts who seek to wreak havoc over the family. The film is not close to being a well-directed horror piece. However, what 'Thirteen Ghost' nails is the colour palette and overall look, credited to British filmmaker and cinematographer Gale Tattersall. The film builds upon the atmospherics with the well-designed production. 'Thirteen Ghosts' may not be a masterpiece, but it certainly is worth a watch.
11. The Abandoned (2006)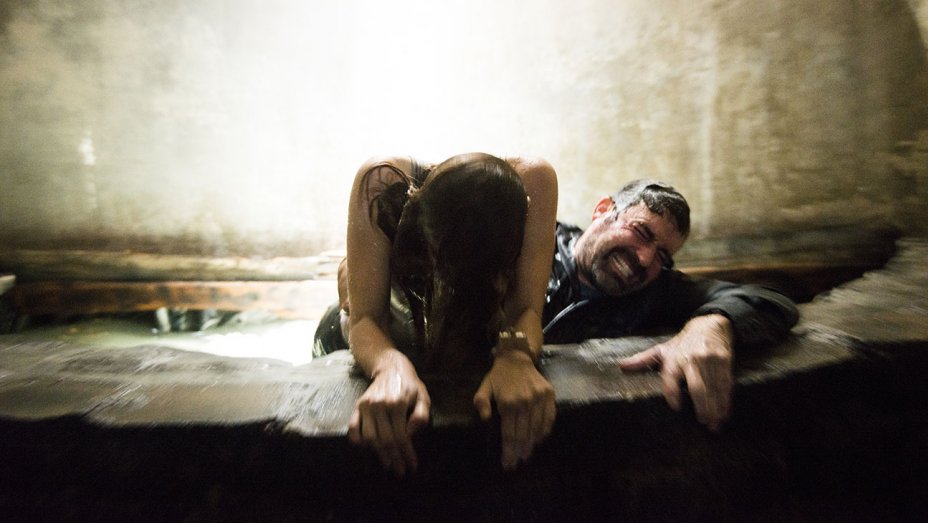 Directed by Nacho Cerdà and written by Karim Hussain, Richard Stanley and Cerdà, 'The Abandoned' is a horror film which follows an adopted woman, who after returning to her home country starts experiencing weird things which point towards a mystery that she never knew before coming back. One of the major problems of the narrative is that it's way too long and the exposition is annoying. Many critics have criticized the over-reliance on building an atmosphere, which was detrimental to the film as a whole. However, the film is still an engaging watch, given the score by Alfons Conde and cinematography by Xavi Giménez. 'The Abandoned' premiered at the Toronto Film Festival on September 11, 2006, and received a theatrical release on February 23, 2007.
10. Dark Water (2005)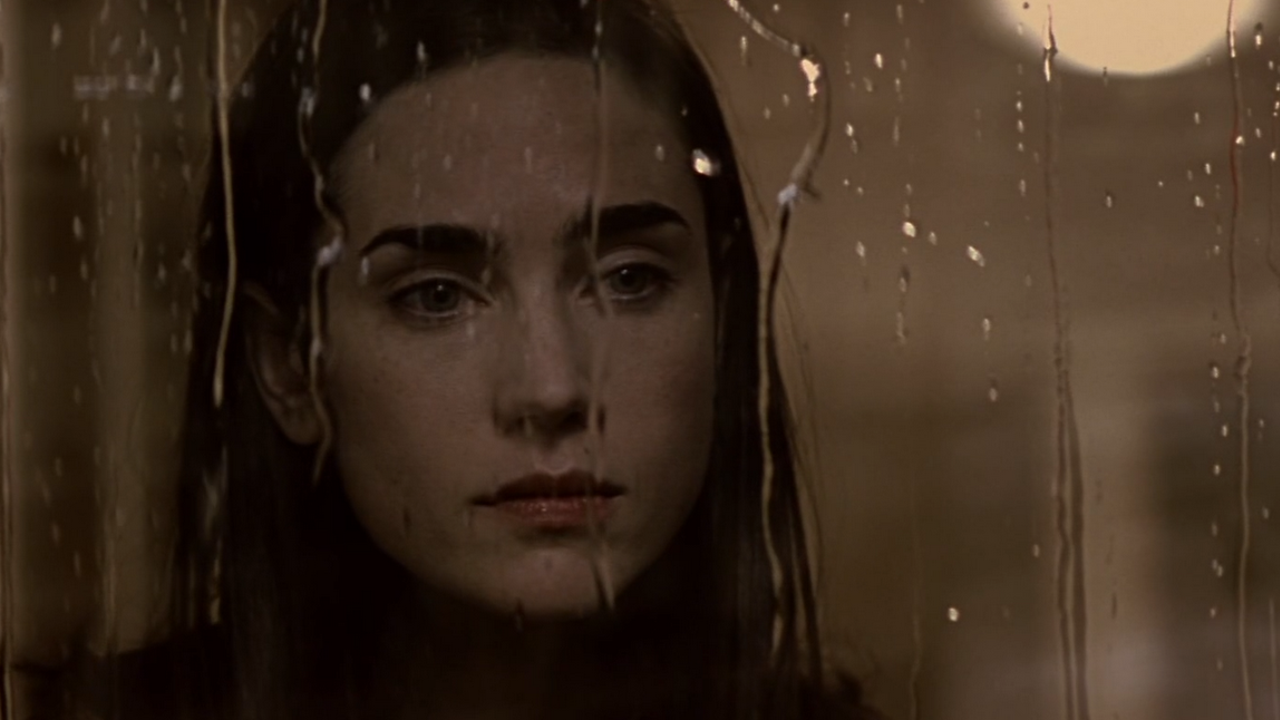 Adapted from 'Dark Water', a series of Japanese short stories collection, written by Koji Suzuki, this Walter Salles directed feature stars Jennifer Connelly as Dahlia Williams, who after going through a tedious custody battle and being united with her daughter Cecilia, essayed by Ariel Gade, finds solace in her new home. However, the solace is short lived as trouble ensues when the two find themselves targeted by a malicious ghost, of a former resident. What 'Dark Water' gets right are the performances, especially by the aforementioned actors, and the understated elements of horror. The understated elements are complemented by the relationship the two share. All these elements make 'Dark Water' an interesting flick.
9. Dead Silence (2007)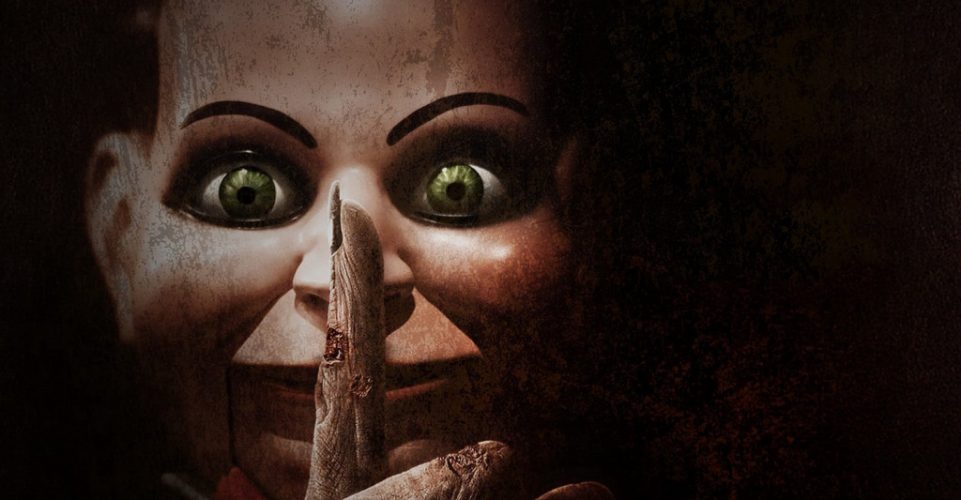 Directed by James Wan, 'Dead Silence' stars Ryan Kwanten as Jamie Ashen, a young widower who returns to his hometown to search for answers after his wife is brutally murdered. Upon investigating, he is horrified to realize that her murder might be linked to the ghost of a murdered ventriloquist. The supernatural horror film, upon its release, received highly negative reviews. The criticism was directed towards the lacklustre dialogues, poor character development and a flunky third act, which was ridden by a pointless twist ending. However, over the years, critics have noted the intelligent juxtaposition of the nature of the genre and the aforementioned narrative choices. It wasn't a hugely profitable venture, grossing merely $22.2 million against a budget of $20 million. With the rise of positive reviews from cinephiles and critics, the film has become a cult classic.
8. The Exorcism of Emily Rose (2005)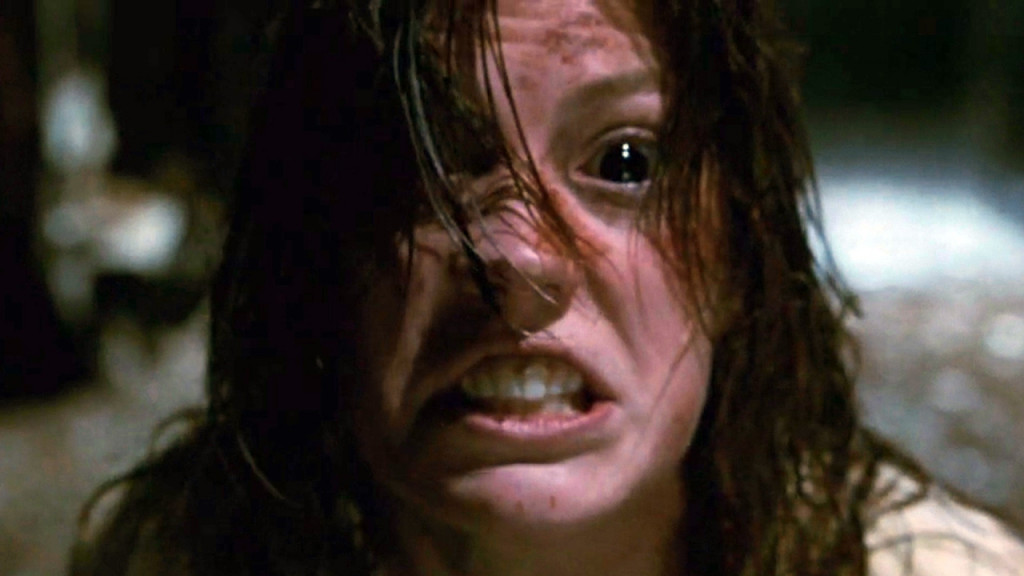 Directed by Scott Derrickson and co-written by Paul Harris Boardman and Derrickson, 'The Exorcism of Emily Rose' stars Laura Linney as Erin Christine Bruner, a successful lawyer who takes on sloppy but mysterious negligent homicide case which involves a priest who performed an exorcism on a young girl, the titular Emily Rose, which seemingly led to her death. The writers merge multiple genres of supernatural horror, crime and courtroom drama to create an engaging piece.
What makes 'The Exorcism of Emily Rose' such an engaging watch are the performances of Linney as the aforementioned lawyer, Tom Wilkinson as the accused Father Richard Moore and Jennifer Carpenter as the suffering victim Emily Rose. The narrative stems from the real case of Anneliese Michel, a young German woman who had undergone Catholic exorcism rites during the year before her death. Diagnosed with epileptic psychosis, her psychological phenomenon was dealt with exorcism. While the narrative often seems to be a little messed up, the film as a whole is an engaging experience.
7. The Woman in Black 2: Angel of Death (2014)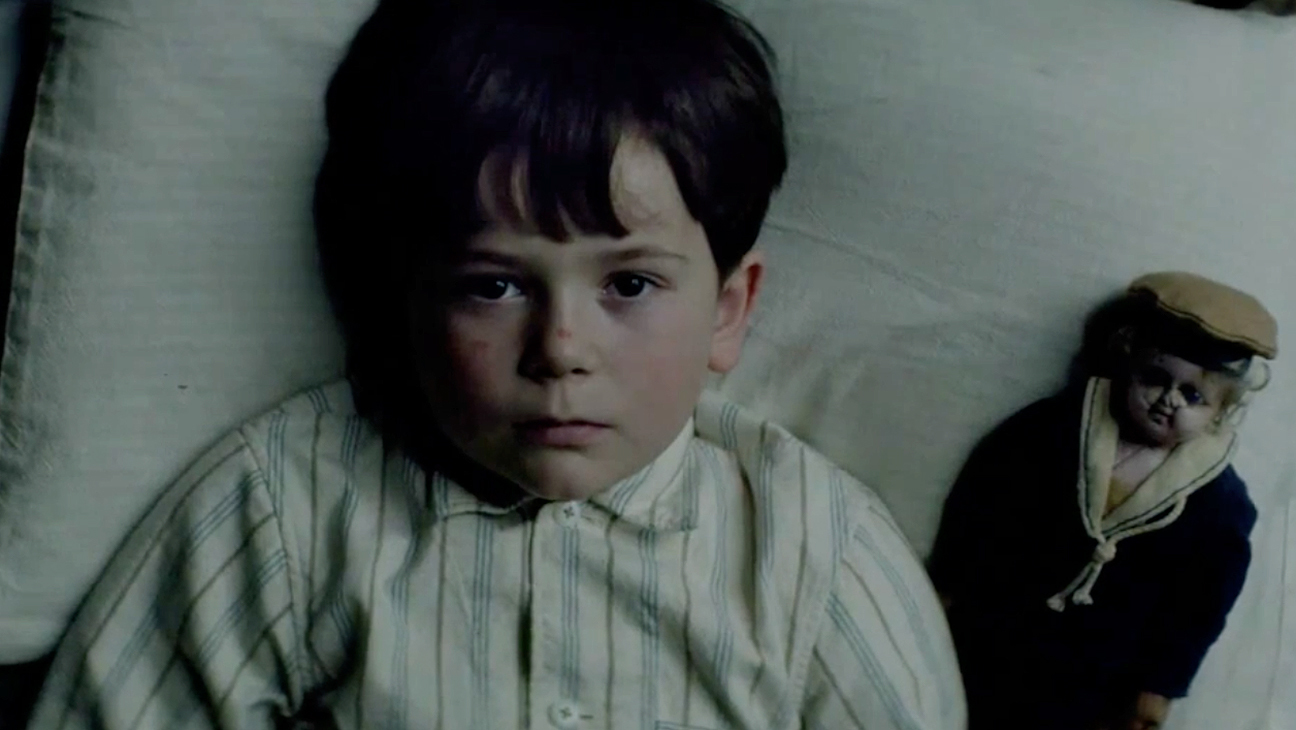 A sequel to the Daniel Radcliffe starrer 'The Woman in Black' (2012), this Tom Harper directed supernatural horror is set forty years after the events of the first film, in which the Eel Marsh House was haunted. Set in London, a group of WWII children arrive in the city which leads to the awakening of the same house's darkest occupant. One big problem the sequel suffers from is that unlike 'The Woman in Black', it is introspective in its tonality and relies heavily on jump scares and visual horror. Though 'The Woman in Black 2: Angel of Death' scored a rating of only 23% on Rotten Tomatoes, it was commercially profitable, grossing $48.9 million against a budget of $15 million.
6. Insidious (2010)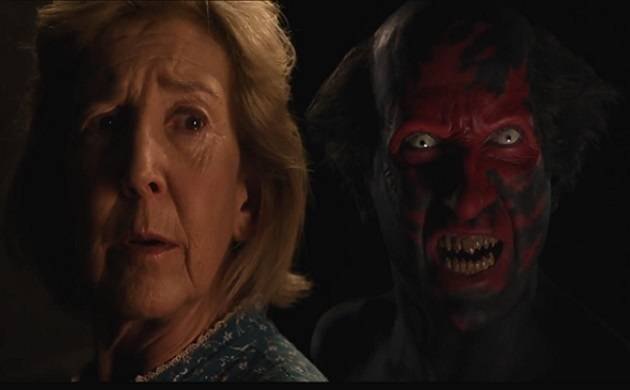 'Insidious' is the story of the Lambert family, wherein the youngest son starts acting weird and after investigation, they realize that he is taken hostage by an evil spirit in its realm called The Further. The film, like 'The Conjuring', is immensely atmospheric. Written by Leigh Whannell, 'Insidious' suffers from narrative development, which is quite evident in the third act. Nevertheless, the supernatural horror film is extremely engaging and sometimes absolutely terrifying. The film was immensely successful, grossing $97 million against a tiny budget of $1.5 million. The commercial success has spawned an entire film series, which consists of 'Chapter 2' (2013), which was a sequel and 'Chapter 3' (2015) and 'The Last Key' (2018), which were prequels.
5. What Lies Beneath (2000)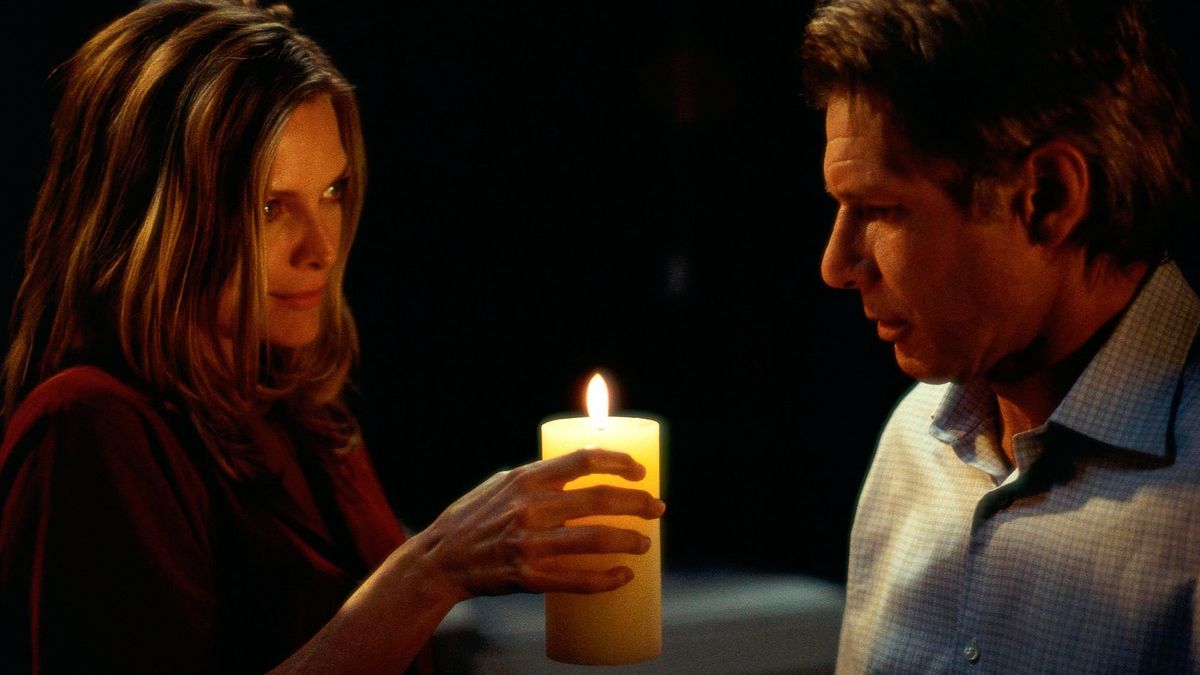 Directed by Robert Zemeckis and written by Clark Gregg, 'What Lies Beneath' stars Harrison Ford and Michelle Pfeiffer as Dr Norman Spencer and Claire Spencer, a couple who experiences strange paranormal occurrences. The film follows Claire investigating events, which make her believe that she might be losing her sanity. The film sees three stalwarts come together to craft an exciting piece. The meticulous direction is complimented by the performances, which elevate the film. The film did quite well at the box office, earning $291.4 million against a budget of $100 million, thus becoming one of the highest grossing films of 2000. 'What Lies Beneath' bagged several award nominations too, which include three Saturn Award nominations.
Read More: Movies Like Hereditary
4. Don't Be Afraid of the Dark (2010)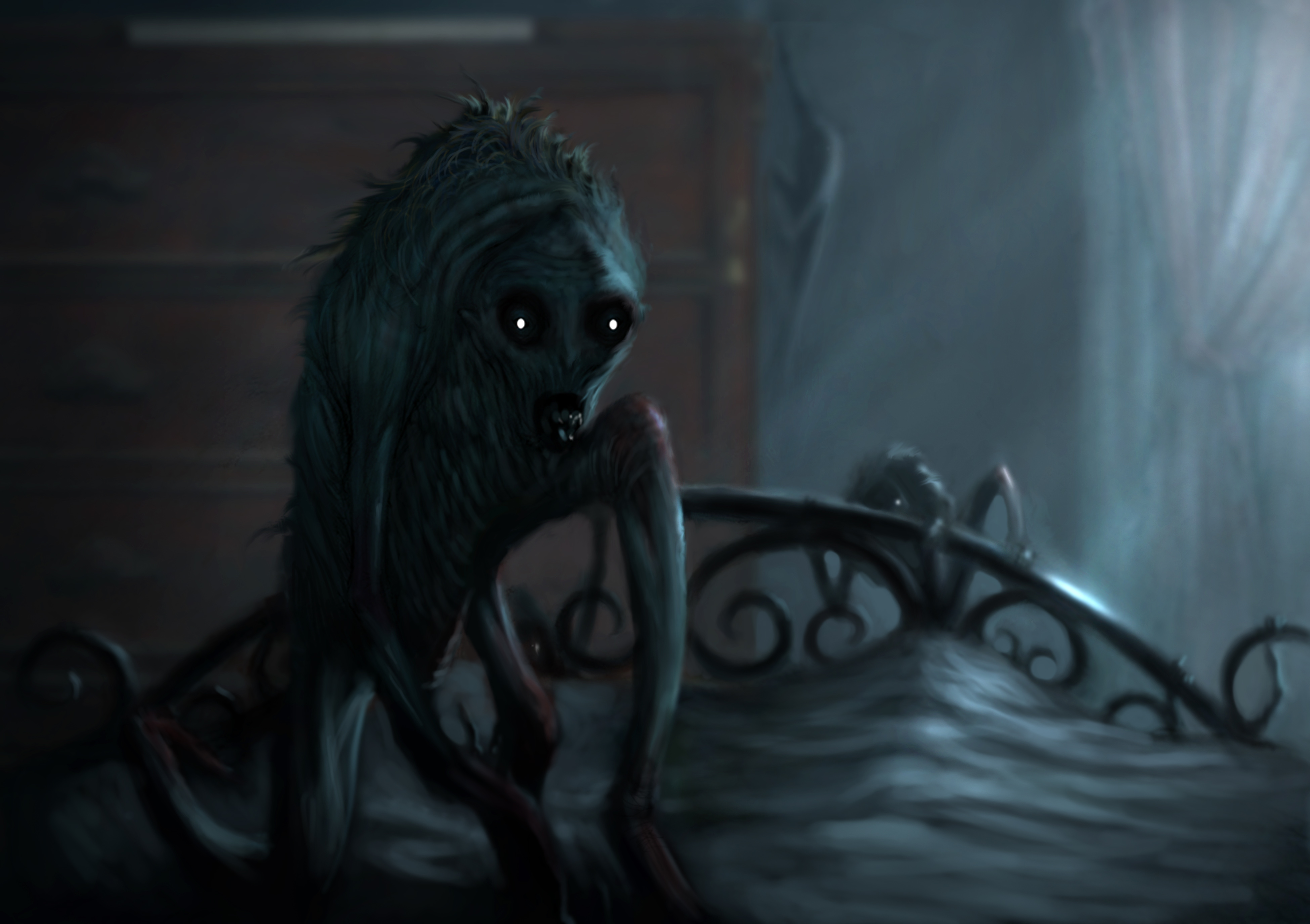 Adapted from Nigel McKeand's dark fantasy film 'Don't Be Afraid of the Dark', which premiered on ABC, this Troy Nixey directed movie is the story of Sally Hurst, essayed by Bailee Madison, a young girl who is forcibly sent to live with her father and his new girlfriend, Alex Hurst and Kim Raphael, essayed by Guy Pierce and Katie Holmes respectively. Things start turning perilous when she seems to have accidentally released creatures from a sealed ash pit in the basement of her new home. The film, upon its release, received positive reviews.
Read More: Movies Like Signs
3. Absentia (2011)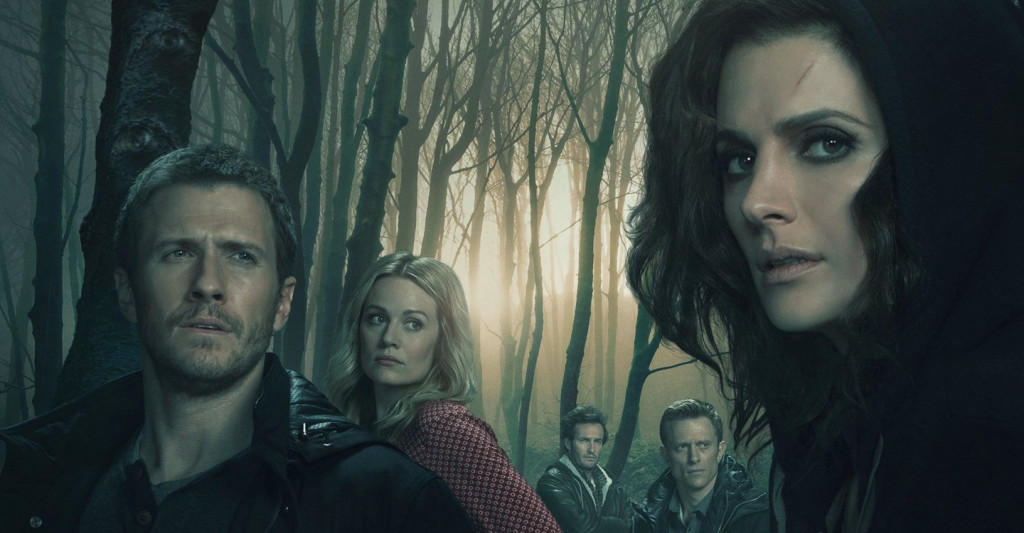 Written and directed by Mike Flanagan, 'Absentia' follows a woman and her sister as they begin to link a mysterious tunnel to a series of disappearances which includes the disappearance of her own husband. An independent project, the film combines elements of supernatural horror and thriller, which makes it such an engaging watch. Another aspect in which 'Absentia' scored big is film festivals. The movie screened at many film festivals and received a number of nominations. The film has received a number of nominations and has a respectable rating of 78% on Rotten Tomatoes.
Read More: Movies Like Donnie Darko
2. Mama (2013)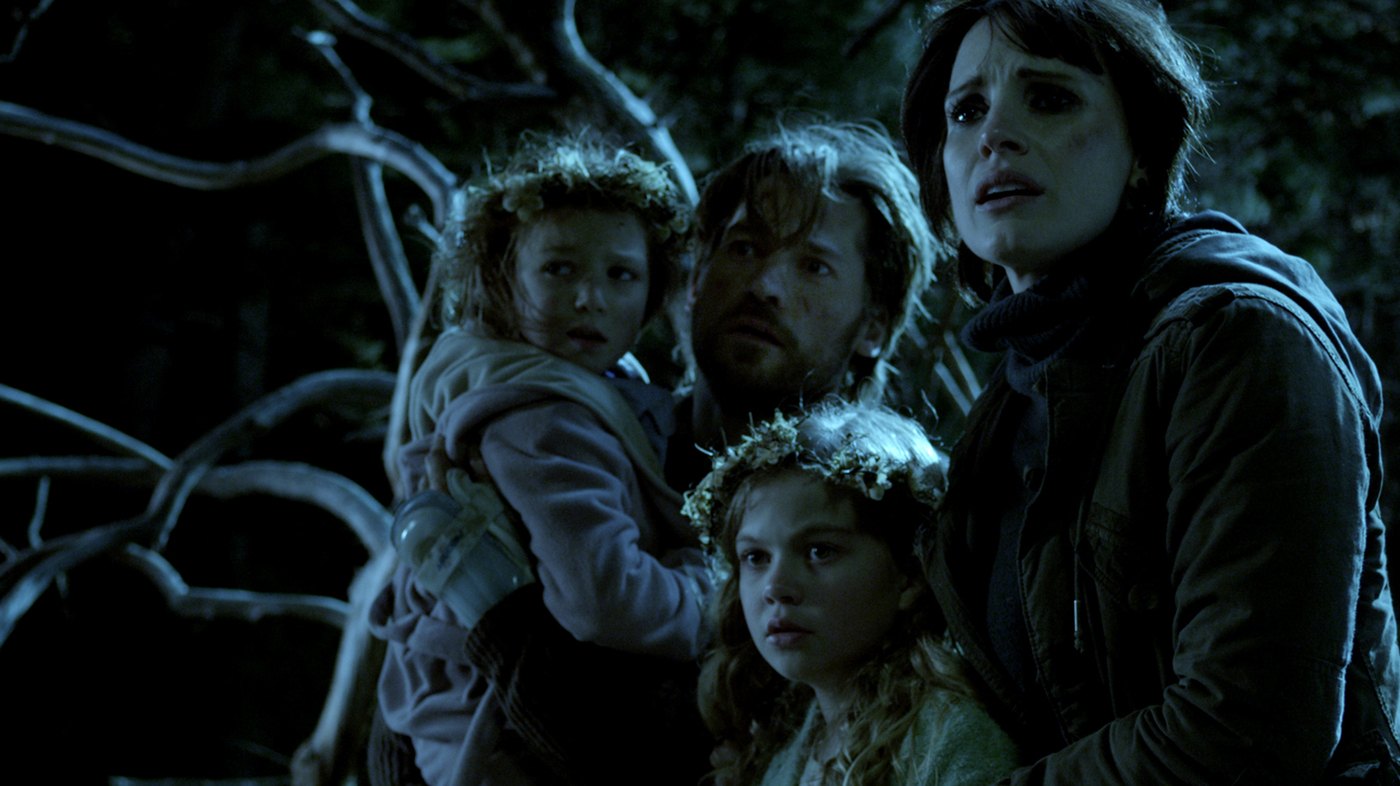 Directed by Argentine filmmaker Andy Muschietti and co-written by Neil Cross, Andy Muschietti and Barbara Muschietti, 'Mama' follows two young girls—Victoria Desange and Lily Desange—who have been abandoned in a forest cabin and are nurtured by an unknown entity that they affectionately call as "Mama". When they are seemingly saved by their uncle Lucas Desange and Annabel, the entity follows them to their new home. What follows is horror and tragedy.
The filmmaker tries to exploit the archetypes of horror films and creates a very unique visual experience. The craft is aided by the performances of the lead cast. Megan Charpentier and Isabelle Nélisse, who essay the roles of the Desange sisters, play their characters with subtlety and balance. Actors Jessica Chastain and Nikolaj Coster-Waldau, who essay the roles of Lucas and Annabel, are experienced enough to let the young girls take the spotlight while they delicately showcase their acting chops. Though the film suffers from the overuse of horror movie archetypes and a dip in energy every now and then, it is still quite an entertaining and scary experience. The film received a couple of nominations which include one for "Best Horror Film" at the Saturn Awards.
Read More: Movies Like It
1. The Taking of Deborah Logan (2014)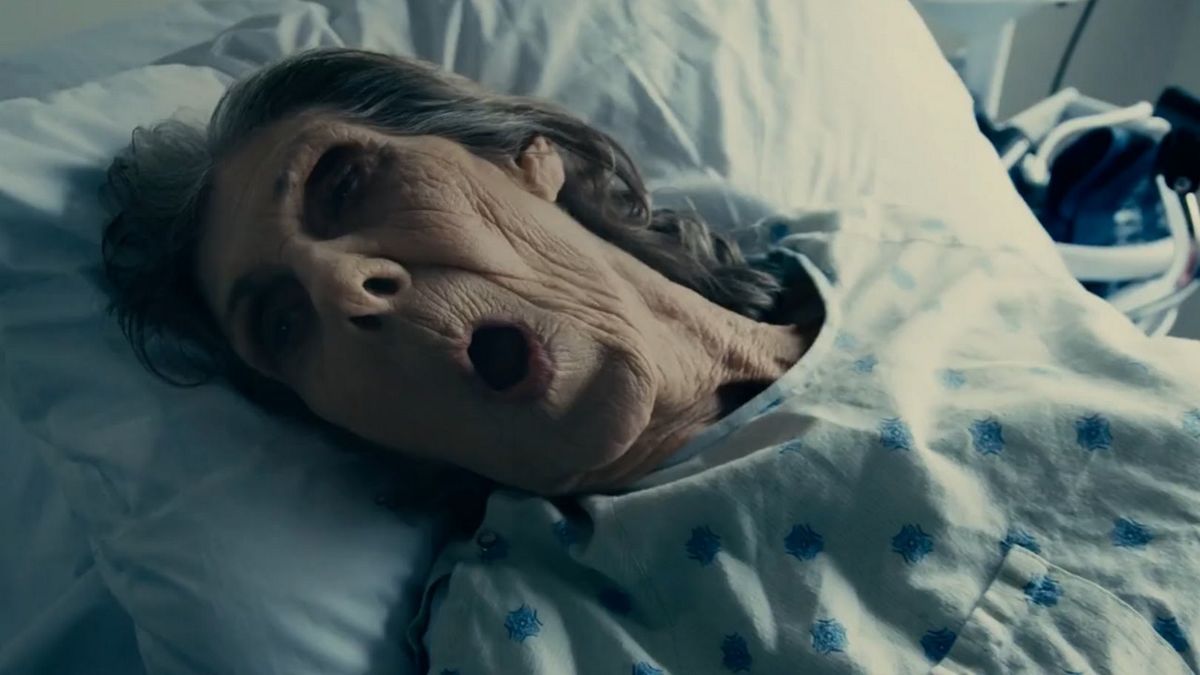 Crafted as a found footage supernatural horror film, 'The Taking of Deborah Logan' follows an elderly woman battling Alzheimer's disease, who agrees to let a film crew document her condition. However, the seemingly educative documentary starts turning murky as the crew realize that the condition has less to do with psychiatry and more to do with the supernatural. Directed by Adam Robitel and co-written by Gavin Heffernan and Robitel, the film is perhaps the most underrated flick on this list. Though it received positive reviews, and holds a respectable rating of 88% on Rotten Tomatoes, 'The Taking of Deborah Logan' has been buried under the rumble of popular franchise horror films. Nevertheless, it is a must-watch.
Read More: Movies Like The Conjuring