Robert Downey Jr. is without a doubt one of the biggest movie stars on the planet, and anything that he does is bound to become international news. Fans of the actor were eagerly waiting for his new film after he retired from his stint as Iron Man in the Marvel Cinematic Universe.
Downey has again stepped into the world of fantasy with the movie 'Dolittle', produced mainly by the company Team Downey, owned by him and his wife. The film sees RDJ playing the eponymous character, a doctor who lives in his own secluded manor with his collection of animals. The interesting thing about these animals is the fact that all of them can talk to Dolittle.
When the news of how sick Queen Victoria has fallen reaches Dolittle, he sets off on an adventure with his animals in order to procure the cure for the disease. With a rather cliched story and hardly any moment of genuine humor, 'Dolittle' does not live up to its hype. If you have enjoyed watching 'Dolittle', here are some other films you can check out. You can find many of the movies on Netflix, Hulu, or Amazon Prime.
7. Doctor Dolittle (1967)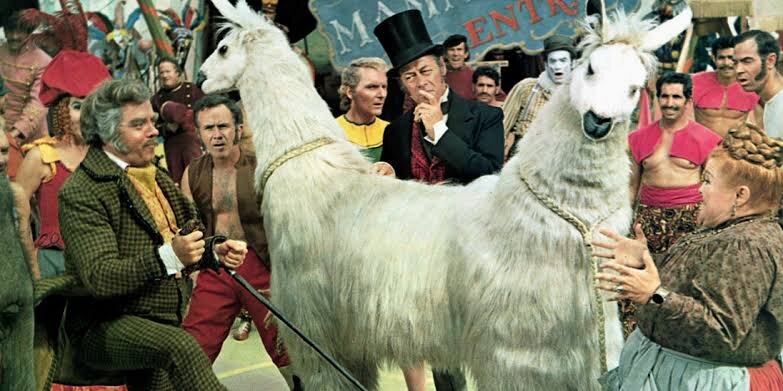 The first time Doctor Dolittle made an appearance on film was in this 1967 venture directed by Richard Fleischer. The story centers around the adventures of Doctor Dolittle's pets and his friends who are out there to free him from the confines of a mental asylum.
After the Doctor is set free, the group heads out to look for a magical creature called the Great Pink Sea Snail. While this film is not that great either, it does have a lovely story for children to enjoy, especially considering the year of its release.
6. The Jungle Book (2016)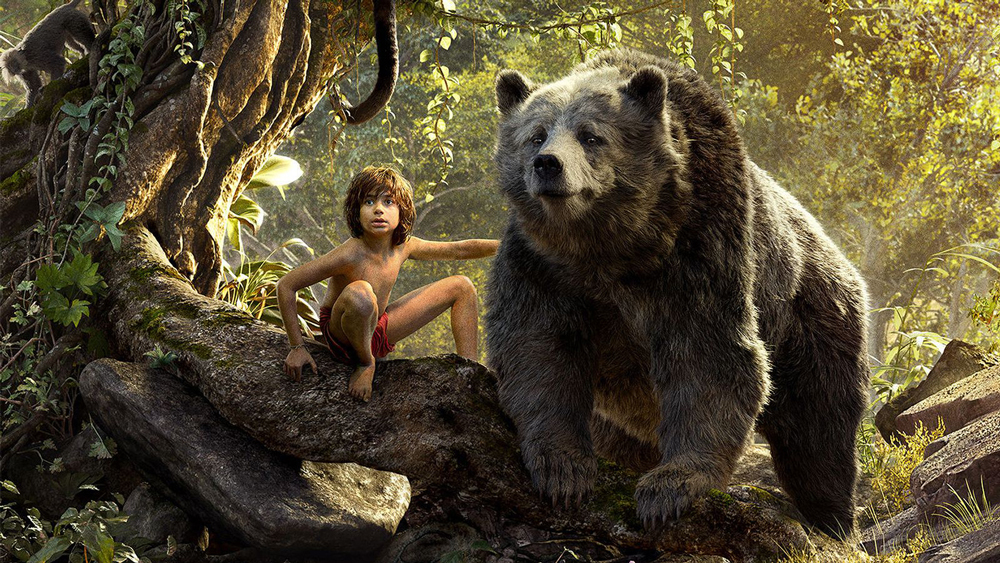 A rather famous story which has often been adapted for the screen, 'The Jungle Book' is based on a novel written by Rudyard Kipling. The story centers around an infant who is left in the jungle by his biological parents. The animals of the jungle take pity on him and he is raised by a wolf family as one of their own.
However, as he grows up, this child called Mowgli realizes that he is different from the other kids (cubs of the jungle's animals) around him and he might not be as physically capable to live in the jungle as they are. His main threat is an evil tiger called Shere Khan who wants to eat him. Brilliant CGI and voice-acting lend an unparalleled authenticity to this film.
5. Jumanji (1995)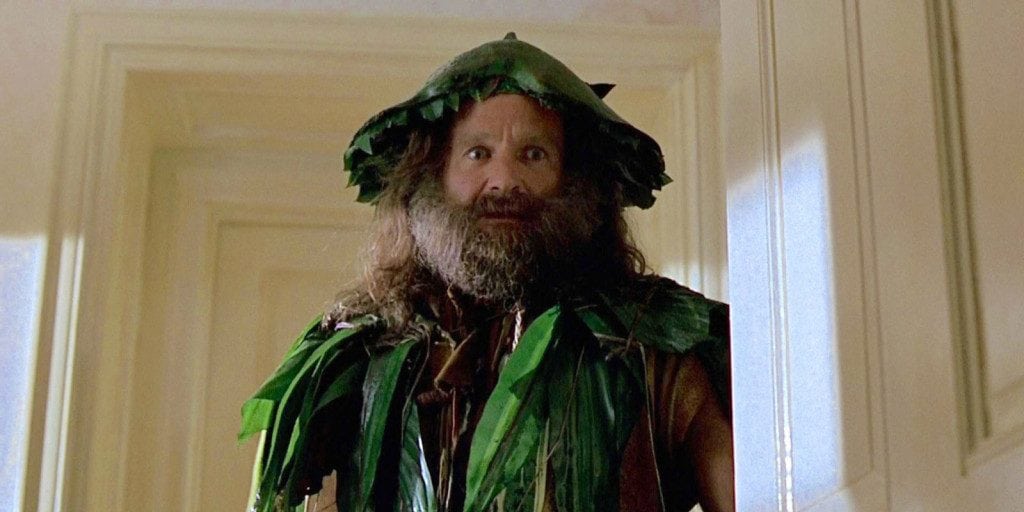 An iconic fantasy movie, 'Jumanji' begins with the story of two children who discover the mysterious eponymous game and then realize that two people have been trapped within its universe for a number of years. When these two people, who are now adults, get out, the four of them promise to finish the game in any way possible.
This game places a player in real-life situations and the four of them soon find themselves in the company of dangerous wild animals. Thrilling, funny, and heartfelt at the same time, 'Jumanji' is a film for the ages.
Read More: Movies Like The Jungle Book
4. Zootopia (2016)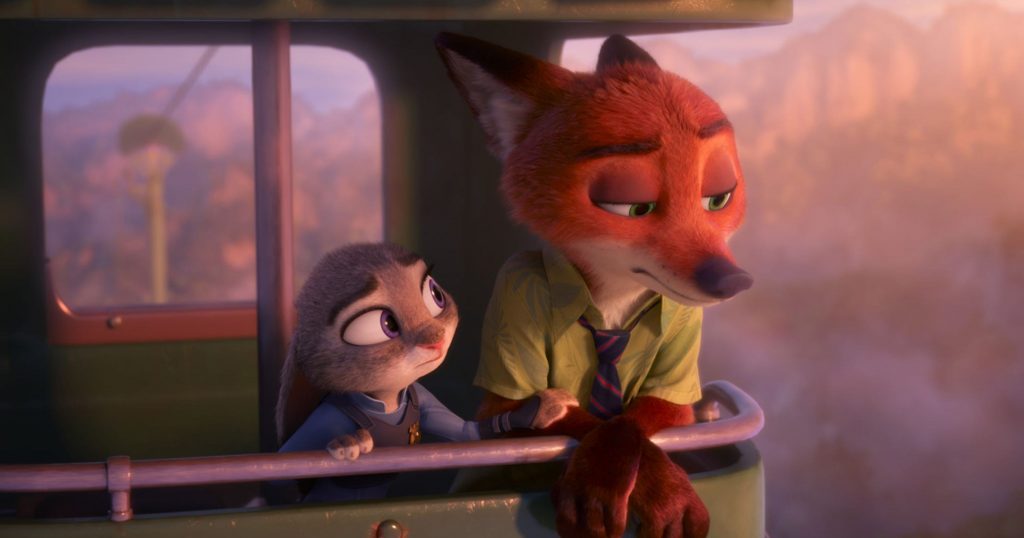 Despite being an animated film, 'Zootopia' deserves a place on this list since this film deals with intelligent talking animals as well. The story of 'Zootopia' is set in an alternate reality in which animals have developed a society of their own, but have segregated jobs according to each animal's size.
The story follows the struggles of a rabbit who is desperate to prove that she is capable of becoming a successful police officer. Class divisions, racism, and discrimination are brilliantly interwoven within the narrative of the story, making 'Zootopia' an interesting watch for adults and children alike.
3. The Country Bears (2002)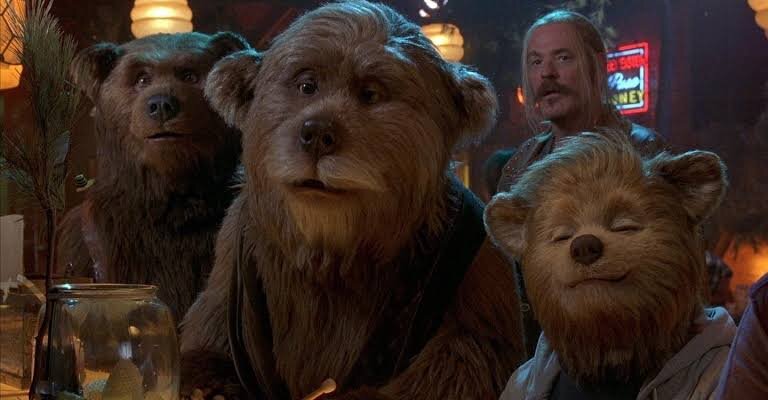 This 2002 comedy-musical film from Disney centers around the story of a bear who has been raised by human beings. Beary, the bear in question, is a fan of a formerly active musical band called Country Bears. Wanting to reunite with his family, Beary decides that if he can arrange one last concert of the Country Bears, he might be able to find them. Although the premise of the movie is heartfelt, poor execution and humorless writing have proved to be its bane.
2. Kung Fu Panda (2008)
An animated kung fu film centering on the adventures of a giant panda called Po Ping, 'Kung Fu Panda' is both hilarious and full of adventure at the same time. Po Ping is a kung fu enthusiast who teams up with the best kung fu masters of the world, who are called the Furious Five, in order to rid Valley of Peace, his place of birth, from all sorts of evil. The film spoofs Tarantino's 'Kill Bill' on numerous occasions while being brilliantly entertaining in its own way.
1. The Lion King (1994)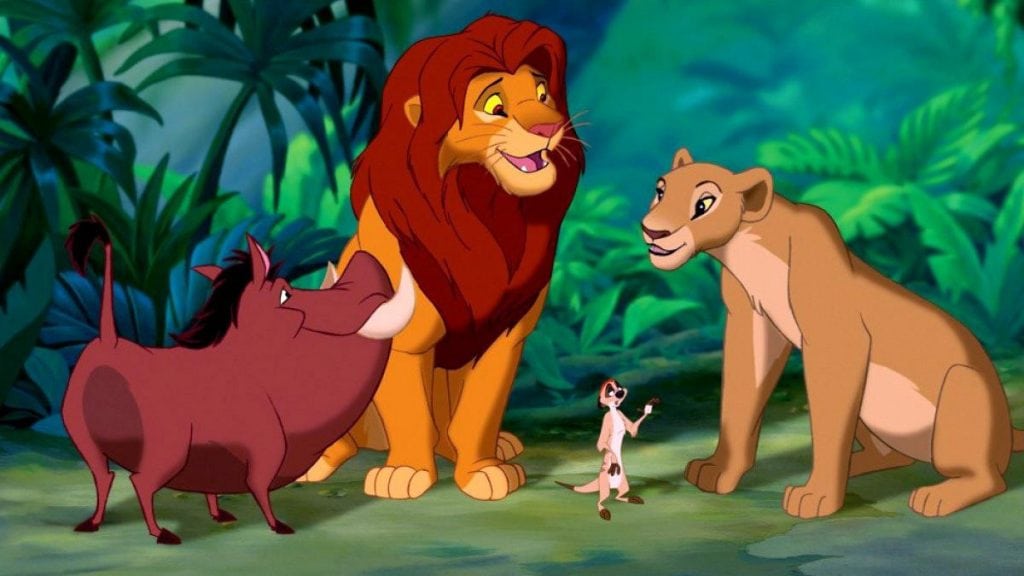 A lot has already been said about this historical movie which is now considered one of the greatest animation films of all time. 'The Lion King' is a retelling of Shakespeare's 'Hamlet', and centers around Simba, a lion cub whose uncle murders his father in order to become the king of the jungle.
The film follows Simba's story as he tries to overthrow his uncle and capture the position which is rightfully his. The film has become a classic because of its emotional content and beautiful animation which elevates the animals crowding the screen, into strong and powerful characters in their own way.
Read More: Movies Like Jumanji