Directed, written, and co-produced by Sofia Coppola, 'On the Rocks' is a bittersweet father-daughter comedy that gloriously reunites the 'Lost in Translation' director with Bill Murray. A New York author and married mother-of-two, Laura (Rashida Jones), is growing increasingly suspicious that her husband, Dean (Marlon Wayans), is having an extramarital affair. The idea preoccupies Laura, and she can barely focus on anything else other than reading too much into every move Dean makes.
The last thing she needs is her emotionally distant reprobate father, Felix (Bill Murray), chiming into the matter, but as fate would have it, that's exactly what happens. When Laura confides in her father about her concerns regarding her husband's possible infidelity, hilarity, of the cringing, ridiculous kind ensues, as Felix enlists himself to get to the bottom of the matter. If you are tickled and immensely touched by this dynamic, here are seven similarly memorable, and sometimes complicated, father-daughter relationship-driven movies that are sure to appeal to you!
7. The Descendants (2011)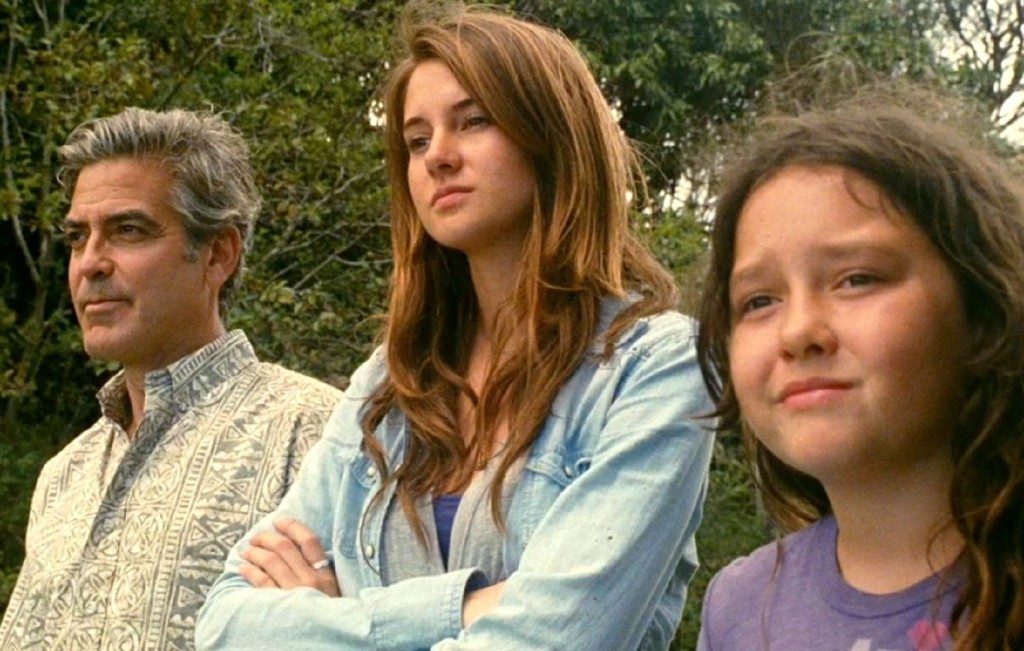 Widely known for his perpetual bachelor persona, George Clooney sheds his identity to don the role of a single father struggling to raise two daughters in 'The Descendants.' The critically acclaimed comedy-drama follows Matt King (Clooney), a lawyer and father of a strong-willed teenage girl and a 10-year-old daughter with behavioral issues.
Add to the mix the fact that his wife is in a coma has been unfaithful to him. As he faces the difficulties of raising two opinionated daughters with their unique sets of challenges, he's grappling with his wife's infidelity and failing health. The movie sees them overcome all the adversities in the wake of the tragedy that eventually brings them close as a family.
6. Mr. Mom (1983)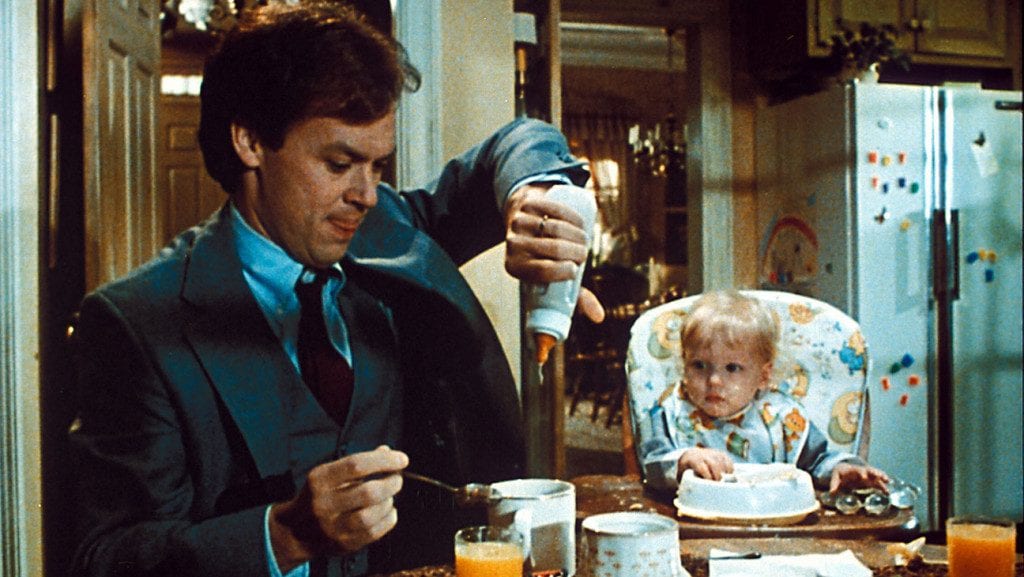 In the aftermath of the 1980s recession, automobile engineer Jack (Michael Keaton) is laid off from his job. When his wife, Caroline (Teri Garr), finds work before him, becoming the sole wage earner of the family, Jack has to take over the responsibilities at home – thus becoming "Mr. Mom." As he enters the unfamiliar territory of being a homemaker and caretaker of three children, a series of sidesplitting misadventures transpire. Bear in mind that this movie was made in the 1980s where people still had slight reservations about women taking the financial reins of the household, much less the concept of stay-at-home dad
5. Hanna (2011)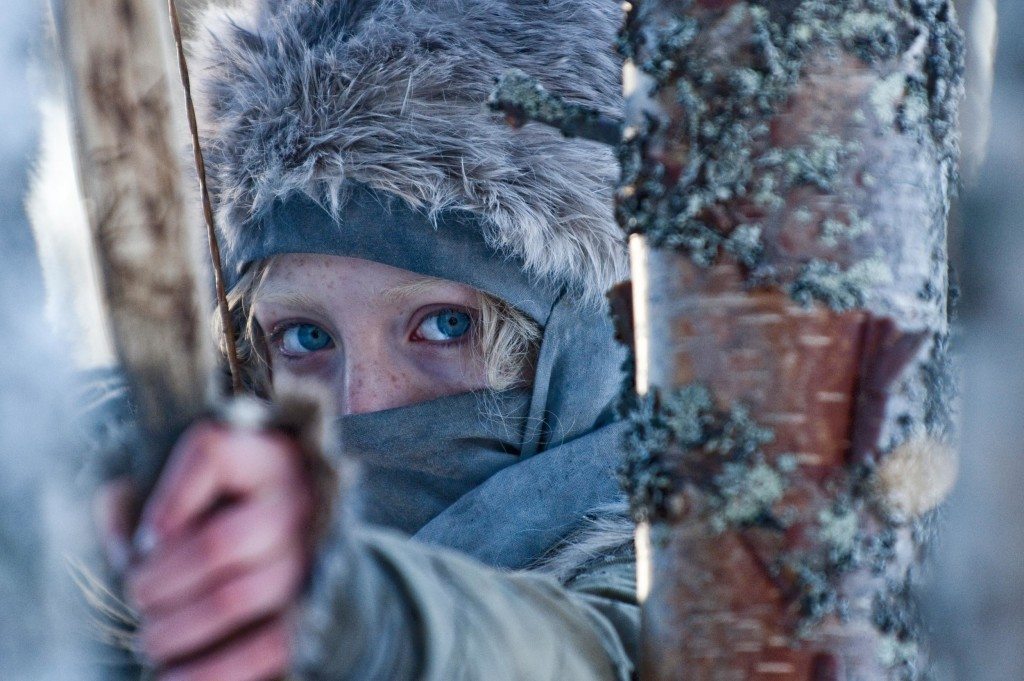 The phenomenal Saoirse Ronan stars as the titular 15-year-old who's been trained by her ex-CIA father (Eric Bana) to become a highly lethal assassin who can murder at the drop of a dime. After living in the Arctic for a huge chunk of their lives, the duo plans to head to Berlin and bring their adventure full circle. The movie puts a fascinating spin on the quintessential little girl trope that feeds into several gender stereotypes.
Some of them suggest that a girl likes nothing more than playing with dolls, dwelling on unrealistic fairytales, or engaging in make-believe tea parties. Although like any other teenager, she grumbles about wanting to experience something else now and then, her father is keen on preparing her for the world with one mission in mind – stave off their enemies should the situation ever demand.
4. Despicable Me (2010)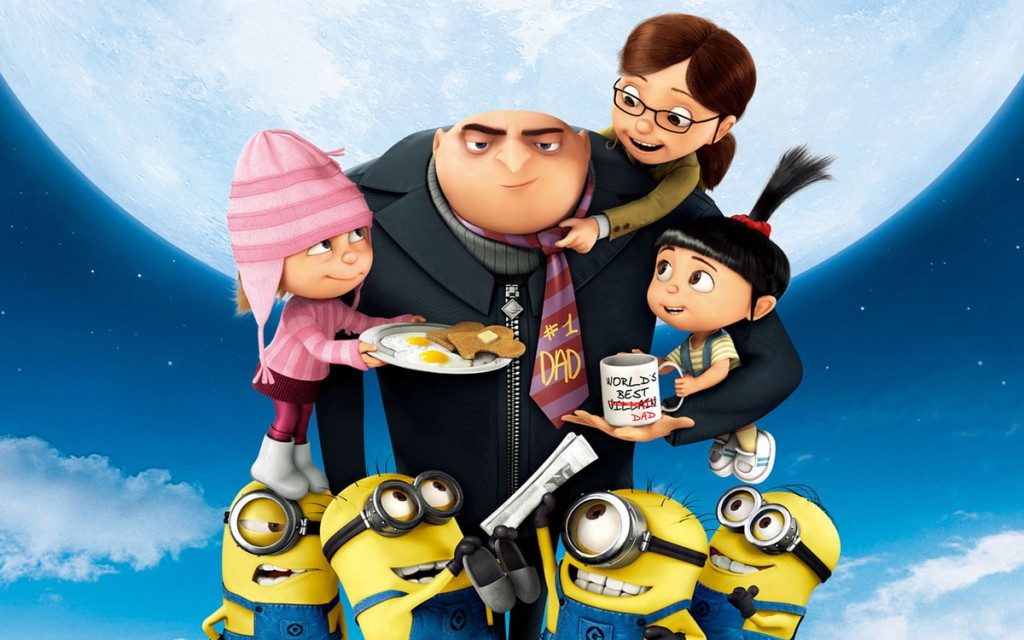 To execute his notorious scheme, the antagonist of 'Despicable Me', Gru, exceeds his evil expectations by adopting a sweet trio of little girls as pawns to carry out the biggest heist in history. Voiced by Steve Carell, Gru initially plans on utilizing said girls to steal a Shrink Ray but ends up inadvertently growing fond of his new wards instead.
He slowly but surely comes around to the full trappings and joys of fatherhood, including reading bedtime stories and trips to ballet recitals, all while trying to maintain his supervillain exterior. The animated hit is a perfect pick for a family movie night.
3. Father of the Bride (1991)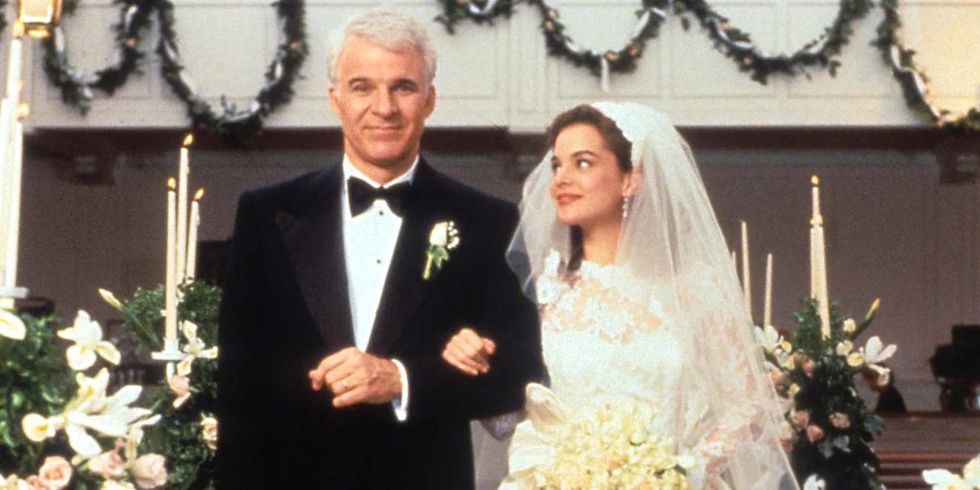 'Father of the Bride' is a remake of the 1950 classic of the same name, where Steve Martin plays George Banks, a loving father caught up in the midst of wedding bells madness. After his daughter returns from a trip overseas and announces her engagement to a man she only recently met, the family gets engaged in a race against time to prepare for the wedding.
As the film progresses, we see George struggling to wrap his head around his daughter's new beau being the right life partner for her and consequently, letting her go. Although the movie is injected with situational humor throughout its runtime, the emotional scenes emerging at just the right moments are enough to make you cry happy tears.
2. Gifted (2017)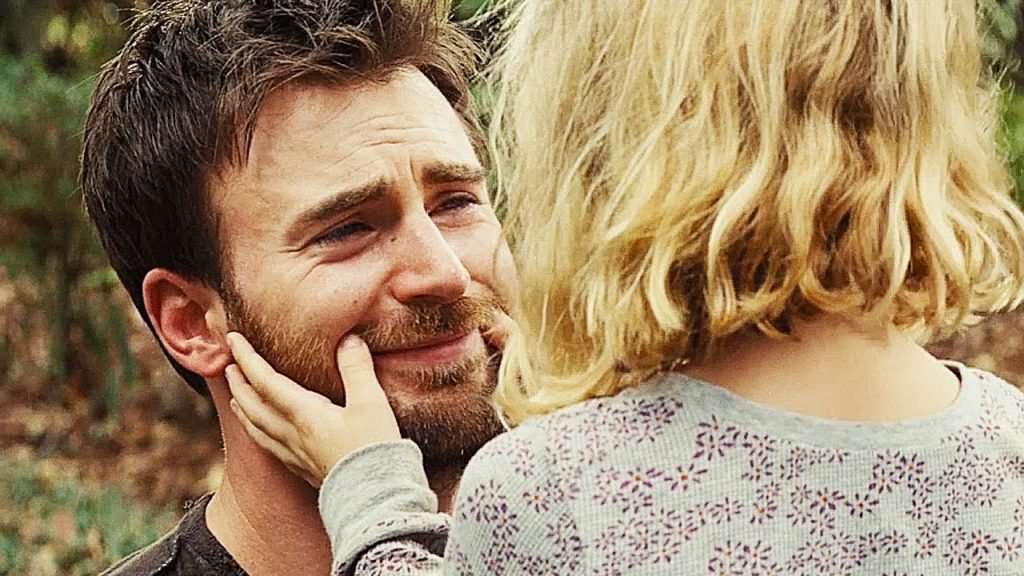 The story follows Mary (McKenna Grace), a math prodigy who has been raised – and so far only homeschooled – by her devoted but beleaguered uncle, Frank Adler (Chris Evans). When he realizes that she should start making friends her own age, he sends her to an elementary school, which soon brings it to everyone's notice that she's far more advanced than her peers.
This exposure further exacerbates their strong bond when Frank's mother, a renowned mathematician herself, fights for Mary's custody in a bid to aid nurture her monumental gifts. Who will prevail in court – a loving uncle or an influential grandmother? While Frank isn't Mary's father per se, he's the best father figure, and a confidant both rolled into one. The unadulterated bond between these two is exceptionally moving.
1. Little Miss Sunshine (2006)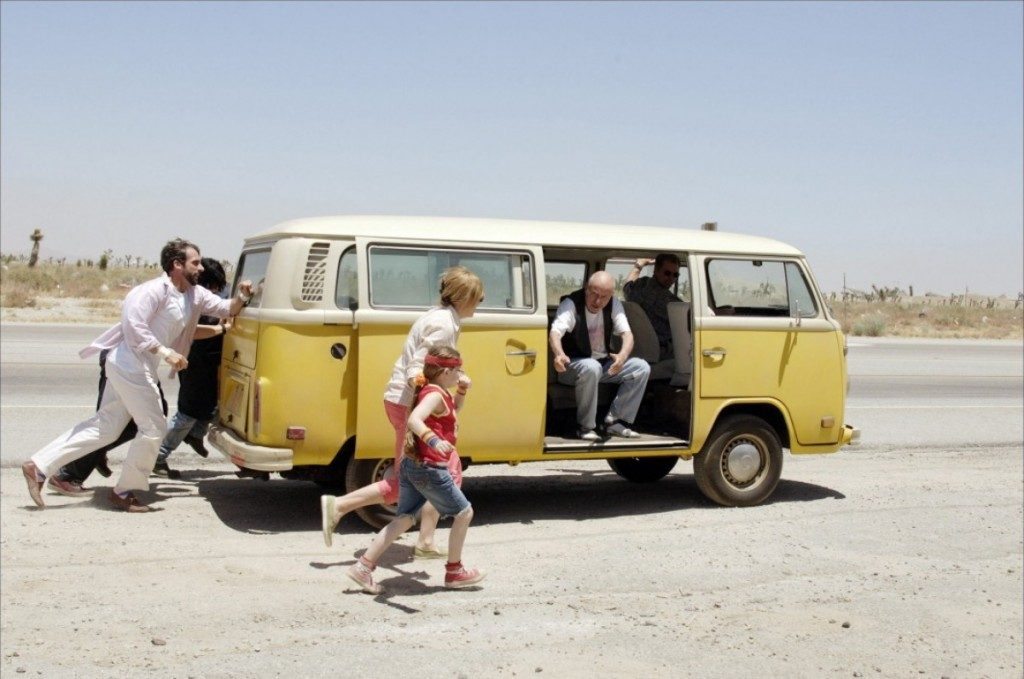 Steve Carell may be best known for his eccentric stint as Michael Scott in the American version of the smashing hit comedy series 'The Office, but he has also contributed to a few memorable movies as well. Though he isn't the central character of 'Little Miss Sunshine,' he definitely shines among the stellar cast. The story centers on a little girl named Olive (Abigail Breslin) whose dream to win a beauty pageant leads the dysfunctional Hoover family to travel across the country.
While the road trip doesn't go as smoothly as you'd like, some touching moments sure bring them closer and make them acknowledge the importance of family. The climactic sequence involving Olive and her father is enough to melt anyone into a puddle of tears.
Read More: Is On the Rocks a True Story?