Defining the contours of love and trysts, 'The Choice' follows the story of Travis and Gabby, two polar opposites who gravitate toward each other unintentionally. When fate brings Gabby, a medical student, next door to Travis, a lady's man, the two fail to make pleasantries as next-door neighbors. However, it isn't long before the kerfuffle evolves into an irresistible attraction. Despite the hurdles set in their path, Travis and Gabby try to eclipse the problems that threaten to keep them apart.
Helmed by Ross Katz, the 2016 romantic drama film features Teresa Palmer, Benjamin Walker, Tom Welling, Maggie Grace and Alexandra Daddario. So, if the evocation of love unfettered by circumstances appealed to you just as much, here is a list of similar movies to watch. You can find several of these movies, like 'The Choice,' on Netflix, Hulu, or Amazon Prime.
8. The Longest Ride (2015)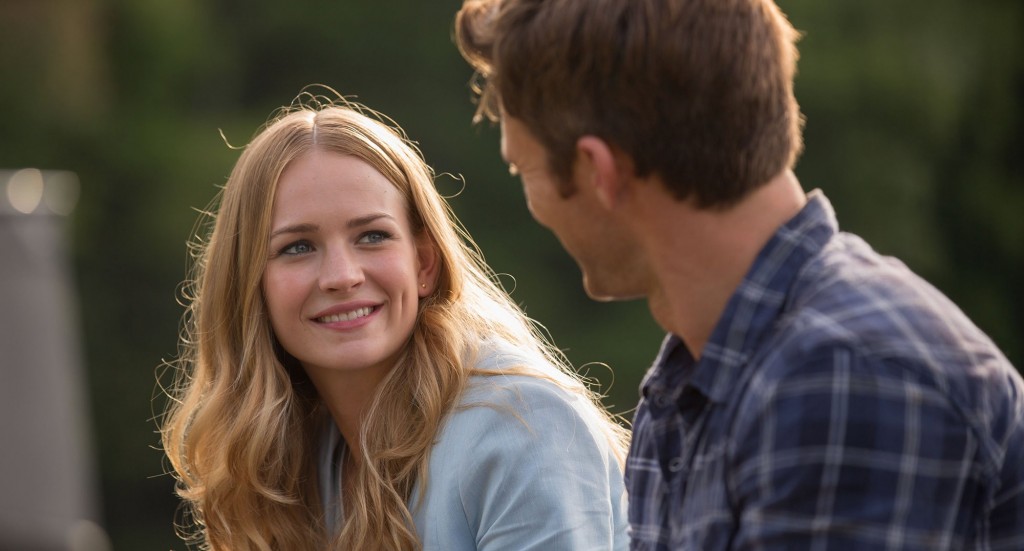 It follows Luke, a former bull-riding champion and a college student Sophia, two lovers whose affection for each other may not be enough to keep them together. Faced with different ideals and conflicting paths, the duo finds it difficult to create a future together. However, when they chance upon Ira, an elderly man, they find that life's testing moments do not have to set the precursor for relationships. The cast features Scott Eastwood, Britt Robertson, Alan Alda, Jack Huston and Oona Chaplin.
Much like, 'The Choice,' 'The Longest Ride,' by director George Tillman Jr., features an emotional dilemma where the protagonists find themselves wondering if love is enough to keep things the same. So, if Travis and Gabby's opposing personalities falling in love interested you, then you'll be equally enamored by Luke and Sophia defying odds and finding stability even in conflicting interests and passions.
7. Leap Year (2010)
The movie revolves around Anna, a woman who has perfectly curated every aspect of her life. The only thing derailing her plans is a lack of proposal from her longtime boyfriend. Taking things into her own hand, Anna decides to use a Celtic tradition that allows women to pop the question on Feb 29. As she flies to Dublin to seal the deal, she's faced with a surly brood who doesn't just show her the meaning of love but also everything that it could be.
Starring Amy Adams, Matthew Goode, Adam Scott, John Lithgow and Kaitlin Olson, director Anand Tucker's 'Leap Year' looks at the fragility of the human heart. Like 'The Choice,' 'Leap Year' depicts that despite our best efforts, the plans that we have in mind may never fully realize. Like Gabby in 'The Choice,' Anna also makes a choice and separates herself from the idea of following up on a marriage that would be semantically right.
6. An Affair to Remember (1957)
With Cary Grant and Deborah Kerr, 'An Affair to Remember' depicts a tryst between Nickie Ferrante and Terry McKay on a transatlantic cruise. Even though the two are engaged and ready to be wed, sparks fly inevitably between the two strangers. In love, the two individuals decide to meet at the Empire State Building after the cruise. However, an unfortunate incident happens that threatens to pull them apart. Like 'The Choice,' Leo McCarey's 'An Affair to Remember' also showcases how true love can overcome all odds and that no disease or bodily harm can render love and faith useless.
5. Flipped (2010)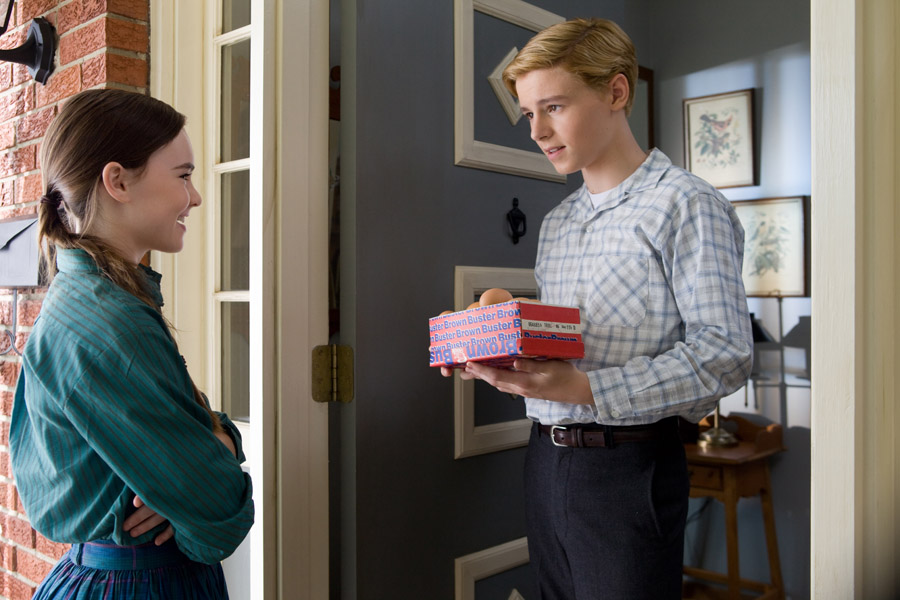 Following the lives of two teenagers in 1957, 'Flipped' focuses on the story of Juli Baker and Bryce Loski. Ever since Bryce moved into the same neighborhood as Juli at age seven, Juli was besotted. Now a teenager, Juli's grown up and realizes that her infatuation for Bryce may not be as strong. Unfortunately, this is exactly when Bryce also starts contemplating his affections for his next-door neighbor.
Starring Madeline Carroll, Callan McAuliffe, Morgan Lily and Stefanie Scott, 'Flipped' by director Rob Reiner looks at the naivete of young love and explores the parameters of love at first sight. So, if you enjoyed watching Travis and Gabby's love blossom in close parameters, then you'll find the beguiling infatuation between Juli and Bryce equally enthralling.
4. The Way We Were (1973)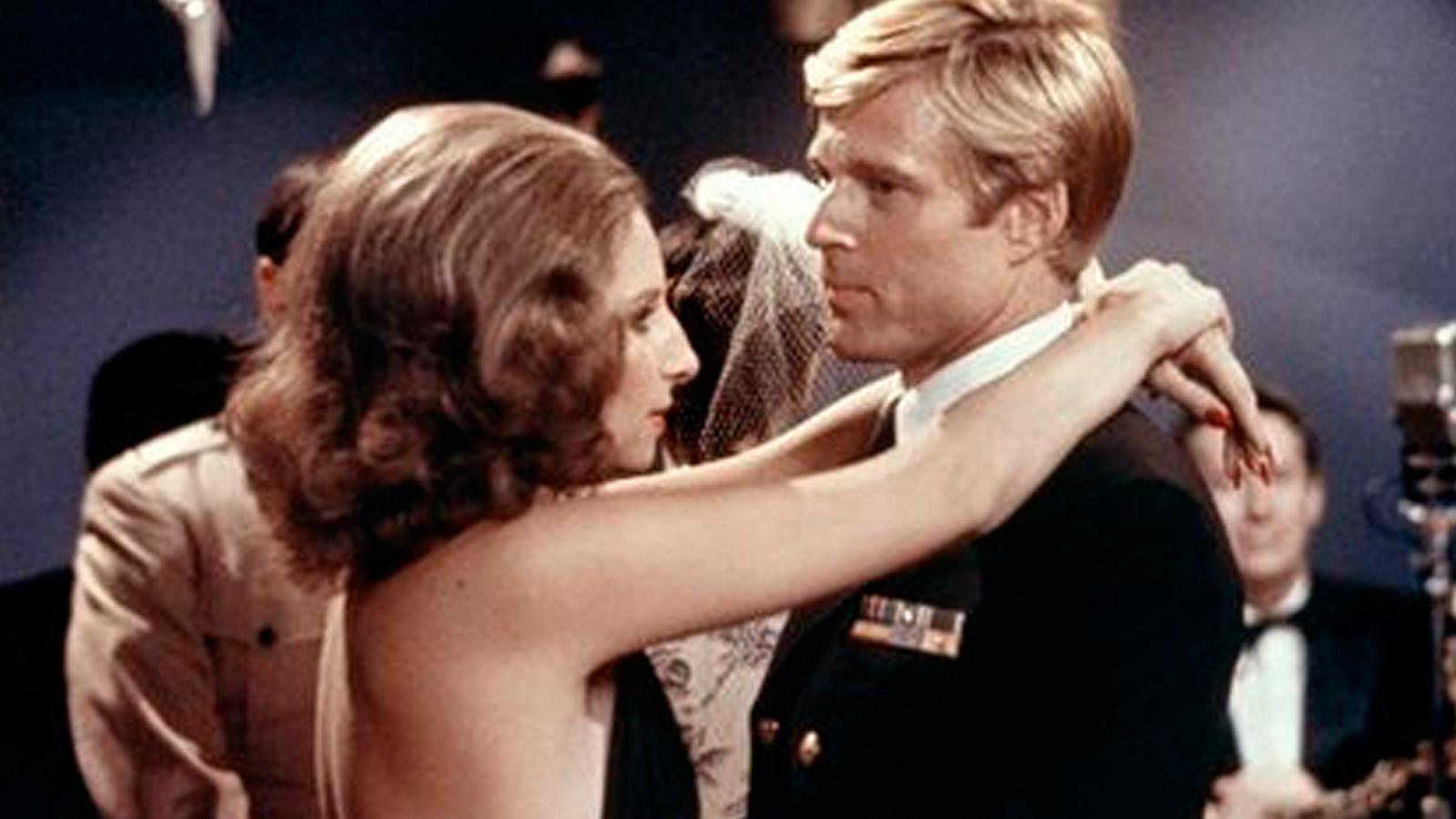 Yet another movie that focuses on the attraction between opposites, 'The Way We Were,' directed by Sydney Pollack, follows the story of Katie Morosky, a politically active Jew and Hubbell Gardiner, a reckless man who first met each other during their college days. When the two end up getting married in the wake of World War II, they realize that keeping their marriage together may not be as easy as it seems.
With Robert Redford, Barbra Streisand, Lois Chiles and James Woods, 'The Way We Were' showcases that relationships are not a bed of roses. Like Travis, who finds himself at the precipice of doom upon realizing that Gabby may never return, Hubbell and Katie also realize that their marriage may shatter quite easily, making this romance drama a good movie to tune into next!
3. A Walk to Remember (2002)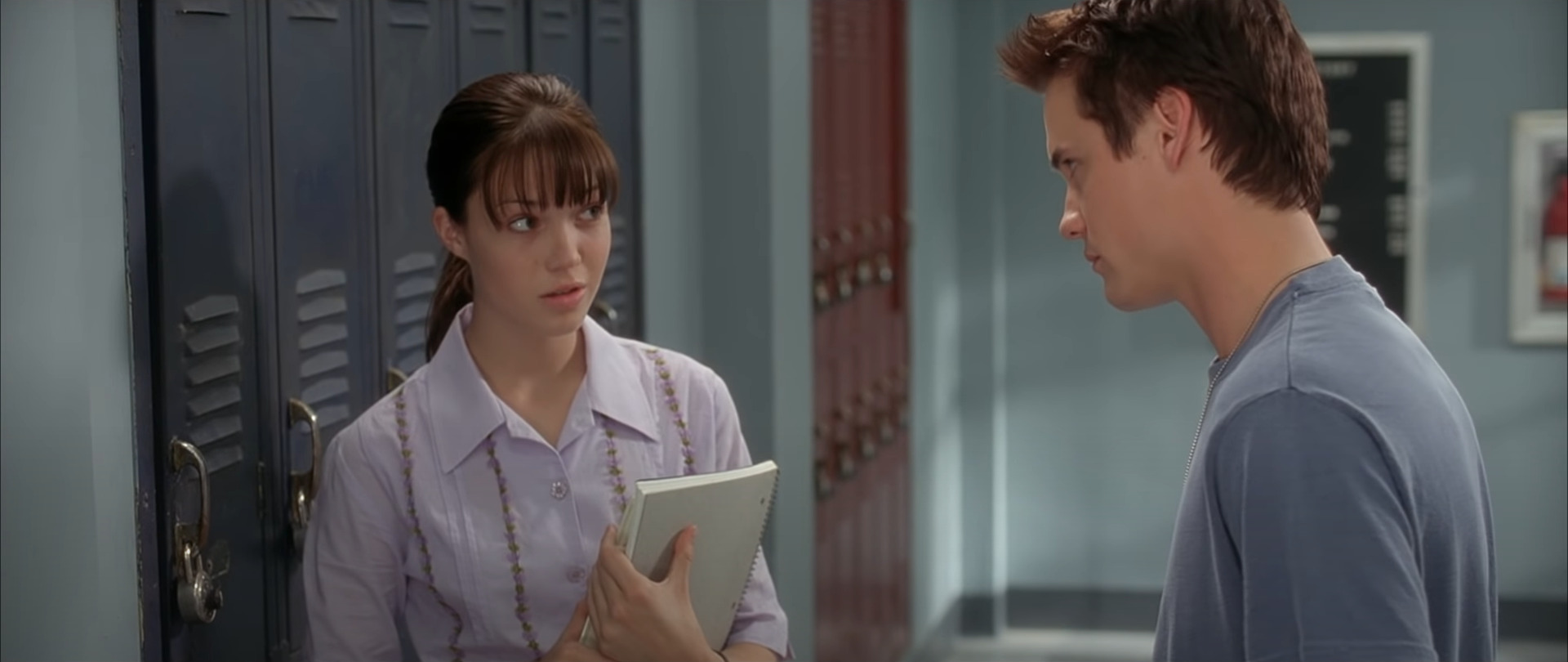 Another work born in the mind of Nicholas Sparks, 'A Walk to Remember,' follows an unlikely romance between Landon and Jamie, two teenagers with different personalities and interests. While one's a Grade A student, the other is a rebel. As the two are forced together, their conflicting personalities attract. However, much to their dismay, life gets in the way, leaving heartbreak in its wake.
The movie showcases that love is unencumbered by the travails of morality. Helmed by Adam Shankman, the movie features Mandy Moore and Shane West in the lead roles. Despite its tragic end, 'A Walk to Remember' holds close resonance to 'The Choice,' where the protagonist is left with nothing but hope that their paramour will not die, making this a good movie to watch next.
2. The Wedding Planner (2001)
Starring Jennifer Lopez, Matthew McConaughey and Judy Greer, 'The Wedding Planner,' mirrors a love triangle, as seen in 'The Choice,' and follows the story of Mary, a wedding planner who gets to work on the wedding of an internet tycoon. However, upon realizing that the groom is the man she's smitten with, Mary tries everything in her power to keep her career and feelings apart. Like 'The Choice,' director Adam Shankman's 'The Wedding Planner,' also depicts that when it comes to true love, the stars will always align.
1. In the Mood for Love (2000)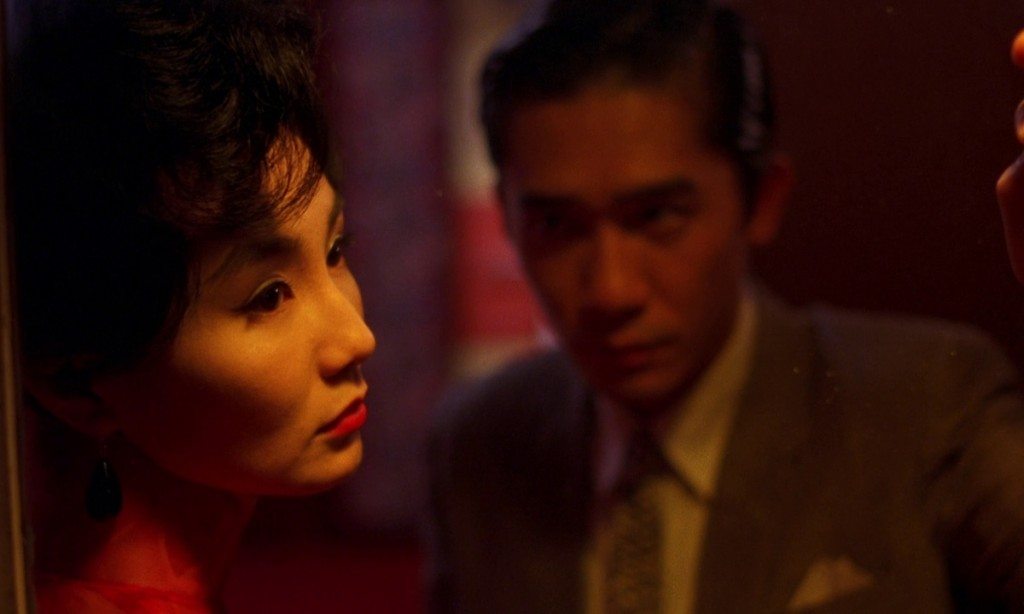 This cult classic by director Wong Kar-wai, starring Maggie Cheung and Tony Leung, follows a unique bond between two neighbors who end up falling for each other when they discover their spouses engaging in extramarital affairs. Despite the unattainable romance that brews between the leads, the movie captures the essence of yearning and hope in the face of loss and separation. Like Gabby, whose affection for her fiance proves to be insufficient as compared to her feelings for Travis, 'In the Mood for Love' also depicts a hopeless yearning between two individuals propelled by an irresistible attraction.
Read More: Is The Choice Based on a True Story?