Directed and co-written by Kenya Barris, 'You People' is a romantic comedy film streaming on Netflix. It revolves around the relationship between Ezra Cohen (Jonah Hill), a white Jewish man, and Amira Mohammed (Lauren London), a black Muslim woman, and how their respective families react to it. The film also stars Eddie Murphy and Nia Long as Amira's parents Akbar and Fatima, and Julia Louis-Dreyfus and David Duchovny as Ezra's parents Shelley and Arnold.
The narrative is set against the backdrop of Los Angeles, which is a character unto itself in this vibrant and beautiful story. If you have watched the rom-com and loved it, here is a list of recommendations that might fit your taste. You can watch most of these movies like 'You People' on Netflix, Hulu, or Amazon Prime.
10. Our Family Wedding (2010)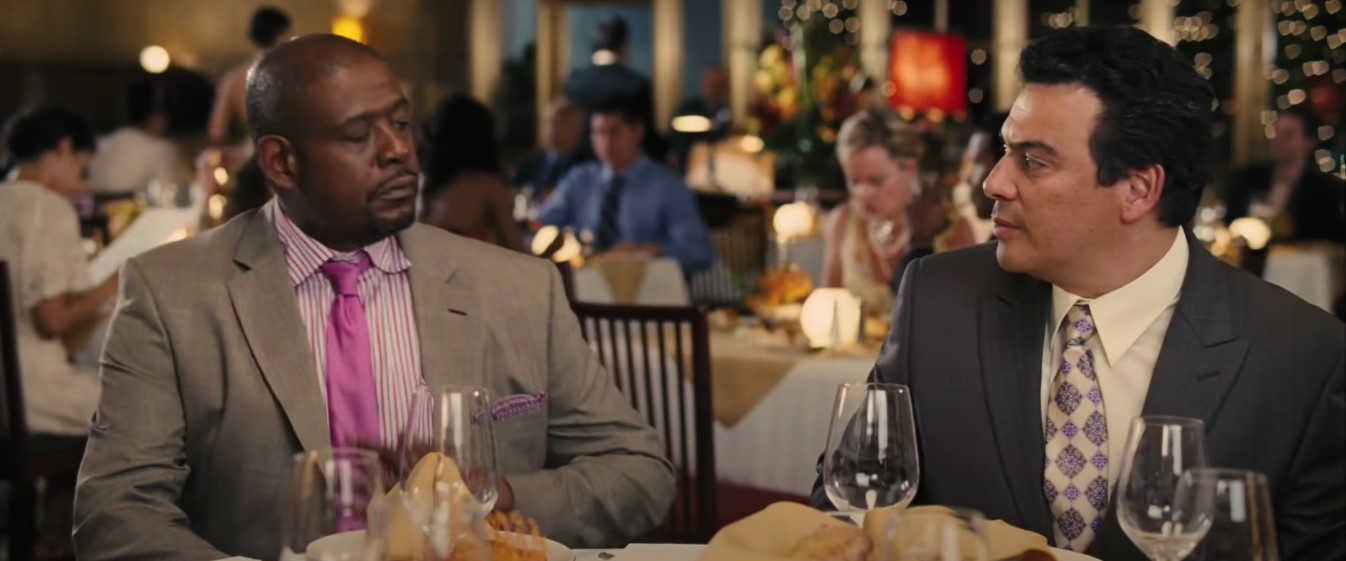 'Our Family Wedding' tells the story of Marcus Boyd (Lance Gross), a young African-American doctor, and Lucia Ramirez (America Ferrera), a Mexican-American English teacher working with recent immigrants. They are very much in love and want to get married. The problem arises as the couple shares their news with their respective families.
It turns out that Marcus and Lucia's fathers have previously met and have developed grudges against each other. Things gradually escalate as the couple navigates through the cultural differences in their pursuit of love and happiness. Like Ezra and Amira, much of the hindrance they face in their relationship is not internal but external. Fortunately, in both films, the characters learn and grow and become a better version of themselves.
9. Something New (2006)
Kenya Denise McQueen (Sanaa Lathan) is a career-oriented, successful African-American woman. Influenced by her mother's rigid view of happiness and perfection, she has led a very controlled life. Kenya first meets landscape architect Brian Kelly (Simon Baker) on a blind date, but after realizing that he is white, she immediately ends it. They meet again later, and impressed by his work, she hires him to work on her unkempt backyard garden. As the two spend more time together, a relationship develops between them.
However, after speaking to her friends and family members, Kenya begins to doubt the future of their romance. Much of the film's narrative depends on the chemistry between Lathan and Baker, and they deliver it brilliantly. Like 'You People,' 'Something New' explores the complexities of interracial relationships and underscores how prejudices of those around us inevitably affect our lives.
8. The Big Sick (2017)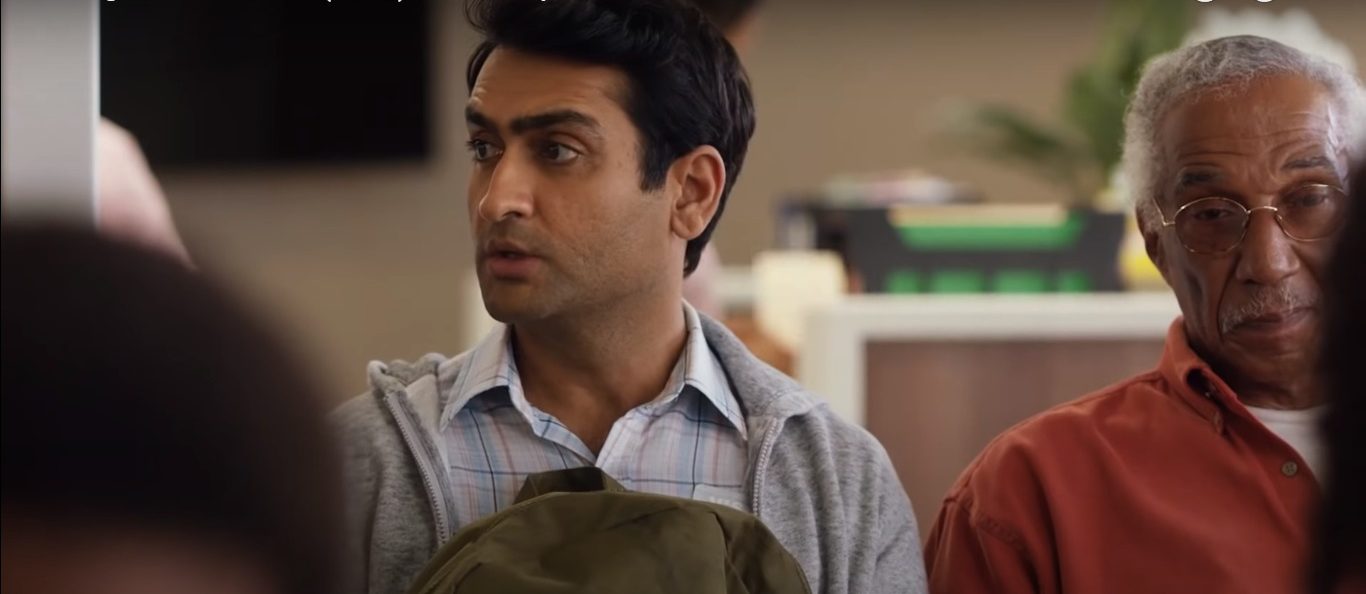 Based on the relationship between Emily V. Gordon and Kumail Nanjiani, 'The Big Sick' follows Pakistani immigrant Kumail, dating a white woman named Emily. His family doesn't know about this and keeps sending photos of Pakistani women for him to choose as his bride, and his girlfriend doesn't know about this. She is serious about their relationship and wants Kumail to meet her parents.
But when Emily finds the photos and confronts him, Kumail is forced to explain an arranged marriage. They break up, and he decides to focus on his stand-up career. Things suddenly change when Kumail learns that Emily is in a medically-induced coma because of an infection. 'The Big Sick' is a remarkably personal film about interracial relationships, and the fans of 'You People' will definitely love it.
7. Guess Who (2005)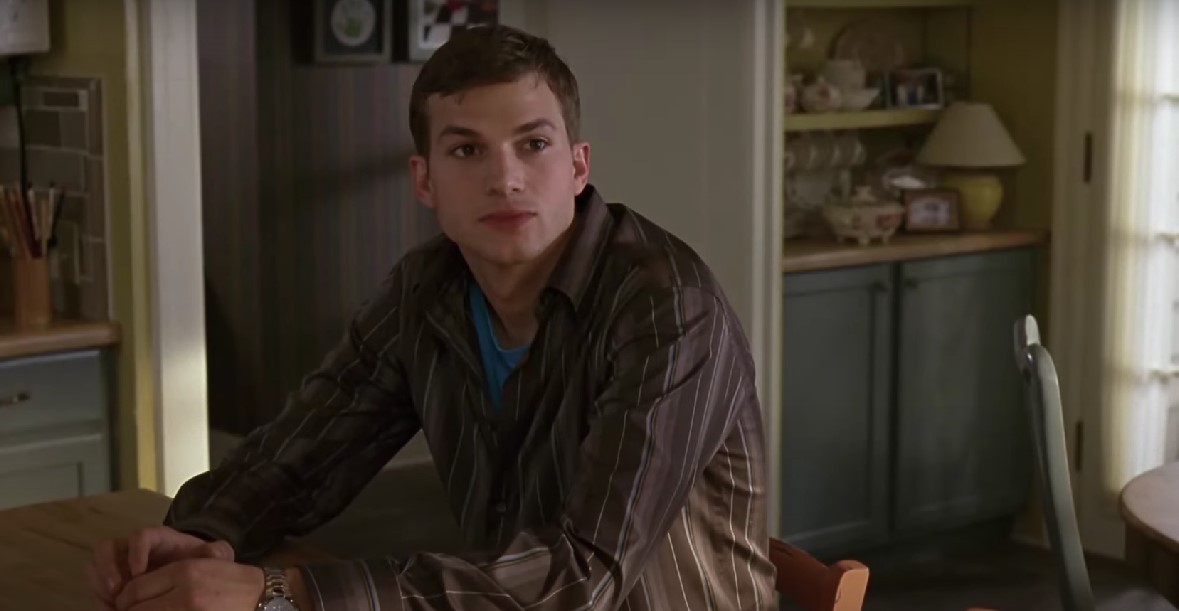 Released about 38 years after the original (which also makes an appearance on this list), 'Guess Who' flips the script and follows a white boyfriend visiting the parents of his African-American girlfriend. Theresa (Zoë Saldaña) and Simon (Ashton Kutcher) have been dating for a while, but she hasn't told her family that he is white.
When Theresa takes Simon home to meet her parents, Percy (Bernie Mac) and Marilyn (Judith Scott), her father is caught off guard. Like 'You People' and most other entries on this list, 'Guess Who' celebrates diversity in America. The late Bernie Mac's performance as an over-protective father is just as convincing as Eddie Murphy's in 'You People.'
6. A Simple Wedding (2018)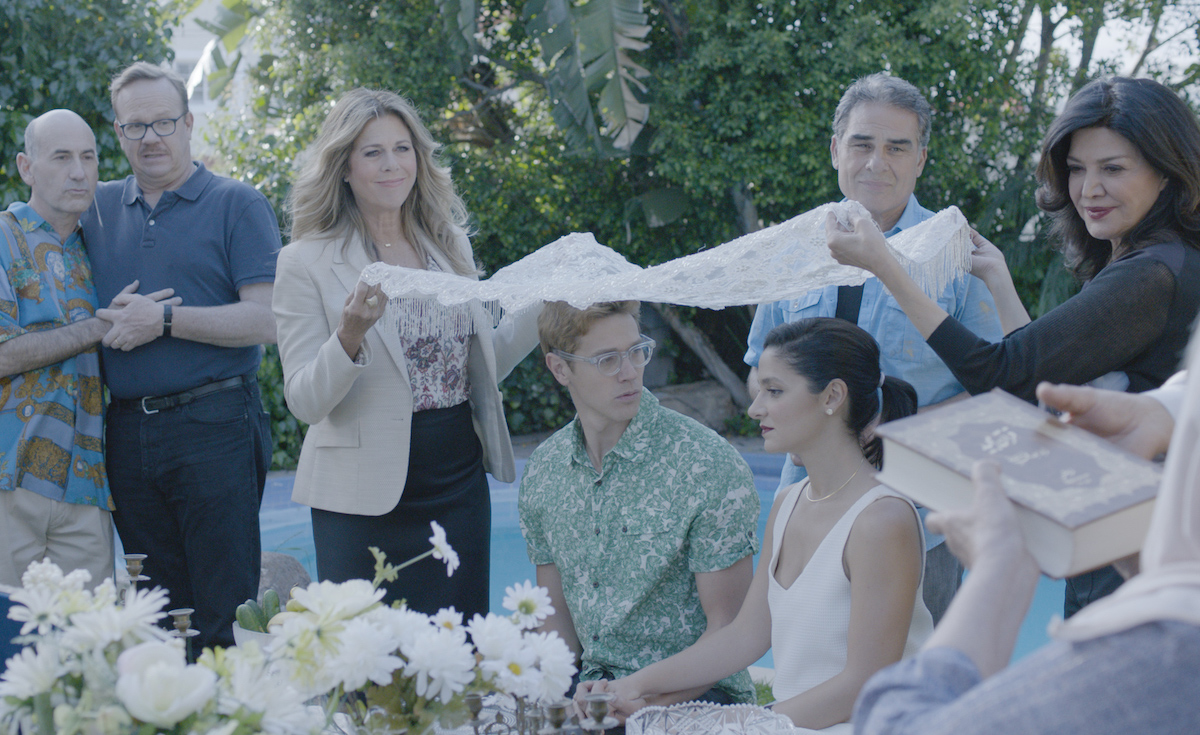 Directed by Sara Zandieh, 'A Simple Wedding' revolves around a romantic relationship rarely depicted in American cinema. Iranian-American Nousha Hassani is an attorney in Los Angeles. Her parents want her to marry a traditional Persian young man, but then she meets a bisexual white man named Alex. Nousha's family's reaction toward the relationship forces her to acknowledge their prejudice and that of her own. From meddling parents to raising uncomfortable questions — 'A Simple Wedding' has all the similarities that make 'You People' great.
5. Loving (2016)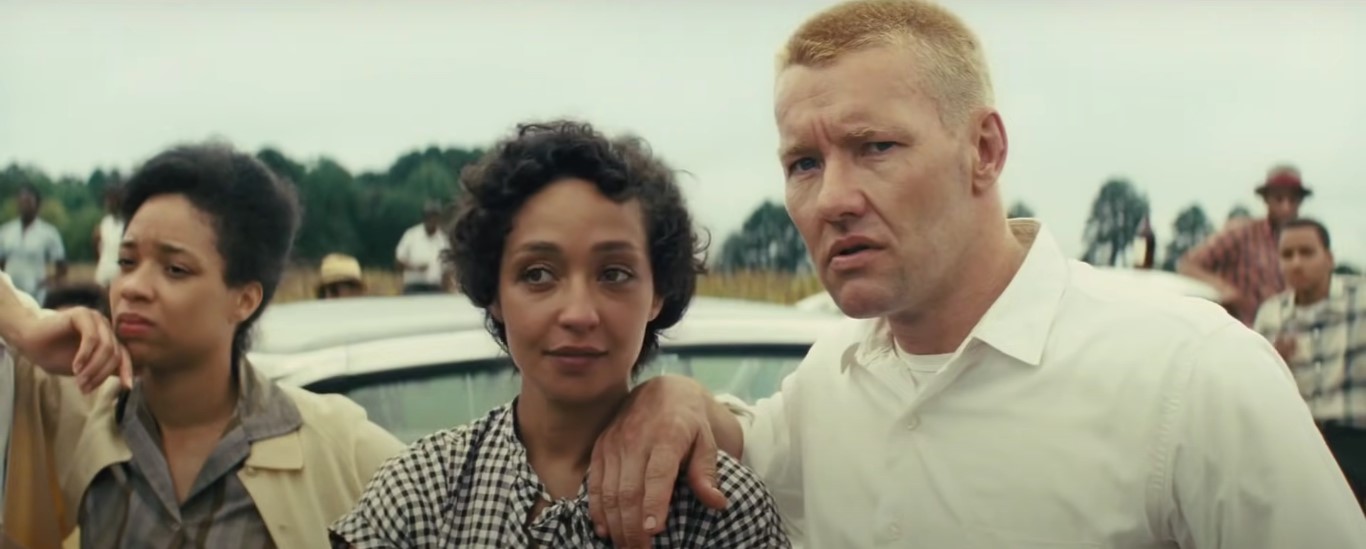 Based on the true story of Richard and Mildred Loving, writer-director Jeff Nichols's 'Loving' is set in the 1960s and follows a white construction worker named Richard, who falls in love with a black woman, Mildred. After discovering that she is pregnant, they decide to marry.
As their state Virginia has anti-miscegenation laws, the couple travels to Washington, D.C., for marriage. After Richard starts building a house for Mildred, the local law enforcement turns their lives into a nightmare. Although unlike 'You People,' 'Loving is a period film with a somber tone, it still shares numerous themes with the Kenya Barris directorial.
4. Mississippi Masala (1991)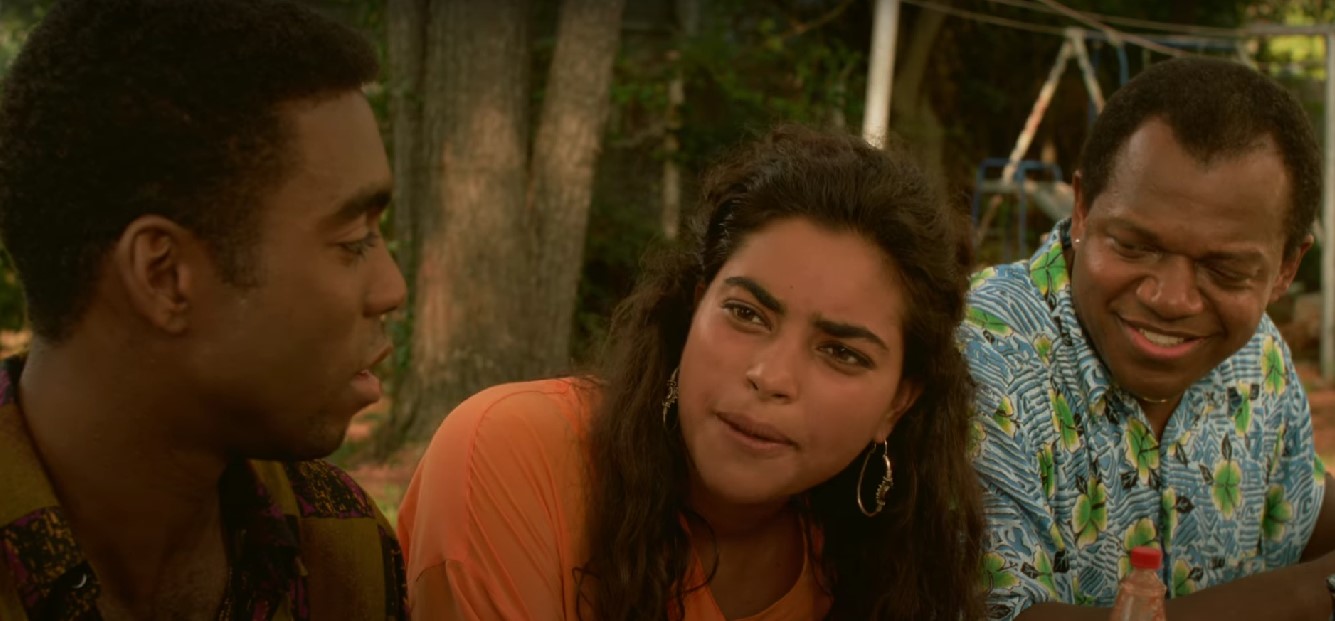 'Mississippi Masala' is one of those movies that most moviegoers have heard of but not many have seen. Arguably Mira Nair's most significant work, the movie tells the story of Mina (Sarita Choudhury), who arrives in Greenwood, Mississippi, with her family. Several years earlier, her family was forced to leave Uganda due to Idi Amin's directives that led to the forceful expulsion of Asians from the country.
In Greenhood, Mina meets Demetrius (Denzel Washington), a local African American carpet cleaner, and romance blooms. As with 'You People' and most films on this list, the two are happy and in love in their cocoon. Trouble begins as their families and friends find out.
3. Liberty Heights (1999)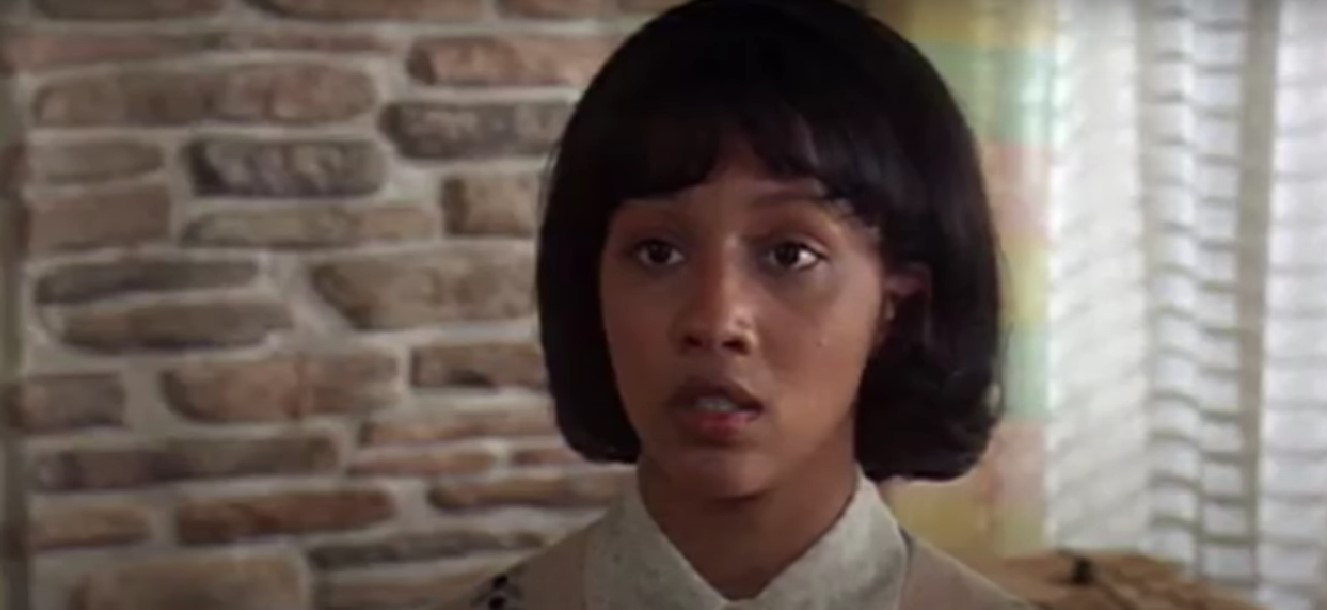 As in 'You People,' the romance between a white Jewish man and a black Muslim woman is a pivotal aspect of the narrative in 'Liberty Heights.' Written and directed by Barry Levinson, the film is semi-autobiographical and based on the filmmaker's youth in 1950s Baltimore. The plot revolves around the Kurtzmans, a Jewish family residing in a suburb of Baltimore.
One of the sons, Ben, meets an African-American Girl named Sylvia at his school and falls in love. However, when her father, an affluent doctor, learns about this, he tells them to stop seeing each other. Meanwhile, Ben's father, who runs a burlesque theater, faces a financial crisis at work, and his older brother Trey pursues a relationship with a mysterious blonde woman.
2. Jungle Fever (1991)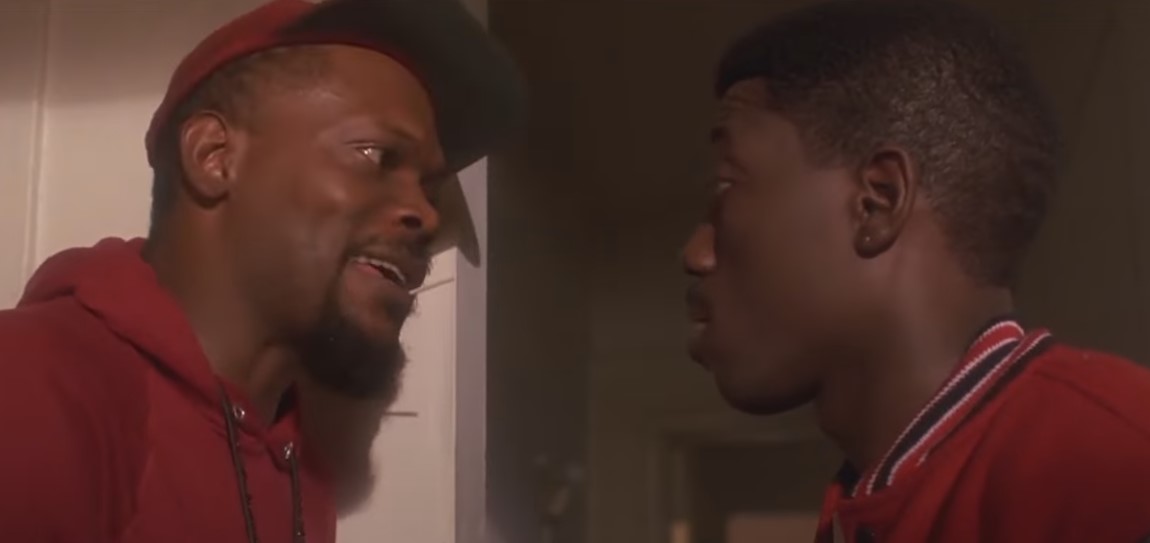 While the story in 'You People' is ultimately optimistic, that isn't the case in Spike Lee's masterpiece 'Jungle Fever,' even though both films explore the intricacies of interracial relationships. African-American architect Flipper Purify begins an extramarital affair with Angie Tucci, an Italian American secretary he meets at work.
Despite Flipper's attempt to keep the relationship a secret, people close to him find out about it, including his wife, Drew, with whom he has a daughter. After she throws him out of their home, he and Angie move in with his father and face constant discrimination for their interracial relationship.
1. Guess Who's Coming to Dinner (1967)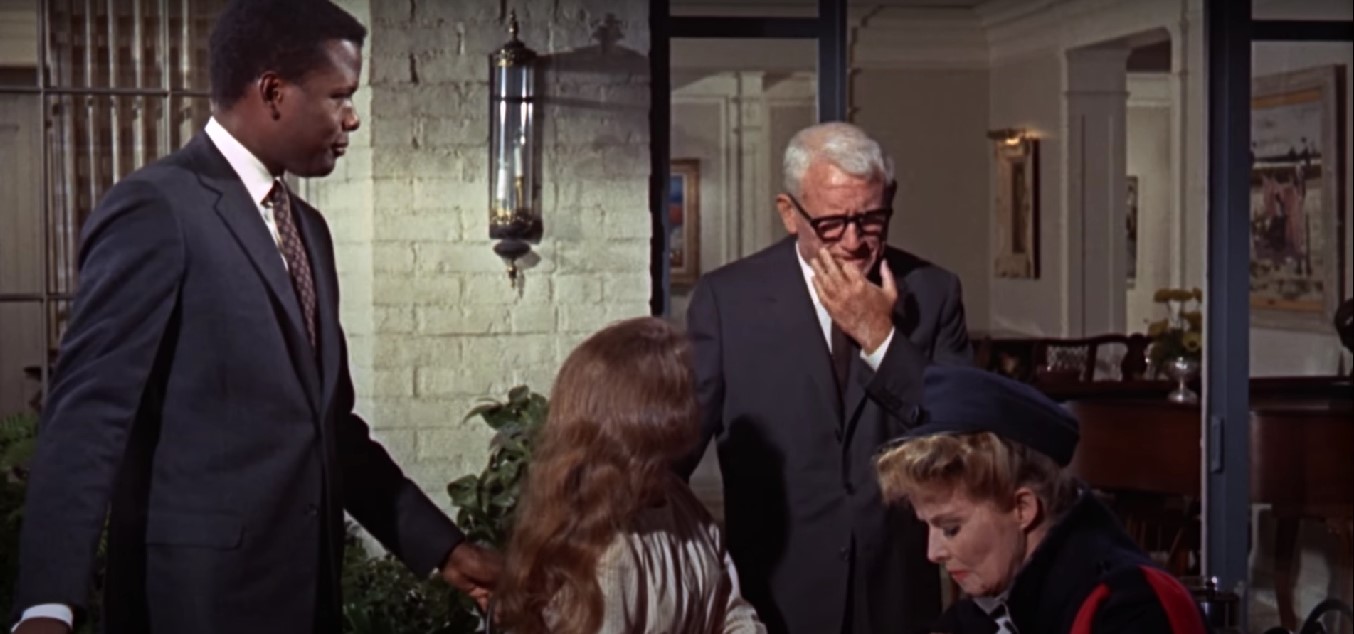 In an interview, Kenya Barris compared his film to Stanley Kramer's 'Guess Who's Coming to Dinner,' noting that his film is a subversion of the older film's narrative. The 1967 film stars Sidney Poitier as Dr. John Wade Prentice, a 37-year-old African-American widower who becomes engaged to 23-year-old Joanna Drayton (Katharine Houghton) after meeting her only ten days ago. He then accompanies her to her parents' home in San Francisco. Spencer Tracy's Matt Drayton is replaced with Murphy's Akbar, who has reservations about his daughter's fiancé. There is also Louis-Dreyfus' Shelley, fantasizing about having a black daughter-in-law.