The production of Nicolas Cage-starrer 'The Surfer' is slated to begin in September. Western Australia, which has the longest coastline of any territory in the country, will serve as the principal location of the psychological thriller film, directed by Lorcan Finnegan. The Irish filmmaker is known for directing Jesse Eisenberg-starrer 'Vivarium,' Eva Green-starrer 'Nocebo,' and Alan McKenna-starrer 'Without Name.'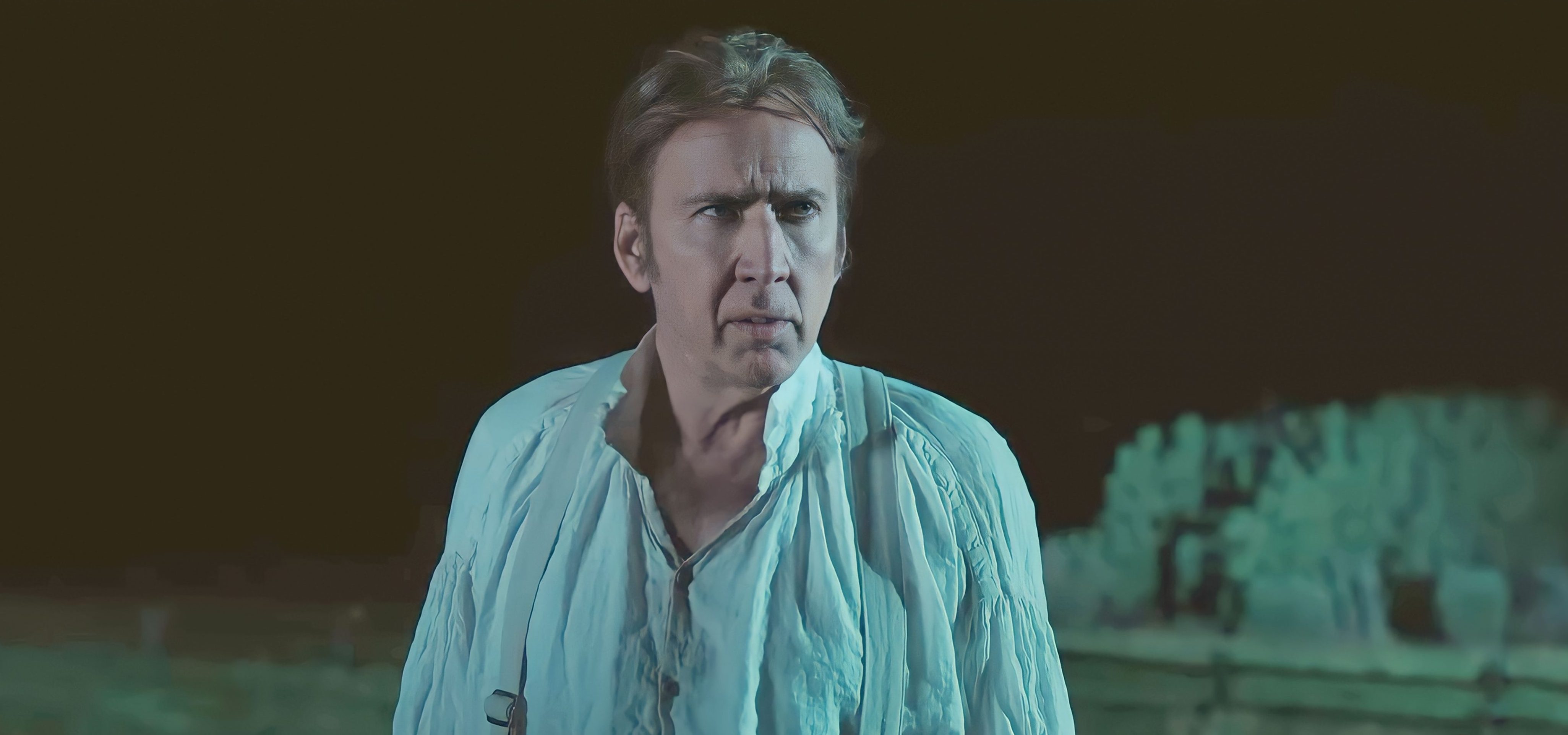 The movie follows an unnamed man (Cage), who returns to his beachside hometown in Australia after building a life for himself in the United States. The joy of his homecoming vanishes when he gets humiliated by a "local gang of surfers who claim strict ownership over the secluded beach of his childhood" in front of his son. "Wounded, 'the Surfer' decides to remain at the beach, declaring war against those in control of the bay. But as the conflict escalates, the stakes spin wildly out of control, taking 'the Surfer' to the edge of his sanity," the logline reveals.
Thomas Martin, who previously wrote an episode of the British shows 'Ripper Street' and 'Tin Star,' wrote the screenplay of the film. He also penned the upcoming film 'White Widow,' directed by Henry Mason and starring Adelaide Clemens, Oliver Chris, and Rory Fleck Byrne.
Cage is joining the production of the film after completing the shooting of Yuval Adler's 'Sympathy for the Devil' and Tim Brown's 'The Retirement Plan,' which are scheduled to release on July 28 and August 25 respectively. He is expected to be immensely busy from September, especially since the 'Lord of War' sequel, titled 'Lords of War,' is also scheduled to start filming in the same month in Los Angeles. The actor's recent credits include Dracula in 'Renfield,' Colton Briggs in 'The Old Way,' Miller in 'Butcher's Crossing,' a fictionalized version of himself in 'The Unbearable Weight of Massive Talent,' Rob in 'Pig,' etc.
Robert Connolly of Melbourne-based Arenamedia ('Paper Planes' and 'The Turning') teamed up with Leonora Darby, James Harris, and Mark Lane of London-based Tea Shop Productions ('47 Meters Down' and 'Fall') to produce the film. Nathan Klingher ('The Night Clerk') also serves as a producer. Apur Parikh, Josh Harris, Ford Corbett, and Mark Fasano of Gramercy Park Media serve as the executive producers, along with Michael Rothstein and Sam Hall of Mossbank are executive producing. Although the film is an international co-production, the American artists' involvement in the same may affect the production due to the ongoing SAG-AFTRA strike.
Read More: Best Nicolas Cage Movies