The shooting of 'Lords of War,' a sequel to Nicolas Cage-starrer 'Lord of War,' is set to begin in September. Los Angeles, California, serves as the principal location of the film, which revolves around Cage's character Yuri Orlov, who discovers that he has a son named Anton. Orlov realizes that his son is "not trying to right his father's wrongs" but "top them" as he is "amassing a mercenary army to fight America's Middle East conflicts. This triggers an intergenerational bitter rivalry, one that pits father and son against each other." The production, however, is subjected to potential postponement due to the SAG-AFTRA and WGA strikes.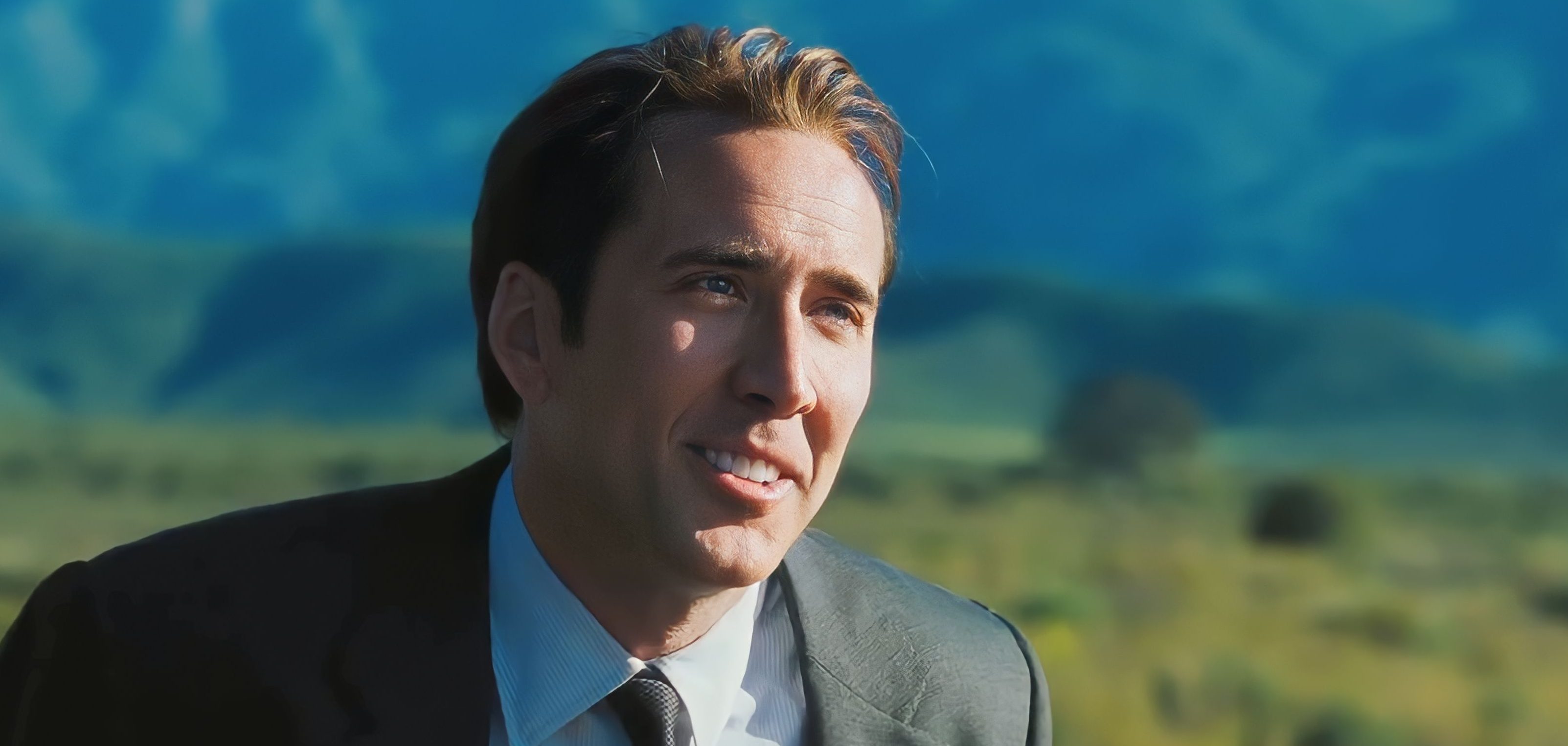 Andrew Niccol, who wrote and directed the 2005 film, is at the helm of the sequel as well. The director also penned the screenplay. After making his feature film debut with Ethan Hawke and Uma Thurman-starrer 'Gattaca,' Niccol wrote Peter Weir's influential film 'The Truman Show.' His other credits include 'In Time,' 'The Host,' 'The Good Kill,' etc. Niccol also wrote the story of Steven Spielberg's 'The Terminal.' His last released film is the 2018 science-fiction movie 'Anon.'
"There is so much more to explore with these characters. Plato said it best — 'Only the dead have seen the end of war.' I'm looking forward to spending more time in the company of the charming devil that is Yuri Orlov and now his illegitimate son — who turns out to not be legitimate in any way," Niccol shared in a statement.
Cage reprises the protagonist Yuri Orlov in the sequel. The film is only one of the actor's several upcoming films. He plays "The Passenger" in Yuval Adler's 'Sympathy for the Devil,' which is slated to release on July 28, 2023. He also completed filming Tim Brown's 'The Retirement Plan,' which is releasing in August 2023. Cage will feature alongside Michael Cera and Julianne Nicholson in 'Dream Scenario' as well. The actor's recent credits include Dracula in 'Renfield,' Colton Briggs in 'The Old Way,' Miller in 'Butcher's Crossing,' a fictionalized version of himself in 'The Unbearable Weight of Massive Talent,' Rob in 'Pig,' etc.
Bill Skarsgård joined the cast of the film to play Anton, Orlov's son. Skarsgård is best known for playing Pennywise in 'It' and 'It: Chapter Two.' He also plays Marquis in 'John Wick: Chapter 4,' Sven Stolpe in 'Burn All My Letters,' Keith in 'Barbarian,' Clark Olofsson in 'Clark,' Kro in 'Eternals,' etc. The actor is also executive producing the film.
Philippe Rousselet and Fabrice Gianfermi, who produced the 2005 film, are also producing the sequel through Vendôme Pictures. "The 'Lord of War' world has no shortage of ammunition in the possibilities of stories we can tell, and we are very excited to tell yet another one that follows Yuri and Anton's dangerous journey," Rousselet said in a statement. Cage serves as a producer through his company Saturn Films as well.
Read More: Best Nicolas Cage Movies