A&E has reportedly renewed the reality series 'Nightwatch' for at least a seventh season. 44 Blue Productions, the production company behind the series, is in talks with the New Orleans Mayor's office to garner access to city-run ambulances for the shooting of the new season. The series revolves around the night-shift emergency service workers of a particular city as they perform their duties and save lives. Except for the fourth season, which was filmed in Tampa, Florida, all the previously released installments of the series were filmed in New Orleans.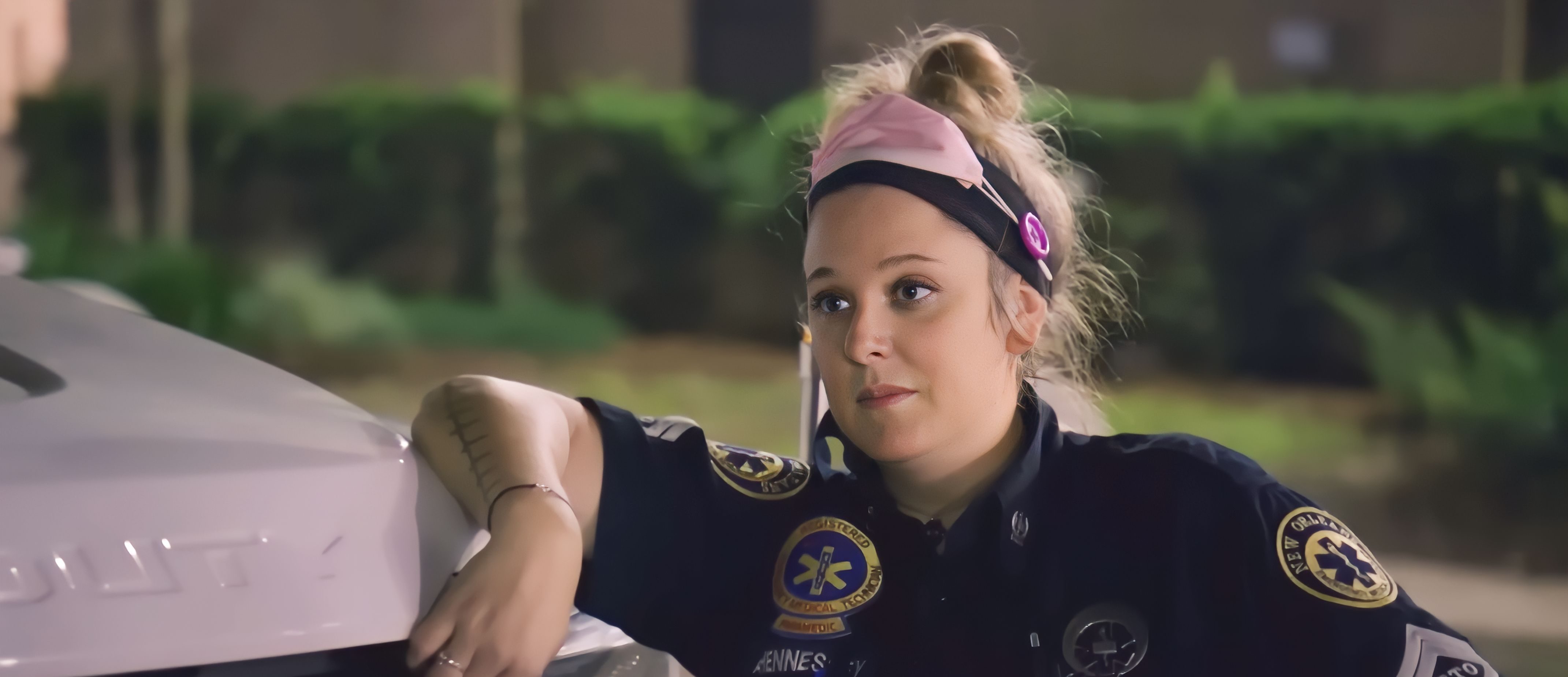 In addition to the access to the city-run ambulances, the production company is trying to reach an agreement with the authorities to gain authorization to film NOPD and NOEMS personnel and use NOPD and NOEMS insignia. Since 44 Blue Productions is seeking a five-year agreement with the Mayor's office, it is safe to expect the show to last more than seven seasons. Although New Orleans is the home of the series, the agreement proposal has attracted criticism as well, which may influence the decision to be made concerning the same.
"I definitely do not think that they should continue to be able to do this type of television show in New Orleans to just exploit the trauma of people who are really suffering," councilmember Helena Moreno told Verite. "What I'm really mostly concerned about is people who have suffered overdoses, horrible car accidents, whatever. Maybe they've even been shot. Why are we showing them in the back of an ambulance?" she added. Another councilmember named JP Morrell described the show as "disaster-violence-drug porn" and further added that "there's no public benefit to this" in the same interview.
However, the newly proposed contract states that the show cannot air any information that would violate HIPAA, the 1996 Health Insurance Portability and Accountability Act, or "impair the integrity of an investigation or the departments." It also states that the production company is "responsible for obtaining all necessary consents, including the written consent" of city employees, patients, and anyone else included in the show. A decision concerning the agreement is expected to be made soon.
New Orleans is a major film and television production hub in the state of Louisiana. The city has previously hosted several films and shows for filming. These projects include 'Twisted Metal,' 'True Detective,' 'American Horror Story,' 'Black Bird,' Adam Driver-starrer '65,' 'Your Honor,' 'Where the Crawdads Sing,' David Fincher's 'The Killer,' etc.
Read More: Best Reality TV Shows