Created by Gunnar Vikene, Netflix's 'War Sailor' is a historical war drama series starring Kristoffer Joner, Pål Sverre Hagen, and Ine Marie Wilmann. Set in the time of World War II, the show follows the story of Freddy Gurnes, a Norwegian working-class sailor who finds himself in the middle of a war. Forced to work for the Allies and face dangerous expeditions in the Atlantic, he and his friend, Sigbjørn, try to find their way back home. The drama show focuses on the sacrifices made by Norwegian sailors in World War II and highlights the atrocities of war. If you're looking for stories with similar themes and motifs, here are some recommendations you will surely like. You can find most of these shows similar to 'War Sailor' on Netflix, Amazon Prime, and Hulu.
7. Catch-22 (2019)
Created by Luke Davies and David Michôd 'Catch-22,' is a satirical wartime comedy-drama series. It stars Christopher Abbott, George Clooney, and Hugh Laurie. The show revolves around John Yossarian, who had never wanted to be a bomb aimer in the first place. Stuck in a deadly job with paradoxical rules that won't let him quit, he tries to do everything he can to get laid off.
This TV show is based on Joseph Heller's debut 1961 novel of the same name. It portrays war through a bureaucratically hellish lens and plays at the absurdity of the premise. If you're looking for something light-hearted but within the same realm as 'War Sailor' then the black humor in 'Catch-22' might be just what you need!
6. SAS: Rogue Heroes (2022- )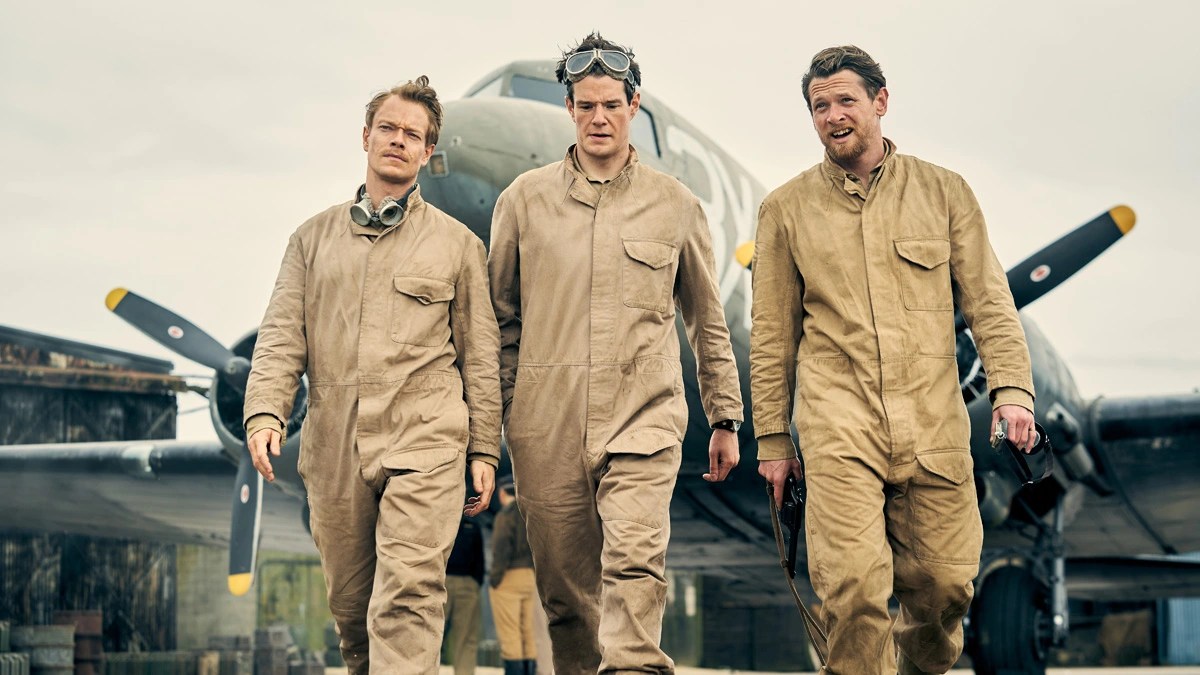 BBC's 'SAS: Rogue Heroes' is a historical drama show created by Steven Knight. It is based on a homonymous non-fiction book by Ben Macintyre and stars Connor Swindells, Alfie Allen, and Jack O'Connell as its center trio. It follows the story of the inception of the British Army Special Air Service and mainly revolves around an impossible mission taken on by Stirling, Mayne, and Lewes during the Western Desert Campaign of World War II. Like, 'War Sailor,' 'SAS: Rogue Heroe' also depicts a historically accurate story about World War II and features an entertaining friendship between its characters.
5. The Winds of War (1983)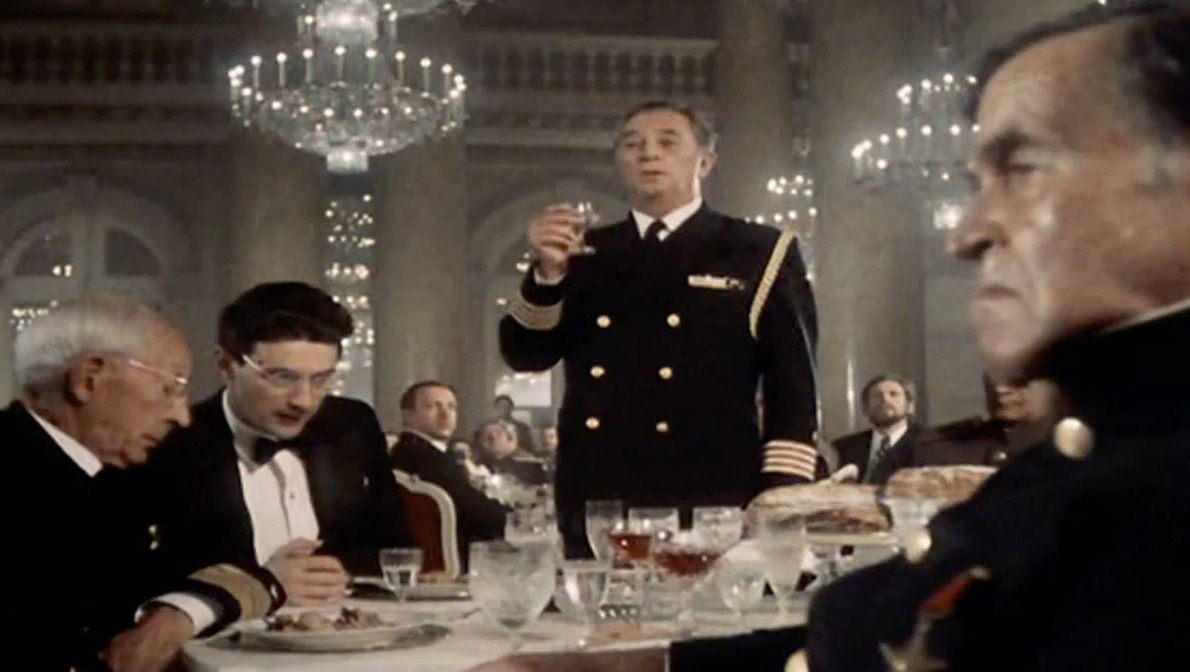 'The Winds of War' is a critically acclaimed wartime drama series created by Dan Curtis. It features various talented actors like Robert Mitchum, Ali MacGraw, and Jan-Michael Vincent, alongside many others. The show is based on a 1971 novel of the same name by Herman Wouk and follows the story of Victor "Pug" Henry and his family, leading up to the events of World War II, concluding with the bombing of Pear Harbor. If you're a fan of World War II shows, like 'War Sailor,' then you should add this American classic to your watchlist.
4. Generation War (2013)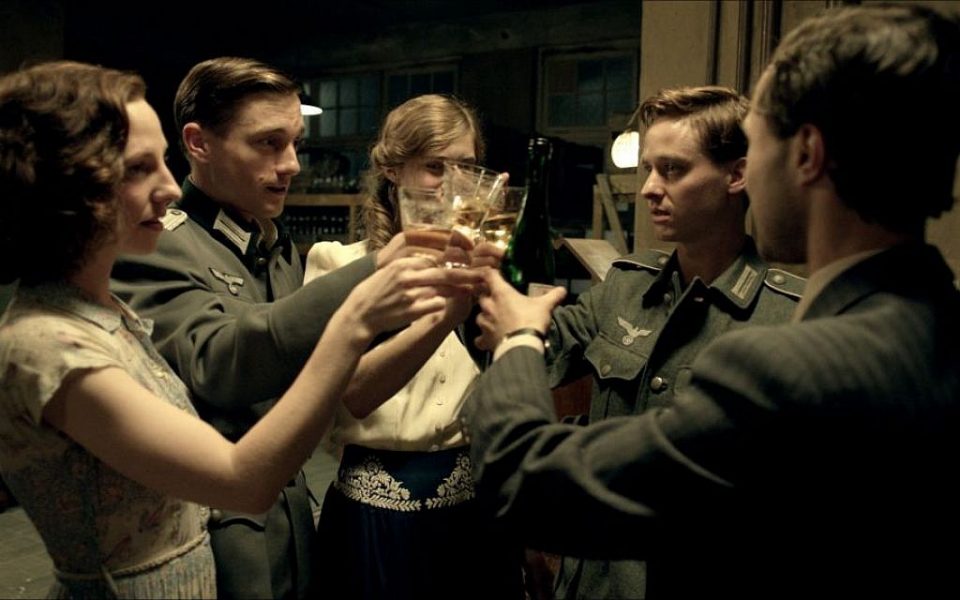 'Generation War' is a German war drama show set during the Second World War. Directed by Philipp Kadelbach, its ensemble cast includes Volker Bruch, Katharina Schüttler, and Ludwig Trepte. The story revolves around a group of five friends, all in their early twenties, and how the different paths their lives diverge into after the war breaks out in Nazi Germany.
The series talks about how the war affected non-Nazi citizens of Germany, with two soldiers, a Jewish tailor, a war nurse, and a singer at its center. Like, 'War Sailor,' this show also delves into the lives of civilians and brings a different approach to war stories. If you're looking for non-American World War II stories, you might like 'Generation War.'
3. Band of Brothers (2001)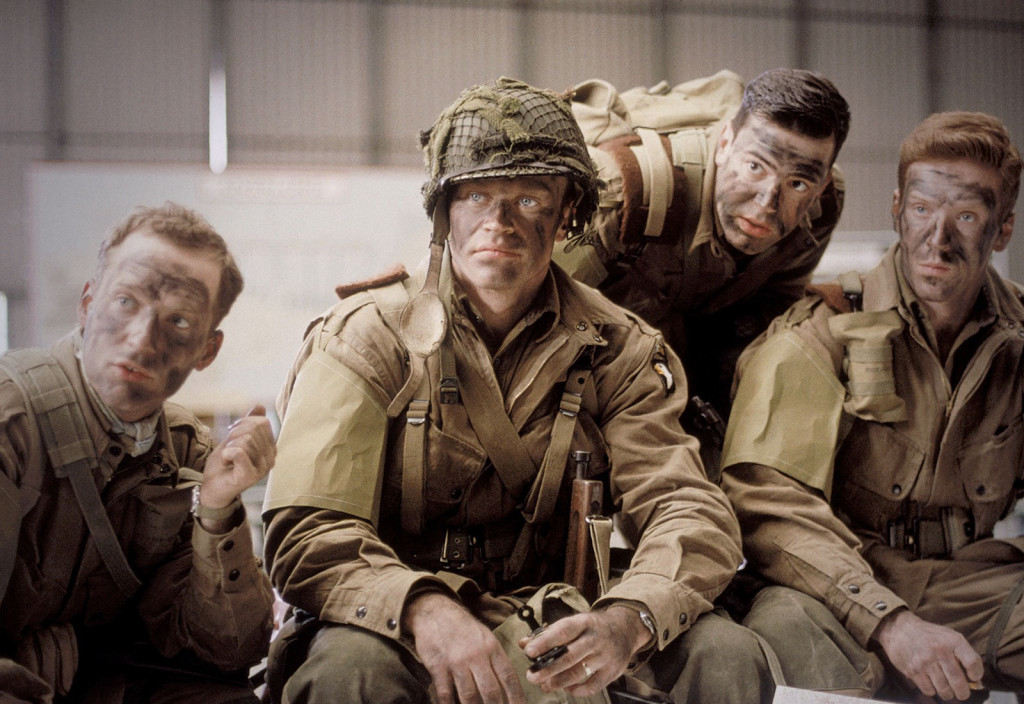 An American war drama show, 'Band of Brothers,' is created by Steven Spielberg and Tom Hanks. It is based on a book of the same name by Stephen E. Ambrose. The show journals the history of Easy Company of the U.S. Army 101st Airborne Division. Each episode centrally focuses on a specific character and follows their story as they embark on different missions throughout the company's involvement in World War II.
Like, 'War Sailor,' 'Band of Brothers' is also a character-driven show. However, due to the subject matter, the characters in 'Band of Brothers' directly participate in the violent front lines. If you enjoyed how 'War Sailor' depicts brotherhood and camaraderie set within a time of war, then you will enjoy 'Band of Brothers.'
2. Bomb Girls (2012-2014)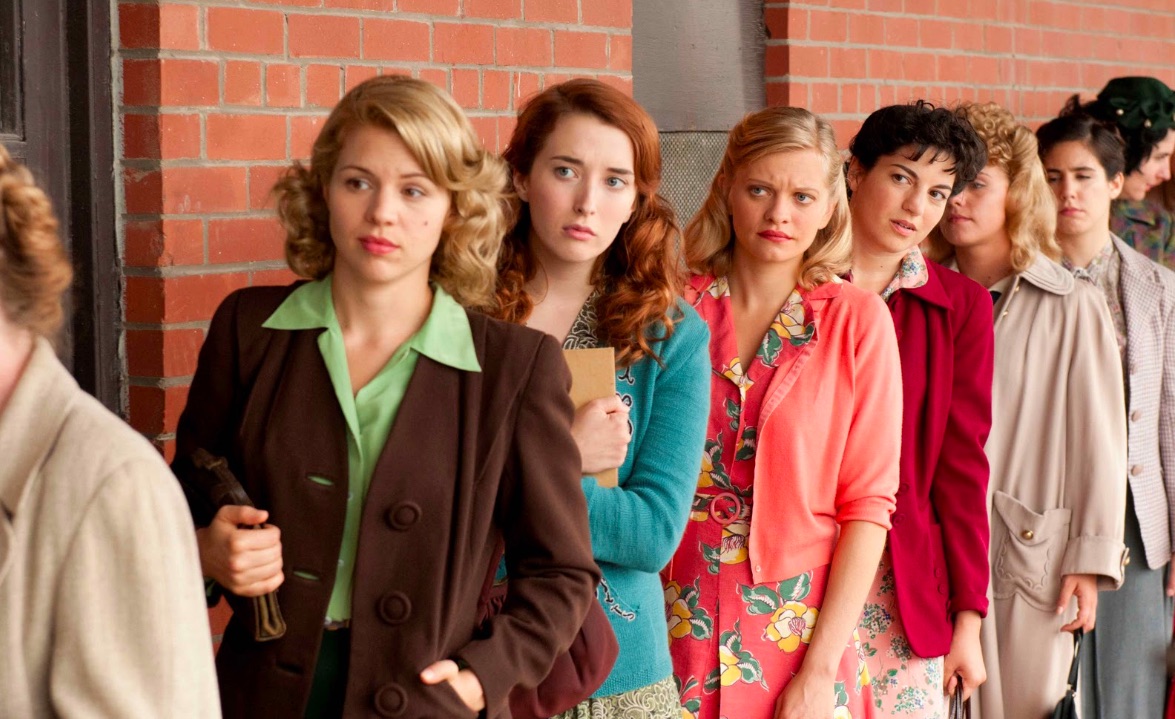 'Bomb Girls' is a war drama series created by Michael MacLennan and Adrienne Mitchell. The story revolves around the lives of four women, Lorna, Betty, Gladys, and Kate. The women work in a munitions factory as floor workers during World War II. With the men gone and society rapidly changing to accommodate the war, the women find liberty unlike any other in their new lives.
Every character has a unique backstory, and their narratives explore a different aspect of being a woman in that period. Similar to how 'War Sailors' focuses on telling the untold story of Norwegian sailors, 'Bomb Girls' explores the effects of World War II on a demographic usually excluded from war movies. Therefore, if you enjoyed that aspect of 'War Sailors,' you would definitely enjoy 'Bomb Girls' as well.
1. World on Fire (2019- )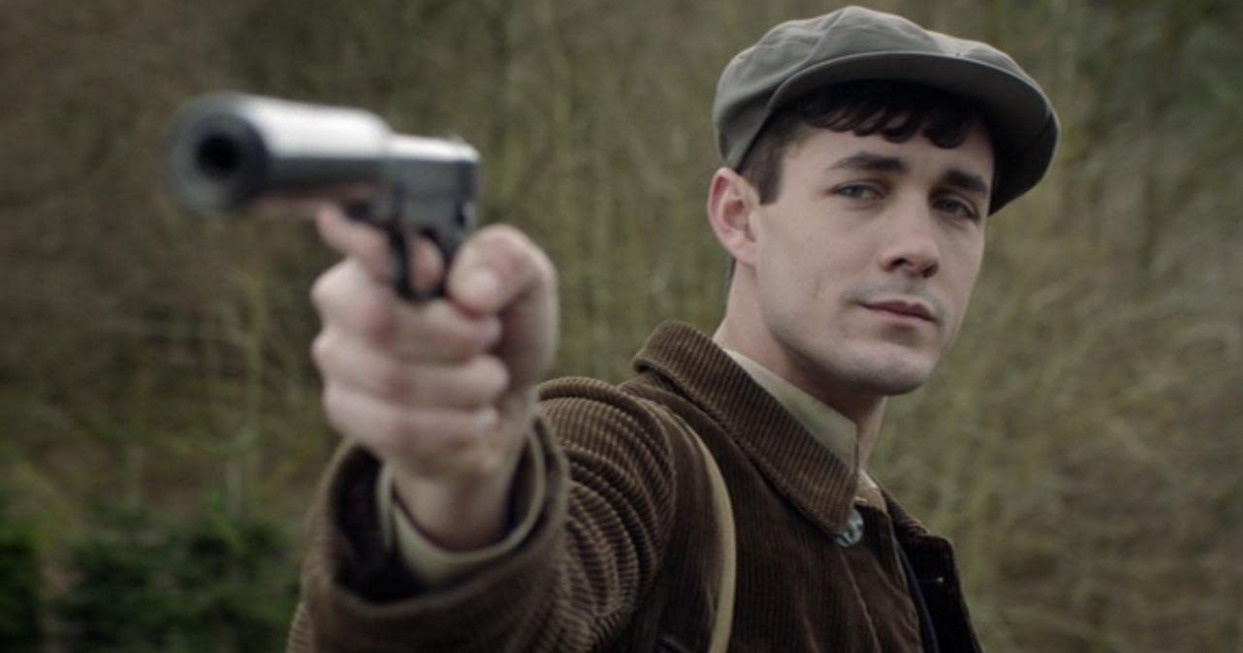 Created by Peter Bowker, 'World on Fire' is a war drama series starring Jonah Hauer-King, Julia Brown, and Sean Bean. The show details the global effect of the Second World War on innocent civilians worldwide. The show features multiple characters, focusing on countries like France, Britain, Germany, and Poland.
Some characters like Harry Chase and Sergeant Stan Raddings are more closely related to the War. Meanwhile, others like Webster O'Connor and Nancy Campbell bring a distinct narrative to the story. If you enjoyed the depiction of civilian life and how the war affected even those off the battlefield in 'War Sailor,' you might enjoy the storylines portrayed in 'World on Fire.'