Amelia Shepherd's love life in ABC's medical shows 'Grey's Anatomy' and 'Private Practice' is filled with endearing and heartbreaking moments and occurrences alike. The neurosurgeon has dealt with several intricate predicaments while being in a relationship with several partners, including some of the most beloved characters of the series. Amelia has a complex history with Owen Hunt, Atticus "Link" Lincoln, and most recently Kai Bartley.
In the second half of the nineteenth season, Amelia and Kai break up when the latter decides to leave for London to pursue an unmissable job opportunity. The heart-rending development must have affected the viewers enough to make them wonder with whom Amelia ends up in the medical drama. Well, let us share our thoughts regarding the same! SPOILERS AHEAD.
Who Does Amelia Shepherd End Up With?
After arriving in Los Angeles in 'Private Practice,' Amelia ends up having numerous flings but the most prominent relationship she has in the series is with Ryan Kerrigan. As two drug addicts, Amelia and Ryan end up getting connected, only to sleep together and consume drugs regularly. Although she gets engaged to him, a drug overdose kills Ryan, leaving Amelia alone. She eventually gets engaged to James Peterson but their togetherness only lasts until the former flees to Seattle to live a life like her brother Derek Shepherd. After a short-lasting fling with Mark Sloan, Amelia gets into a committed relationship with Owen Hunt.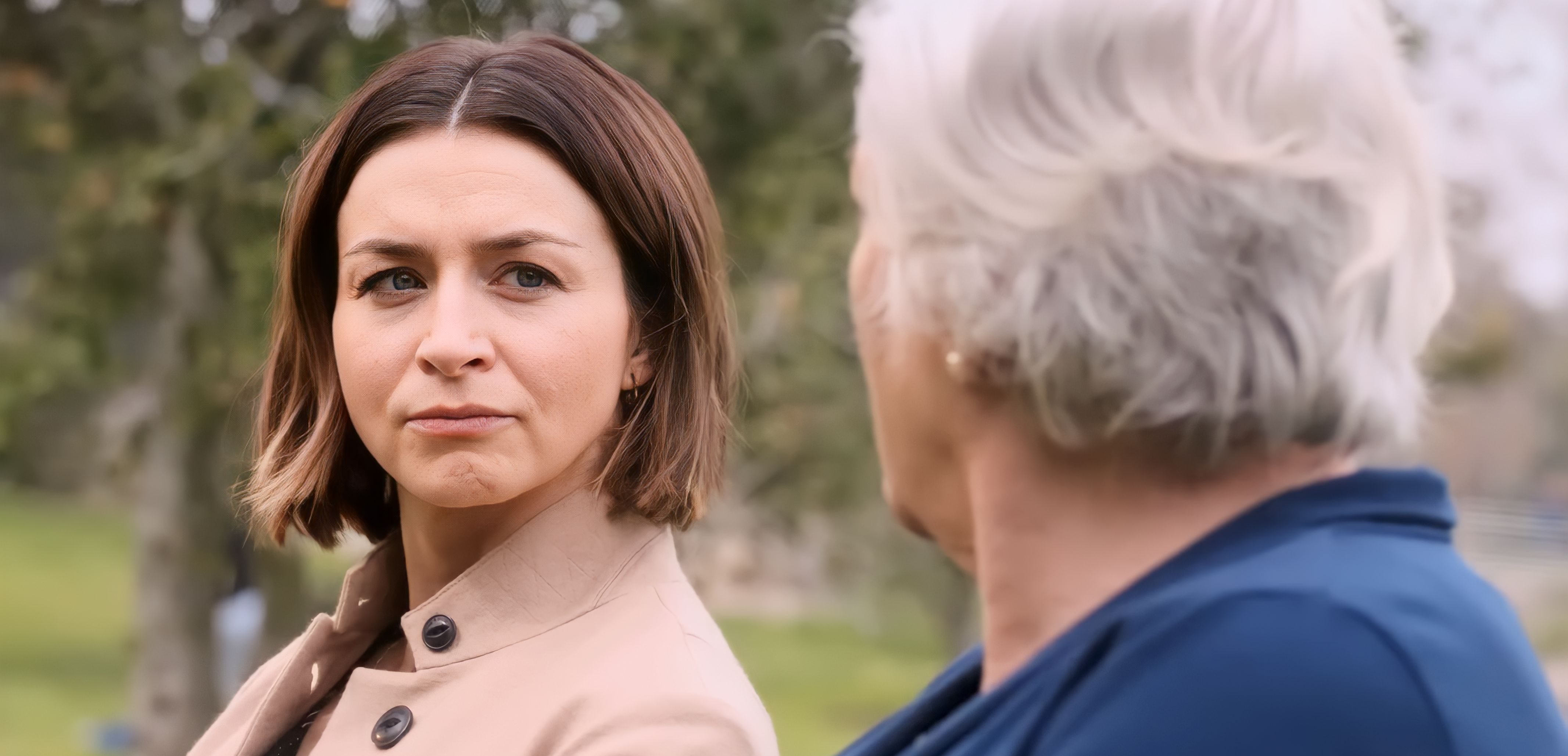 While working at Grey Sloan Memorial Hospital, Amelia and Owen gets closer, which leads the former to propose to the latter. Amelia, at the time, is convinced that she wants to spend the rest of her life with Owen but the trauma surgeon's wish to have kids causes their separation after their marriage. Even though Amelia loves Owen, she doesn't want to replace the memories of her late son Christopher by having kids with the latter. Amelia then gets together with Link, with whom she has a son named Scout. Despite having a child together, Amelia doesn't end up with Link for good since she doesn't want to raise a big family as the orthopedic surgeon wants to.
Before Link changes his mind about marriage and a big family, Amelia gets together with Kai. Unfortunately, Kai turns out to be not the love of the neurosurgeon's life since they break up with her for pursuing advancements in their career. After her break up with Kai, Amelia is in a highly vulnerable state. She doesn't have Meredith Grey and Maggie Pierce to support her since both of them have moved to Boston and Chicago respectively. Considering that Kai has triggered Amelia's abandonment issues severely, the neurosurgeon may not even be in a place to get into a relationship again.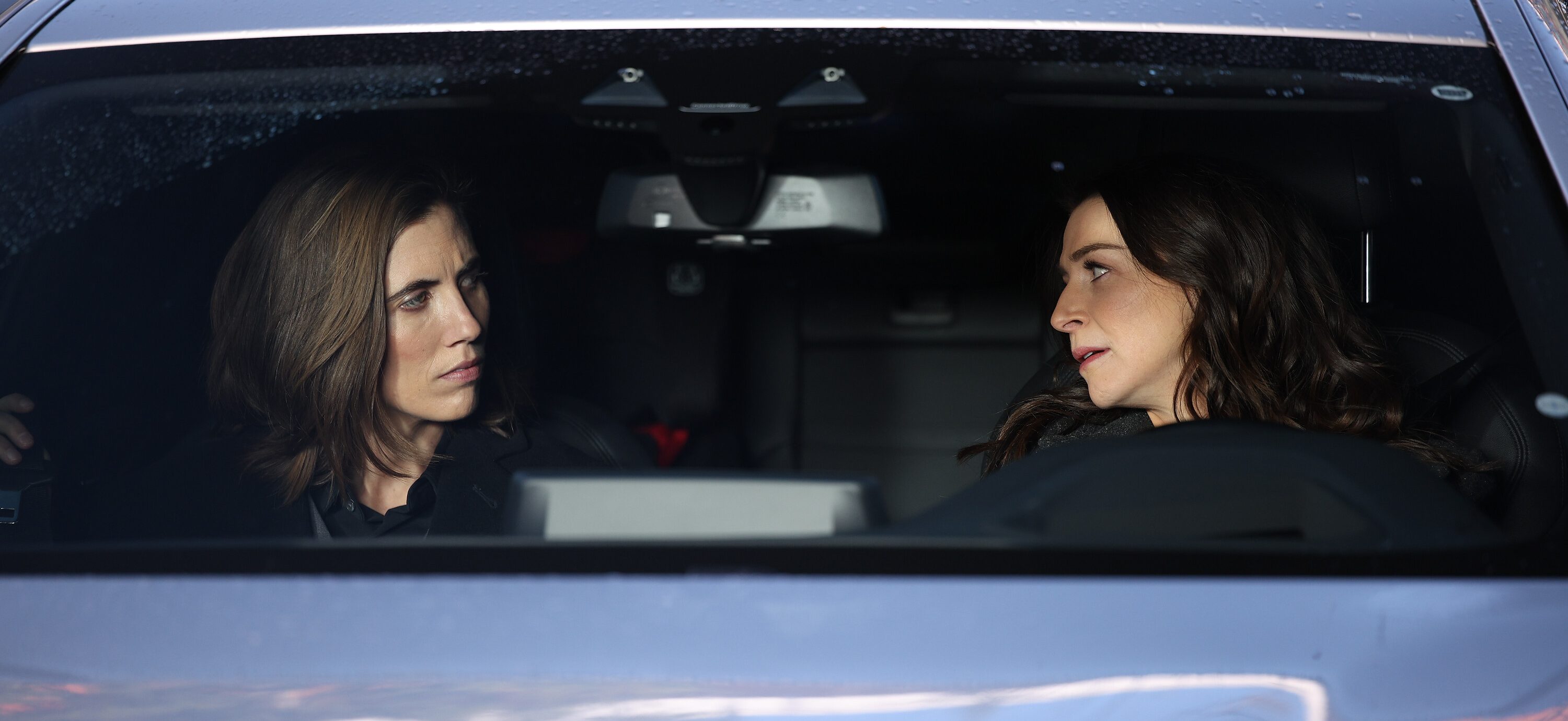 Amelia may only get into another relationship after she outrightly deals with the "abandonment" of Meredith, Maggie, and Kai. Even if she is ready, we may not see her dating a familiar figure. She has moved on from Owen and as far as Link is concerned, the neurosurgeon is convinced that the orthopedic surgeon is "not right" for her. She may still end up with Kai in the future if she succeeds in working on her characteristics that are described as "selfish" by the latter. If Amelia makes amends with Kai by understanding the latter's reasons to leave for London, they may give a second chance to their togetherness.
Having said that, there isn't any indication of Amelia wanting to patch things up with Kai at the moment. Therefore, the neurosurgeon's love of life most likely is someone we haven't met yet. In the already greenlighted twentieth season of the series, we can expect a new character to enter Amelia's life. Even though the writers of the medical drama may haven't even conceived such a character yet, we can expect the person to be someone who can prioritize being with Amelia for good. After a series of abandonments, Amelia deserves a partner who becomes a long-lasting and fixed presence in her life.
Read More: Does Amelia Shepherd Die in Grey's Anatomy? Theories