'A Tourist's Guide to Love' shows that sometimes taking the leap can make all the difference. The romantic comedy follows the remarkable journey Amanda takes when her boyfriend of five years decides to move to Ohio. However, when she's told to put herself amidst an abstruse covert mission to understand Vietnam's tourism sector, everything begins to change. With director Steven K Tsuchida's vision to depict the exultant rush of traveling, 'A Tourist's Guide to Love' features a voyage of self-discovery and the revelation of unspoken and unrealized truths.
Helmed by Rachael Leigh Cook, Scott Ly, Missi Pyle, Ben Feldman and Nondumiso Tembe, the movie epitomizes the essence of discovery and newfound experiences. Featuring the solemn peace that comes with experiencing the bliss of an unknown path, it doesn't just look at travel as a recluse but as a beginning. So, if the unfamiliar yet comfortable path of Vietnamese culture, travel, and the sprinkle of romance and love triangles appeal to you, here is a list of movies with a similar allure. You can find several of these movies, like 'A Tourist's Guide to Love', on Netflix, Hulu, or Amazon Prime.
8. A Good Year (2006)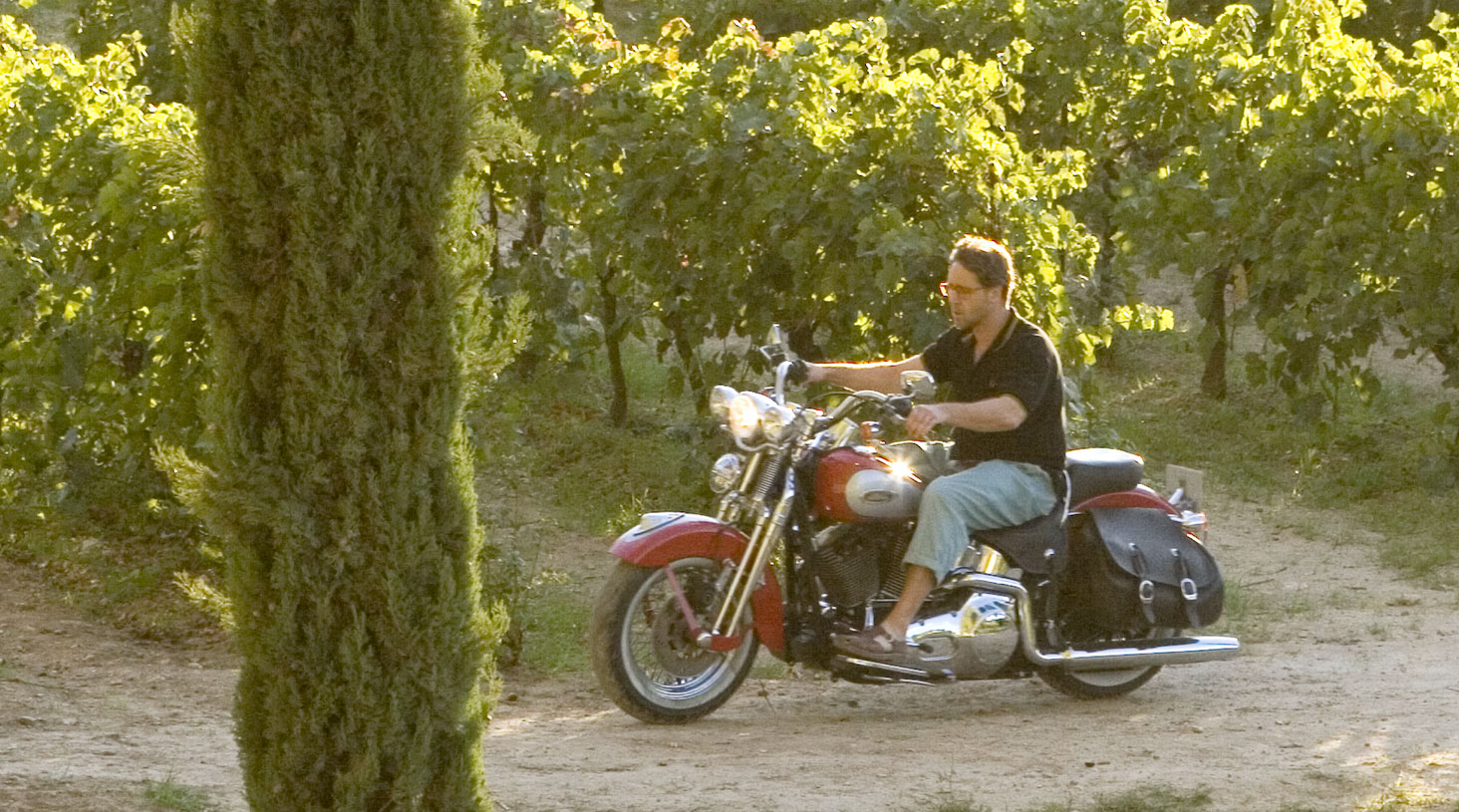 Epiphanies that come from life-changing events draw this story, with Russell Crowe, Albert Finney, Marion Cotillard, Tom Hollander and Freddie Highmore. The story follows the story of Max Skinner, a man whose chipper days of childhood have been overtaken by the clocks of the market and the capital of the wealthy.
When he inherits his uncle's vineyard in Provence, France, he returns to the days of his childhood, the ones when his parents were alive. The movie shows a remarkable transformative journey riddled with healing and revelation. So, if you found the elements of new experiences in 'A Tourist's Guide to Love', you will definitely love director Ridley Scott's 'A Good Year.'
7. The Bucket List (2007)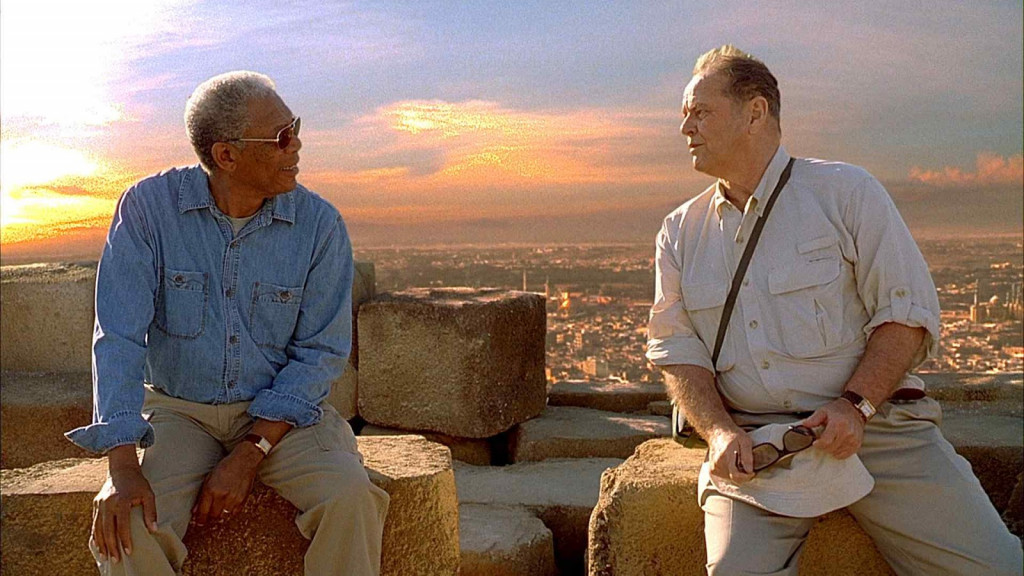 The hard-hitting realization that decades of toil can really amount to nothing is brought to life in director Rob Reiner's 'The Bucket List'. The movie follows the story of billionaire Edward Cole and car mechanic Carter Chambers who meet in a hospital room and embark on a journey together to experience the adventure of their lifetimes. With veterans Jack Nicholson and Morgan Freeman, the movie encapsulates the emotional resonance of life-changing experiences. So, if you found that it's never too late to change your life in 'A Tourist's Guide to Love', then 'The Bucket List' is the right movie to watch next.
6. Letters to Juliet (2010)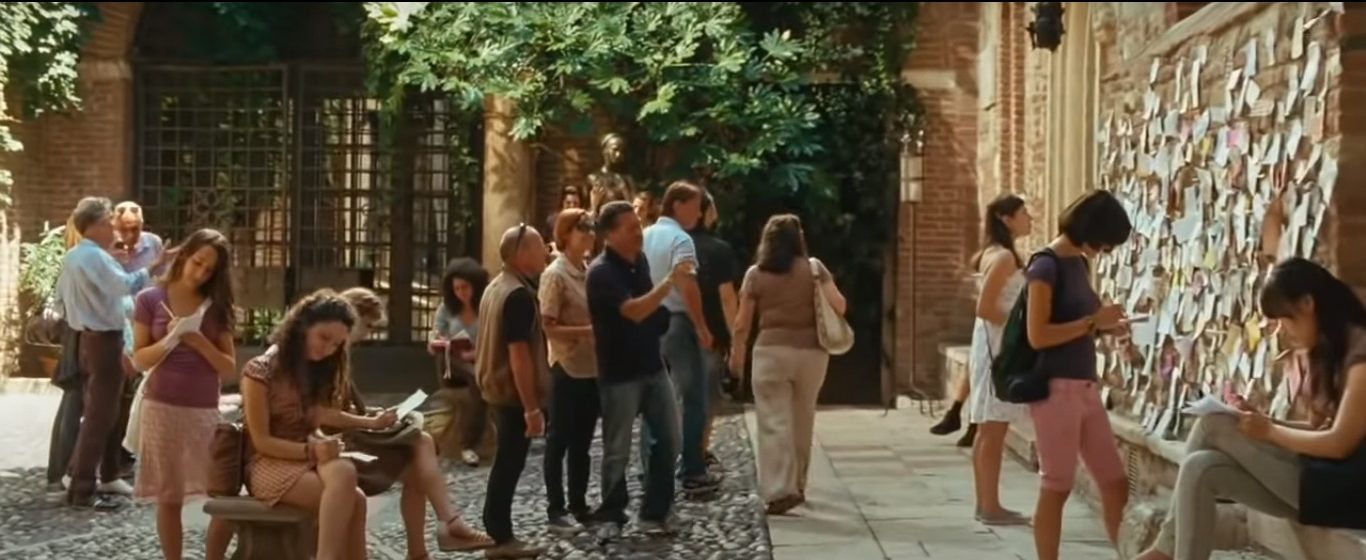 When a trip to Italy with her busy fiance leads Sophie to a reverent site for forlorn lovers, everything changes. The wall, dedicated to Shakespeare's tragic heroine Juliet, is filled with a number of heartbroken notes. When Sophie finds one such letter from 1957, she's propelled to find its elderly author and journey with her to find her long-lost love.
As Sophie journeys across the European vineyards with the elderly woman Claire and her grandson, Charlie, everything begins to change. The movie stars Amanda Seyfried, Christopher Egan, Vanessa Redgrave and Franco Nero. Director Gary Winick's 'Letters to Juliet' shows that love can be found anywhere, similar to 'A Tourist's Guide to Love' making this the perfect movie for you to watch next.
5. Midnight in Paris (2011)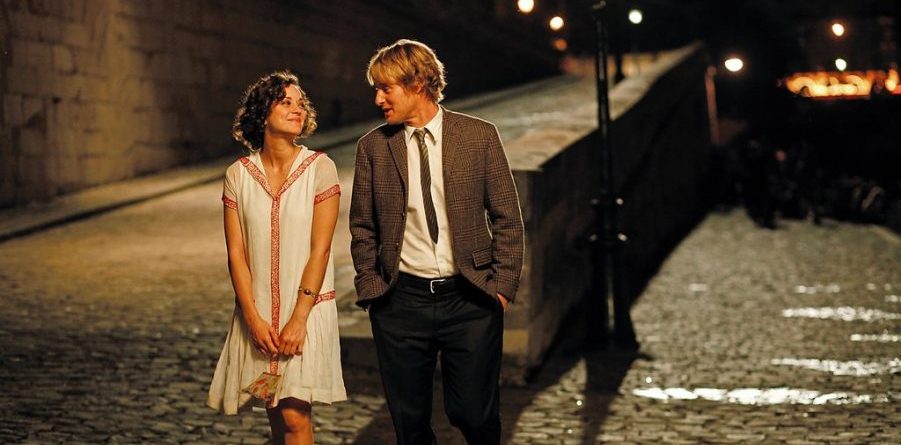 When screenwriter and aspiring novelist Gil finds himself reveling in art and literature in a midnight in Paris, he understands how disconcerted he is to the reality. While the movie's commentary on escapism is a major reflection of the incredulous things we occupy ourselves with, it is also a reflection of the journey that holds the capability to change everything. Austere director Woody Allen's remarkable creation features Owen Wilson, Rachel McAdams, Marion Cotillard, Lea Seydoux and Corey Stoll. Focusing on how a reflective journey can set the tone for change, you will find 'Midnight in Paris' a voyage of transformation as seen in 'A Tourist's Guide to Love.'
4. The Holiday (2006)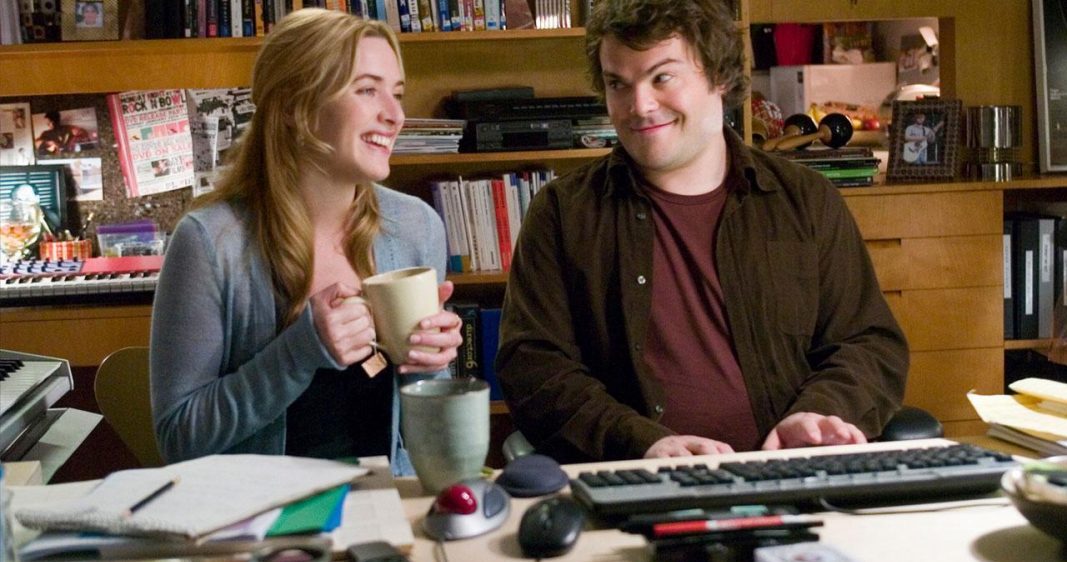 When two equally discontent women across continents find themselves looking for an 'out' and decide to exchange their houses, the ensuing changes make for an endearing and reflective journey with remarkable effects. With Iris in a palatial Hollywood mansion and Amanda in a picture-perfect English village, the movie depicts romance and comedy whilst also aligning the protagonist's transformative journeys.
The cast features Cameron Diaz, Kate Winslet, Jude Law, Jack Black and Eli Wallach. The movie is directed by Nancy Meyers and showcases how sometimes unknown places can bring the biggest changes. So, if you loved the themes of reflection and revelations in 'A Tourist's Guide to Love' then you will find 'The Holiday' equally exciting.
3. Wild (2014)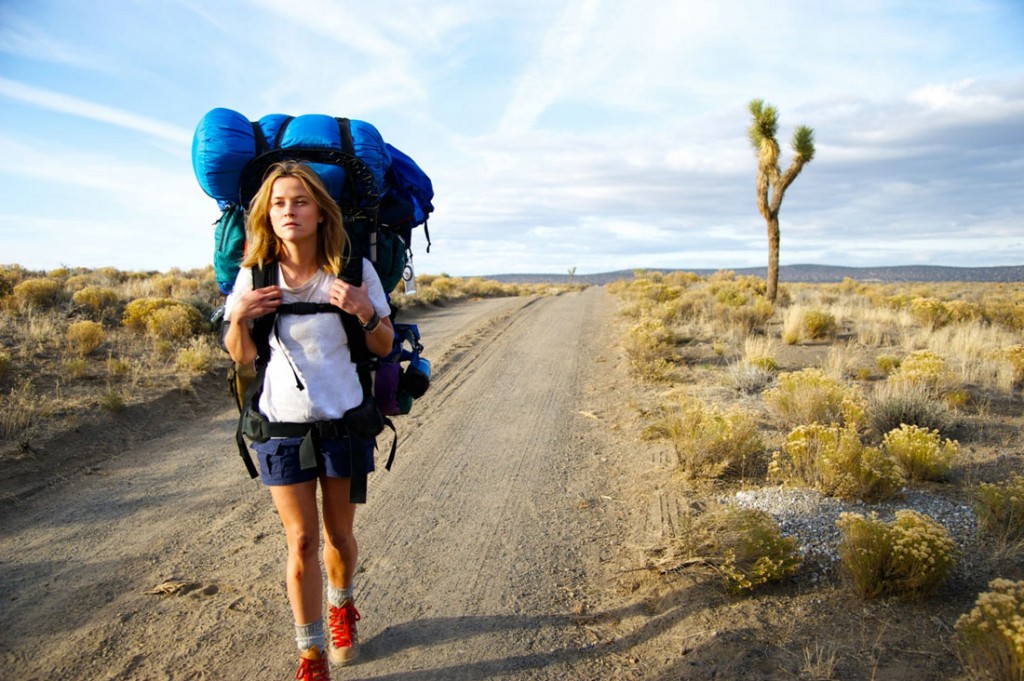 Chronicling the three-month-long 1100-mile solo trek of a woman encaged in the travails of personal loss, tragedy and self-destructive behavior, the movie focuses on the transformative journey of novice hiker Cheryl Strayed. Featuring Reese Witherspoon in the titular role, the movie also stars Laura Dern, Gaby Hoffmann, Michiel Huisman and Thomas Sadoski.
The movie is directed by Jean-Marc Vallee and focuses on how the restorative green lush of the woods breathes a sigh of rejuvenation into the heartbroken and crestfallen Cheryl. While the movie does follow heavy themes, its premise is rooted in the life-affirming changes that are seen in 'A Tourist's Guide to Love', making this a good choice for your next watch.
2. Under the Tuscan Sun (2003)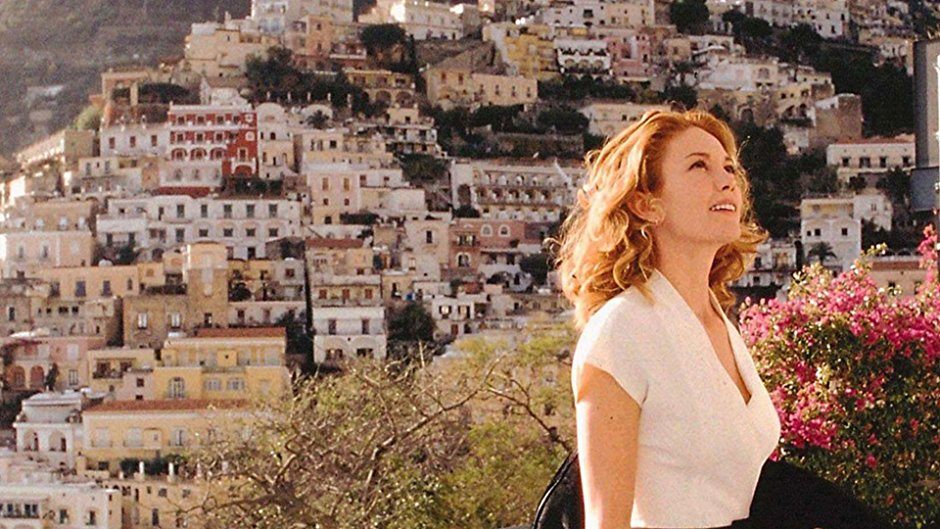 In a swift turn of events, Frances Mayes, who learns about her cheating husband, escapes to Italy when coaxed by her best friends. However, when she purchases a rural Tuscan villa and tries to fix the house on her own, quirky and whimsical changes ensue. From having to navigate the habits of the colorful local characters and adjusting to her new life away from the comfort of her friends, 'Under the Tuscan Sun', flows in a lyrical rhythm under the rays of the Tuscan sun.
The movie's poetic writing coupled with the wonders of Italy, features Diane Lane, Sandra Oh, Lindsay Duncan and Raoul Bova. So, if you loved the premise of new chances and changes in 'A Tourist's Guide to Love', then director Audrey Wells' 'Under The Tuscan Sun' will engross you equally.
1. Eat, Pray, Love (2010)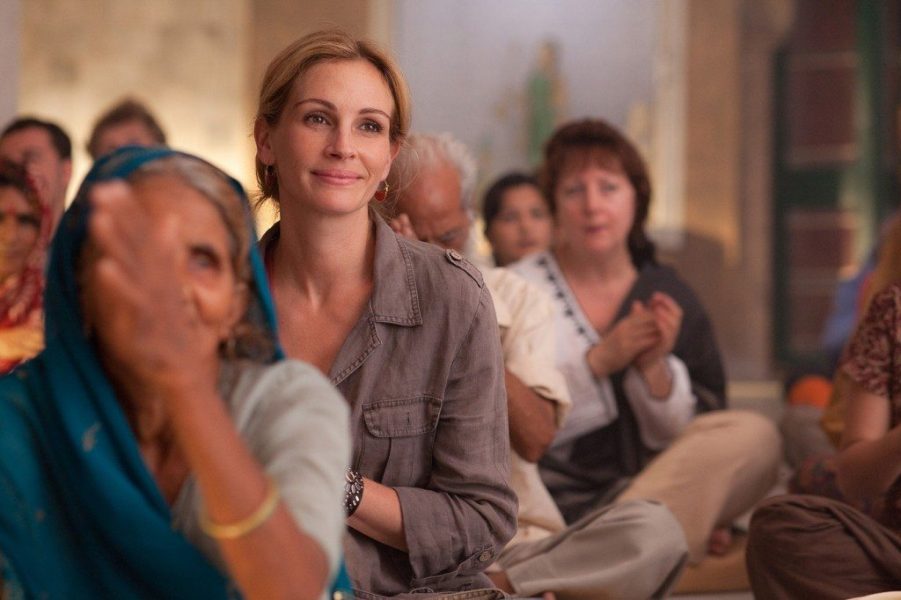 When your idea of a perfect life is knocked away, what's left? 'Eat, Pray, Love' follows the life of newly divorced Liz Gilbert who embarks upon a journey of self-discovery across Italy, India and Bali. The movie evokes an inspirational journey that eloquently sums up that change is not beyond us. Starring Julia Roberts, Javier Bardem, James Franco and Richard Jenkins, you will find director Ryan Murphy's movie in the same vein of change and transformation, making this the perfect movie to tune into after watching, 'A Tourist's Guide to Love.'
Read More: Where is Netflix's A Tourist's Guide to Love Filmed?