Netflix's 'How I Became A Gangster,' directed by Maciej Kawulski, is a Polish crime thriller film that follows a mafioso's development and trajectory from his boyhood to his mature years as a mobster. The gangster, affectionately known as Chief by his crew, is primarily concerned with becoming more powerful and maintaining that control over others. His friend, Walden, and wife, Magdalena, stand by his side throughout his journey.
Based on actual events, the makers made a few changes to safeguard the persons involved. Furthermore, the protagonist follows his own regulations and rules, which offer an insight into Chief as a character and human being. The film delves into the invisible and unknown parts of the lives and experiences of a Polish mafioso. If you love the action and violence of such a gangster-based movie and want to watch other such stories, then the following suggestions are perfect. You can watch most of these movies similar to 'How I Became a Gangster' on Netflix, Hulu, or Amazon Prime.
8. Totem (2017)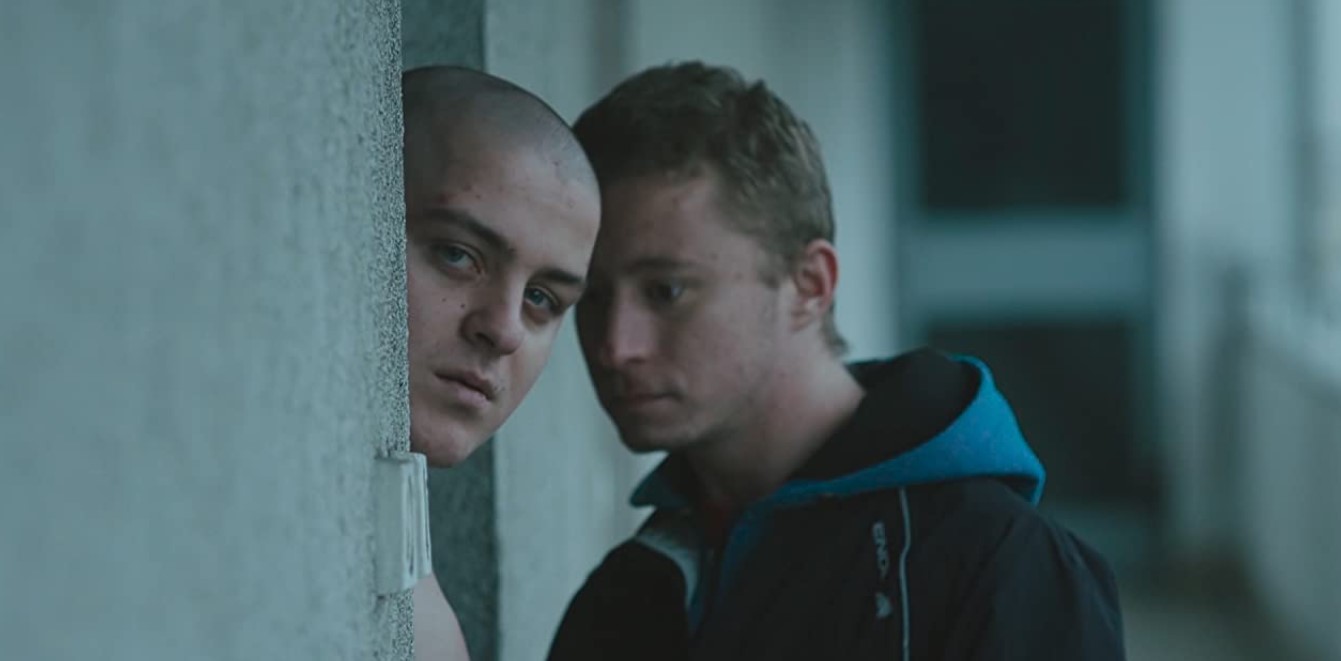 Written and directed by Jakub Charon, the crime movie 'Totem' narrates the story of two brothers. After a drug deal goes wrong, they get entangled in a web of deceit and crime. The siblings are new to a life of lawlessness and face the reality of betrayal, violence, and complex crime. The Polish movie stars Karol Bernacki, Robert Chuchro, and Waldemar Galuszka in central roles. Like the brothers in 'Totem,' Chief and Walden lock horns with law enforcement and pursue a life of crime and violence in the Netflix movie. Besides, both films are Polish and related to the crime genre.
7. Live by Night (2016)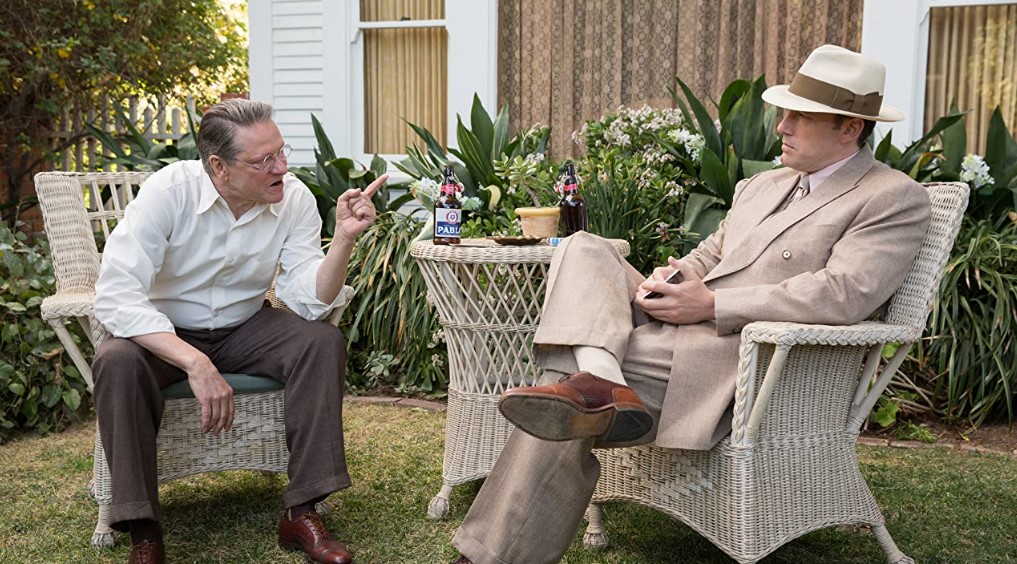 Based on the 2012 novel of the same name by Dennis Lehane, 'Live by Night' is a crime drama film directed by Ben Affleck. It follows Joe Coughlin, a World War I veteran who becomes a small-time thief in Boston. He eventually rises through the ranks of the criminal underworld to become a mighty gangster in Florida during the Prohibition era.
As Joe becomes prosperous and powerful, he finds himself at odds with the law and rival gangsters. Consequently, he must confront the side effects of his lifestyle and the mistakes he has made. The famous movie captures the struggles and tribulations of a gangster's life. Joe is from Boston, while Chief is from Poland; yet, their lives follow a similar trajectory toward success and ultimate downfall.
6. The Iceman (2012)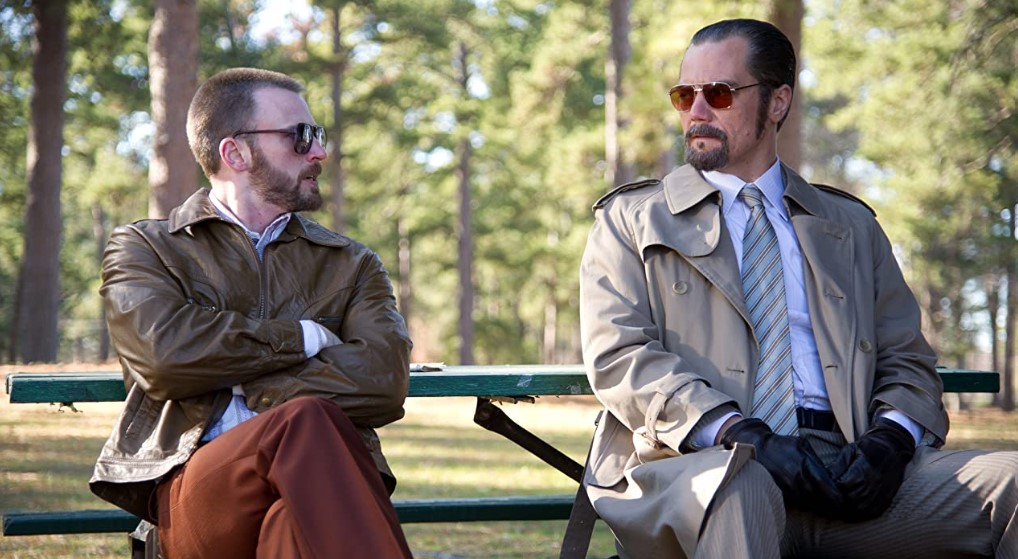 'The Iceman' is a biographical crime film directed by Ariel Vromen, based on the true story of Richard Kuklinski. He was a notorious contract killer and family man who murdered over 100 people between 1954 and 1986. The film follows Kuklinski's life and crimes, including his work as a hitman for the Gambino crime family in New York. He was eventually arrested and convicted. The movie was well-received by critics and has become a cult classic. Both 'How I Became A Gangster' and 'The Iceman' are movies based on real gangsters and mafia. They give us an insight into the lives of real criminals and the underworld.
5. Yuma (2012)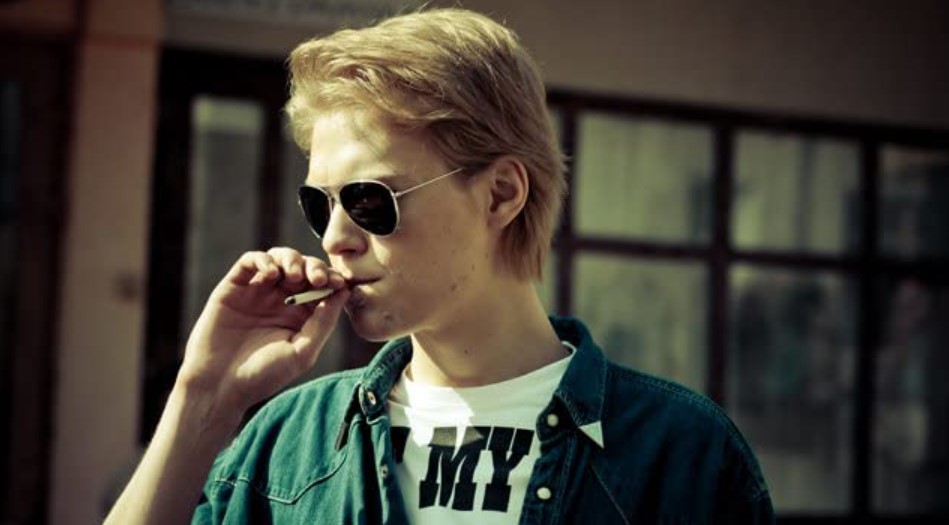 Helmed by Piotr Mularuk, the Polish crime drama film 'Yuma, the movie follows a young man named Marek who gets involved with a group of criminals and becomes embroiled in a heist gone wrong. As he tries to extricate himself from the dangerous situation, he must confront his own morality and the consequences of his actions.
Chief and Marek have similar experiences in their criminal lives: both of them execute heists and get caught in a lawless world. On top of that, the protagonists try to save themselves from a dangerous situation. Moreover, both Chief and Marek get involved with the mafia since childhood.
4. Once Upon a Time in America (1984)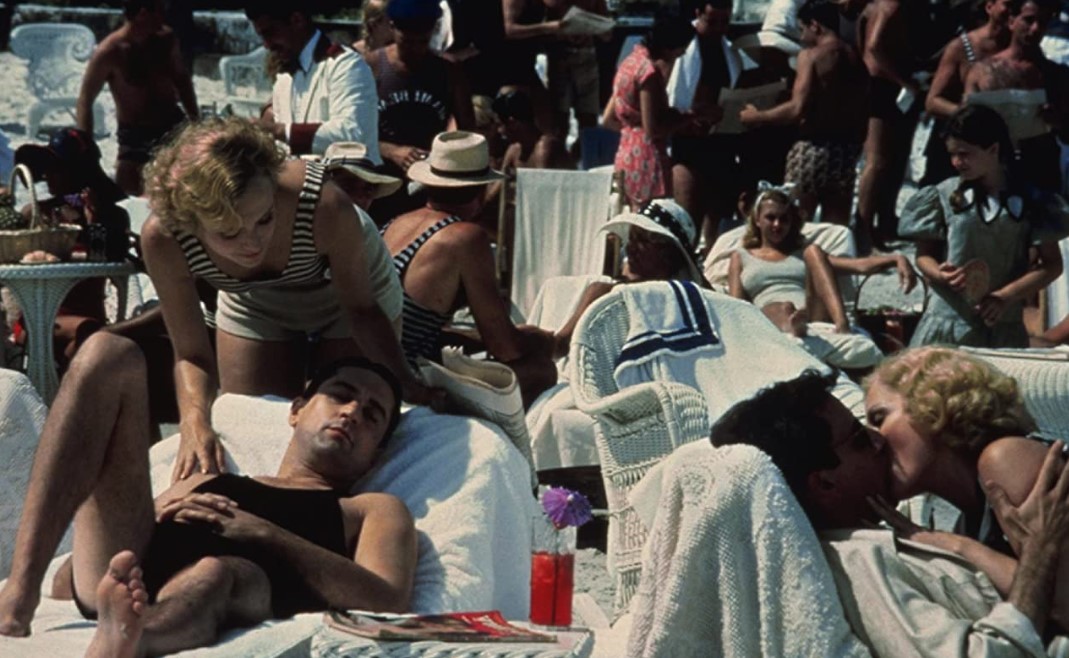 The dramatic and violent tale of loyalty, betrayal and the consequences of a life of crime is told in 'Once Upon a Time in America.' Directed by Sergio Leone, it is a sweeping epic that spans several decades. The crime drama movie follows a group of young Jewish boys who grow up in the rough neighborhoods of New York City to become notorious gangsters.
The film stars Robert De Niro as David "Noodles" Aaronson, a gang member who rises to power and falls from grace. Like David, Chief also goes through various challenging situations to get to the top of the ladder; their life journeys are depicted in their respective movies.
3. The Public Enemy (1931)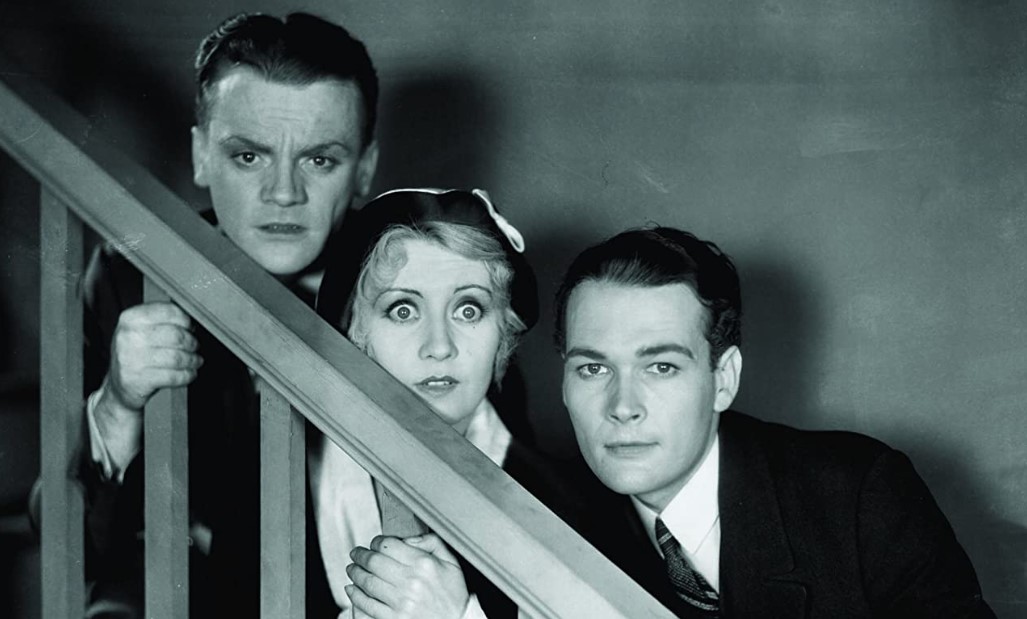 William A. Wellman's directorial 'The Public Enemy' follows the story of Tom Powers, a young man who rises through the ranks of the criminal underworld in Chicago during the Prohibition era. As he becomes more powerful, he also becomes ruthless and violent. Eventually, Tom's actions catch up to him. The classic crime drama film stars James Cagney, Jean Harlow, and Edward Woods. Criminal underworld and mafia form the foundation and setting for both 'The Public Enemy' and 'How To Become A Gangster.'
2. Mesrine: Killer Instinct (2008)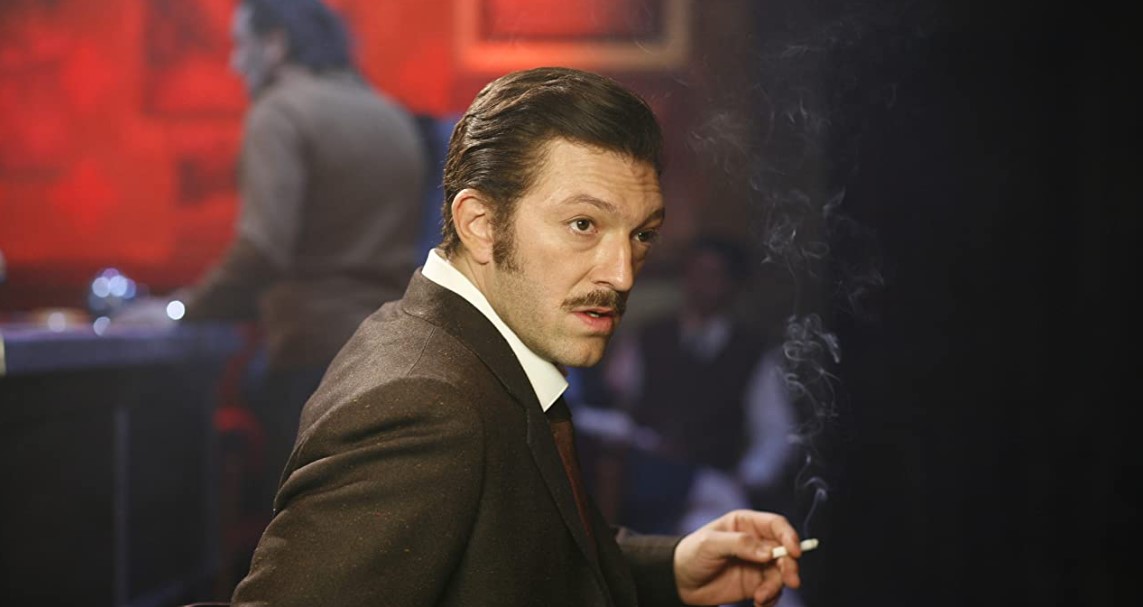 Helmed by Jean-François Richet, the French crime film 'Mesrine: Killer Instinct' is the first part of a two-part biopic series about notorious French gangster Jacques Mesrine. It follows his early life as a young man in the '60s as he becomes involved in petty crime. Mesrine eventually rises through the ranks of the criminal underworld in Paris.
The film stars Vincent Cassel as Mesrine and features Ludivine Sagnier and Samuel Le Bihan. The French gangster, Mesrine, and the Polish mafioso, Chief, are not that different. Additionally, their lives are immersed in crime and violence, and they ultimately face the repercussions of their actions.
1. How I Fell In Love With A Gangster (2022)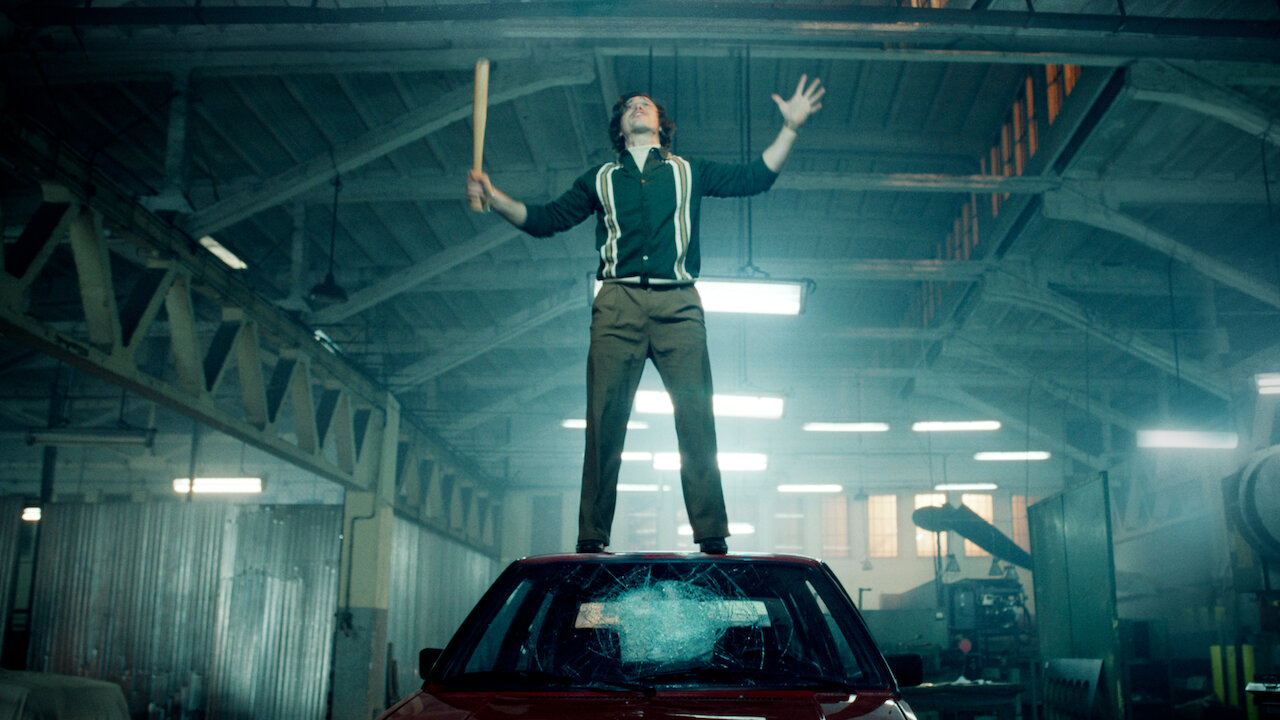 Originally titled 'Jak pokochalam gangstera,' 'How I Fell in Love With a Gangster' is a crime drama movie that centers around real-life Polish gangster Nikodem 'Nikos' Skotarczak's rise to power and his eventual life experiences. Narrated by an unknown woman, the film recounts his crimes and actions that affected the whole country.
If we dive a little deeper, there are numerous similarities between 'How I Became a Gangster' and 'How I Fell In Love With A Gangster.' Both movies are made by the same writer and director, Krzysztof Gureczny and Maciej Kawulski. Consequently, the tonality and overall themes are shared by both films- famous Polish gangsters are at the center of their storylines.
Read More: How I Became a Gangster Ending, Explained: How Does Chief Save Walden?