'Temple Grandin' encapsulates how a unique perspective on things can preempt a number of innovations. Following the true story of Temple Grandin, professor of animal sciences, autism activist, and author, the movie follows the landmark changes made by Temple Grandin in the cattle industry in the 1970s. Director Mick Jackson showcases Grandin's sheer resolve against prejudices, social conventions, and ostracization, which allowed her to make groundbreaking changes.
The movie features Claire Danes, Catherine O'Hara, Julia Ormond, and David Strathairn. The 2010 biographical drama film leaves you wondering about the number of issues that withhold women and people on the autism spectrum from realizing their full potential and creating unprecedented changes. So, if Temple Grandin's determination appealed to you as much as it did to us, here is a list of similar movies you'll enjoy. You can find several of these movies, like 'Temple Grandin' on Netflix, Hulu, or Amazon Prime.
8. Please Stand By (2017)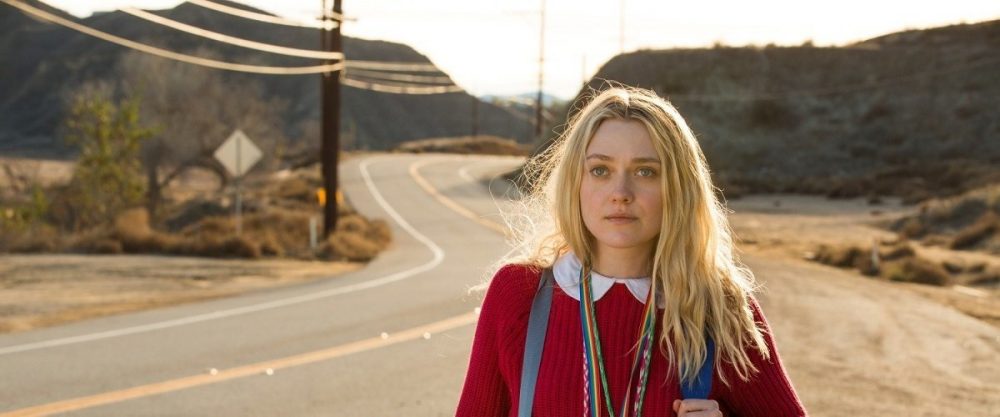 Featuring Dakota Fanning in the titular role with Alice Eve, Toni Collette, and Patton Oswalt, the movie follows the story of Wendy, a ferociously independent young woman whose creativity and penchant for humor make her so vivacious. However, as a person on the autism spectrum, the world and its inhabitants are still confusing to her. The movie follows her escape from her home to the road trip of a lifetime as she goes to deliver a 500-page script to a screenwriting competition.
Director Ben Lewin creates a humorous tone interwoven with drama, showcasing that sometimes escaping can be the answer. With excellent Klingon and the overarching influence of the Star Trek motif, 'Please Stand By', will engross you with its light tones and make for the perfect movie to watch after, 'Temple Grandin.'
7. Extremely Loud & Incredibly Close (2011)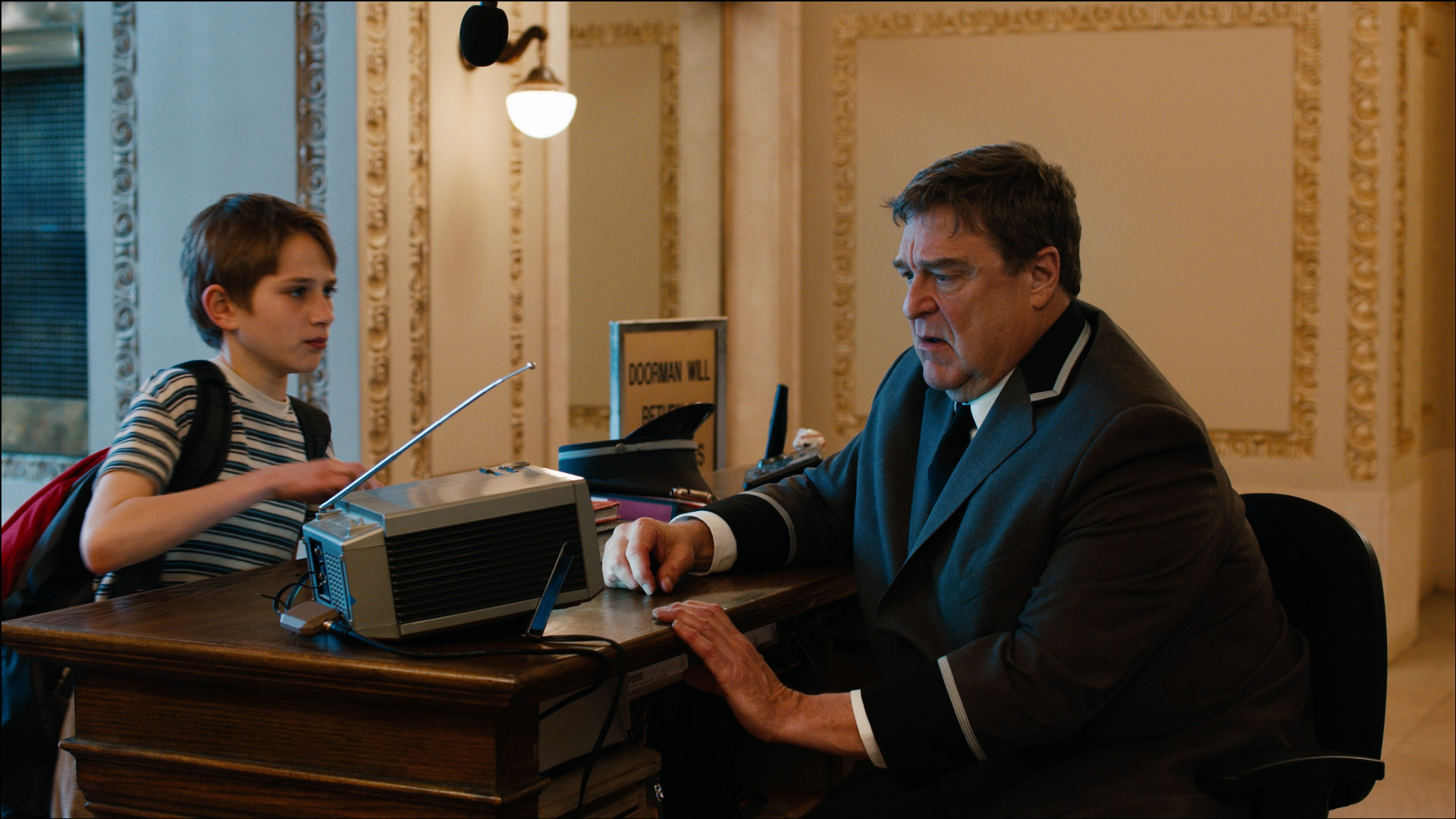 Starring Thomas Horn, Tom Hanks, Sandra Bullock, Viola Davis, John Goodman, and Max Von Sydow, director Stephen Daldry weaves a heart-rendering tale of closure and the human psyche. So, if you loved the unparalleled perspectives in 'Temple Grandin', then 'Extremely Loud & Incredibly Close' will offer much of the same thrill to you.
6. Miracle Run (2004)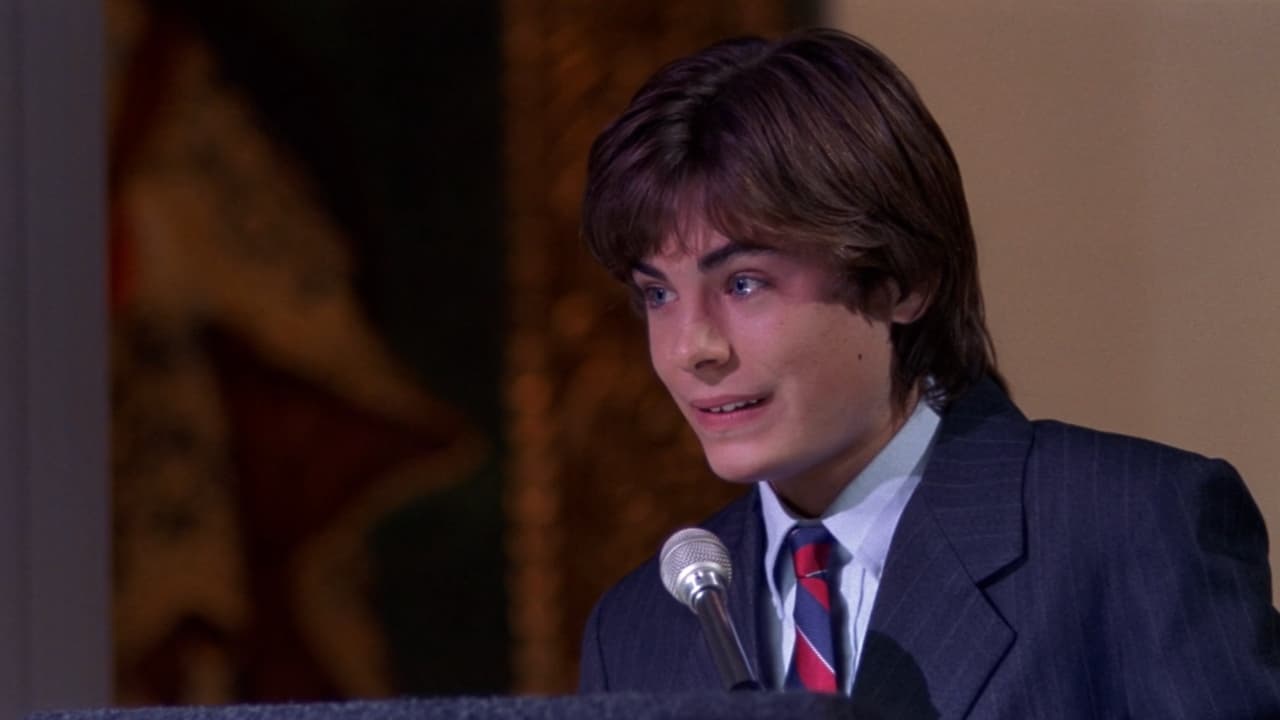 Based on yet another true story, the movie chronicles the journey of fraternal twins Steven and Phillip, who are diagnosed with an autism spectrum disorder. When public school officials threaten to remove them, their mother takes a remarkable journey with the help of therapists to help them adapt socially. As the movie follows their journey into teens, the essence of struggle and devotion become more apparent.
The movie features Mary-Louise Parker, Zac Efron, Bubba Lewis, Jake Cherry, Adrian Quinn, and Mikki Val. Helmed by Gregg Champion, the movie chronicles the struggles of children on the autism spectrum in light of public ostracization, making this the right movie for you to watch after 'Temple Grandin.'
5. Keys to the Heart (2018)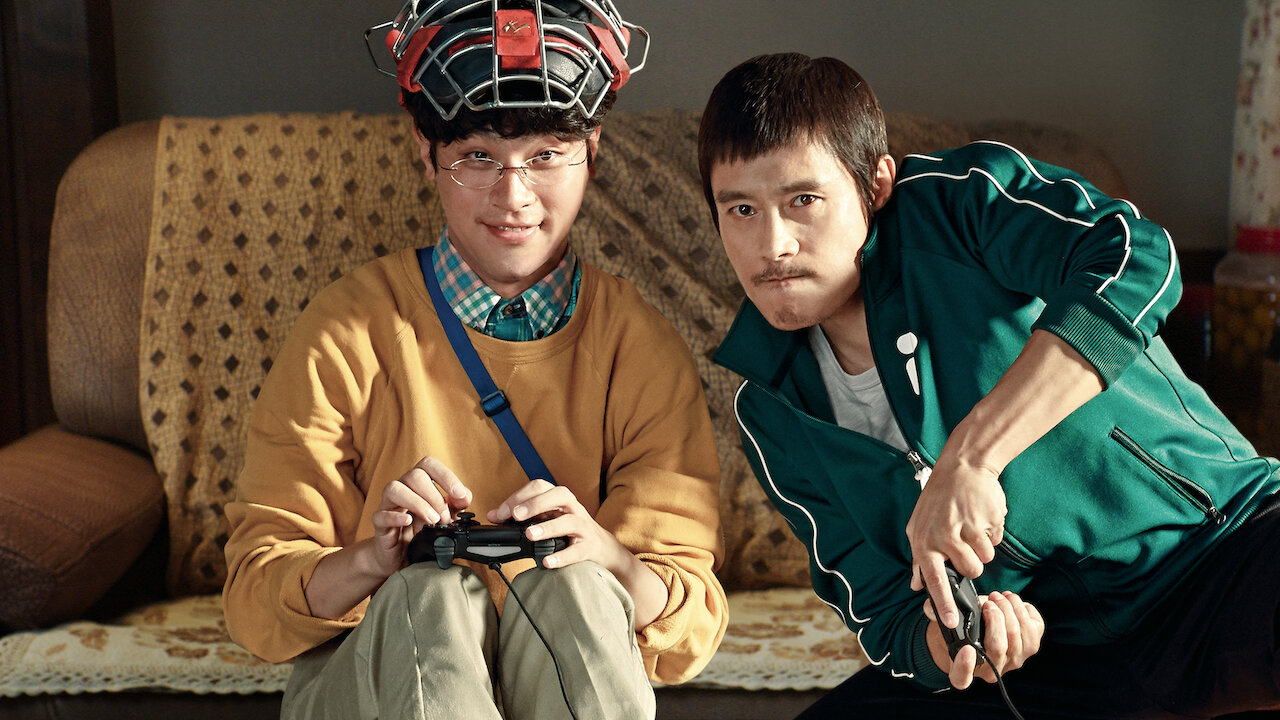 'Keys to the Heart' is a heartwarming tale of familial bonds and a broken family. A champion in his heyday but now rundown on luck and skills, welterweight champion Jo Ha ends up moving back with his brother Jin Tae, a piano savant diagnosed with an autism spectrum disorder. Directed by Choi Sung-Hyun, the cast features Park Jung-Min, Lee Byung-Hun, Han Ji-Min, Yoon Yuh-Jung, Mun Suk, and Choi Ri.
While 'Keys to the Heart' is bereft of any major conflicts, it still showcases the necessity of familial piety for people on the autism spectrum, making it the right movie to watch after you enjoy the close bonds in 'Temple Grandin.'
4. Rain Man (1988)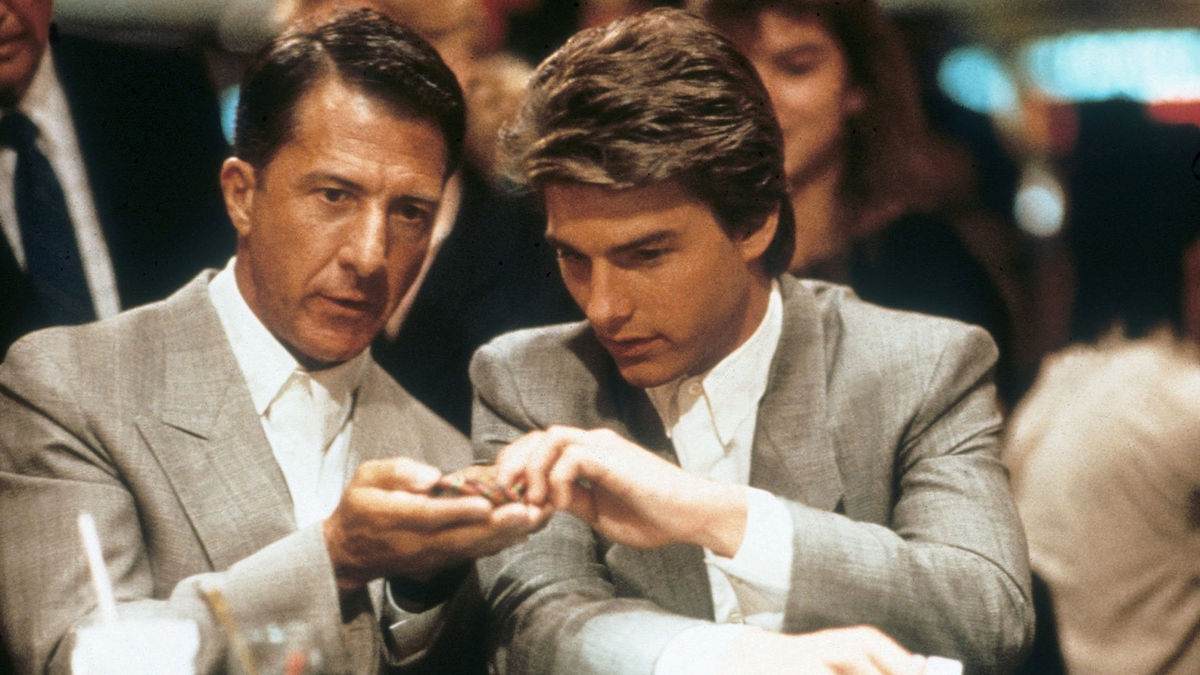 This drama film focuses on an abrasive and selfish Lamborghini dealer Charlie Babbitt, who finds that the hefty estate of his estranged father has been bequeathed upon a brother he didn't know he had. The movie follows Babbitt's attempt to cheat his brother on the autism spectrum out of the inheritance. However, a heartwarming tsunami follows that brings life-altering changes for the two brothers.
The cast features Dustin Hoffman, Tom Cruise, Valeria Golino, Bonnie Hunt, and Michael D. Roberts. Barry Levinson directs the movie and focuses on the vitality of connection and family bonds. So, if you loved Temple Grandin's mother's role in helping her achieve unbound success in 'Temple Grandin', then you will surely find 'Rain Man' equally sentimental.
3. My Name is Khan (2010)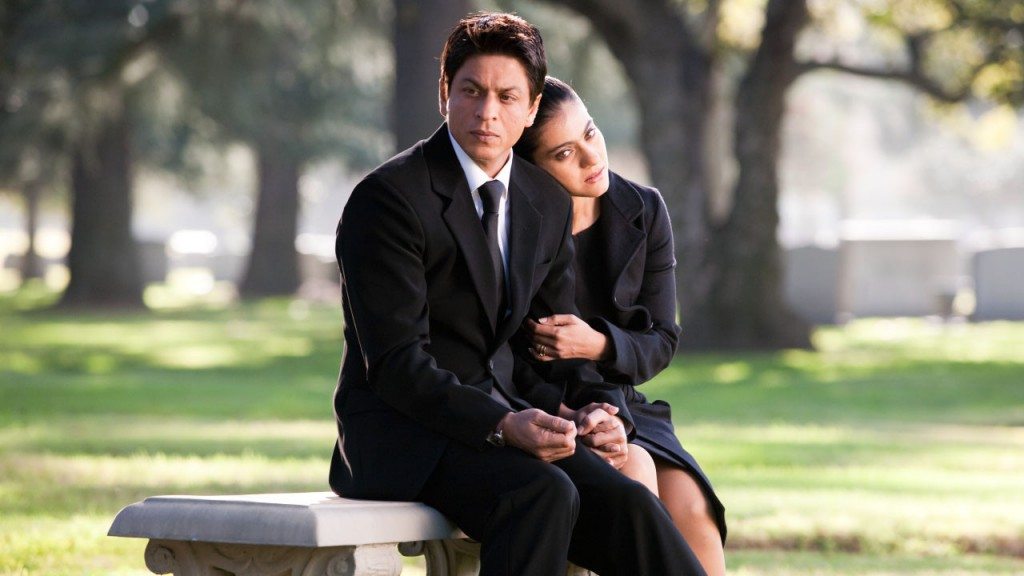 Following the story of Rizwan Khan, an Indian Muslim diagnosed with Asperger's syndrome, 'My Name is Khan' is an emotional tale of loss. With a heartbreaking poignancy, the movie follows Khan's arrest after the 9/11 attacks and the misfortunes bequeathed upon his family for being Muslims at a tumultuous time.
With Shah Rukh Khan, Kajol, Jimmy Shergil, Radha, Sheetal Menon and Sarah Garrick, the movie follows Rizwan's journey across the country to meet the President of the US to deliver a vital message. So, if you loved Grandin's sheer resolve against odds and obstacles, you will surely find this tale of woe and determination engrossing.
2. I Am Sam (2001)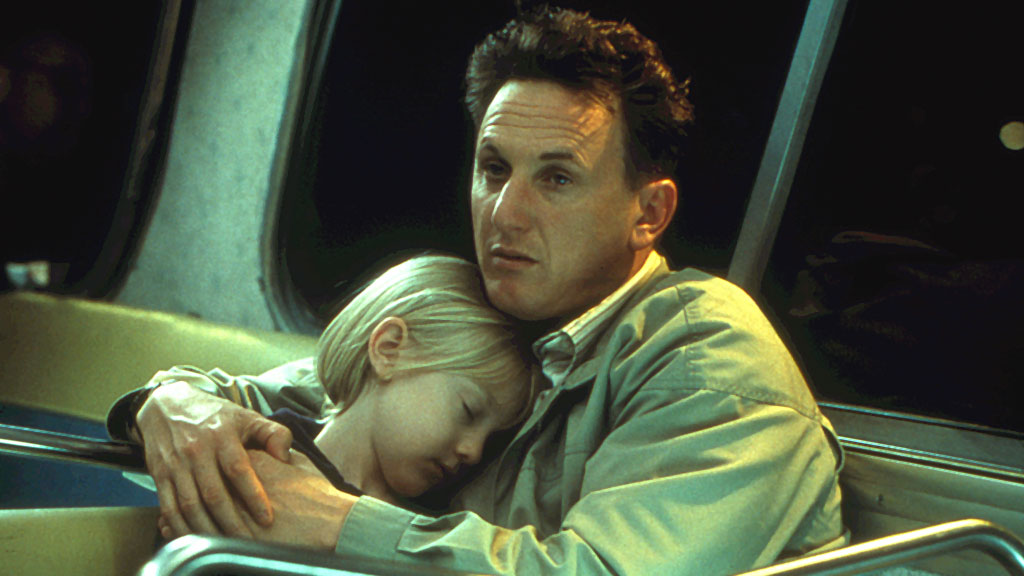 Despite mental challenges and autistic tendencies, Sam Dawson continues to raise his daughter Lucy. However, things become complicated as his daughter surpasses her father's mental age. When a social worker learns more about the situation and wants Lucy placed in foster care, Sam undertakes a legal battle so that the state cannot take away his daughter.
The movie features Sean Penn, Dakota Fanning, Michelle Pfeiffer, Laura Dern, Dianne Wiest, and Lorett Devine. Director Jessie Nelson focuses on how intellectual disability should not be the precursor for a lifetime of emotional damage. So, if you loved watching parental devotion in 'Temple Grandin', then you will find 'I Am Sam' interesting as well.
1. Barfi (2012)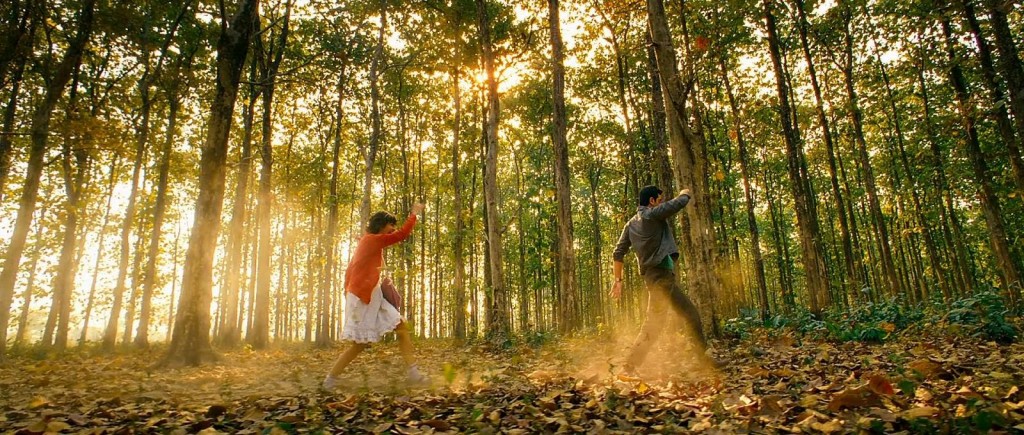 Murphy "Barfi" Johnson is a young hearing and speech-impaired man who falls in love with Shruti. However, when the latter ends up getting married, leaving Barfi heartbroken, he finds himself enamored by Jhilmil Chatterjee, a childhood friend on the autism spectrum. As the three navigate the poignant matters of the heart, the unconditional love that emerges with few dialogues and lasting looks makes for a woeful story.
Featuring Ranbir Kapoor, Priyanka Chopra, Ileana D'Cruz, Sumona Chakravarti, and Saurabh Shukla, director Anurag Basu encapsulates the fiddle matters of heart effortlessly. So, if you loved Grandin's ability to conceive imperceptible emotions easily in 'Temple Grandin', then you will find 'Barfi' an equally touching tale.
Read More: Best Schizophrenia Movies on Netflix