Based on C. J. Box's eponymous novel series, Paramount+'s 'Joe Pickett' is a Western crime drama series that chronicles the life of a Wyoming-based game warden named Joe Pickett and his small family living in the small rural town of Saddlestring. They explore and live through the town's changing political and socioeconomic climate, which is on the brink of economic collapse. What makes things all the more complicated for the Picketts is when a murder victim ends up on their doorstep, pulling the family into an unexpected conspiracy.
Developed by Drew Dowdle and John Erick Dowdle, the drama show features brilliant performances from a talented cast comprising Michael Dorman, Julianna Guill, Sharon Lawrence, Paul Sparks, and Coley Speaks. It touches upon several intriguing themes and subject matters, including murder and family togetherness during a crisis, making it an entertaining watch. If you couldn't get enough of the thrilling rivalries and suspenseful elements, here is a list of similar shows you might want to watch. You can find several of these shows, like 'Joe Pickett' on Netflix, Hulu, or Amazon Prime.
8. Bloodline (2015-2017)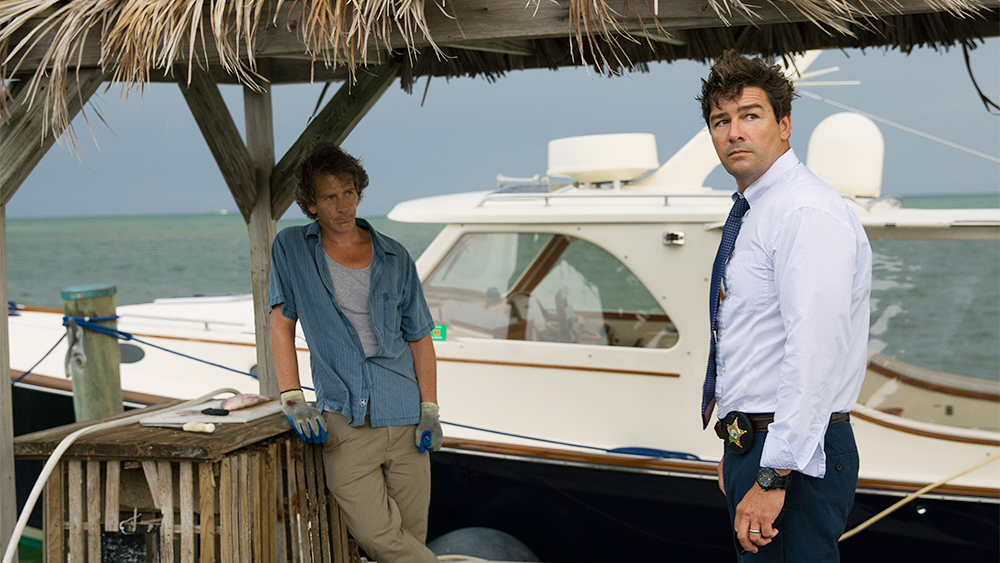 Created by Todd A. Kessler, Glenn Kessler, and Daniel Zelman, 'Bloodline' is a thriller drama series that follows a well-off family, the Rayburns, residing in the Florida Keys. When some dark secrets of the past emerge out of nowhere, their reputation starts deteriorating, with the future looking quite uncertain. As the tight-knit Rayburns start cracking, they contemplate using questionable methods. The two shows in question have various similarities but a few differences, such as the green pastures being replaced by beaches in 'Bloodline,' which is not a Western show.
7. Walker: Independence (2022-2023)
A prequel to the original series 'Walker,' 'Walker: Independence' is a Western drama series developed by Seamus Kevin Fahey and Anna Fricke that stars Katherine McNamara as Abby Walker, an affluent Bostonian who watched her husband getting murdered in front of her eyes. Apart from both the shows being Western and the fact that there is a murder involved, what makes them similar is the fact that the residents of the small towns, Saddlestring and Independence, in 'Joe Pickett' and 'Walker: Independence' hold secrets and are running from their pasts.
6. Damnation (2017-2018)
Starring Killian Scott, Logan Marshall-Green, Sarah Jones, Chasten Harmon, and Christopher Heyerdahl, 'Damnation' is a Western period crime series created by Tony Tost. Set in the 1930s, the narrative revolves around Seth Davenport posing as a small-town Iowa preacher to catch all the greedy and corrupted industrialists, bankers, and businessmen by surprise. The enthralling tussle between different town authorities links the show with 'Joe Pickett.'
5. Ozark (2017-2022)

Created by Bill Dubuque and Mark Williams, 'Ozark' stars Jason Bateman as Marty Byrde, who moves to the Lake of the Ozarks with his family, after which their entire life changes for good. Working as a financial planner in Chicago at first, Marty becomes a money launderer when a quick scheme for a Mexican drug cartel doesn't go according to plan.
Soon, the entire Byrde family gets involved with several local criminals, including the Snell and Langmore families and the Kansas City mafia later. Although 'Joe Pickett' is a Western and 'Ozark' is not so, they both deal with good families who are forced to indulge in shady dealings after they find themselves in messy situations.
4. Hatfields & McCoys (2012)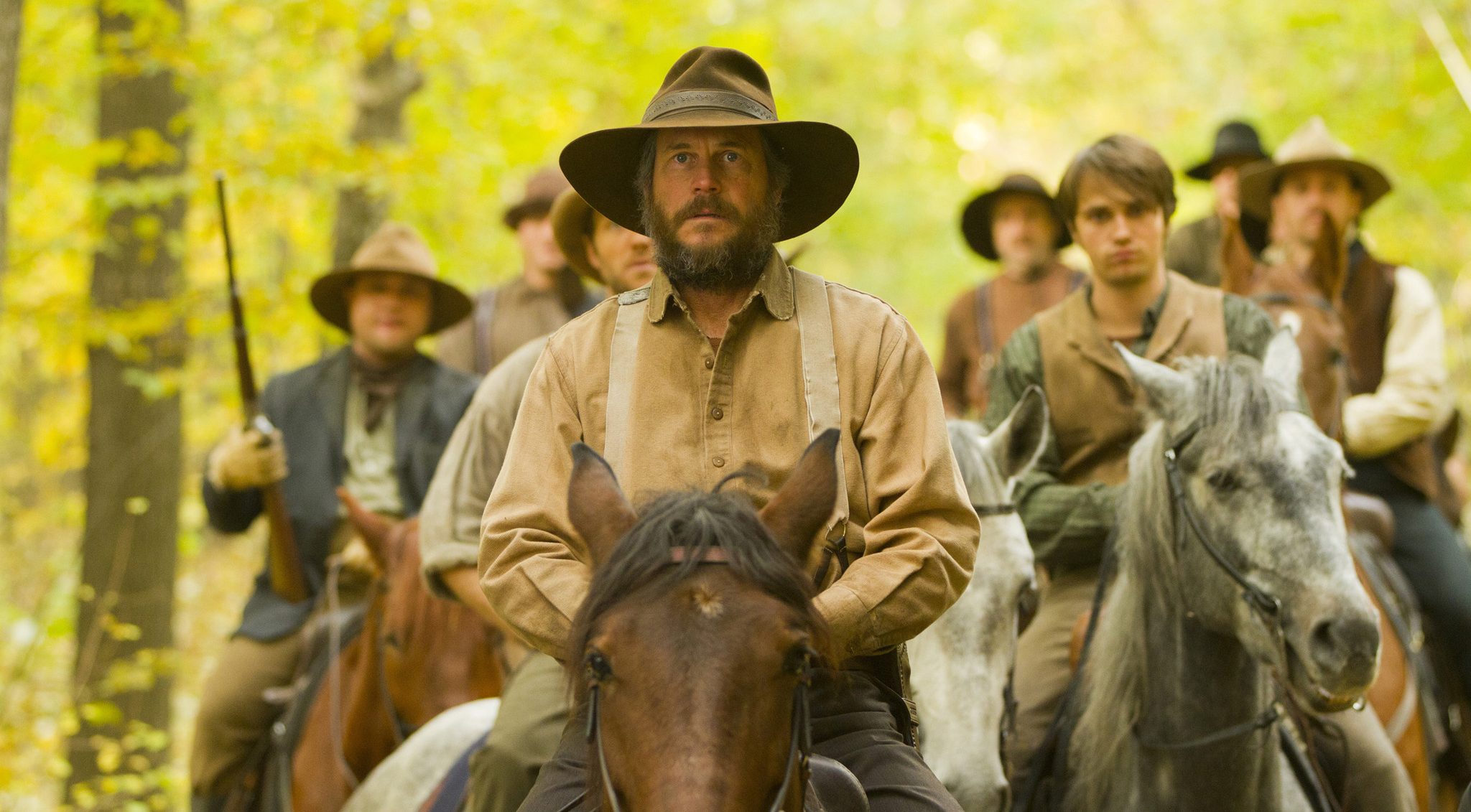 From the get-go, the Western setting of 'Hatfields & McCoys' already reminds us of 'Joe Pickett.' The Western drama series, based on the Hatfield–McCoy feud and directed by Kevin Reynolds, is a dramatized account of the bloody feud between two families on the West Virginia/Kentucky border right after the civil war. Be it the violent feuds between two hostile groups of people or the building tension with each episode, there are numerous similarities and connections between 'Hatfields & McCoys' and 'Joe Pickett.'
3. 1883 (2021-2022)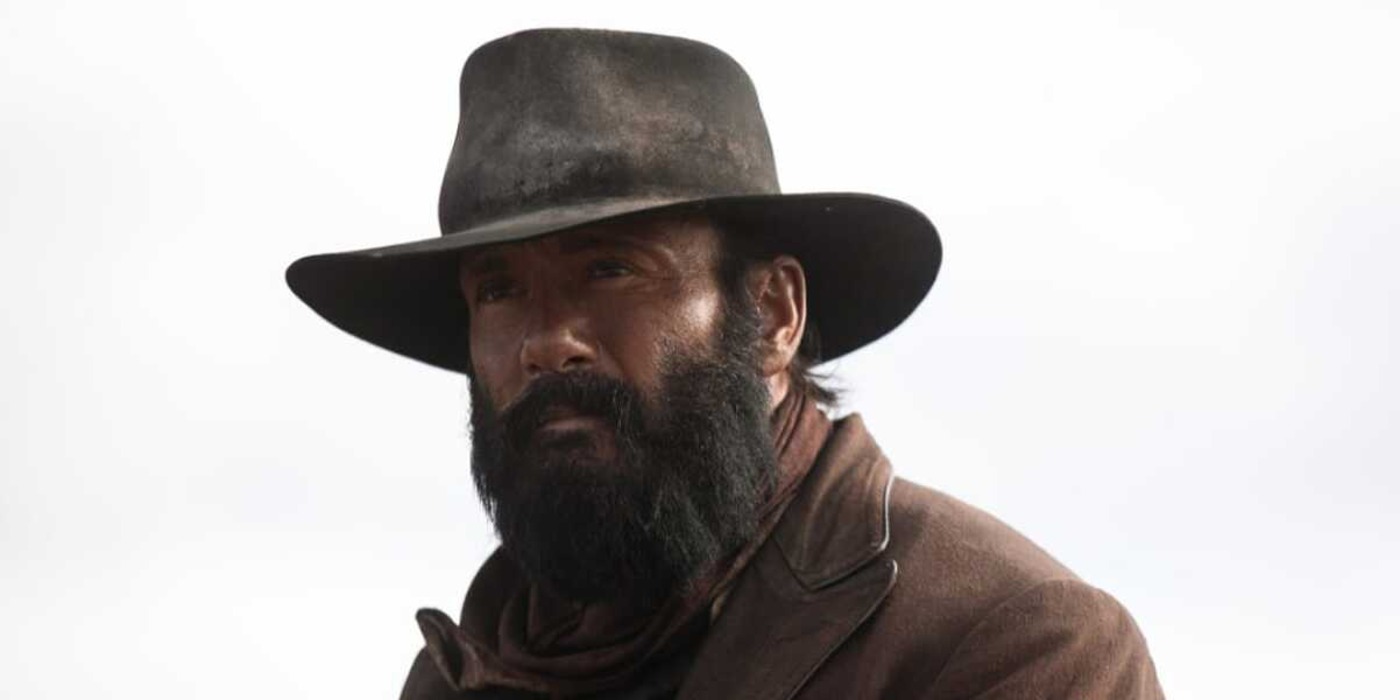 Created by Taylor Sheridan, '1883' is a Western drama series that serves as the first of many prequels of 'Yellowstone.' The narrative chronicles the life of the post-Civil War generation of the Dutton family and gives us a detailed account of how they leave Tennessee and manage to own the Yellowstone Ranch. During their long journey, they first travel to Fort Worth, Texas, and take a wagon train that takes them to Oregon before finally, they settle in Montana. Besides the Western setting, the familial relationships and how they stick with each other through thick and thin are some themes evident in both 'Joe Pickett' and '1883.'
2. Justified (2010-2015)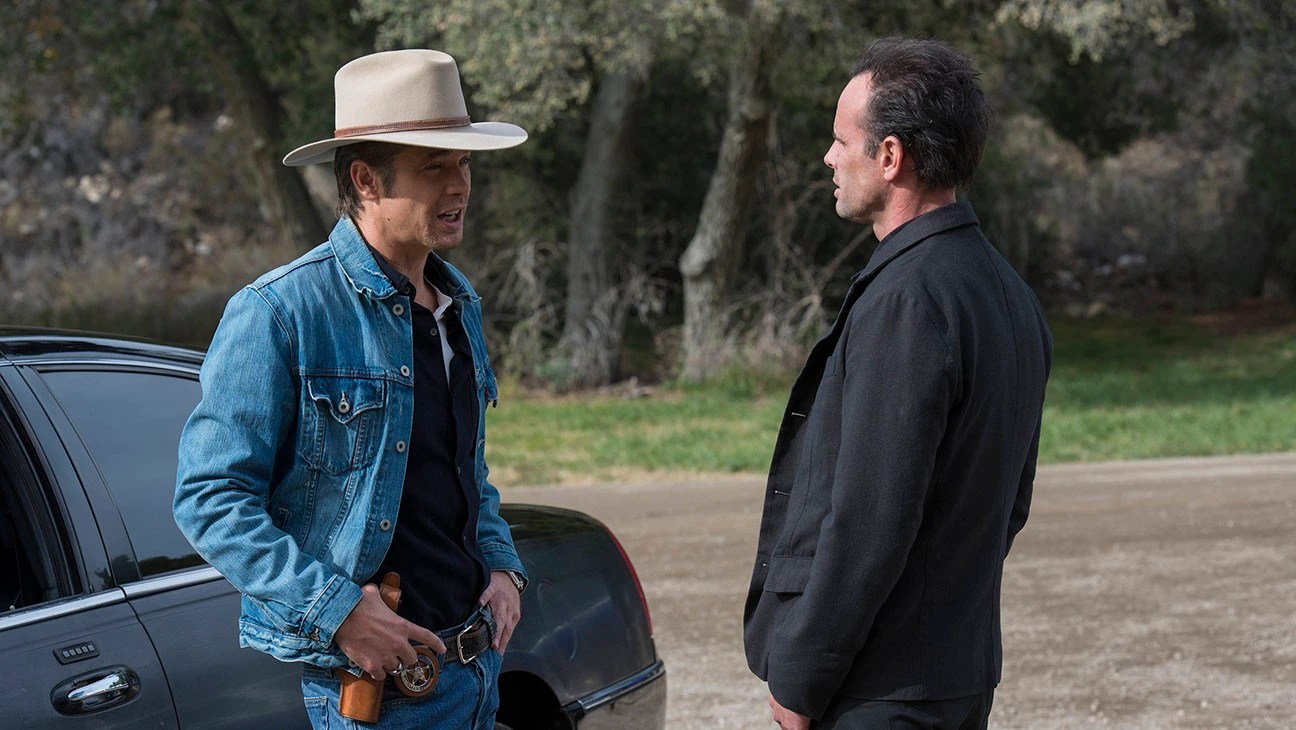 Just like 'Joe Pickett,' 'Justified' unfolds in small rural places that house people that tend to take the law lightly or in their own hands. Based on Elmore Leonard's character Raylan Givens in his novels, especially 'Fire in the Hole,' the neo-Western crime drama series is developed by Graham Yost and focuses on Deputy U.S. Marshal Raylan Givens.
Raylan's unconventional methods of justice make him a target of criminals and put him in trouble with his superiors in the U.S. Marshals Service. When a specific incident occurs out of nowhere, he must go to the Kentucky district where he was raised, changing the trajectory of his life. Something similar happens in 'Joe Pickett' when the family finds a dead body on their doorstep.
1. Yellowstone (2018-2023)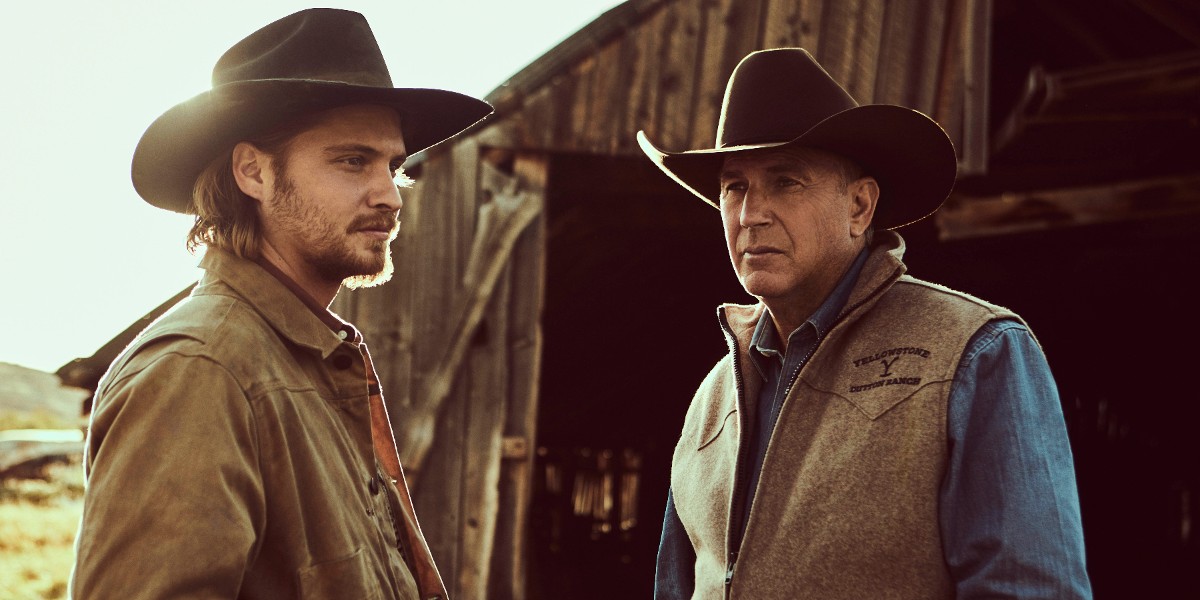 Paramount's 'Yellowstone' is another neo-Western drama series on the list, which already ticks one of the similarities with 'Joe Pickett.' Created by Taylor Sheridan and John Linson, the series revolves around the Dutton family, who own the largest ranch in Montana, the Yellowstone Dutton Ranch or simply the Yellowstone. It portrays the familial drama within the Dutton family while they deal with the constant attacks from the land developers, an Indian reservation, and America's first National Park. This is similar to how the Pickett family deals with several challenges that come their way in 'Joe Pickett.'