Josh Brolin, the versatile American actor, has left an indelible mark on the film industry with a career spanning several decades. He burst onto the scene in the mid-1980s but it was his role as the charismatic Brand Walsh in the cult classic 'The Goonies' (1985) that marked his first major movie appearance. From there, Brolin steadily built a reputation for his exceptional talent and commitment to his craft.
Throughout his illustrious career, Brolin has delivered unforgettable performances in a wide array of genres. He garnered critical acclaim for his role as Llewelyn Moss in the neo-Western masterpiece 'No Country for Old Men' (2007) and received an Academy Award nomination for his performances in 'Milk' (2008). Brolin's portrayal of the iconic Marvel character Thanos in the 'Avengers' film series solidified his status as a box office heavyweight. His remarkable range and dedication to his roles have earned him numerous accolades and awards, making Josh Brolin a true luminary in the world of cinema.
Brolin's most recent big-screen appearance is in the epic sci-fi blockbuster 'Dune,' in which he portrays the character Gurney Halleck. However, if that cinematic journey feels like a distant memory, it's worth turning your attention to his exciting lineup of upcoming projects!
1. Dune: Part Two
(2024)
'Dune: Part Two' is an eagerly anticipated epic science fiction film directed by the visionary Denis Villeneuve, who also co-wrote the screenplay along with Jon Spaihts. Serving as the sequel to the critically acclaimed 'Dune' (2021), this installment marks the second half of the cinematic adaptation of Frank Herbert's iconic 1965 novel 'Dune.' The story continues to follow the journey of Paul Atreides as he allies himself with the formidable Fremen of the desert planet Arrakis in a battle against House Harkonnen.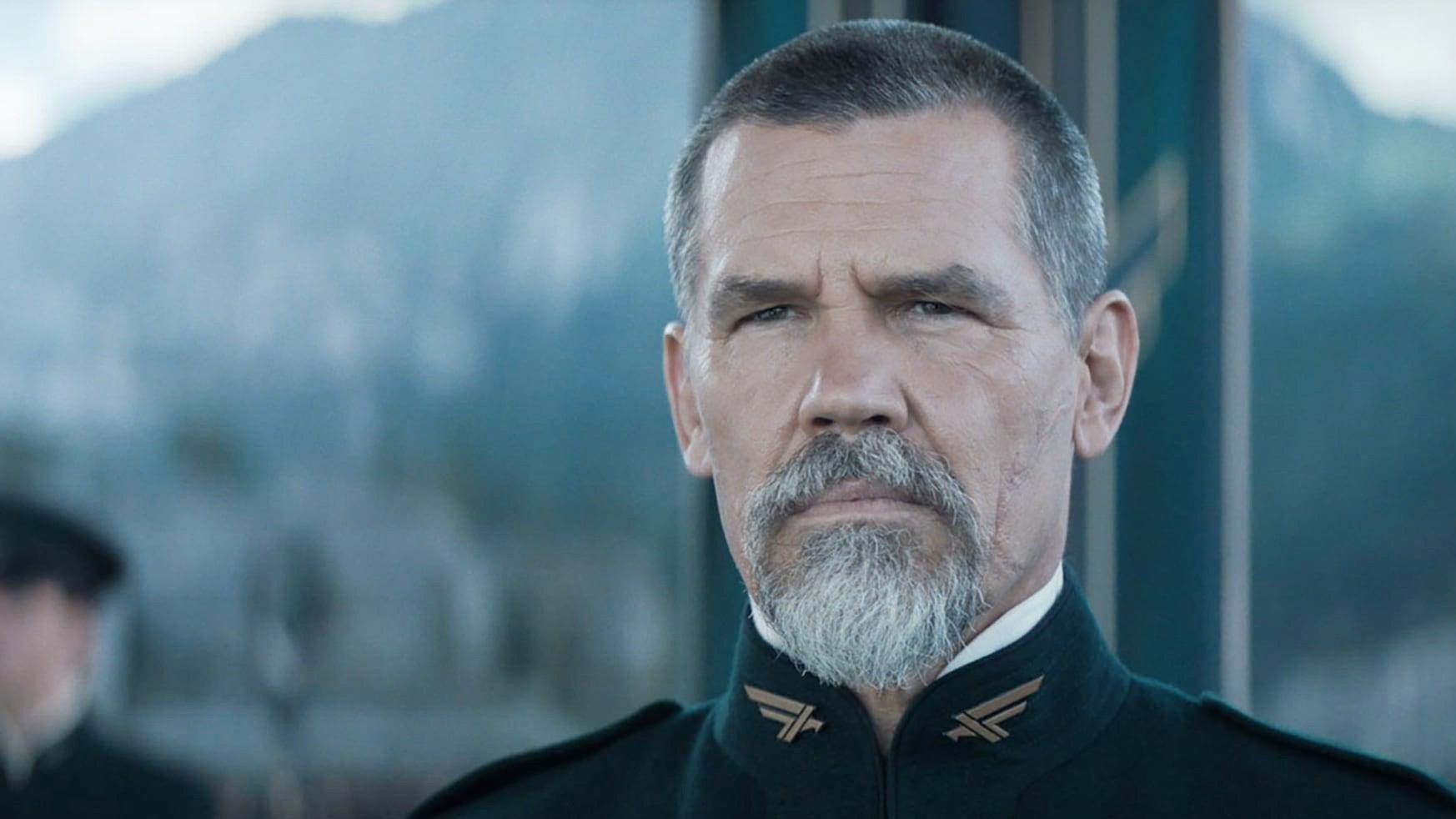 Josh Brolin is set to return as Gurney Halleck, Paul's mentor and the former weapons master of House Atreides, adding to the star-studded ensemble that includes returning talents such as Timothée Chalamet, Rebecca Ferguson, Stellan Skarsgård, Dave Bautista, Stephen McKinley Henderson, Zendaya, Charlotte Rampling, and Javier Bardem. Joining the cast are newcomers Austin Butler, Florence Pugh, Christopher Walken, and Léa Seydoux. With the film currently in the post-production phase, audiences can mark their calendars for the highly anticipated release date of March 15, 2024.
2. Brothers (TBA)
'Brothers' is an eagerly anticipated comedy film helmed by director Max Barbakow, featuring a screenplay penned by Macon Blair, based on a story conceived by Etan Cohen. Headlined by the dynamic duo of Brolin and Peter Dinklage in the lead roles, the film's plot remains shrouded in mystery, promising an intriguing cinematic experience. However, it is known that Brolin and Dinklage will play the brothers.
The ensemble cast of 'Brothers' boasts a stellar lineup, including Brendan Fraser, Glenn Close, Taylour Paige, Joshua Mikel, Devyn Dalton, Ted Ferguson, and Sharon Blackwood. With production now successfully concluded, audiences are eagerly awaiting the announcement of an official release date, anticipating a delightful and entertaining journey into the world of these enigmatic siblings. Stay tuned for more updates on this exciting cinematic venture.
3. Outer Range Season 2 (TBA)
'Outer Range' is a captivating science fiction series conceived by Brian Watkins, featuring Brolin and Imogen Poots in the leading roles. The series unfolds in the scenic backdrop of Wyoming, where Royal Abbott (Brolin), fiercely battles to protect his family and land. However, his life takes a mysterious turn with the discovery of a mysterious black void in his pasture, coinciding with the arrival of Autumn, a drifter with cryptic ties to Abbott's ranch. As the Abbott family grapples with the unexplained disappearance of their daughter-in-law Rebecca, their struggles intensify when the rival Tillerson family makes a play for their precious land.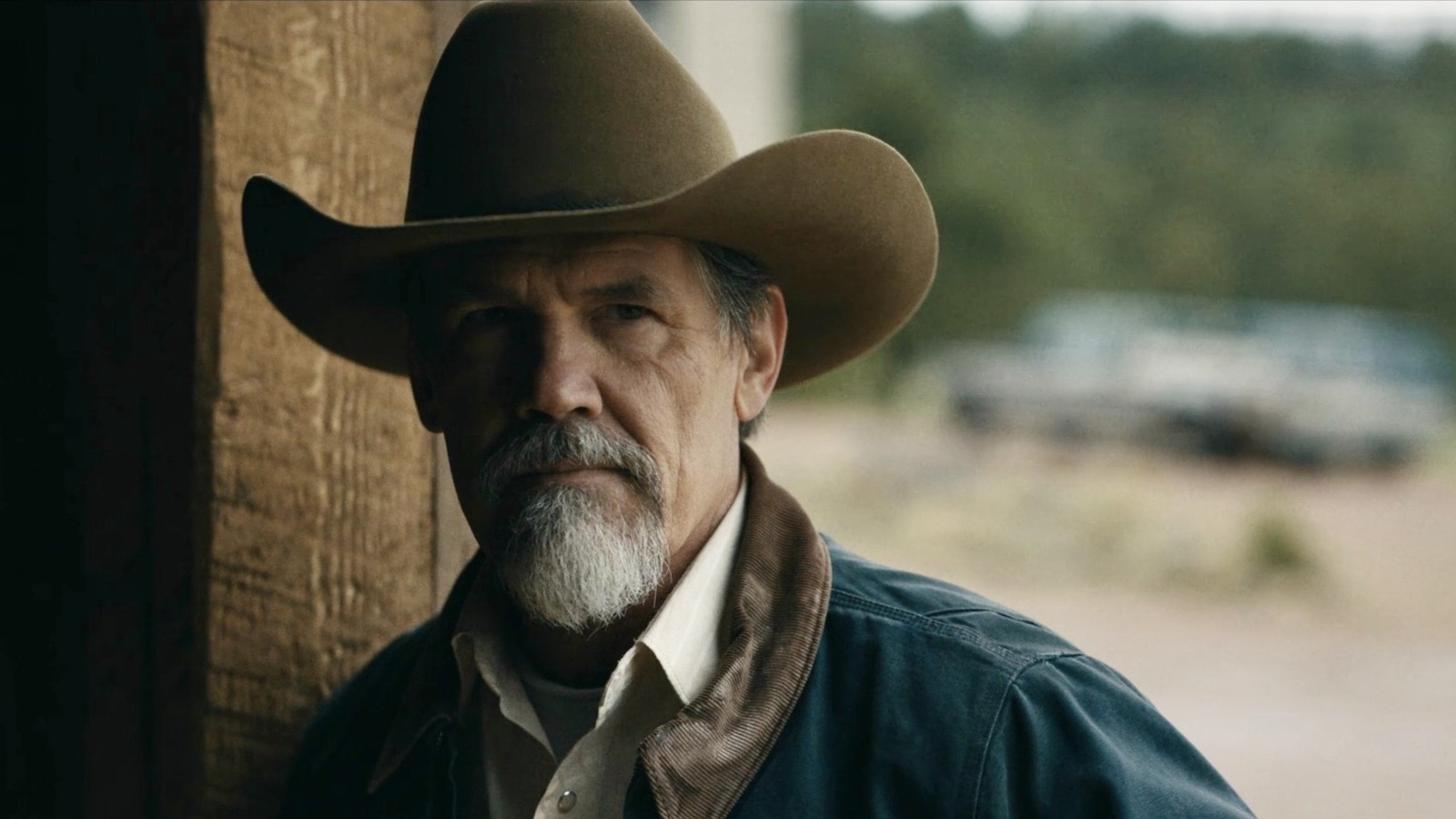 In the highly anticipated second season, Brolin (who also serves as an executive producer for the show) is poised to continue playing Royal Abbott, joined by a talented ensemble cast including Poots, Lili Taylor, Shaun Sipos, Tom Pelphrey, Lewis Pullman, Noah Reid, and Tamara Podemski. The series welcomes Charles Murray as the new showrunner, taking the reins from creator Brian Watkins. While production for 'Outer Range' season 2 commenced in 2023, it encountered a setback due to strikes by the Writers Guild of America (WGA) and the Screen Actors Guild‐American Federation of Television and Radio Artists (SAG-AFTRA). As work on the show is temporarily halted, the release date for the second season, initially expected in early 2024, may be pushed to a later date, possibly in the mid-to-late part of the year.
Read More: Best Josh Brolin Movies