The world of cinema continues to astonish us. We've had some truly great films over the past 7 years and some young exciting talents bursting out on to the scene. Filmmakers like Damien Chazelle, Jeff Nichols and Shane Carruth have shown great promise while established auteurs like Michael Haneke, Nuri Bilge Ceylan, Asghar Farhadi, Paul Thomas Anderson and Apichatpong Weerasethakul are operating at the peak of their powers. The one year that has been particularly great for cinema from this decade is 2011. The year witnessed some of the greatest works from contemporary masters like Andrei Zyaginstev, Nuri Bilge Ceylan, Asghar Farhadi, Pedro Almodovar and Lars Von Trier. With that said, here is the list of top movies of 2011.
15. Hugo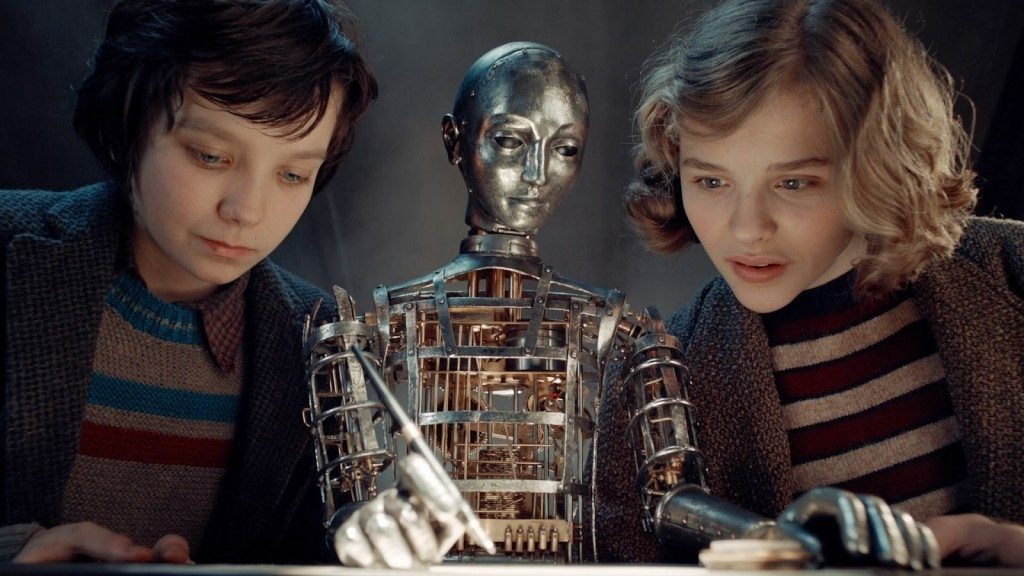 Not the very best of Scorsese but certainly one of his most personal works to date. 'Hugo' tells the story of a boy stranded in a station looking for the key that will get his late father's automation to work. He meets a beautiful girl and together they set out on a journey exploring the magic of visual arts and cinema. 'Hugo' is Scorsese's love letter to cinema and it depicts his unbridled passion for the art form in such a charming way that you can't help but feel enamored by its innocence and warmth.
Read More: Best Movies of 2003
14. The Artist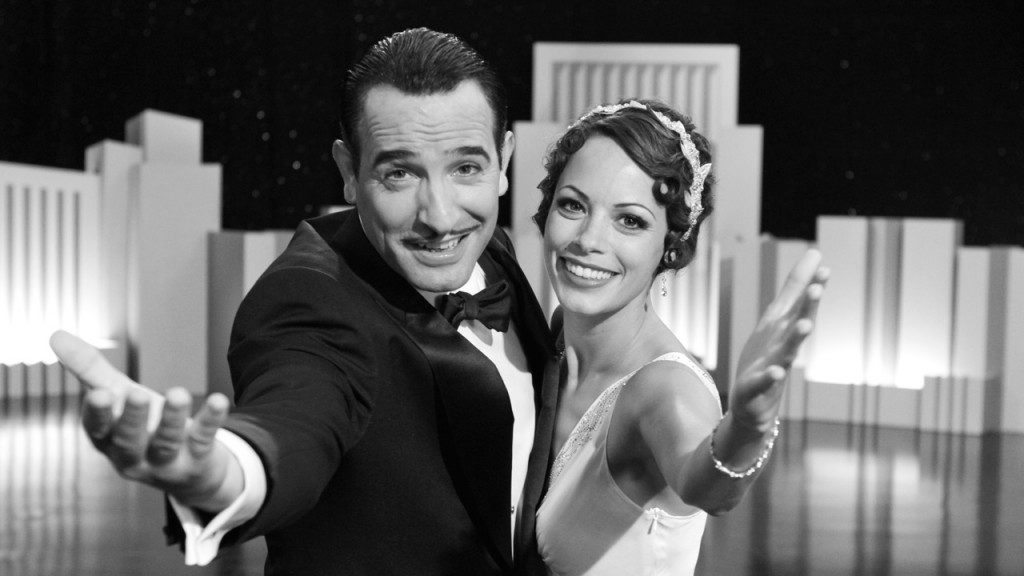 This black and white silent film directed by Michael Hazanavicius depicts the relationship between a veteran silent movie star and a young silent movie actress. Their relationship is disrupted with the entry of talking pictures as their careers are hampered and it causes them to drift apart from each other. It's a charming romantic comedy, visually bold and stylish with delectable performances complimenting its tautly written script. The film received widespread critical acclaim and won five academy awards including Best Picture, Best Director and Best Actor. The film also featured on Roger Ebert's list of the best movies of 2011.
Read More: Best Movies of 2005
13. Drive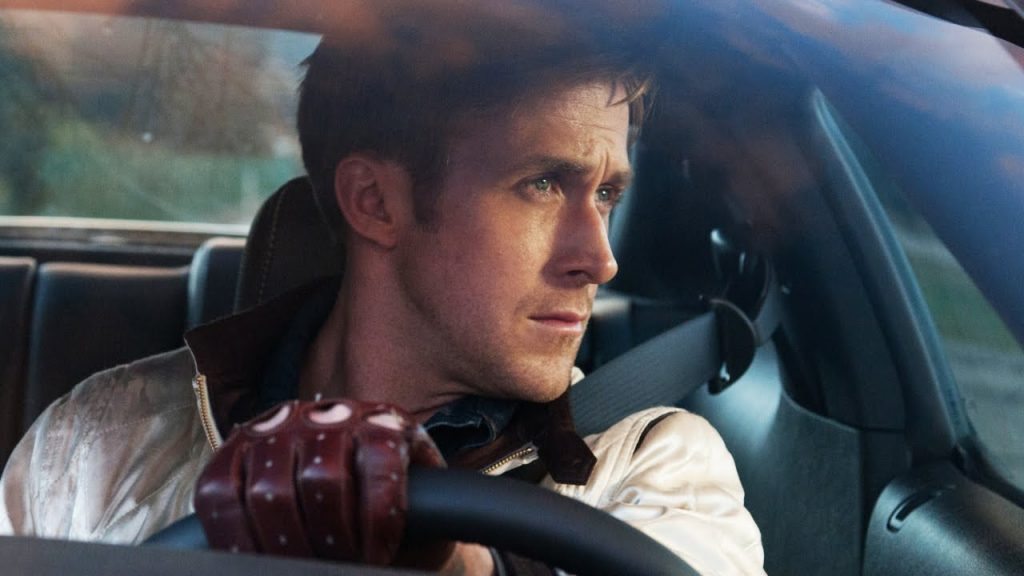 Nicolas Winding Refn's stylish neo noir thriller follows a stuntman, moonlighting as a getaway driver, who falls in love with a woman whose husband happens to be a criminal and he is soon ensnared by the law as he tries to protect himself and the woman he loves from her husband. It's pretty much a stylistic exercise but Refn's authoritative control and the vibrant atmosphere of the film make for an enormously satisfying experience, visually and emotionally. Ryan Gosling is in top form and delivers one of the most stylish performances ever put on screen.
Read More: Best Movies of 2001
12. Margaret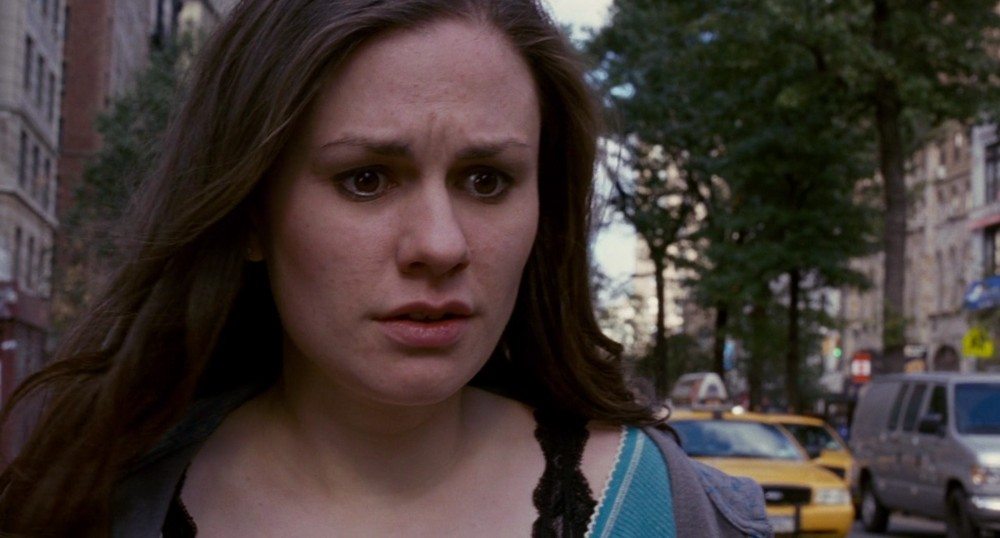 A devastatingly beautiful portrait of the most painful of human realities, Kenneth Lonergan's uncrowned masterpiece is certainly one of the best movies of 2011 and among the very best of the decade. The film centers around a woman who witnesses a terrible accident and finds herself entangled in the moral complexities of it as she gradually confronts the brutal realities of life beyond the confines of her comforts. It's an incredibly well made drama, sharp, intelligent and emotionally gripping and is further elevated to new emotional heights by a heartbreakingly honest performance from Anna Paquin.
Read More: Best Movies of 2008
11. Melancholia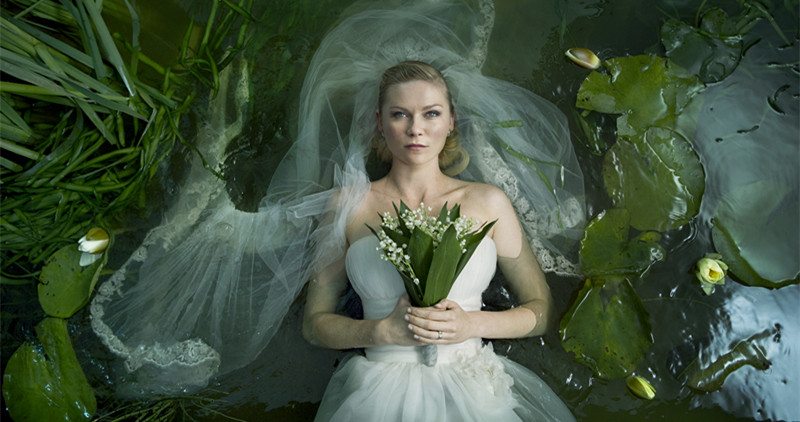 Lars Von Trier. A man of contradictions. A man who defines, sets the rules and then goes out to break them himself. Without the slightest tinge of hesitation, I could say he's one of the most controversial and possibly the most polarizing auteur in cinema history. 'Melancholia', like most of his other works, polarized audiences and critics with many seeing it as a lame exercise in melodrama while others considered it to be a masterpiece. The film is about two sisters whose lives take a bizarre turn when they discover that the Earth is about to collide with a mysterious planet called Melancholia. It remains one of Von Trier's most personal works and was made at a time when he was suffering from acute depression.
Read More: Best Movies of 2010
10. Take Shelter
Jeff Nichols is one of the most underrated indie filmmakers working in American cinema today. His movies possess a rare distinctive quality despite the genre constraints and his writing style is so fluid that it gives an enormous amount of depth and layers to his stories. 'Take Shleter' might just be his most polished work but is also his most nuanced, focused work to date. It tells the story of a mentally disturbed father who is plagued by nightmares and apocalyptic vision and is torn between saving his family and trusting his own perceptions of reality. Michael Shannon is terrific in the lead role and rarely goes off tone, brilliantly assisted by some richly nuanced careful filmmaking by Jeff Nichols.
Read More: Best Movies of 2004
9. The Turin Horse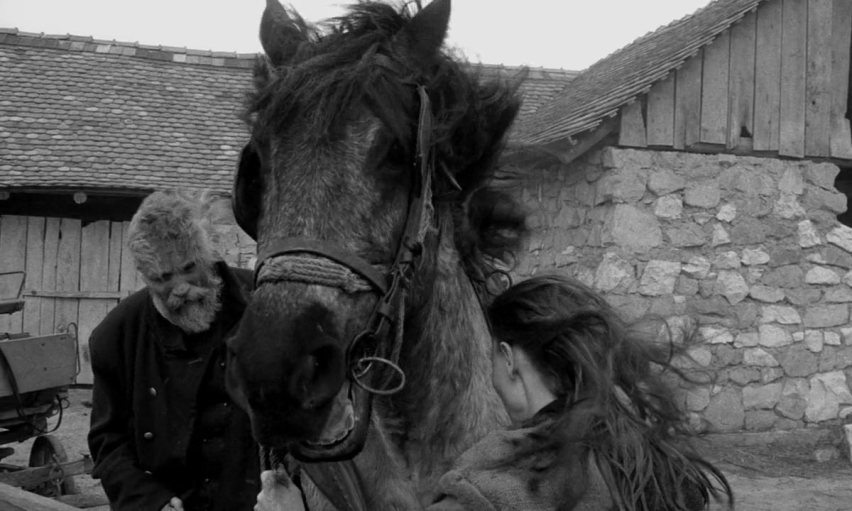 Hungarian auteur Bela Tarr's final film was just a fitting end to his glorious career. Tarr saw a world beyond good and bad, beyond morality, beyond sadness. His cinema was the absolute abyss of nothingness. 'The Turin Horse', in quintessential Tarr fashion, opens with a long 8 minute sequence of a horse. The camera stays and we're left as observers. It's a scene that brilliantly manages to depict the absurd futility of human existence. It manages to establish the thematic core of the film. 'The Turin Horse' was widely acclaimed by critics and was frequently rated as one of the best films of 2011 as well as among the greatest films of the century.
Read More: Best Movies of 2009
8. The Skin I Live in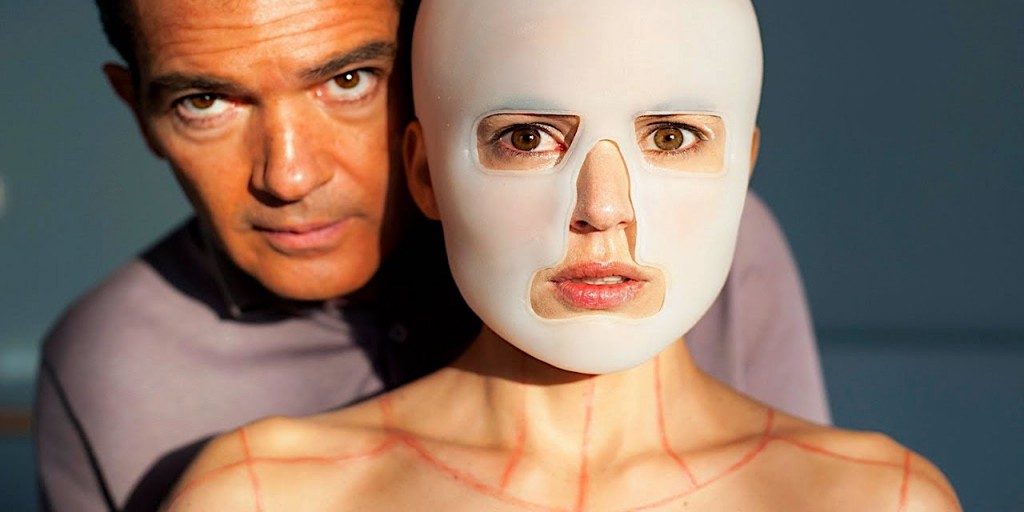 Pedro Almodovar never ceases to amaze us. 'The Skin I Live in' further displays his impeccable control over character driven storytelling with an intoxicating blend of melodrama, romance and horror. The film tells the story of a plastic surgeon who creates a peculiar type of synthetic skin that provides protection to outside damages. He has conducted an experiment on a young woman, turning her into a replica of his late wife and kept her in an isolated room in his estate. Almodovar's screenplay is enormously layered and despite the inherent plot complexities, the film never goes off track and is well under control.
Read More: Best Movies of 2006
7. Shame
Steve McQueen's harrowing drama tells the story of a New York executive wildly addicted to sex. He frequently has sex with prostitutes and brings them home. However, his life changes when his sister decides to visit him and stay with him for a few days as he's now left to confront his own demons. It's an utterly devastating portrait of addiction and how it eventually consumes you. Fassbender is astounding in the lead role and delivers one of the finest performances ever put onscreen. His portrayal of Brandon is unflinching, unapologetic and yet manages to draw a modicum of empathy from us.
Read More: Best Movies of 1997
6. We Need to Talk About Kevin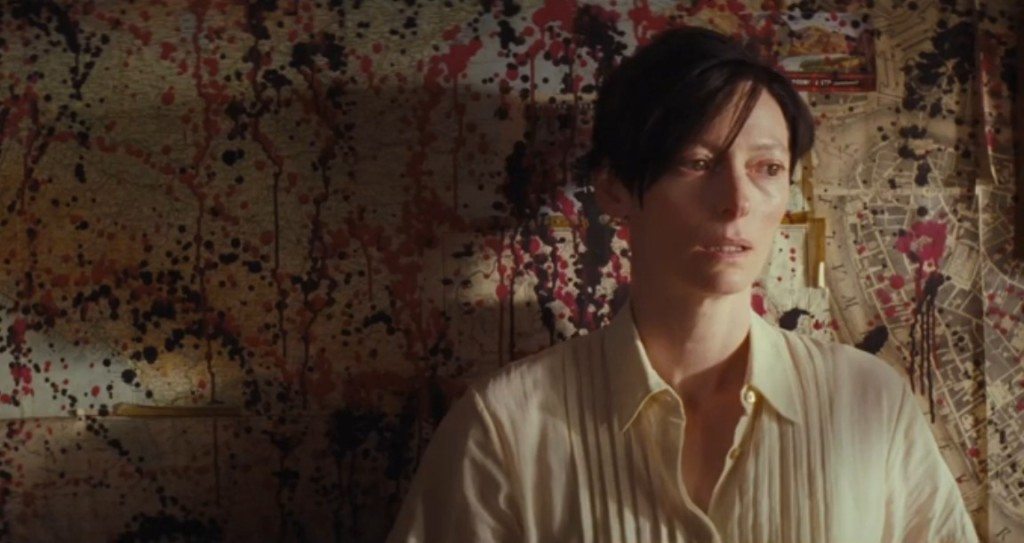 Lynne Ramsay is one of the most exciting directors working in cinema today. Her movies are noted for their visual energy and atmospheric power. 'We Need to Talk About Kevin' may not be her best but is certainly one of the best movies of 2011. It depicts a strangely tense relationship between a mother and her son who grows increasingly detached from her as he grows up and goes on to commit dangerous things. Ramsay's authoritative control is discernible from every frame as she lets the visuals drive the story which makes for a distinctly unique experience. Tilda Swinton is magnificent in the lead role and her performance is certainly one of the most underrated performances of this decade.
Read More: Best Movies of 1995
5. Midnight in Paris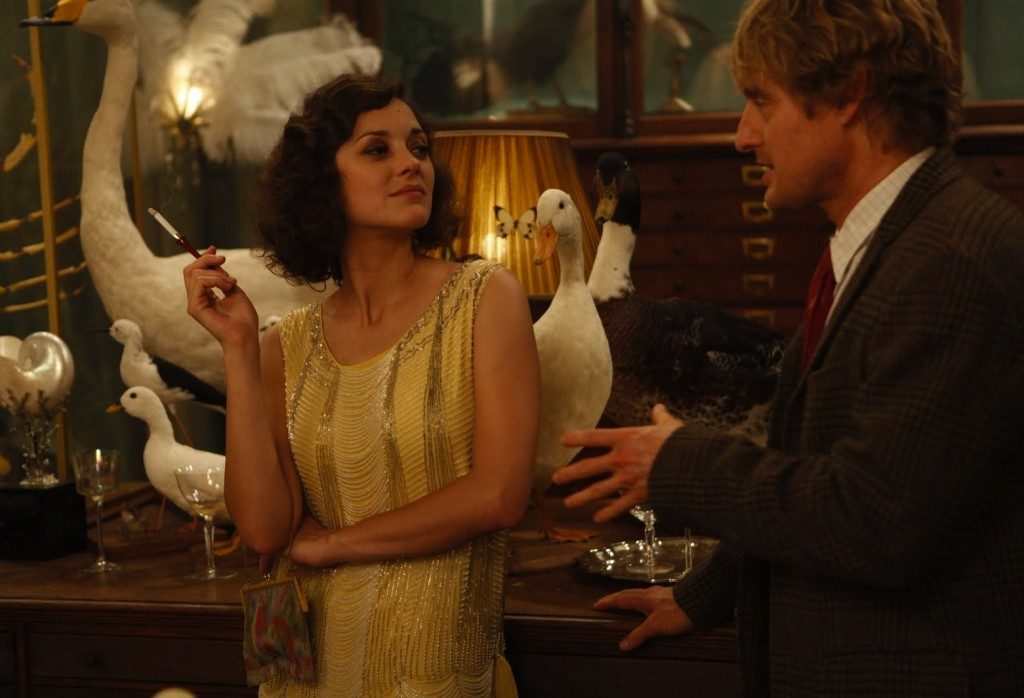 Arguably Woody Allen's greatest film in recent years, 'Midnight in Paris' is a delectably sweet tale of romance and nostalgia infused with the quintessential Woody Allen humor. The film tells the story of a writer who travels back in time and falls in love with a beautiful woman from the 1920s. Owen Wilson stars in the lead role as the quintessential Woody Allen protagonist and gives a new dimension to his character while Marion Cotillard's elegance and charm adorn the film. The film almost feels like a love letter to the city of Paris and its perpetual romantic freaks.
Read More: Best Movies of 1991
4. Elena (2011)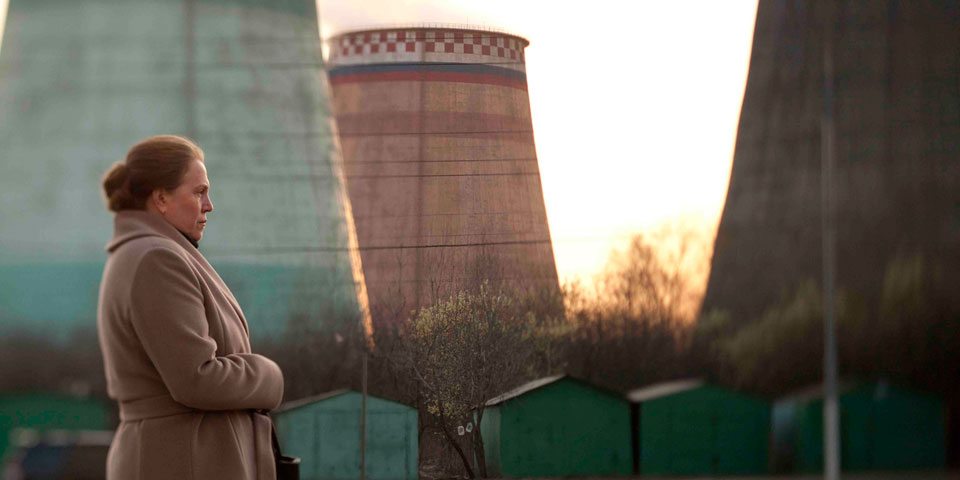 Andrei Zyaginstev is one of the finest auteurs working in cinema today and possibly the greatest contemporary Russian filmmaker. His style is gorgeously fluid, well controlled and almost Tarkovskian in its raw desire to embrace the abstract. While 'Leviathian' remains his most acclaimed work internationally, 'Elena' remains criminally overlooked. It's quintessential Zyaginstev; a dark, almost disturbing exploration of morality with strong spiritual overtones pervading the film with a sense of discomforting ambiguity that disrupts layers of perceptible reality. It is his most accomplished and artistically mature work to date and easily one of the best movies of 2011.
Read More: Best Movies of 1992
3. The Tree of Life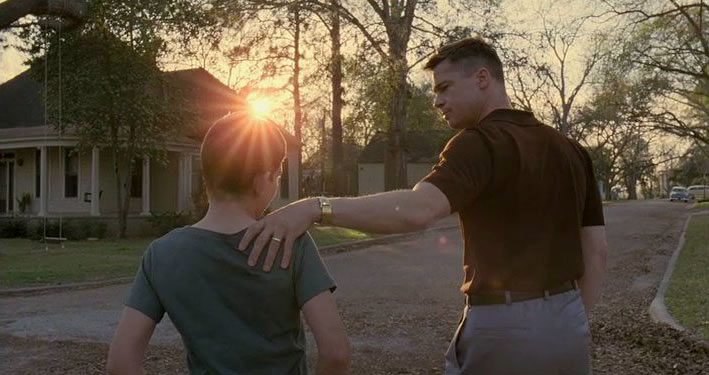 The film chronicles the life of a middle-aged man who is suffering from existential crisis and reminisces about his childhood and his parents while the narrative parallels the story with the inception of the universe and the origin of human life. There are moments where Malick sweeps you off with intimacy but the film also gets extremely self-indulgent at places. However, a film with a vision as gorgeous and sweeping such as this just can't get any lower on the list. 'The Tree of Life', despite its numerous detractors, is still one of the best movies of 2011.
Read More: Best Movies of 1985
2. A Separation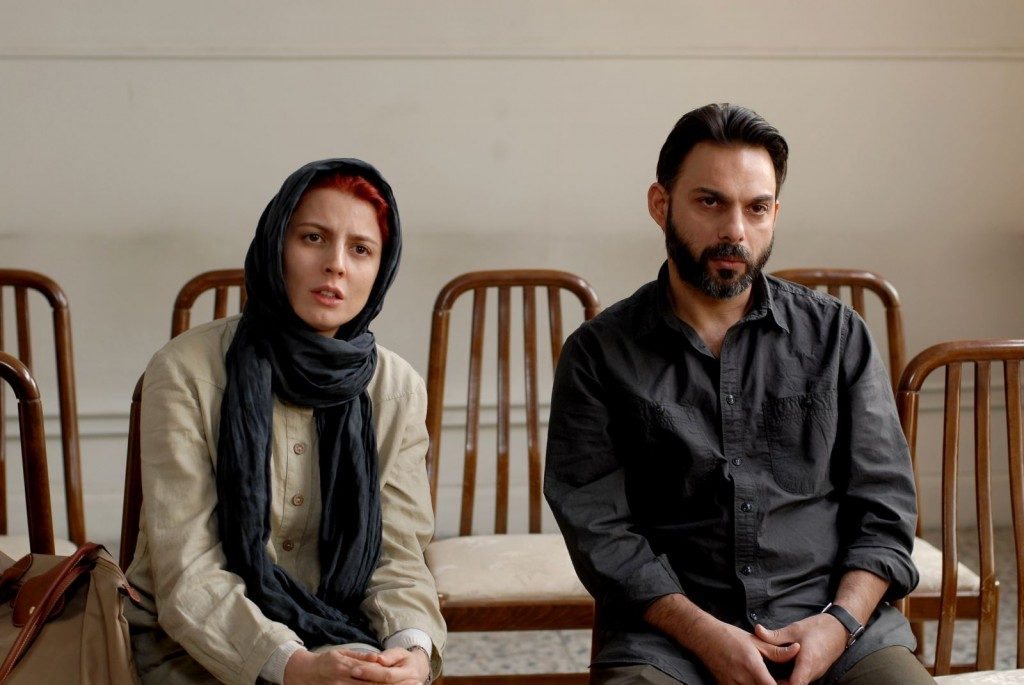 Arguably the greatest family drama ever made, Asghar Farhadi's Oscar winner very nearly topped our list but fell slightly short of the masterwork from a more refined auteur. 'A Separation' tells the story of a married couple torn apart by conflicting desires and ambitions and are on the verge of a divorce as their teenage daughter is left to decide which parent she wants to live with. Farhadi's strength lies in his non judgmentalist approach which does not let his viewers root for any of the characters and this works most brilliantly in 'A Separation'. Farhadi refrains from giving us any answers but awakens our conscience and opens us up to the painful realities engendered by our actions and choices and its impact on others.
Read More: Best Movies of 1998
1. Once Upon a Time in Anatolia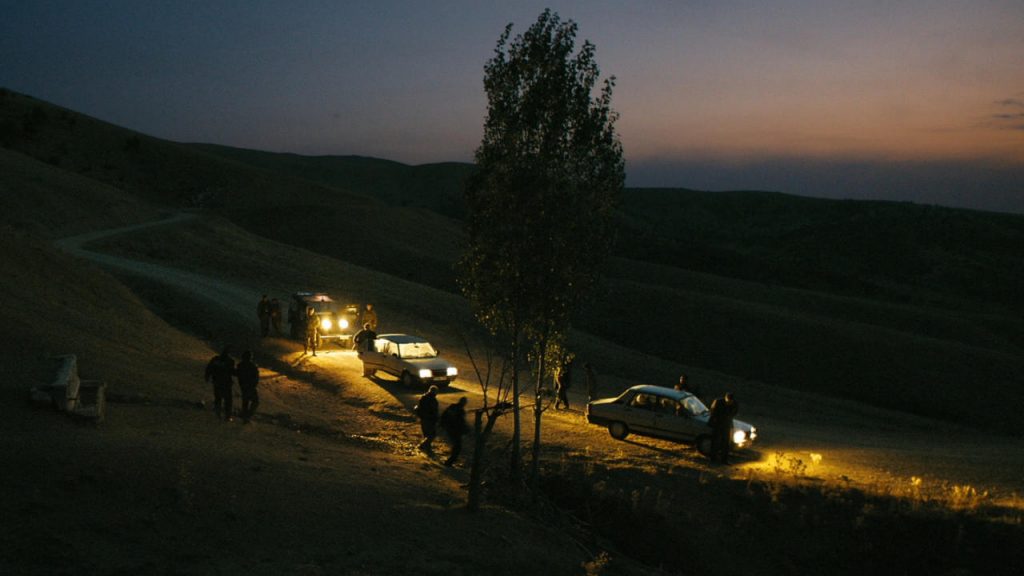 Emotionally profound and visually eloquent, Nuri Bilge Ceylan's haunting masterpiece is quite simply the best movie of 2011. 'Once Upon a Time in Anatolia' possesses the deceptive simplicity of Abbas Kiarostami and the euphoric visual poetry of Andrei Tarkovsky. On the surface, the film looks like a mundane police procedural but Ceylan masterfully peels off the layers as we're given a peek into his perennially wounded characters. Ceylan gracefully subverts our expectations and we're left to wonder whether the film is about the mystery, the investigation or the city. Just like the body they've been looking for all night, the truth too seems to be buried somewhere and Ceylan invites us to confront it. It is Ceylan's most controlled, refined and authoritative work and also one of the greatest cinematic works of the millennium.
Read More: Best Movies of 1981