The filming of 'The Fabulous Four,' starring Bette Midler, is scheduled to begin in Australia later this year. The comedy film, also featuring Susan Sarandon, Megan Mullally, and Sissy Spacek, follows "three life-long friends (Sarandon, Mullally, and Spacek) who travel to Key West, Florida, to be bridesmaids in the surprise wedding of their college girlfriend Marilyn (Midler). Once there, sisterhoods are rekindled, the past rises up again in all its glory, and there's enough sparks, drinks, and romance to change all their lives in ways they never expected," as per the official logline.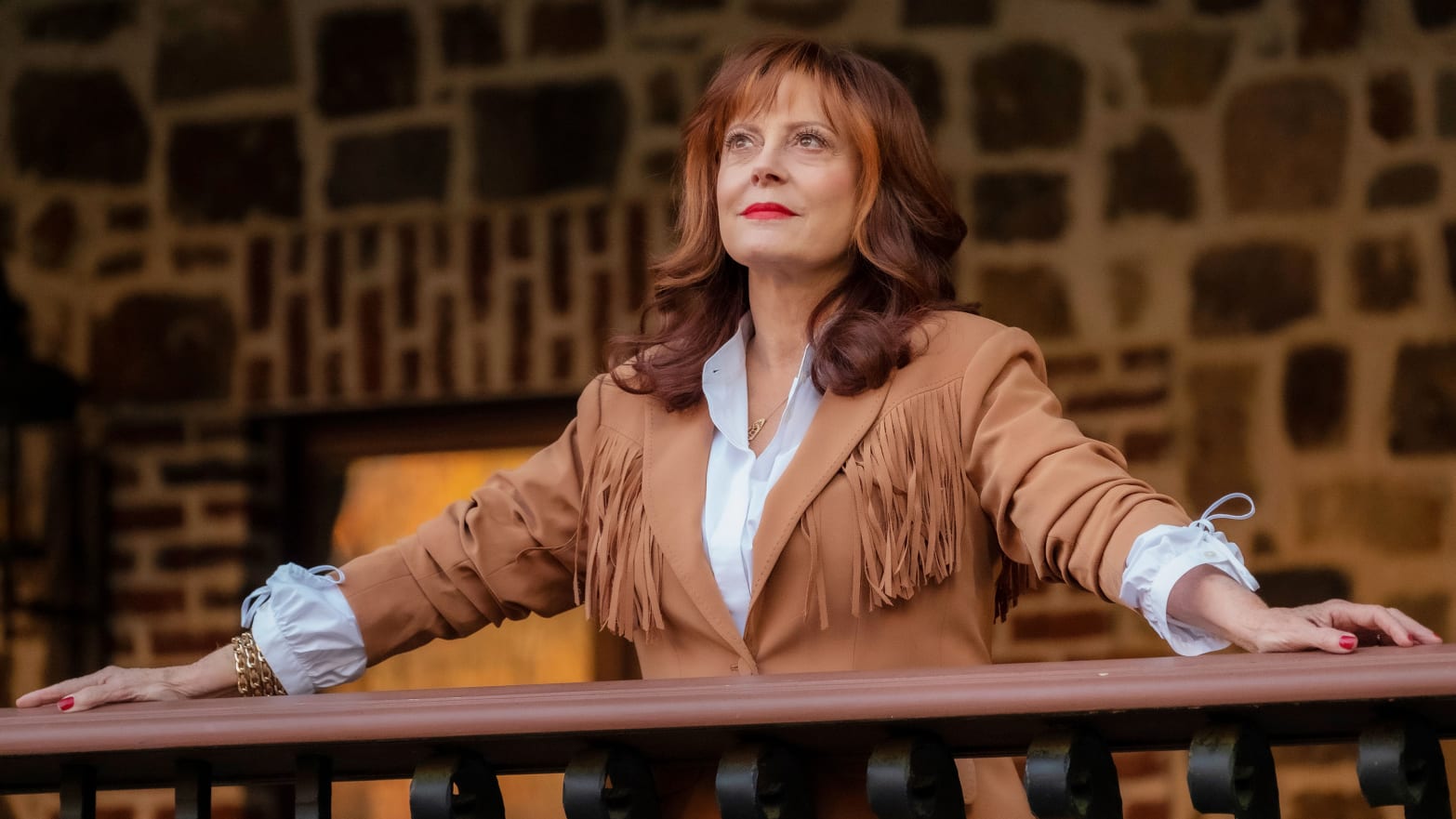 Australia, where the cast and crew will be heading to commence the shoot, has served as a filming location for several recent productions as well, including 'Talk to Me', 'The Lost Flowers of Alice Hart,' 'Extraction II,' 'Thor: Love and Thunder,' 'Black Snow,' and 'Below Deck Down Under.' The filming of 'Bay of Fires,' 'Elvis,' 'Shang-Chi and the Legend of the Ten Rings,' 'Mad Max: Fury Road,' and 'The Great Gatsby' also took place in the region.
'The Fabulous Four' is directed by Jocelyn Moorhouse, who previously helmed Kate Winslet-starrer 'The Dressmaker,' Michelle Pfeiffer-starrer 'A Thousand Acres,' and Winona Ryder-starrer 'How to Make an American Quilt.' Moorhouse penned the script along with Jenna Milly ('Golden Arm' and 'A Peacock-Feathered Blue') and Ann Marie Allison ('Golden Arm,' 'Don't Neg Meg,' and 'Lift').
The film was first announced at Cannes 2022 with the four powerhouses of talent – Midler, Sarandon, Mullally, and Spacek – joining the project. Midler is a two-time Oscar nominee, best known for her roles in 'Down and Out in Beverly Hills,' 'The Stepford Wives,' 'The First Wives Club,' 'The Rose,' 'Hocus Pocus,' and 'Ruthless People.' Sarandon is also an award-winning actress, whose honors include an Academy Award and a British Academy Film Award. Her famous works include 'Dead Man Walking,' 'Thelma & Louise,' 'The Rocky Horror Picture Show,' 'Little Women,' 'The Client,' and 'Atlantic City'.
At the same time, Mullally is known for her comedic roles. The Emmy-winning actress has worked in the shows 'Parks and Recreation' and 'Will & Grace' and in the films 'About Last Night' and 'The Kings of Summer.' The fourth member of the cast of 'The Fabulous Four' is Sissy Spacek, another Academy Award-winning actress, who impressed the audience with her performances in 'Coal Miner's Daughter,' 'Carrie,' 'Missing,' 'Raggedy Man,' 'The Straight Story,' and 'Badlands.'
The film is produced by Richard Barton Lewis of Southpaw Entertainment, along with Rosemary Blight of Goalpost Pictures, and will be distributed by Bleecker Street. Lewis' earlier works include 'August Rush' and 'Robin Hood: Prince of Thieves' and Blight has previously produced 'The Invisible Man' and 'Carmen.' The executive producers on the project include Gabrielle Jerou-Tabak from Southpaw Entertainment, Ben Grant and Kylie du Fresne from Goalpost Pictures, and Kent Sanderson and Andrew Karpen from Bleecker Street.
Read More: 'Riff Raff' Scheduled to Start Filming in New Jersey in September