Word to the wise, there are heavy SPOILERS for 'Avengers: Endgame' in the upcoming sections. But then again, if you have chanced upon this article and would like to know about the future of the Black Widow solo film, you are in all probability a fan and whether you have or haven't watched 'Endgame' isn't too much of a question really. Anyhow, after years of cajoling and fan cheering, Marvel and the MCU have finally heeded to the fans' call for a solo Black Widow film.
I could write a whole new article on why she is such an important part of the Avengers team, having been there from the beginning, one among the original lineup from Marvel's 'The Avengers' in 2012. 'Endgame' was always supposed to depart or at least retire most of the tier 1 Avengers, but the question always remained who. While Iron Man and Captain America stole all the tears, hoots and cheers towards the 'Endgame' finale with their sacrifice and willfully deserved retirement respectively, poor Nat didn't get the mention she deserved, having sacrificed her life so that Clint Barton could get the Soul Stone on Vormir.
My heart almost broke when in the battle against Thanos' army, all of the female MCU superheroes got together in a hair rousing moment to fight the incoming threat and she wasn't there. The OG, bonafide kickass and the first female Avenger, Black Widow is still due to receive a cinematic treatment worthy of her name and contribution to the MCU, and while the slate of upcoming MCU films was fully revealed at the recent SDCC, a Black Widow solo "origins" film was finally revealed to be under development at Marvel studios, and here are all the details we know as of now. Read on.
Black Widow Plot: What is it about?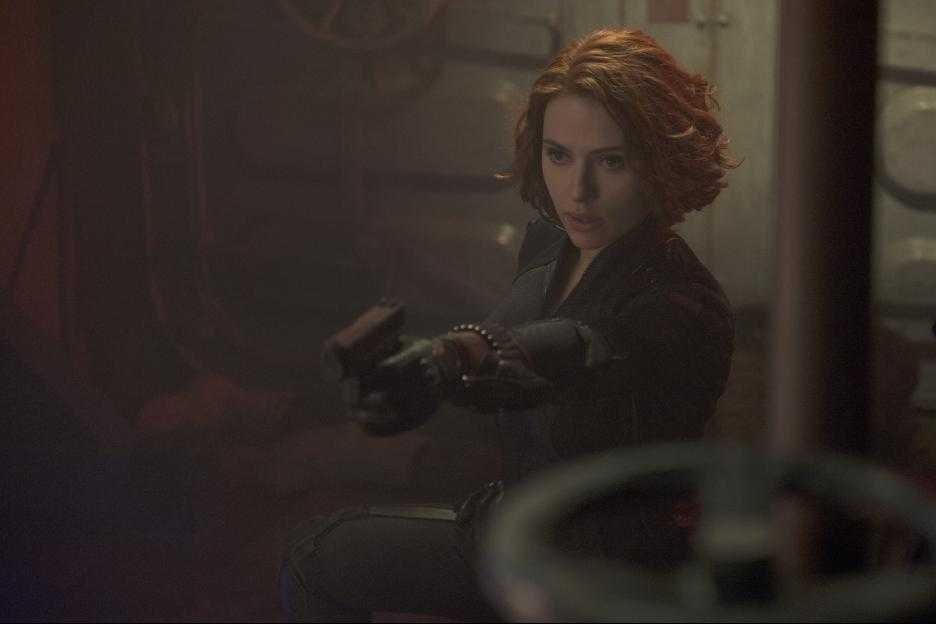 Agent Natasha Romanoff quite clearly is the one Avenger from the original lineup back in 2012 who didn't have a lot of history and origins spelt out on the screen for her, except for some bare glimpses in 'Age of Ultron', and quite possibly some hints in 'Captain America: The Winter Soldier'. I also might be among the minority here, but I really think that her origins are bound to be among the most interesting origin stories in the MCU, seeing as though we have had some ideas.
Scarlett Johannson, who will most definitely be headlining the film, had this to say about the film and its development: she remarked the movie as "an opportunity to explore the Widow as a woman who has come into her own and is making independent and active choices for herself, probably for once in her life, since she hasn't always had that possibility." Since from day one this is touted to be a solo "origins" film, and considering that a revival seems pretty impossible for her in the present timeline, it is obvious that the film will be delving on her life even before she made her first cinematic appearance in the MCU in 'Iron Man 2'.
Her origin story of being trained at a Russian Ballerina Academy that is a cover for an assassin training school of some sorts (boy are they famous, since the upcoming John Wick film deals with a similar school) where she was neutralized as a part of her graduation ceremony will definitely be explored, as will the red in her ledger, as remarked by Loki in 'The Avengers' while trying to break her emotionally.
Sao Paulo, The Hospital Fire, and Dreykov's Daughter are particularly mentioned by Loki, and I see this as a golden opportunity for Marvel to come full circle on these comic book easter eggs through this film. The glimpses in 'Age of Ultron' alluding to the same had a somber, almost tragic feel to them, and I suspect the film to be somewhere near that. Following her origins in Russia, she quickly defected to the United States where she eventually joined S.H.I.E.L.D, and since that couldn't have been an easy feat, expect the film to spend a little time on that too. As long as we are making intelligible guesses, the Black Widow movie in all probability should end with her indictment into S.H.I.E.L.D, unless the makers wish to have the timeline of the movie a little further, vide which she will have a role in the American superspy organization intercut with her time at the Academy being trained as a highly efficient killer.
Black Widow Cast: Who is in it?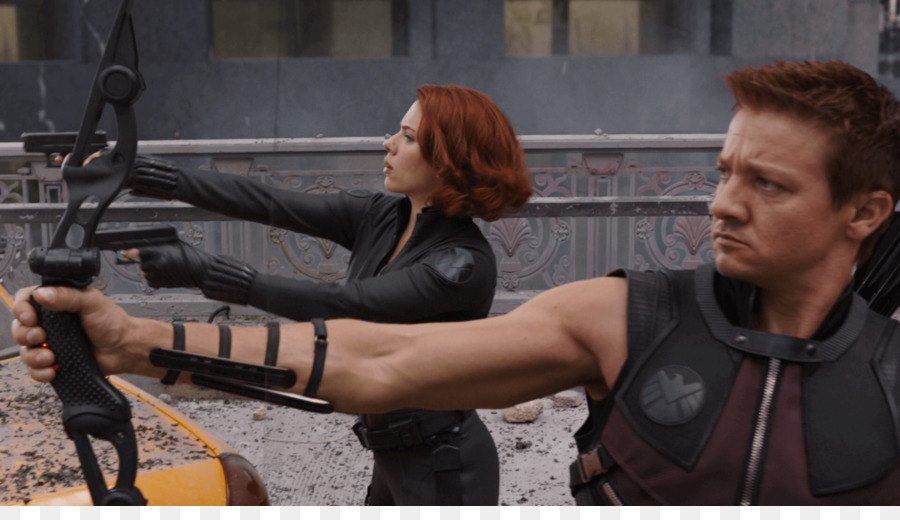 Even if she hasn't received a solo origins movie yet, there is no denying that Scarlett Johannson is a global superstar. Half of the success of the movie is clearly dependent on her being there. While she clearly has bid farewell to the Avengers and the current timeline of the MCU — and at this point I sincerely hope that there are no resurrections — she is definitely on board for reprising a younger version of her iconic role. I hardly believe this being a prequel movie would warrant any of the other MCU players to make appearances, but for the sake of establishing continuity, one might be fair to assume that there might be a cameo or two, especially from Jeremy Renner as Clint Barton or Sam Jackson as Nick Fury, but at this point, it's all speculation.
Among the confirmed ones, Florence Pugh, Rachel Weisz, David Harbour and O.T. Fagbenle have reportedly joined the cast. Pugh is rumoured to be playing another super spy in possibly the same program as the Black Widow, likely her "moral opposite". Looking at the undertones such films usually follow, I suspect either David Harbour or O.T. Fagbenle to play either primary antagonist or program trainer. All the roles that have been cast however remain undisclosed as of now.
Black Widow Crew: Who is behind it?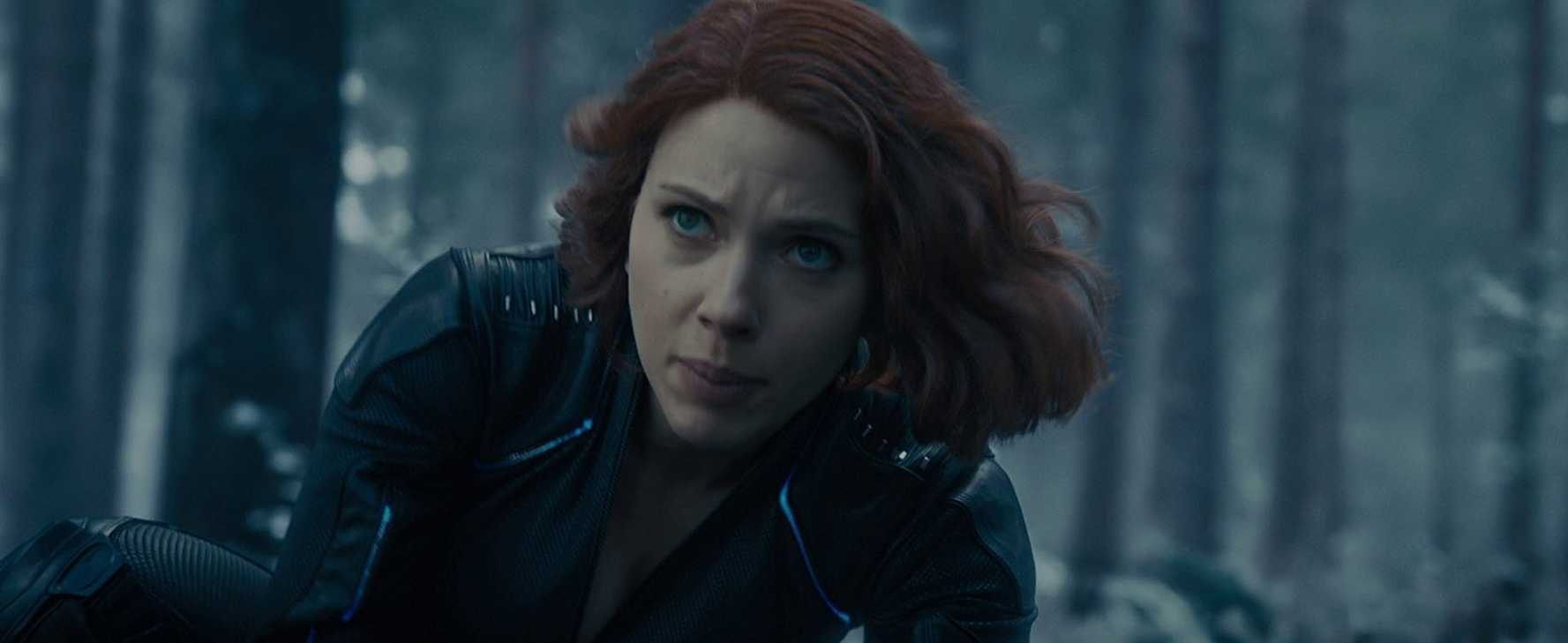 Cate Shortland, earlier known for films including 'Berlin Syndrome', 'Somersault' and 'Lore,' easily her best work to date, has been signed on to direct the 'Black Widow' film, and with her background and assuming that the Black Widow film will be more of an espionage spy action thriller rather than a pure superhero movie, I am quite excited about what she can bring to the table and to the MCU. This is where I believe the MCU is a little late to the party.
'Wonder Woman' might not be a total knockout of a film, but it made just the right waves with being the first female centric superhero movie pushed to visionary conclusion by a female filmmaker, without being too preachy about it, something that 'Captain Marvel' took the flak for despite grossing more than $1 Billion at the Box Office. 'Black Widow' can certainly take a page out of that book to ensure a healthy afterlife. Other than that, Ned Benson has been hired to rewrite and finalise a script that has been in the hands of Nicole Perlman and Jac Schaeffer previously when the project could not materialize due to either the studio not moving forward or lack of a receptive audience. Feige and the other heads at MCU decided that this would finally be the right time to move with the Black Widow film after her retirement from the present MCU, allowing them to deep dive into a prequel.
Black Widow Release Date: When will it premiere?
While everybody from Kevin Feige to the directors to the actors to the who's who of the current MCU slate had earlier been remarkably tight lipped about any developments or future films in the MCU, the massive SDCC event revealed 'Black Widow' to be the first film in the MCU's Phase IV, coming out on May 1, 2020, after 'Spider Man: Far From Home' closed out Phase III with a colossal $1.1 Billion.
Read More: Best Marvel Movies