Ever imagined yourself living in a world plagued with a disease that kills you in seconds? No, you haven't, and quite frankly, we are fortunate to have been living in today's world where technological and medical advancements have made it possible to cure the most lethal of diseases. But this wasn't really the case a hundred years ago. Cinema has managed to explore this area, and filmmakers have been using their imaginative powers to craft intriguing stories that focus on the outburst of an epidemic and depict the world's struggle to survive the plague. Most epidemic movies incorporate elements of sci-fi and thrillers in constructing a dystopian world and an engaging plot-line. While some of the films' positions on the list can be questioned, it must be understood that any discussion about cinema is purely subjective and as connoisseurs of cinema, you are all free to disagree and debate. With everything said now, let's now take a look at the list of top epidemic movies ever. You can watch many of these best epidemic movies on Netflix, Hulu or Amazon Prime.
12. Perfect Sense (2011)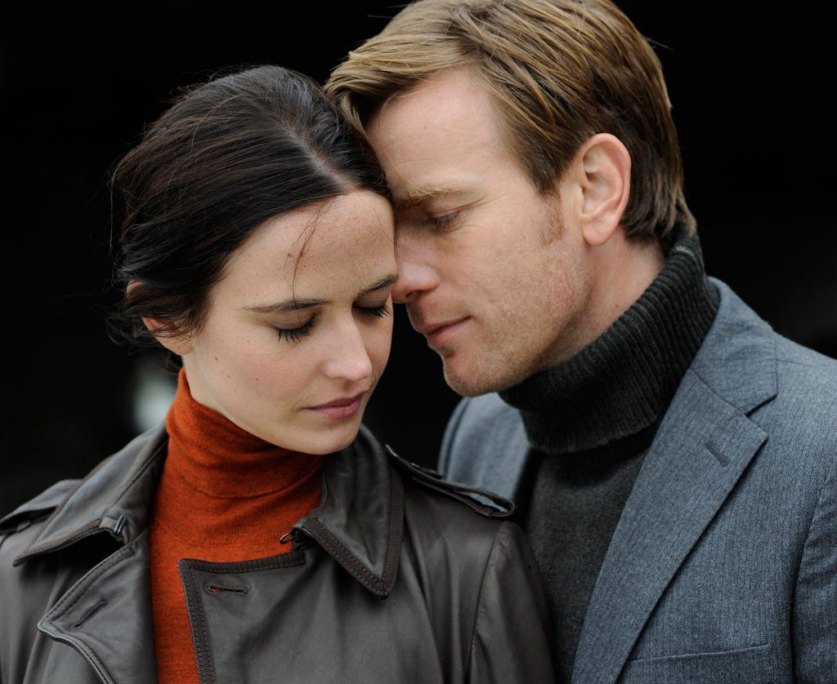 'The Perfect Sense' might not be regarded among the best sci-fi movies ever made, but it has such a deeply moving storyline that is impossible to look beyond. The film depicts the relationship between a scientist and a chef who fall in love with each other whilst a deadly disease, which deprives human beings of sensory perceptions, spreads across the world. Though the film's cloying sentimentality may put some viewers off, it's a film that has heart, and makes a genuine attempt to capture the frailties of human relationships. Ewan and Ewa's tenderly delicious, moving performances further elevate the experience of the emotional film.
Read More: Best Skateboard Movies of All Time
11. Mimic (1997)
Mexican maverick filmmaker Guillermo Del Toro's sci-fi horror tells a frightening story in which human lives are being infected with a deadly virus by insects. Scientists then use a procedure to create an entirely new species of insects which will feed on cockroaches. While not on the level of Del Toror's best works, 'Mimic' works fairly well as an engaging sci-fi thriller due to its atmosphere and tone. Like most of his films, the visuals play a crucial part in storytelling, but what the film lacked here was a clever script. The writing falters on many levels and the story does tend to seem ludicrous at some point. However, there are some amazingly well-crafted moments that depict Del Toro's raw abilities as a filmmaker, which could make up for the occassional goof-ups.
Read More: Best Crusade Movies of All Time
10. Dawn of the Dead (2004)

It might seem strange to see Zack Snyder's name in a "best-of" list, but I must admit that 'Dawn of the Dead' is an absolutely fantastic film. Similar in story and structure to Danny Boyle's stone cold classic, '28 Days Later', 'Dawn of the Dead' depicts the struggles of the survivors of an epidemic that, upon getting infected, turns human beings into zombies. The survivors seek refuge in a shopping mall and look for ways to fend themselves off from the zombies. What works brilliantly here is the pacing, and a kind of violent, angry energy that Snyder pours onto the film. Snyder respects Romero's 1978 original and does full justice to it, whilst also managing to maintain a distinctive tone and identity for his own film.
Read More: Best Stripper Movies of All Time
9. The Last Days (2013)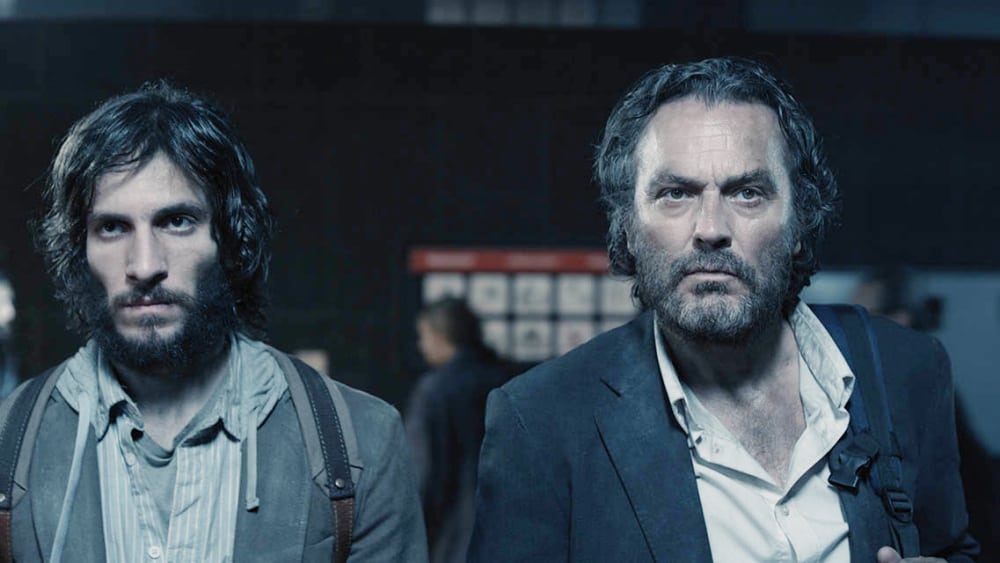 This little Spanish gem might not be very popular among movie buffs, but it's way better than most flicks that Hollywood churns out every year in the name of sci-fi. The film revolves around a man named Marc who searches for his missing lover. However, things aren't easy for him as he's trapped in a world that is infected with an unknown virus, and where people die once they are out of their homes. 'The Last Days' has a wildly intriguing story and manages to build a certain layer of tension around it, which defines its tone. With beautifully crafted visuals, the film builds a unique atmosphere and grips you with its pacing that rarely falters.
Read More: Best Myanmar Movies of All Time
8. The Crazies (2010)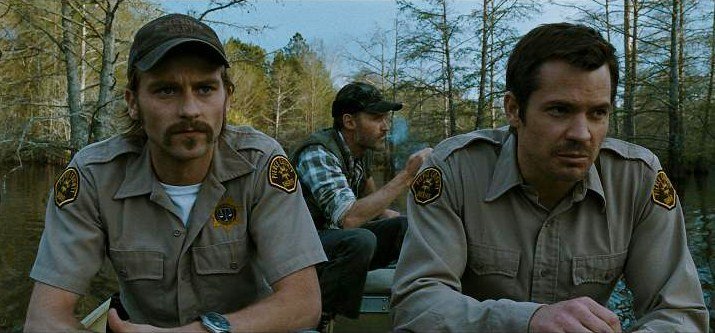 This obscure sci-fi thriller directed by Breck Eisner follows a group of individuals who remain unaffected by a bizarre plague that turns human beings into violent creatures. The film portrays their struggle for survival in a world plagued with psychopaths. A remake of the film of the same name by George A. Romero, 'Crazies' does complete justice to its original and in places, even goes beyond the original. Its strength lies in its simplicity; the film understands the essential requirements of a sci-fi thriller and incorporates all the genre elements to heighten the experience.
Read More: Best Anthology Movies of All Time
7. Epidemic (1987)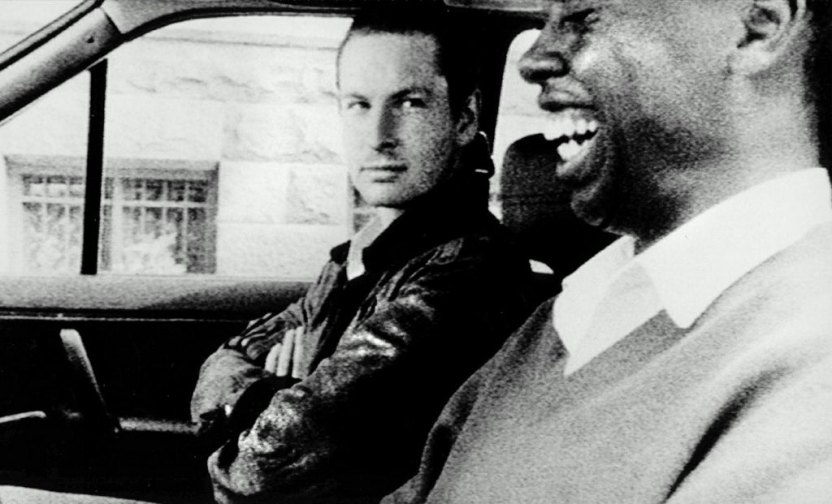 Nothing that Lars Von Trier does can even be considered remotely conventional. The Danish auteur burst out onto the scene in the late 80s with his unforgettable 'Europa' trilogy that stormed the Cannes Film Festival. 'Epidemic' is the second installment of the trilogy, and it stars Trier in the leading role, playing himself as a screenwriter looking for ways to find a producer for his script. In his film, Trier plays a doctor who tries to come up with a cure for an epidemic. Things take a turn when Lars, and his friend Niels, panic when they realize that a similar disease has plagued the world in real-life. Though not on the level of the other two films of the trilogy, 'Epidemic' gives an interesting insight into Trier's varied cinematic fetishes that would later go on to become the hallmark of his cinema.
Read More: Best Train Movies of All Time
6. Outbreak (1995)
Arguably one of the more underrated films of the 90s, 'Outbreak' tells an intriguing story of a group of scientists looking to find the origins of a mysterious virus that is threatening to destroy an entire city. Though the film lacks the kind of subtlety it deserved at places, it still manages to leave quite an impact on you with its devastating portrayal of the virus outbreak and depicting the horrors of thousands of helpless human lives. Hoffman fits his role like a glove and carries the film well, along with some fantastic support from Spacey and Freeman. Although a good number of critics criticized the film's shallow writing, it received massive praise for its subject, pacing and atmosphere.
Read More: Best School Shooting Movies
5. 28 Days Later (2002)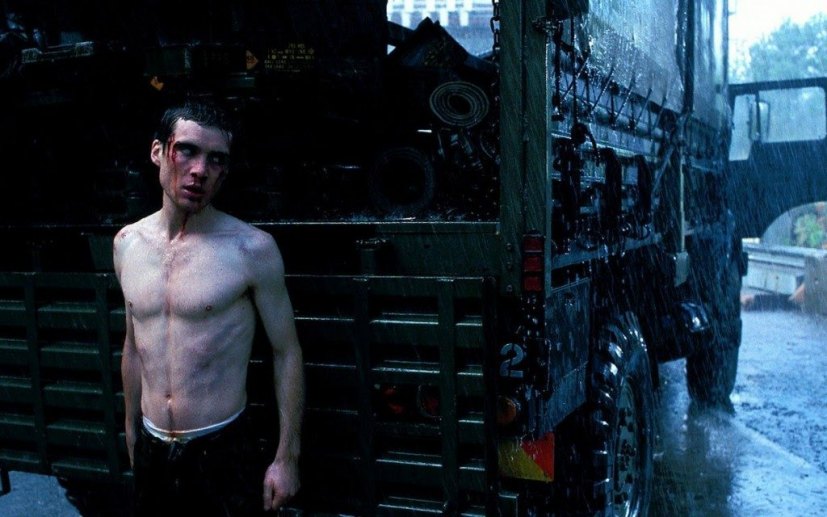 Before Danny Boyle became famous around the world as the director of 'Slumdog Millionaire', he directed this indie gem which today enjoys a massive cult following among cinefreaks and zombie movie lovers. Rated as one of the greatest zombie films of all time, '28 Days Later' tells a frightening story in which a group of people is forced to deal with a world destroyed by a lethal virus. As the infected human beings are turned into zombies, the survivors are left to fight for themselves from these monsters. Clinically directed and smartly written, the film grips you with its pacing and raw atmospheric power. With elements of horror, science fiction and action, the film offers you the ultimate package.
Read More: Best Buddy Cop Movies of All Time
4. Panic in the Streets (1950)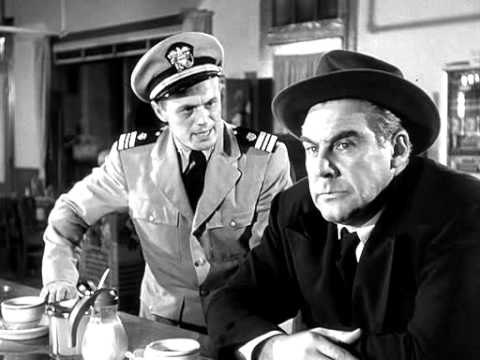 The great Elia Kazan's classic noir centers around a panic-stricken police captain and a health service officer who try to prevent the spread of pneumonic plague in their city. The officer discovers the possibility of an epidemic after he performs the autopsy of a man who died of an apparently mysterious illness. The officer isn't left with much time, and is shouldered with the responsibility of handling the public and protecting his people from the virus. Though the film didn't particularly impress viewers and critics at the time, it has now come to be regarded as one of Kazan's best works, with its stylistic elements being heavily analyzed by pundits and cinephiles.
Read More: Best Nerd Movies of All Time
3. 12 Monkeys (1995)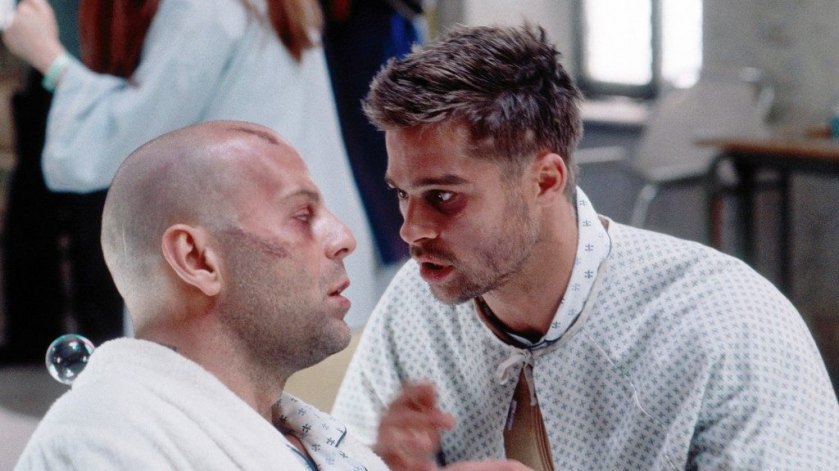 Featuring an unforgettable Brad Pitt, '12 Monkeys', set in a dystopian world, centers around a mysterious convict who is shouldered with the responsibility of travelling back in time in order to discover the reason behind the spread of an epidemic that has destroyed humanity. Thematically rich and stylistically distinctive, '12 Monkeys' constructs a bizarrely intriguing world, characteristic of Terry Gilliam's vision. While the story may seem overdone at some places, it manages to make you think while seducing you with its atmospheric power. The highlight of the film is Brad Pitt's career-defining performance; he plays a mentally retarded man that Bruce Willis' character comes across in the mental institution he is sent to. Pitt steals the show with his wildly eccentric performance that defines the tone of the film.
Read More: Best A24 Movies of All Time
2. The Painted Veil (2006)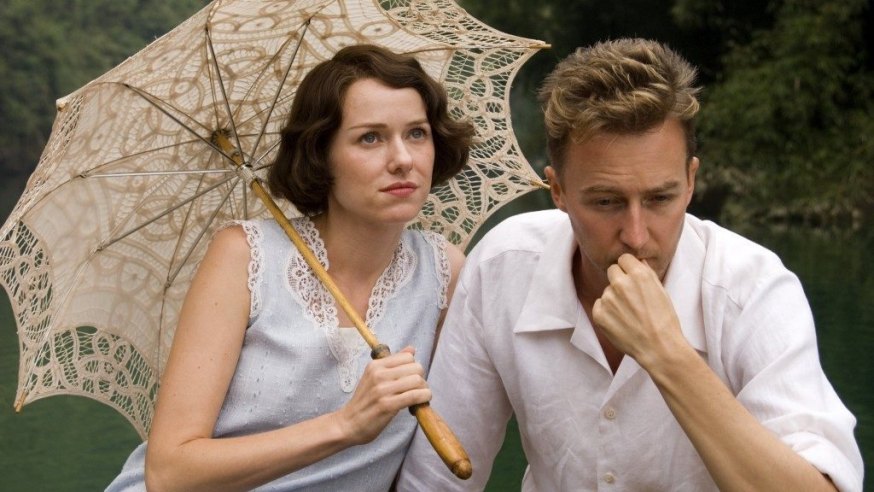 It might seem unfair to label 'The Painted Veil' as just an epidemic movie, but to me, this remains the best film that truly manages to portray the heartbreaking realities of an epidemic. With a delicate story, the film takes you on a journey that opens you up to the devastating realities of the human condition. Kitty, a lively young woman, gets married to an introverted bacteriologist, Walter. Walter's reserved nature suffocates Kitty who soon becomes a victim of loneliness and eventually finds solace in another man's arms. Walter finds out that his wife has been cheating on him and then, as a punishment, decides to take her with him to a small village in China where he has volunteered to treat victims of a cholera epidemic. Norton and Watts deliver performances for the ages as the film, over the years, has managed to develop a cult following among staunch cinefreaks.
Read More: Best Weinstein Movies of All Time
1. Contagion (2011)
Arguably the best medical thriller of the decade, 'Contagion' depicts the spread of a lethal virus and chronicles the struggles of scientists looking to curb its spread. The film follows multiple storylines involving several people affected by the infection in various ways. Shot in classic Soderbergh style, the film follows a hyperlink narrative that gives its unique tone. Apart from the impeccable screenwriting and distinctively striking direction, what makes the film stand out from the rest is its scientific accuracy. While there may have been a lot of films prior to it that attempted to tackle the subject, 'Contagion' does it with such seductive authenticity and style that it makes for an instant classic.
Read More: Best Boarding School Movies of All Time