'The Last Thing He Wanted' is a political thriller film starring some industry heavyweights like Anne Hathaway, Ben Affleck, and Willem Dafoe. The story of the series centers around Hathaway's character, Elena McMahon, who is a well-established journalist investigating an arms deal that is about to happen. Her life takes a drastic turn when Elena gets involved in the same illegal deal which she is trying to cover for her publication.
An intense plot with some solid performances by its dazzling star cast is what makes 'The Last Thing He Wanted' a film to be cherished. If you have enjoyed watching this film, here are some other titles you can check out. Many of them are available on Netflix, Hulu, or Amazon Prime.
7. Blood Diamond (2006)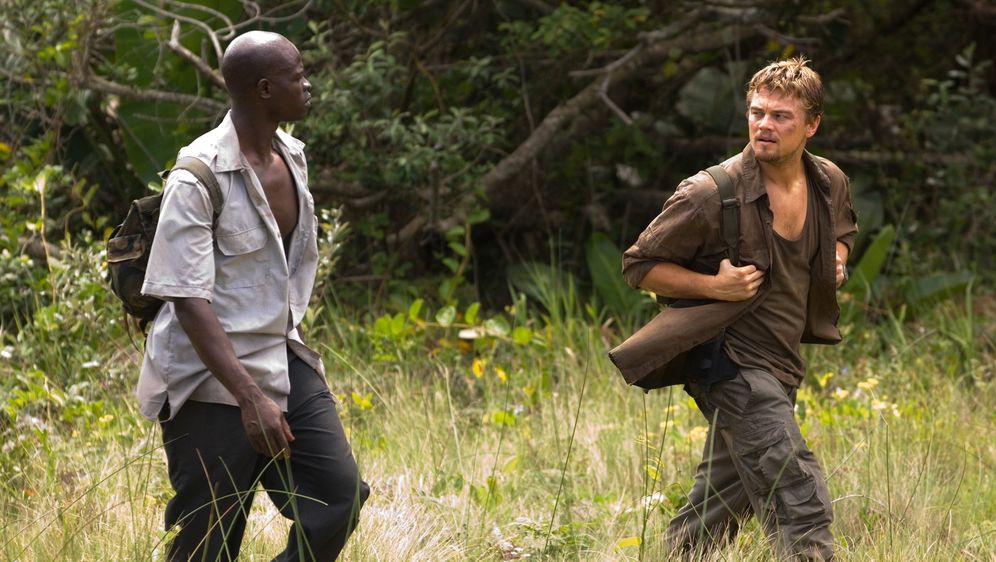 This brilliant 2006 film is set in Sierra Leone and talks about a time when the country is going through some serious political unrest. The story begins with Solomon, a fisherman who is being forced to work for a rebel warlord. Solomon, one day, comes across a huge pink diamond in a river and the only person with whom he shares this information is Danny, an arms smuggler.
The story follows these two characters as they try to survive in this land gripped by violence. A film which will keep you glued to the screen throughout its running time, 'Blood Diamond' is what many big-budget action thrillers aspire to be.
6. The Pelican Brief (1993)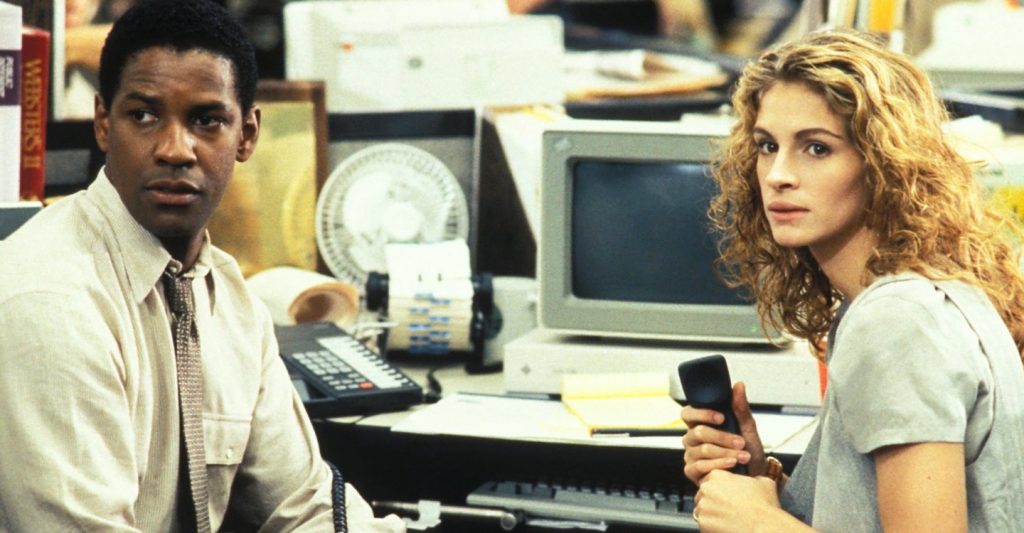 Directed by Alan J. Pakula, 'The Pelican Brief' is a film that centers around a law student's theory regarding the murder of two Supreme Court judges. Her theory is sent by her professor to the FBI, which then causes such a stir that the President himself interferes and calls off the investigation.
Things quickly escalate when the professor dies in a car accident and the girl realizes that her life is hanging in the balance. Solid performances by Julia Roberts and Denzel Washington are the best aspects of this otherwise lengthy thriller.
5. Madras Cafe (2013)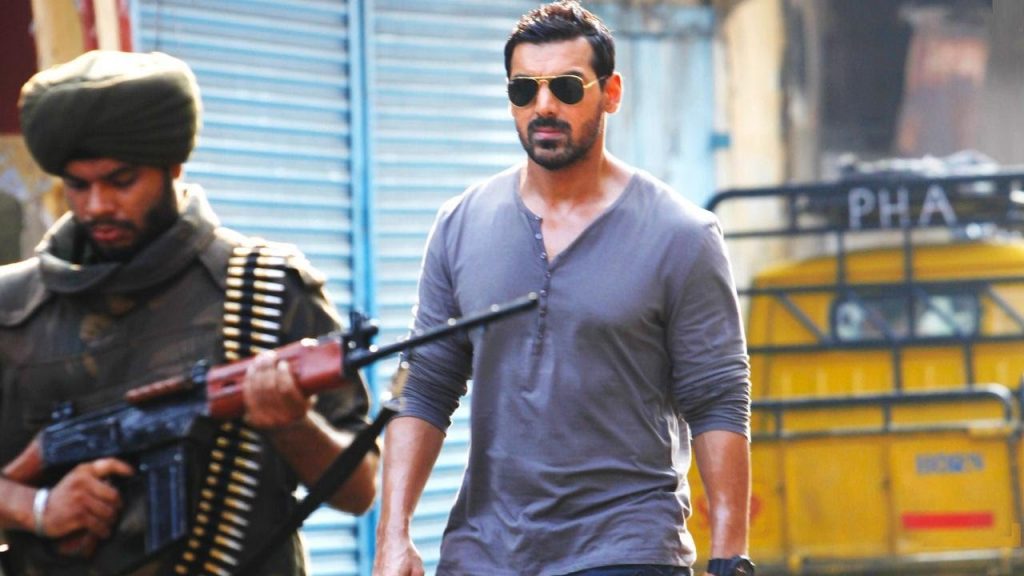 This Indian Hindi-language film is set in Sri Lanka during a point of time when a civil war is tearing the country apart. The central character of the film is an Indian intelligence operative called Vikram who has to navigate the dangers of the war while investigating a conspiracy to assassinate the former Indian Prime Minister Rajiv Gandhi.
The film is starkly different from the musical Bollywood flicks and delves into the uncharted territory of the political tensions surrounding Sri Lanka and the LTTE, that India had to deal with.
4. The Devil's Own (1997)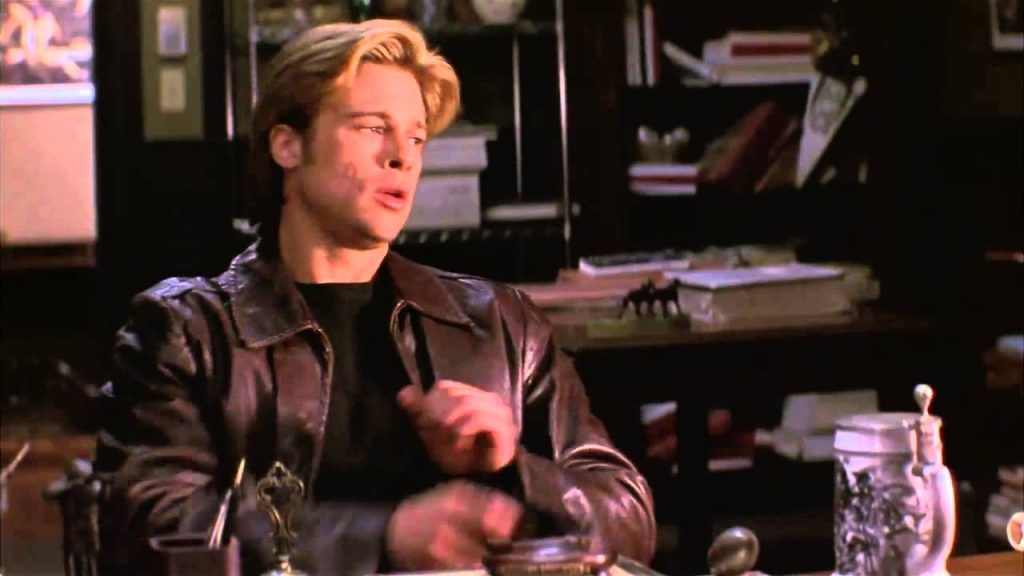 Starring Harrison Ford and Brad Pitt, 'The Devil's Own' is a rather engaging political action-thriller film that brings out the best from both these Hollywood heavyweights. Harrison plays an NYC policeman called Tom who allows a young man called Rory to live in his house for a few days.
Although Rory is liked by Tom's family, problems arise when Tom realizes that Rory is actually a terrorist working for the IRA. While the film tries to make some political commentary, its main problem is that it never touches upon certain serious issues plaguing Northern Ireland.
Read More: Movies Like Spotlight
3. Contraband (2012)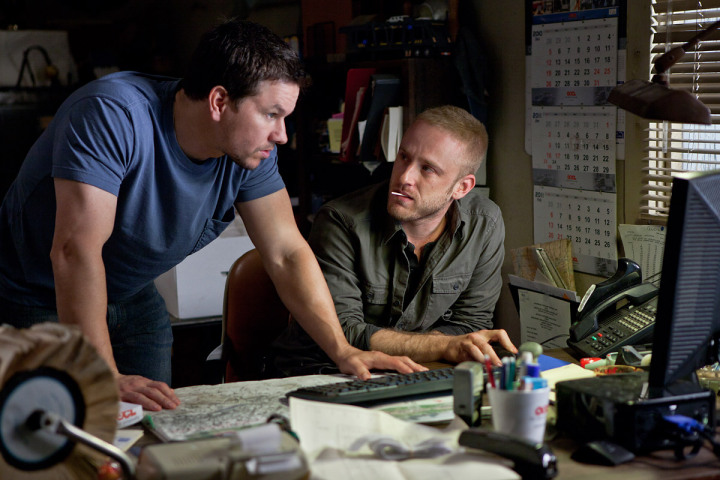 This 2012 action-thriller film sees Mark Wahlberg playing the role of a former smuggler, called Chris, who is forced to get involved in the business once again when his brother-in-law fails to carry out a drug deal for a notorious crime lord.
Chris decides that the only way to save his brother-in-law's life would be to arrange for the money he owes the drug-lord as soon as possible. A pretty run-of-the-mill action thriller, 'Contraband' is a film you will enjoy watching but it will hardly make any impact on you whatsoever.
2. War Dogs (2016)
Directed by Todd Phillips, 'War Dogs' is a 2016 film that centers around two friends who start their arms dealing business when government sanctions allow businesses to bid for military contracts.
Although their operations are carried out smoothly at first, the two friends find themselves in the midst of some rather dangerous people after they land a $300 million arms deal with the Afghan forces. Based on a true story, this film is funny, violent, and boasts of a solid performance by Jonah Hill.
1. Jackie Brown (1997)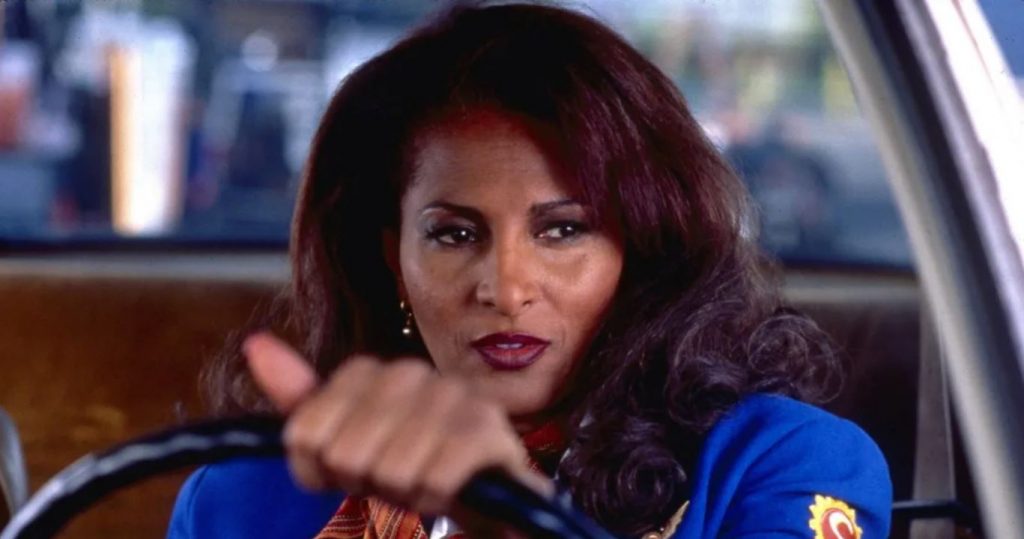 This 1997 film by Quentin Tarantino centers around the eponymous woman who works as a flight attendant. Secretly, she also works for an arms dealer and helps him smuggle in some of his money. However, when the police get to know about this, Jackie finds herself between a rock and a hard place.
Now she has to quickly decide how she can save her skin or it might be too late. The film is a more relaxed product by Tarantino after the intensity of 'Pulp Fiction' and 'Reservoir Dogs'. 'Jackie Brown' is more dependant on its characters than its plot.
Read More: Movies Like Jackie Brown