The shooting of Imelda Staunton and Hannah Waddingham-starrer 'West the Road' is set to begin on August 21, 2023, in Ireland. County Kerry, the peninsular southwest region of Ireland, serves as the principal location of the drama film, which revolves around a group of women who reunite when their childhood friend Margaret dies. "When they discover that she [Margaret] was forced to give her daughter up for adoption at the age of 15, the group embarks on a journey from the west of Ireland up the Wild Atlantic coastline – accompanied by a donkey called Thatcher – in search of the child," reads the logline. The production is expected to conclude on September 29, 2023.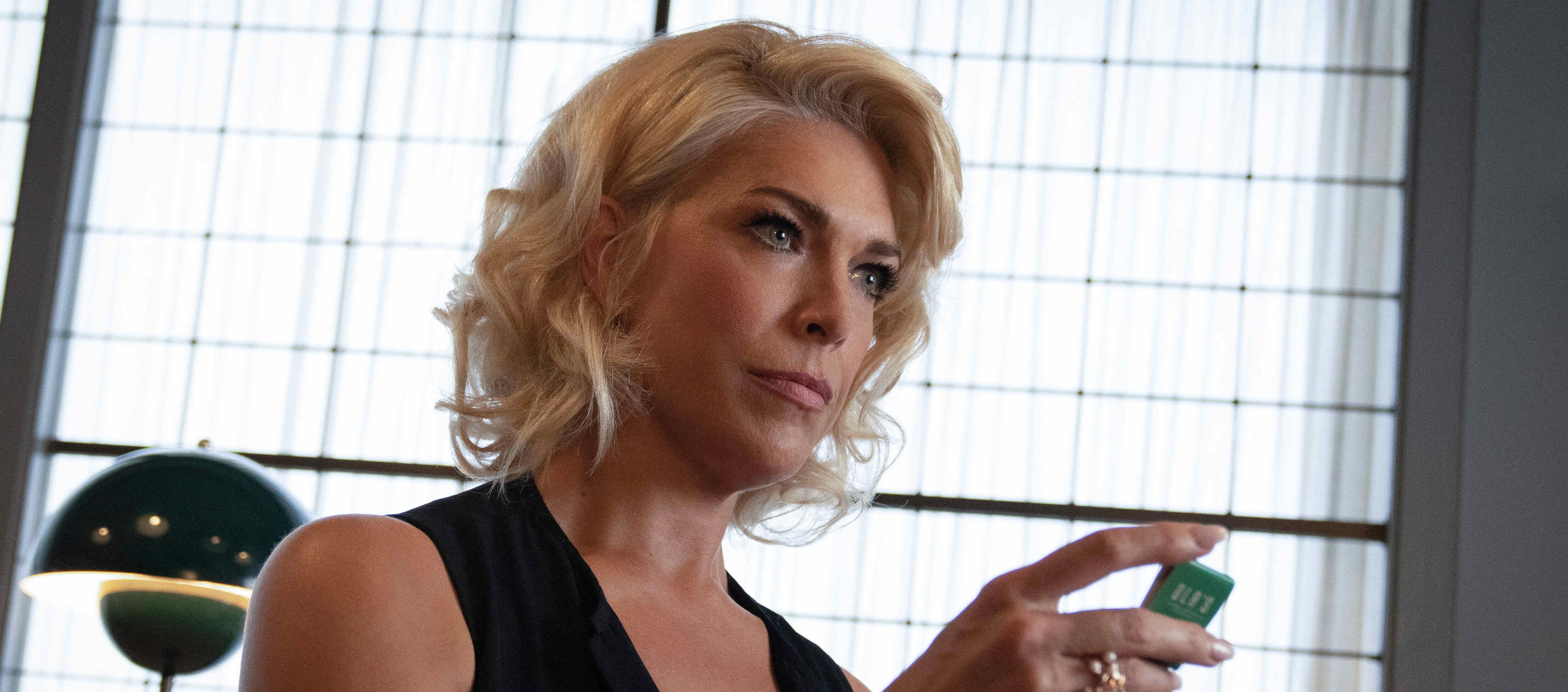 Since the main cast members of the film are either English or Irish, the shooting in Kerry seemingly will not be affected by the ongoing SAG-AFTRA strike. The region is known for its coastline, the MacGillycuddy's Reeks mountains, and other appealing natural attractions. Over the years, the beauty of Kerry has attracted several popular productions to the place for filming. 'Harry Potter and the Half-Blood Prince,' 'Star Wars: The Force Awakens,' Yorgos Lanthimos' 'The Lobster,' 'Star Wars: The Last Jedi,' Tom Cruise-starrer 'Far and Away,' Sean Penn-starrer 'This Must Be the Place,' and Saoirse Ronan-starrer 'Byzantium' are only few of those projects.
The road trip movie is directed by Ita Fitzgerald, who is known for directing eighteen episodes of BBC's medical series 'Doctors.' Fitzgerald also penned the film. Her other credits include 'School Gates,' 'Grand Designs,' 'A Place in the Sun,' etc.
Staunton is joining the production after playing Queen Elizabeth II in Netflix's historical series 'The Crown,' Penny Wootton in Apple TV+'s 'Trying,' Maud Bagshaw in 'Downton Abbey: A New Era,' and Mary in 'Flesh and Blood.' Her other renowned credits include Dolores Umbridge in the 'Harry Potter' films, Vera in Mike Leigh's Golden Lion-winner 'Vera Drake,' Nurse in 'Shakespeare in Love,' Knotgrass in the 'Maleficent' film series, Hefina in 'Pride,' Karen Edwards in 'A Confession,' etc.
Waddingham is best known for playing Rebecca Welton in Apple TV+'s sports series 'Ted Lasso.' Her other credits include Sofia Marchetti in 'Sex Education,' Septa Unella in 'Game of Thrones,' Magdalena in '12 Monkeys,' Shiraz in 'The Hustle,' Hubert in 'Willow,' Lady Bellaston in 'Tom Jones,' etc. The rest of the cast includes Siobhán McSweeney, who plays Sister Michael in 'Derry Girls' and Mary McCurdy in 'The Fall,' and Eileen Walsh, who portrays Crispina in 'The Magdalene Sisters' and Lily De Courcy in 'Modern Love.'
The film is produced by Matthew James Wilkinson and Patrick Tolan of Stigma Films ('Choose or Die') and John Wallace and Alan Maher of Cowtown Pictures ('LOLA'). Stephen Kelliher and Sophie Green of Bankside Films ('Talk to Me' and 'Inside') serve as executive producers, along with Evan Leighton-Davis.
Read More: Best Road Trip Movies