Actors from all parts of the world have made their voices heard and further the expansive platform. Italy is one of those countries where cinema has always existed in a healthy form. And the below list of greatest Italian actors have preserved the art of cinema in Italy. Several of these actors have also made their name in Hollywood. Some found great success, while some didn't. But that didn't take anything away from their greatness.
With that said, here's the list of top Italian actors to have ever lived. Who's your favorite?
10. Giancarlo Giannini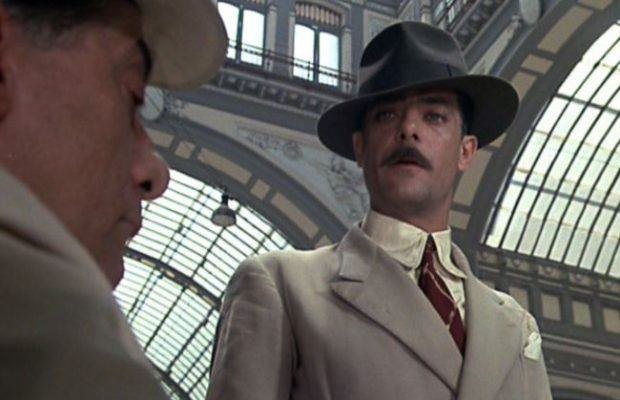 Giancarlo Giannini is an Oscar-nominated Italian actor, director and multilingual dubber who made an international reputation for his leading roles in Italian films as well as for his mastery of a variety of languages and dialects. His credits included performances in contemporary Italian plays, as well, as in Italian productions of William Shakespeare's plays "Romeo and Juliet" and "A Midsummer's Night Dream". In 1965 he made his debut on television starring as David Copperfield in the TV mini-series made by RAI, the Italian national TV company.
Read More: Hottest Actresses Working Today
9. Vittorio De Sica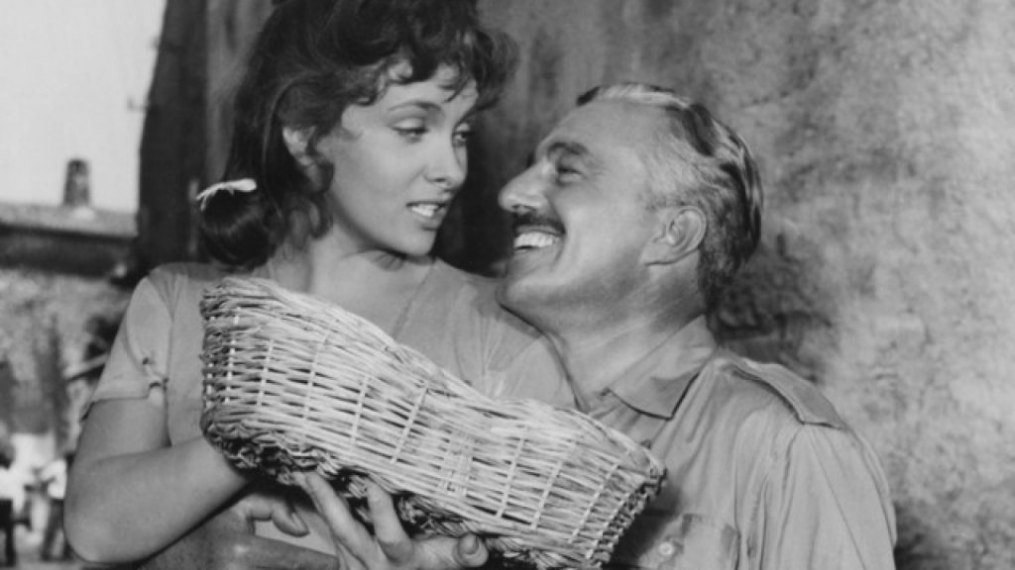 Vittorio De Sica grew up in Naples, and started out as an office clerk in order to raise money to support his poor family. He was increasingly drawn towards acting, and made his screen debut while still in his teens, joining a stage company in 1923. By the late 1920s he was a successful matinee idol of the Italian theatre, and repeated that achievement in Italian movies, mostly light comedies.
Read More: Best Actresses of 2017
8. Roberto Benigni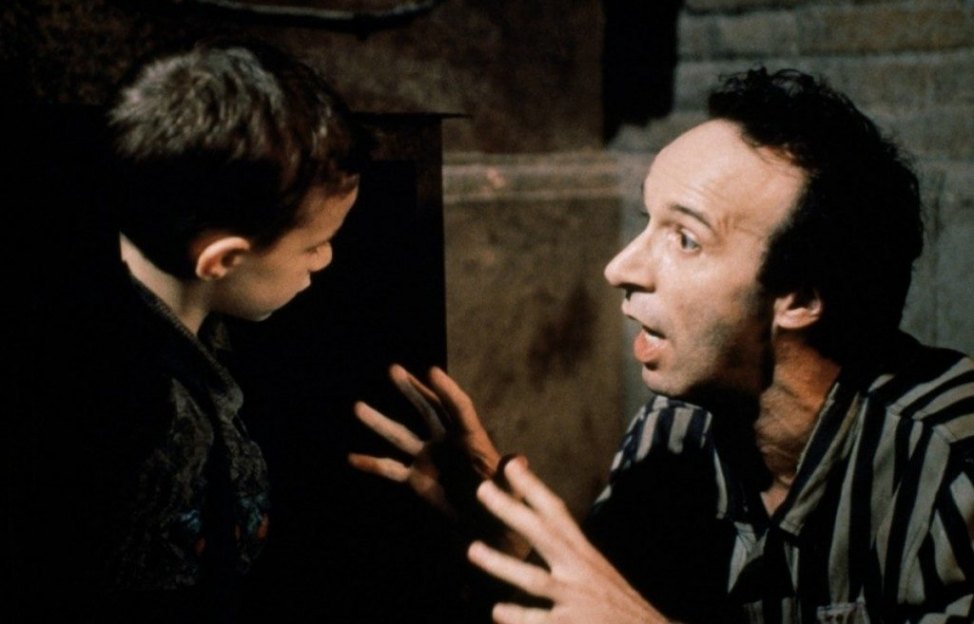 Roberto Benigni was born on October 27, 1952 in Manciano La Misericordia, Castiglion Fiorentino, Tuscany, Italy as Roberto Remigio Benigni. He is an actor and writer, known for Life Is Beautiful (1997), The Tiger and the Snow (2005) and Down by Law (1986). He has been married to Nicoletta Braschi since December 26, 1991.
Read More: All James Bond Actors, Ranked From Worst to Best
7. Omero Antonutti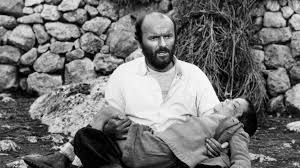 Omero Antonutti is an Italian actor and dubber, appearing regularly in films and theatre performances. He was born at Basiliano, Friuli on 3 August 1935. Antonutti's most notable performance to date was in the Taviani brothers' acclaimed film "Padre Padrone". He is also regularly employed in the dubbing of foreign films into Italian, and has provided Italian-language dubs for many of Christopher Lee's parts.
Read More: Best Jewish Actors Working Today
6. Nino Manfredi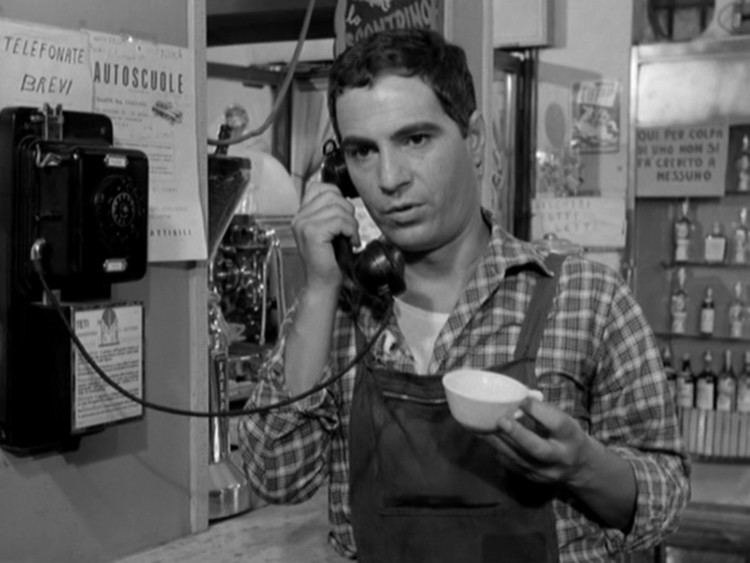 Nino Manfredi was born on March 22, 1921 in Castro dei Volsci, Lazio, Italy as Saturnino Manfredi. He was an actor and writer, known for Between Miracles (1971), Bread and Chocolate (1974) and Café Express (1980). He was married to Erminia Ferrari Manfredi. He died on June 4, 2004 in Rome, Lazio. He made his directorial debut with "Per Grazia Ricevuta" (1971), which won the Best First Film award at Cannes.
Read More: Famous Irish Actresses Working Today
5. Terence Hill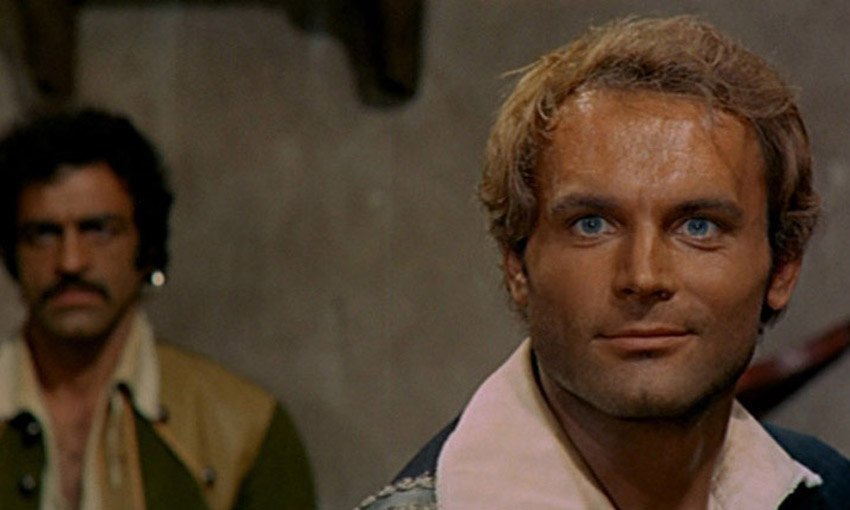 Terence Hill was born as Mario Girotti on March 29, 1939 in Venice, Italy to a chemist. His mother was German, and as a child the family lived near Dresden, Saxony, Germany where they survived the Allied bombings of World War II. Italian film-maker Dino Risi discovered him at a swimming meet and he made his first film at the age of 12, Vacation with a Gangster (1954) (Holiday for Gangsters). He continued acting to finance his studies and motorcycle hobby.
Read More: Best Jewish Actresses Working Today
4. Alberto Sordi
One of Italy's most captivating and talented cinematic comedy stars, Italian veteran Alberto Sordi was known for satirizing his country's social mores in pungent black comedies, farcical tales and grim drama. He, along with peers Vittorio Gassman, Ugo Tognazzi and Nino Manfredi, arguably represent the finest of post-war Italian cinema history. Born in Rome on June 15, 1920 in the Trastevere district, Sordi grew up in a musical family, his father being a tuba player for the Rome Opera House.
Read More: Best Bald Actors of All Time
3. Fabio Testi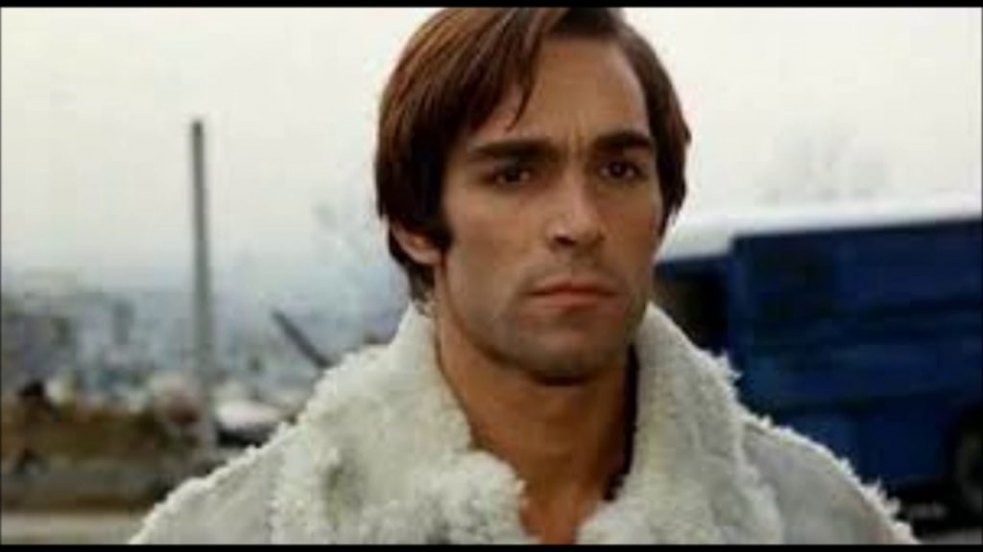 Fabio Testi was born on August 2, 1941 in Peschiera del Garda, Verona, Veneto, Italy. He is known for his work on Letters to Juliet (2010), The Garden of the Finzi-Continis (1970) and That Most Important Thing: Love (1975). He has been married to Antonella Liguori since January 3, 2015. He was previously married to Lola Navarro.
Read More: Best Actors of 2017
2. Toni Servillo
Actor and director Toni Servillo was born in Afragola in 1959. In 1977 Servillo founded the Teatro Studio in Caserta for whom he directed 'Propaganda' (1979), 'Norma' (1982), 'Billy il bugiardo' (1983) and 'Guernica' (1985), amongst others. In 1999 Servillo made his directorial debut in musical theatre with the first staging in modern times of 'La cosa rara' by Martin y Soler. This was followed by Lorenzo Da Ponte's libretto for the Venice Opera House, where in 2000 he staged 'Le nozze di Figaro' by Mozart.
Read More: Famous Gay Actors Working Today
1. Nanni Moretti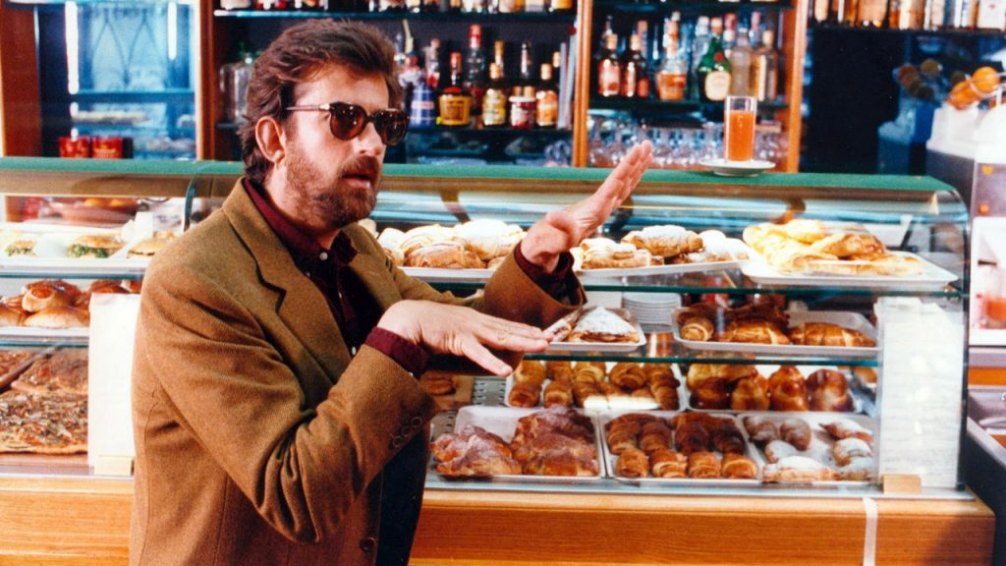 Nanni Moretti was born on the 19th of August, 1953. He lives in Rome, where since he was a kid he devotes himself to his two passions: cinema and water-polo. In 1970 he also played in water-polo first division in Italy, and in the junior National team. In those years he was also very committed in politics, within the extra-parliament left wing. Once finished high school studies, he sold his stamps collection to buy a super8 cinema camera, using which he started shooting home-made short films with his friends in 1973. His professional movie-making career starts with Ecce bombo (1978). This was also his first nation-wide success, and still a cult-movie for many Italians.
Read More: Greatest French Actresses