Hollywood has often been a place for controversies and gossips. It has however also been a platform for many to inspire and influence the masses. It has become a diverse home for people with different race, religion, culture and even sexuality. In a world where 'Gays/Lesbians' are still being seen as taboo, Hollywood has boldly championed the movement. Hollywood stars since the 80's have usually been bold in coming out to the public with their sexuality. Today in this list we will be looking at the top actors who are gay.
1. Neil Patrick Harris
Neil Patrick Harris or Barney, has been one of the most famous openly gay stars in the world. Harris is happily married to David Burtka and the couple are proud parents to two children. Ever since starring as the child prodigy doctor in Doogie Howser, M.D, Patrick Harris's career took off and never looked back. 'How I Met Your Mother' further cemented his name among the stars and made him a household name. A fantastic actor and a charismatic entertainer, watching Neil Patrick Harris is always a joy to the heart.
Read More: Famous Irish Actresses Working Today
2. Luke Evans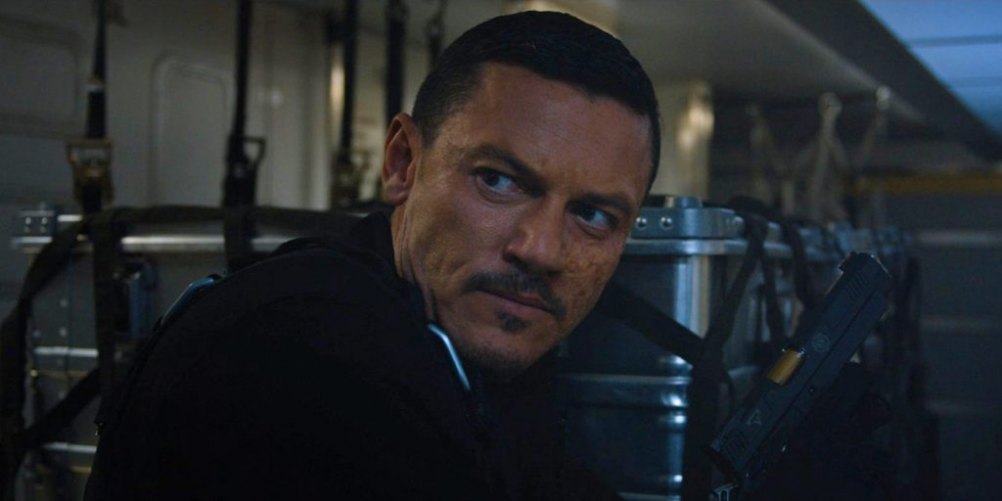 This will be an upsetting news to the female fans. Yes it might come as a surprise to everyone, but the devilishly handsome British actor Luke Evans is openly gay. Evans has been openly gay ever since the start of his career and has never tried to hide it. Evans is famous for his roles in 'The Hobbit' as Bard The Bowman, 'Owen Shaw' in the Fast and the Furious 6.
Read More: Best Jewish Actors Working Today
3. Ian Mckellen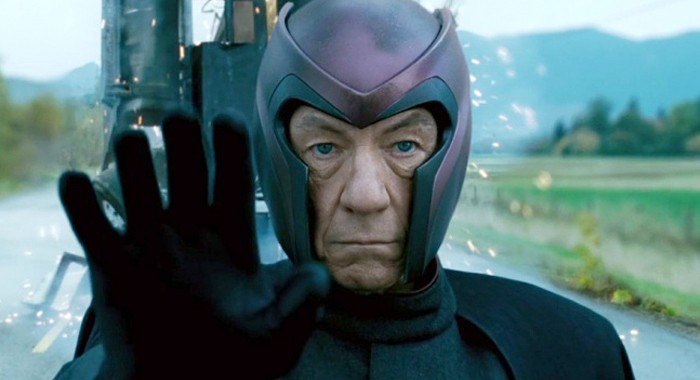 One of the most iconic actors alive today, Ian Mckellen has a face as well as a voice that one can never forget. McKellen's career spans genres ranging from Shakespearean and modern theatre to popular fantasy and science fiction. Most commonly knows for his role as Gandalf the Grey in the Tolkien film adaptations, and Magneto in the X-Men franchise, Mckellen has been loved by both audiences and critics alike. Ian Mckellen has been openly gay since the beginning of his career and has been very active in the campaigns for the LGBT community.
Read More: All James Bond Actors, Ranked From Worst to Best
4. Stephen Fry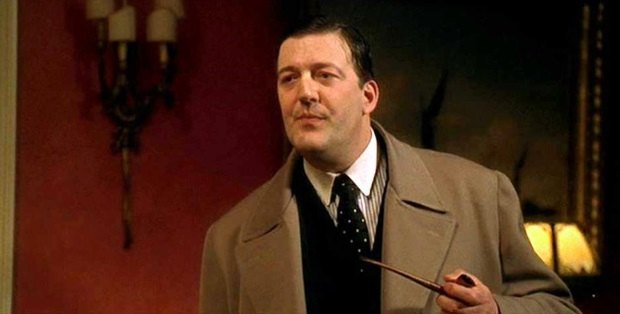 Stephen Fry is a multi talented actor, writer, presenter, and activist. Fry is famously known for his double act in 'Fry & Laurie' alongside Hugh Laurie. He might not be a household name like many on the list, but Fry is special. He is a gem in today's world of entertainment. His Golden Globe nominated performance in Wilde is truly one of the most underrated performance of our time. Fry is also known for his roles in 'V for Vendetta' and 'The Hobbit trilogy'. Fry struggled to hide his sexuality early on but finally admitted to being gay. Fry would later marry his partner, comedian Elliott Spencer in 2015.
Read More: Best Young Actresses Working Today
5. Matt Bomer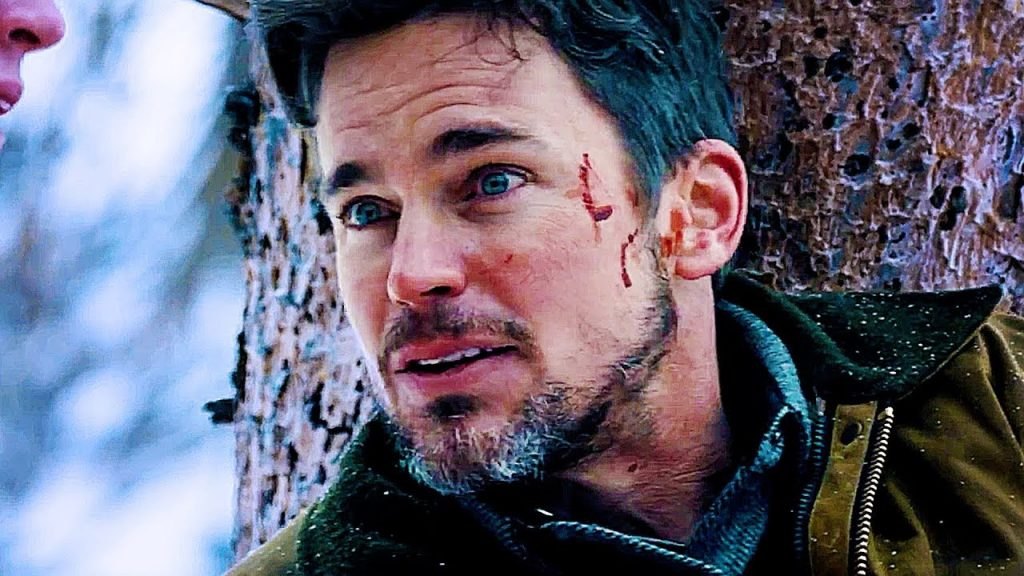 Here's another addition that breaks more female hearts. Matt Bomer is famous for his roles in Tv series' such as White Collar, Chuck and films like Magic Mike and In Time. Ever since his Golden Globes win for his supporting role in 'The Normal Heart', Bomer has become an actor in demand. He first publicly acknowledged that he was gay in 2012, when he thanked husband Simon Halls and their children during an acceptance speech for his Humanitarian Award.
Read More: Actors Who Played Sherlock Holmes the Best
6. Jim Parsons
Although Sheldon Cooper might've just gotten hitched with Amy Fowler, the real Sheldon (Jim Parsons) however has been happily married to husband Todd Spiewak since May 2017. Due to the success of The Big Bang Theory, Parson has become of the most recognisable faces on television. He is a great actor with fantastic dry humour and comic timing. Apart from the famous show, Parson also played a supporting role in the multiple oscar nominated film 'Hidden Figures'.
Read More: Most Overrated Actors Working Today
7. Wentworth Miller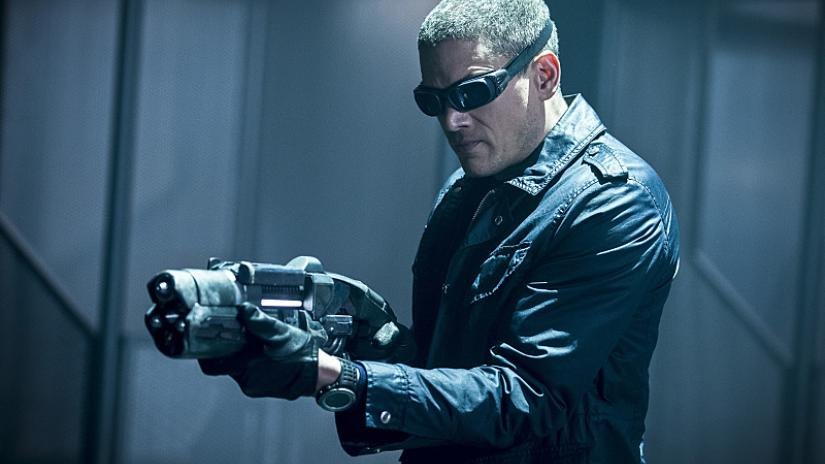 Wentworth Miller took Hollywood by storm by portraying the main character in the hugely successful television series Prison Break. He received a Golden Globe nomination for Best Actor in a leading role. Miller initially denied that he was gay back in 2007. It was only in 2013 when he denied an invitation by the St Petersburg International Film Festival stating against 'the harsh treatment of gays by the Russian Government' as his reason, that his sexuality was revealed.
Read More: These Actors Deserve to Win 3 Best Acting Oscars
8. Victor Garber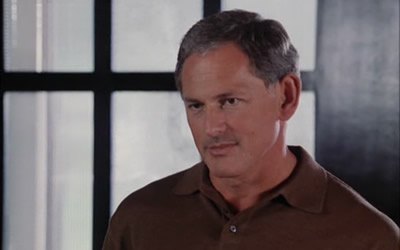 Victor Garber might not be instantly recognisable but he has quietly been delivering great performances in the supporting roles. Garber is one of those supporting people who are well capable of stealing the film away from the stars. You might recognise him from a number of big films such as Titanic, Argo and Sicario Victor Garber came out publicly in 2013, not long after Jodie Foster, saying: "I don't really talk about it but everybody knows." He also confirmed at that time that he was living happily with his longtime partner, Rainer Andreesen.
Read More: Actors Who Turned Down Famous Movie Roles
9. Rupert Everett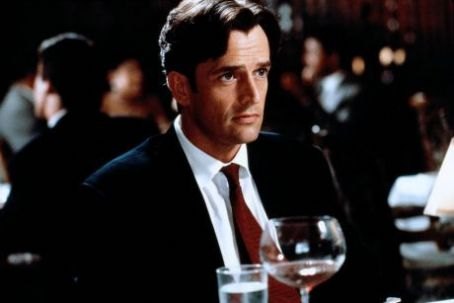 Ruppert Everett is an English actor and writer. He first came to public attention in 1981, when he was cast in Jullian Mitchell's play and subsequent film Another Country(1984) as an openly homosexual pupil at an English public school in the 1930s; the role earned him his first BAFTA Award Nomination. Everett's performance in My Best Friend's Wedding (1997) garnered a lot of attention and praise and subsequently received a Golden Globe nomination. Although Everett is a proponent of gay rights, he has spoken in the past on how he believes his sexuality has damaged his career prospects.
Read More: Most Underrated Actors Working Today
10. Zachary Quinto
Most famous for his roles as Sylar in the Science Fiction drama series Heroes, as well as Spock in the J.J Abrams Star Trek franchise Zachary Quinto is one of the well-known gay actors today. He has also delivered good performances in movies such as 'I am Michael' alongside James Franco and Oliver Stone's Snowden. Prior to his coming out, Quinto had long been an active supporter of gay rights and organisations, including the Trevor Project. Quinto publicly came out as gay in October 2011.
Read More: Best Actors Who Played the Joker