France is the country of beauty, art, and love, and the French women the most seductive and exquisite women around the world. Though Hollywood is the most popular and successful Movie Industry in the world, French cinema has always been appreciated and celebrated for its love of true artistic cinema. French actresses and actors have slowly but surely made their place into the World Cinema and of course Hollywood. Actresses like Marion Cotillard and Eva Green are some of the best-known faces of French cinema today. In that spirit, we bring you a sizzling list of top French actresses who are sure to take your breath away. Cheers, and enjoy. These are not the best ever French actresses; these are best actresses working today.
10. Élodie Yung
The gorgeous Elodie Yung is a French model and actress with a Chinese-Cambodian background. She started getting acting proposals at the age of 20 and is best known for her role as the psychotic murderer and anti-heroine Elektra Natchios in the Netflix series Daredevil (2015-Present). Her movie ventures include G.I. Joe: Retaliation (2013), Gods of Egypt (2016) and The Hitman's Bodyguard (2017).
9. Léa Seydoux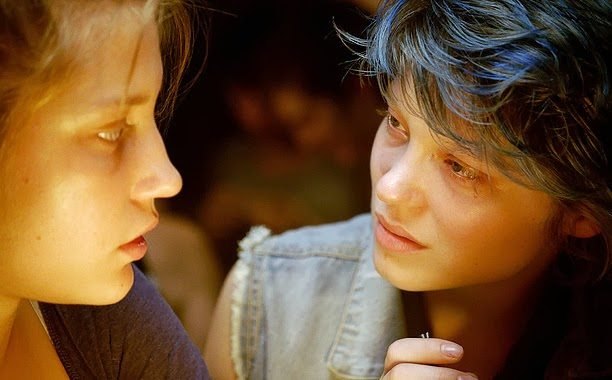 The newest Bond Girl Léa Seydoux made front-page news when she was selected to star in the movie Spectre (2015). However, few know that the latest love interest of James Bond is an established French actress who has gotten a Palme d'Or, a Lumieres award, and four César nominations. Appearing in many blockbuster Hollywood movies like The Grand Budapest Hotel (2014), Blue Is the Warmest Color (2013), and Robin Hood (2010), Lea has proved she is here to stay. Suffice it to say that this French beauty knows much more than just playing the role of a damsel in distress.
8. Eva Green
This beautiful green-eyed French model and actress started her career with side roles in French movies and soon became popular for her flawless features and sublime acting skills. Ms Green garnered global acclaim with her controversial yet brilliant performance in the French drama 'The Dreamers' in 2003. After that, she starred in multiple Hollywood blockbusters like Casino Royale, 300: Rise of an empire, Kingdom of Heaven including the horror series Penny Dreadful. With an inclination for dark and mysterious roles, Eva Green is guaranteed to melt any man and woman's heart with her razing gaze.
7. Mélanie Laurent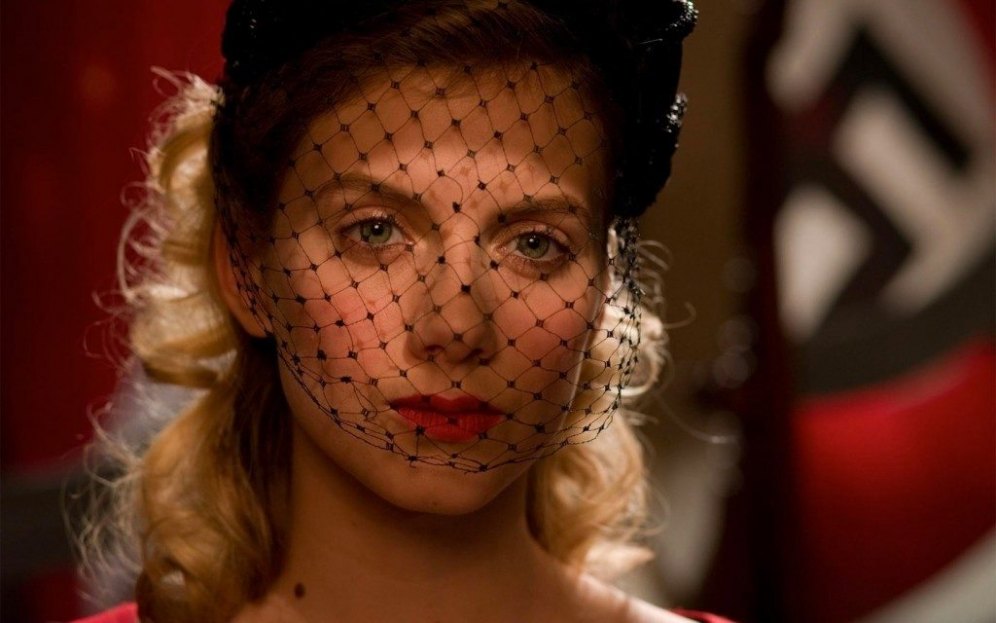 Melanie Laurent is a French actress and filmmaker who has won two César awards and a Lumieres award. Melanie proved she is not another pretty face with her dark and mysterious role of Shoshanna in Quentin Tarantino's Inglourious Basterds (2009), and universally acclaimed Don't Worry, I'm Fine (2006). Currently, she does English and French movies as an actress, while writing and directing films on the side. Melanie will be next seen playing an Israeli spy in the historical thriller 'Operation Finale' opposite Oscar Isaac.
6. Julie Delpy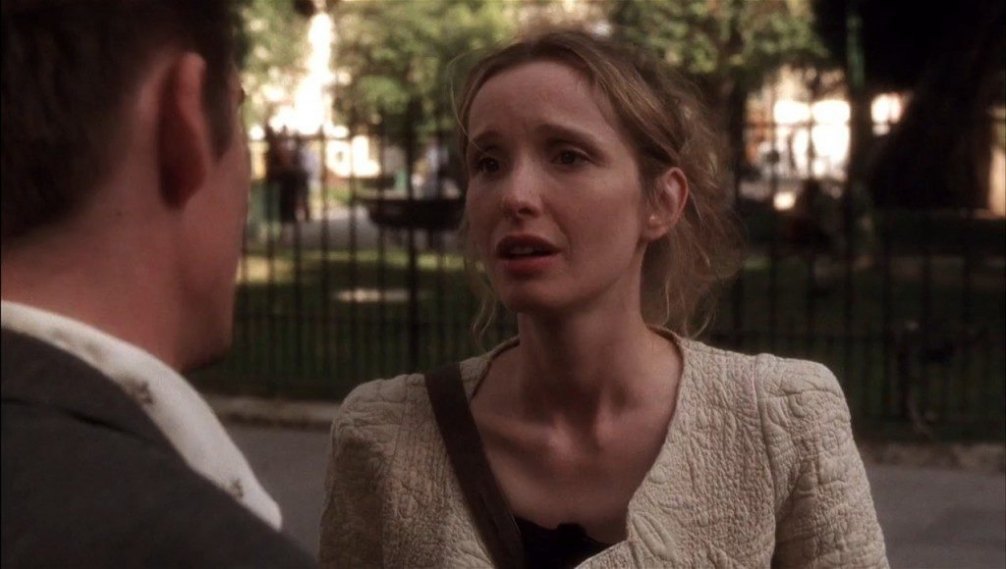 Known for her brilliant performance in the 'Before Series' opposite Ethan Hawke, Julie Delpy is a French-American actress known for her acting and writing skills. She has done many movies over the course of her acting career including Three Colors: White (1993), Before Sunrise (1995), An American Werewolf in Paris (1997), and 2 Days in Paris (2007). Julie has been nominated for three César Awards, two Online Film Critics Society Awards, and two Academy Awards during her 40-year tenure as an actress. In fact other than being the actress in Before series she was also the screenwriter for all three.
Read More: Best Actress 2017
5. Catherine Deneuve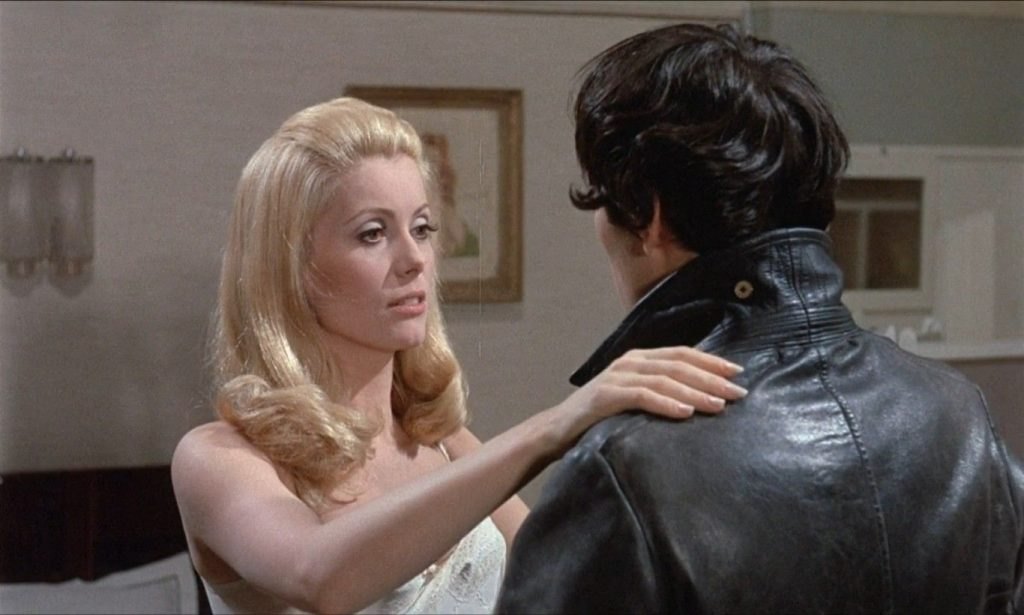 74-year-old Catherine Deneuve is a French model, actress, and singer who made her cinematic debut in 1957. An experienced model and actress she has given many blockbuster hits over the years like Belle de Jour (1967), Tristana (1970), The Brand New Testament (2015), and The Midwife (2017). Catherine has a whopping 14 César nominations out of which she's won it for her performance in The Last Metro (1980) and Indochine (1992). She is also quite active in the political arena and in January 2018 openly criticised the advantage some women take of the rights given to them.
4. Audrey Tautou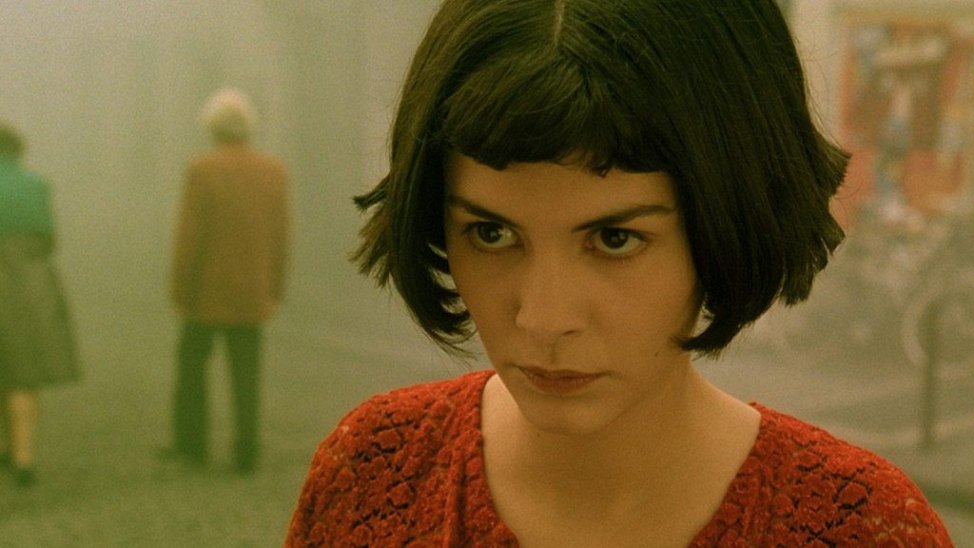 This French actress famous for her drama as well as comedy roles garnered international fame with her movie Amélie (2001), which won four César awards and five Oscar nominations. She herself has received a César award and has appeared opposite Tom Hanks in the controversial and blockbuster movie The Da Vinci Code (2003). Audrey's sweet smile and slender body are only surpassed by her unmatchable and impeccable acting skills.
3. Juliette Binoche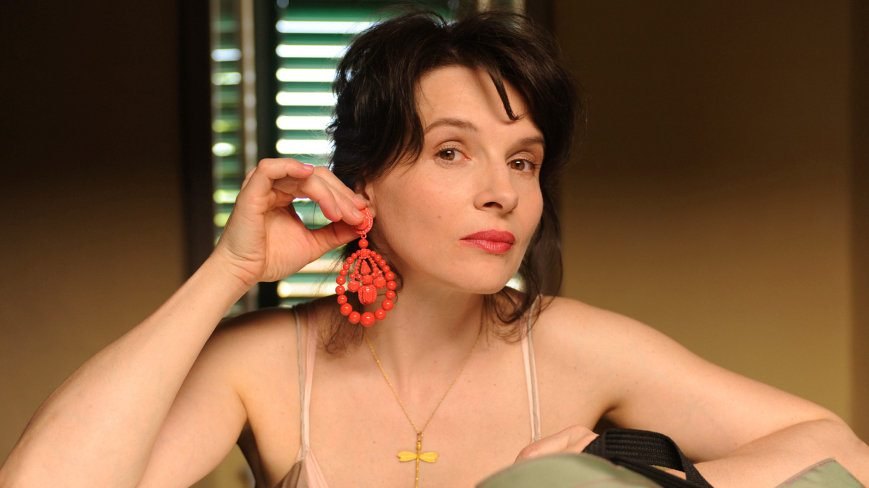 Juliette Binoche or 'La Binoche' as called by the paparazzi is an experienced and famous actress who has been gracing many French as well as English movies since three decades. She started her career with films like Liberty Belle and Rendez-vous in the early 1980s. Since then Juliette has been active in both theatre and cinema giving back to back sublime performances. She became famous throughout the tinsel town when she received numerous awards including an Academy Award and a BAFTA for her performance opposite Ralph Fiennes in The English Patient (1995). La Binoche was recently praised for her brilliant performance in the movie Clouds of Sils Maria along with Kristen Stewart.
2. Marion Cotillard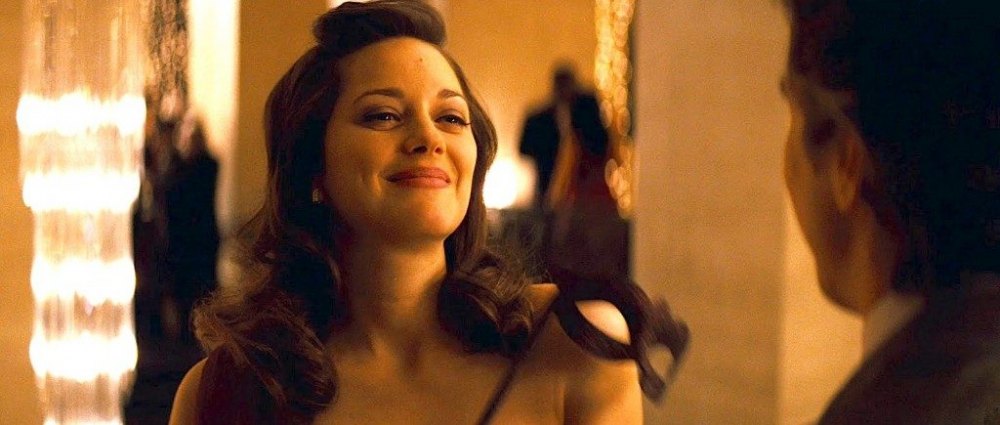 Marion Cotillard is perhaps the most famous French actress in the world right now. With an Oscar, a Golden Globe, two César awards and several other acclaims, Marion has time and again proved her prowess in acting. A most versatile and skilled actress with a gorgeous face, Marion started her career with movies like La Belle Verte (1996) and Taxi (1998). She gained universal acclaim for her role in the French biographical film La Vie en Rose (2007) for which she won a César award and an Academy Award. Moreover, Marion is the only actor in the world to have won an Academy Award for a performance in French. It was also rumoured that Brangelina's divorce took place due to her affair with Brad Pitt.
1. Isabelle Huppert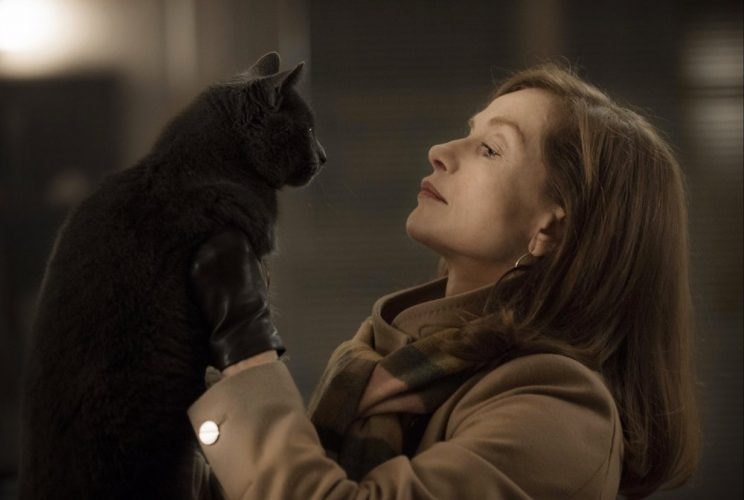 Nominated for a record 16 times for the prestigious César award, Isabelle Huppert is the personification of French art and cinema. Having worked in Hollywood movies like and French movies like Isabelle is a name taken with utmost respect all over the world. She has won two César awards and received an Oscar nomination for her brilliant acting in the crime-drama Elle (2016). Isabelle has done over 120 feature films including French movies like Nozière (1978) and The Piano Teacher (2001), and Hollywood ones like The Disappearance of Eleanor Rigby (2013), and Elle (2016).
Read More: Best Actress Under 30