Netflix's drama series 'Black Doves,' starring Keira Knightley, is set to begin its shooting in October 2023 in London, England. The show was announced by Netflix U.K. back in April 2023 in a star-studded press event in the English capital. Written by Joe Barton, the showrunner of 'Giri/Haji,' the series revolves around Helen (Knightley), who cherishes a passionate affair using a secret identity. Her world turns upside down when her lover "falls victim to London's shadowy underworld." Helen then encounters Sam, who is sent by the former's employers to protect her. The duo then embarks on a "high-octane adventure set against a backdrop of diplomatic tension and Christmas."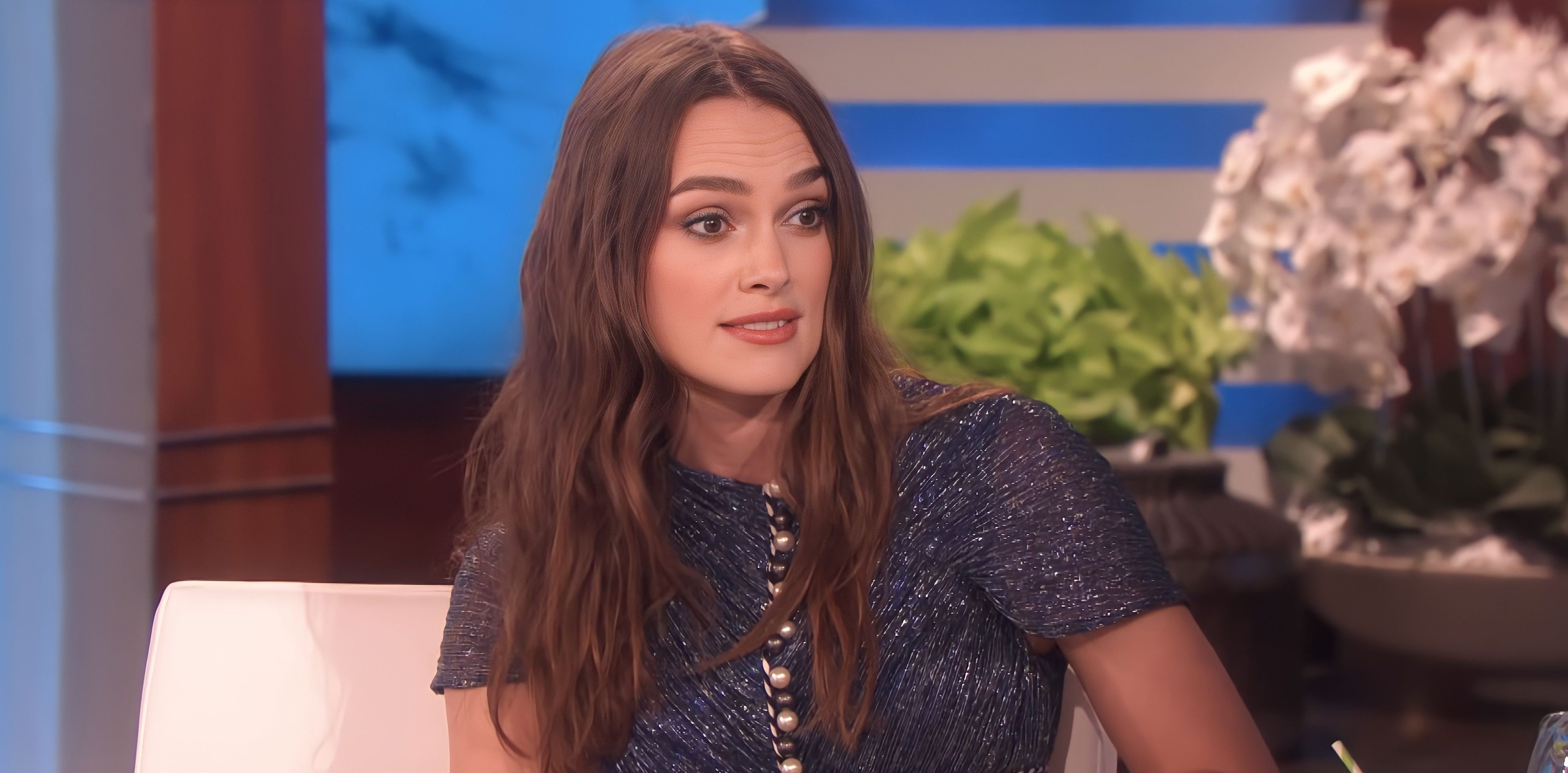 "'Black Doves' is the story of two old friends coming back together, finding trust in one another in a world where trust can get you killed and, ultimately, changing the course of each other's lives forever," reads the logline. Netflix is yet to announce the rest of the show's cast. If the production of the series gets completed as planned, we can expect the same to premiere around Christmas 2024.
The series is produced by Barton's production company Noisy Bear and Sister ('Chernobyl'). Barton and Knightley executive produce the series along with Sister's Jane Featherstone and Chris Fry. Barton's recent credits include 'The Lazarus Project,' 'The Bastard Son & The Devil Himself,' 'Encounter,' etc. 'Black Doves' is also Knightley's first Netflix Original project. The actress plays Loretta McLaughlin in Hulu's 'Boston Strangler,' Nell in 'Silent Night,' and Sally Alexander in 'Misbehaviour' and lends her voice to Charlotte Salomon in 'Charlotte,' in which she served as an executive producer.
When announced, the series joined other upcoming Netflix U.K. projects such as 'Department Q,' the television adaptation of Jussi Adler-Olsen's eponymous Danish novel series, and 'Bank of Dave: The Sequel,' which revolves around Dave Fishwick, who protects the marginalized communities of Britain by taking down payday lenders.
Netflix has been immensely committed to the U.K. market for a while as the streaming giant is spending almost $1.5 billion a year in the region to produce content that includes films and television shows. "It's no secret that the U.K. produces some of the world's most iconic entertainment," Anne Mensah, Netflix's U.K. VP for content, said in April 2023. "This is true for Netflix, too – from 'Top Boy' to 'The Crown,' 'Heartstopper' to 'The Tinder Swindler' – our productions are some of the buzziest, most watched, and zeitgeist-defining in the world. We are deeply committed to the U.K," Mensah added.
Read More: Best Keira Knightley Movies