'Old Dads' is a comedy film that marks the directorial debut of Bill Burr, who also co-wrote the script with Ben Tishler. Starring Burr, Bobby Cannavale, and Bokeem Woodbine, the movie follows the uproarious journey of Jack Kelly (played by Bill Burr), Connor Brody (Bobby Cannavale), and Mike Richards (Bokeem Woodbine), best friends and business partners who become 'old dads' after selling their outdated sports apparel company. Their dreams of an easy life take a humorous twist when a quirky millennial CEO (Miles Robbins) transforms their company.
Jack's resulting outburst triggers a series of comedic crises, from the workplace to home and even his son's ultra-progressive preschool. Watch these old dads embark on an unexpected adventure, navigating casinos, strip clubs, and e-scooter-filled streets, as they strive to reclaim their families and pride. Get ready to laugh, bond, and navigate life's hilarious twists with these movies like 'Old Dads' – where comedy, friendship, and epic adventures collide. You can watch most of these movies like 'Old Dads' on Netflix, Hulu, or Amazon Prime.
8. The World's End (2013)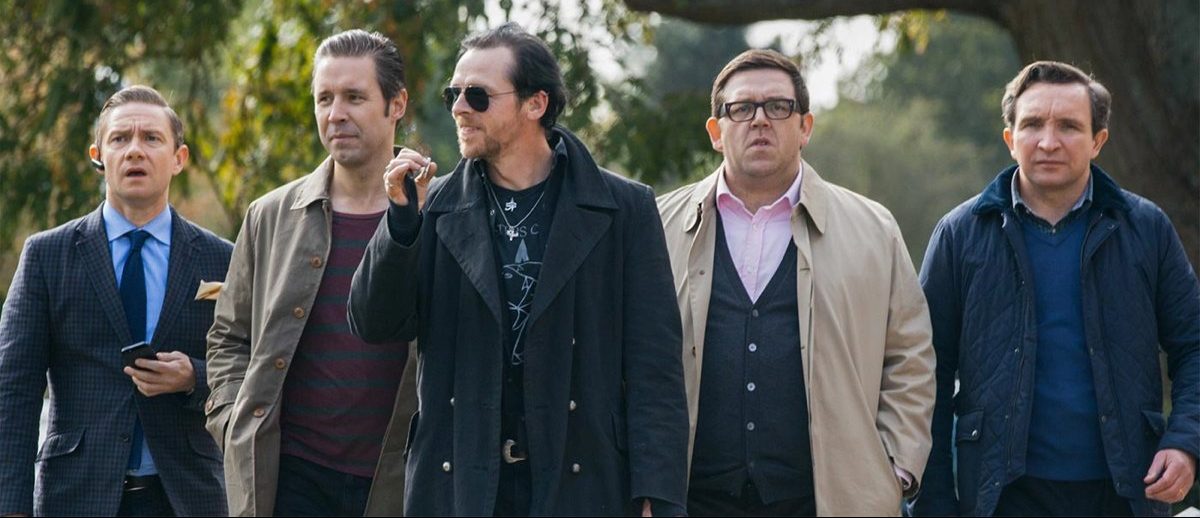 'The World's End,' directed by Edgar Wright, is a riotous comedy featuring an ensemble cast led by Simon Pegg and Nick Frost. The story revolves around a group of childhood friends attempting an epic pub crawl, only to discover a town overrun by aliens. As they fight to save humanity, the film masterfully blends humor and action. In a thematic parallel to 'Old Dads,' it explores enduring friendships and the humorous chaos that ensues when the familiar collides with the unexpected. Both films share the essence of camaraderie, delivering uproarious adventures filled with unexpected twists and uproarious moments.
7. Bridesmaids (2011)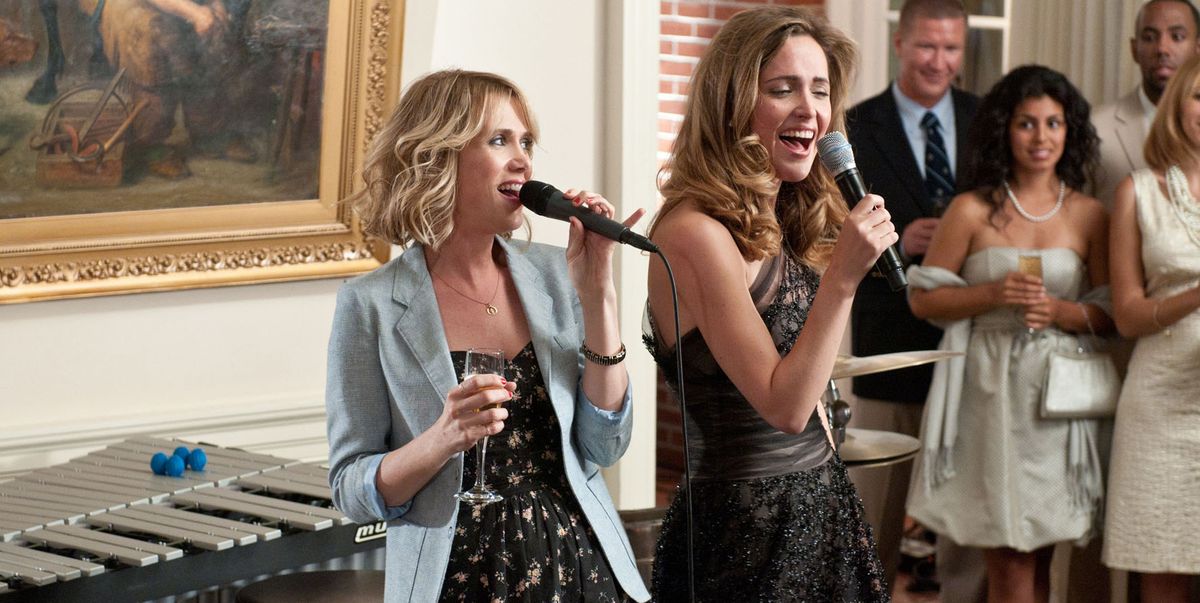 'Bridesmaids,' directed by Paul Feig, is a riotous comedy starring Kristen Wiig as Annie, a down-on-her-luck maid of honor struggling to plan her best friend's wedding. The ensemble cast, including Maya Rudolph and Melissa McCarthy, delivers uproarious performances. Amidst wedding chaos and personal mishaps, the film explores the quirks and bonds of female friendship. Akin to 'Old Dads,' 'Bridesmaids' showcases the humorous ups and downs of life, offering a memorable dose of laughter while examining the dynamics of enduring connections, making it a perfect choice for those who enjoyed the humor and camaraderie in 'Old Dads.'
6. Step Brothers (2008)
'Step Brothers,' directed by Adam McKay, hilariously depicts the lives of Brennan (Will Ferrell) and Dale (John C. Reilly), grown men suddenly turned reluctant stepbrothers when their single parents marry. Forced to share a home, their chaotic and comedic misadventures form the core of the film. Much like the camaraderie in 'Old Dads,' 'Step Brothers' delves into unconventional relationships, infusing uproarious humor into the complexities of family dynamics, making it a delightful watch for fans of the laughter-filled journey in 'Old Dads.'
5. Game Night (2018)
'Game Night,' directed by John Francis Daley and Jonathan Goldstein, is a thrilling comedy starring Jason Bateman and Rachel McAdams. The film revolves around a group of friends who gather for a night of board games, only to become entangled in a real-life mystery when a staged kidnapping turns all too real. Similar to 'Old Dads,' 'Game Night' blends comedy with unexpected adventures, offering a wild ride filled with humor and suspense. Both films explore the humorous and unanticipated aspects of friendship, turning ordinary gatherings into extraordinary escapades that keep audiences entertained from start to finish.
4. Role Models (2008)
Directed by David Wain, 'Role Models' is a comedic gem where two troublemaking energy drink salesmen, played by Seann William Scott and Paul Rudd, find themselves sentenced to 150 hours of community service. Assigned to mentor children in an unconventional program, the duo's misadventures mirror the hilarious escapades of 'Old Dads.' Both films capture the essence of unlikely friendships and the humorous challenges that arise, showcasing the transformative power of connection and camaraderie. Just like 'Old Dads,' 'Role Models' delivers laughs, heartwarming moments, and a reminder that unconventional bonds can lead to unexpected, uproarious adventures.
3. The Intern (2015)
'The Intern,' directed by Nancy Meyers, is a heartwarming comedy-drama starring Robert De Niro and Anne Hathaway. De Niro plays Ben Whittaker, a 70-year-old widower who becomes a senior intern at an online fashion retailer led by Hathaway's character, Jules Ostin. The film follows Ben's journey as he navigates the challenges of modern work culture and forms an unlikely bond with Jules. Much like 'Old Dads,' 'The Intern' explores generational differences, offering a humorous and touching exploration of life's transitions, friendship, and the enduring impact of meaningful connections, making it a heartfelt choice for fans of the themes in 'Old Dads.'
2. The Other Guys (2010)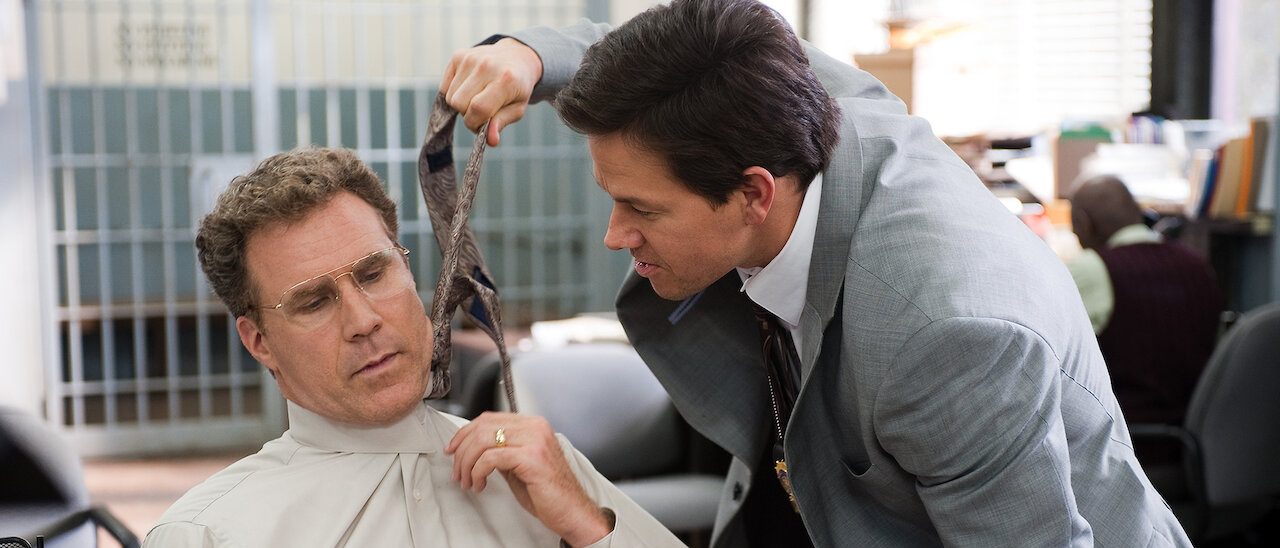 In 'The Other Guys,' an action-comedy film directed by Adam McKay, the dynamic duo of Will Ferrell and Mark Wahlberg takes center stage as two underdog police detectives striving to break free from the shadows of their department's superstar officers. The movie cleverly parodies the classic buddy cop genre, delivering a hilarious mix of humor and action.
Just like 'Old Dads,' this film dives into the theme of unconventional friendships and the pursuit of significance in a world that often feels topsy-turvy. While 'Old Dads' explores life post-business sale, 'The Other Guys' serves up its own chaotic comedic brew within the realm of law enforcement, making it a laugh-out-loud choice for fans of witty camaraderie.
1. Daddy's Home (2015)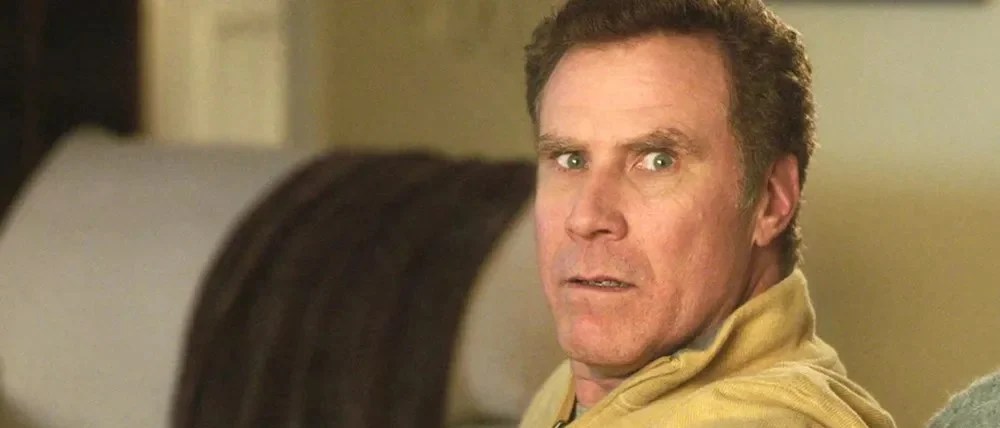 'Daddy's Home,' directed by Sean Anders, presents a comedic clash of parenting styles embodied by Brad (Will Ferrell) and Dusty (Mark Wahlberg). When Dusty, the macho biological father, re-enters the life of his children and their stepdad Brad, the stage is set for uproarious mayhem. This hilarious showdown encapsulates the essence of 'Old Dads,' where Bill Burr's Jack contends with the modern world. 'Daddy's Home,' like 'Old Dads,' explores the humor and chaos that arise when father figures grapple with evolving family dynamics, offering a rollercoaster ride of laughter and heartfelt moments that fans of 'Old Dads' are sure to relish.
Read More: Is Old Dads Based on Real Life?