There's murder, mystery and a long-drawn-out courtroom drama in French director Justine Triet's 'Anatomy of a Fall.' It centres around German writer Sandra, the sole suspect in her husband Samuel's murder after a fall from the balcony of their French cabin. The couple lives with their visually impaired son Daniel and his pet Dog Snoop, who were out for a walk at the time. As Sandra gets sucked into the gripping legal process, there are many turns in store for the unsuspecting Daniel, who doesn't know what to make of the situation.
With stellar performances by Sandra Hüller in the lead and supported by Milo Machado Graner, Samuel Theis and Antoine Reinartz, this thriller offers viewers an emotional rollercoaster ride. With overarching themes of strained relationships, family drama, suspected infidelity and how society views a couple's relationship, there's enough to satiate your hunger for a good story like this.
8. The Good Father: The Martin MacNeill Story (2021)
With Annie Bradley at the helm, this crime thriller is based on the real-life murder of Michele MacNeill in 2013. 'The Good Father: The Martin MacNeill Story' centres around the suspicions of a daughter, Alexis (Anwen O'Driscoll), a medical student, who feels the drugs her father has prescribed for her mother after a cosmetic surgery don't fit in with her condition.
When her mother suspects him of infidelity, too, and she dies right after Alexis leaves her side, the suspicion around Martin (Tom Everett Scott) grows a lot stronger. If you're also fascinated by a thrilling murder mystery involving domestic squabbles and infidelity, where a spouse is the primary suspect in the story, just like 'Anatomy of a Fall,' you'll surely be interested to understand how this story unfolds.
7. The Perfect Husband: The Laci Peterson Story (2004)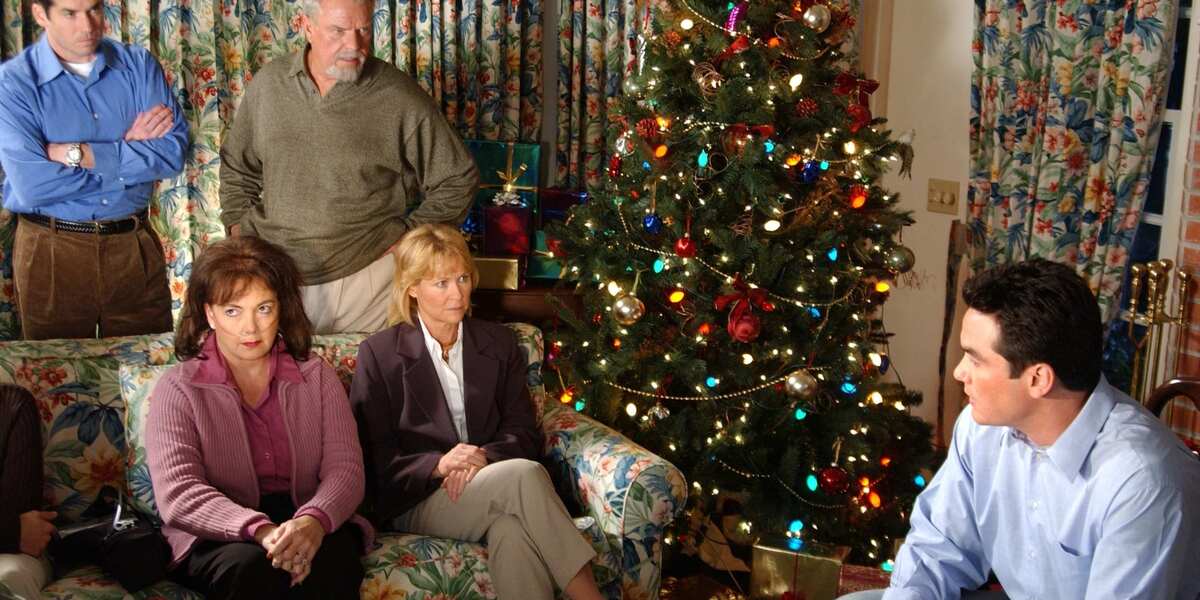 Roger Young takes inspiration from the real case of Laci Peterson's murder in 2002, who was eight months pregnant at that time. 'The Perfect Husband: The Laci Peterson Story' is a crime drama that places all the blame for her death on her loving husband, Scott. Considered a perfect husband by Laci's family, it comes as a shock when his infidelity is revealed, and things don't seem very clear to anyone involved.
With Dean Cain and Sarah Joy Brown starring in this gripping narrative, it's all about the twists and turns. After watching 'Anatomy of a Fall,' a similar story with a spouse as the suspect in a murder mystery, and many questions about infidelity and the complex husband-wife relationship might be just what you need.
6. Gone Mom (2021)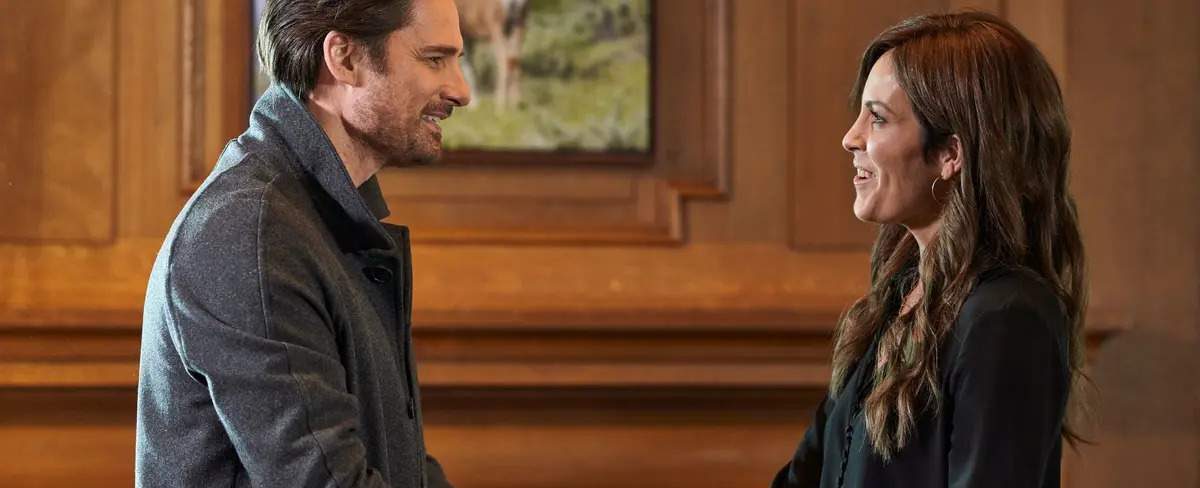 Directed by Gail Harvey, this crime drama film circles around true events that led to the murder of Jennifer Dulos in 2019. 'Gone Mom' follows Jennifer as she drops off her kids at school and disappears for good. While everything about her life seems perfect till that point, a custody battle and an estranged relationship with her husband, Fotis, soon get highlighted, making him the prime suspect.
Stars Annabeth Gish and Warren Christie provide the much-needed life to this film. There's something about mysteries surrounding murders that makes viewers watch with bated breath till the very end, and just like 'Anatomy of a Fall,' this one also brings out the issue of strained relationships with kids involved and a lot of drama that follows the death of a spouse when the closest person to them was clearly not on good terms.
5. Blue-Eyed Butcher (2012)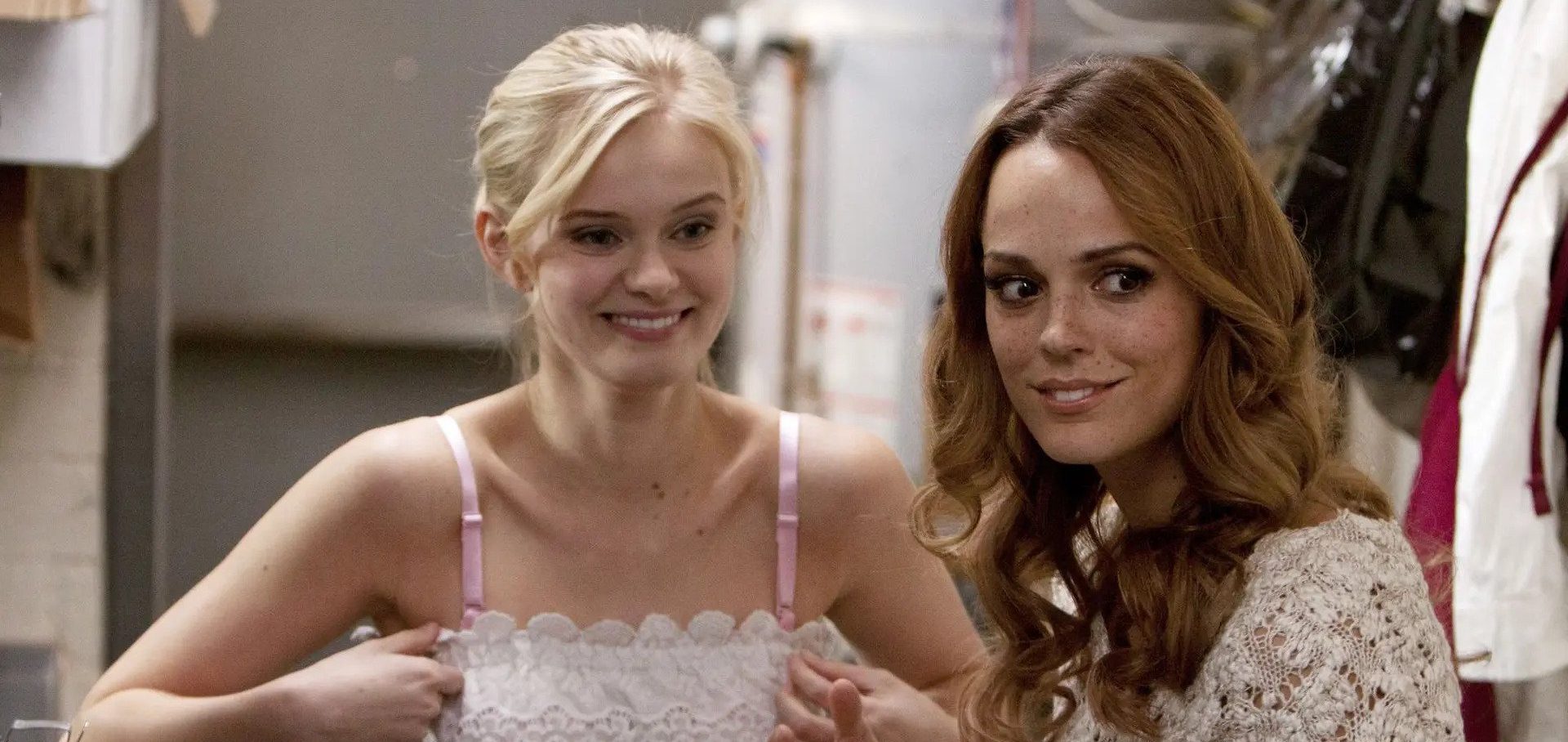 Using a sensational murder as the plot point for a gripping crime thriller, director Stephen Kay has based the story of his film on the famous murder of Jeff Wright in 2003 involving 193 stabs. 'Blue-Eyed Butcher' was later released in France, too, and follows the story of a seemingly perfect couple till Susan's role is questioned in the brutal stabbing of her husband.
Sara Paxton plays the blue-eyed beautiful wife along with Justin Bruening and W. Earl Brown in the film. Although much more gruesome, fans of 'Anatomy of a Fall' can relate to the intensity of a situation where a wife is on trial for her husband's murder but claims she is innocent after all. Both films delve much deeper into the problems that a couple faces and how nothing is black and white when it comes to putting the blame on someone.
4. Beautiful & Twisted (2015)
Based on the Novack Murders of 2009, director Christopher Zalla attempts to reveal the ugly truth behind the life of a millionaire. 'Beautiful & Twisted' revolves around the murders of Ben Novack Jr and his mother, Bernice, set three months apart, which seem to be the result of a relationship gone sour. Ben is proud of his stripper wife, but things start getting messy soon, and he finds himself surrounded by people who claim she's a gold digger.
With actors Rob Lowe and Paz Vega helping direct the narrative, this crime drama expertly moves from glamorous to disturbing very soon. Just like 'Anatomy of a Fall,' this movie has all the elements of an absolute entertainer with clear motives and suspects, and the complexities that come with being in a relationship.
3. Suitcase Killer: The Melanie McGuire Story (2022)
Entertainment becomes a given when a story based on the 'suitcase murders' of 2004 is brought to the big screen. Helmed by Nicole L. Thompson, 'Suitcase Killer: The Melanie McGuire Story' is a murder mystery that dramatizes the portrayal of a gruesome murder. It revolves around the McGuire family and the events that followed the death of Bill, whose dismembered remains were packed in three suitcases and found much later.
Candice King and Michael Roark play the mysterious couple whose life was clearly bound for a tragic turn. If you're looking for something like 'Anatomy of a Fall,' but much more gory, this should be your go-to. Both stories depict women who face trial for their husband's murder, which brings out details about what led to the actual incident.
2. Double Jeopardy (1999)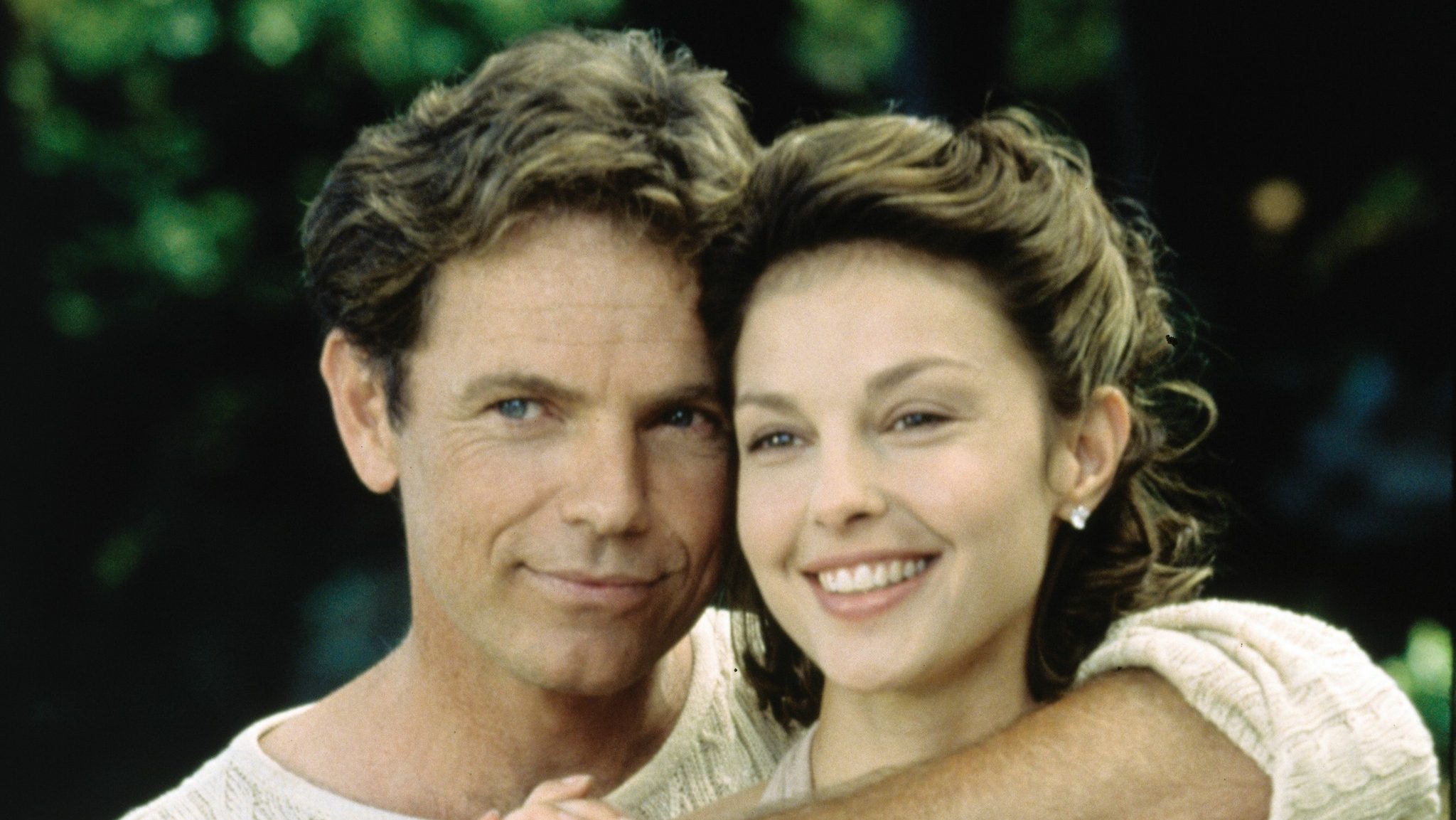 With Bruce Beresford at the helm, this crime drama takes a layered route to get to the bottom of its underlying theme – justice. 'Double Jeopardy' is about Libby, who is convicted and thrown behind bars for the murder of her husband Nick, who actually happens to be alive. When his infidelity and betrayal come to the fore, Libby knows she needs to settle score with him. With powerful performances by Ashley Judd, Tommy Lee Jones and Bruce Greenwood, this narrative moves forward on its own. Similar to what happens in 'Anatomy of a Fall,' a wife is suspected of the murder of her husband, even if she claims to be innocent, and has to go through all the uncomfortable truths about their relationship to get to the bottom of the issue.
1. A Perfect Murder (1998)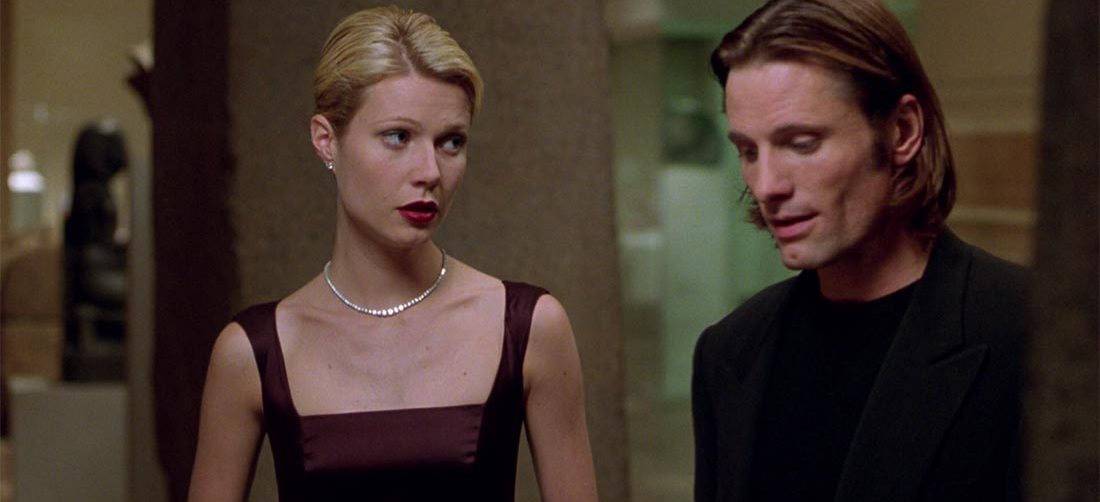 Serving as a remake of the 1954 film 'Dial M for Murder' by Alfred Hitchcock, Andrew Davis aims to keep the audience on their toes with this crime drama. 'A Perfect Murder' follows the story of a wealthy industrialist who has everything, except his wife all to himself. When he learns about her infidelity, it stirs a sequence of events that lead to him conspiring to kill his wife. Starring Michael Douglas and Gwyneth Paltrow, it remains to be seen if this indeed is a perfect murder. If you relished 'Anatomy of a Fall,' you can make way for another directorial masterpiece revolving around a murder where infidelity is brought to the forefront and a strained relationship between a husband and wife is highlighted in a dramatic manner.
Read More: Best Murder Mystery Movies of This Decade