Seduction is an art. Many movies rely on this art to woo the audience. Whether it be in the form of a gripping story or a seductive beautiful girl, the idea is to keep the audience hooked. At times, both these missions combine: the story itself is about the art of seduction. Here we have compiled a list of movies about sex workers, and you can stream most of these films on Netflix, Hulu, or Amazon Prime.
12. The Girl Next Door (2004)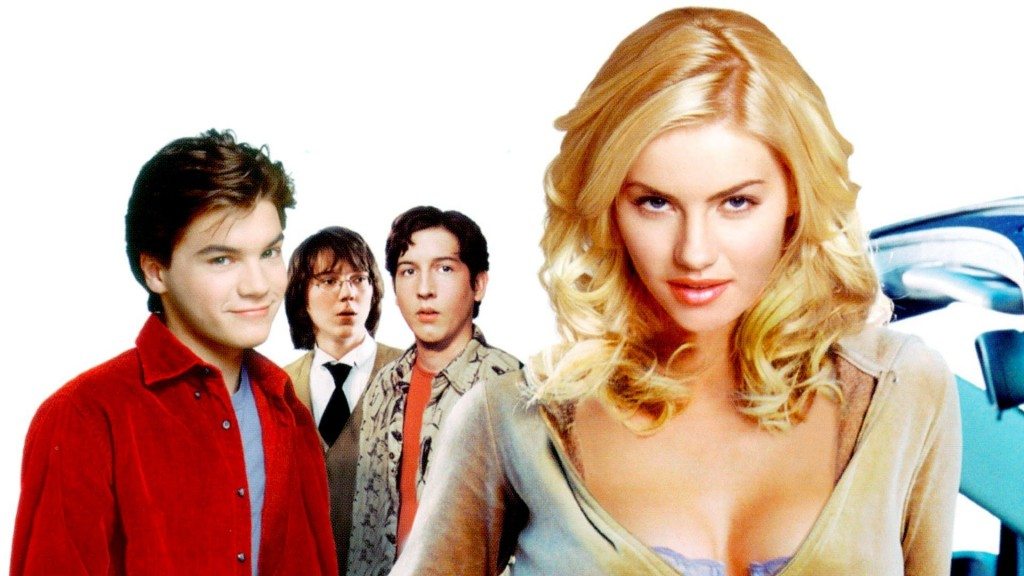 Matthew (Emile Hirsch), a shy high school senior who hasn't even touched a girl in his short life, sees his luck change when a beautiful girl named Danielle (Elisha Cuthbert) moves next door. Two of them click naturally, and so begin the wildest of days Matthew has seen. However, their sweet and innocent love has to face a bitter truth; that Danielle is a former pornstar. Like a dumb brute, Matthew breaks Danielle's heart and lets her go back to the life she dreaded. Will Matt realize that he is allowing the love of his life to walk away and hold tight? Today, many teen movies are compared with this one; such is the significance of 'The Girl Next Door.'
Read More: Best Wedding Movies of All Time
11. The Escort (2016)
A young journalist named Mitch Cooper (Michael Doneger) is broke, single, aimless, and addicted to sex. After being fired from work, he needs to write a good story to land a new job. He then meets Natalie (Lyndsy Fonseca), a Stanford University-educated sex worker who makes plenty of bucks. She lets Mitch write about her while he acts as her bodyguard. Both are miserably alone but get attached eventually.
Read More: Best Gymnastics Movies of All Time
10. Young & Beautiful (2013)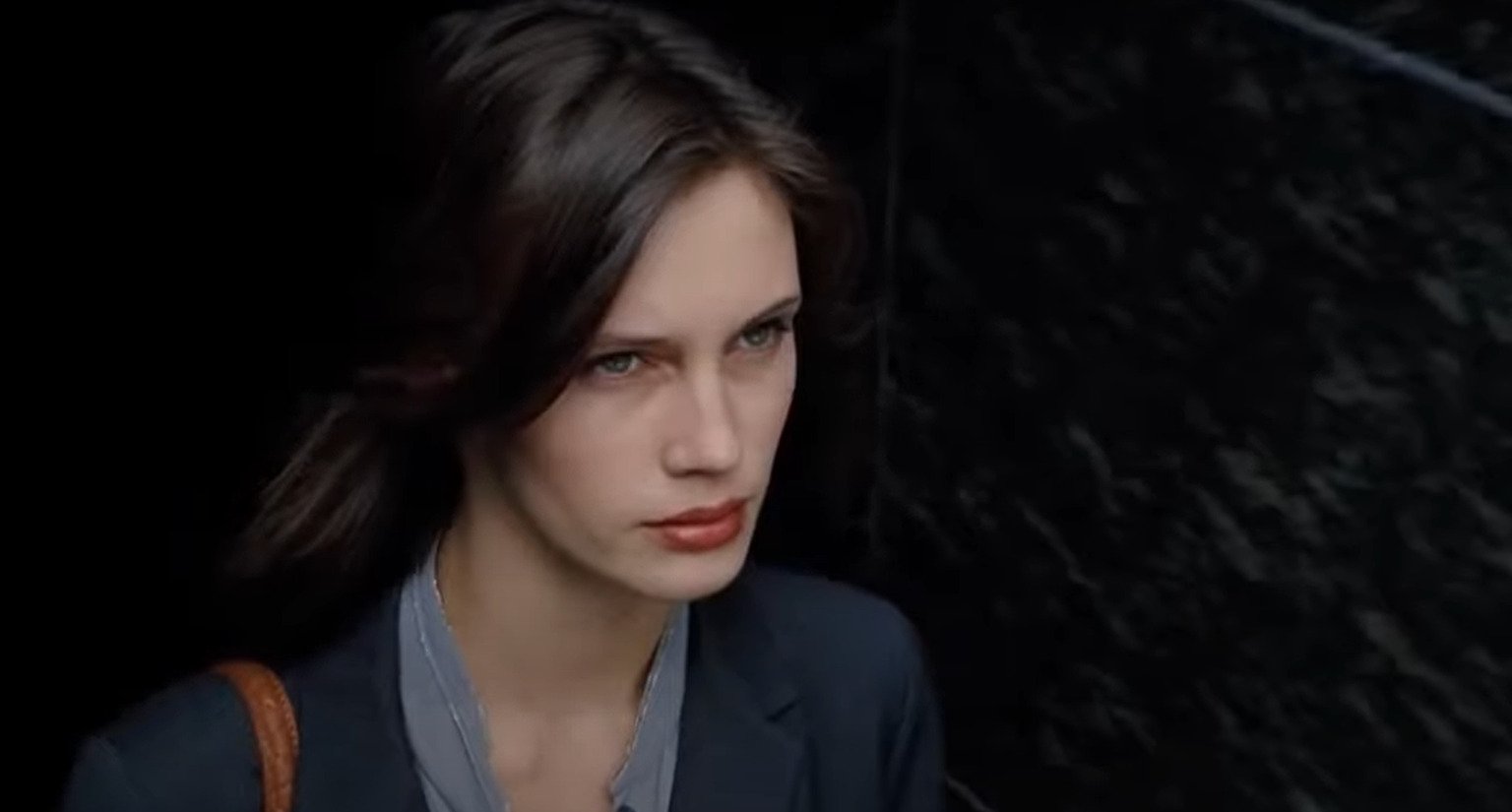 'Young & Beautiful' is a 2013 French drama film about adolescent sexuality. Isabelle loses her virginity at the age of 17. As this experience leaves her unsatisfied, she takes up sex work after a few months and works at luxury hotels under the name Lea. Things go south when a client dies while having sex with her, and her mother finds out about her profession from the police. Therefore, she is grounded and begins a normal life as she works as a babysitter. But soon, she turns to the phone and begins contacting her former clients.
Read More: Best Bank Robbery Movies of All Time
9. Sonny (2002)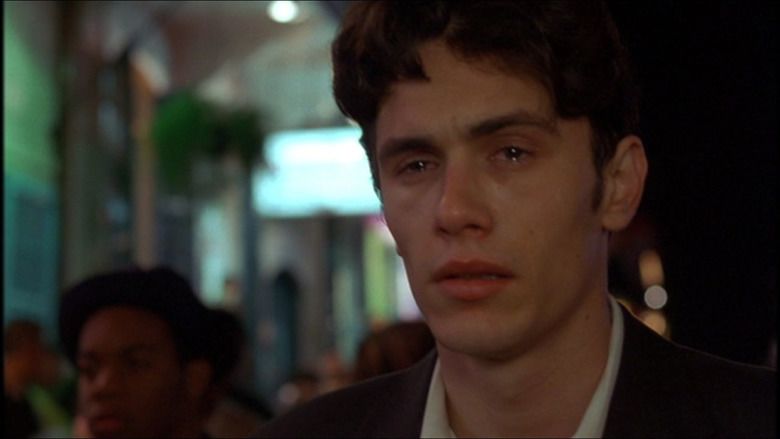 After a stint in the army, former male sex worker Sonny Phillips (James Franco) returns to his home in a run-down New Orleans in search of a stable life. With few job prospects, Sonny reluctantly begins working the streets once he gets to know the financial difficulties faced by his mother, Jewel (Brenda Blethyn), who is also a sex worker. This makes escaping his former life quite difficult. In his otherwise difficult life, the only good thing is his relationship with Carol (Mena Suvari), Jewel's new protégé.
Read More: Best Baseball Movies of All Time
8. House of Tolerance (2011)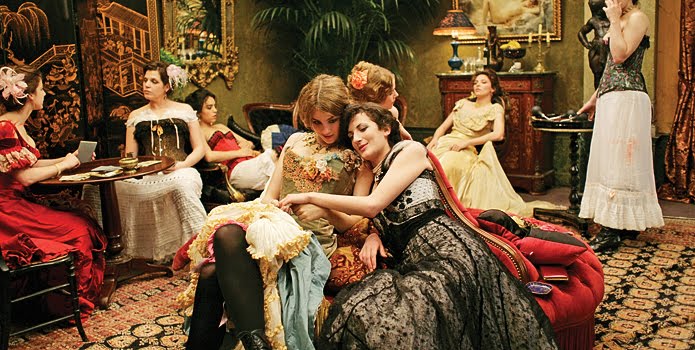 The story is set in a luxurious brothel in Paris and follows the life of a group of sex workers. It depicts their rivalries and their hopes, among other things. House of Tolerance had its premiere at the 2011 Cannes Film Festival, where it played In Competition on 16 May 2011. This one differs from other movies on this list in almost every aspect, a rare good film that gives us a glimpse into sex work.
Read More: Best Basketball Movies of All Time
7. The Immigrant (2013)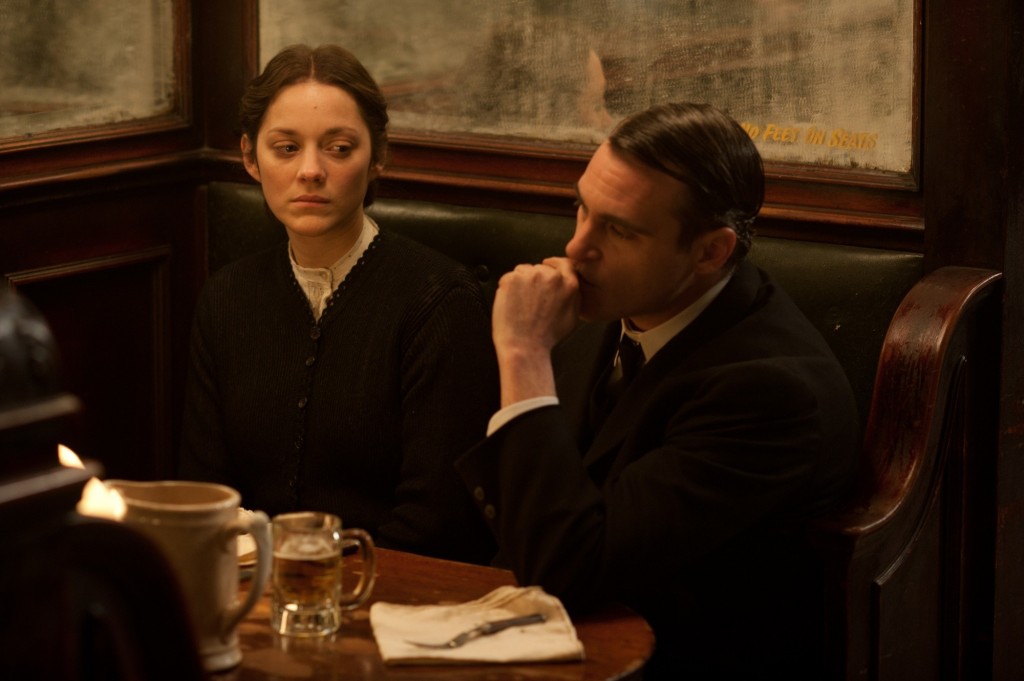 This film follows the story of two Polish sisters, Ewa (Marion Cotillard) and Magda(Angela Sarafyan), as they escape Poland after the war. Magda is quarantined because of her lung disease. Ewa would've been deported if it hadn't been for Bruno (Joaquin Phoenix). But Ewa has to earn money to get Magda released, so Bruno takes advantage of the situation. He pushes her into sex work and even gets romantically involved with her.
Read More: Best High School Romance Movies of All Time
6. Leaving Las Vegas (1995)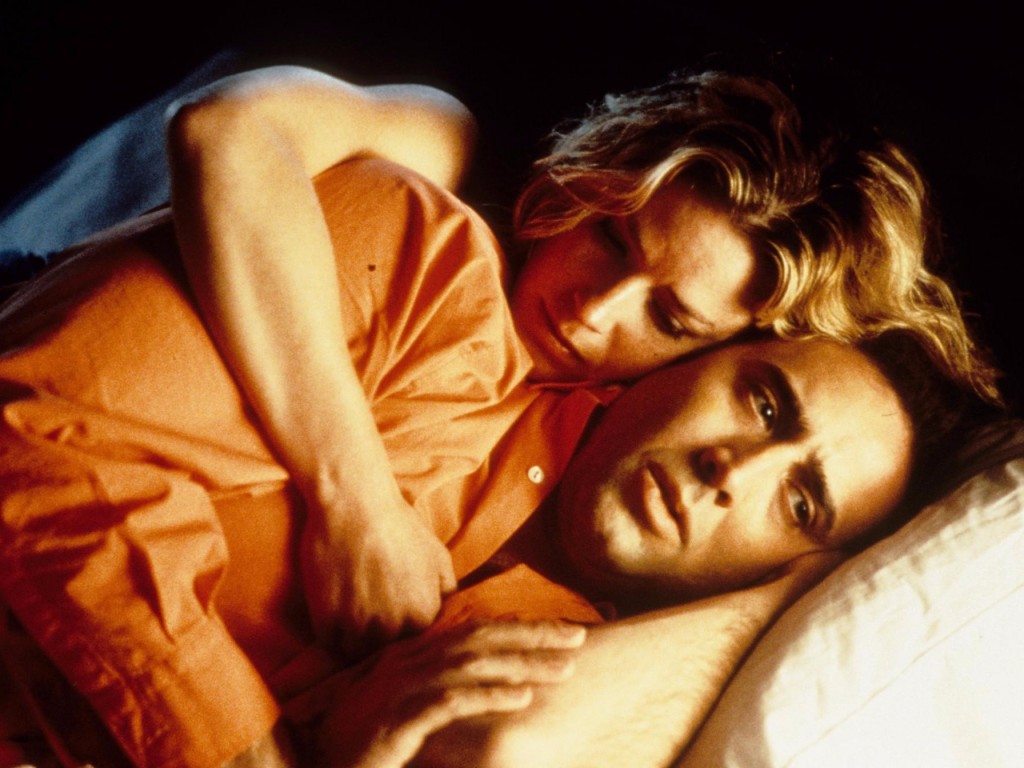 Ben Sanderson (Nicolas Cage), an acclaimed Hollywood screenwriter, loses his inspiration along with everything he owned and loved, all because of his love for alcohol. Realizing there is no way back, Ben chooses to commit suicide. And which place does he select to end his miserable life? Las Vegas. Once there, he meets a lonely and desolate sex work Sera (Elisabeth Shue), who is lost in the crowd like him. He accepts to live with her on the condition that she will not persuade him to abandon what he came there to do.
Read More: Best Vietnam War Movies of All Time
5. Pretty Woman (1990)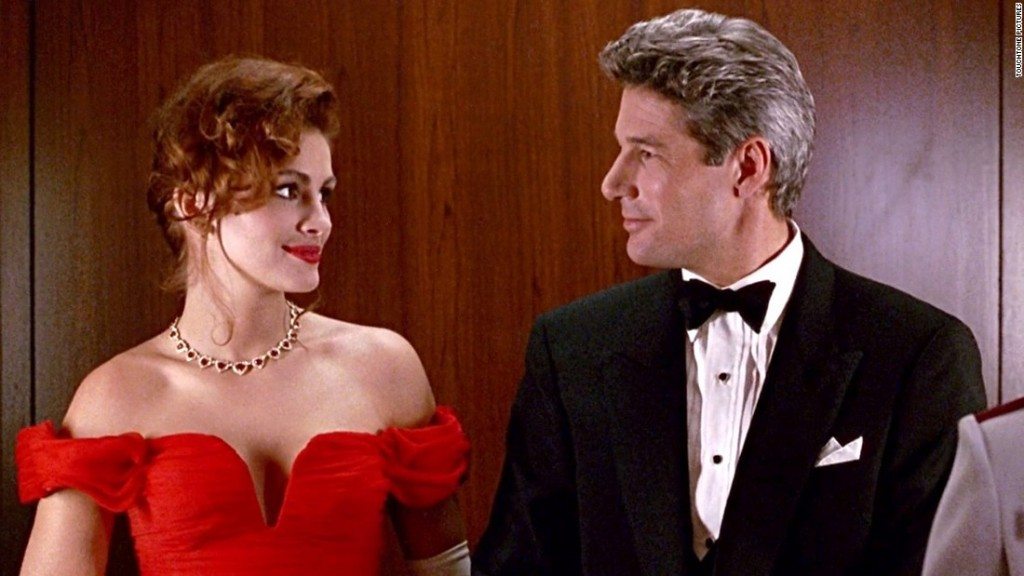 Edward is an ambitious businessman who decides to hire an escort for some social events while on a business trip. What is supposed to be an uneventful arrangement turns out to be a love story. 'Pretty Woman' became a huge success when it was first released because of a combination of factors. Firstly, the acting is superb, with Julia Roberts and Richard Gear giving great performances. Secondly, the smart script written by J.F. Lawton was able to conquer a lot of hearts. Lastly, the refreshing and interesting storyline turned the film into a timeless classic. Also, this might be the mother of all makeover flick since Julia Roberts has a stunning transformation!
Read More: Best Tornado Movies of All Time
4. True Romance (1993)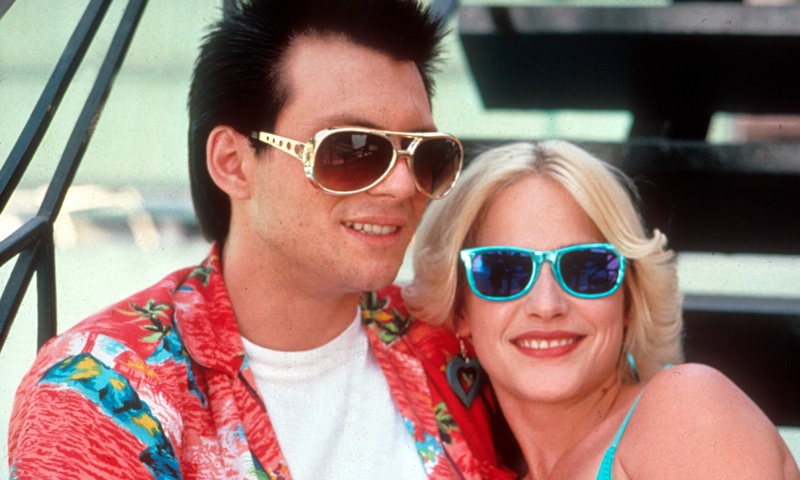 A sex worker named Alabama (Patricia Arquette) and a nerdy Elvis fan Clarence (Christian Slater) fall in love. Clarence ends up killing her boss when he breaks the news of them falling in love. As they flee, he grabs a suitcase of cocaine, thinking it is Alabama's clothing. After they learn the truth, they try to sell the cocaine, but the mob is on their trail.
Read More: Best Horse Racing Movies of All Time
3. Klute (1971)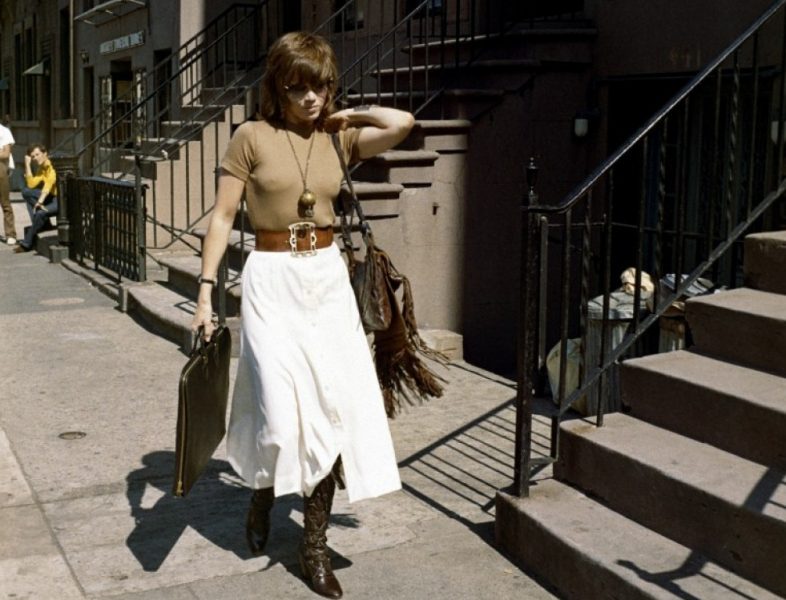 This critically acclaimed thriller stars Jana Fonda as Bree Daniel and Donald Sutherland as John Klute. Bree is tangled in an investigation following the disappearance of a businessman. Detective John Klute is hired to follow Daniel(who is a New York call girl) and eventually falls for her, but he soon realizes that he is not the only person following her. Things take a curvy turn when it comes to their knowledge that Daniel is being targeted.
Read More: Best Golf Movies of All Time
2. Requiem for a Dream (2000)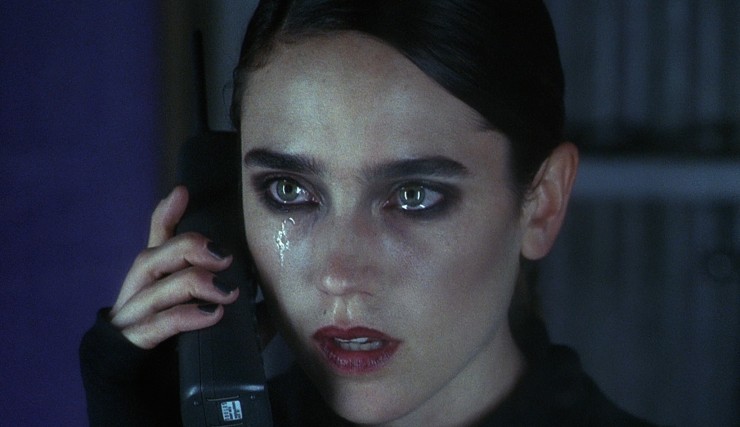 A Darren Aronofsky masterpiece, perhaps his best effort so far, 'Requiem for a Dream' surrounds the deep, dark, and disturbing lives of Harry, Tyrone, Harry's mother Sara, and his girlfriend Marion. The connection made among them, their obsessions, their dependency on drugs, and the deplorable path they take to overcome their problems is thought-provoking. With scenes depicting oral sex, drug addictions, and pedication, 'Requiem for a Dream' explores all possible avenues of addictive pleasure and pain. IT portrays them in a forlorn way and rouses deep empathetic emotions in between, all within a span of 90 minutes.
Read More: Best Medieval Movies of All Time
1. Taxi Driver (1976)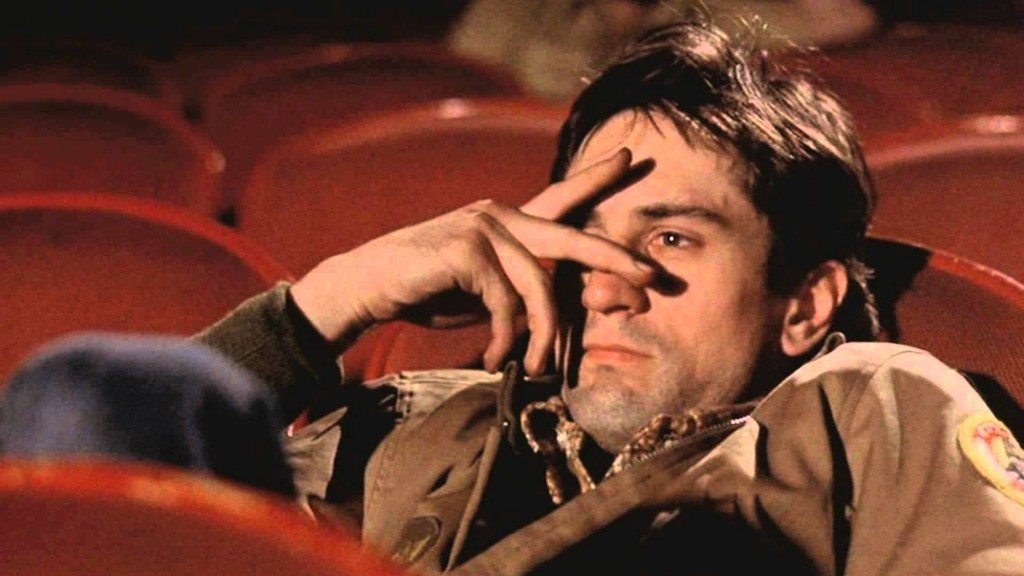 Directed by the legendary Martin Scorsese, featuring Robert De Niro and Jodie Foster, this film is one of the most critically acclaimed ones of its era. A disturbed man Travis Bickle (De Niro) takes a job as a New York City cabbie. Travis meets Betsy (Cybill Shepherd), he is then occupied with the idea of saving the world. He then directs his attention toward rescuing a 12-year-old sex worker Iris (Jodie Foster). The best one from this lot, undoubtedly!
Read More: Best Cooking Movies of All Time